This is the easiest way possible to roast your own coffee at home. For a more detailed look at the roasting process, check out my other coffee home-roasting guide.
20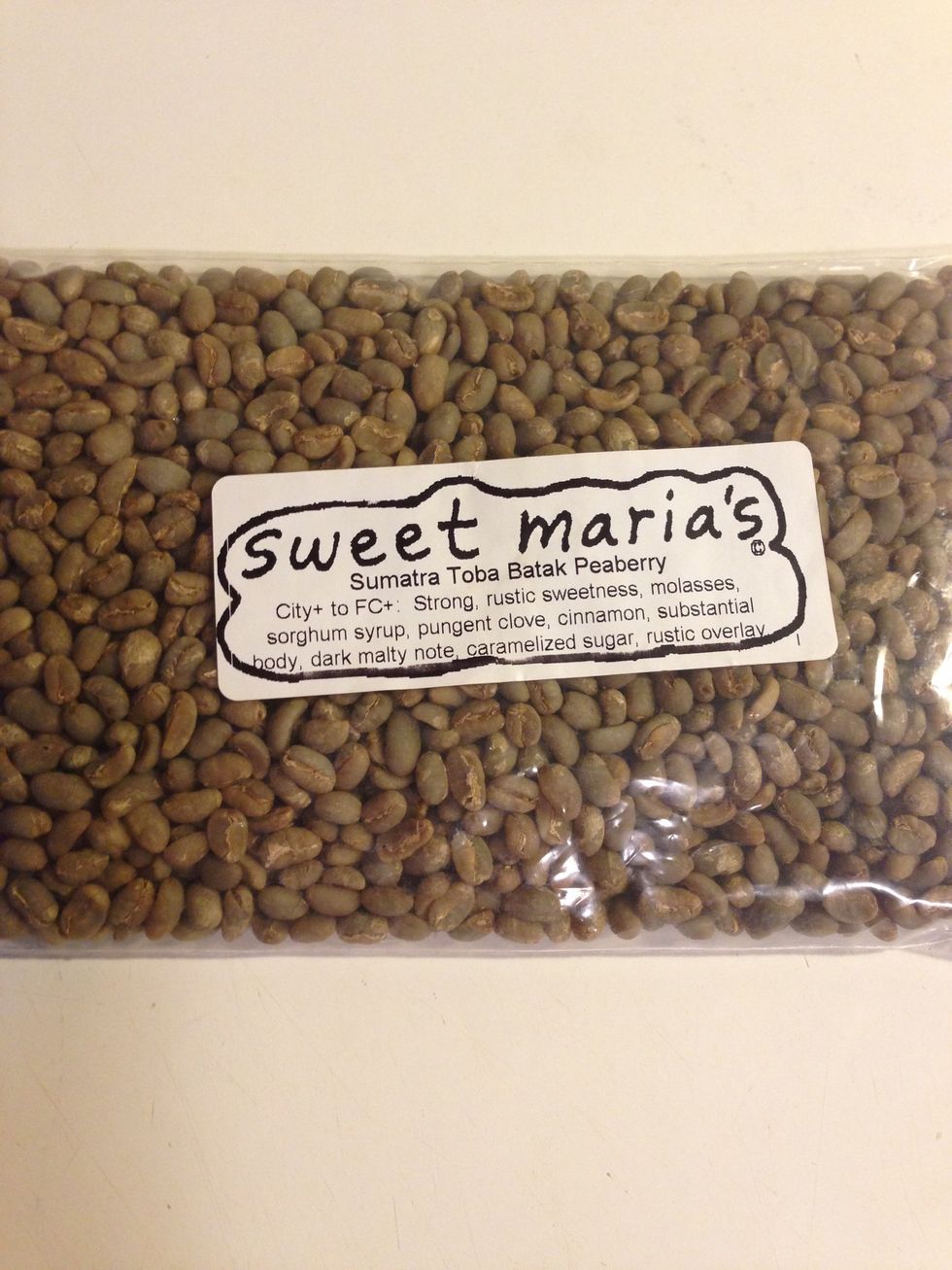 Here's the coffee we'll be roasting today. One of my favorites at a medium/dark roast.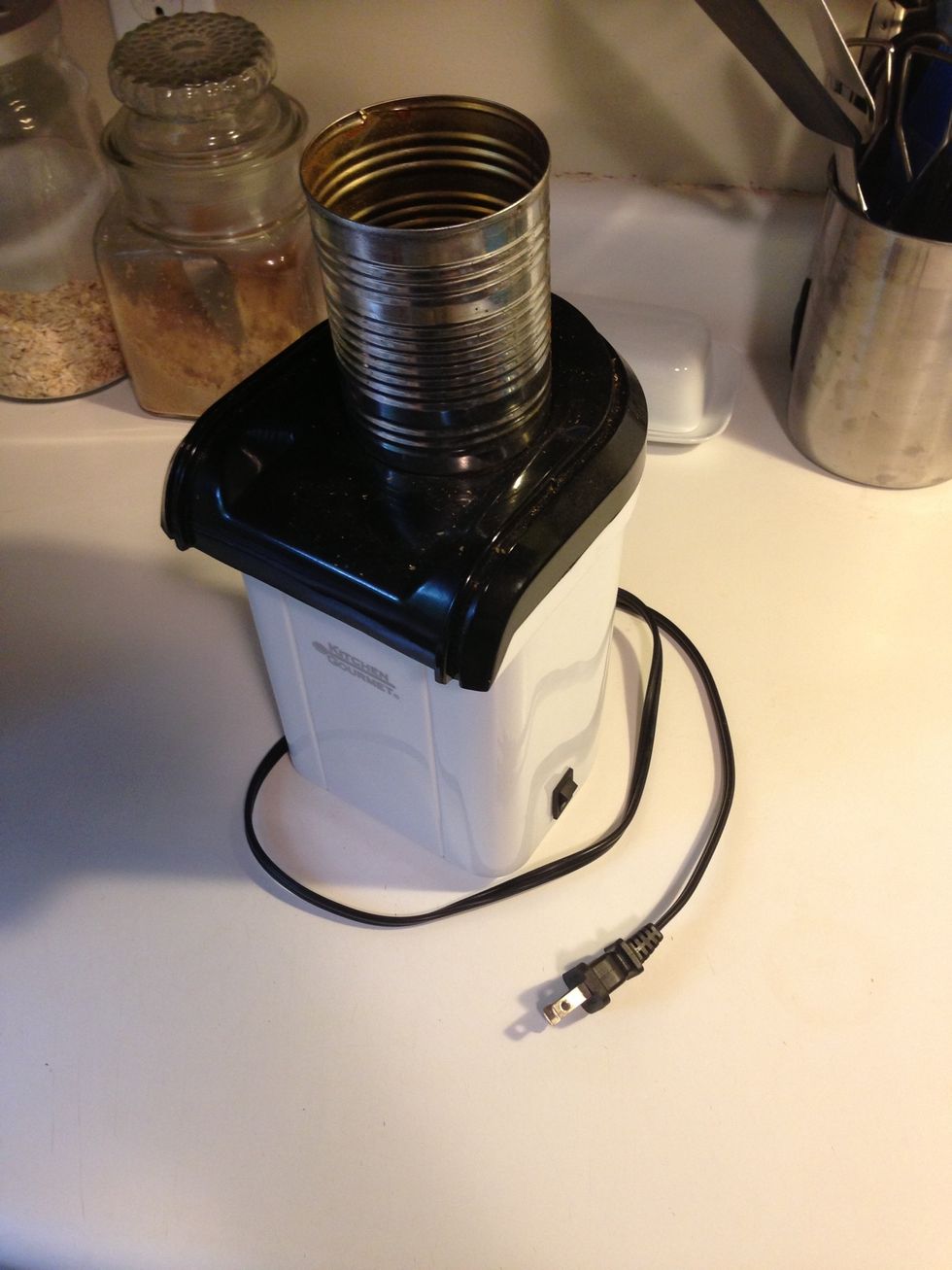 This is my modified air popper. I got mine at CVS for $10. I removed the plastic dome and used a used can with the top and bottom removed for a chimney. This will help keep the beans from jumping out.
Go ahead and get your mesh strainer ready. You're going to need it when the roasting is complete.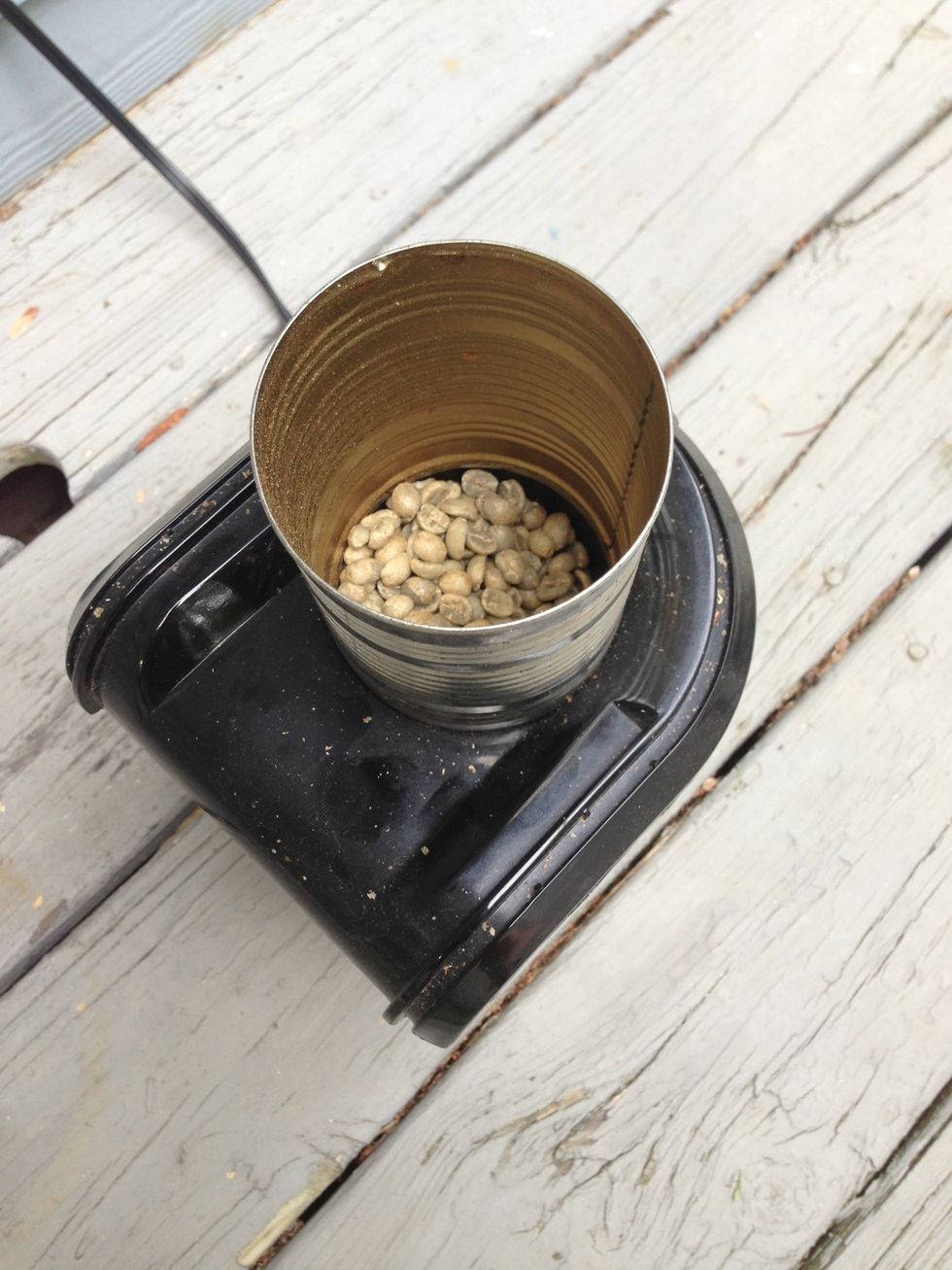 Chaff will fly, so go outside. Turn on your air popper and start to pour in your beans. They should be able to rotate, so don't add more beans than what the air popper can push around.
I got this batch to a nice medium/dark roast (FC+). To get there, I went past first crack and not quite to second crack (~7-9 min). For more info on roasts and "cracks", check out SweetMarias.com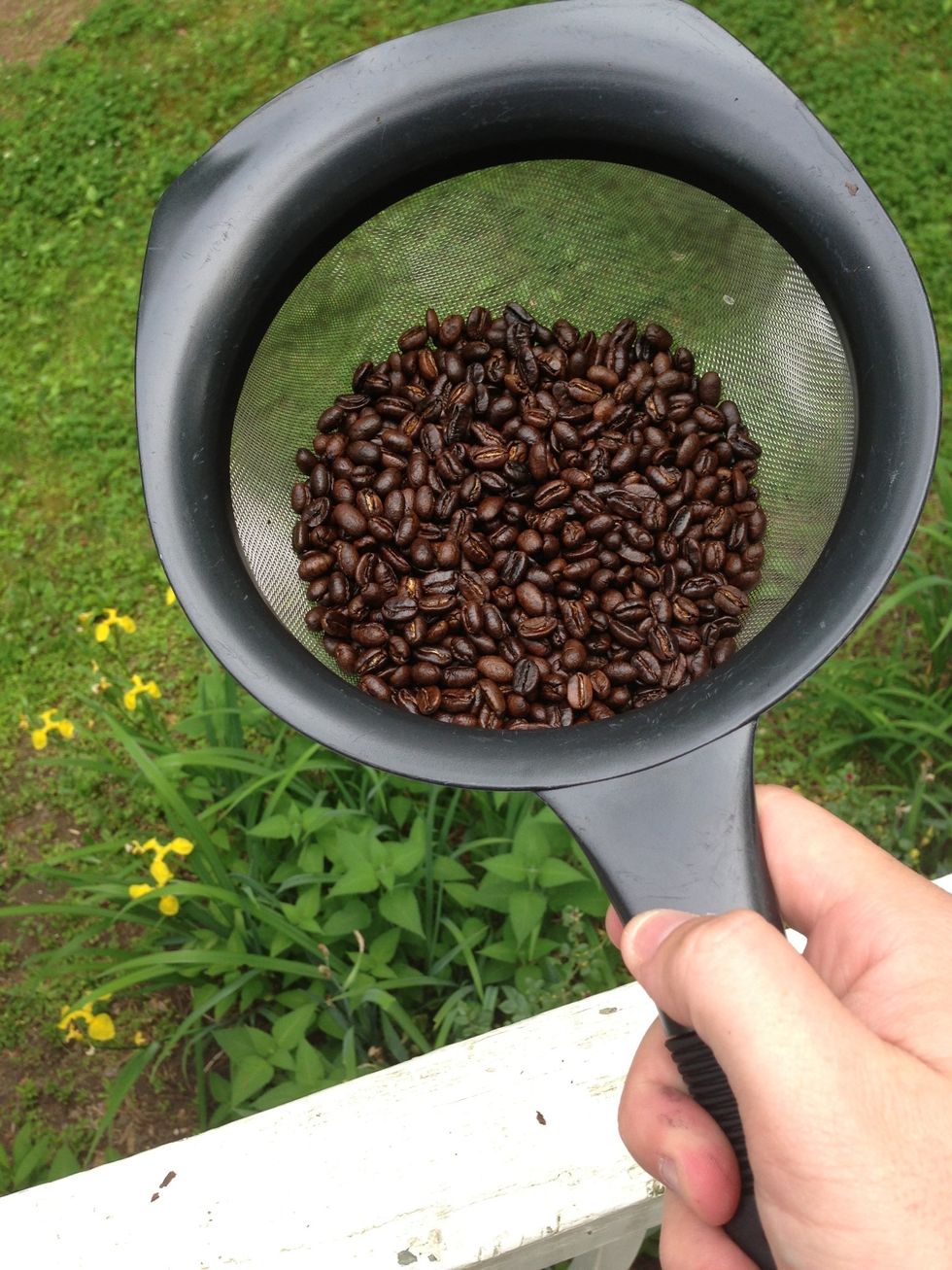 Dump your beans into your strainer and toss them a bit to let the air cool them down. Like a steak, they will continue to cook up a bit after removed from heat, so try to cool them as fast as possible
And here's my haul. A perfect batch of some home roasted coffee goodness.
Store in an airtight, opaque container. Your coffee will need to sit at least 8-10 hours before it is ready to brew. If you use my method, leave me a note to tell me how it turned out. :)
Green Coffee Beans
Air Popper (modified)
Metal Strainer
Ben Niemann
IT professional living in the Raleigh/Durham area. I love to cook, I love DIY, and I love to entertain. I hope you enjoy my guides!
Wake Forest, North Carolina