This is the best way Ive come up with to roast individual chicken thighs so they are still juicy!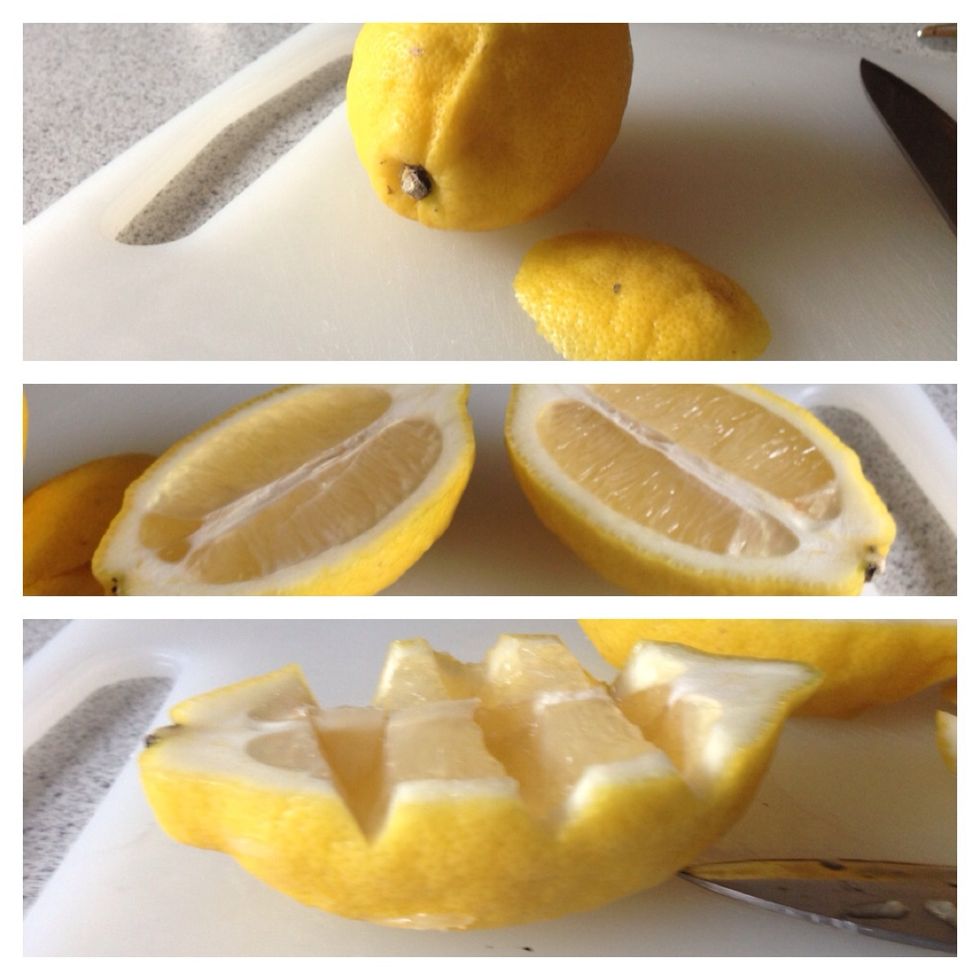 Cut a small slice off the side of the lemon, do the same on the opposite side. This creates a base for the chicken to rest on. Cut the lemon in half length ways, then slice small gaps into the flesh.
Cutting slices off the edge of the lemon creates a sturdy base. And making the gaps creates space for heat to get into, whilst still battering the chicken wi flavour and moisture 🍋🍋🍋🍋🍋🍋
Season the chicken VERY generously with salt and pepper. Sit skin side up on top of the lemon "trivets" and roast for 20 mins at gas 6.
After 20 mins baste the thighs and put them back in for 10 minutes. After 10 mins Remove and baste again and back for another 10 mins. This should be enough for juicy meat and crispy skin 👅💦
This should be enough for juicy meat and crispy skin- however ovens are different so just check your meat and if it isnt done baste and whack back in for 10 mins again!
Drool. This is a basic recipe but has so much room for putting your own spin on! Add herbs, garlic, spices, sauces, whatever floats yer boat. The lemon trivet makes the chicken so tasty! 🍗🍋 enjoy!
2.0 Chicken thighs (skin on)
1.0 Lemon
Salt and pepper
Olive oil
Manchester, United Kingdom