How to roast chicken breast the easy way
This simple recipe has 4 ingredients-chicken breast, salt, black pepper and olive oil. Enjoy sliced chicken over salad or with steamed veggies and rice. You can't mess this up...that simple.
376
This recipe works best with bone-in vs skinless and boneless because the bone keeps the chicken from shrinking up and the fat under the skin will melt over the breast preventing it from drying out.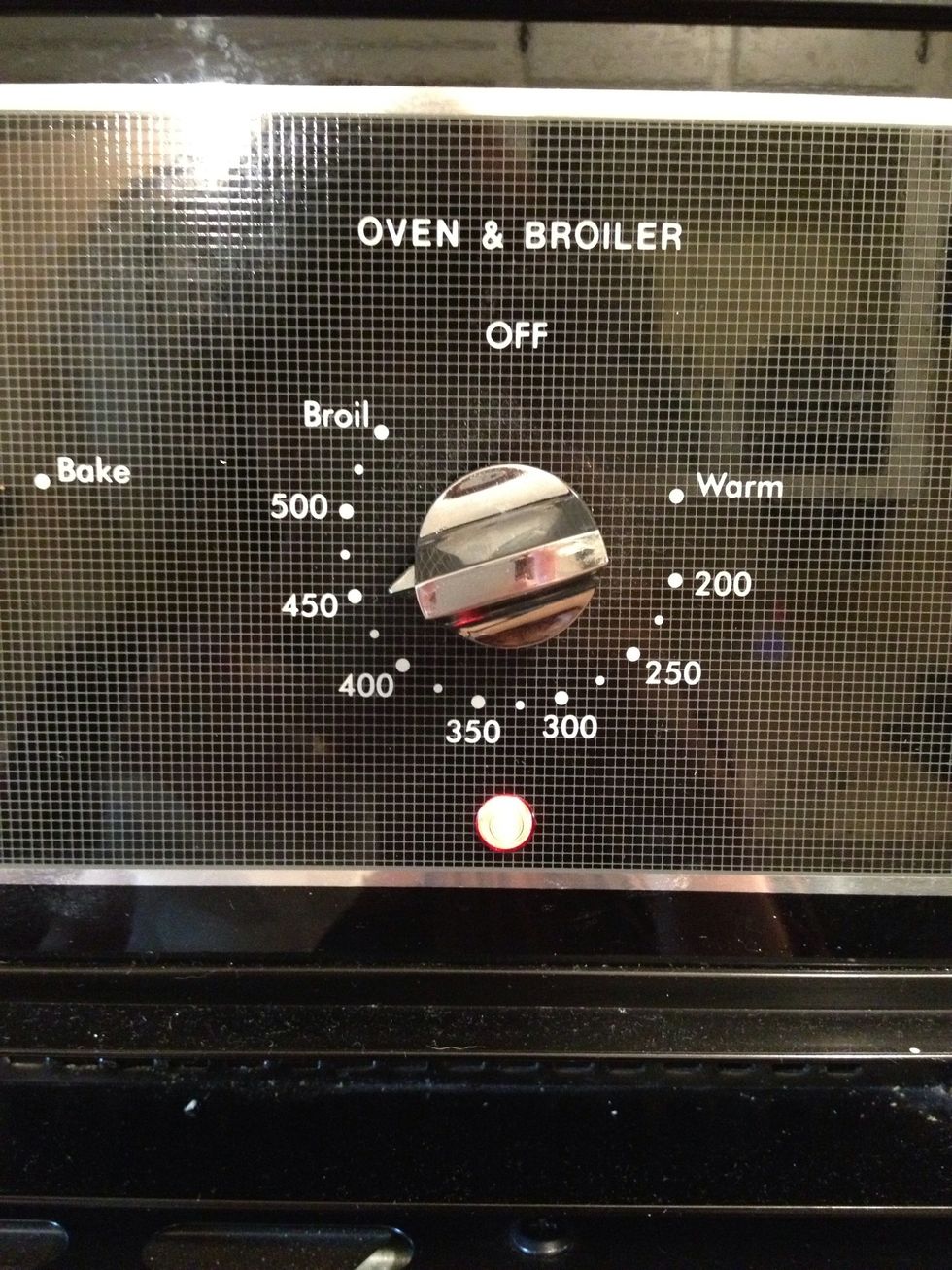 Preheat oven to 450. High temperature will crisp the skin and the fat will melt and baste the breast meat along with the salt and pepper.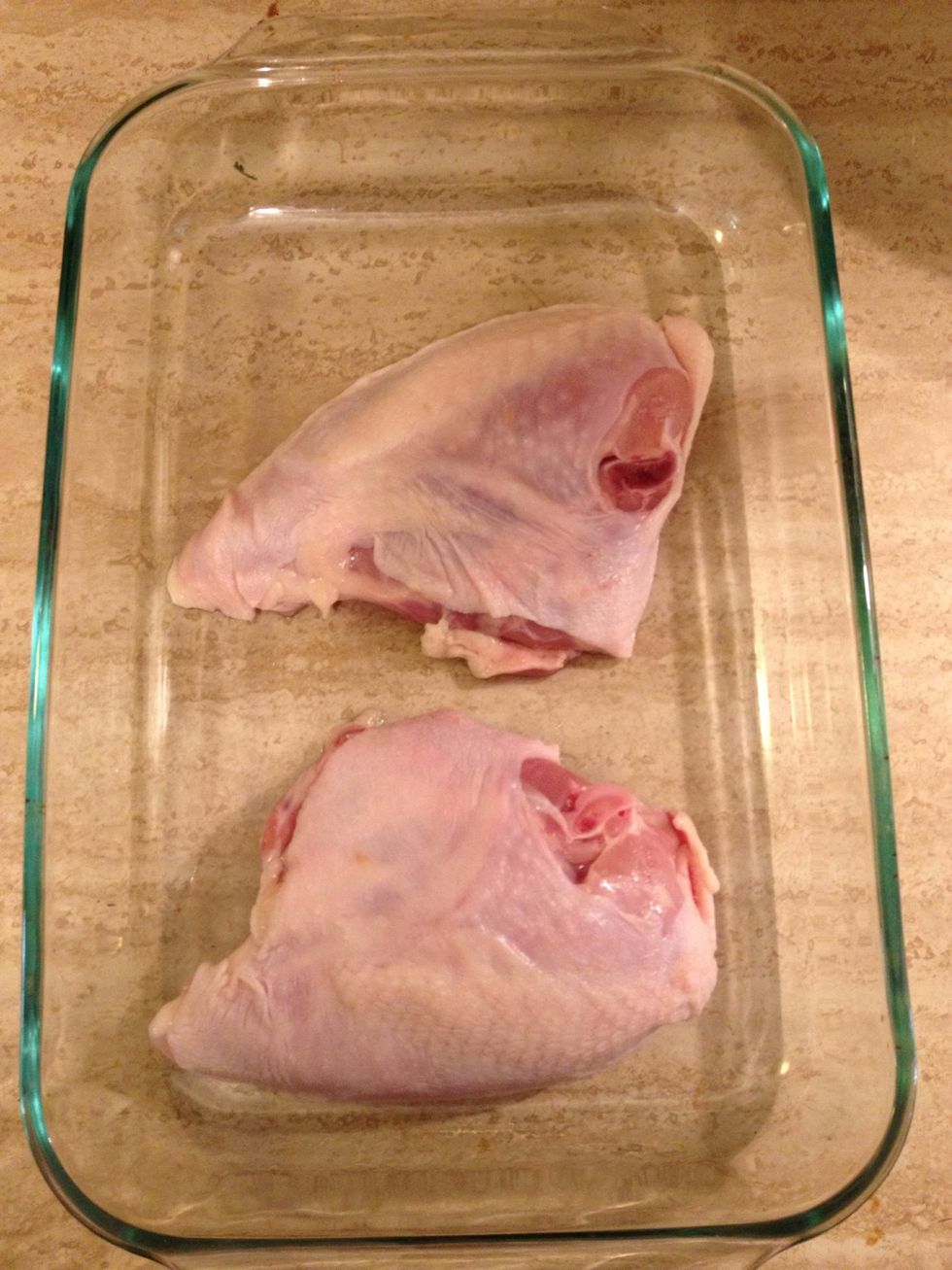 Rinse and pat completely dry! Do not leave any water not even a drop. And place right into a glass Pyrex dish.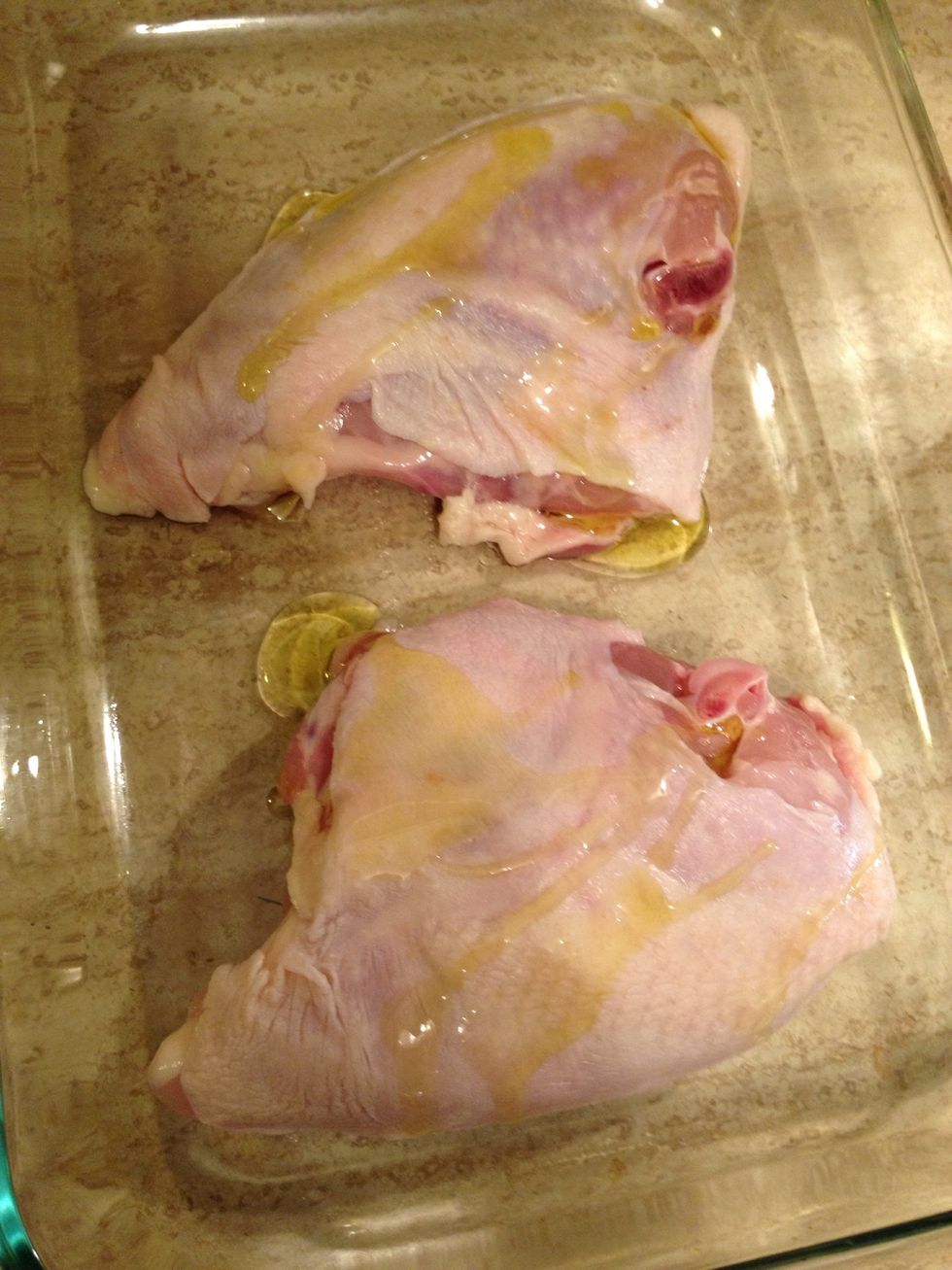 Drizzle roughly about a tablespoon or more of olive oil all over chicken and massage it all over, both sides.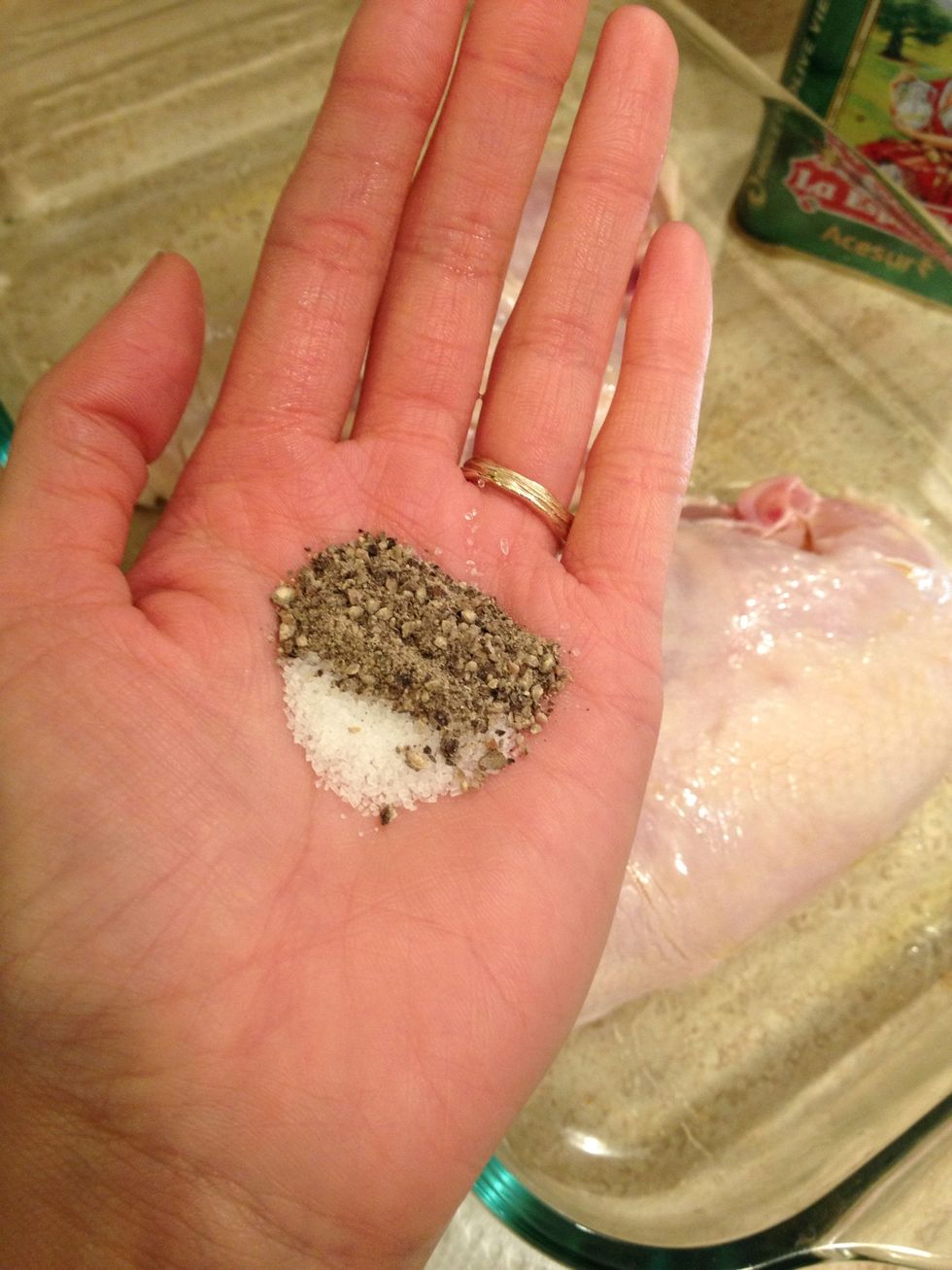 Wash your hands thoroughly and dry them completely. Again, not a drop of water left on your hands. Now in the pit of your palm, add salt n pepper mix it up. About half tablespoon each.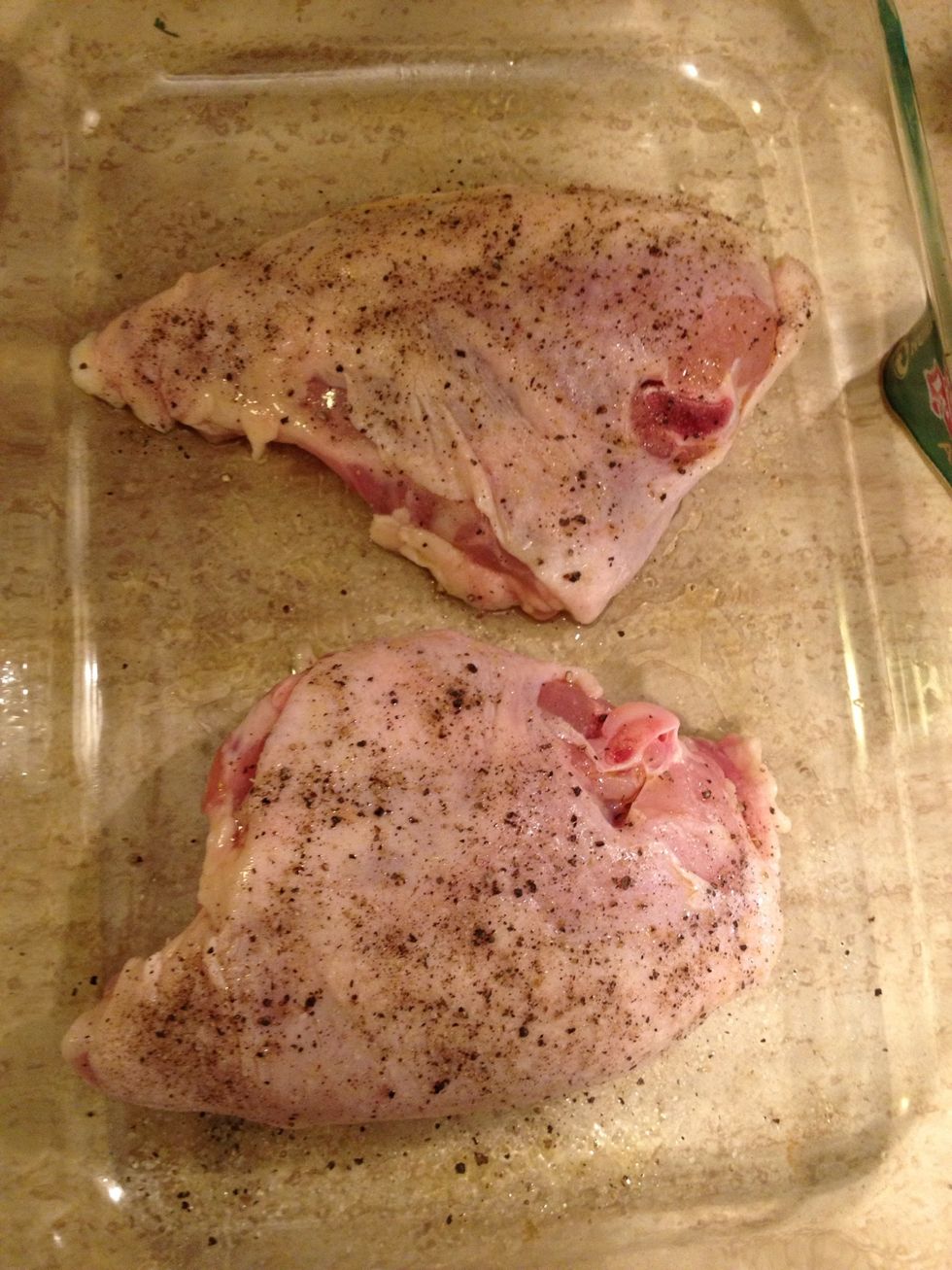 Now sprinkle it all over skin generously.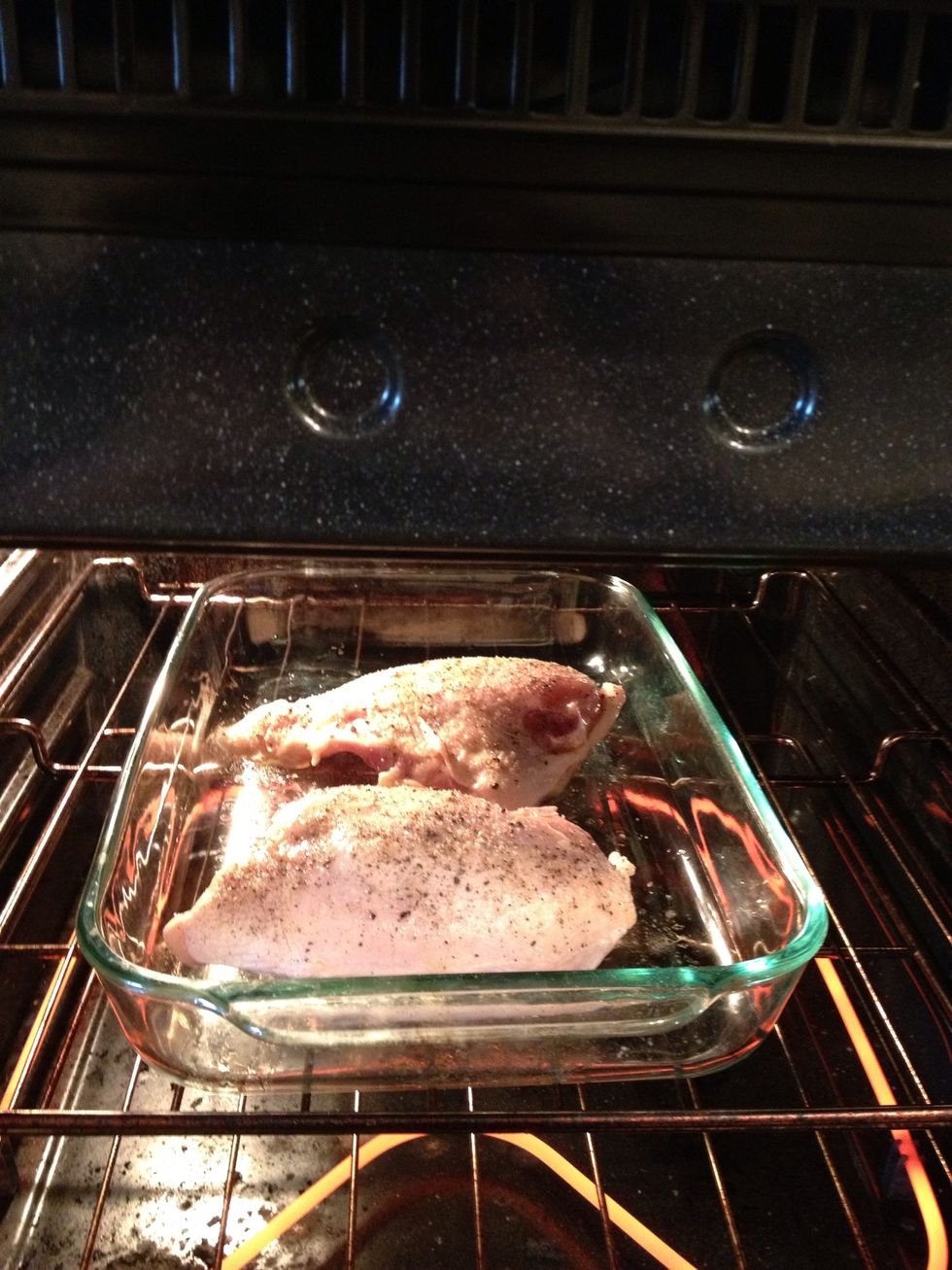 Place the chicken in the middle rack.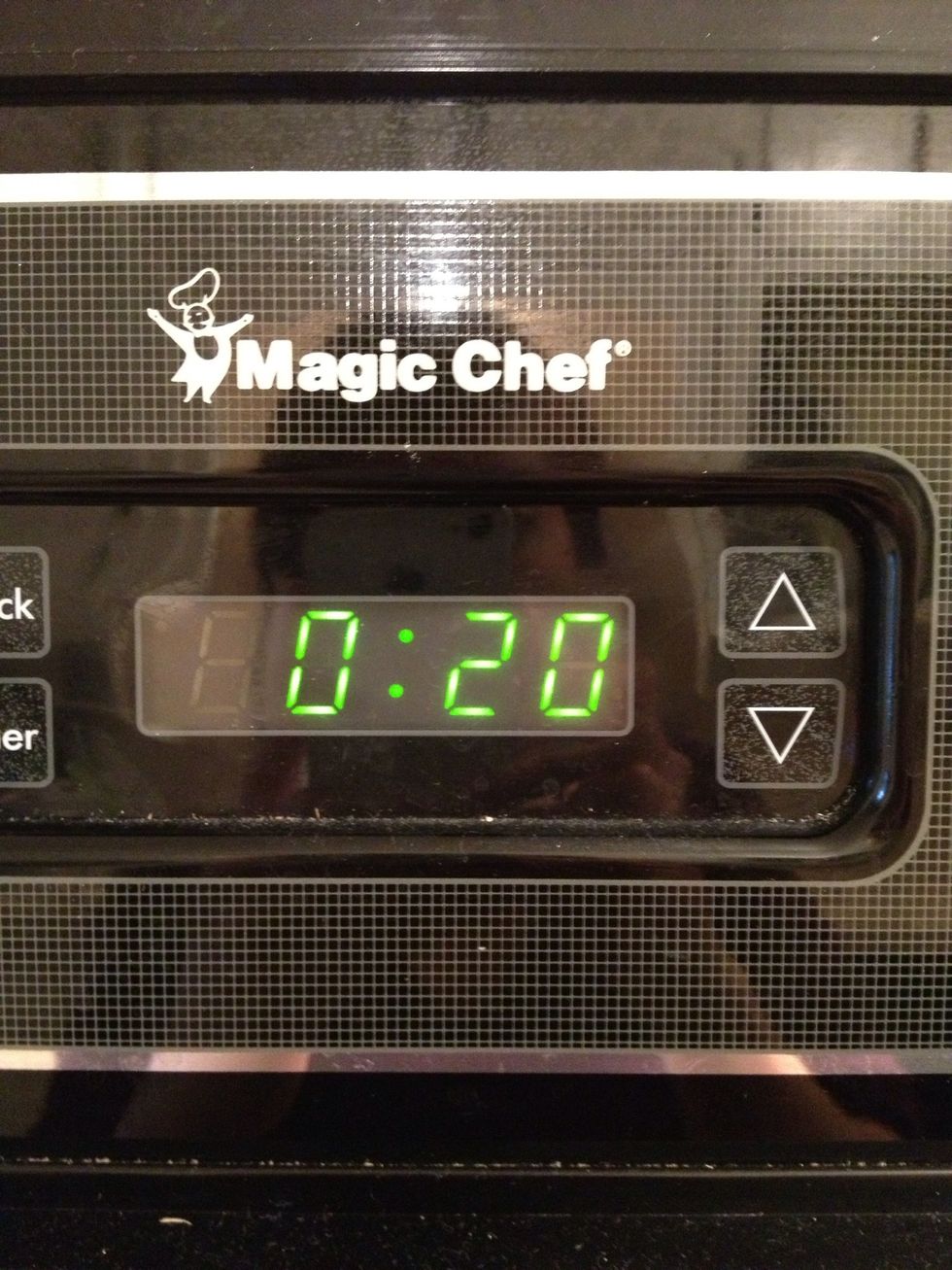 Set timer to 20 minutes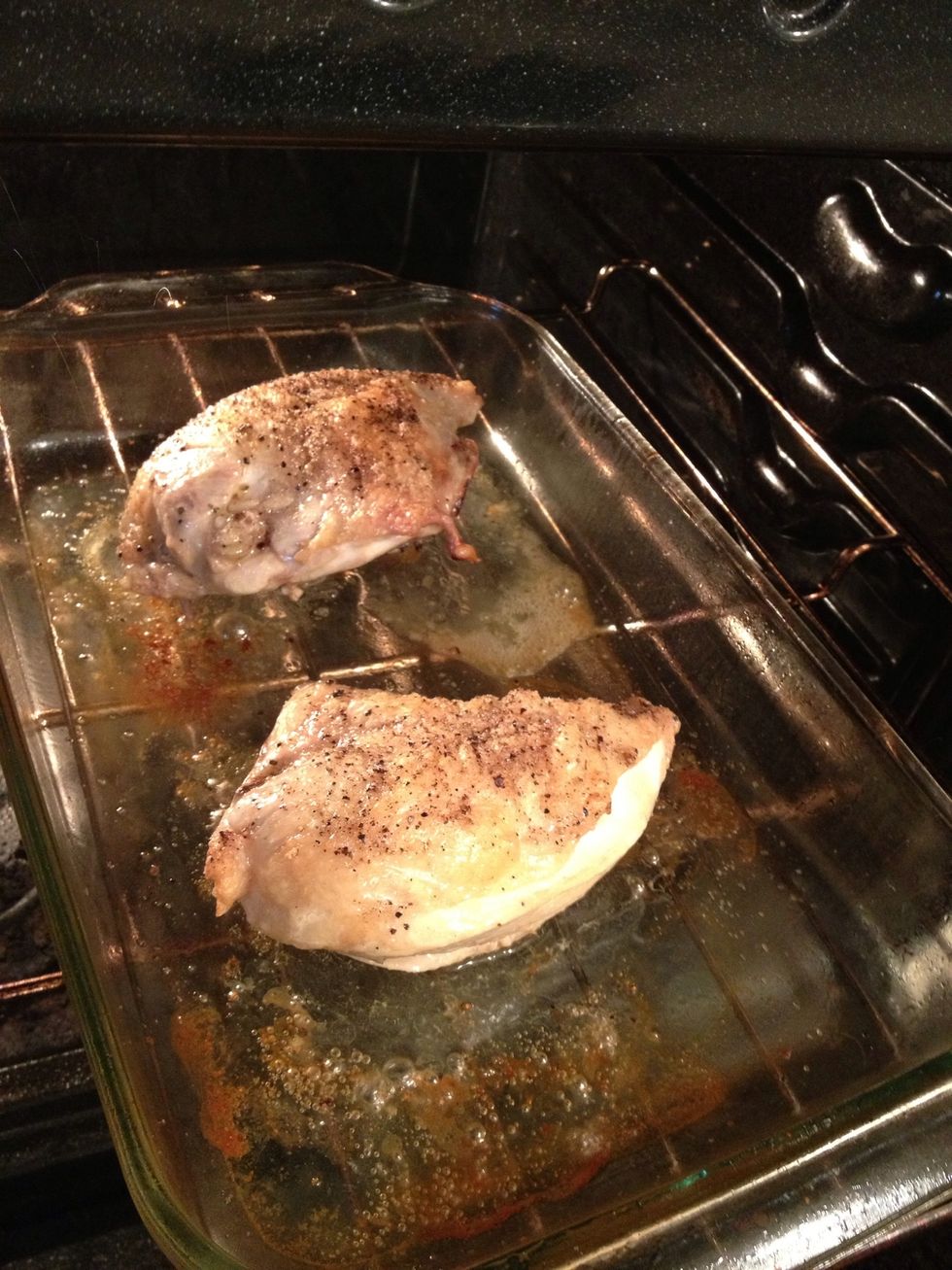 After 20 minutes, turn the pan around and drop the heat...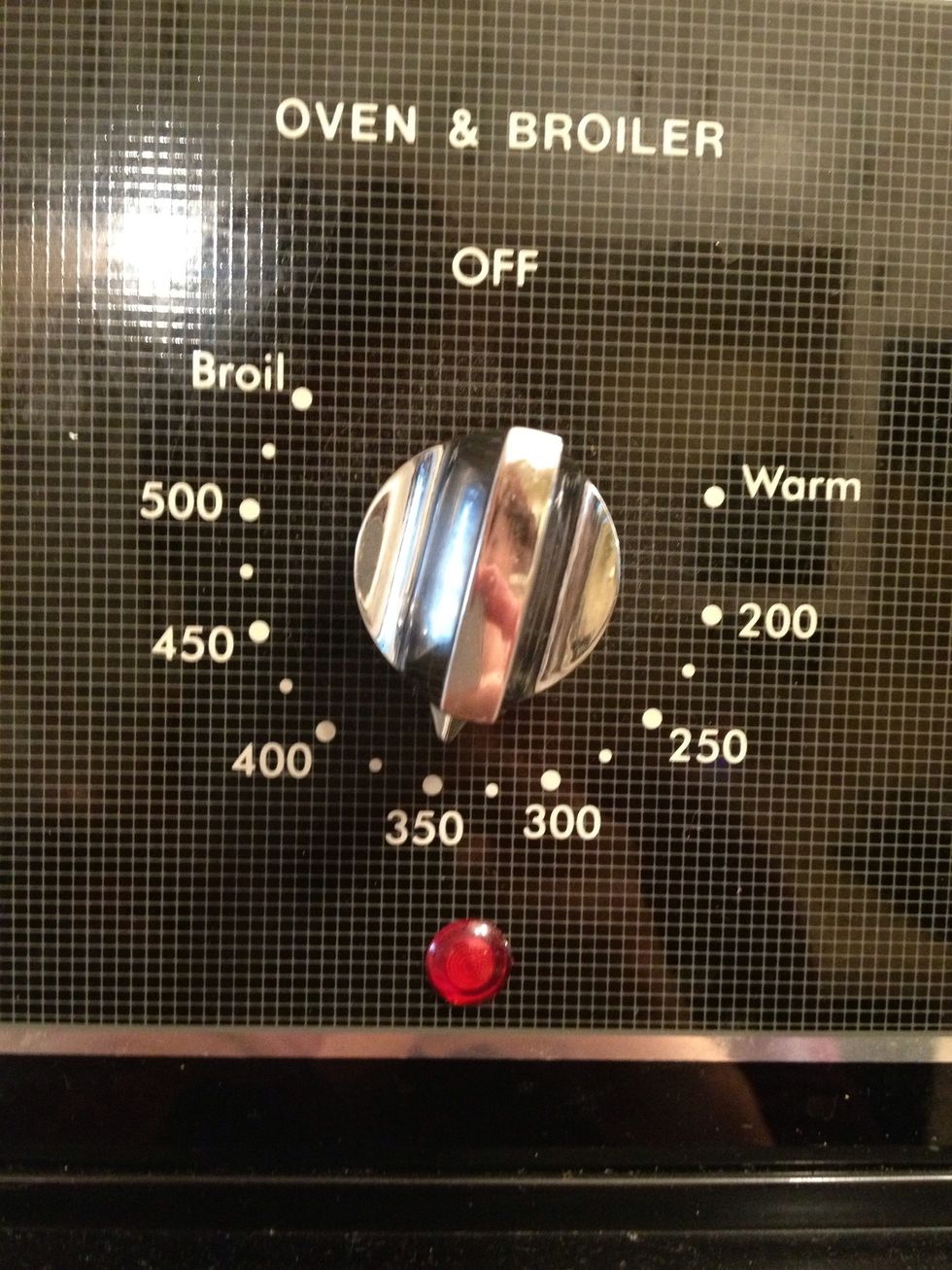 ...to 350. The temperature drops because at this point the skin is already getting crispy and you don't want to dry the chicken out by cooking it too fast.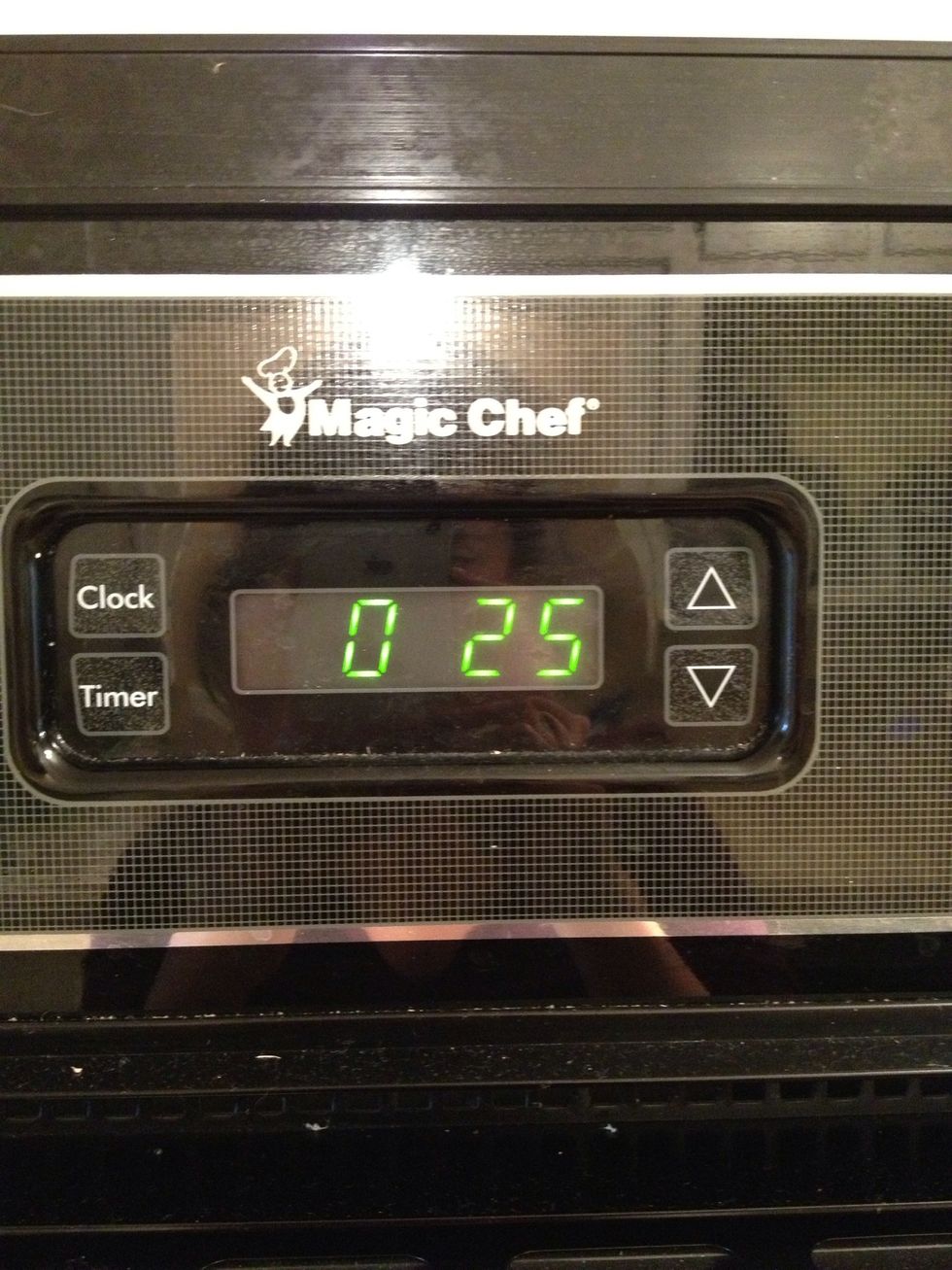 Set timer to 25 minutes.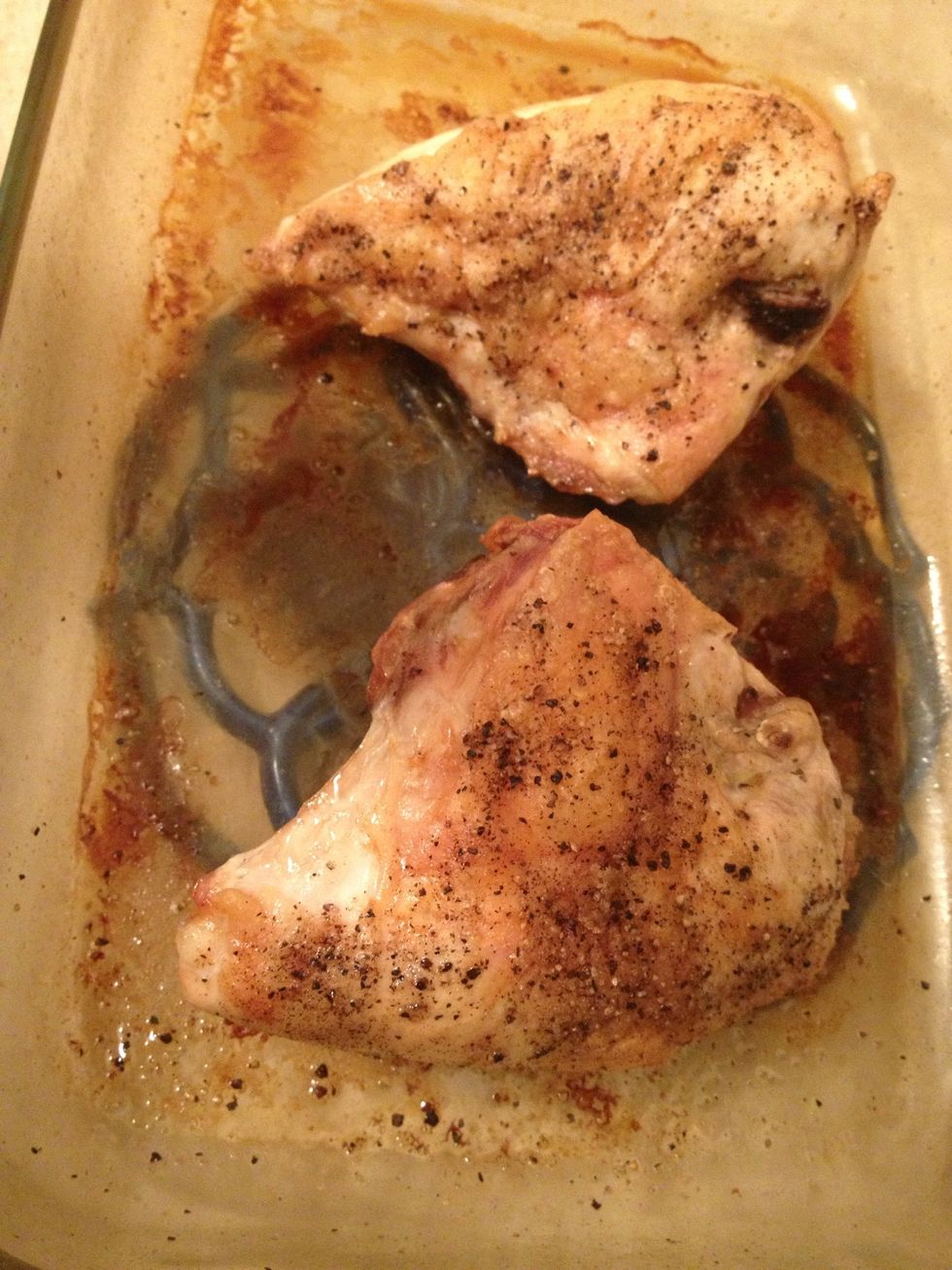 After 25 min, pull chicken out of oven and let it rest.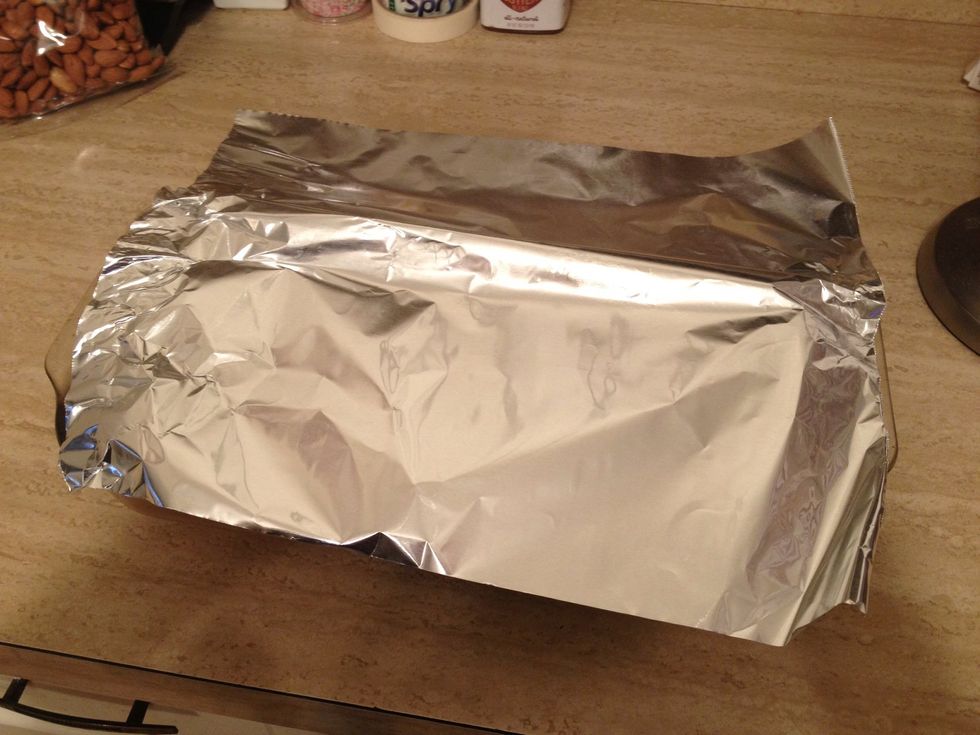 Tent some foil on top of the pan for at least 20 minutes. (Don't put back into oven)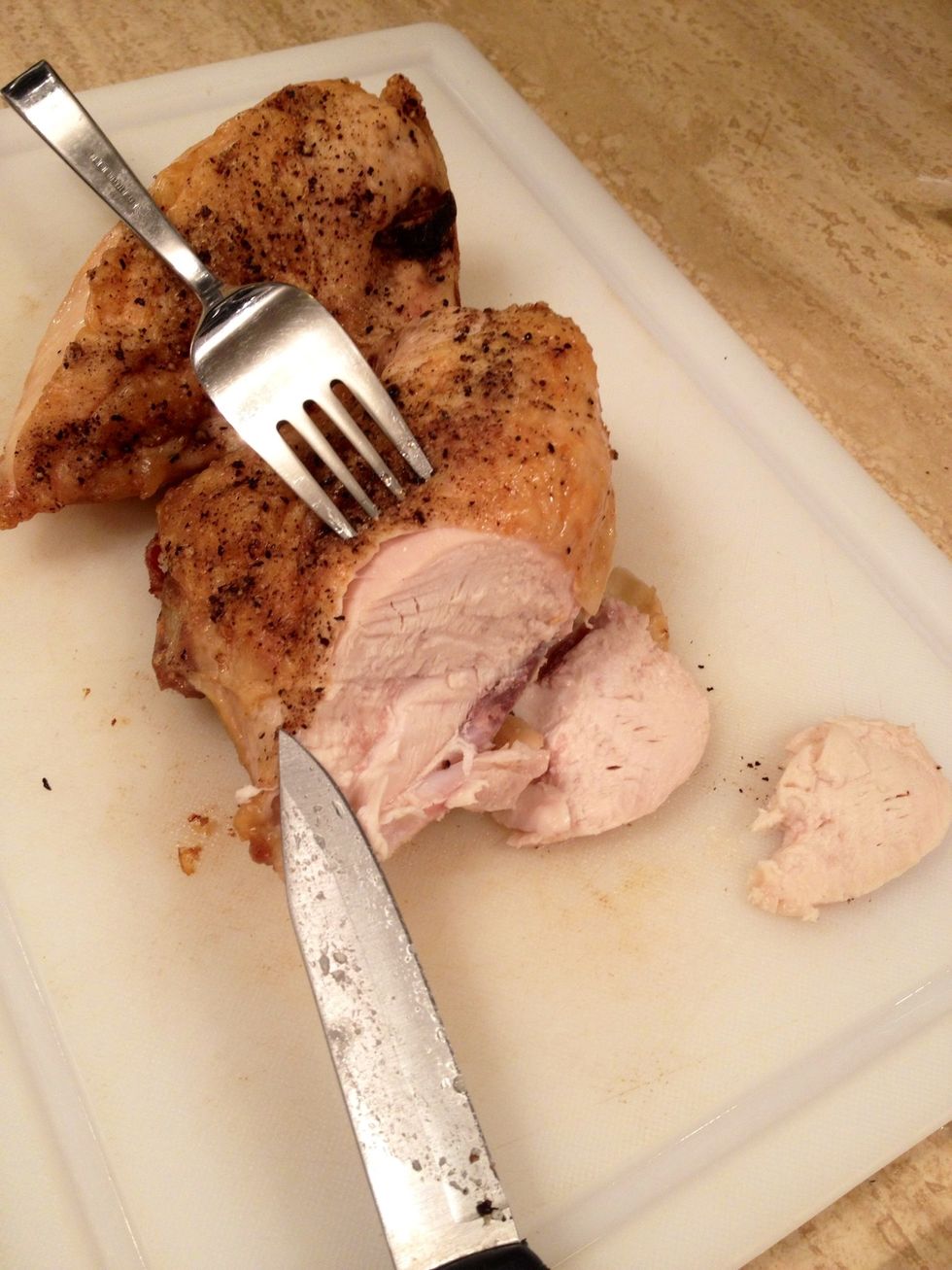 Because the chicken is seasoned with just Sea salt, rather than soaking in a wet marinade, it seems to 'brine' the meat. Check out how juicy it is!
Easy way to cut the breast is to peel the breast off the bone in one chunk, then slice with skin on. The skin is awesome!! 😍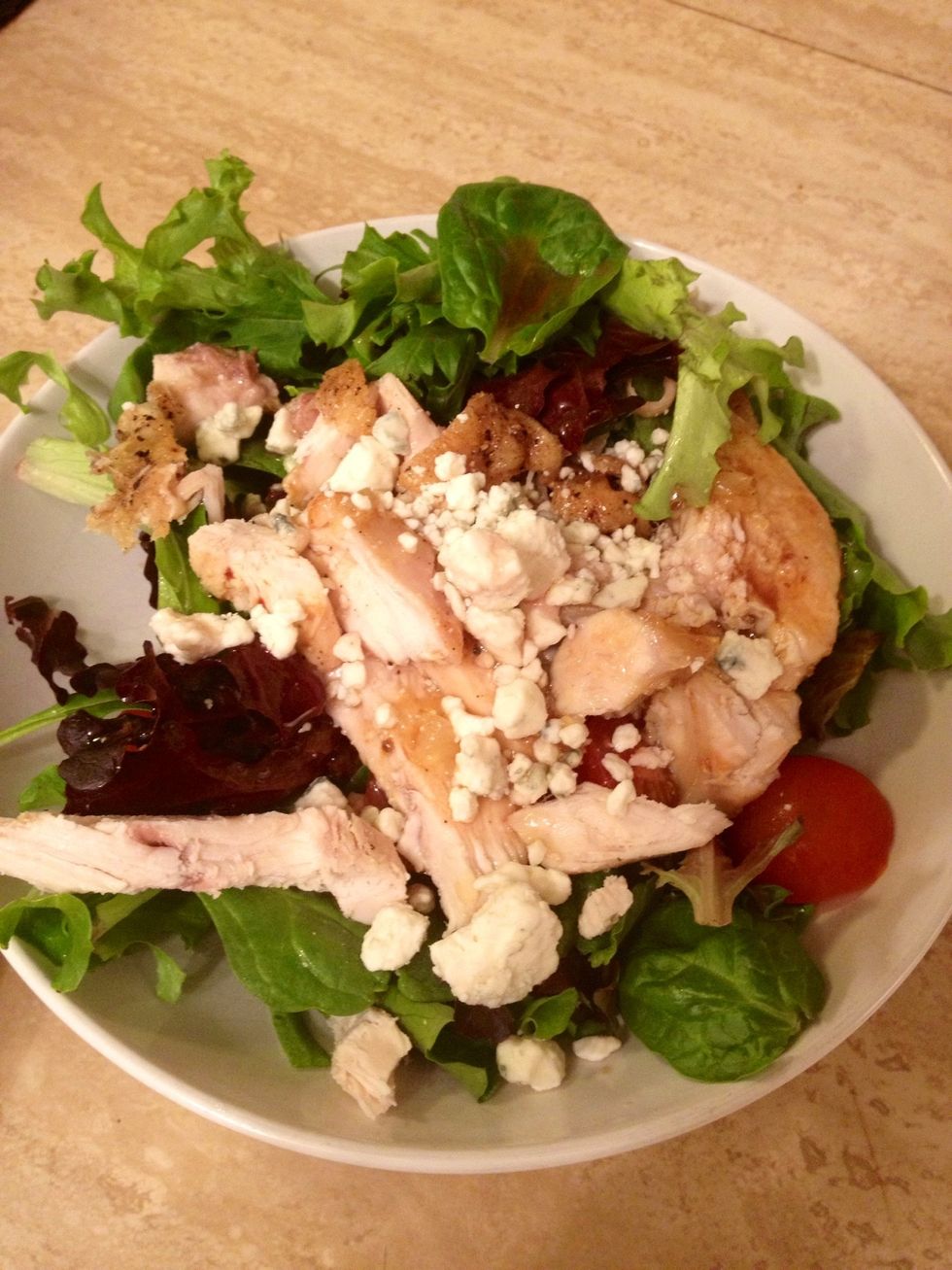 Voila! On a salad. This one belongs to my Guy.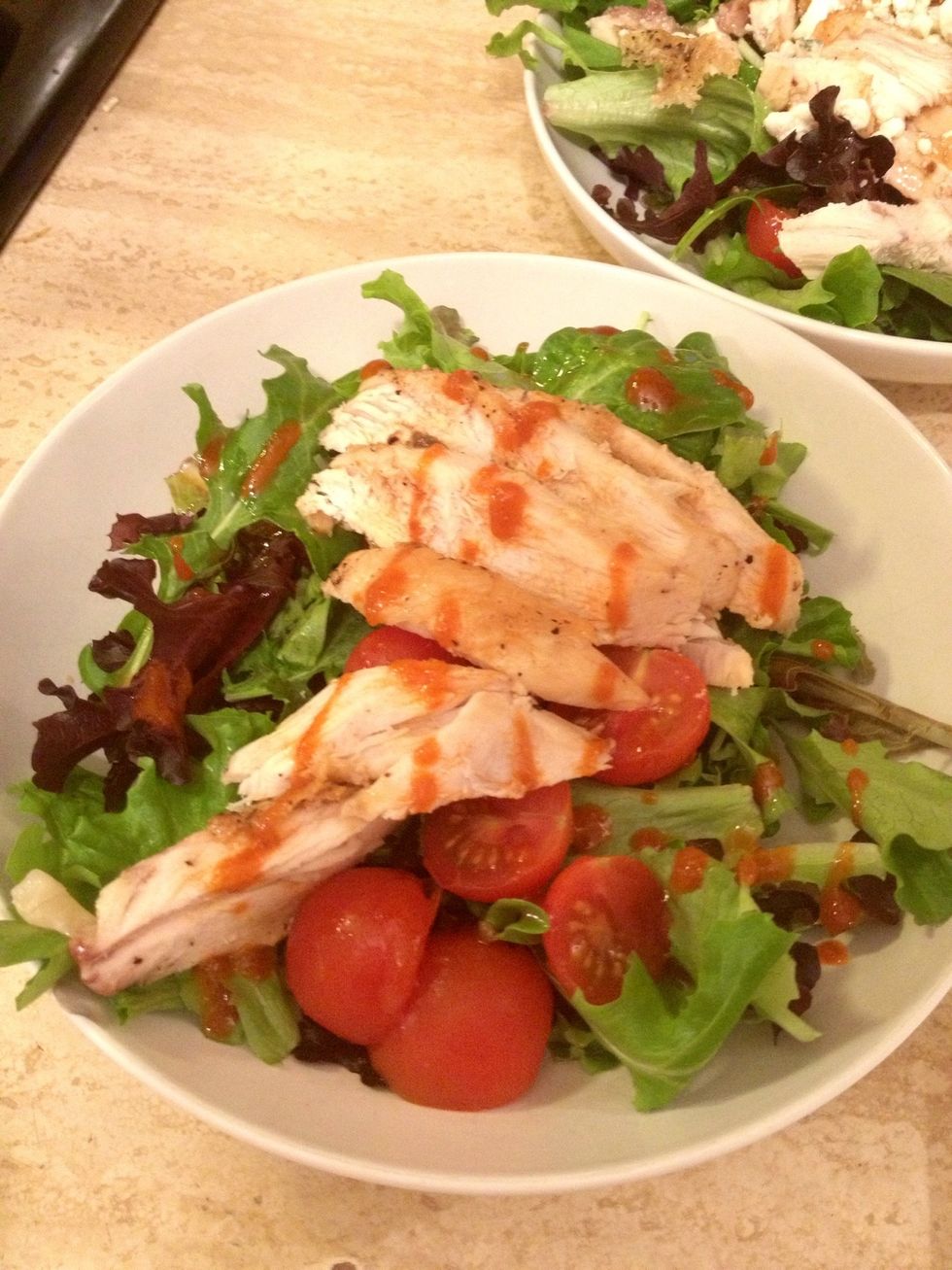 And my salad...I am not a huge fan of blue cheese.
The juiciest most flavorful chicken breast ever! Enjoy!🐔🐓
Bone-in chicken breast
Sea salt
Cracked black pepper
Extra Virgin Olive oil