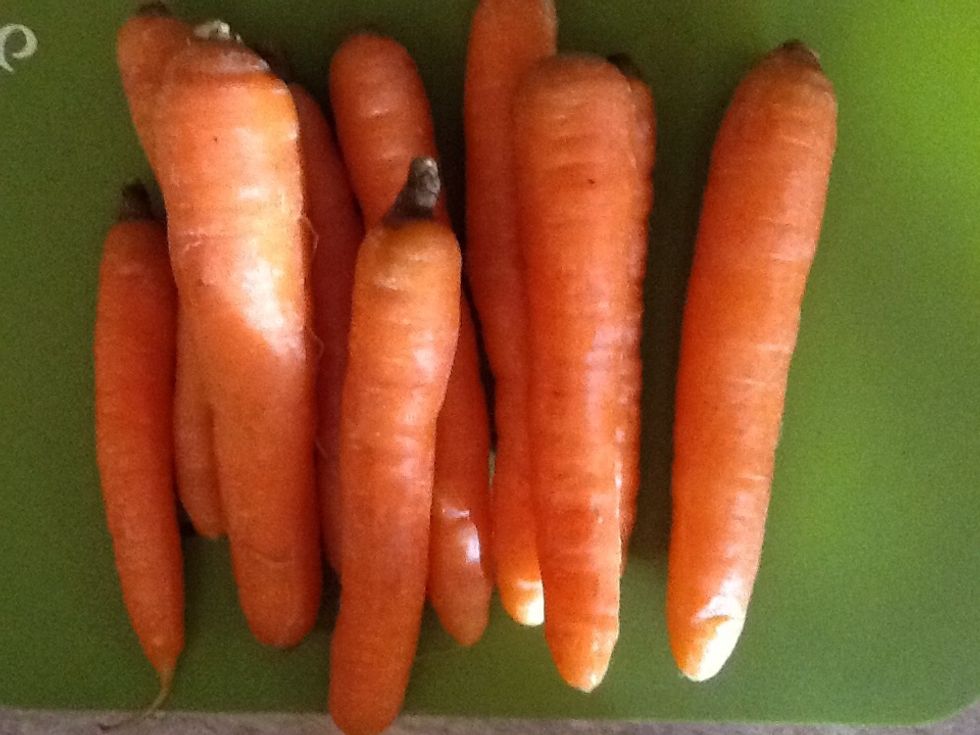 Gather 1 pound of carrots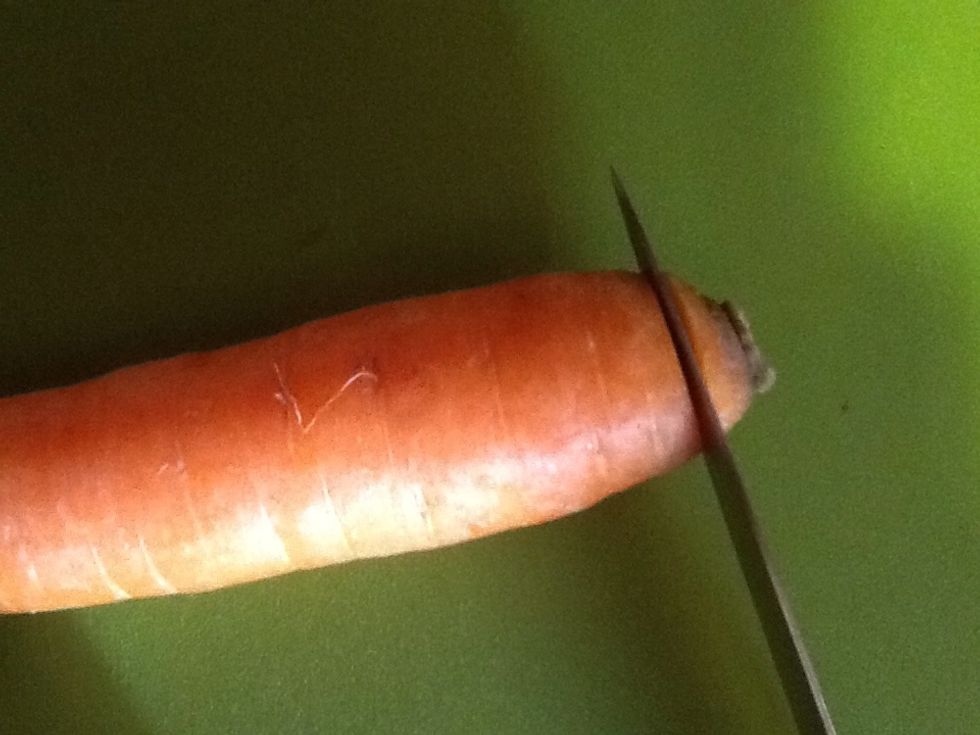 Cut off ends off carrot and discard.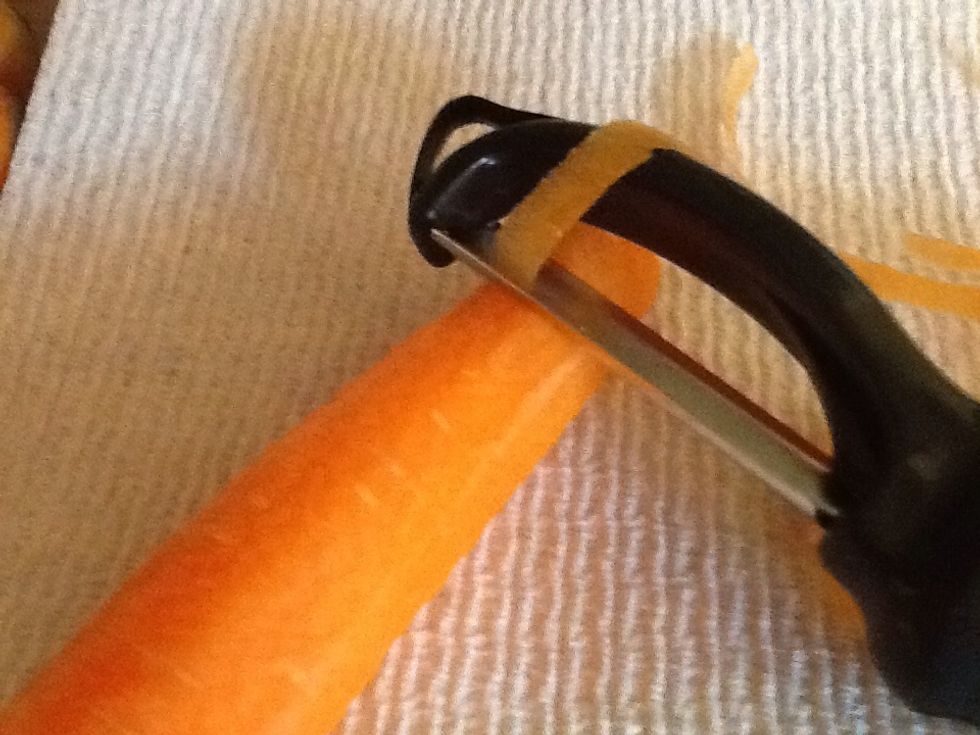 Peel carrots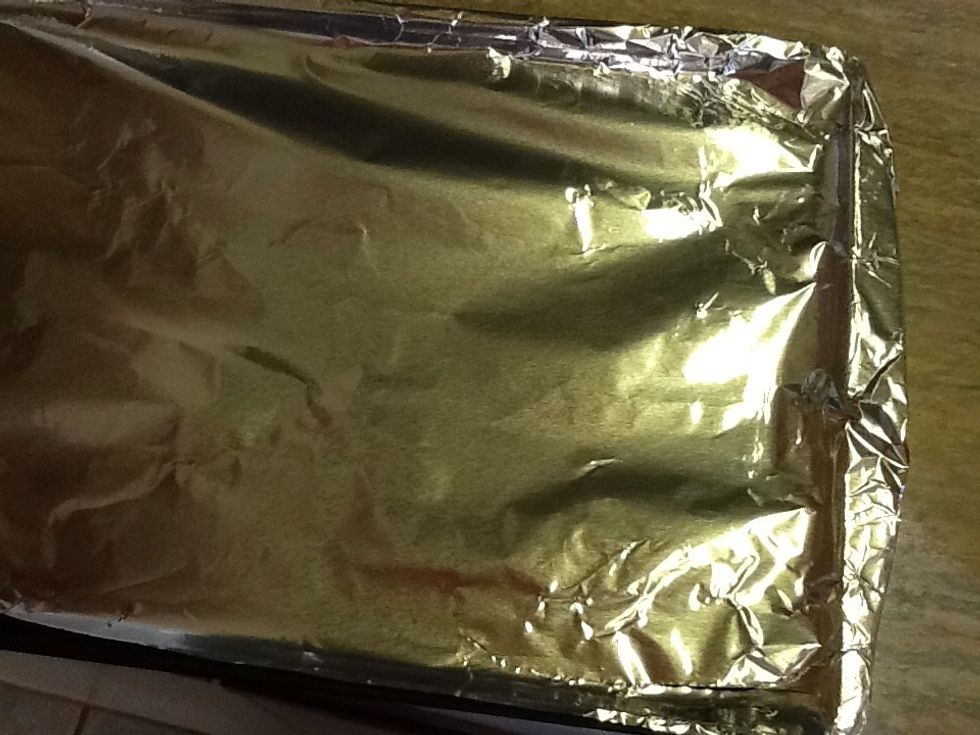 Line cookie sheet with foil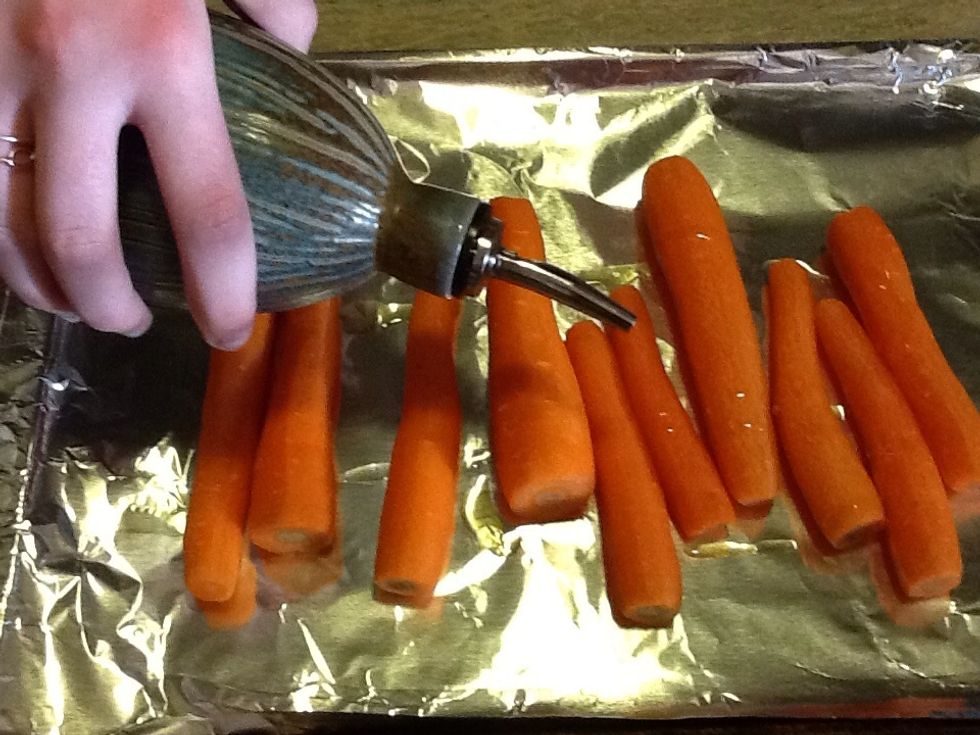 Place peeled carrots on pan and drizzle with olive oil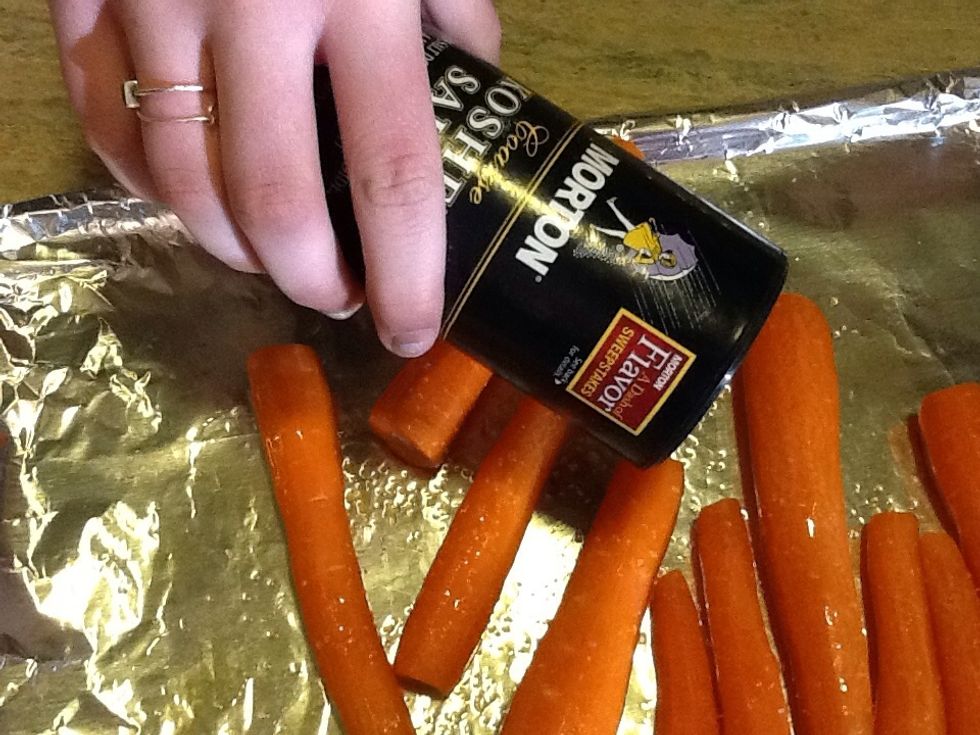 Sprinkle with salt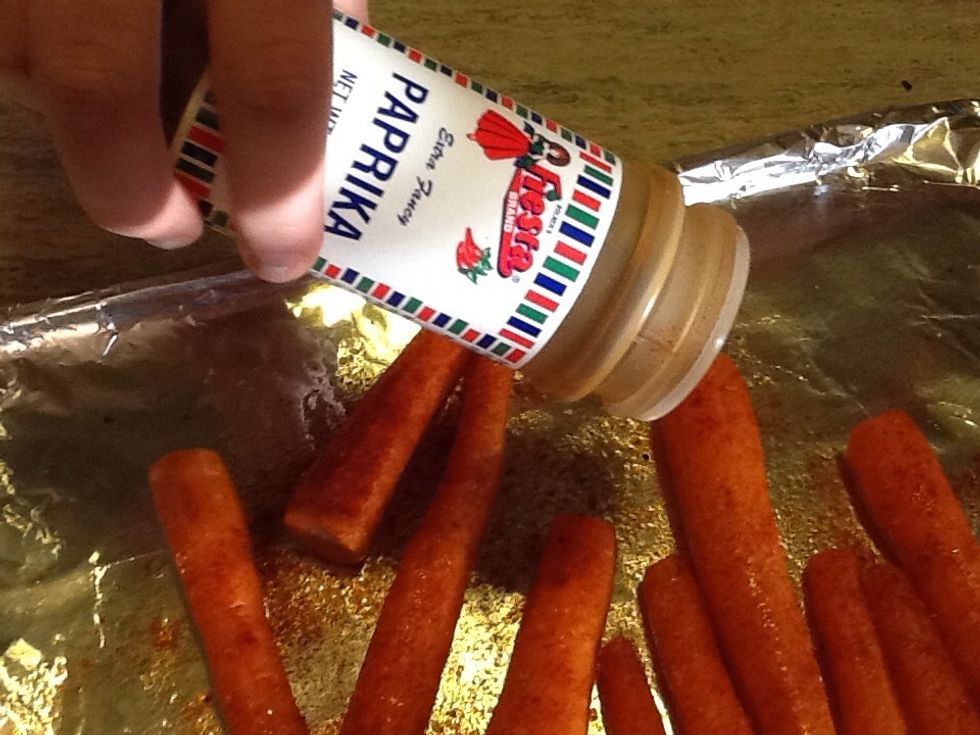 Sprinkle with paprika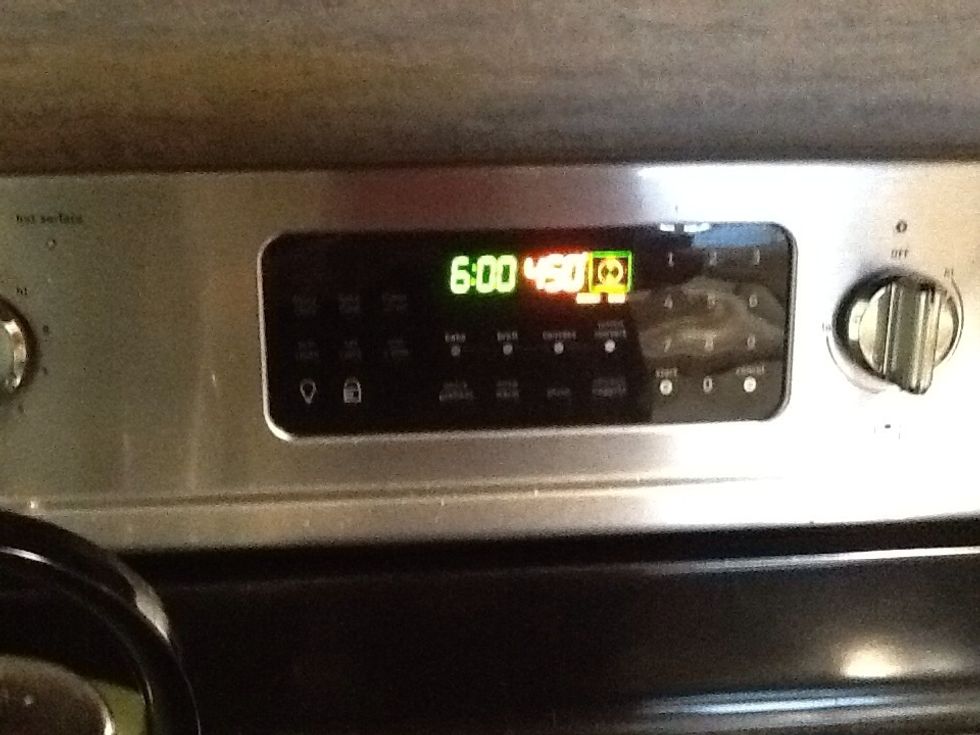 Preheat oven to 450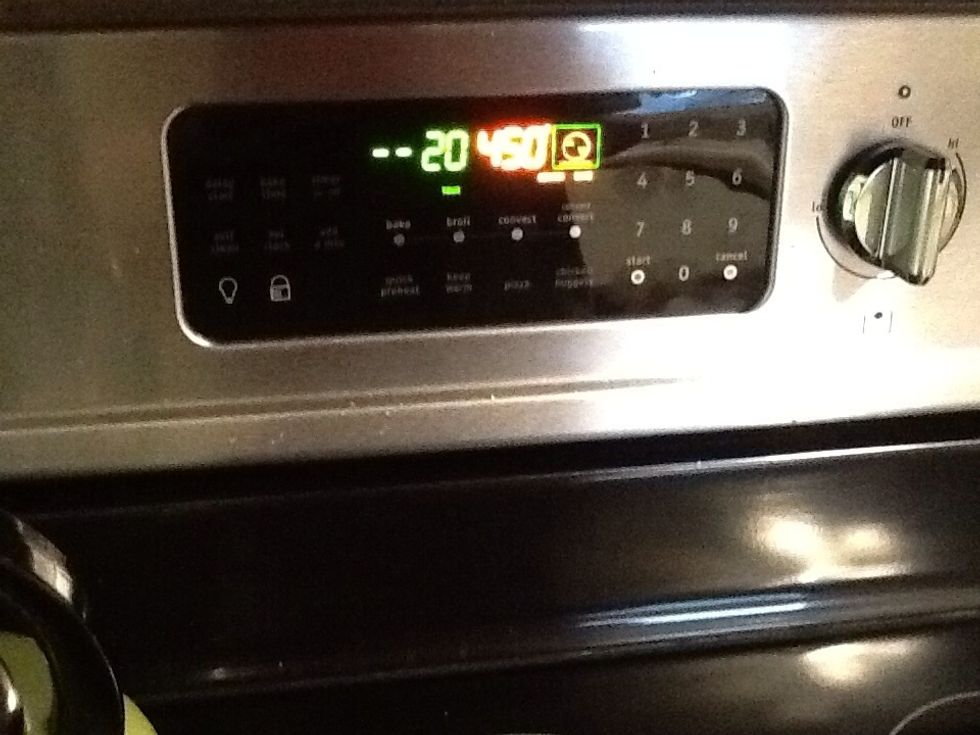 Set timer to 450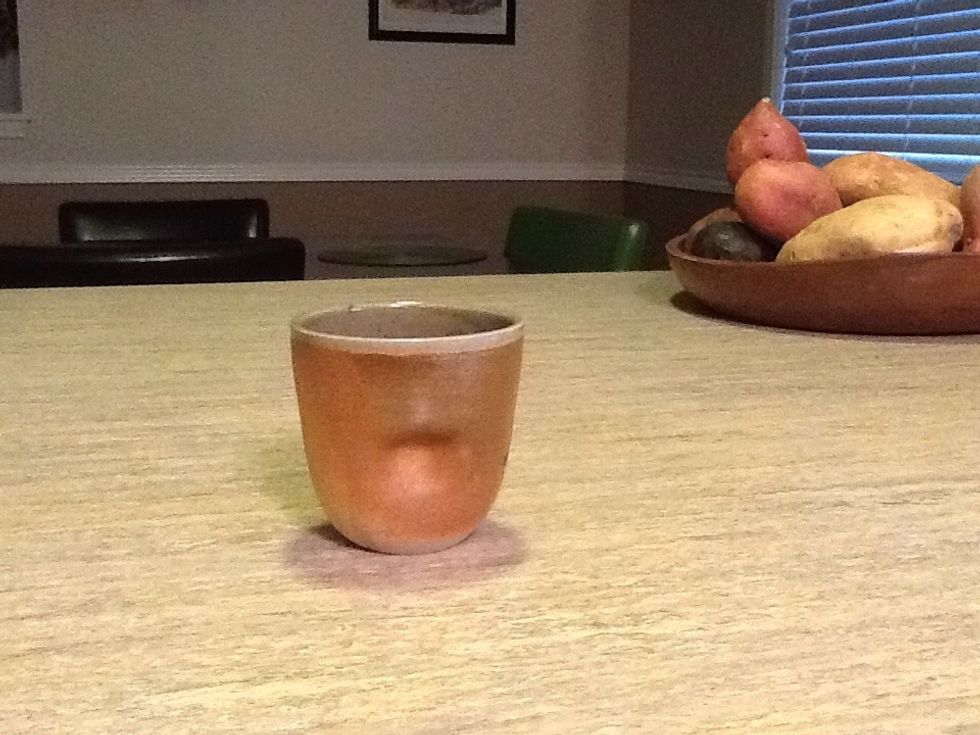 Grab some refreshments and go relax for 20 minutes.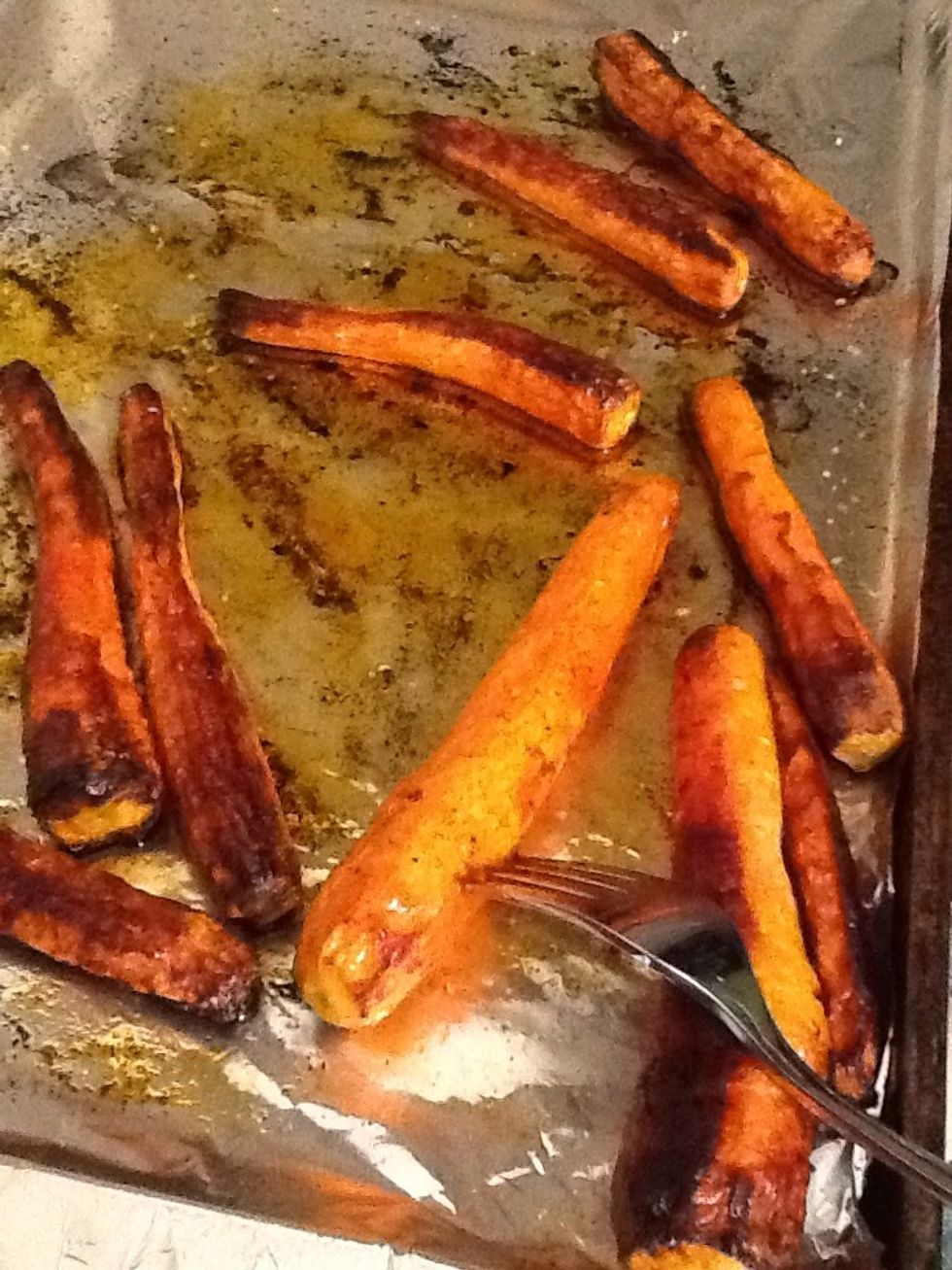 If they are nicely browned and fork tender they are done and ready to eat. If not put back into the oven for 5 minutes.
1.0lb Carrots
Olive oil
Salt
Paprika
Cookie sheet
Foil