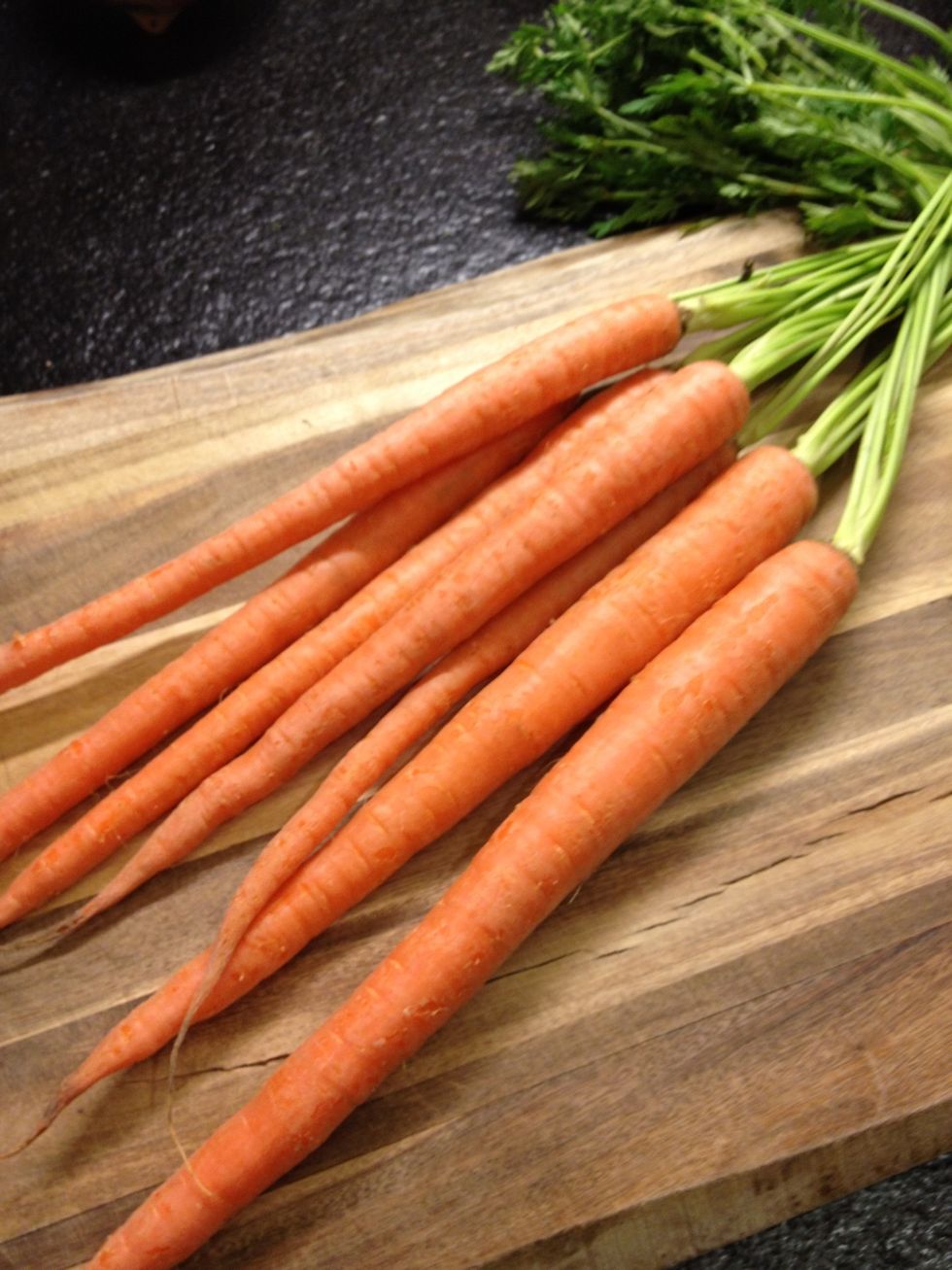 Buy some sweet carrots and choose a couple of them.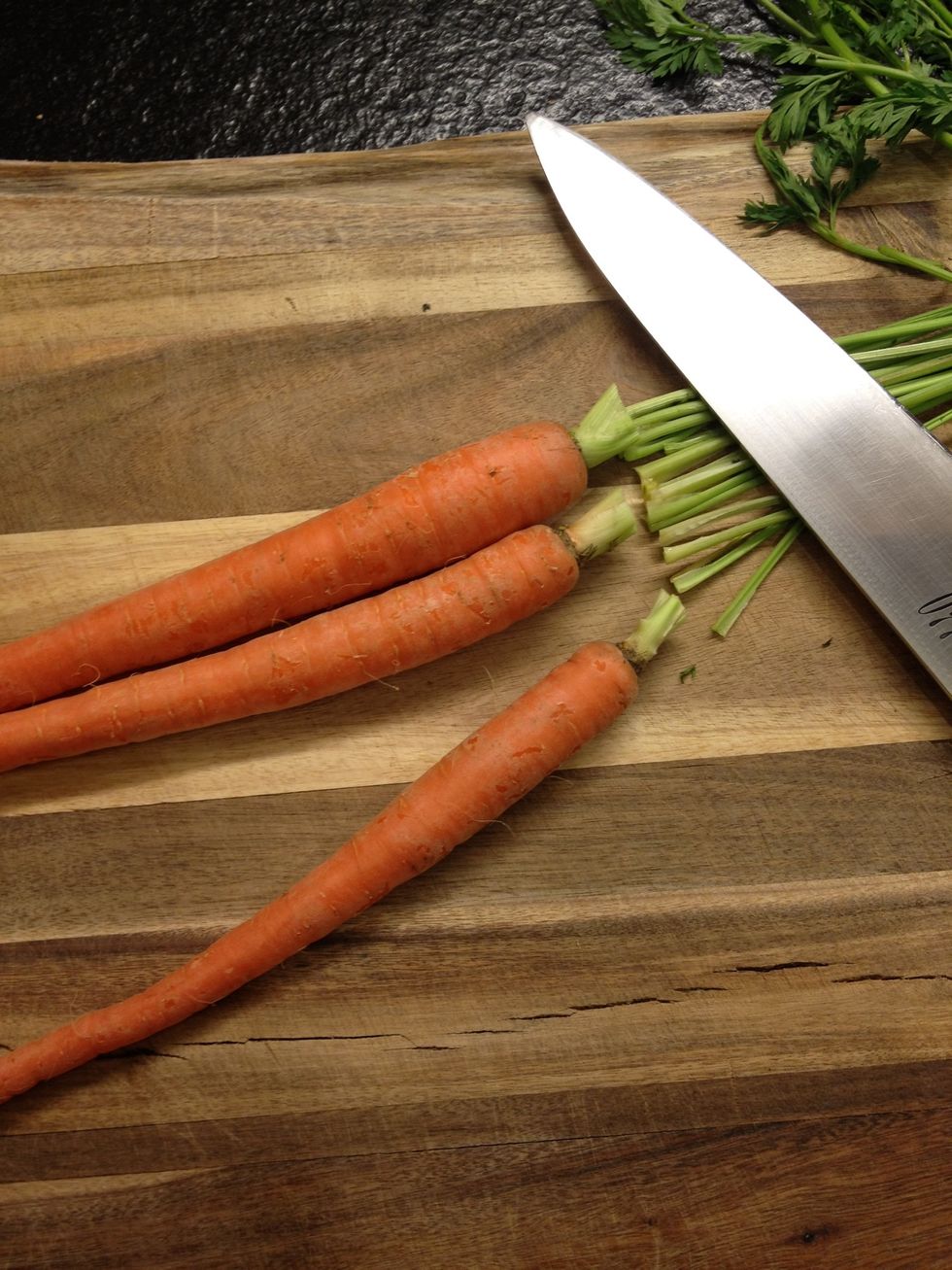 Cut the tops off and discard.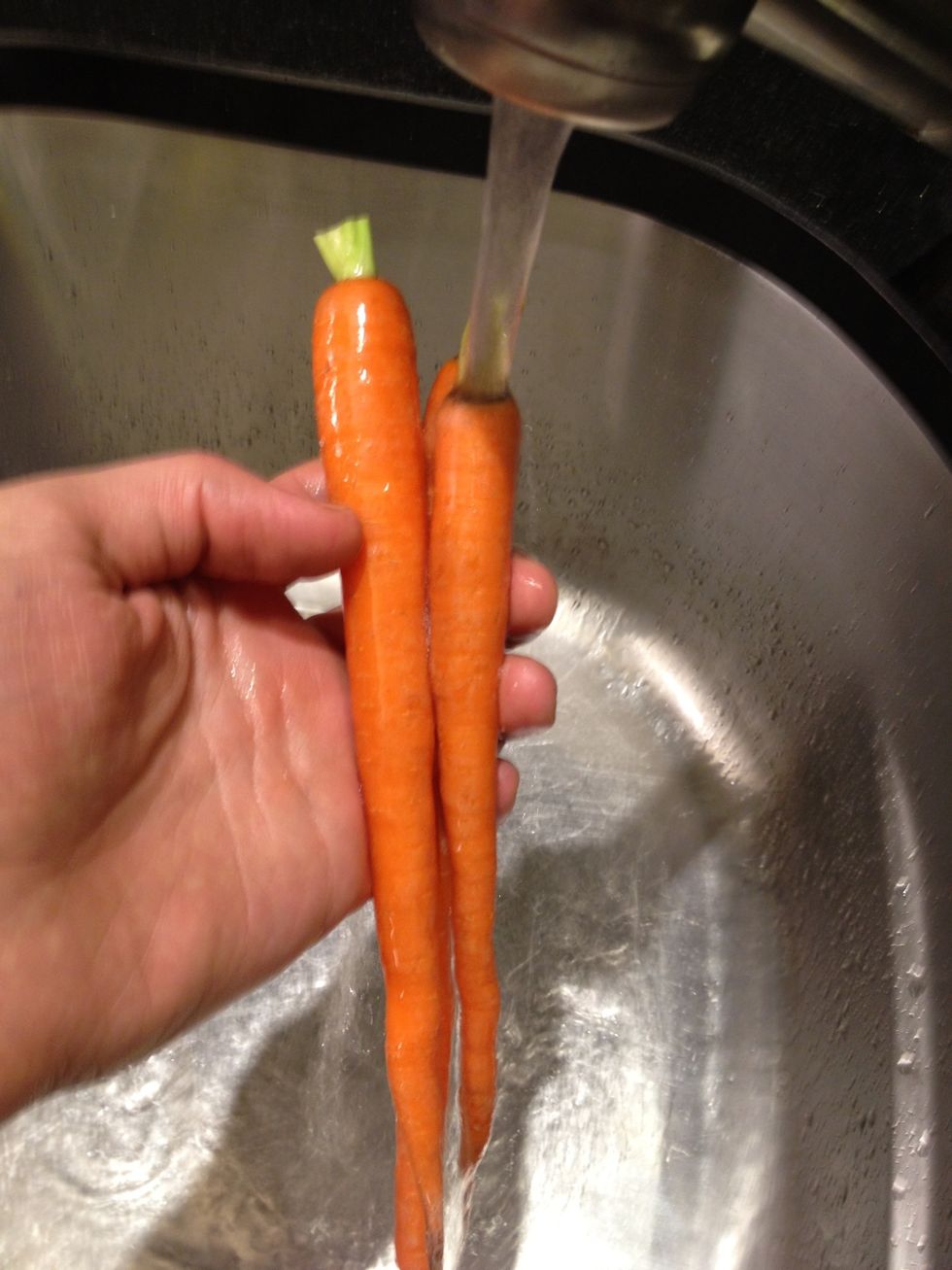 Rinse them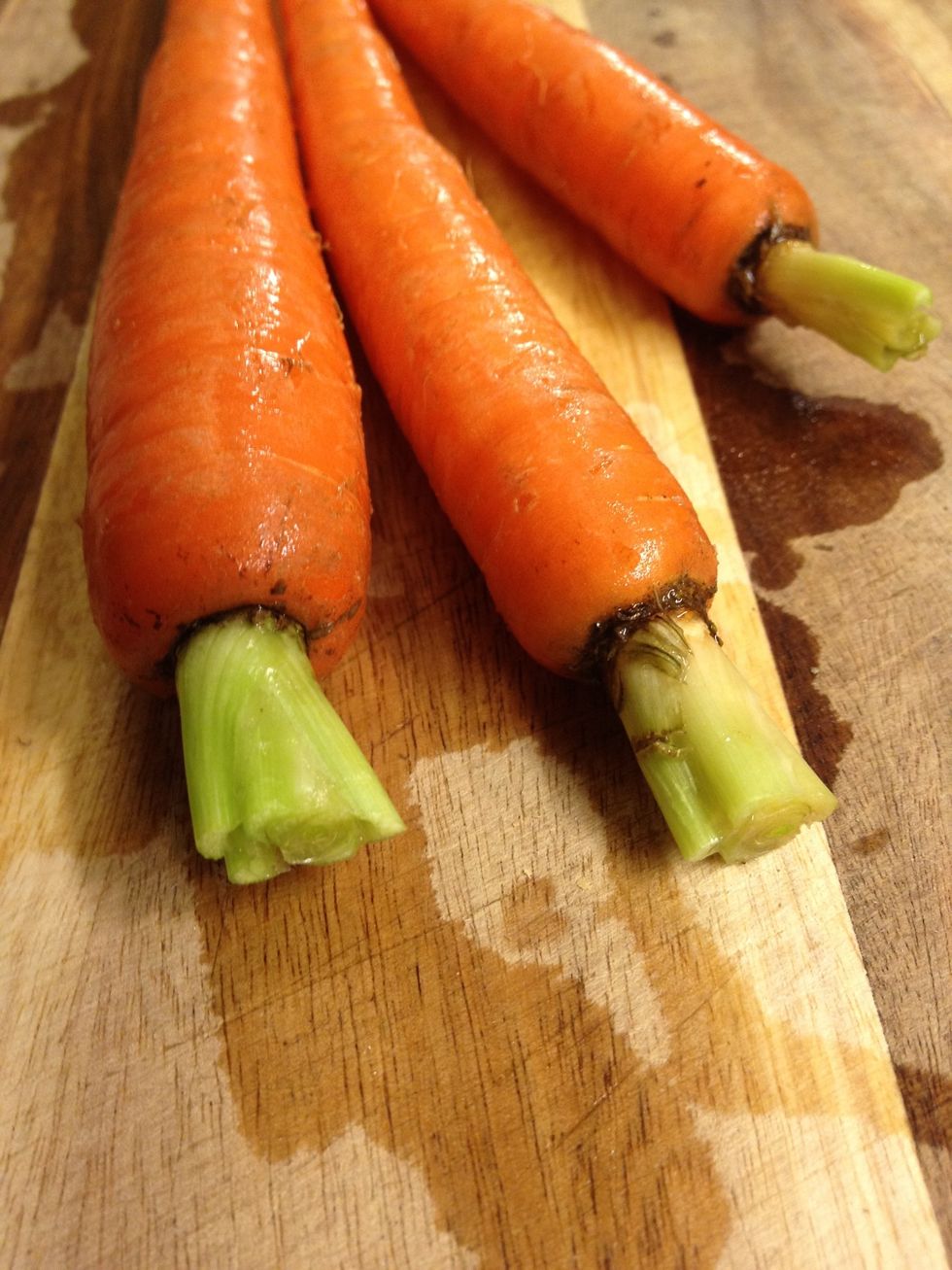 This part are hard to clean with just a rinse.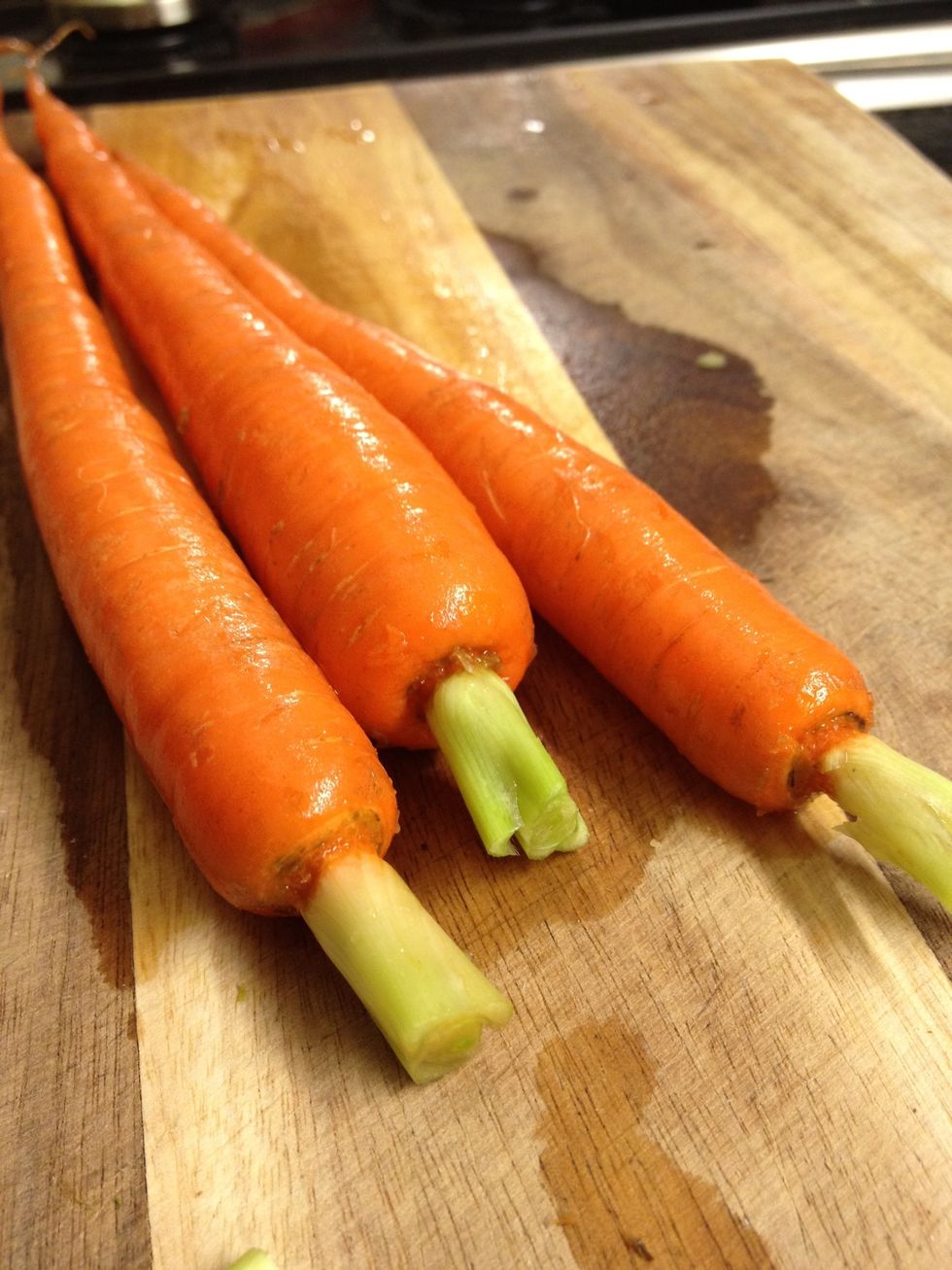 Rinse one more time. Do not peel them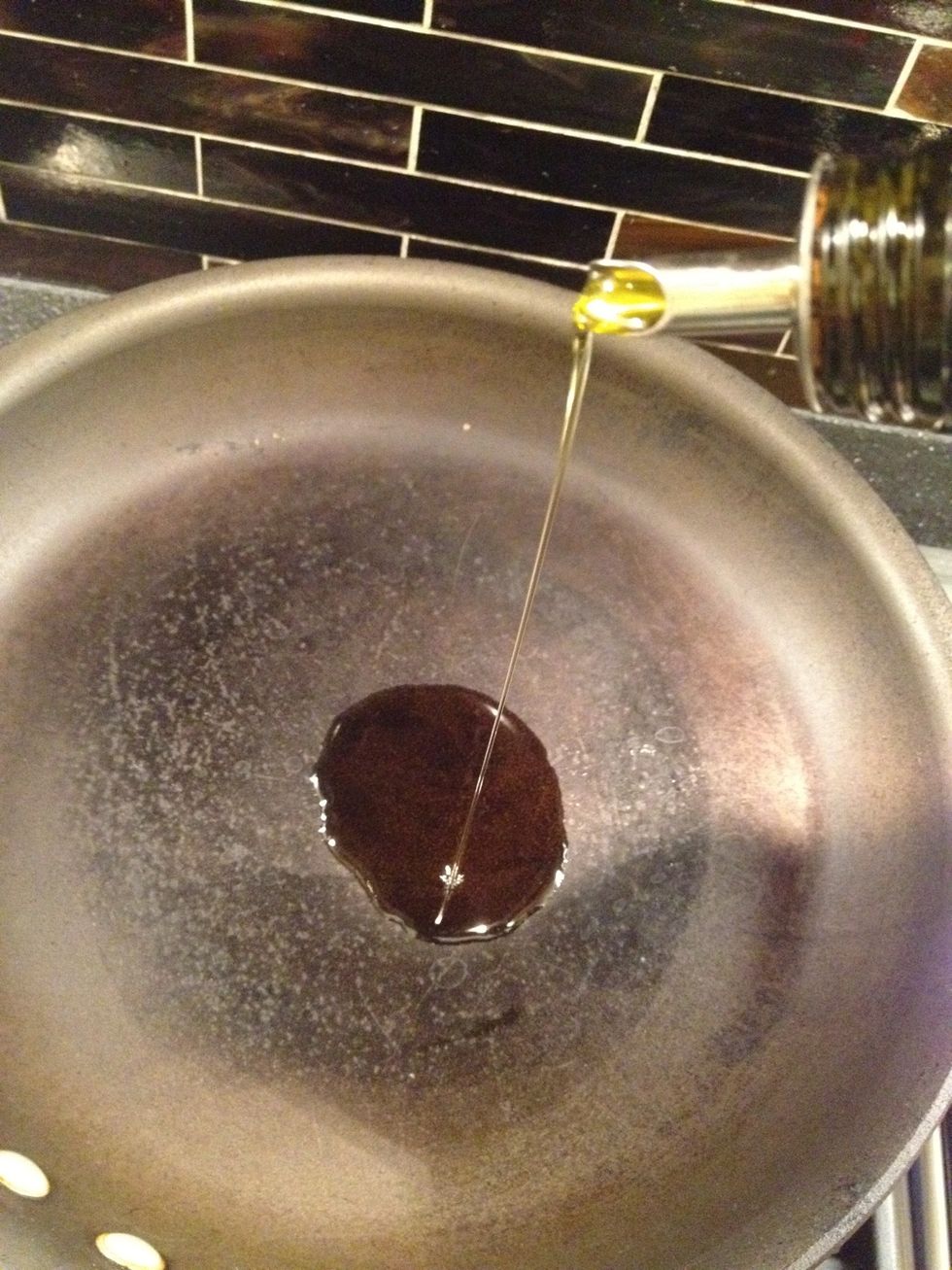 Pour some oil into a large sauté pan.
Put the fire on medium heat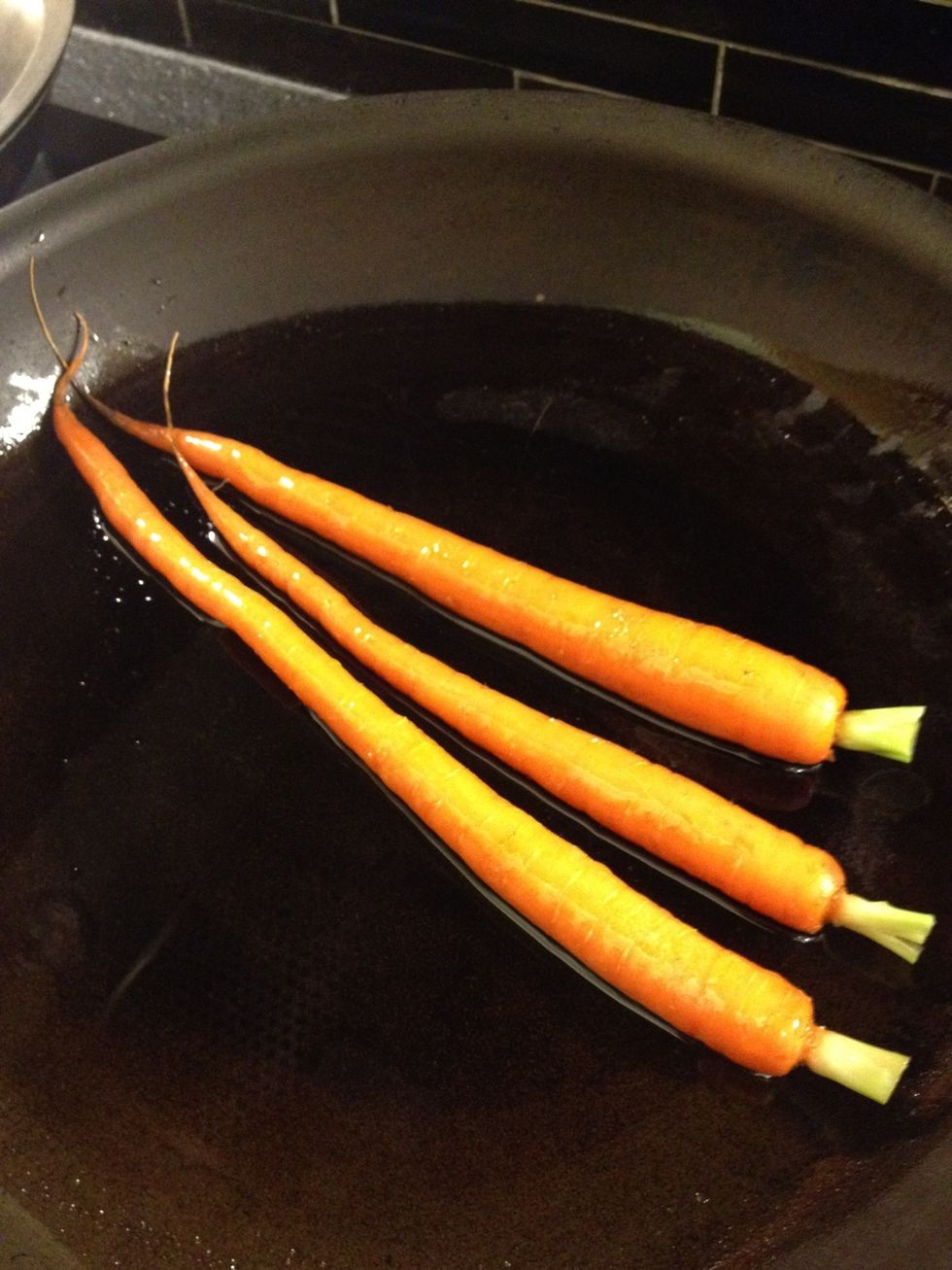 Drop the carrots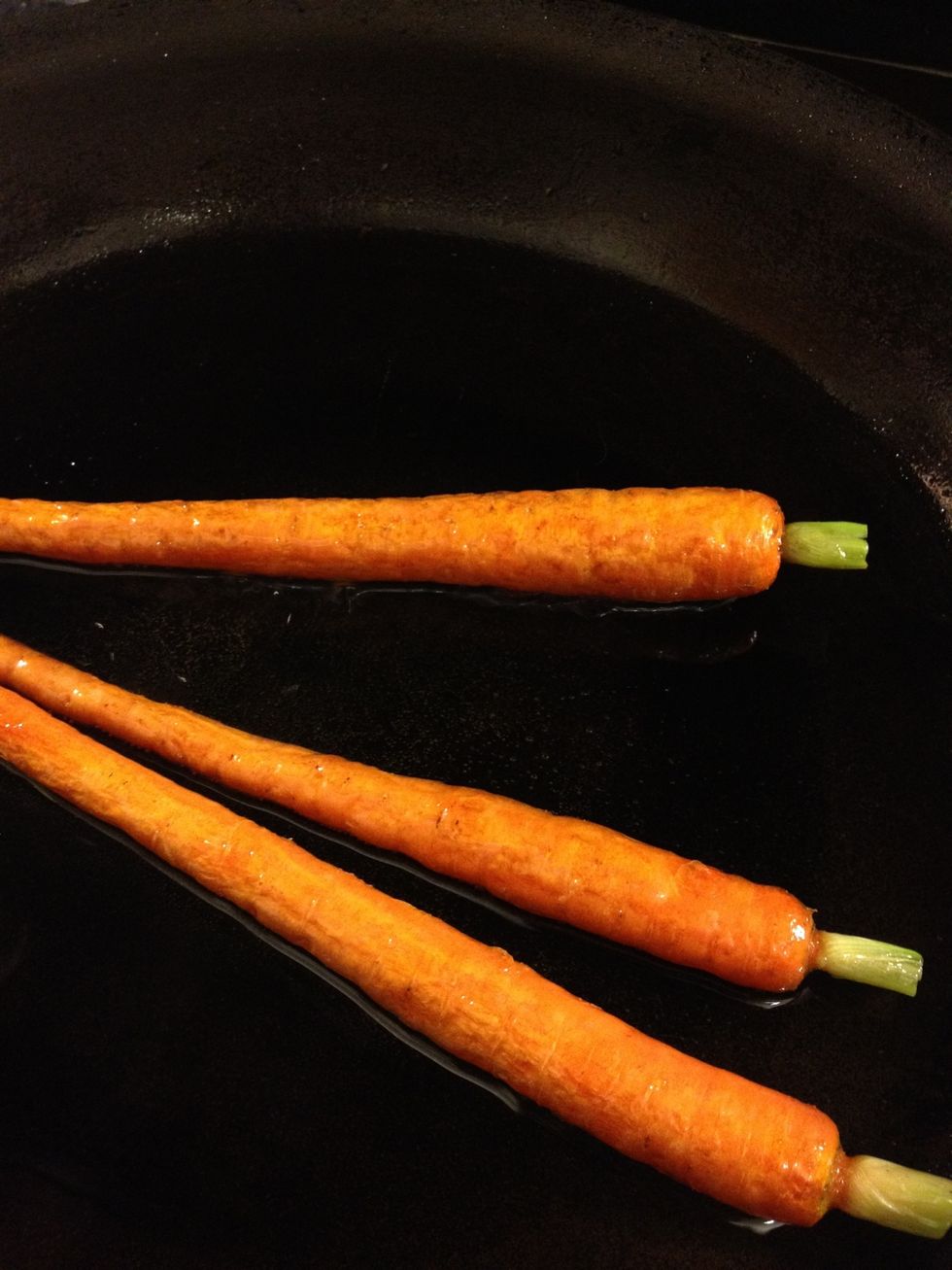 After 7 minutes they start to get some colors. Don't be afraid to burn them.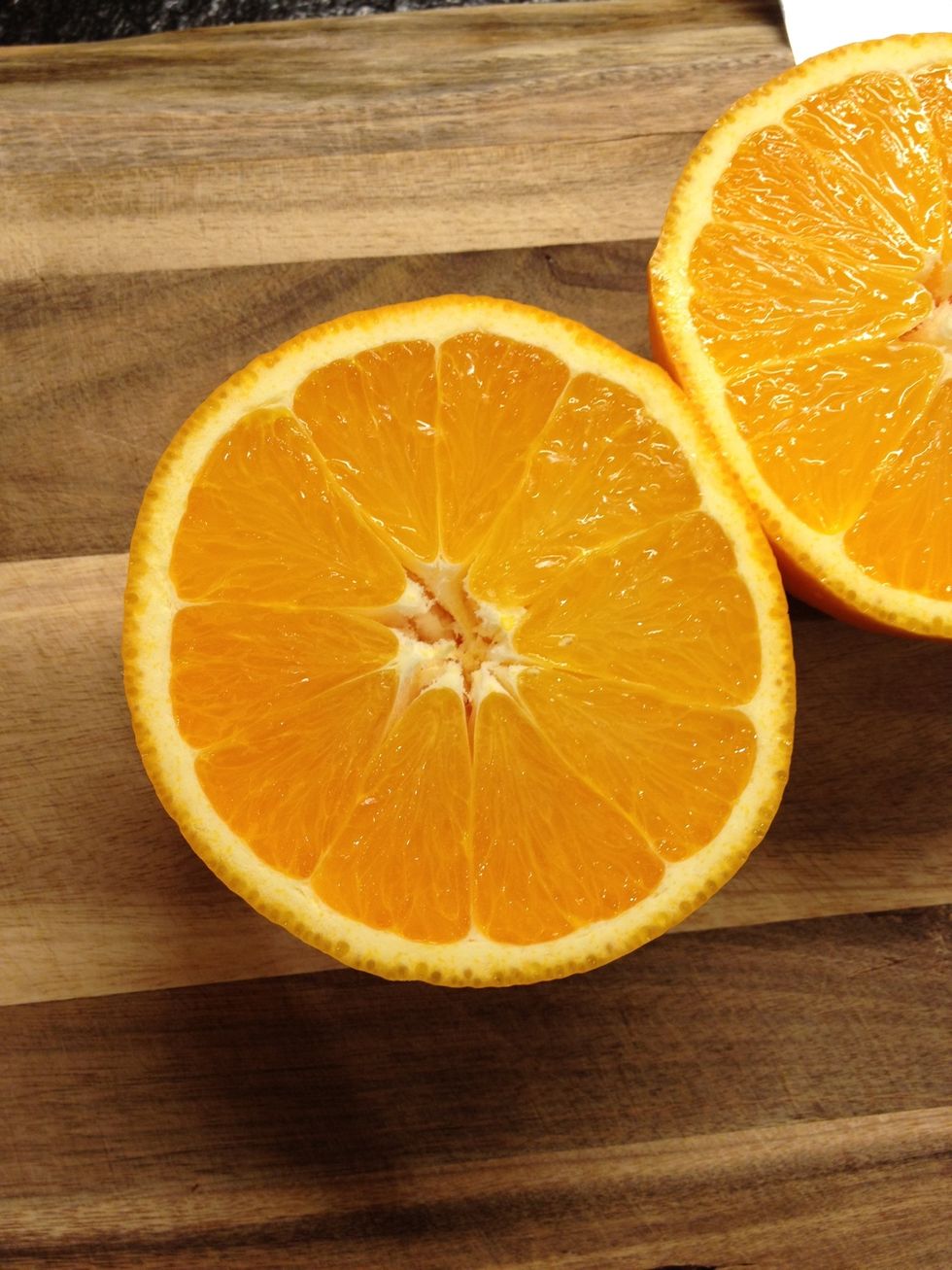 Grab an orange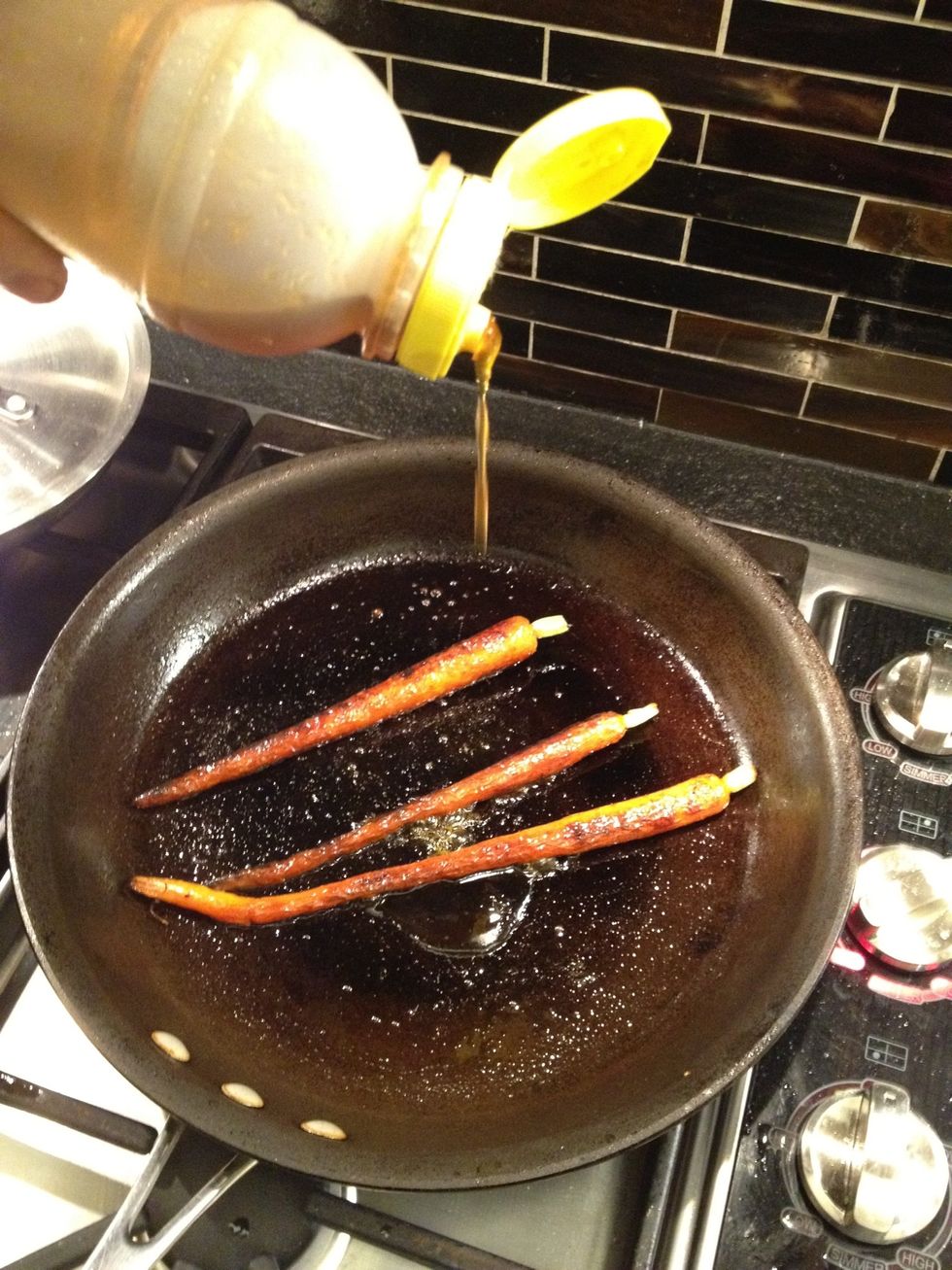 Add some honey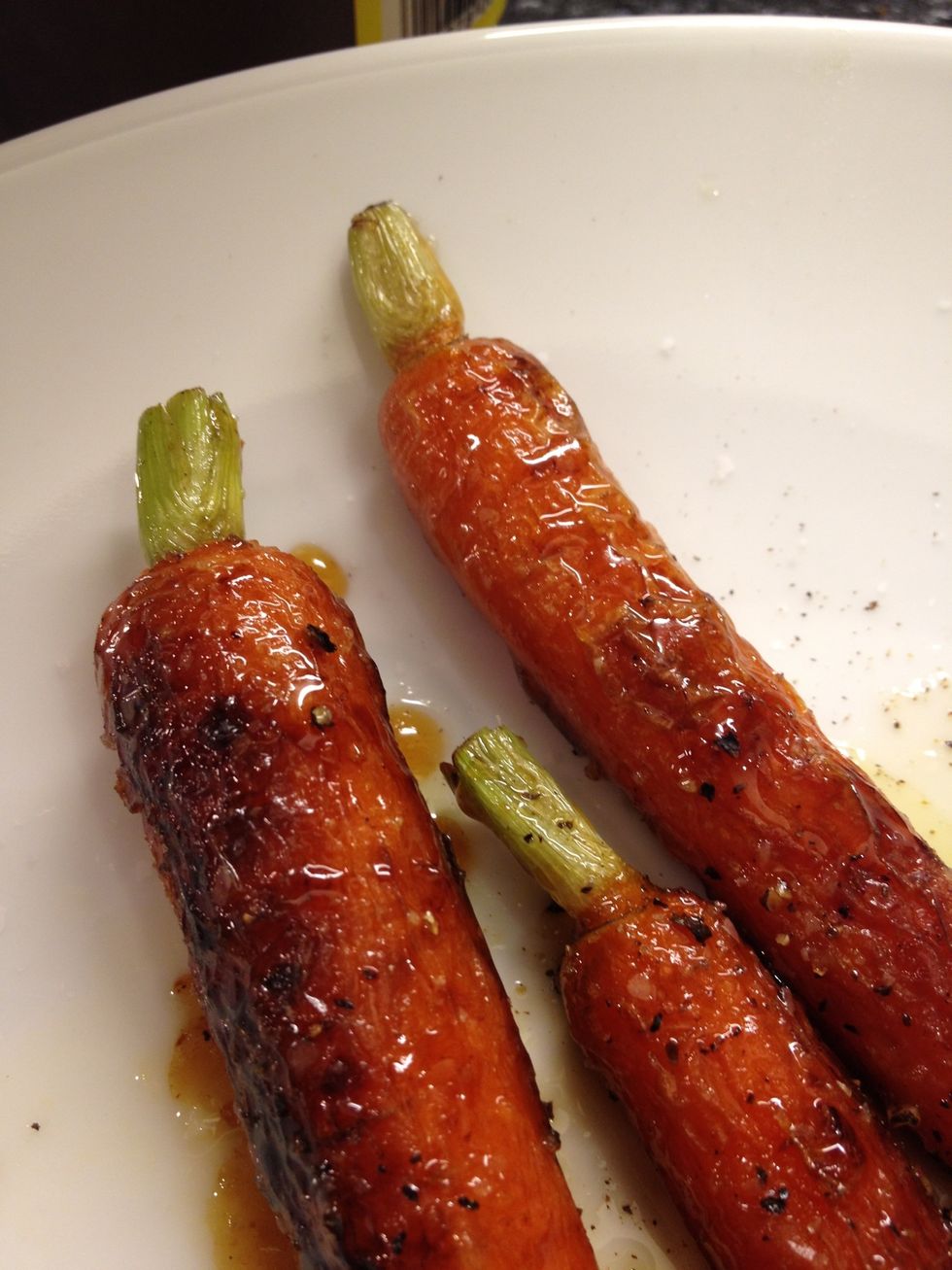 Voila! Salt and pepper... And squeeze the rest of the orange.
Sweet carrots
Pan
Oil
Salt
Pepper
Honey
Orange