Roast Brussels Sprouts in the Alto Shaam CTP
13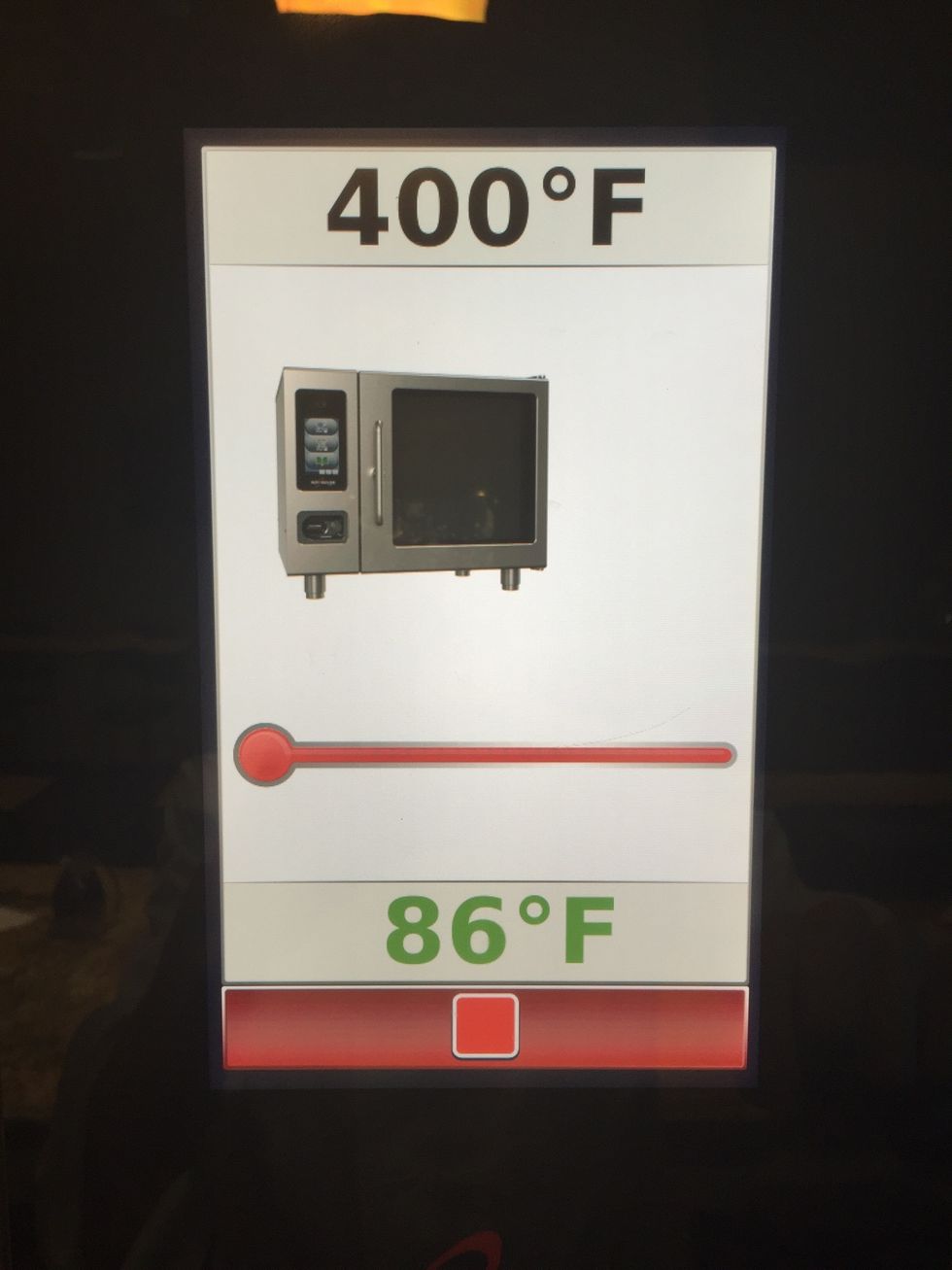 Preheat combi mode to 400F (204C).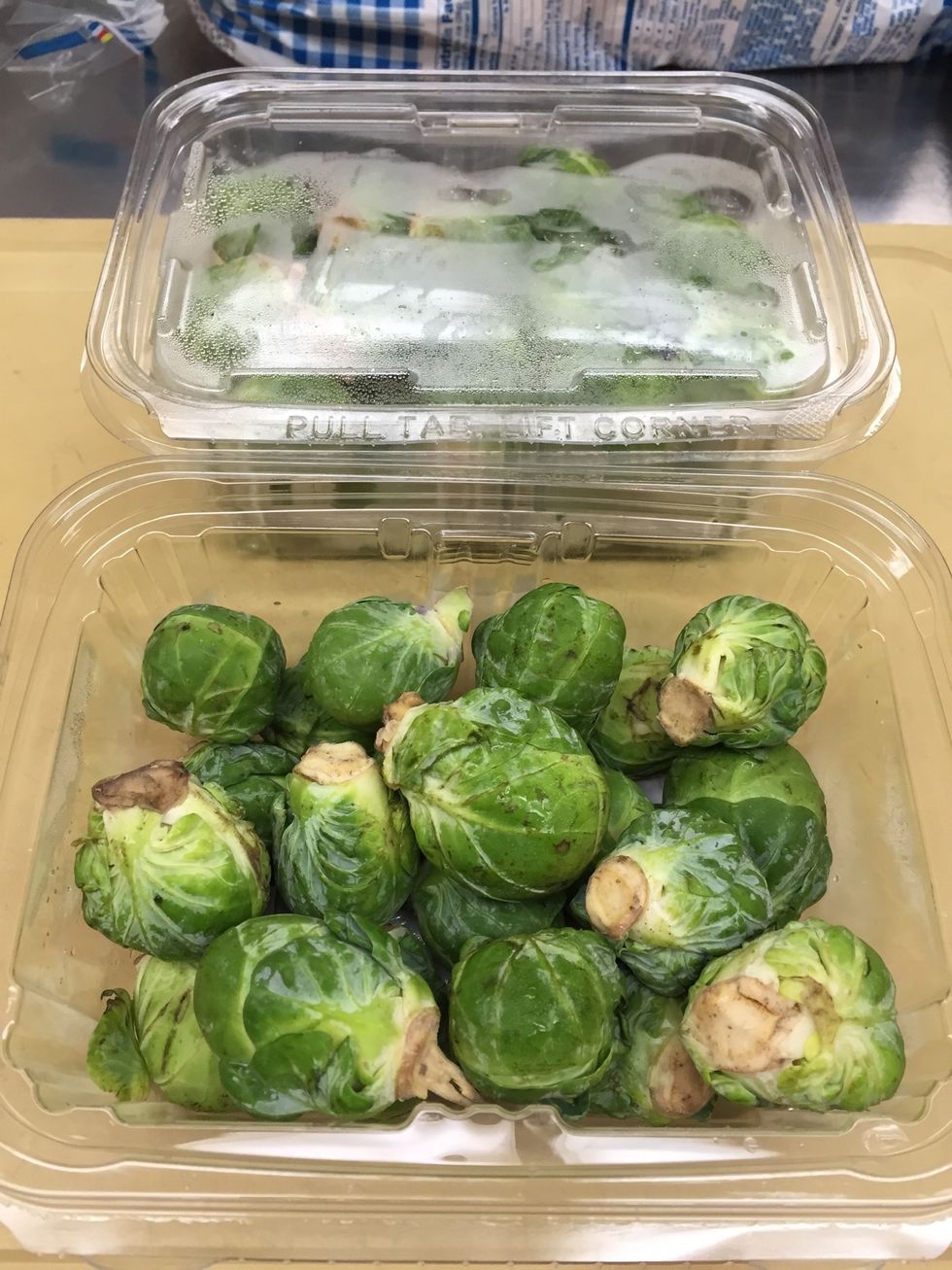 Assemble your ingredients.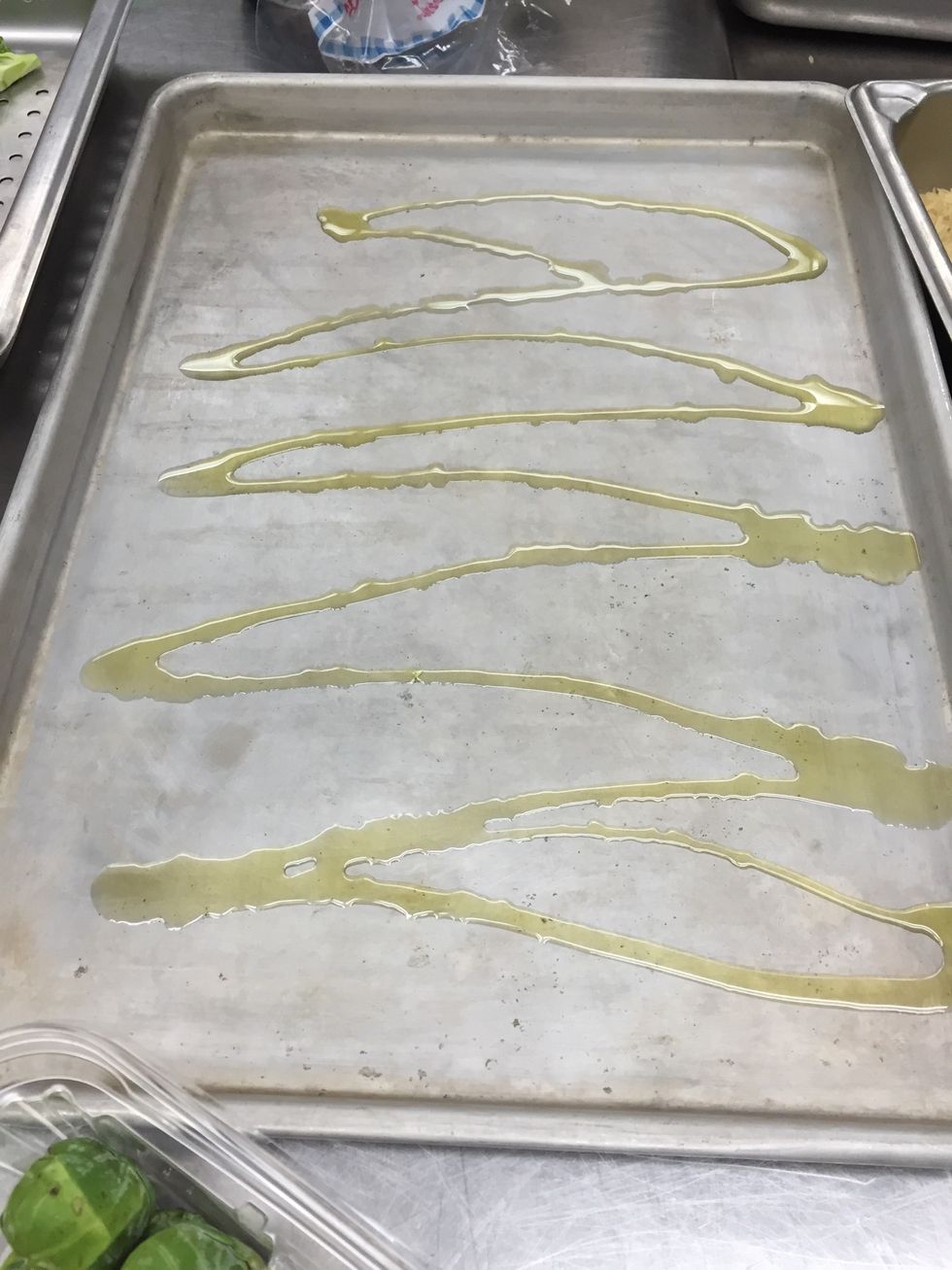 Generously coat sheet tray with olive oil.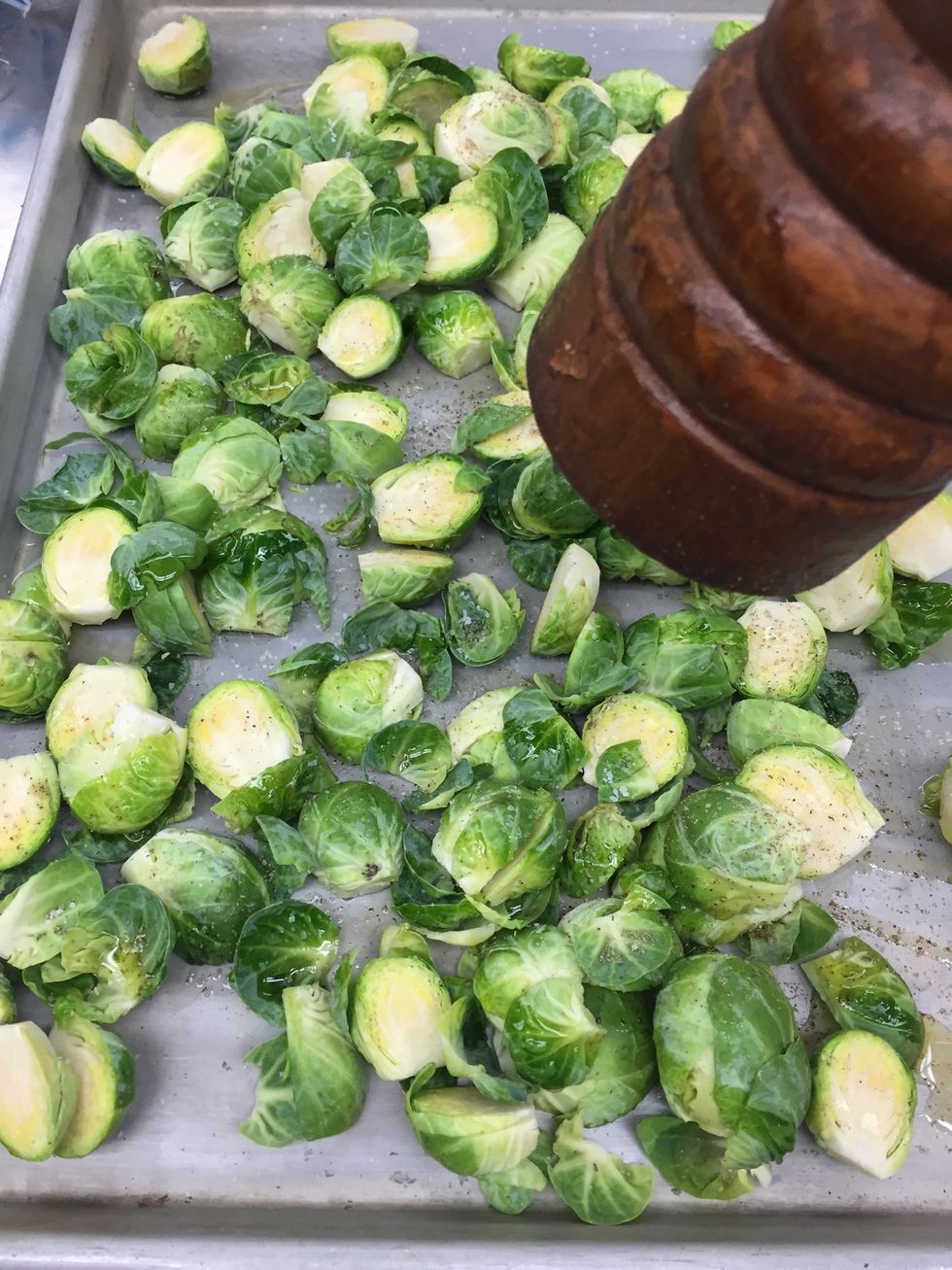 Clean/half sprouts then salt & pepper onto the sheet tray.
Toss on sheet tray until fully coated with olive oil.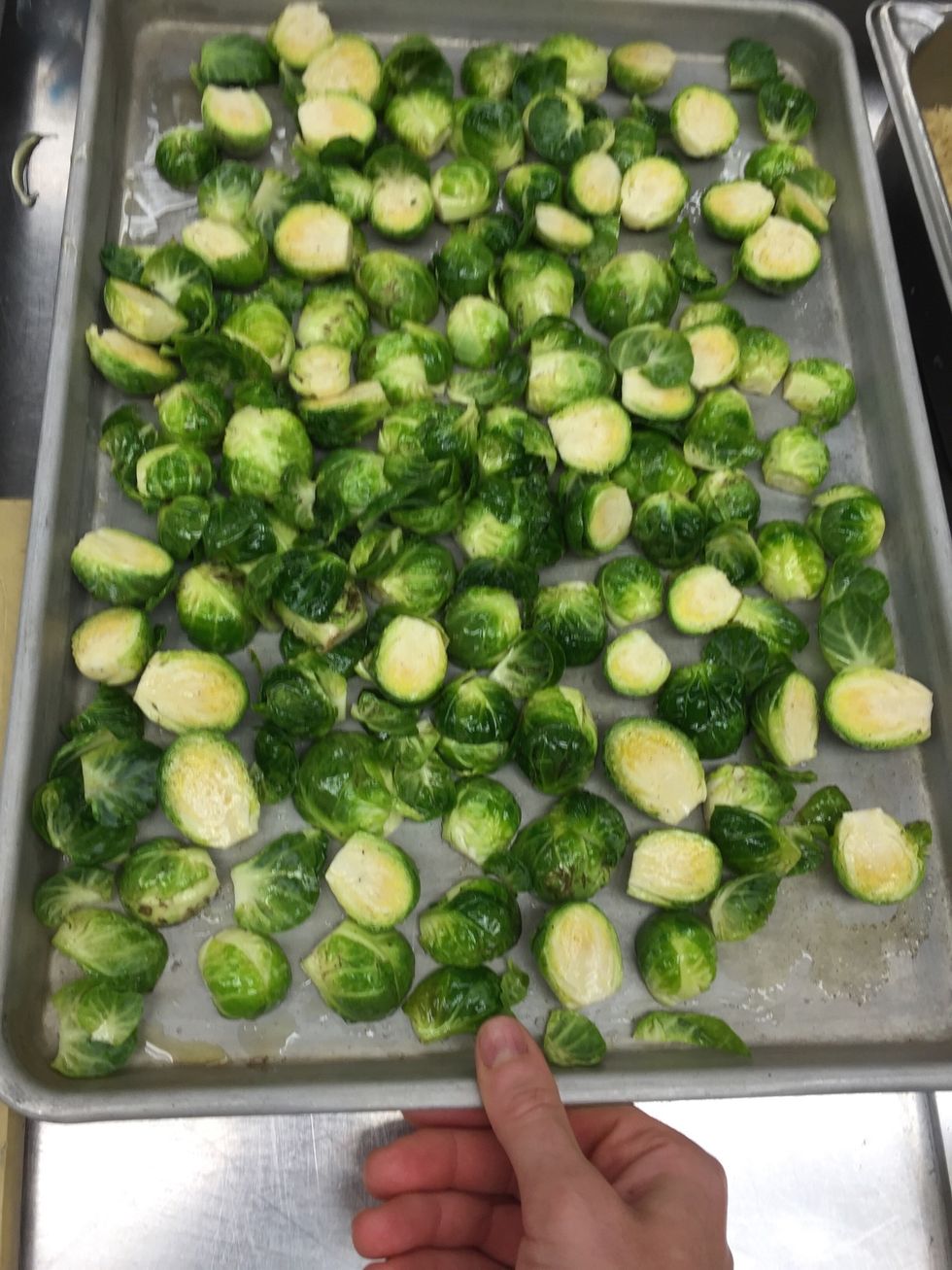 Shake tray to evenly flatten out the brussels sprouts.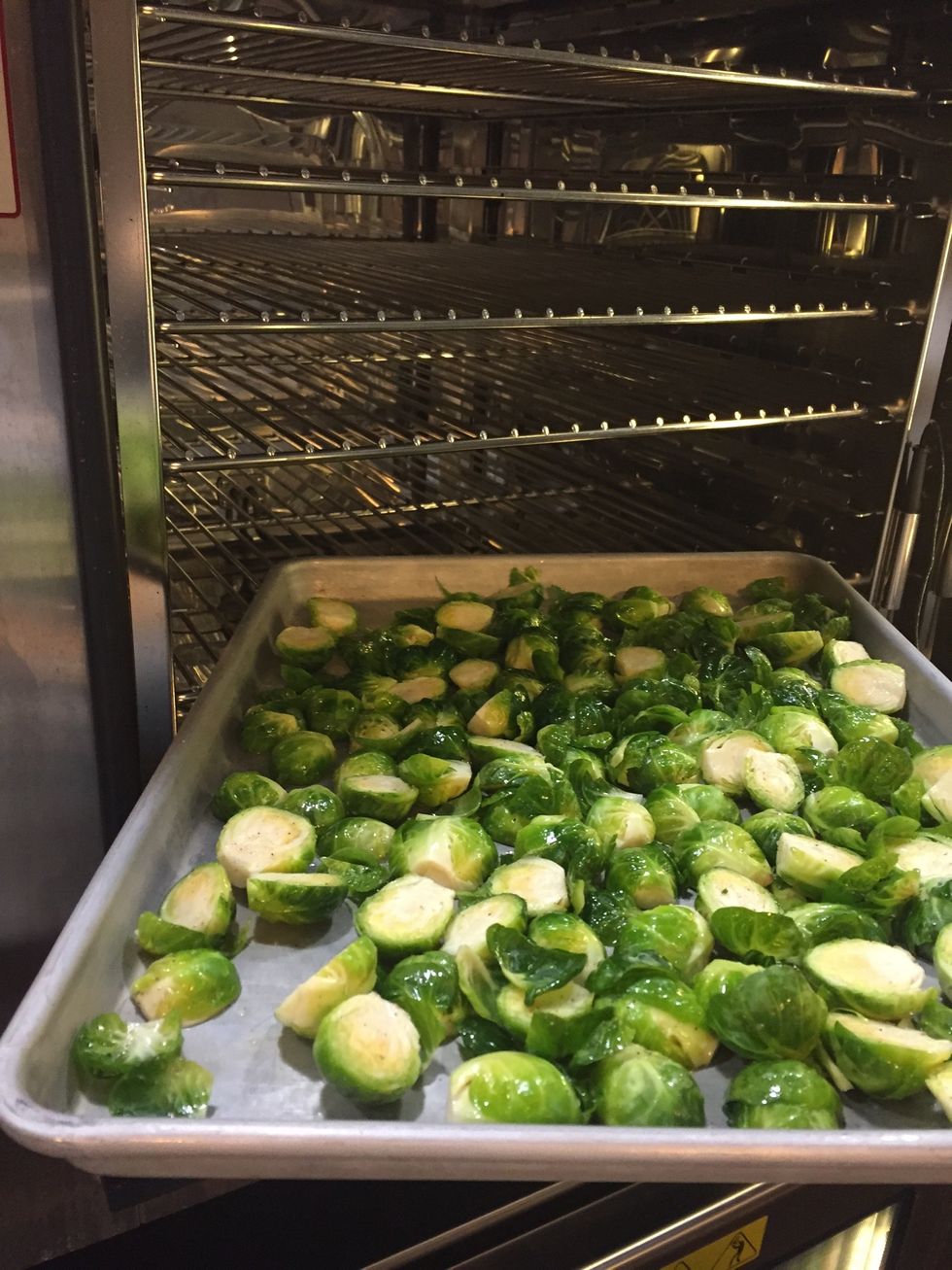 Place brussels sprouts into the preheated oven.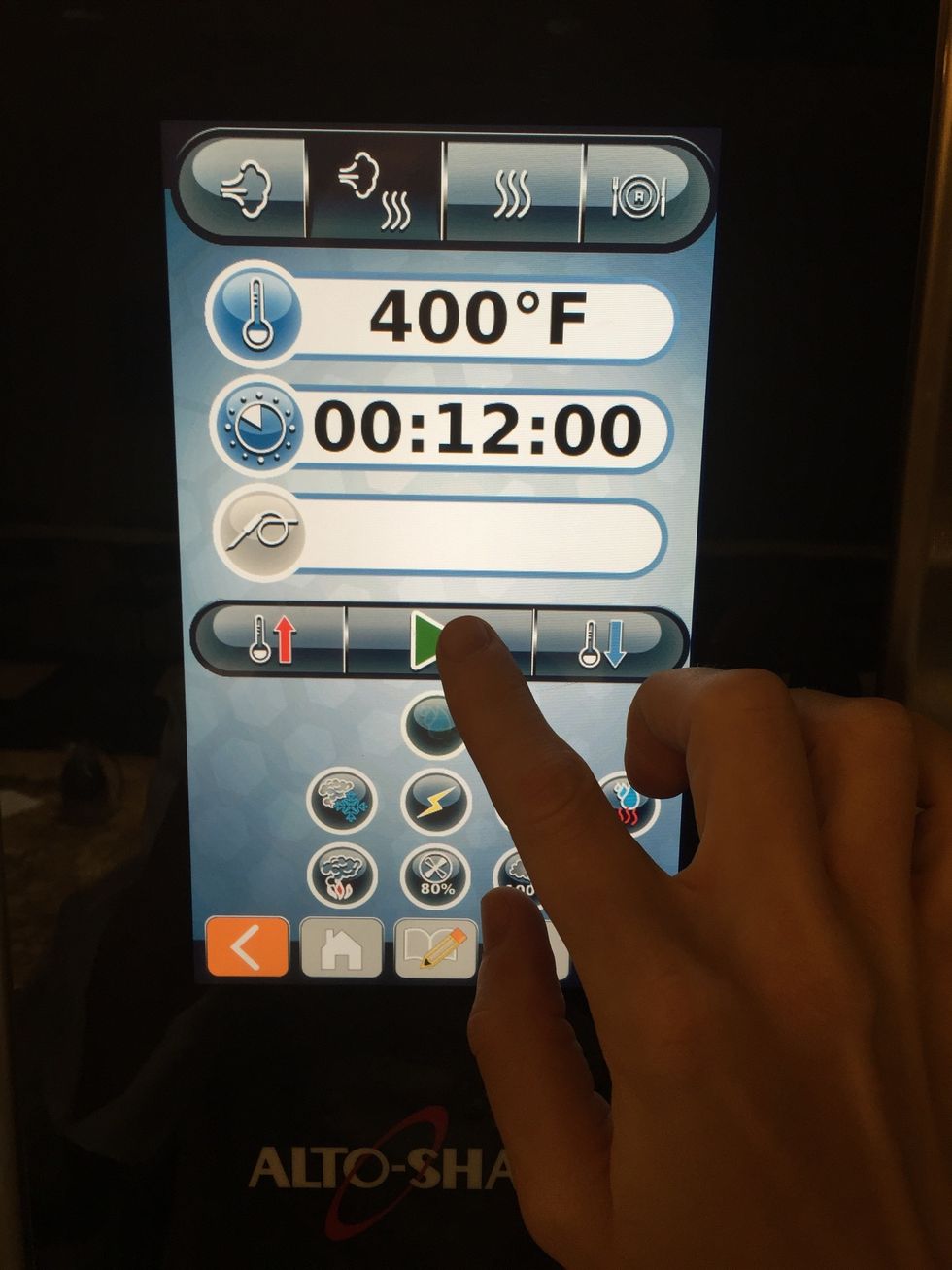 Roast combi mode at 400F (204C) for 12 minutes.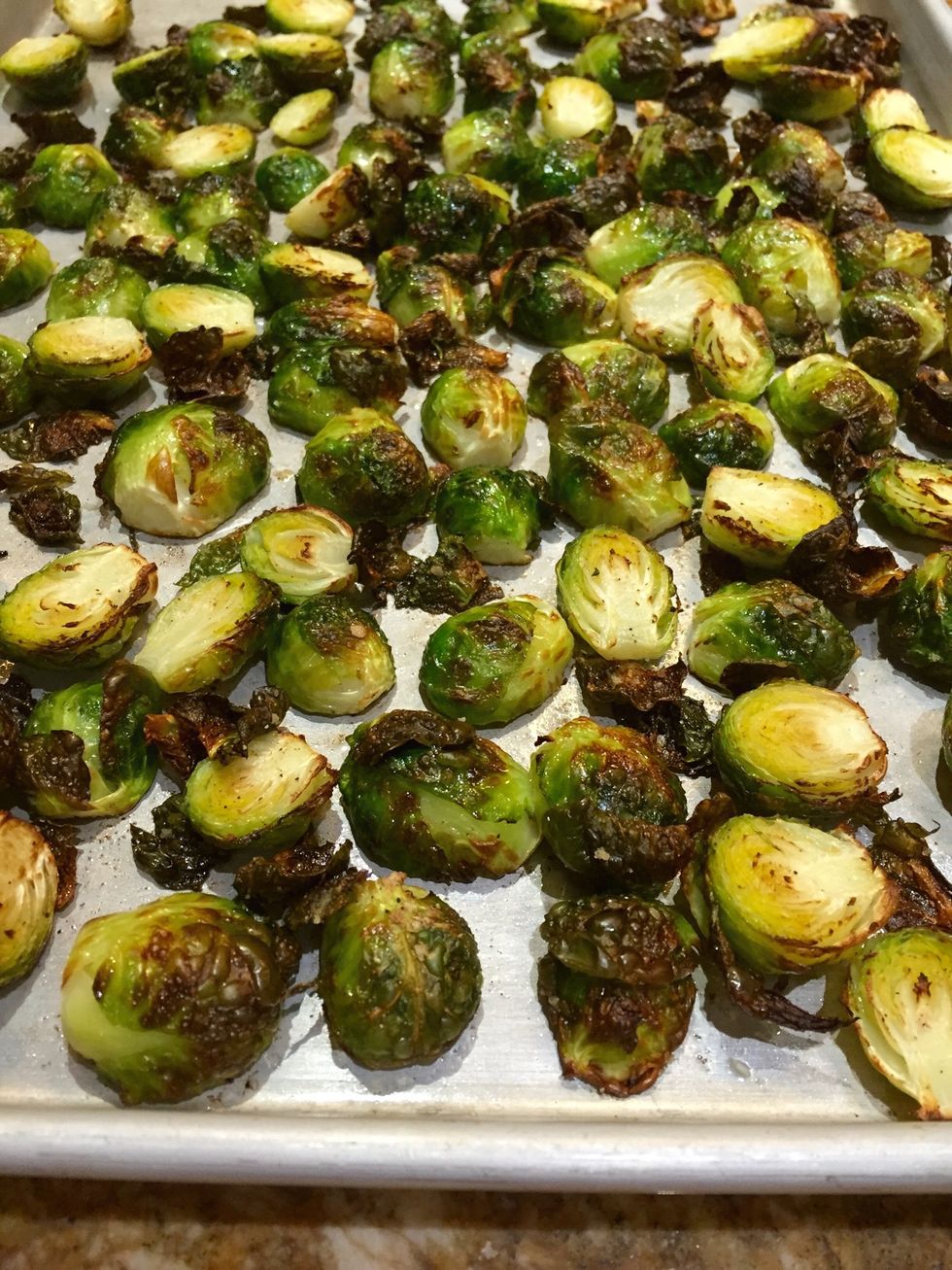 Brussels sprouts will come out roasted, scrape from tray while hot.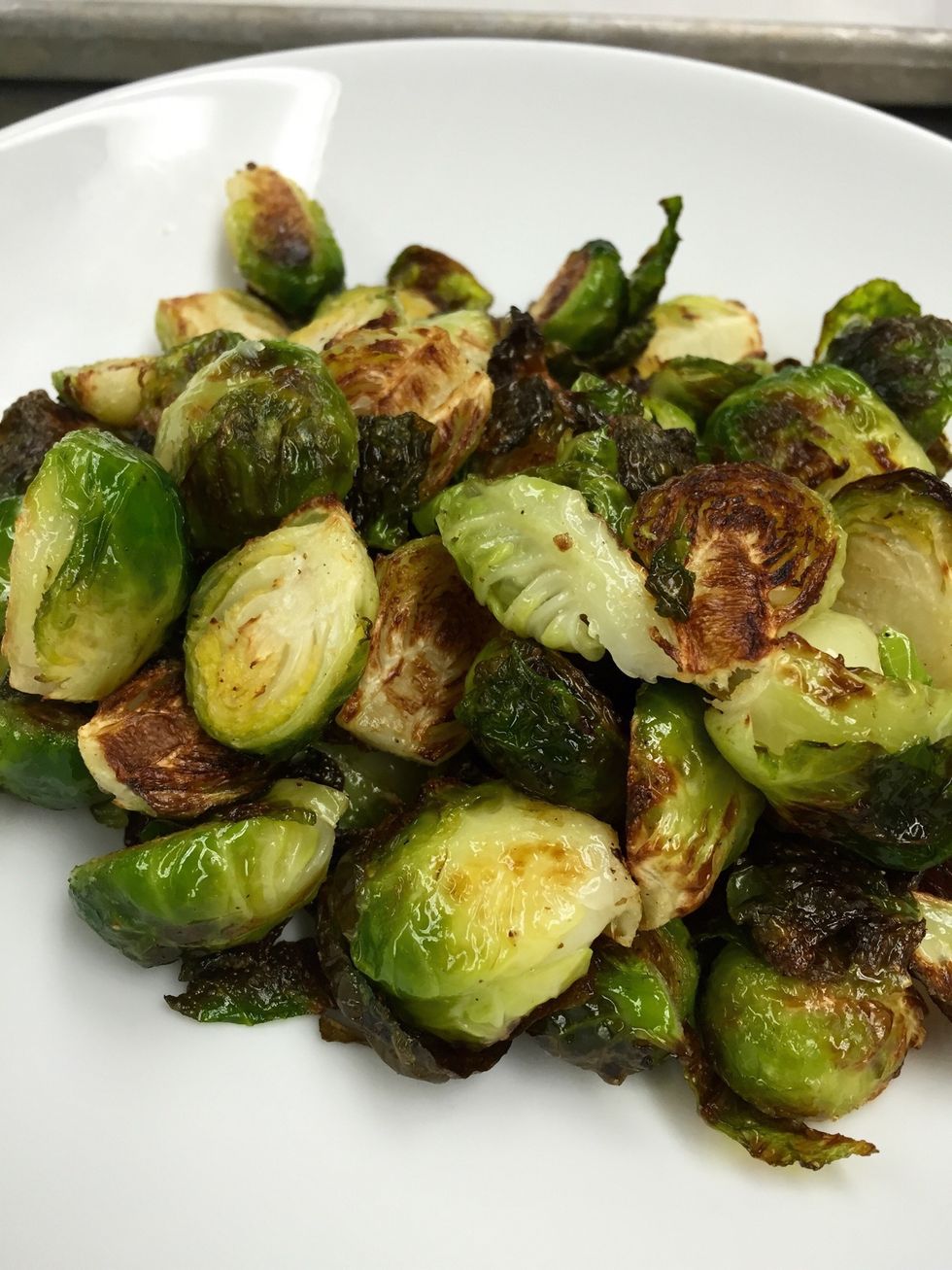 Can be roasted with sliced bacon or toss with balsamic vinaigrette for a sweet and salty version!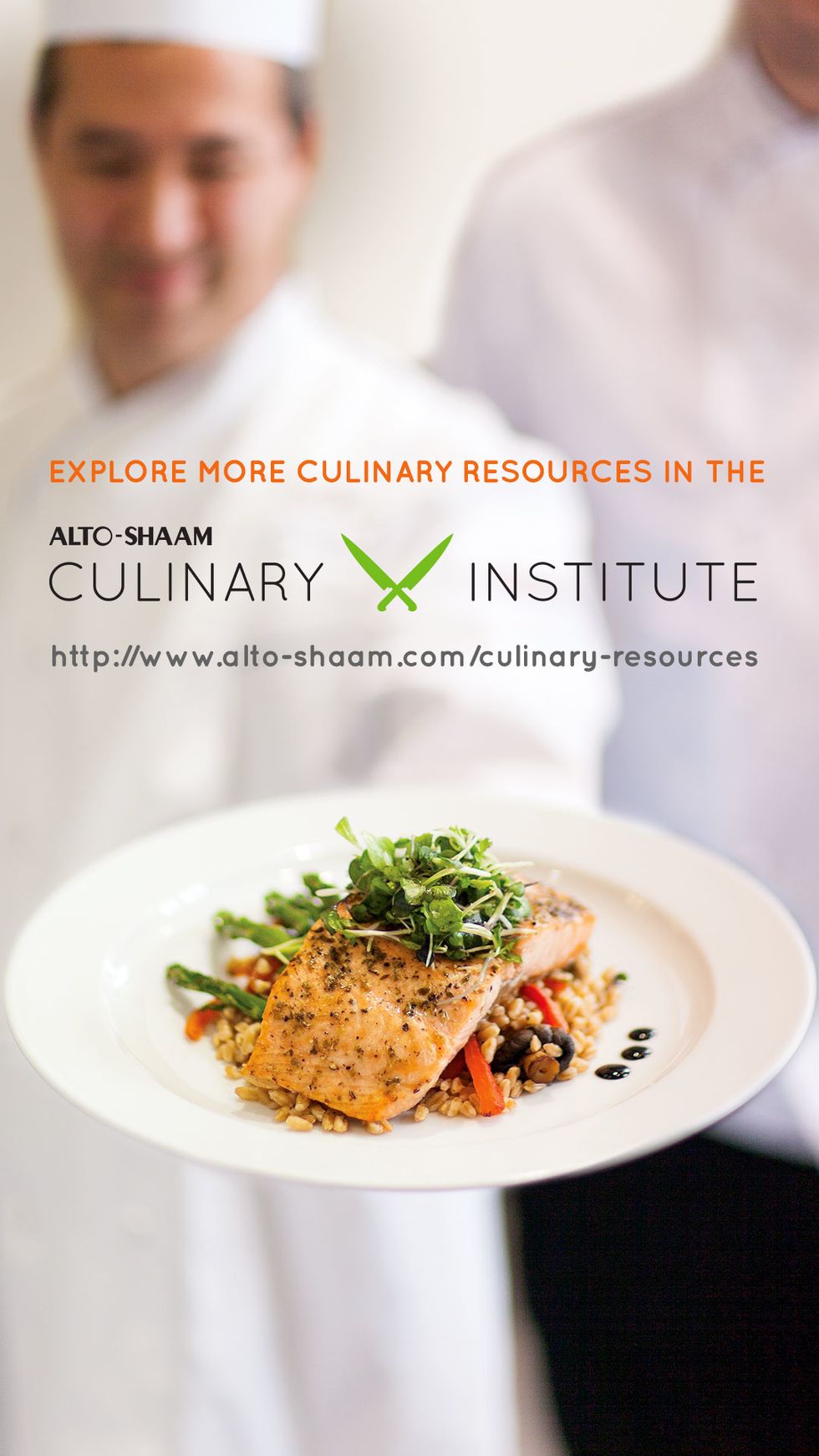 Brussels Sprouts
Olive Oil
Salt & pepper