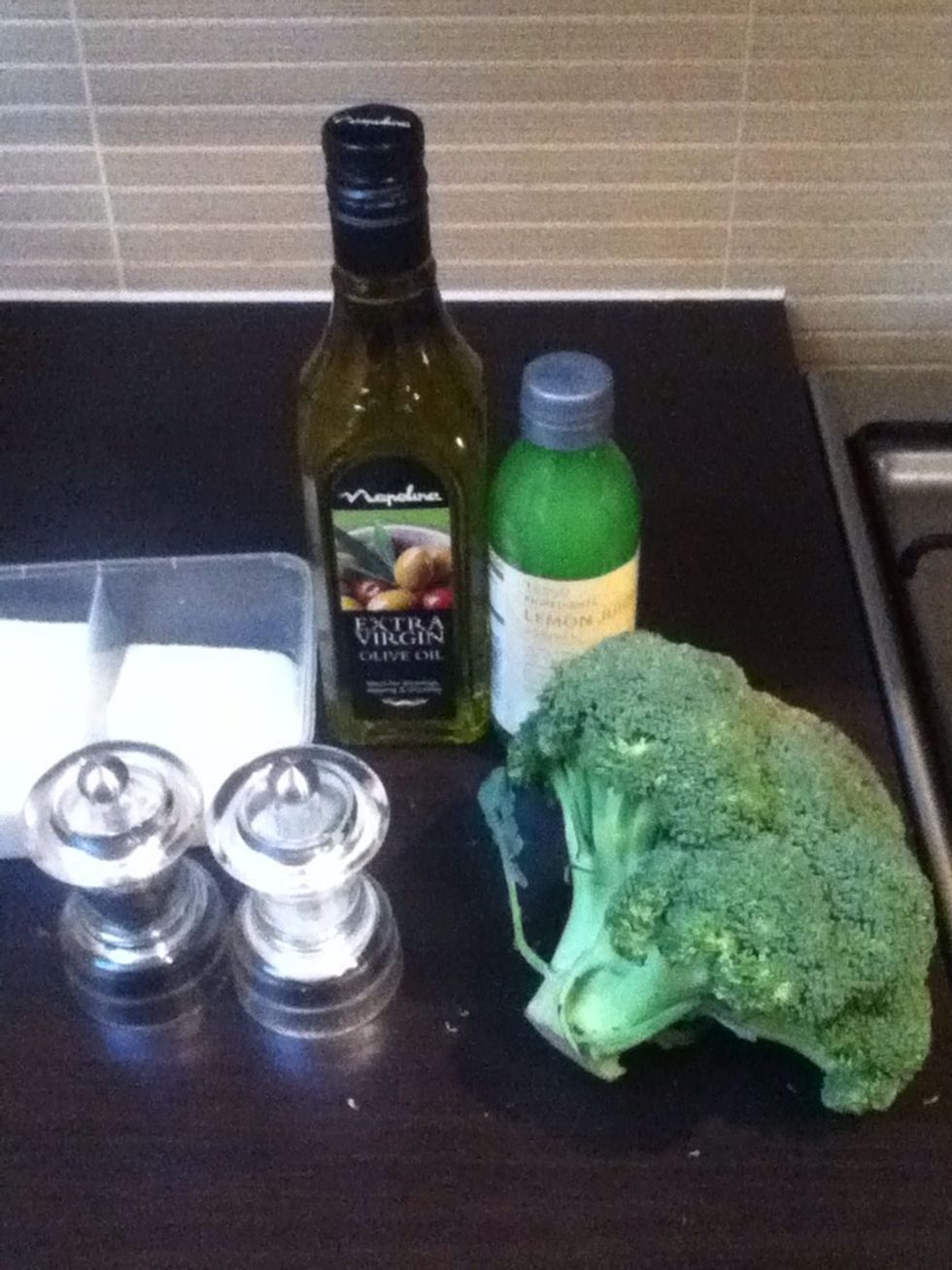 See supplies.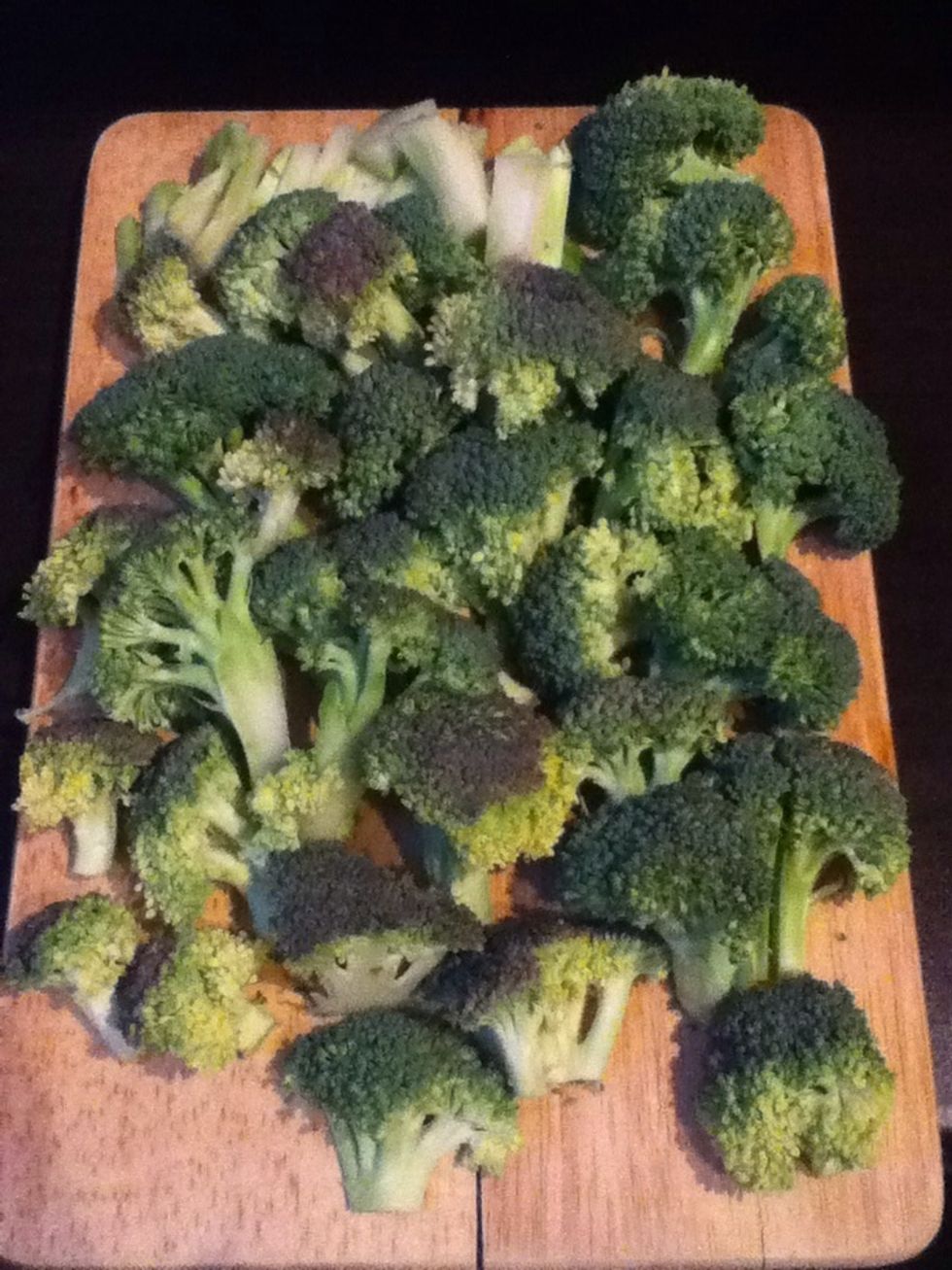 Preheat oven to 500 degree F. Cut heads and chop into 1/4 pieces.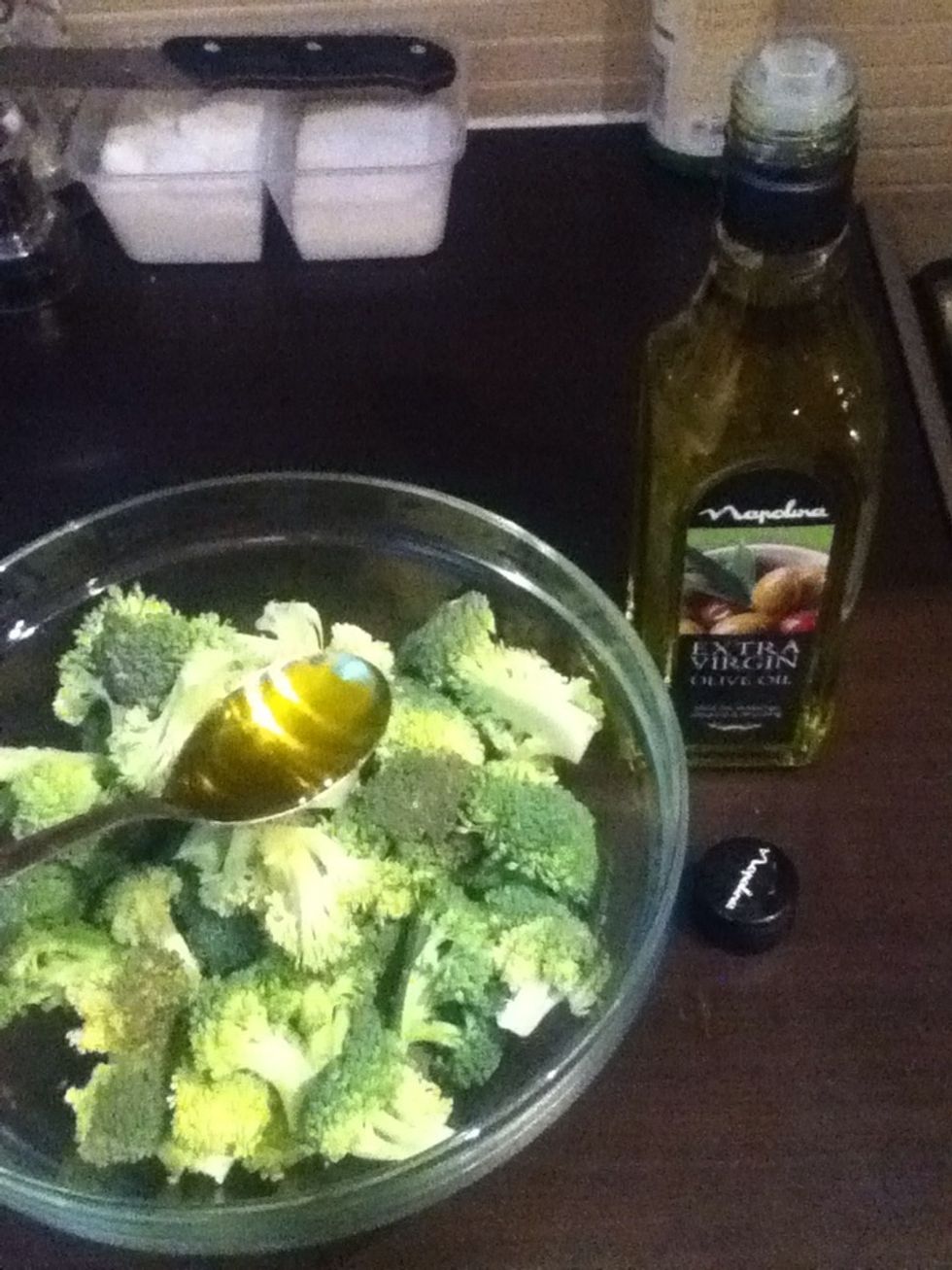 Place into mixing bowl. Drizzle 3 tbsp of extra virgin oil.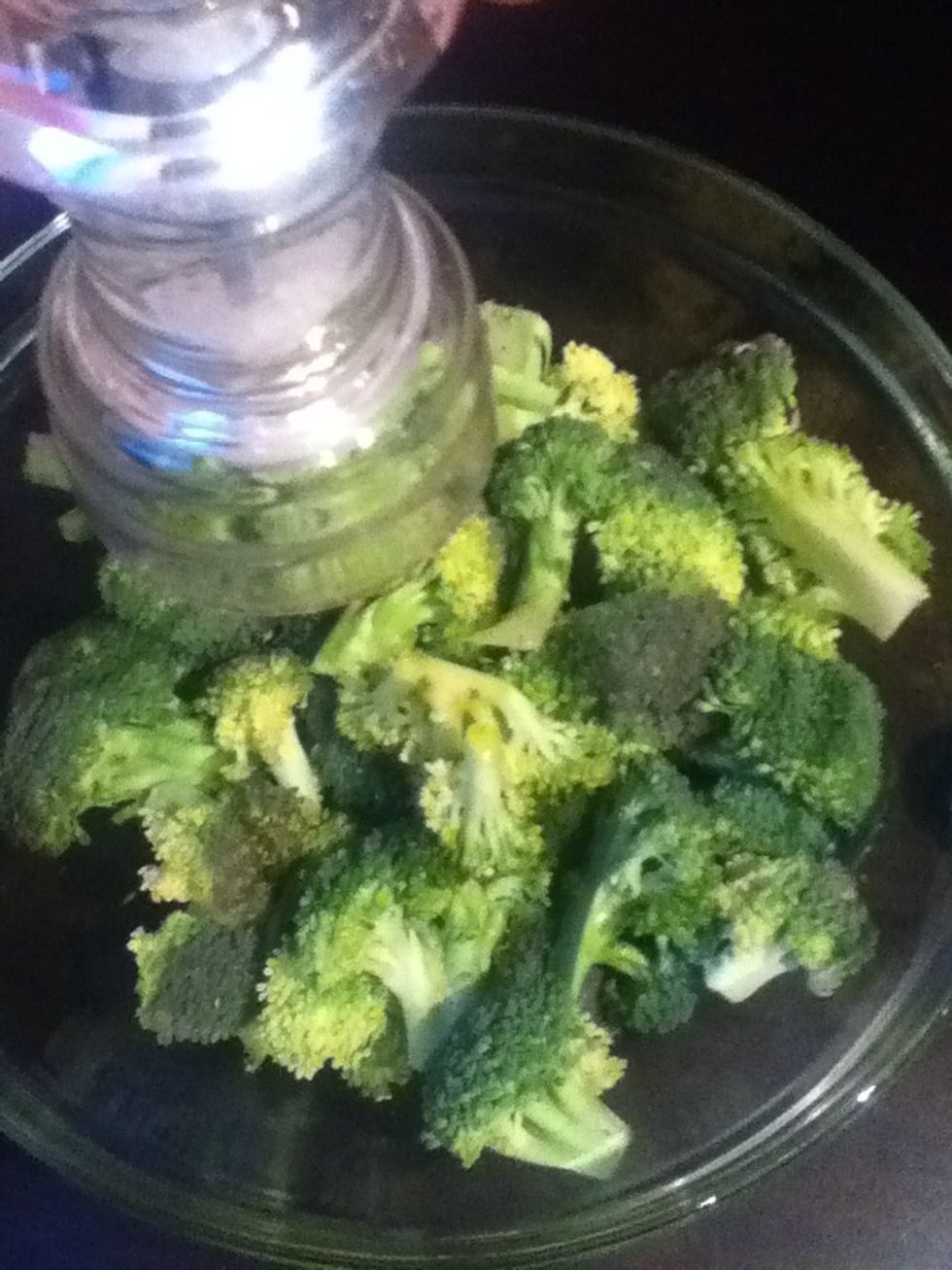 Sprinkle 1/2 tsp of salt.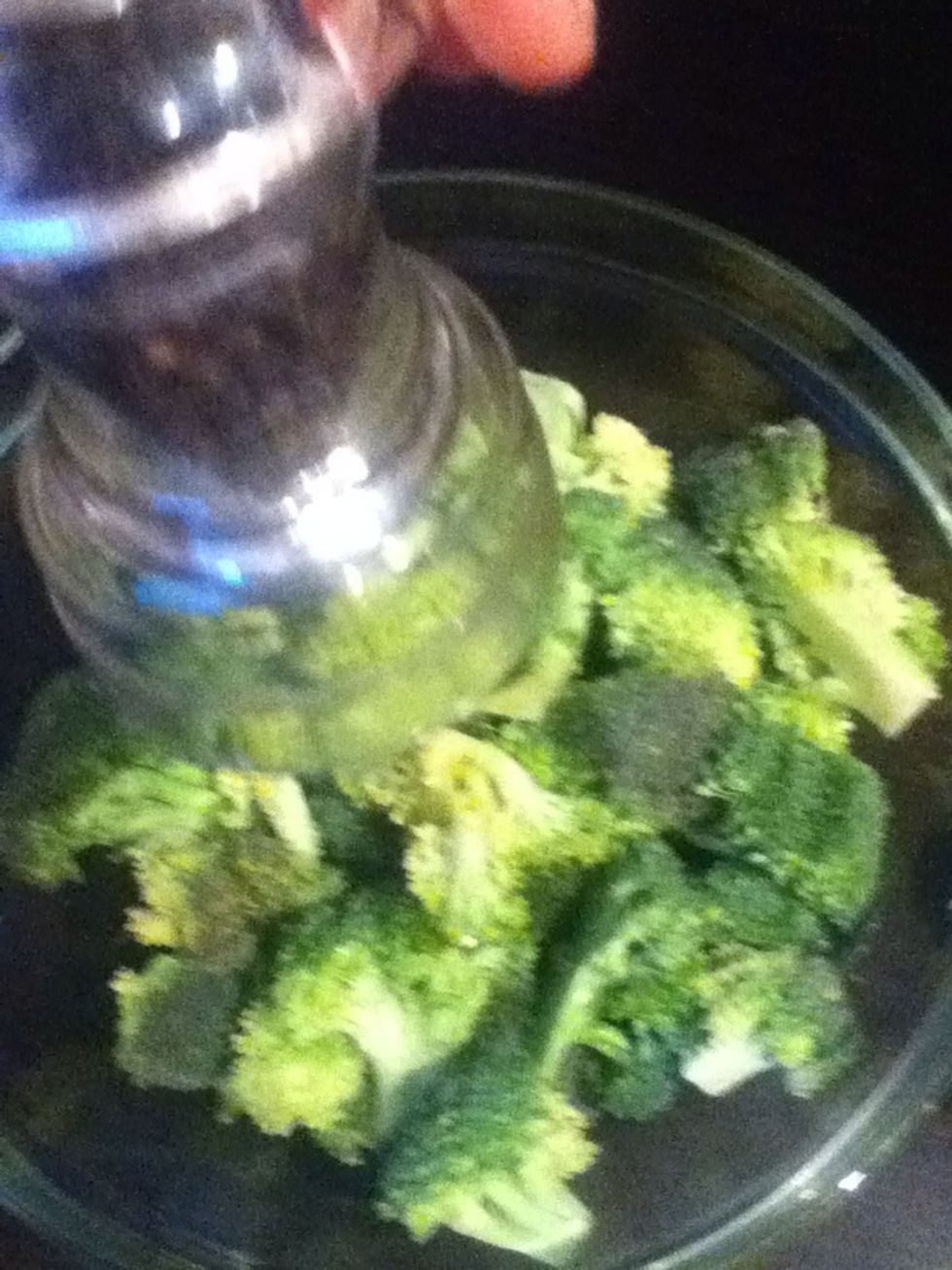 add 1/2 tsp of pepper.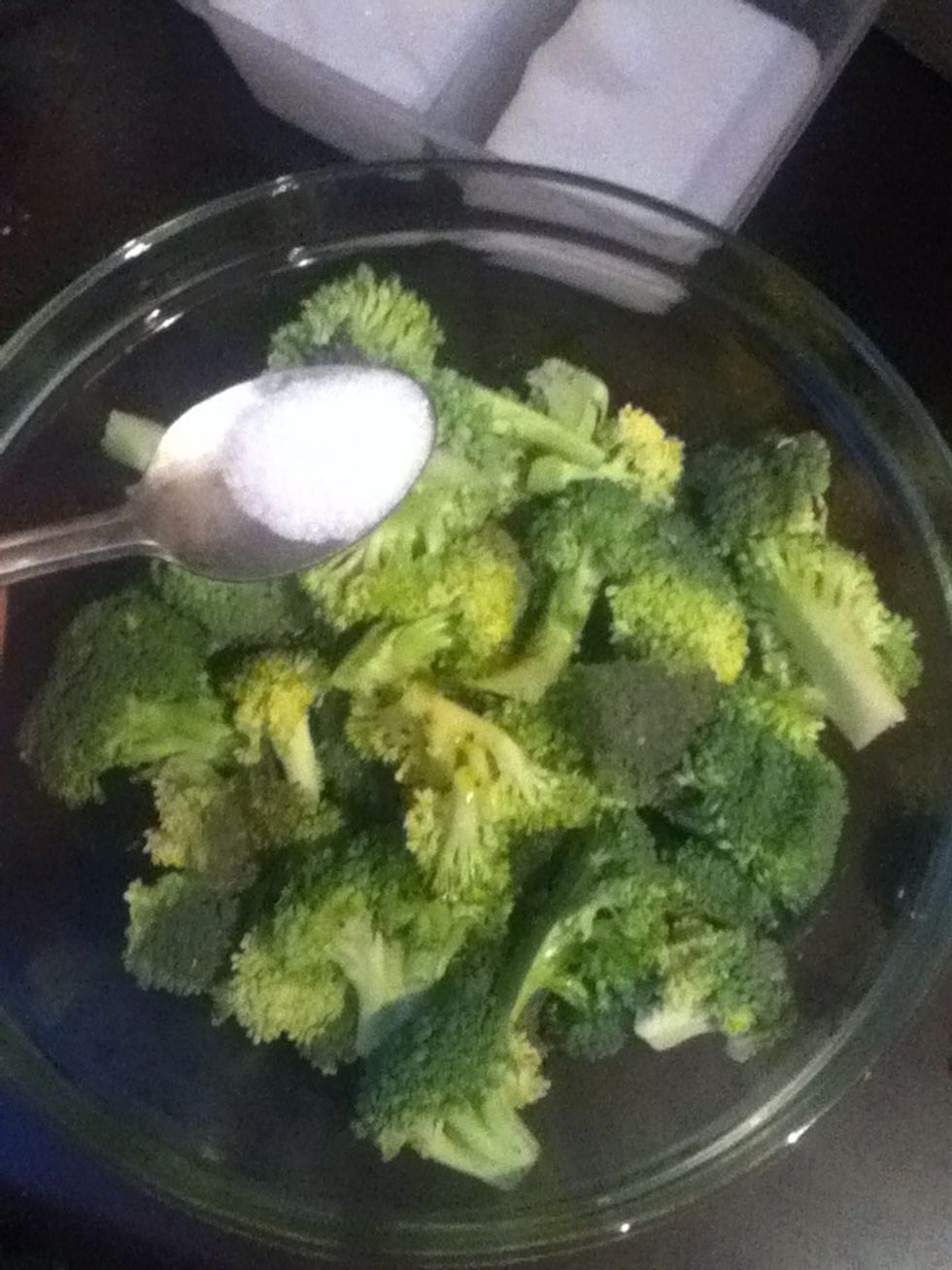 1/2 tsp of sugar sprinkled to brown broccoli when roasted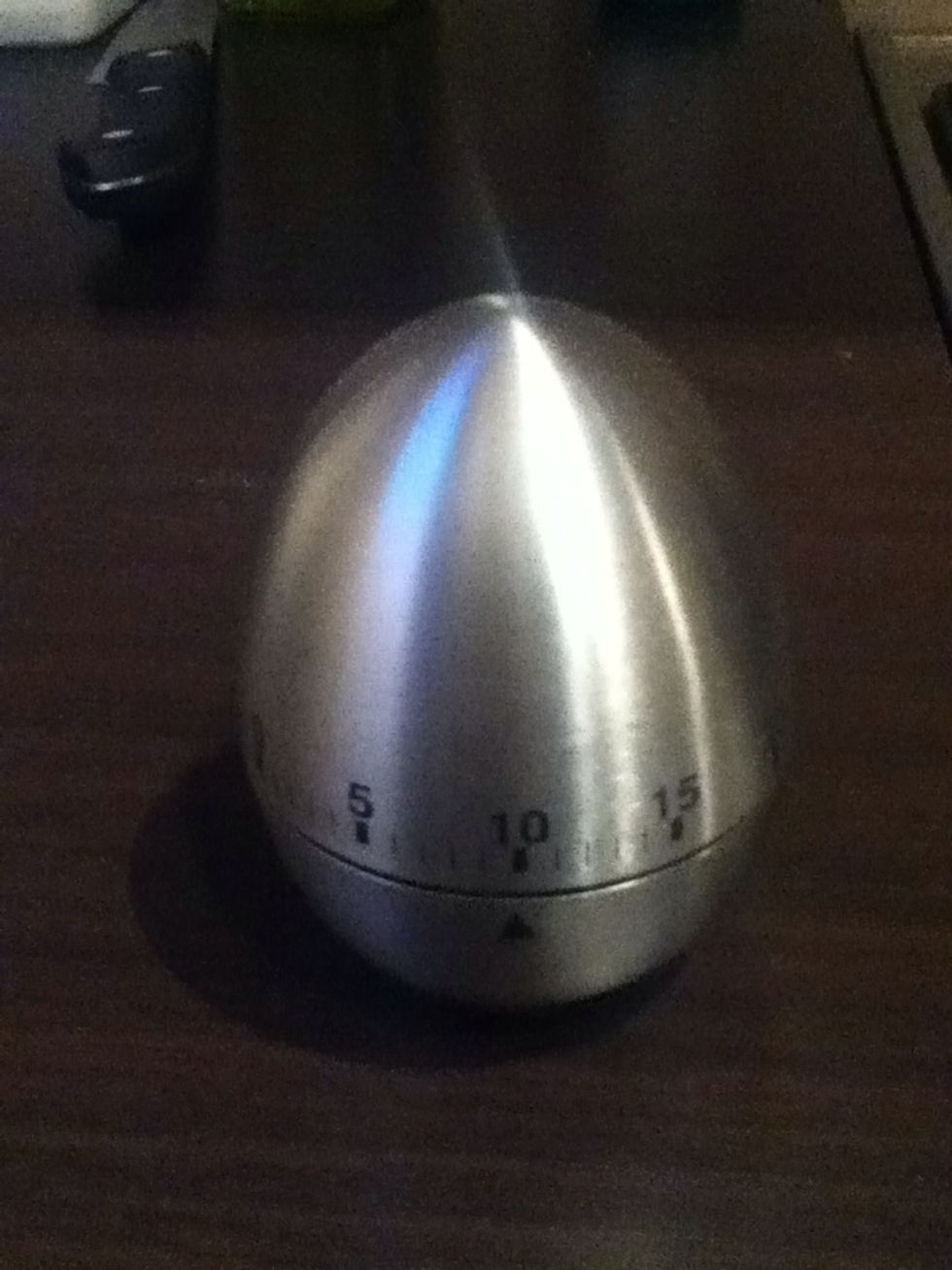 Place onto tray evenly flat side down and stick in oven for approximate 10 minutes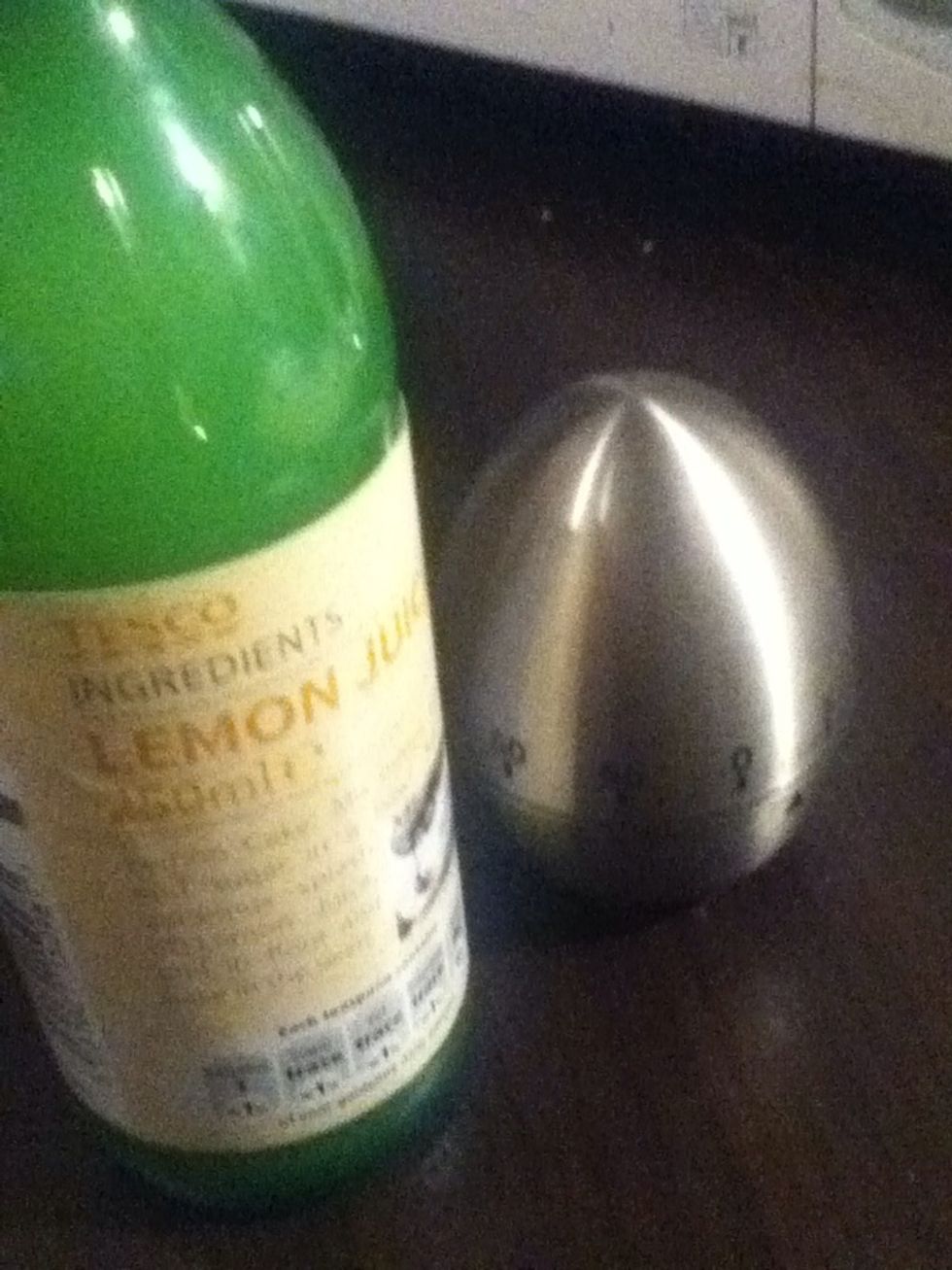 Optional Drizzle lemon juice to give more flavour. Place back into oven for another 3-5 minutes.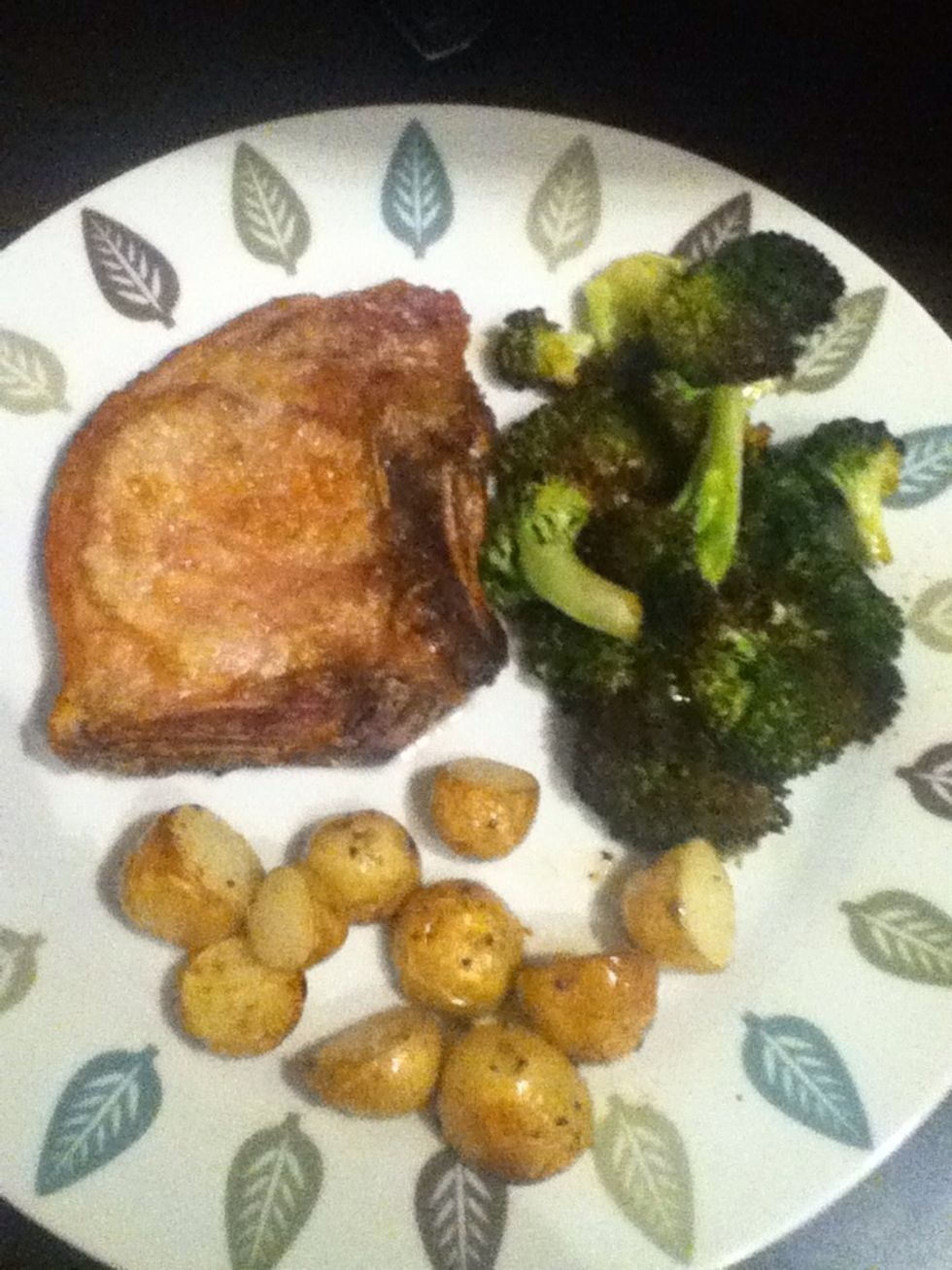 Served it with steak and roast potatoes.
1.0bnch Broccoli
3.0Tbsp Extra virgin olive oil
Lemon Juice
1/2tsp Pepper
1/2tsp Salt
1.0pch Sugar