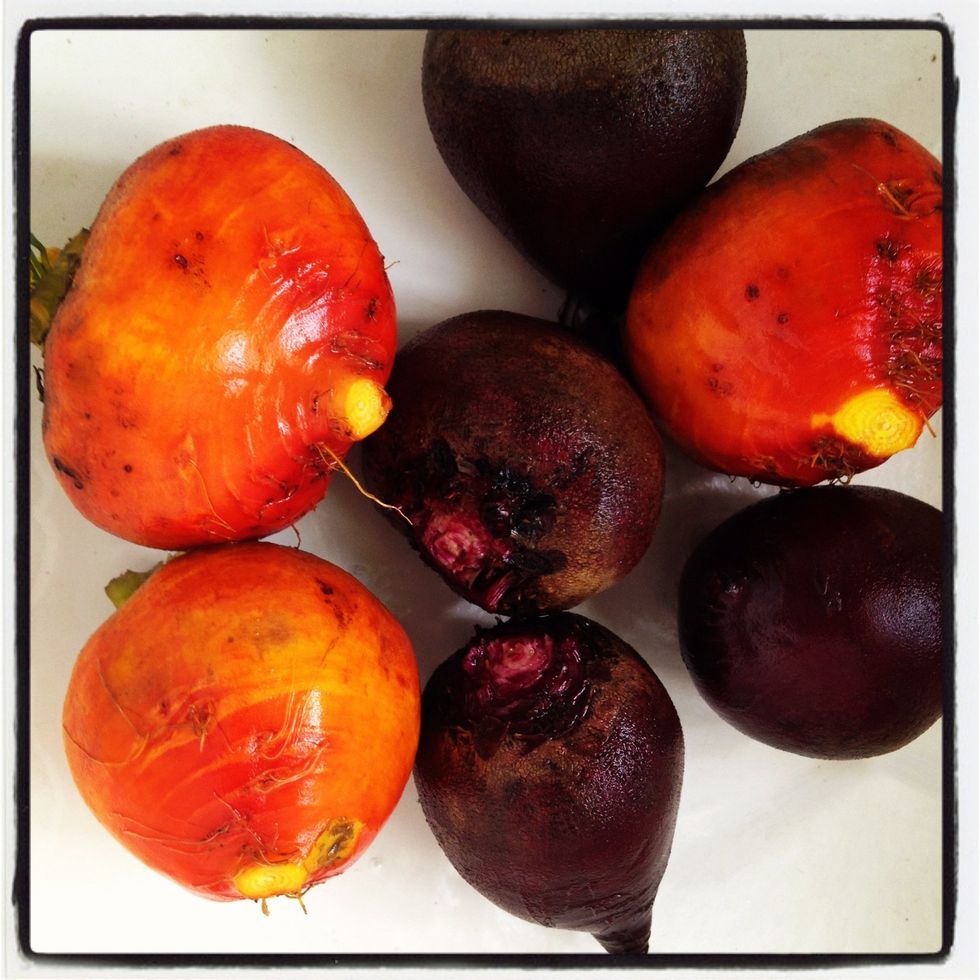 Preheat oven to 400 degrees. Scrub the beets in water.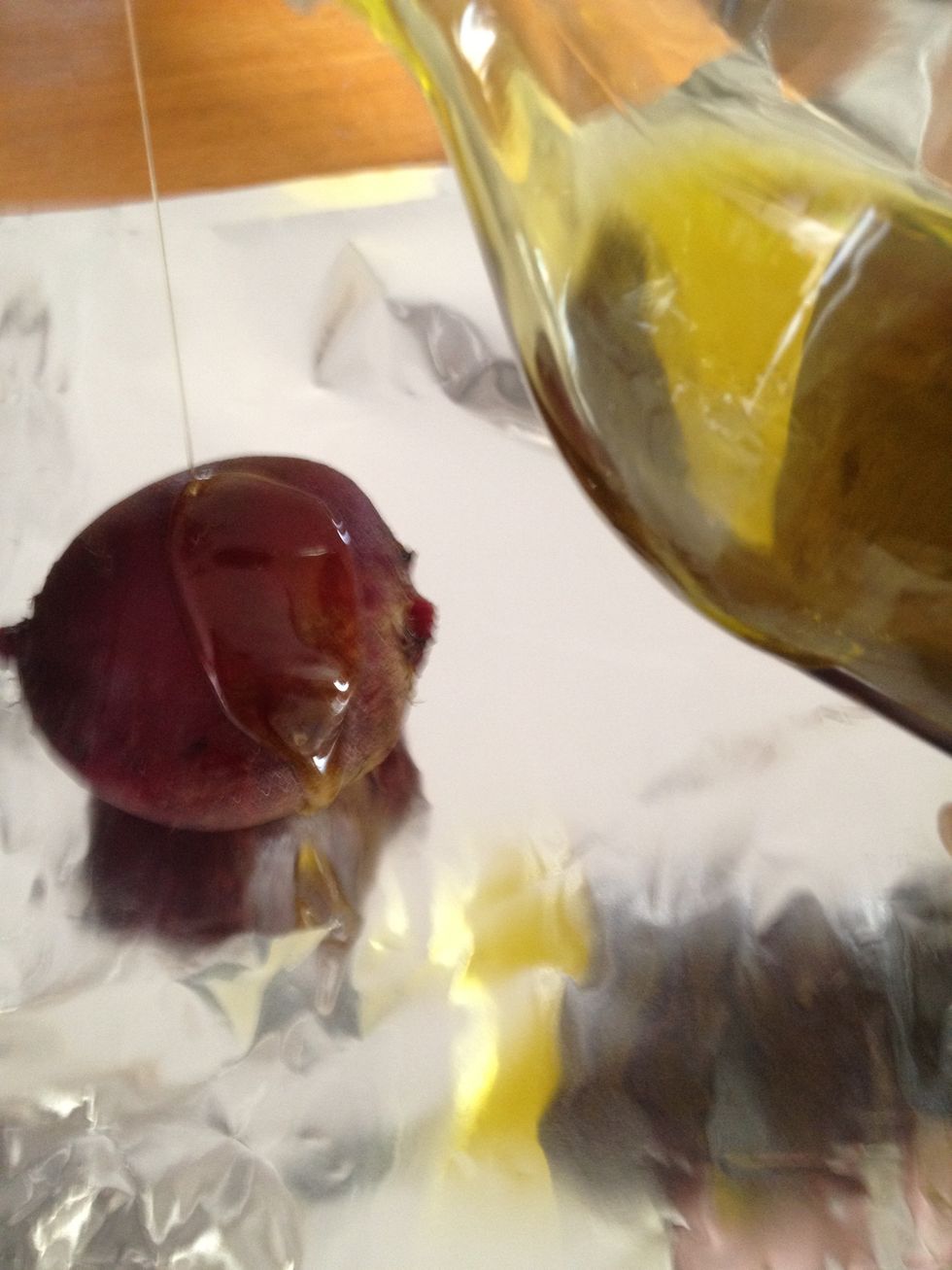 Place each beet on its own piece of tinfoil and drizzle with olive oil. Then wrap beet in tinfoil.
Place wrapped beets on on a cookie sheet. Bake in oven for one hour.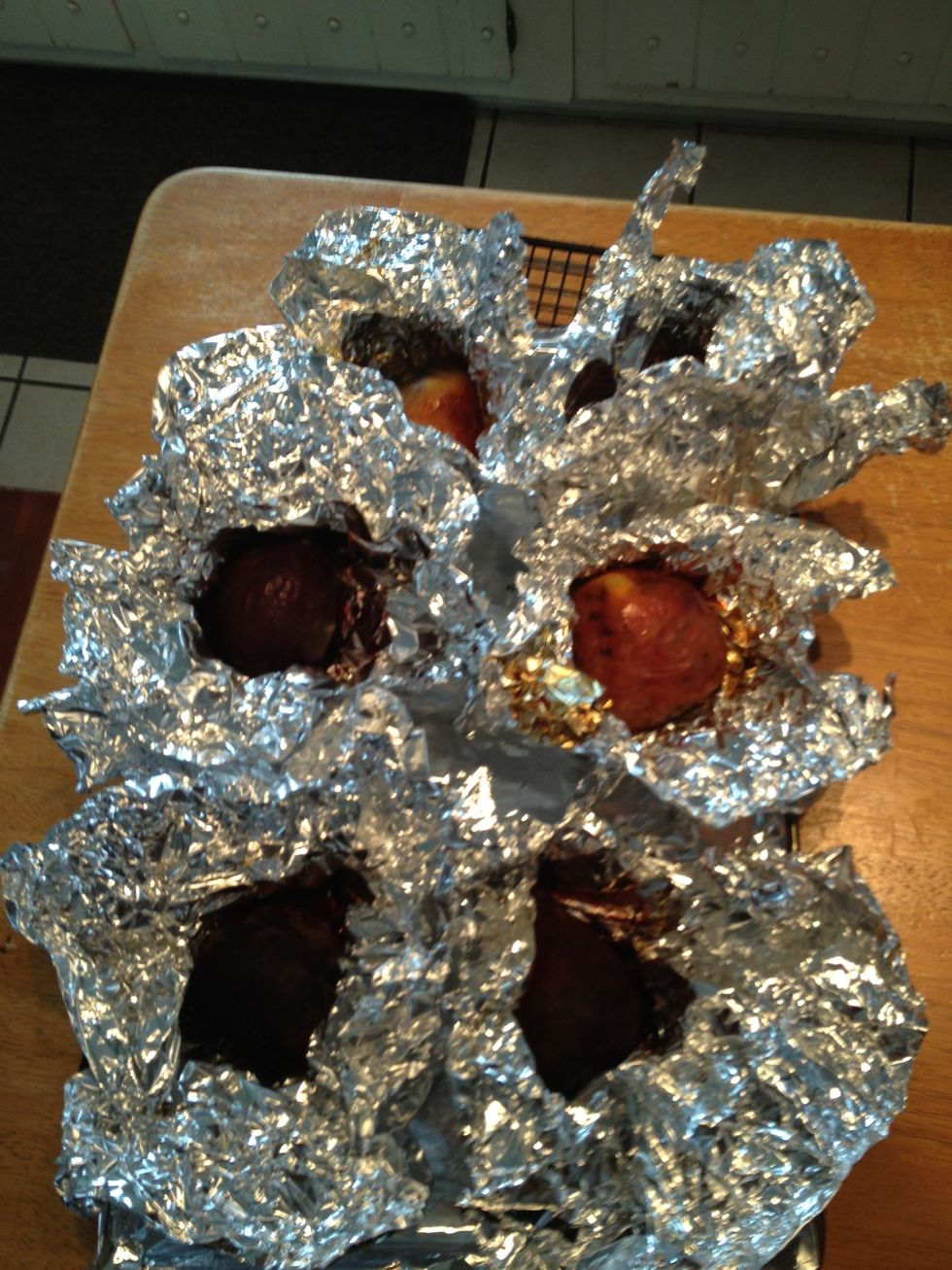 Allow the beets to cool completely on a rack.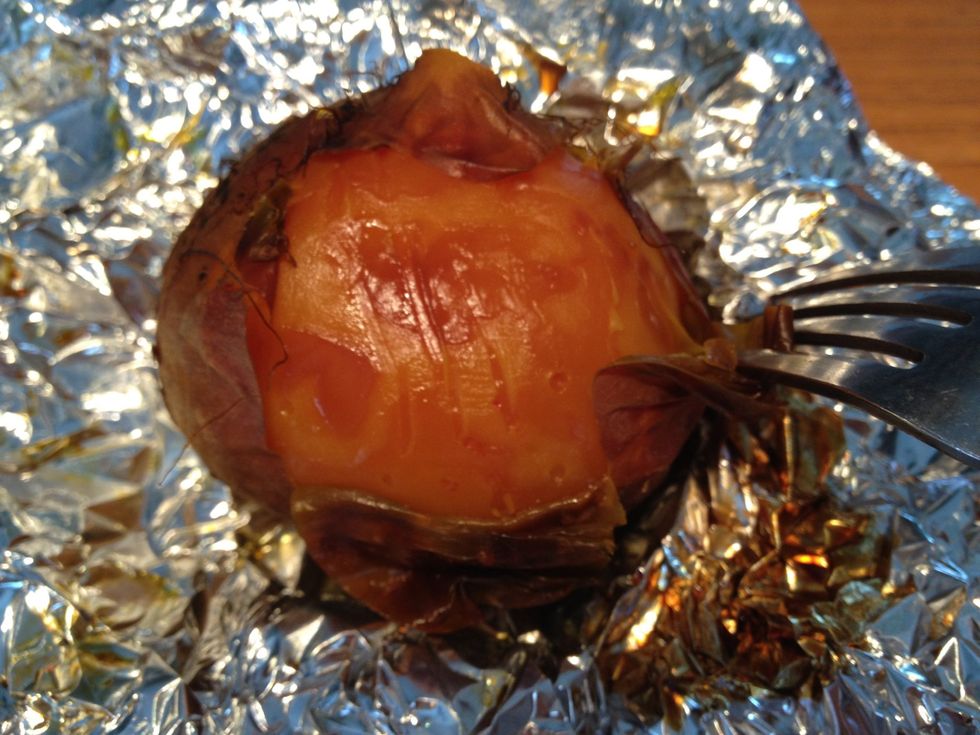 Once cooled, use a fork or spoon to gently remove skin. It should easily come off.
Now you're ready to use in your favorite recipe. Enjoy!
Shelly Owens
Certified Holistic Health Counselor, AADP, foodie, homeschooling mom, who loves to be in the kitchen or outside barefoot kittysthoughts.wordpress.com\n