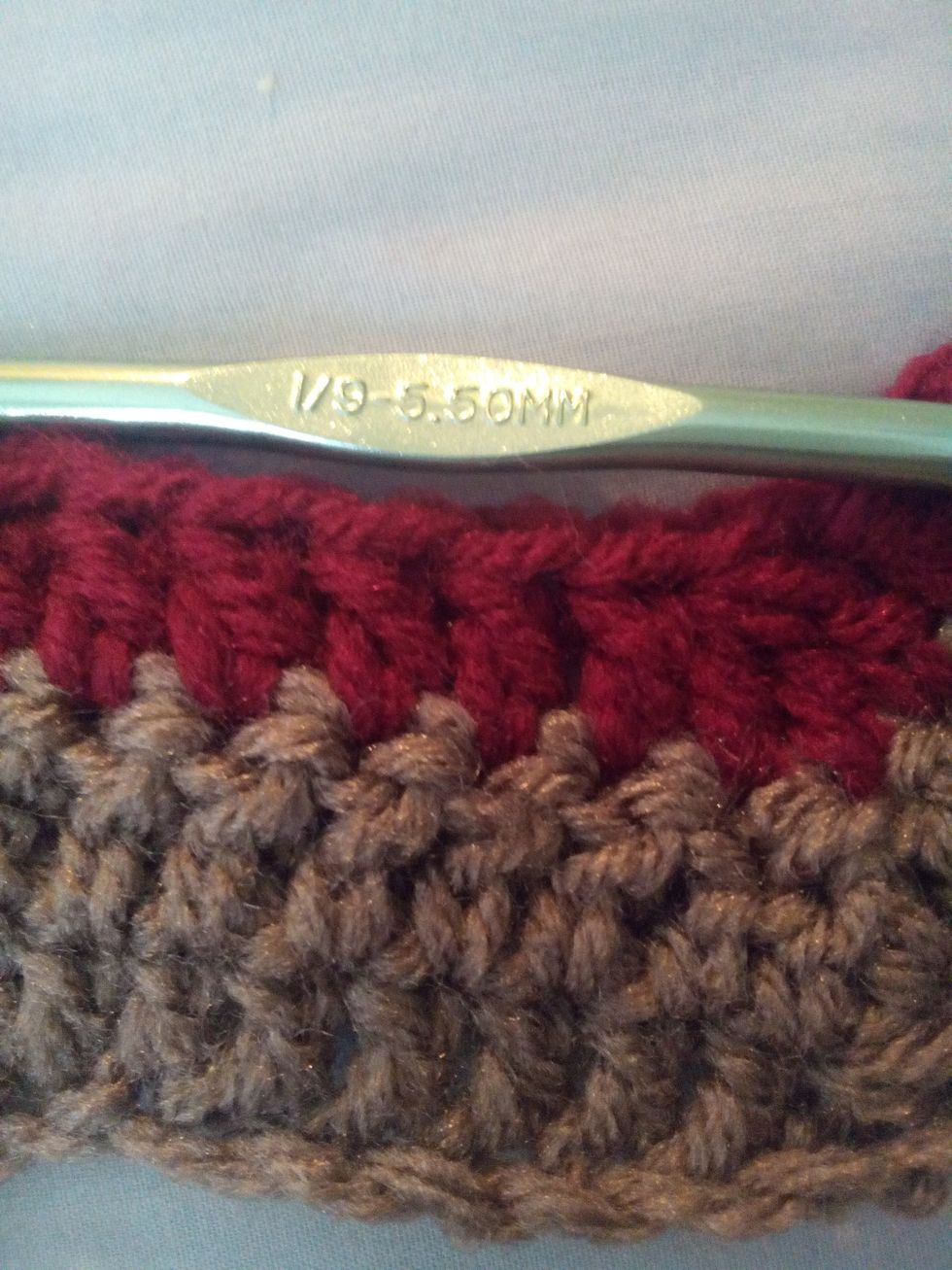 To start with your project, use an I/9 5.5 mm crochet hook, or the hook preferred for your gauge listed on the wrapping package of your yarn.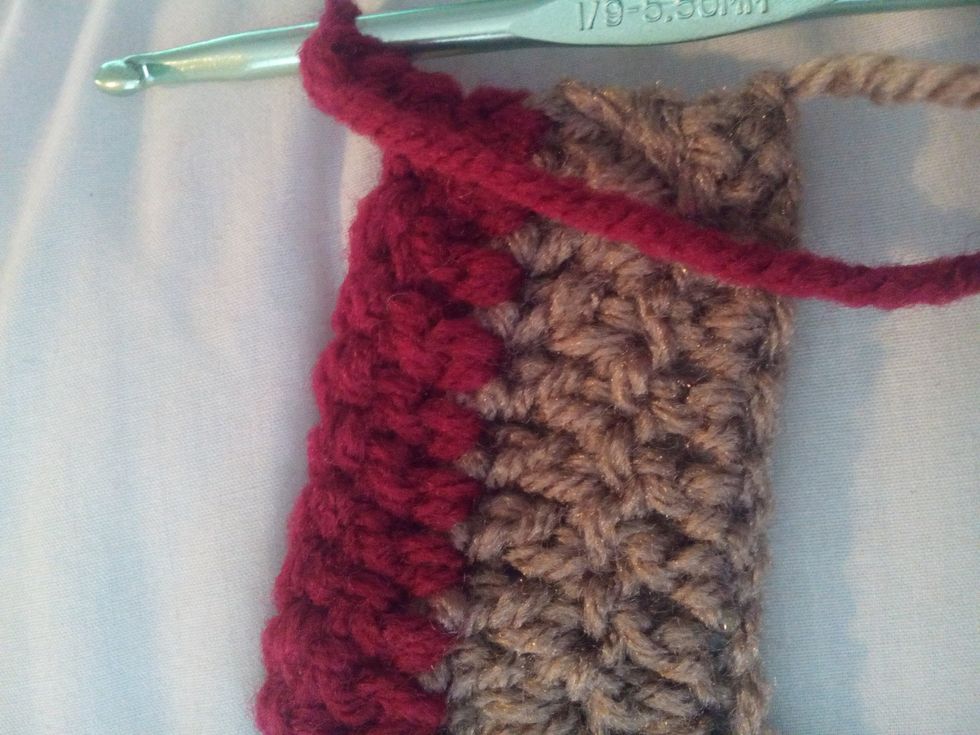 Then, DC in the next 6 stitches. A total of 7 DC's [1 from the previous step]. Focus and counting is vital for this.
This part is simple. In the same stitch you will crochet 3 DC's. This is an increase for your pattern.
DC in next 6 stitches, then 3dctog in next 3 stitches. *Yarn over, insert stitch, yarn over, pull up a loop, yarn draw through two loops[3 times]. On third stitch pull through all four loops on hook.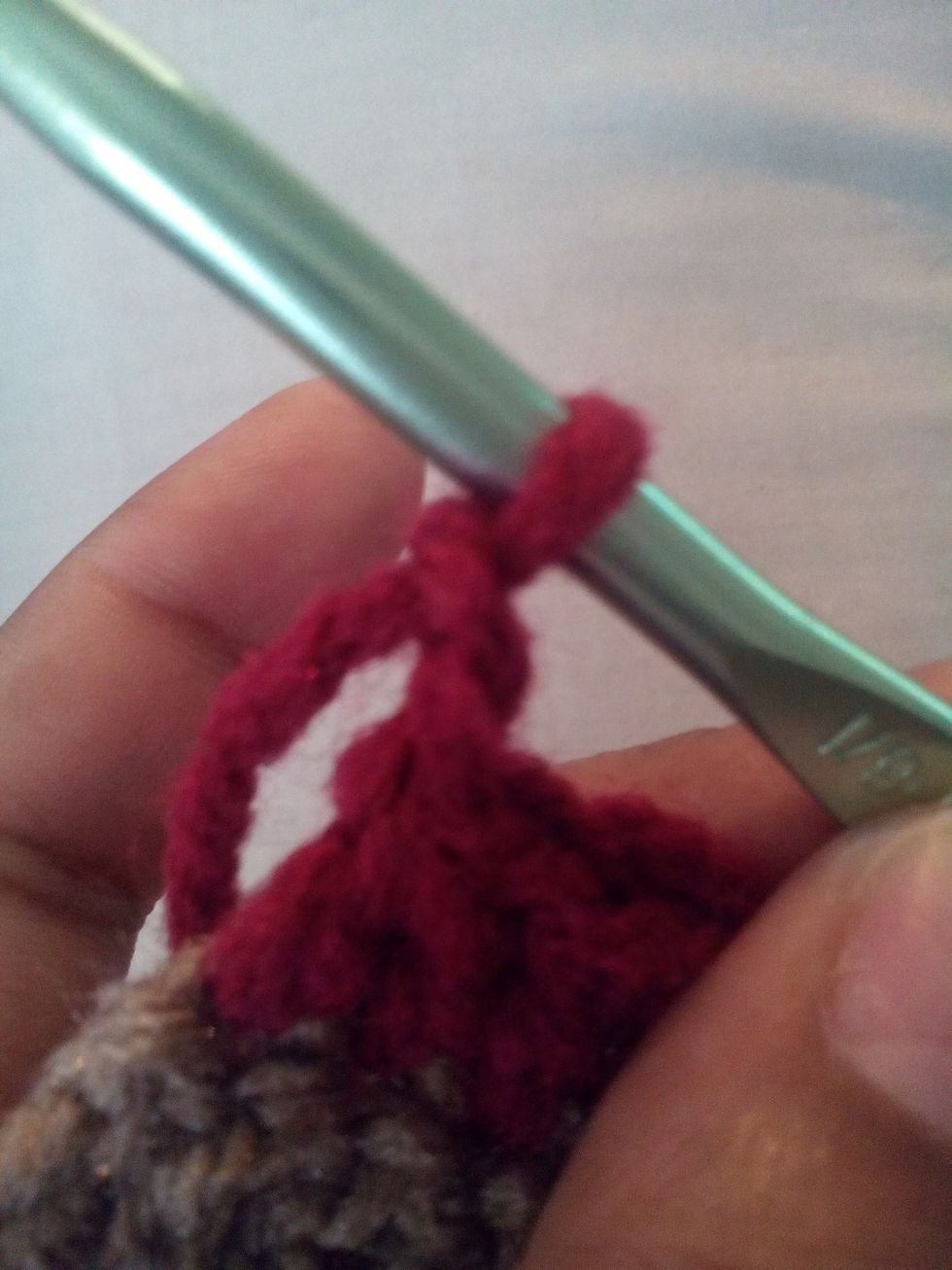 You will continue this process: 6 DC's, 3 DC increase, 6 DC's, 3dctog decrease. At the end chain 2 and turn. Also there are many ways of changing colors. [Basically pull up a loop for that color].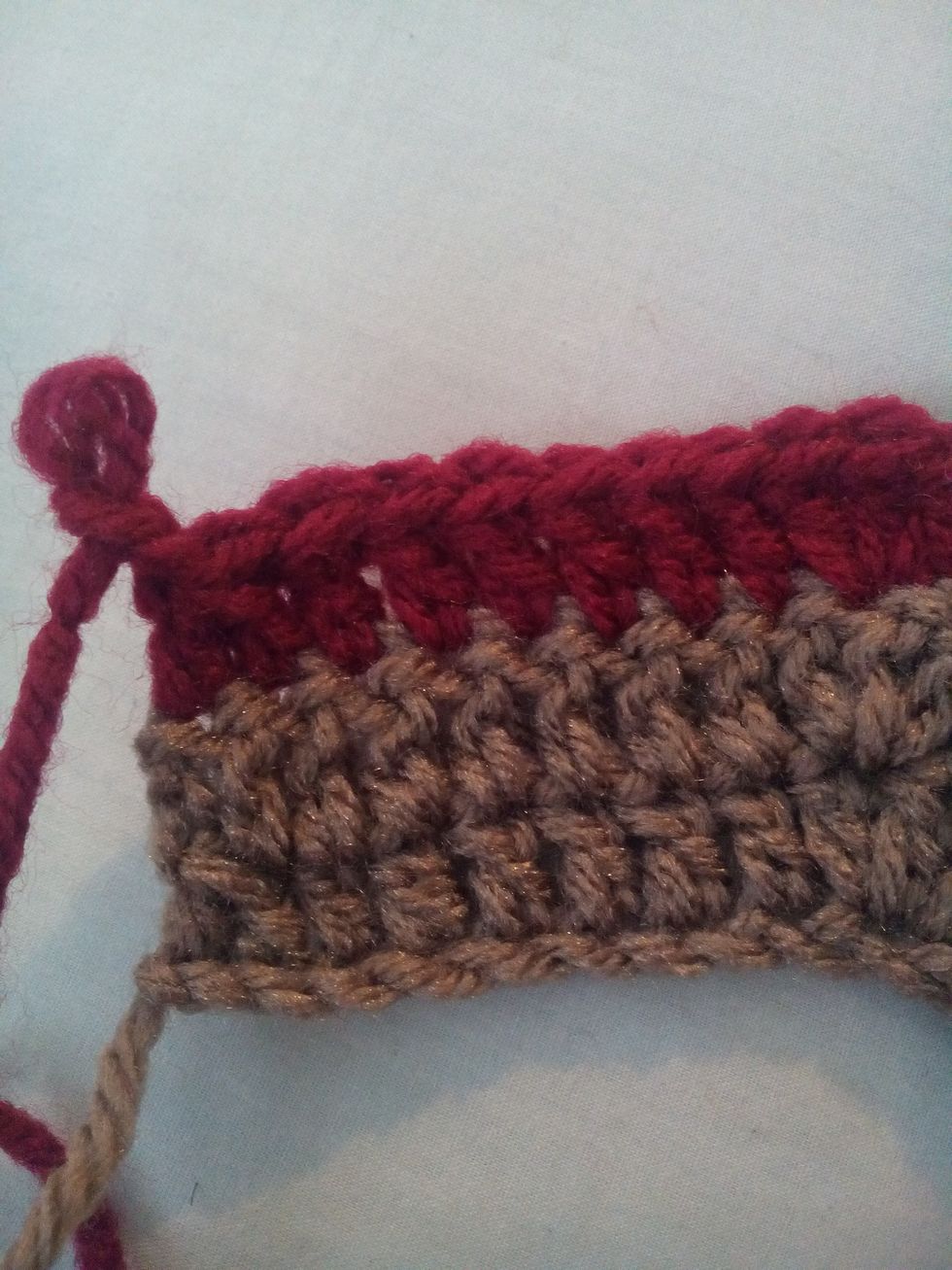 This is what mines look like thus far. Hopefully this brief tutorial helped. Sadly, Snap guide doesn't offer more characters. XD Also check this guide out on my website!
Website: omgsounique.com Pinterest: Kazia Unique Also! For more cool projects related to the ripple stitch head over to Pinterest!!
1.0 I/9 5.5mm Crochet Hook
1.0 Of Each 4 Ply-worsted Yarn color
1.0 Scissors
1.0 Yarn Needle