How to ripen a avocado
Sometimes u go to the store n all of the avocados are hard as a rock, if u don't need them right away buy it. You can always ripen a avocado at home.
15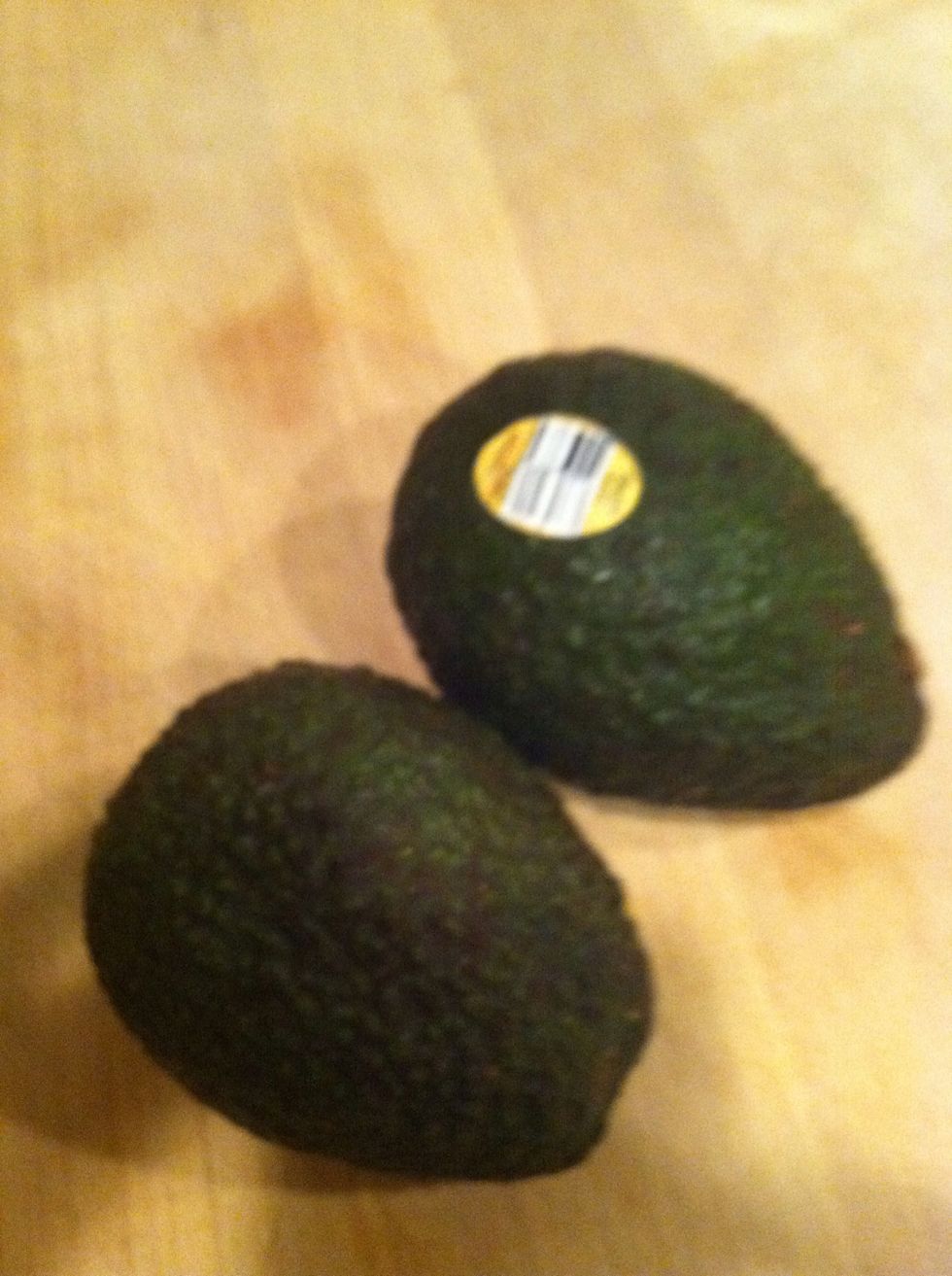 Here are two avocados that I bought at the store I knew I needed them for a dish during the week, so I still had time to ripen them. 😃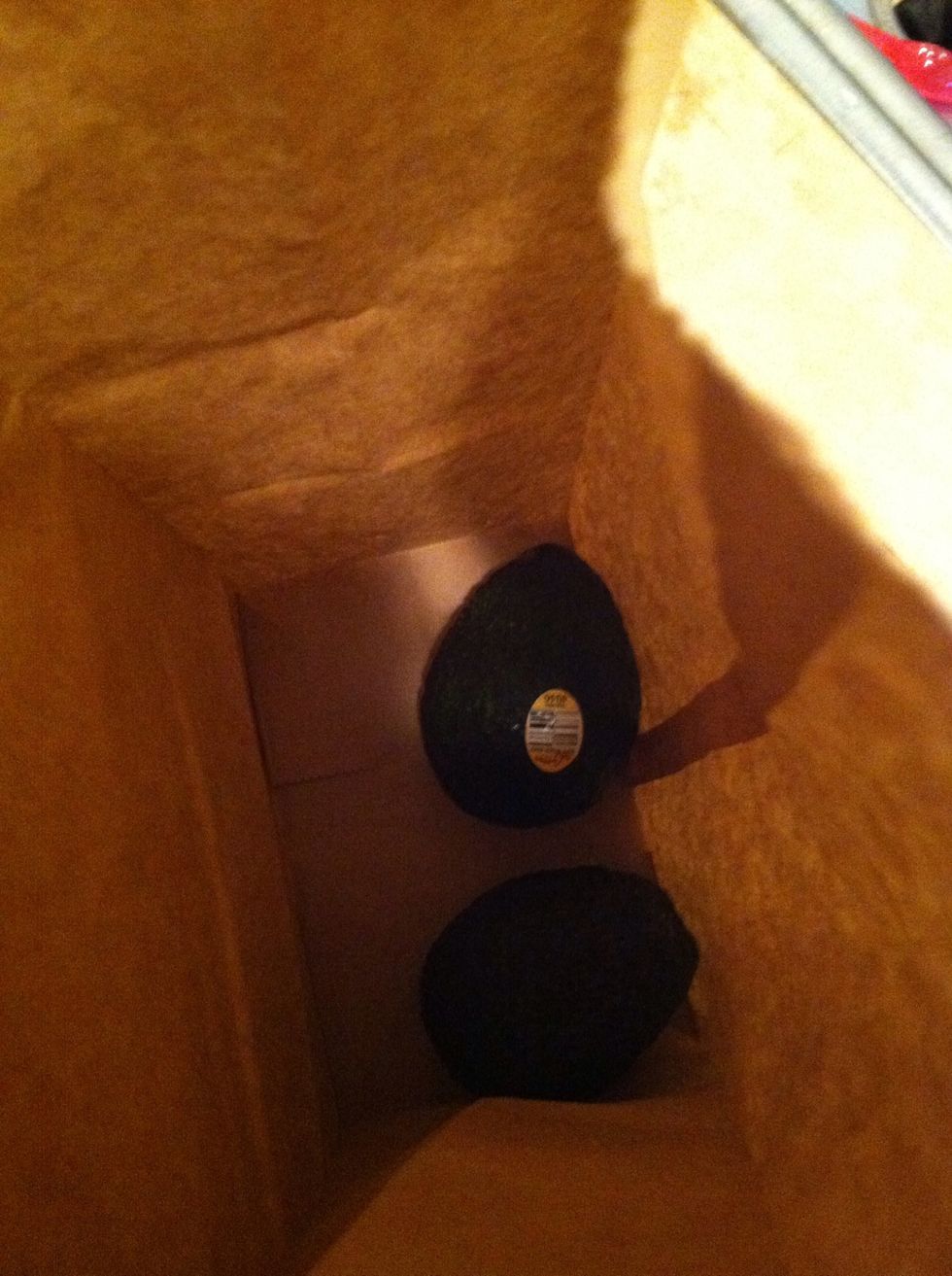 Put the avocados in a paper bag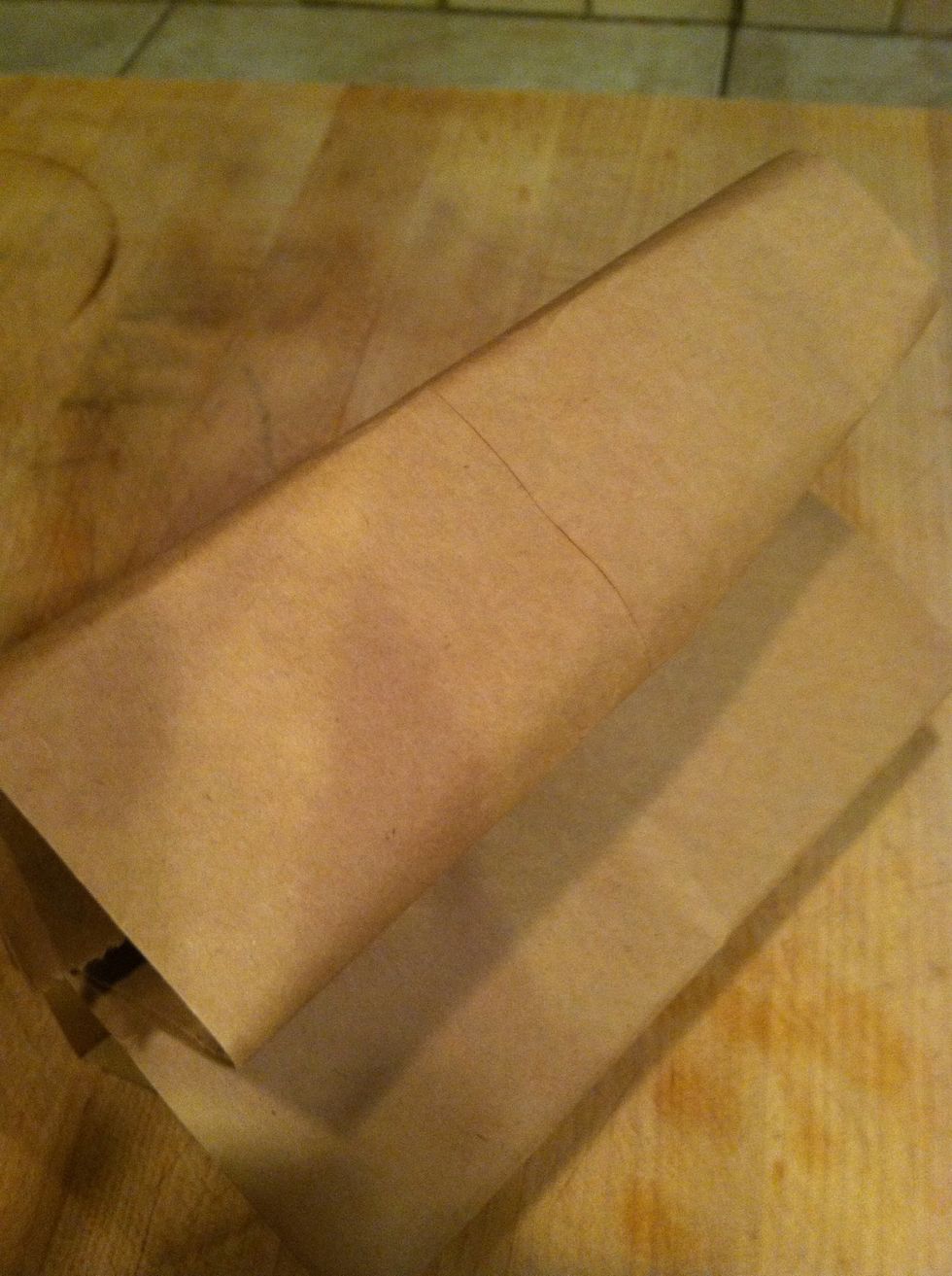 Close the paper bag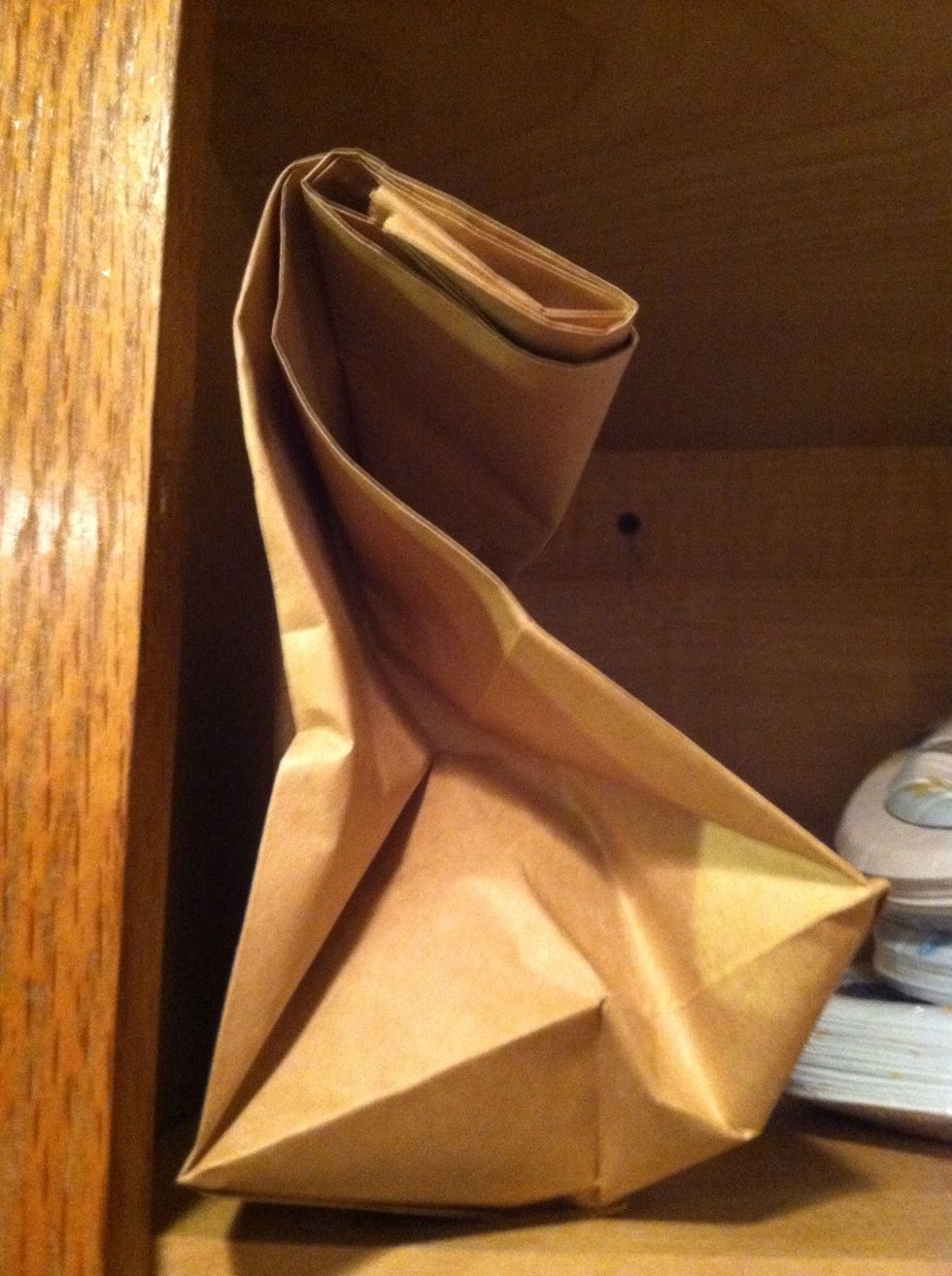 I put mine inside a cabinet in my kitchen so that its not in the way. I usually check mine the next day, but it was not ready. Usually the warmer the place the sooner it ripens.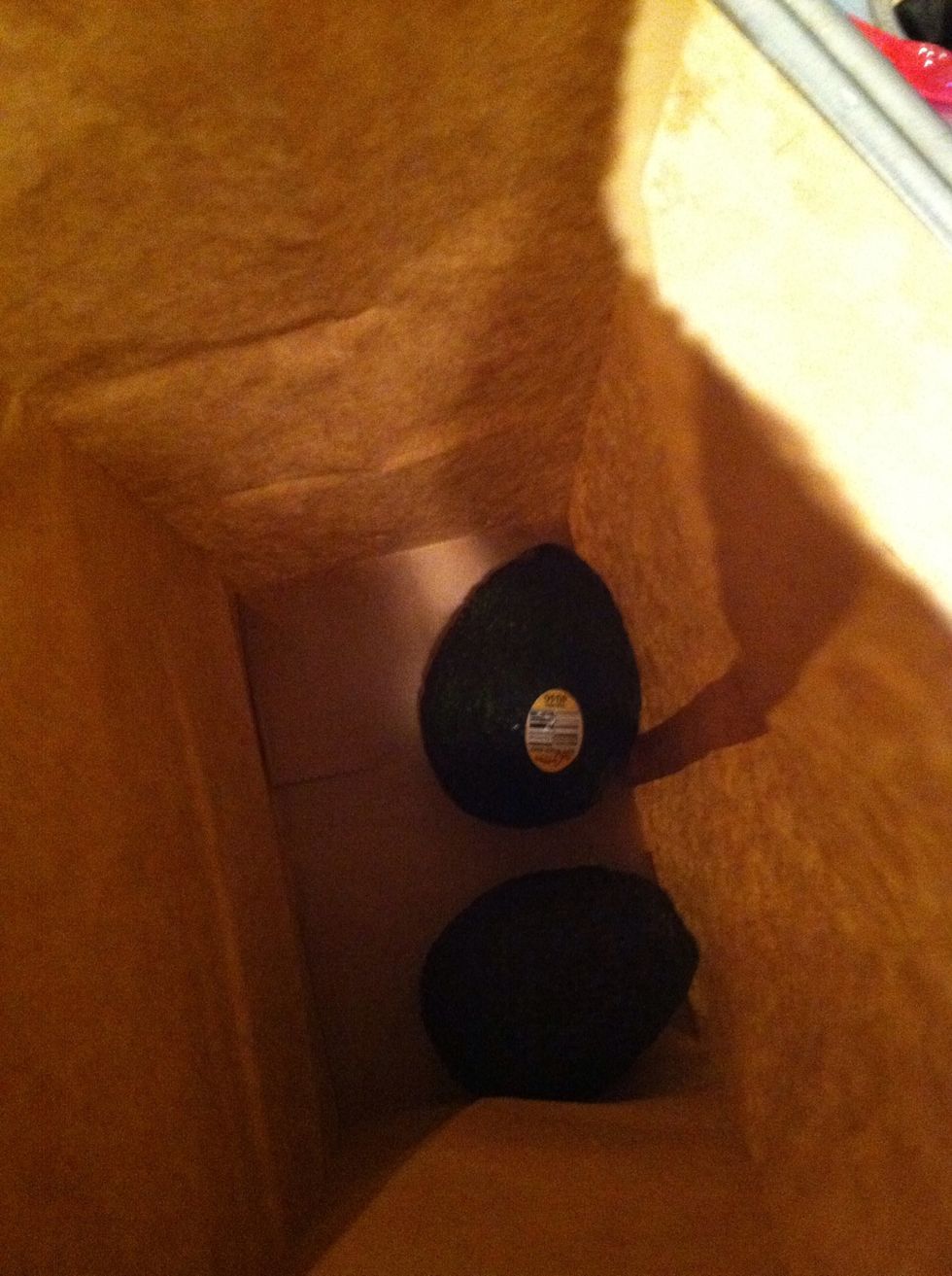 After two days, I checked it again. and they were ready. In the winter it could take up to 3 days.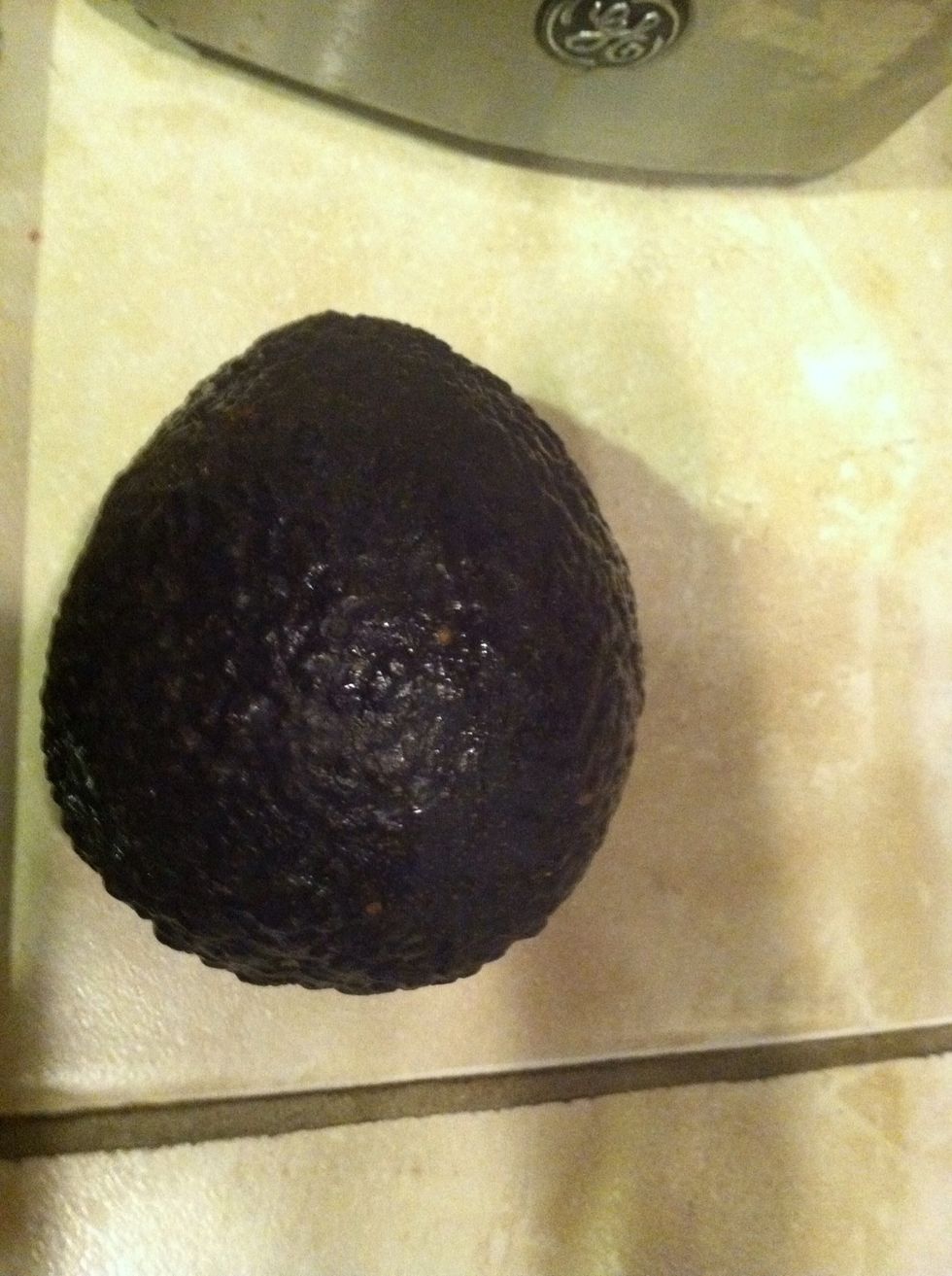 Take out of the bag, and they are ready to enjoy.
Ready to enjoy with my dish. Hope this helps.
Avocado
Paper bag
Time (2-3 days)