You must have your scorpion to do this trick
IM A BEGINER NO HATE IM STILL WORKING ON THE LANDING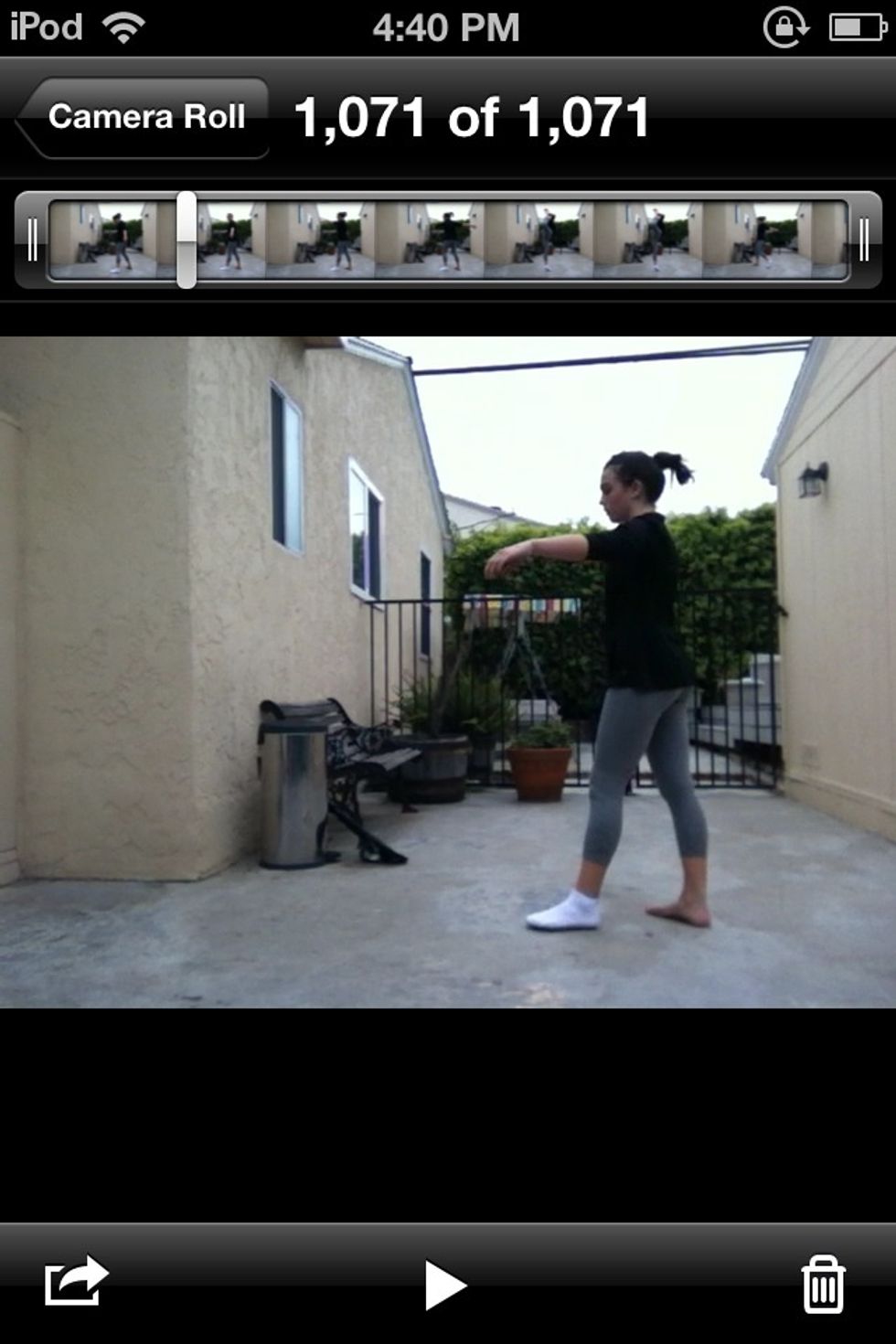 First you prep I turn on my left leg because I do my scorpion on my right leg if you do it in your left then you turn with your right.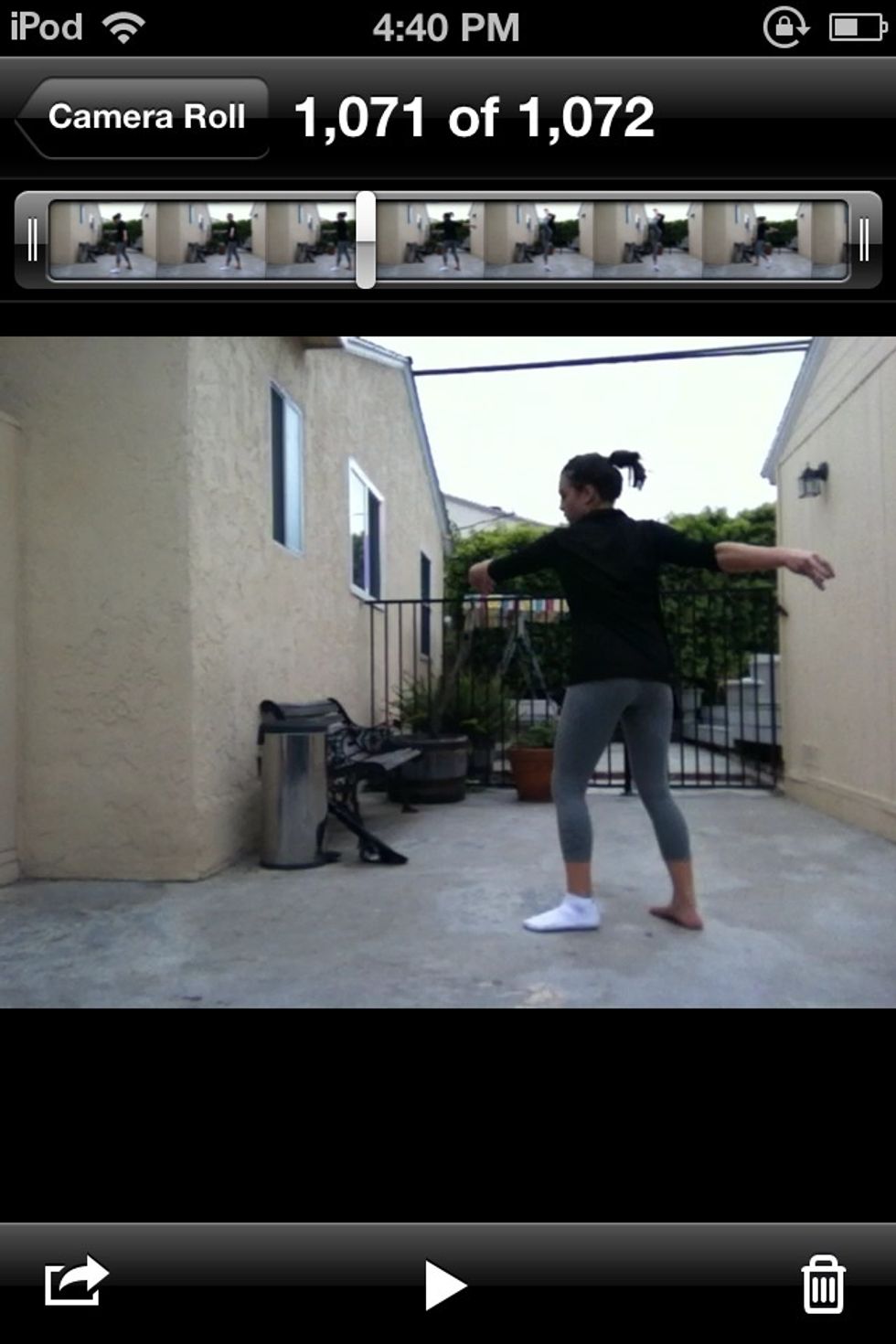 Then you wind up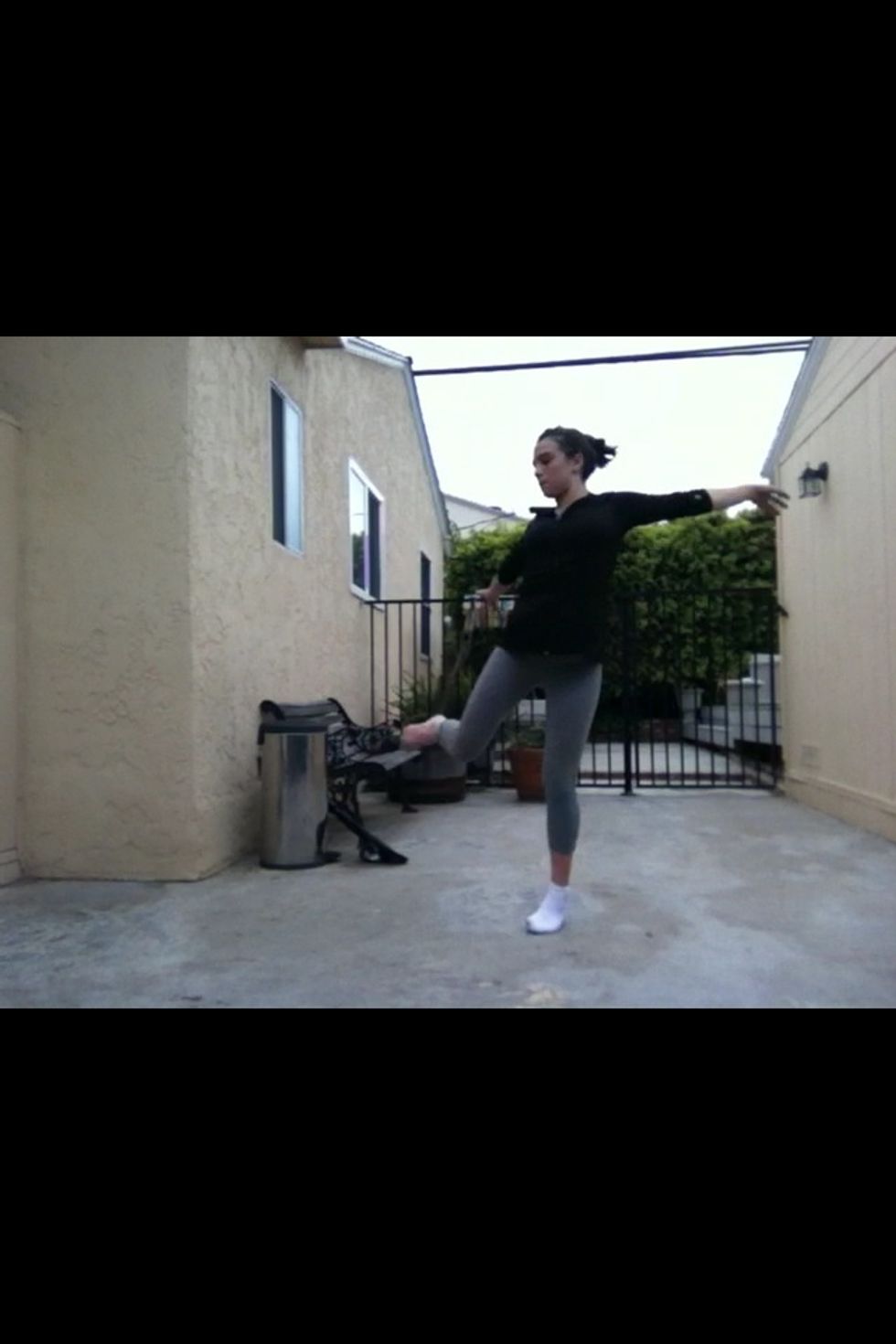 As your turning bring your leg up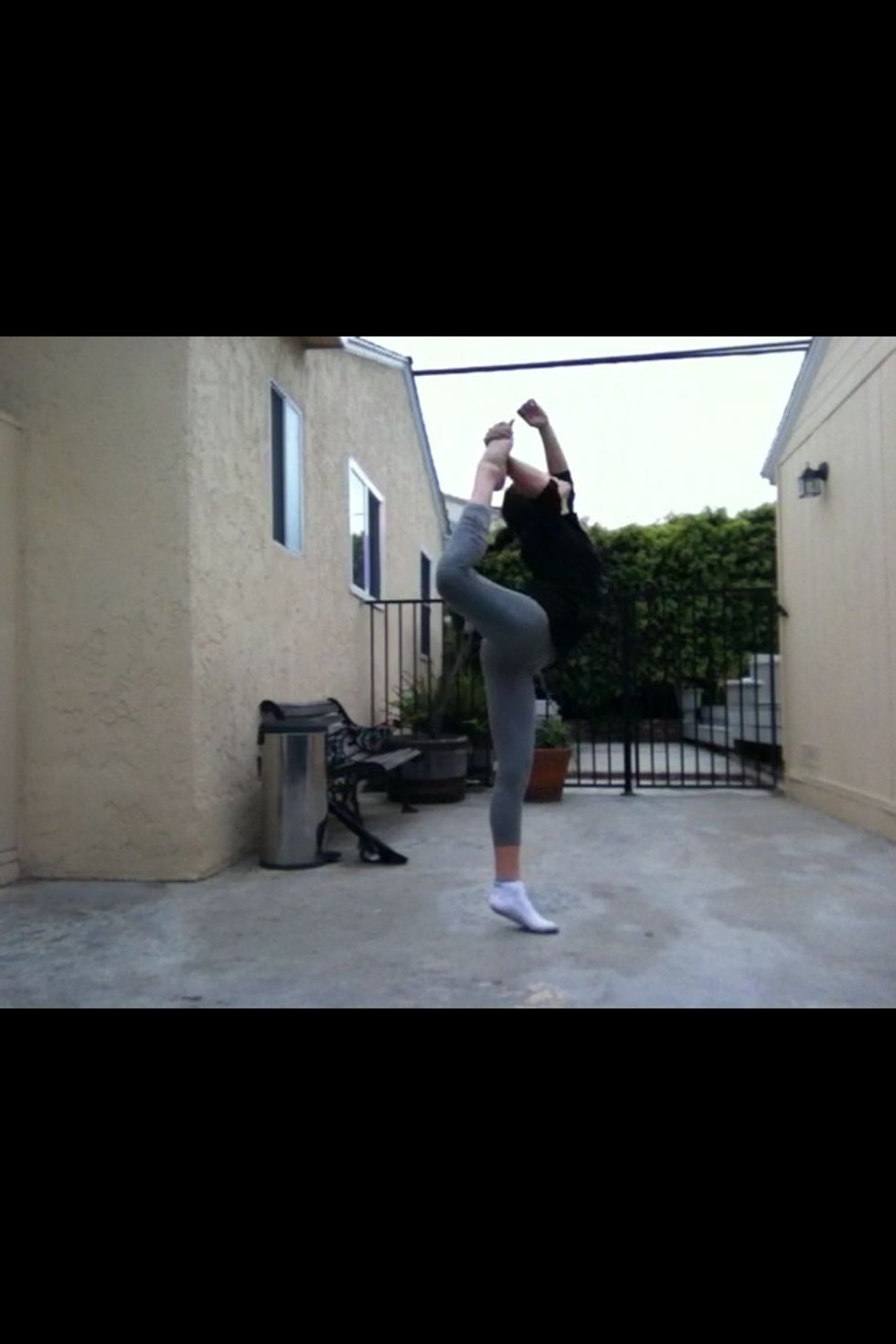 Then grab the leg and hold on
That's it just remember practice makes perfect!!!!
The creator of this guide has not included tools