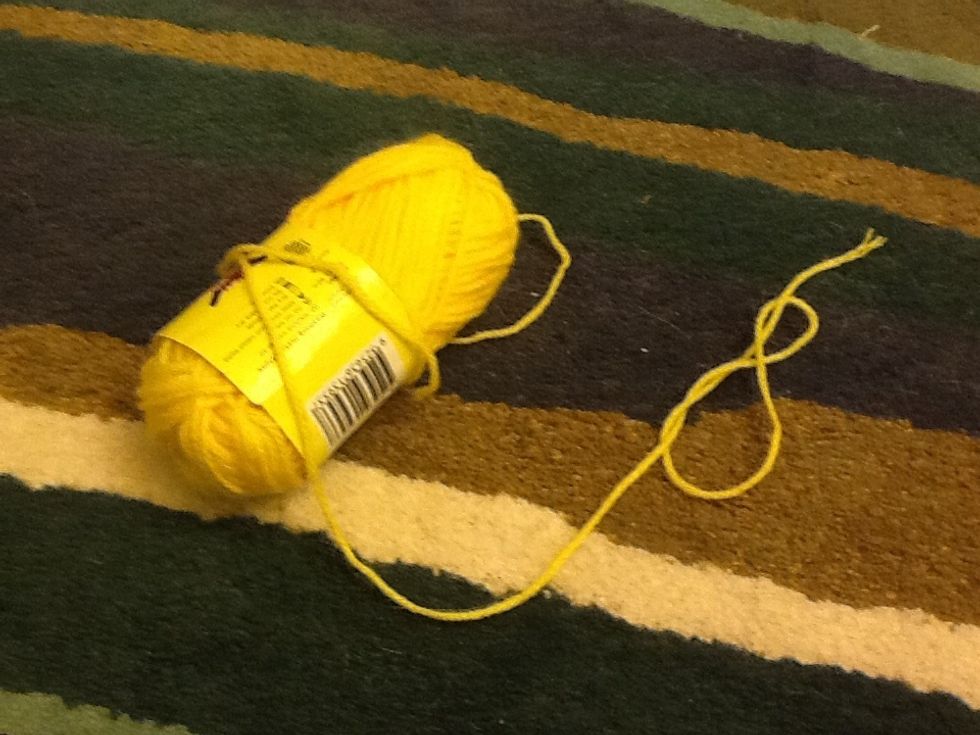 To do this you will need string...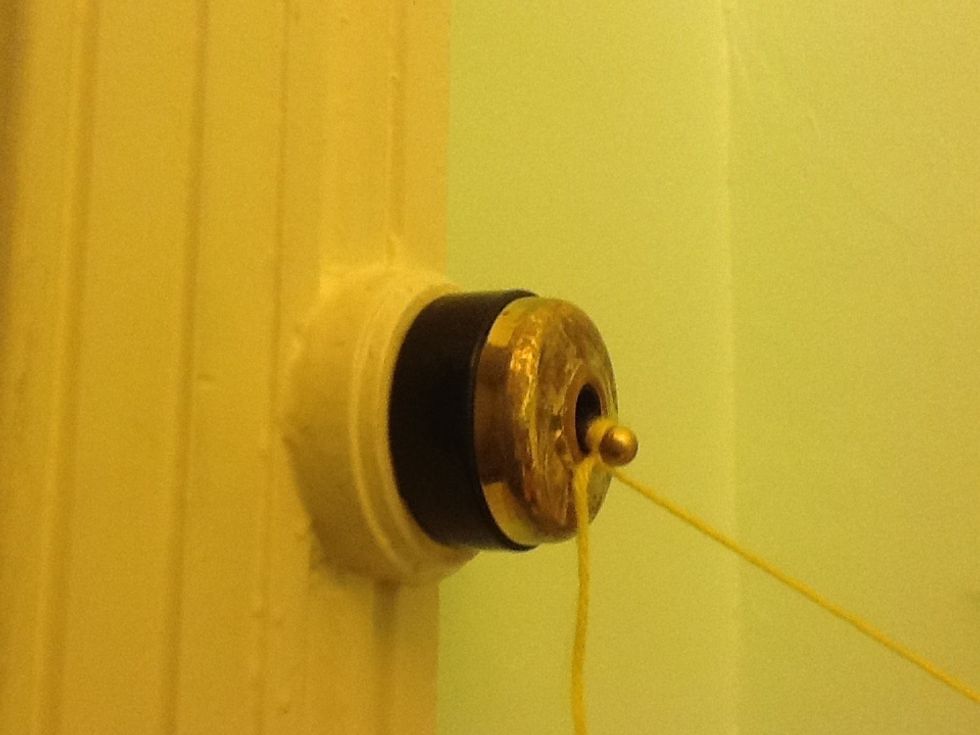 And a bobble light switch
I will show you what it should look like...
Put the string in an easy-to-reach position.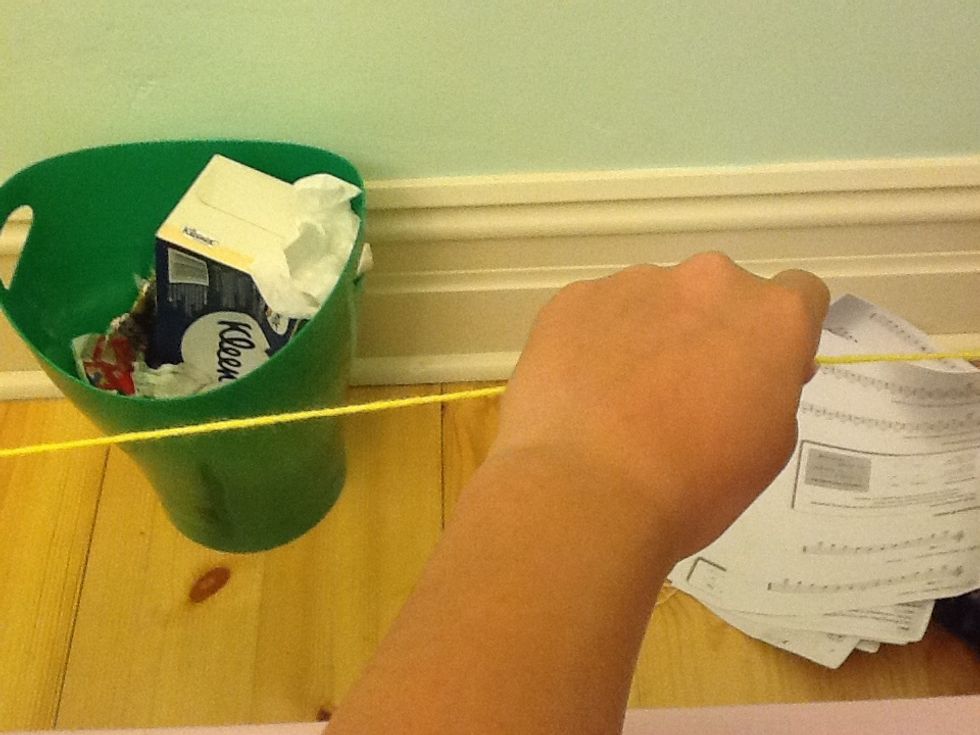 Pull the string and the light should go on.
This is more of an idea than a guide. You can edit it freely.
The creator of this guide has not included tools