How to riesling gelée with strawberry conserve
This is fancy french speak for wine jello with strawberries. They should have just called it awesome.
143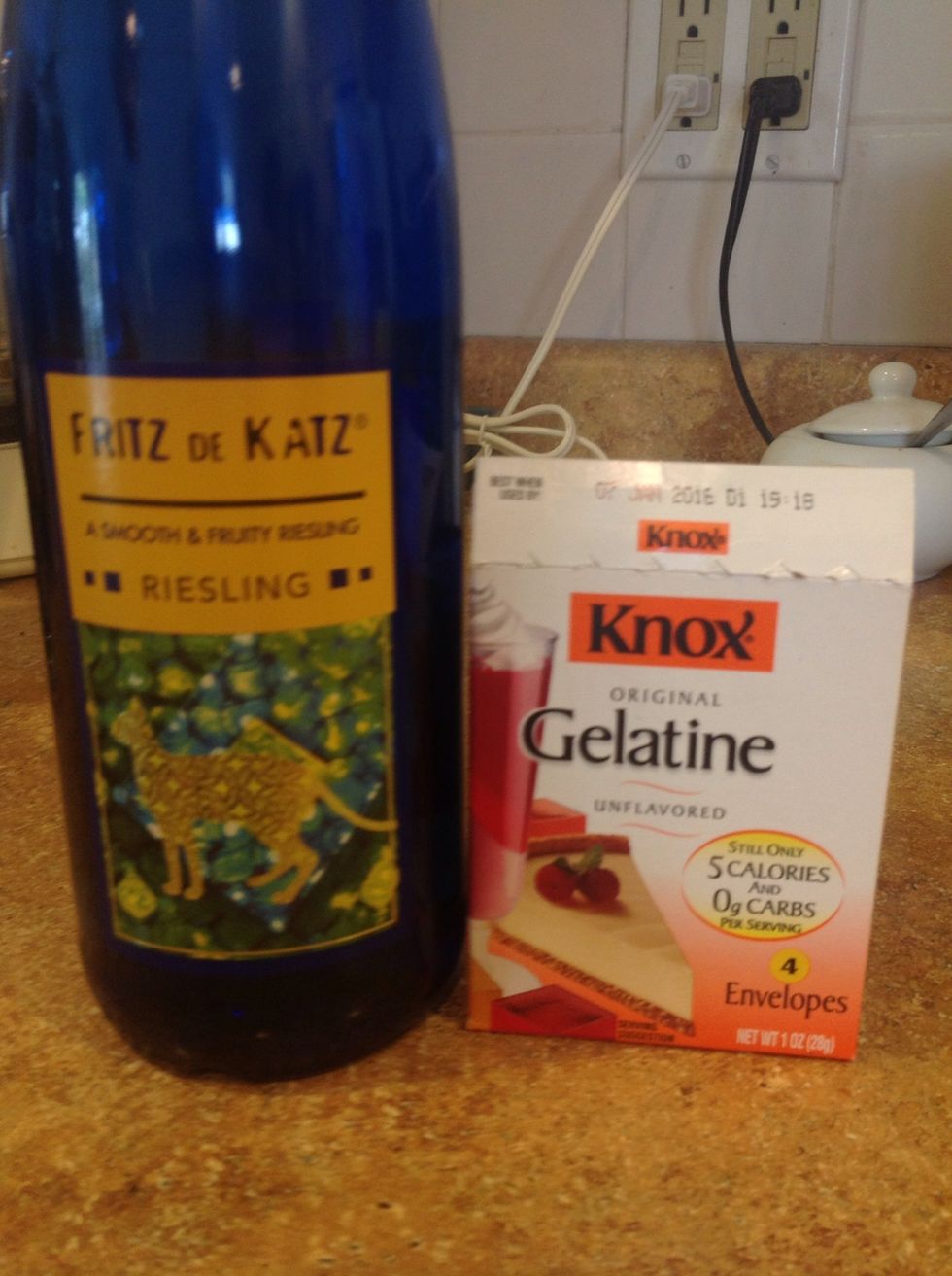 (Gelée)In a small saucepan, combine the Riesling and sugar and bring to a low simmer over moderate heat, swirling gently until the sugar is dissolved, about 3 minutes. Remove from the heat, let cool.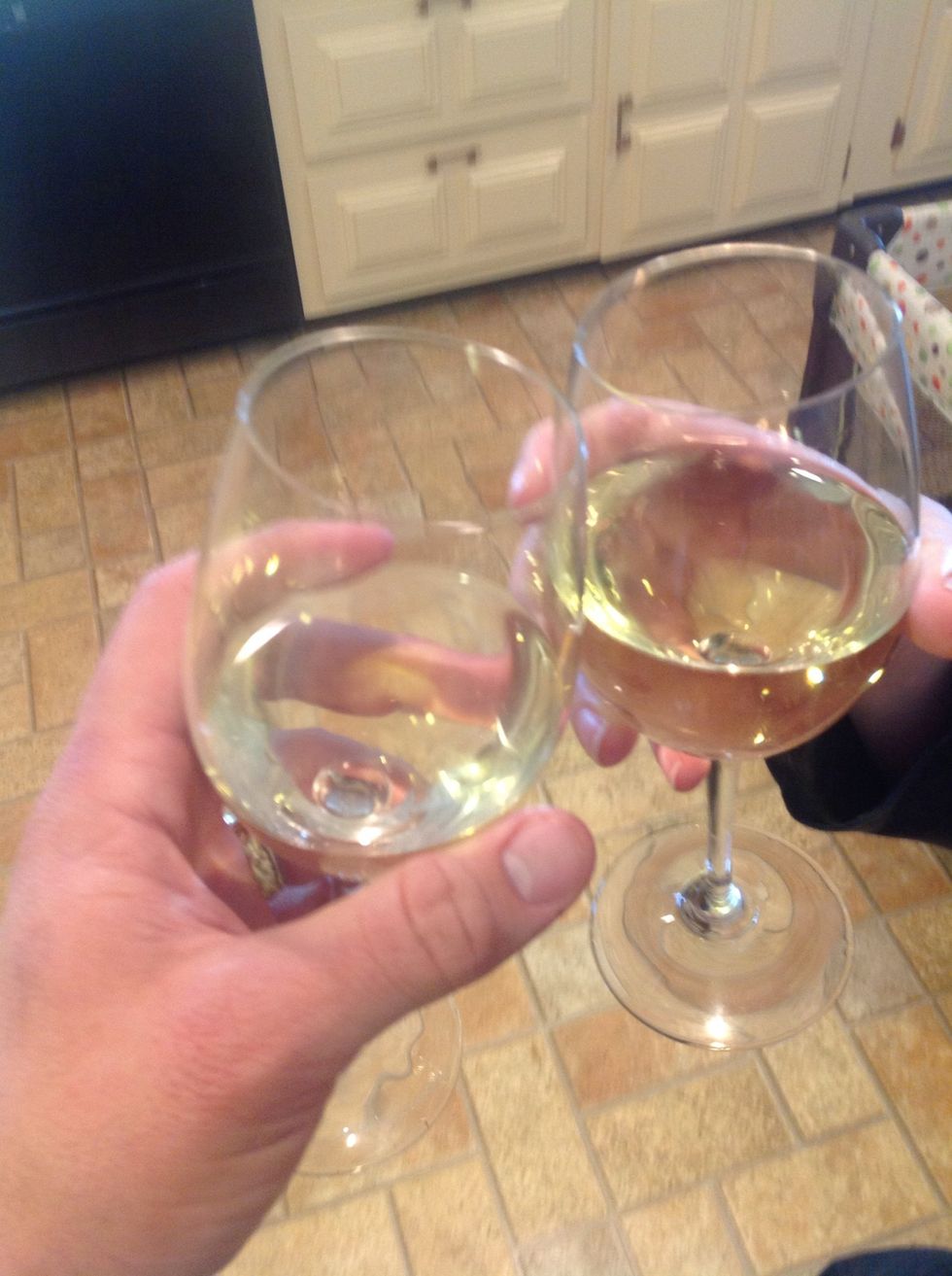 Sadly, there will be leftover Riesling in the bottle. Find something to do with it. ;)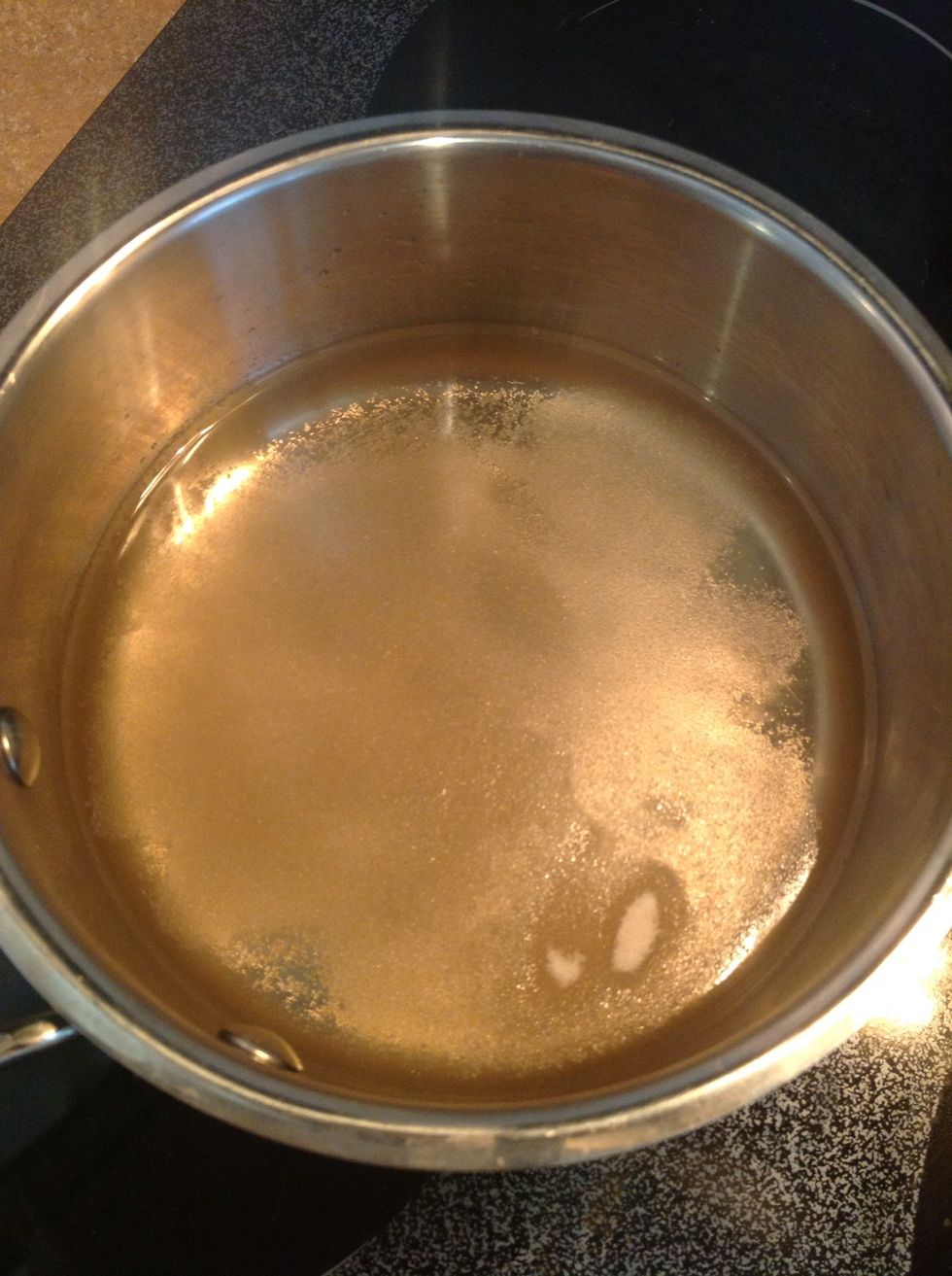 Sprinkle the gelatin over the cooled syrup and let soften for 5 minutes. Warm the syrup over moderate heat and stir to dissolve the gelatin, about 1 minute; let cool slightly.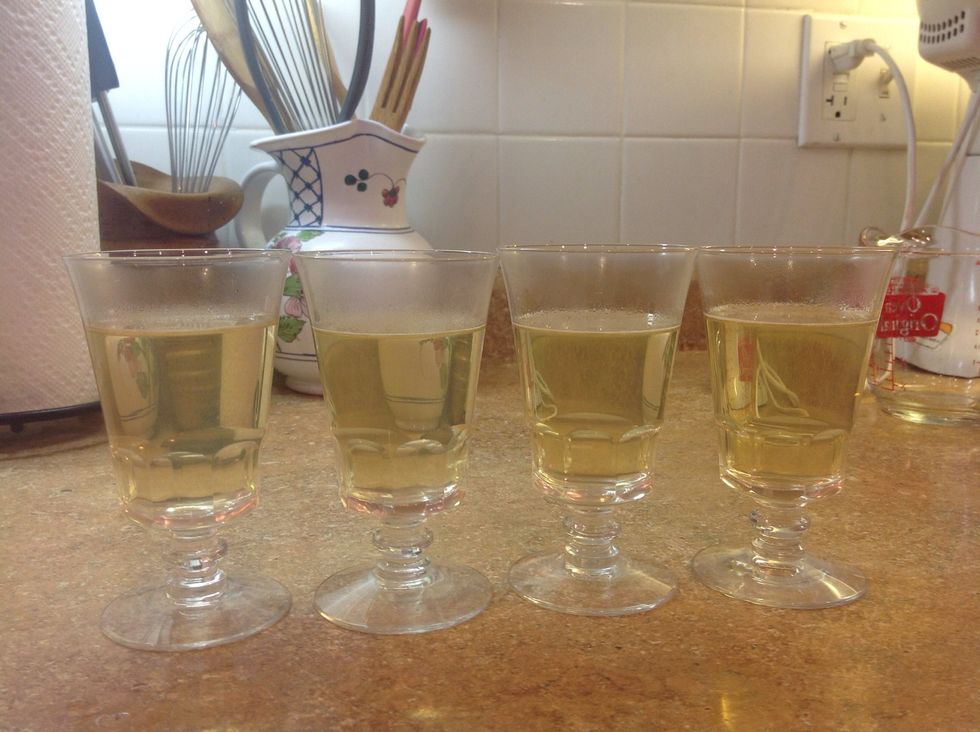 Pour the gelée into 4 wine glasses. Cover with plastic wrap and refrigerate until fully congealed.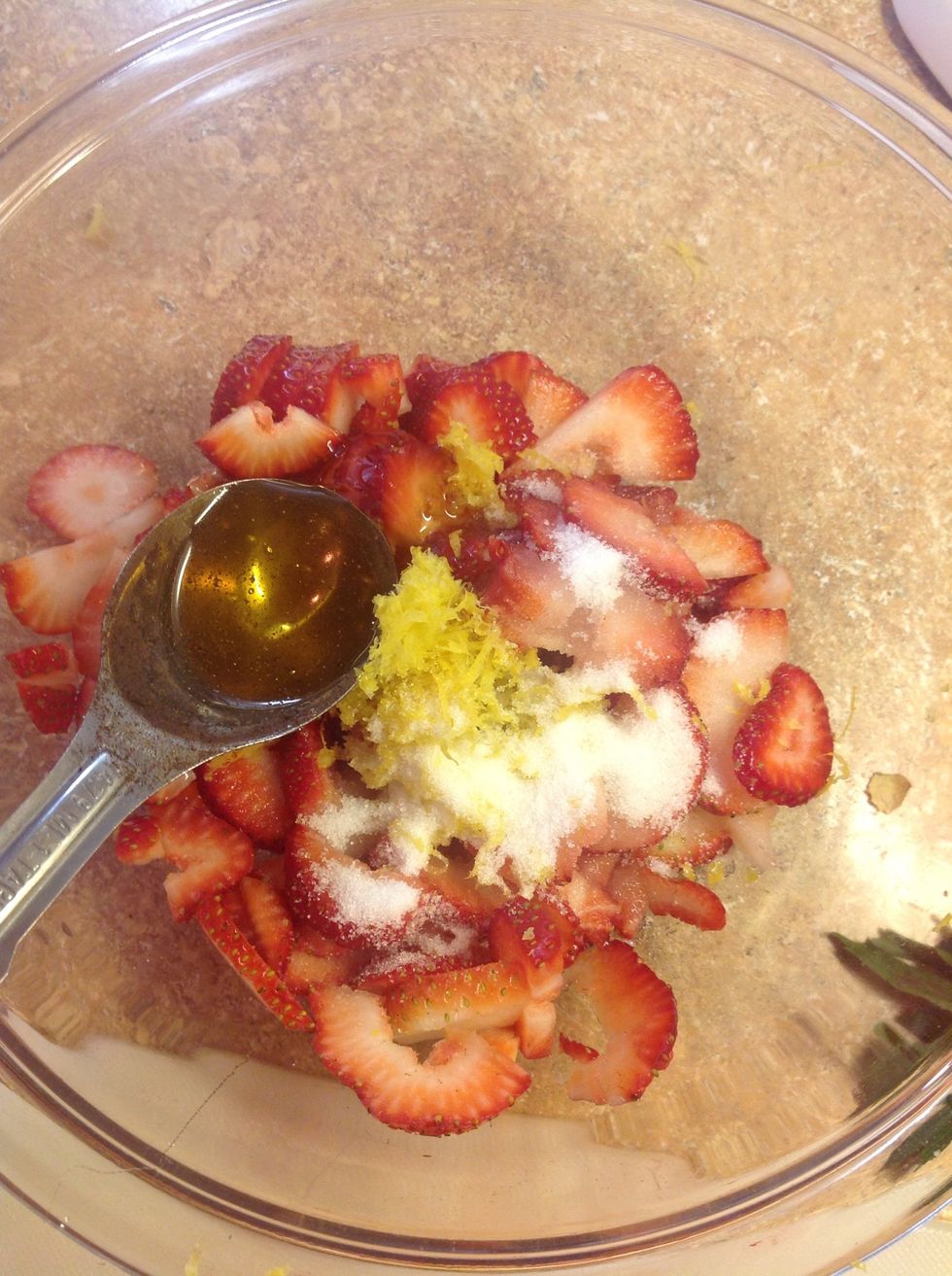 In a small bowl, gently stir the strawberries with the honey, sugar, lemon zest and Riesling. Let stand at room temperature for 30 minutes.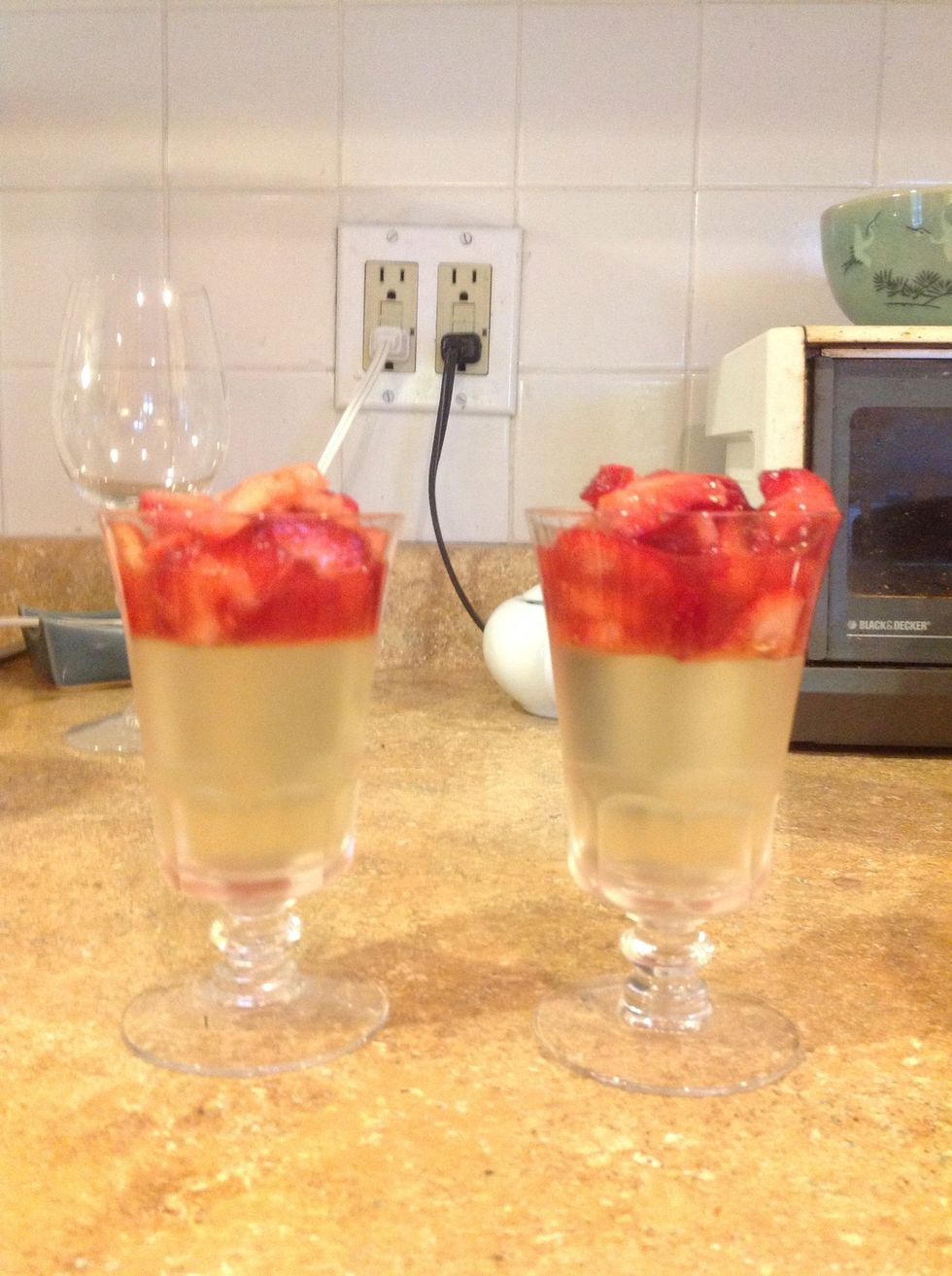 Spoon the strawberry conserve over the gelée and serve. Awesome.
1/2c dry Riesling
1/4c sugar
1/4tsp unflavored powdered gelatin
1.0pt strawberries, cut into 1/4-inch dice
1.0Tbsp honey (for Strawberry Conserve)
1/2tsp sugar (for Strawberry Conserve)
1/2tsp finely grated lemon zest (for Strawberry Conserve)
1.0Tbsp dry Riesling (for Strawberry Conserve)