The Tokyo metro is one of, if not the best subway system in the world....It can also be overwhelming! This will help you decider some of the way the system works
9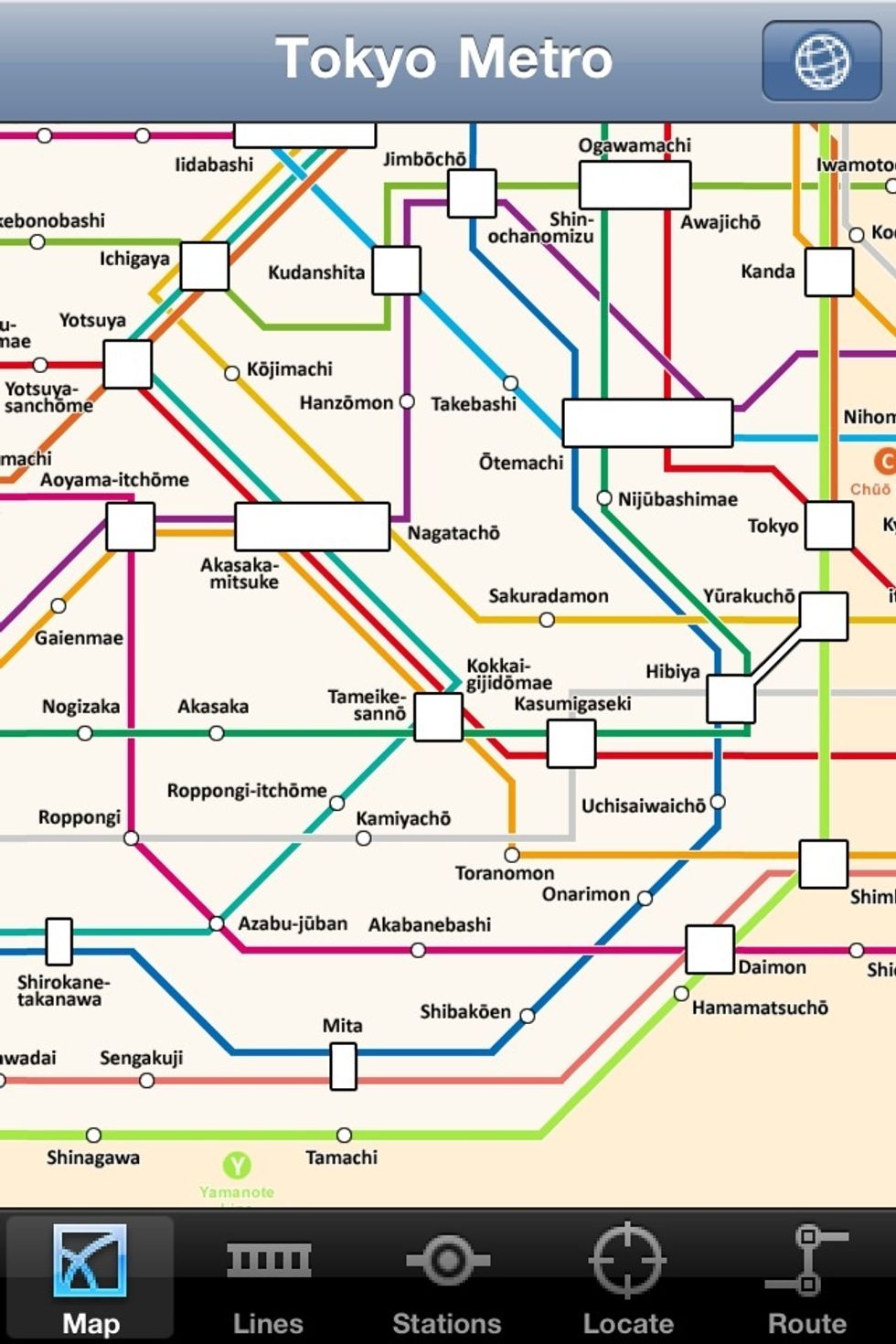 So here's the Tokyo metro. This app is called (go figure) Tokyo Metro for iOS. It's a decent lapp you can use offline or on. Also any station will have a dual language map that you can take with you.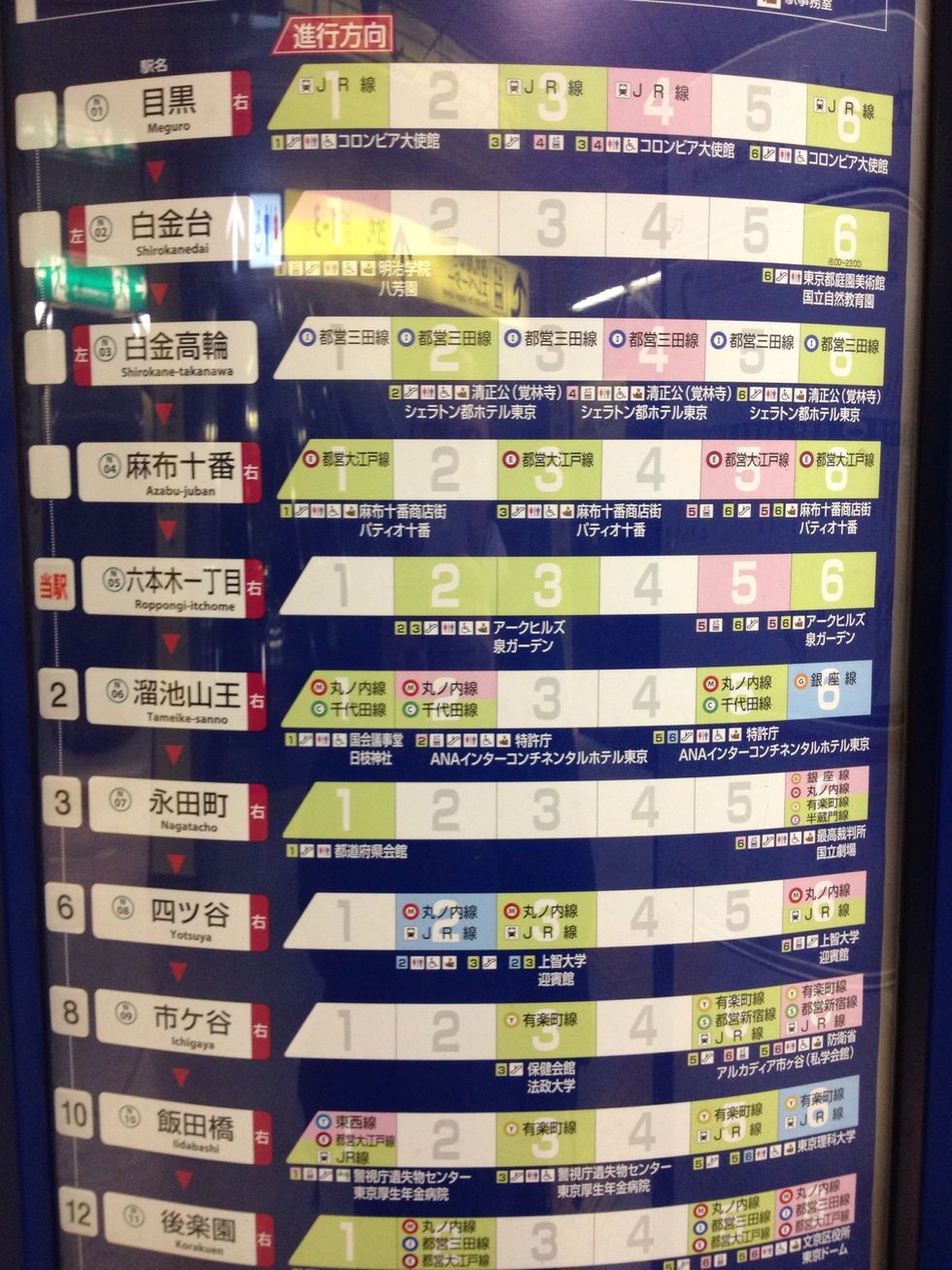 The Tokyo subway is it's meticulously designed & very information dense. This is a pretty common sign showing stops, time to that stop, train car types, and which cars are optimal for transfers.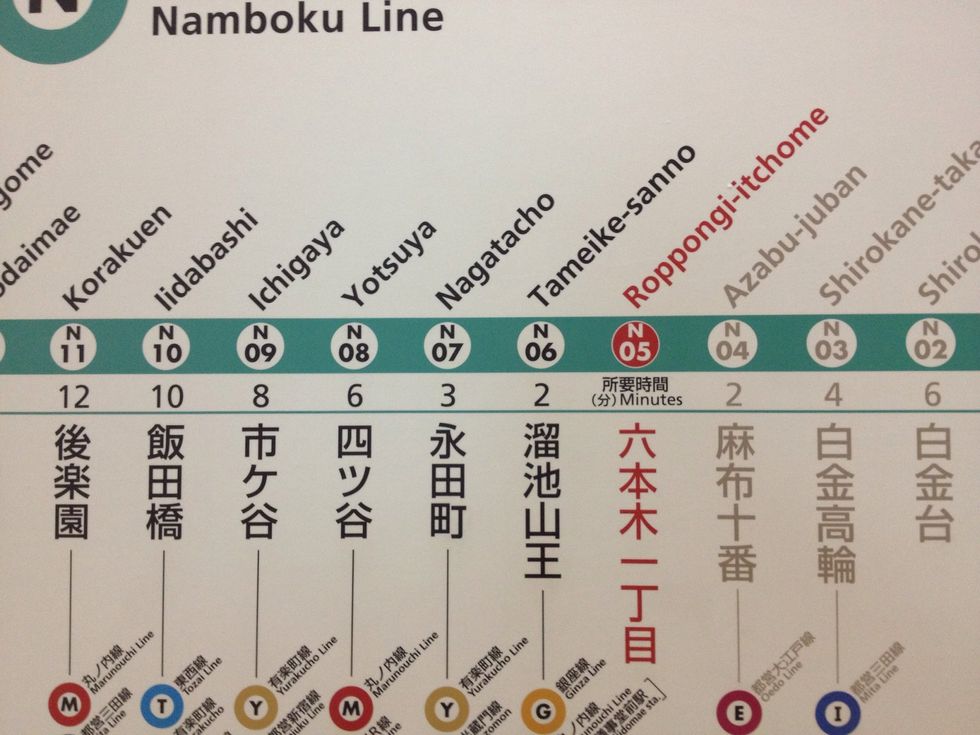 On the platforn, this is one side of a board showing destinations on this line. The train on this track only goes to the stops in black.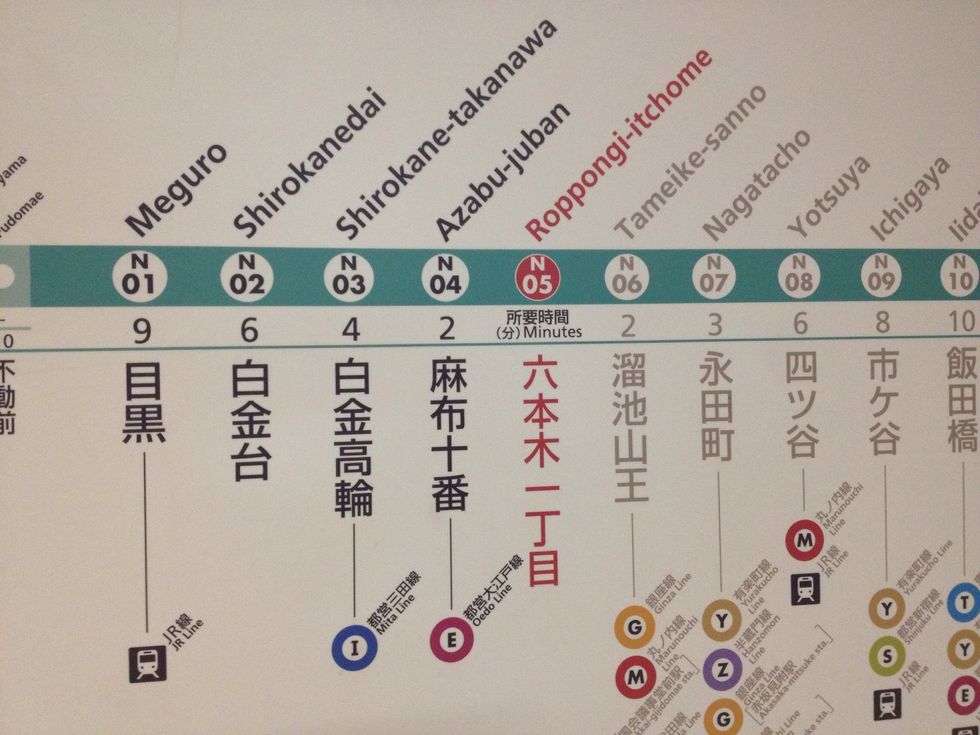 Here's the opposite side of the sign. Notice there's a # for each station and another # under that for how many minutes it takes to travel there.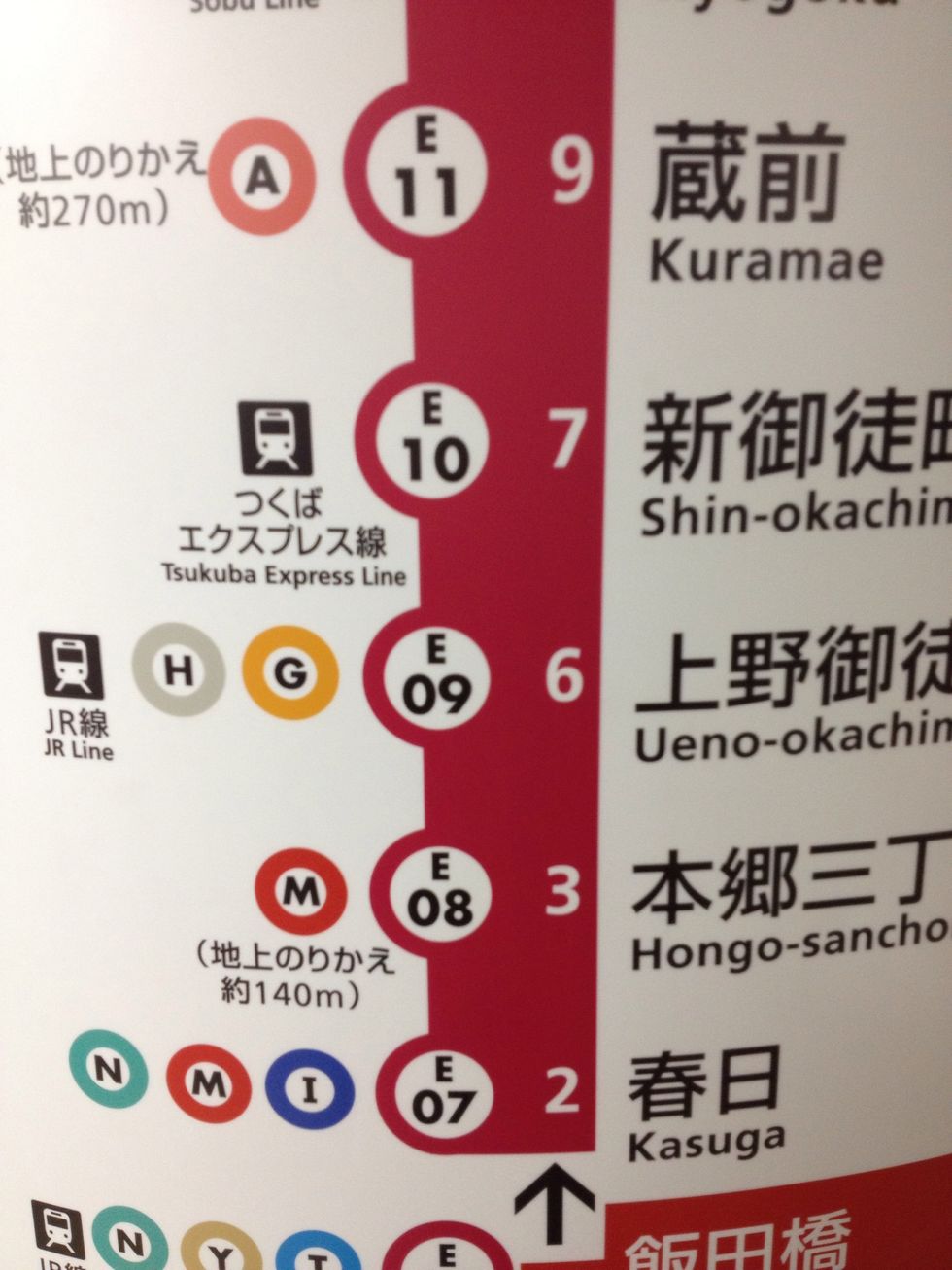 Heres a closer look at the station #s, time to get there and, distance transfer lines are from the train.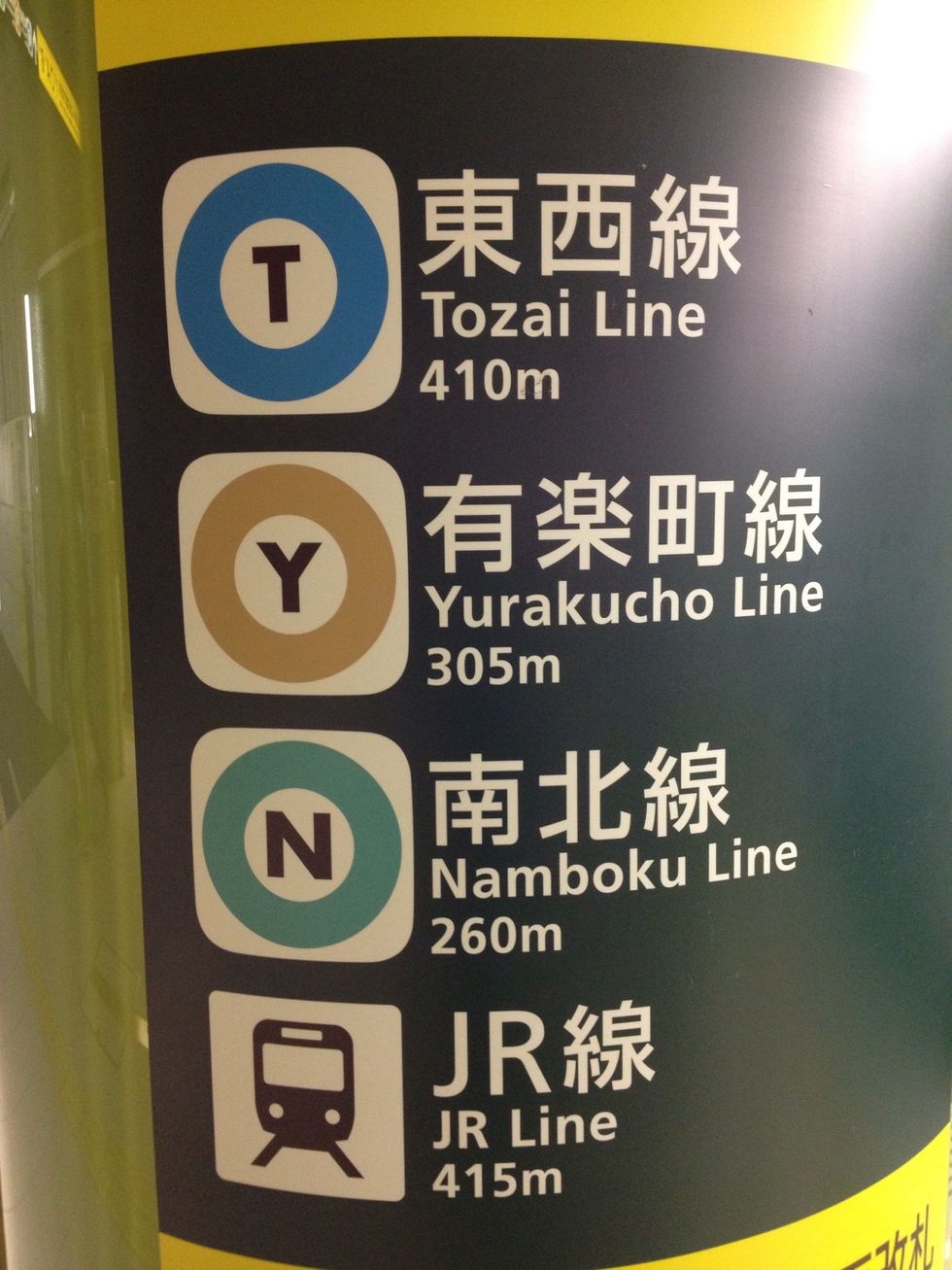 When you get out or need to switch trains you are again shown tons of signs with detailed info. Here we see how many meters away each connecting line is from where you are standing.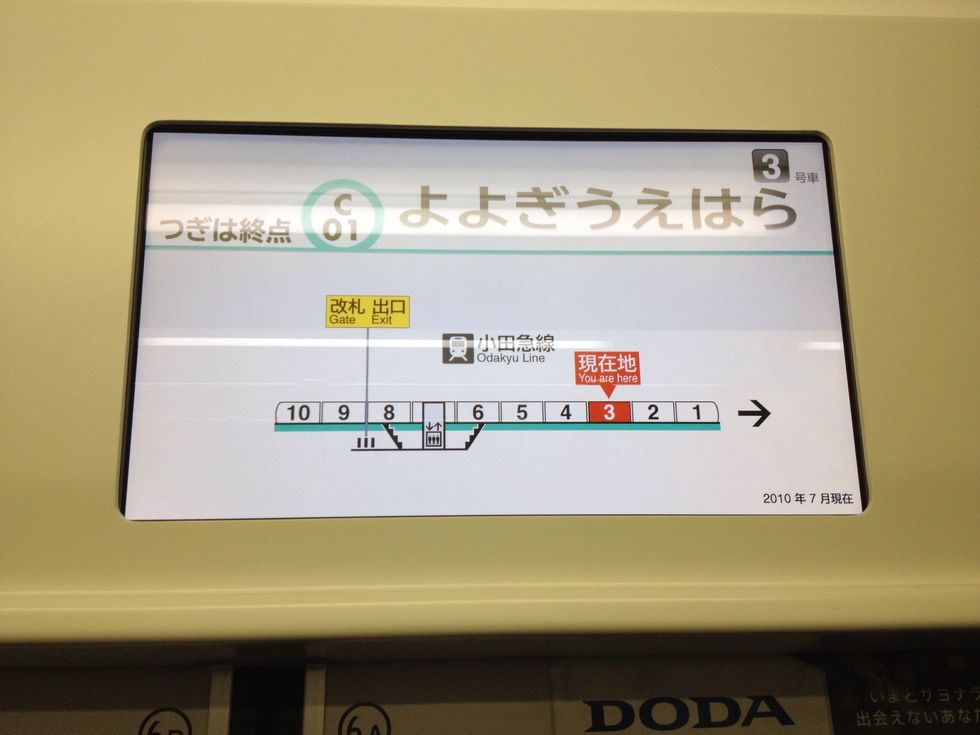 Newer trains like this have screens with motion graphics. They cycle between very readable & detailed information. This one is showing me what train car I'm in and where the exit is at the next stop.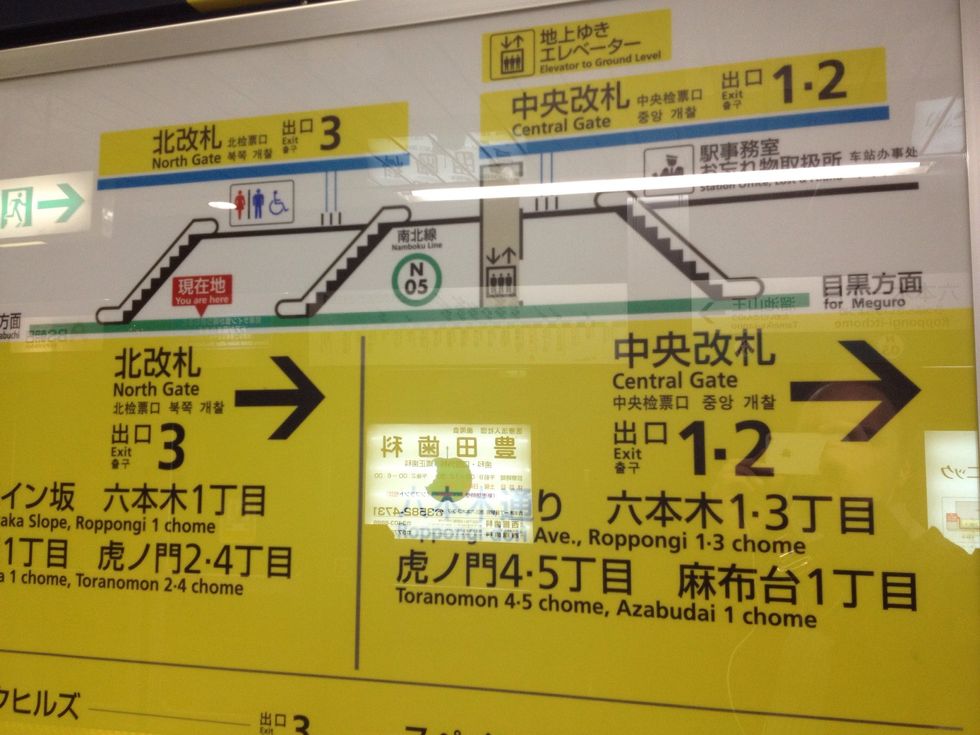 When you arrive, you'll find the exits are also numbered 1,2,3.... The #s are nice and big, so they're easy to follow.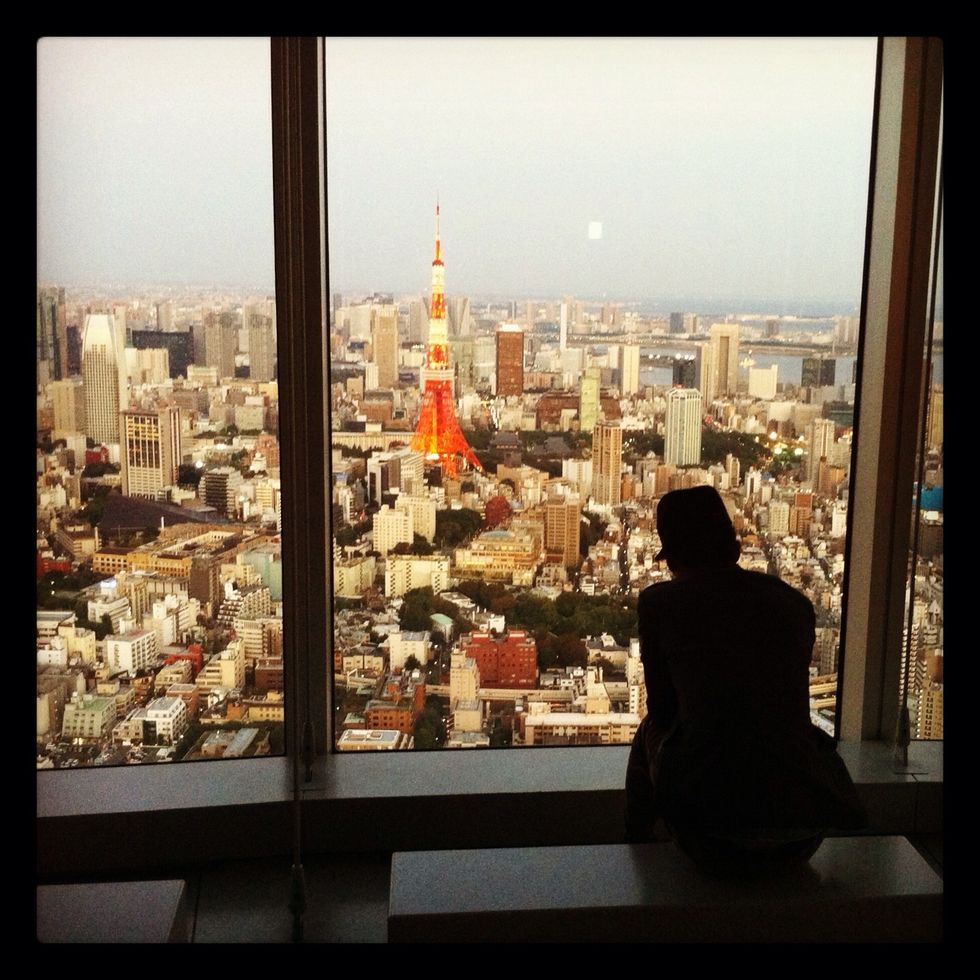 Hope this helps you feel more confident exploring the great city of Tokyo. If not, it's an extremely safe city, so feel free to make mistakes :) ご幸運を祈ります! (good luck)
Mobile Phone (optional)
Metro Map (recommended)
Your eyes
Christopher Paretti
Head of Design @ GREE • Sr. Lecturer @ CCA • Aka's: Game Designer, Hacker, Artist, ITP Alumni.