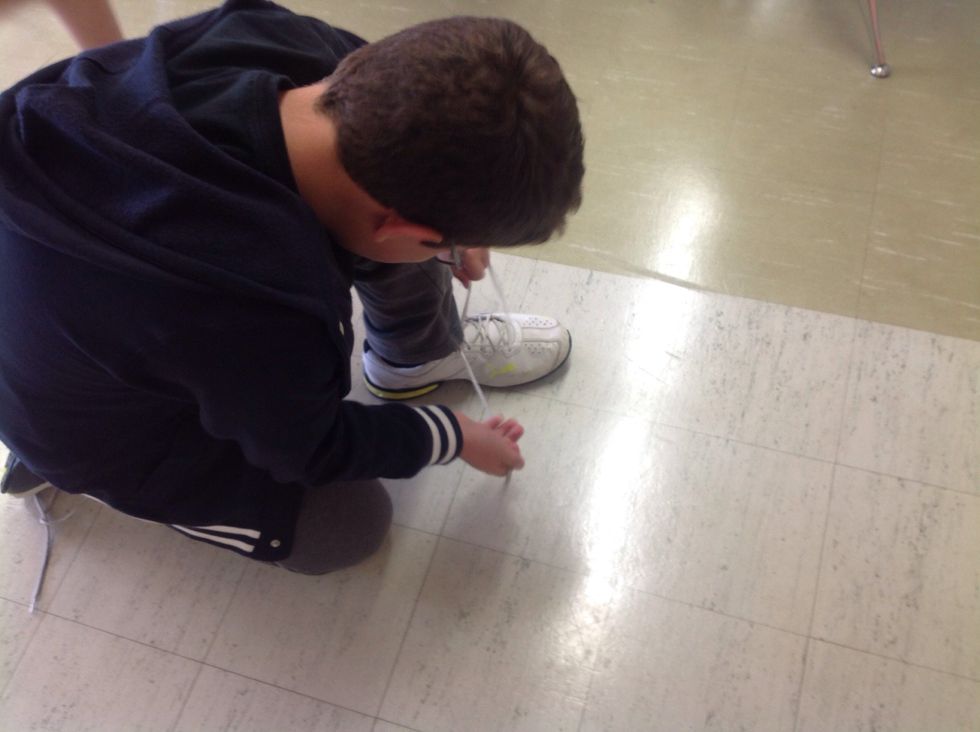 Put on your runners.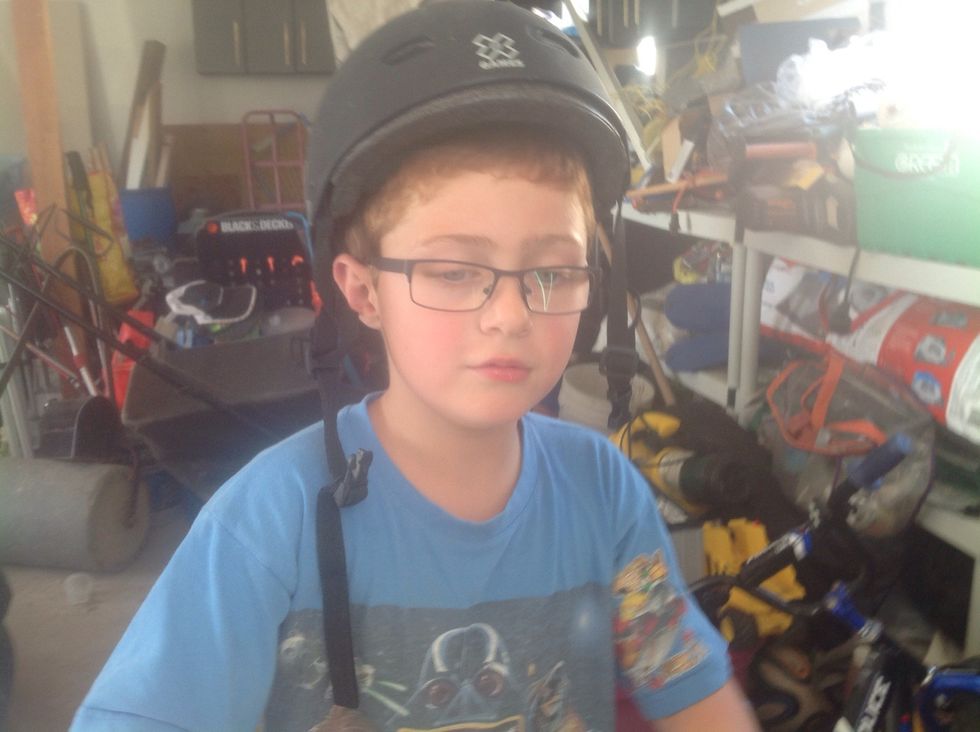 Put on your helmet so if you try to commit suicide your head Won't crack open as easily!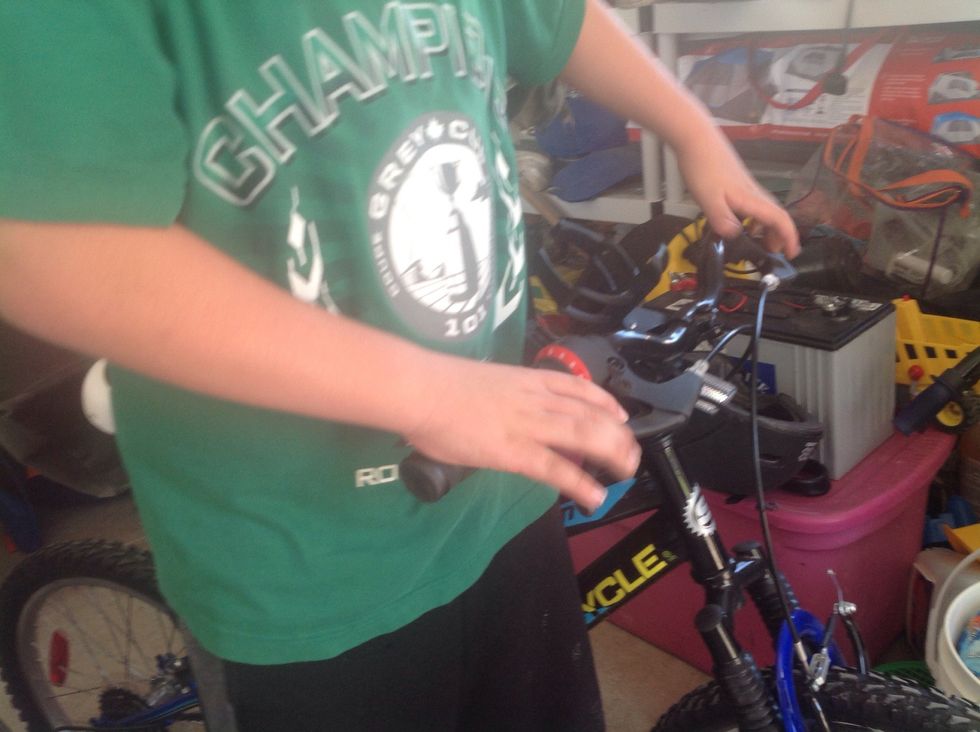 Get a bike to ride on so you can do wheelies.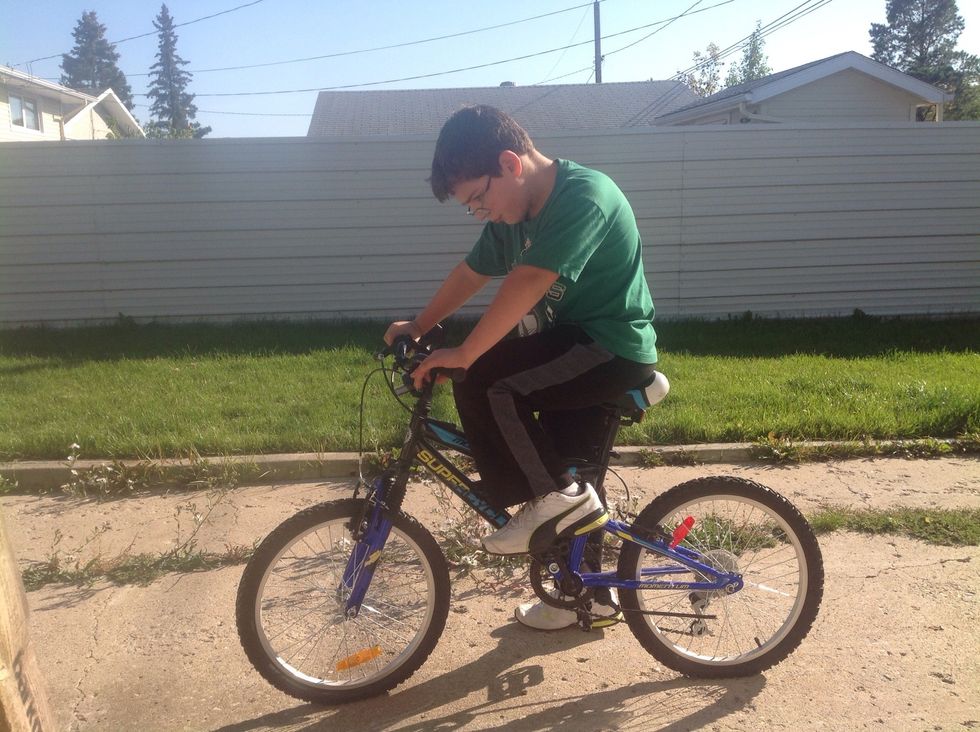 Get ready to go biking and have one foot on the pedal and one foot on the ground.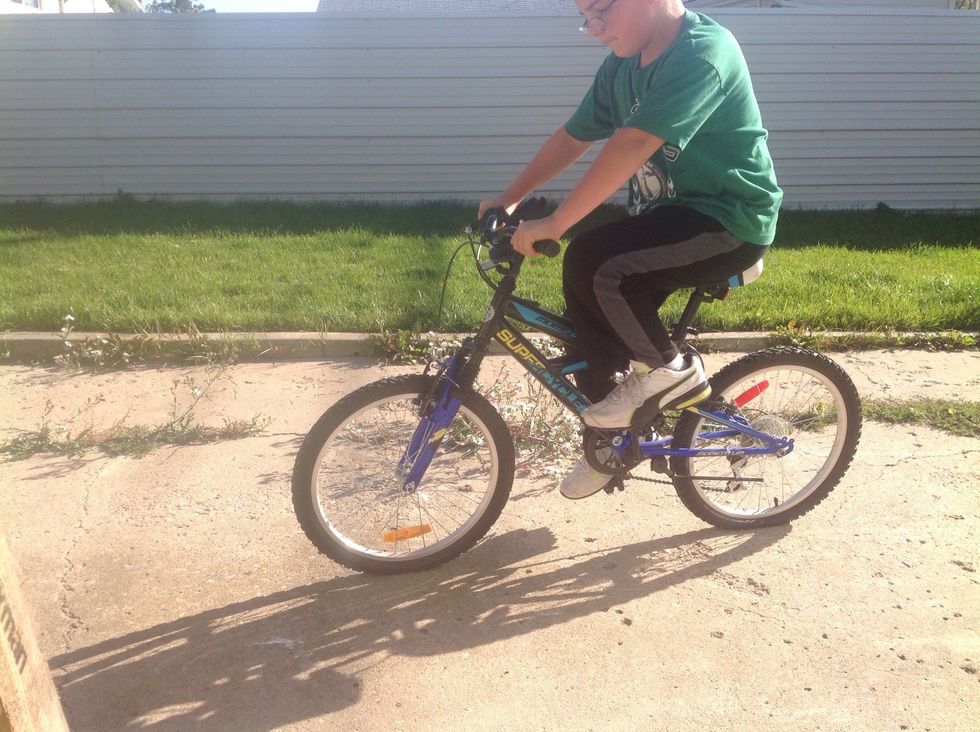 Put your other foot on pedal and pedal with both feet.
Finally I couldn't commit suicide and I needed Internet connection between my house and my alley then I crashed because I told me to.
Bike
Runners
Helmet
Flat surface