How to rid of acne!! facial products that i use!!
Rid of Acne!! Facial Products That I Use!!
2
This is This is mint Julep scrub, it is so cleansing on my skin! I could see the change in my skin as soon as I started using it! This is a great face wash; I purchased it at sprouts.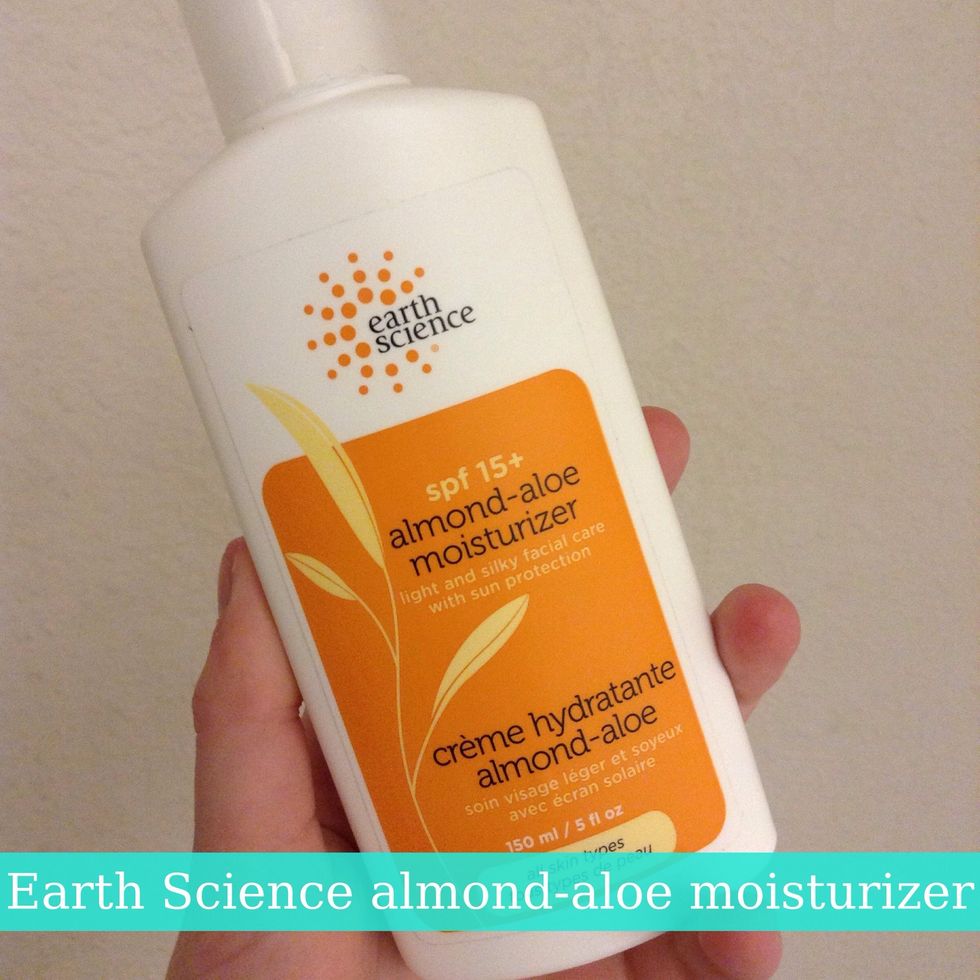 This is earth science spf 15+ almond aloe moisturizer! This is honestly the best moisturizer that I have ever come by in the history of all moisturizers ! I purchased it at sprouts! ;-)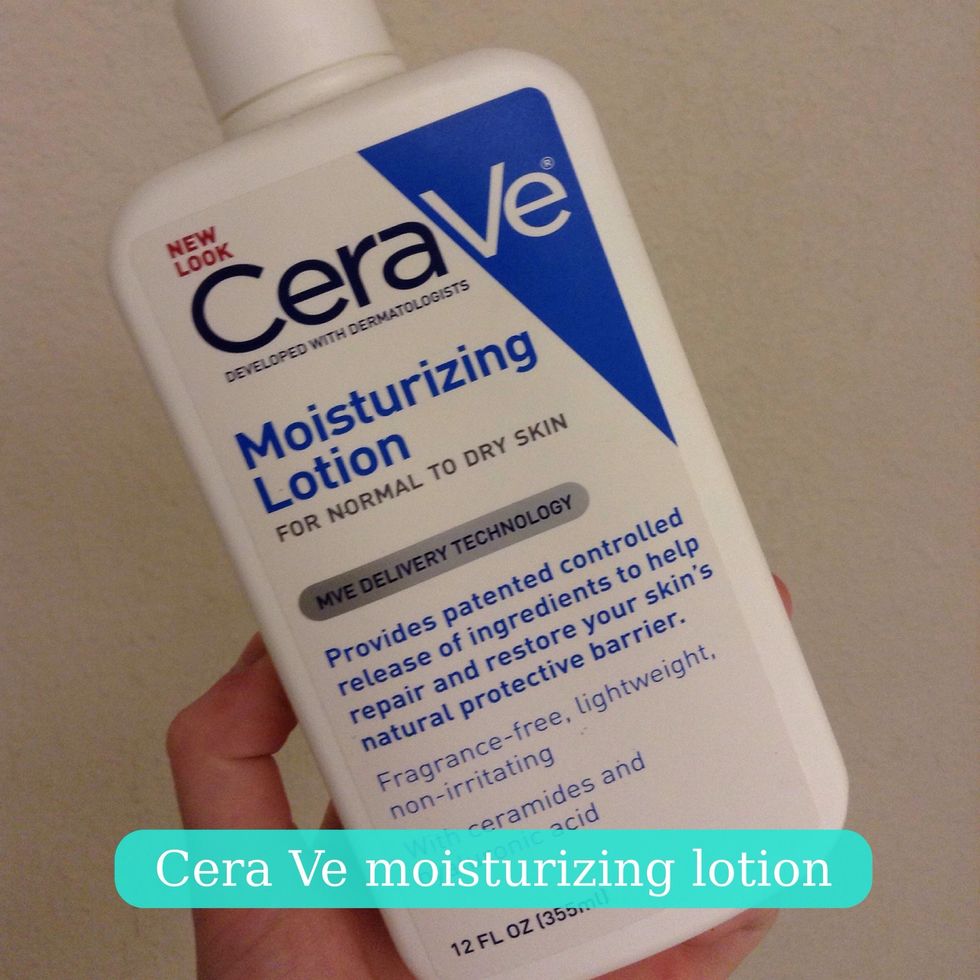 This is Cera Ve moisturizing lotion! I prefer to have scentless moisturizers so that my skin does not get irritated. This and the earth science moisturizers are perfect for the job!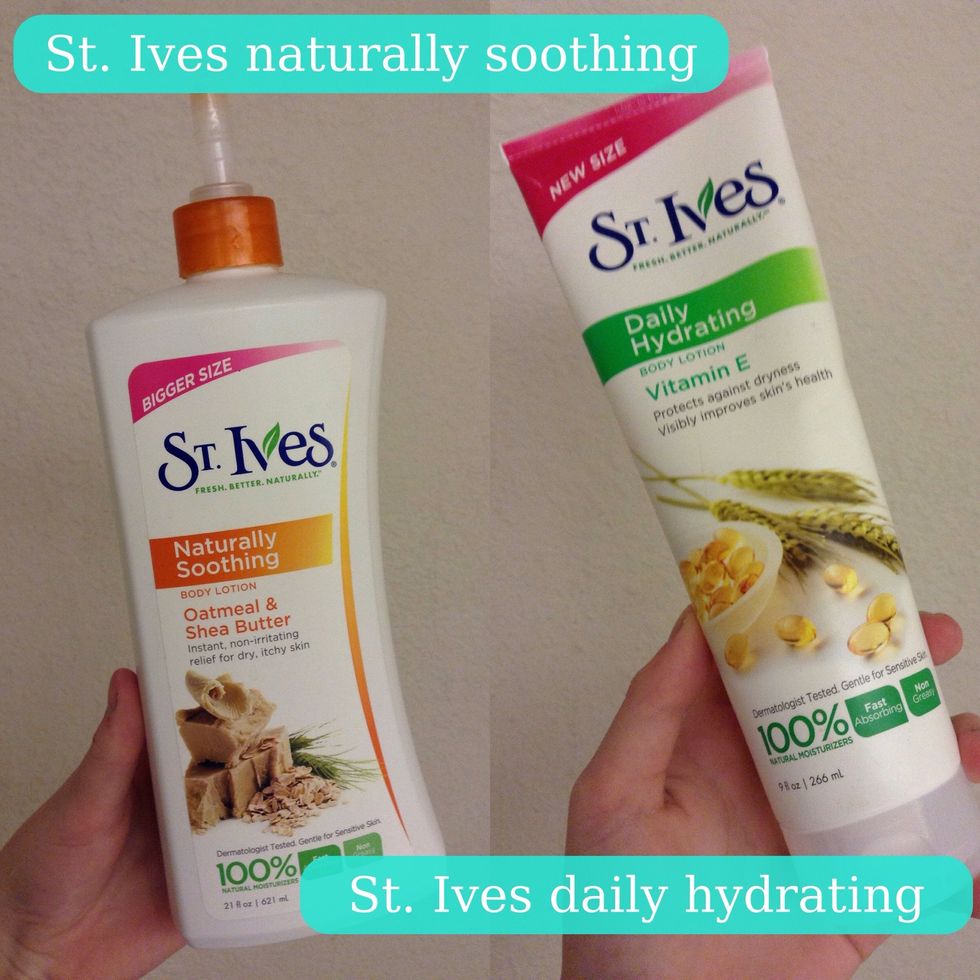 St. Ives to me is one of the best lotion brands out there! I use these products up super fast! I love St. Ives because the lotion and moisturizer have scents because of the natural ingredients! ;-)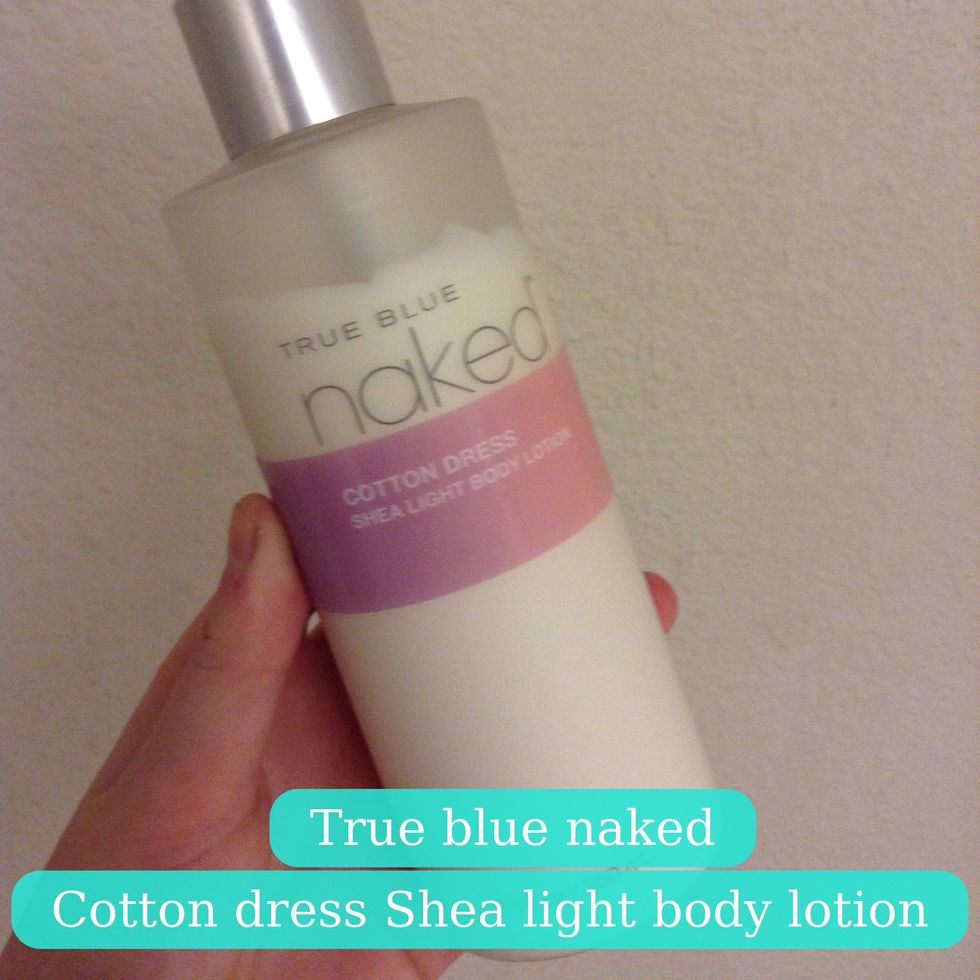 I purchased this product because I thought the packaging was cute and I wanted to try it out! Turns out its great! I need to get into the routine of using it more, but I totally recommend this!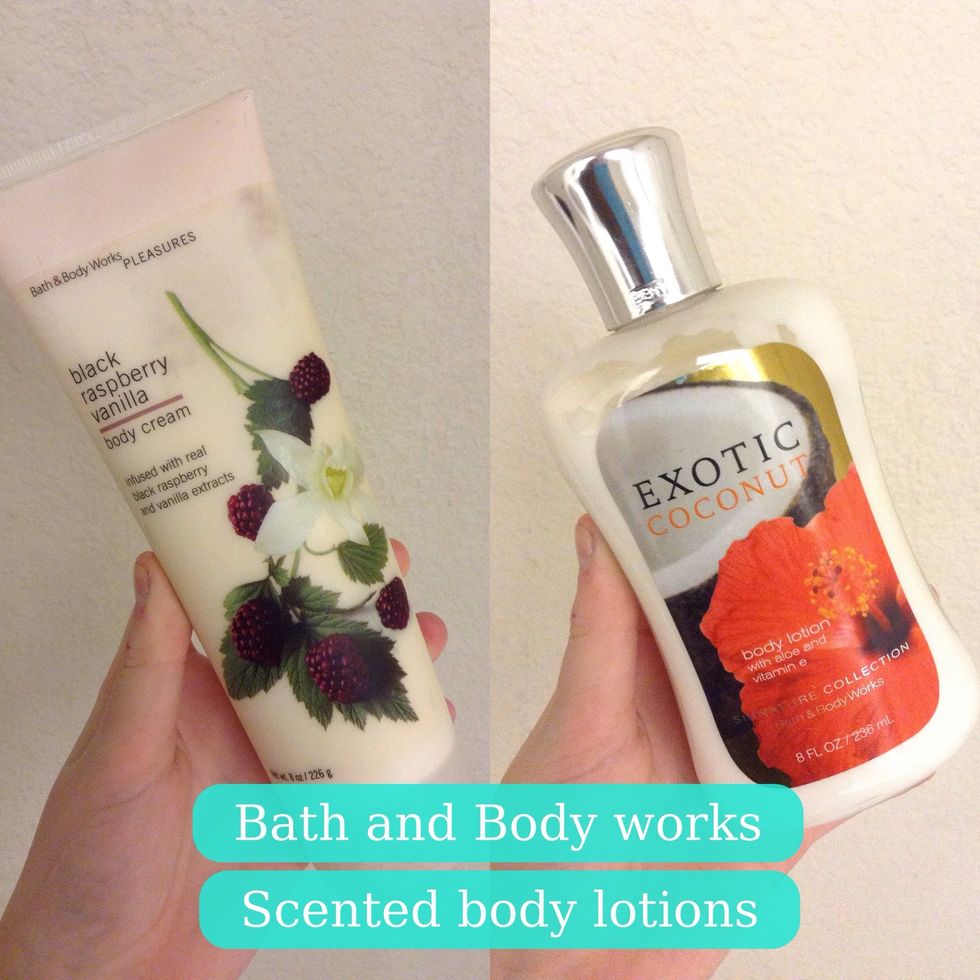 If I were you I would stay away from scented body lotions. Yes, they smell great! But sometimes it can cause irritation:( it's best to avoid using products like this.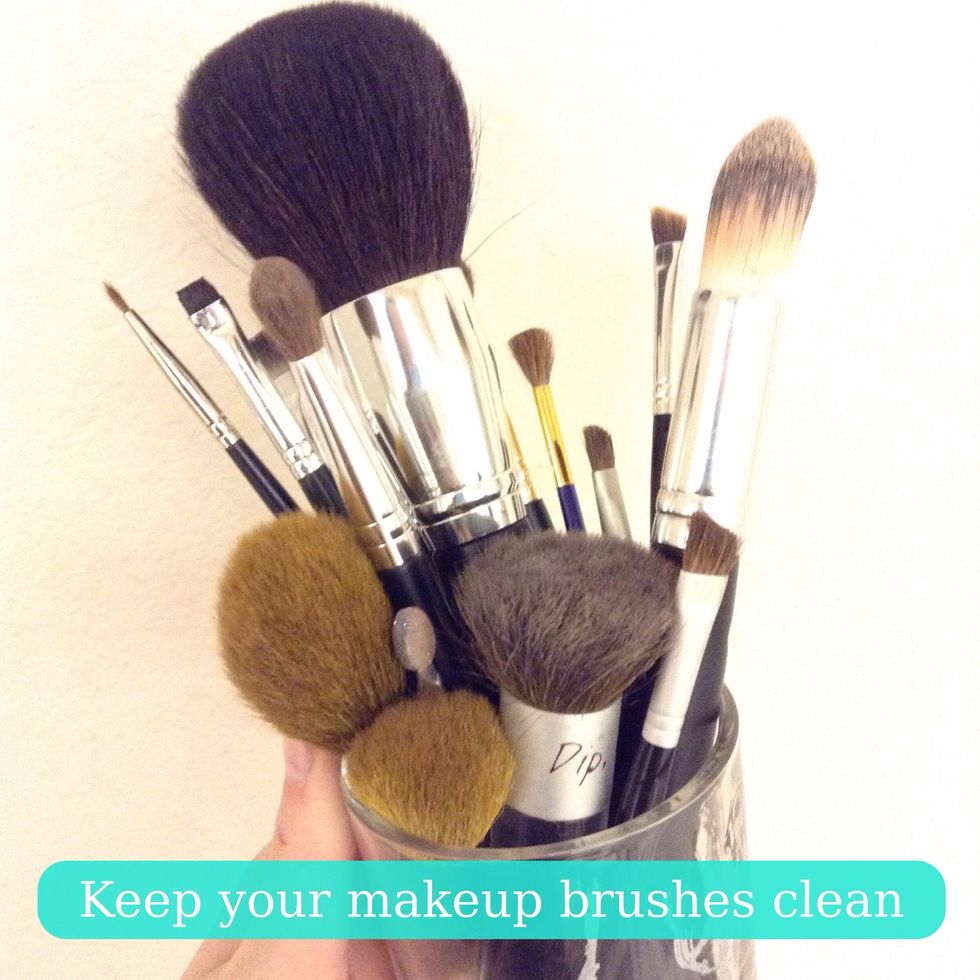 One of the main reasons that our skin is prone to acne is because of our dirty makeup brushes. Make sure to clean your brushes every one to two weeks!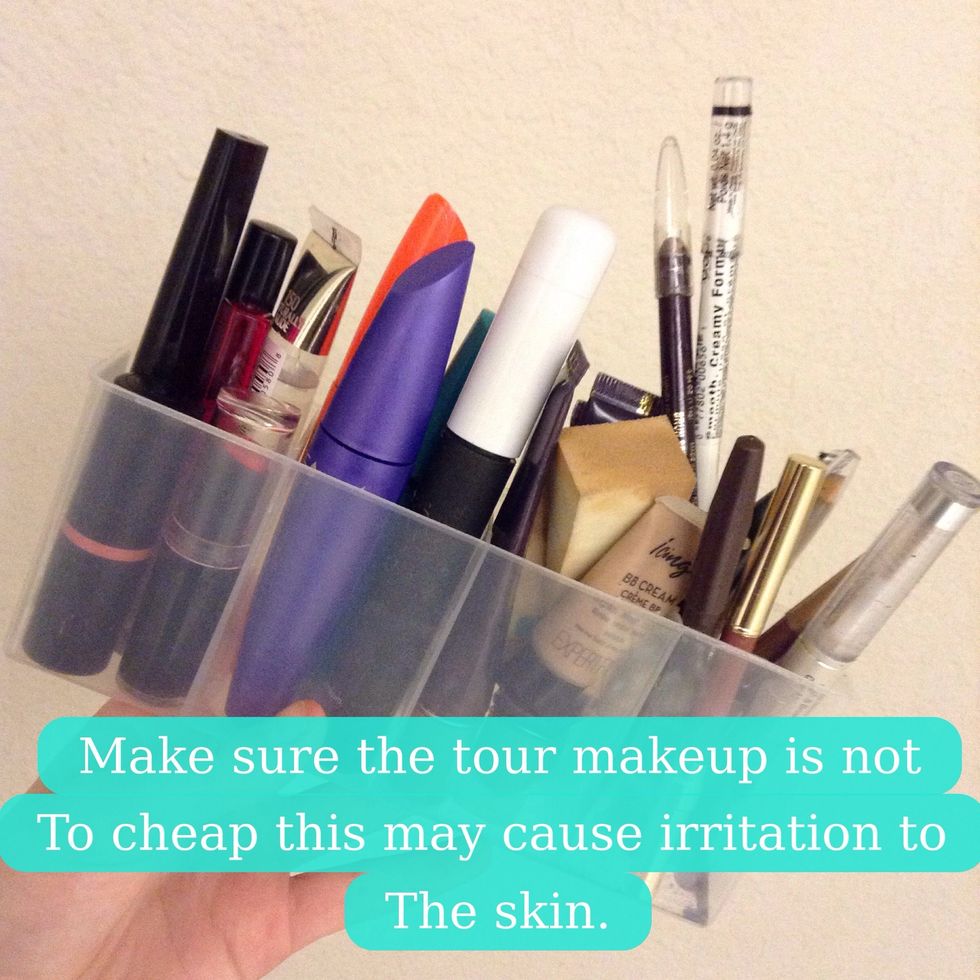 Also, make sure that your makeup is not super cheap. If it is it may cause irritation to the skin which is not so helpful:( so make sure to be aware of all the products that irritate your skin.
One of the not so cheap not so expensive brands I highly recommend is bareMinerals! I love bare minerals it is all I ever use!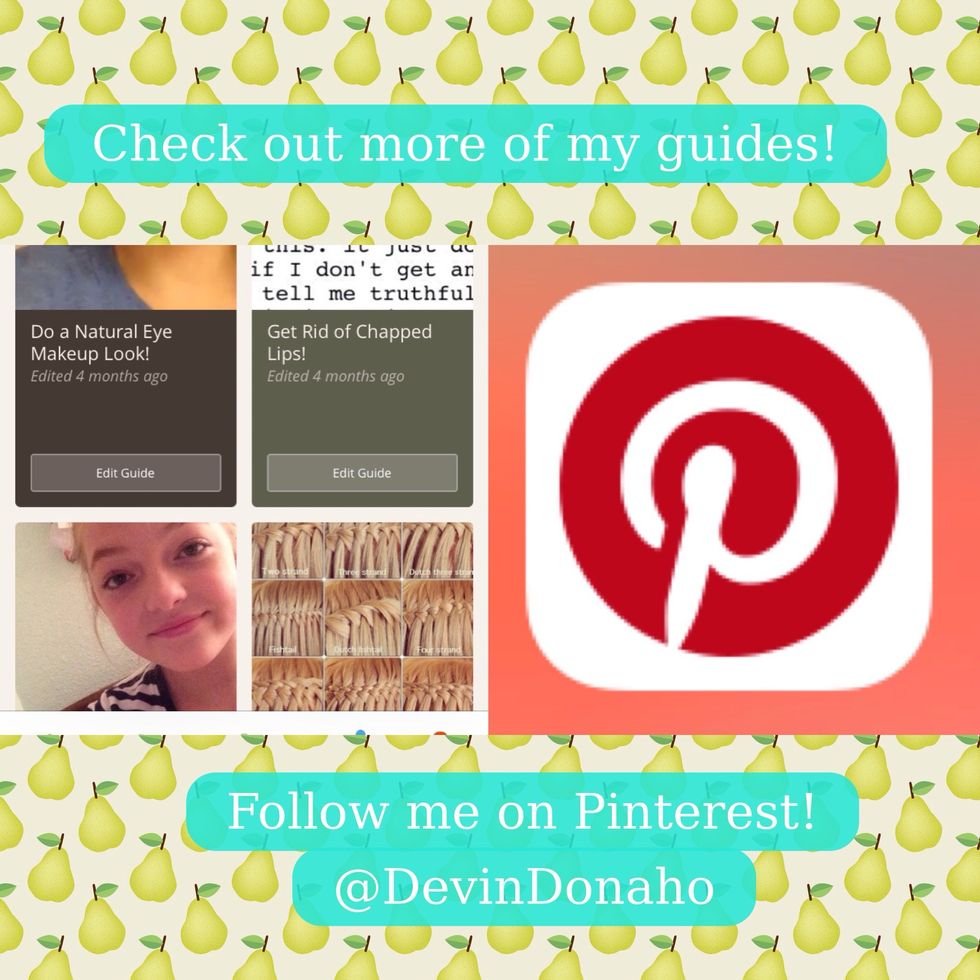 Hope you enjoyed!!Check out more of my guides!! Make sure to follow me!! Follow me on Pinterest @Devindonaho Comment with your tips and tricks; how to rid acne and your facial products that you use!!
The creator of this guide has not included tools
Dɛʋın Dσnɑɦσ
"We have hope as an anchor for the soul, sure and stead fast" Hebrews 6:19 1-2 guides a week