I got this recipie from my cousin Lea. It's a dish that is a favorite with our families' young and old. Left overs can be frozen.
13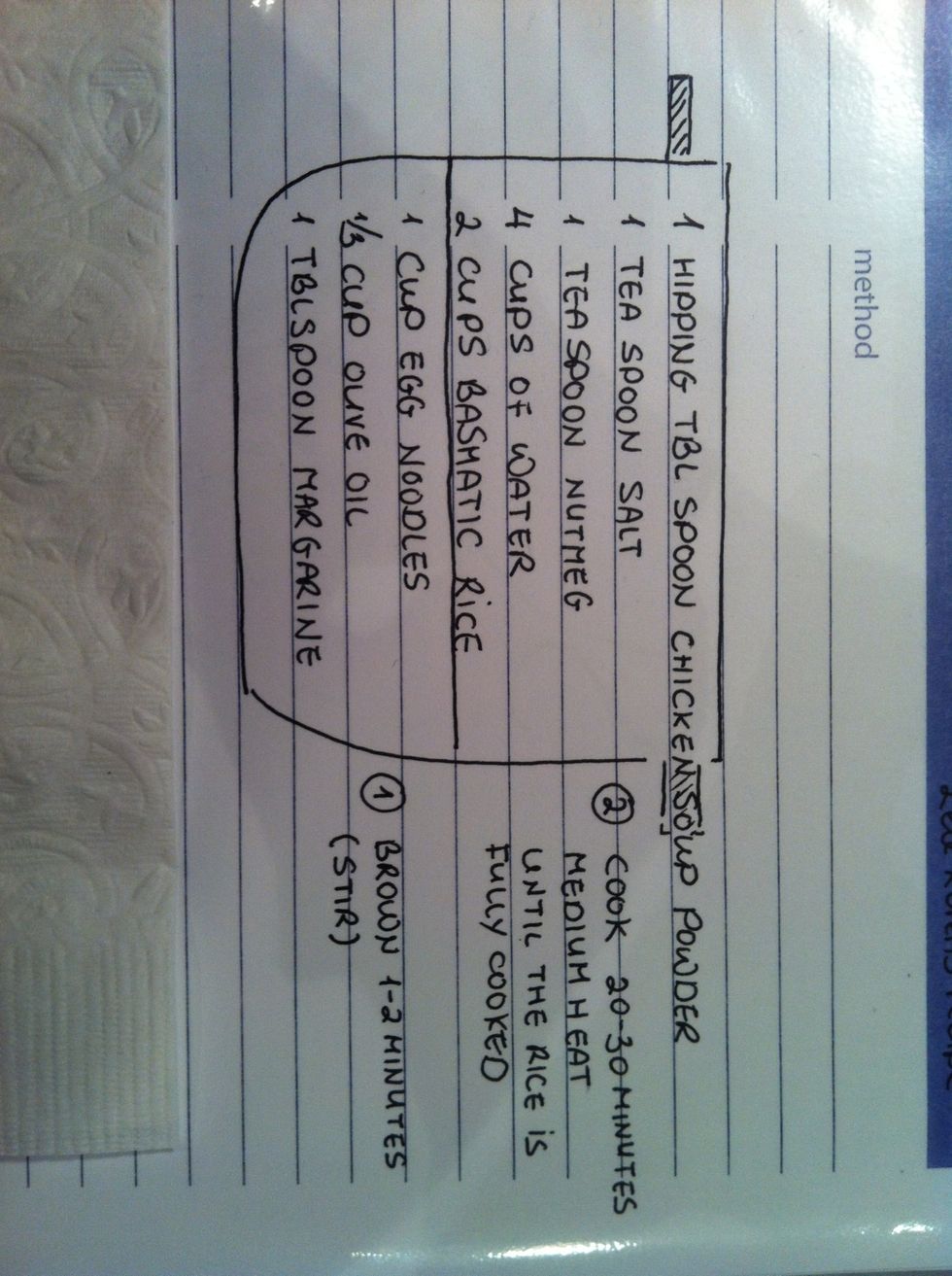 In a large pot follow steps 1 and 2. For a less oily version use 1/8 cup of olive oil and 1 1/2 tbsp of butter.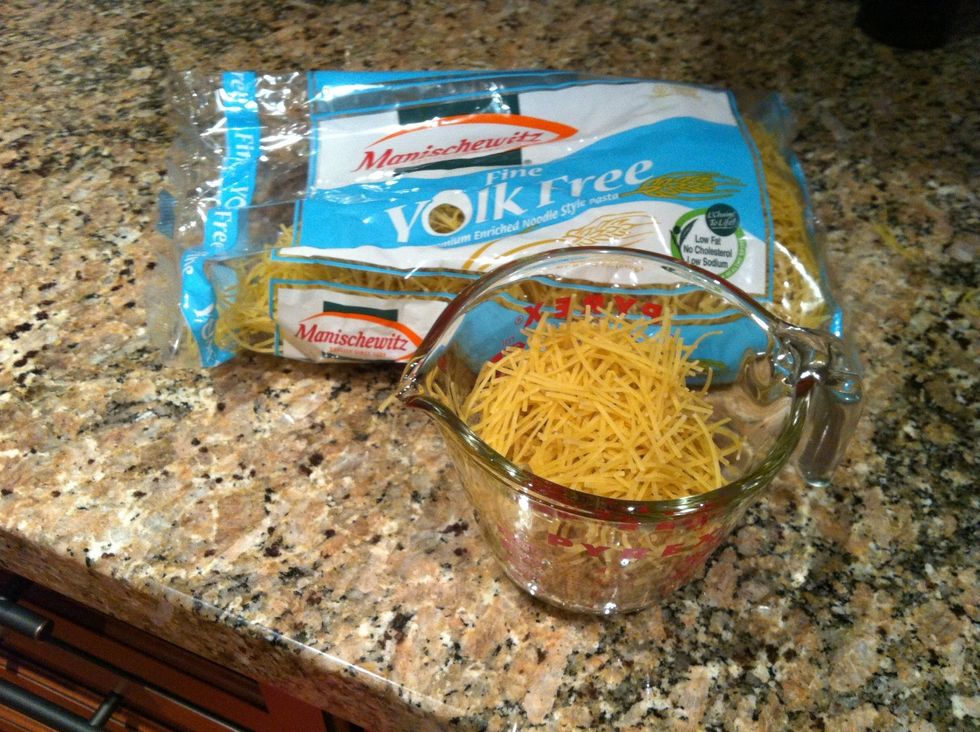 Choose the yolk free Egg noodles. If you cannot find it in the pasta section try the kosher section.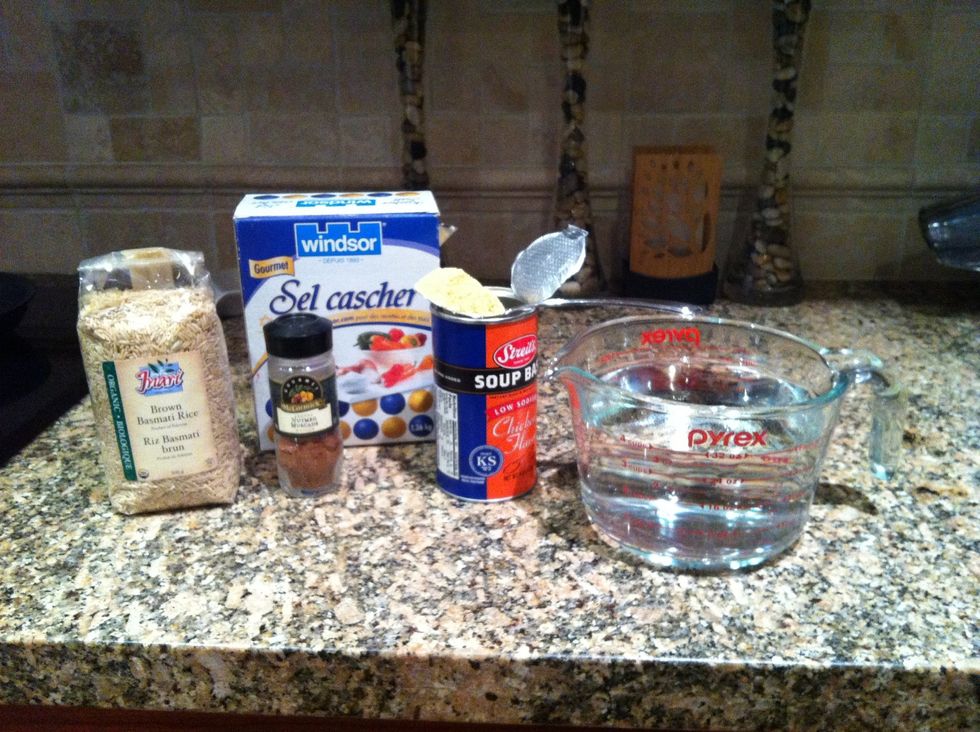 From left to right: organic brown basmati rice. Nutmeg, kosher salt, low sodium chicken soup mix and boiling water. I like pre-mixing the spices in the boiling water before cooking the noodles.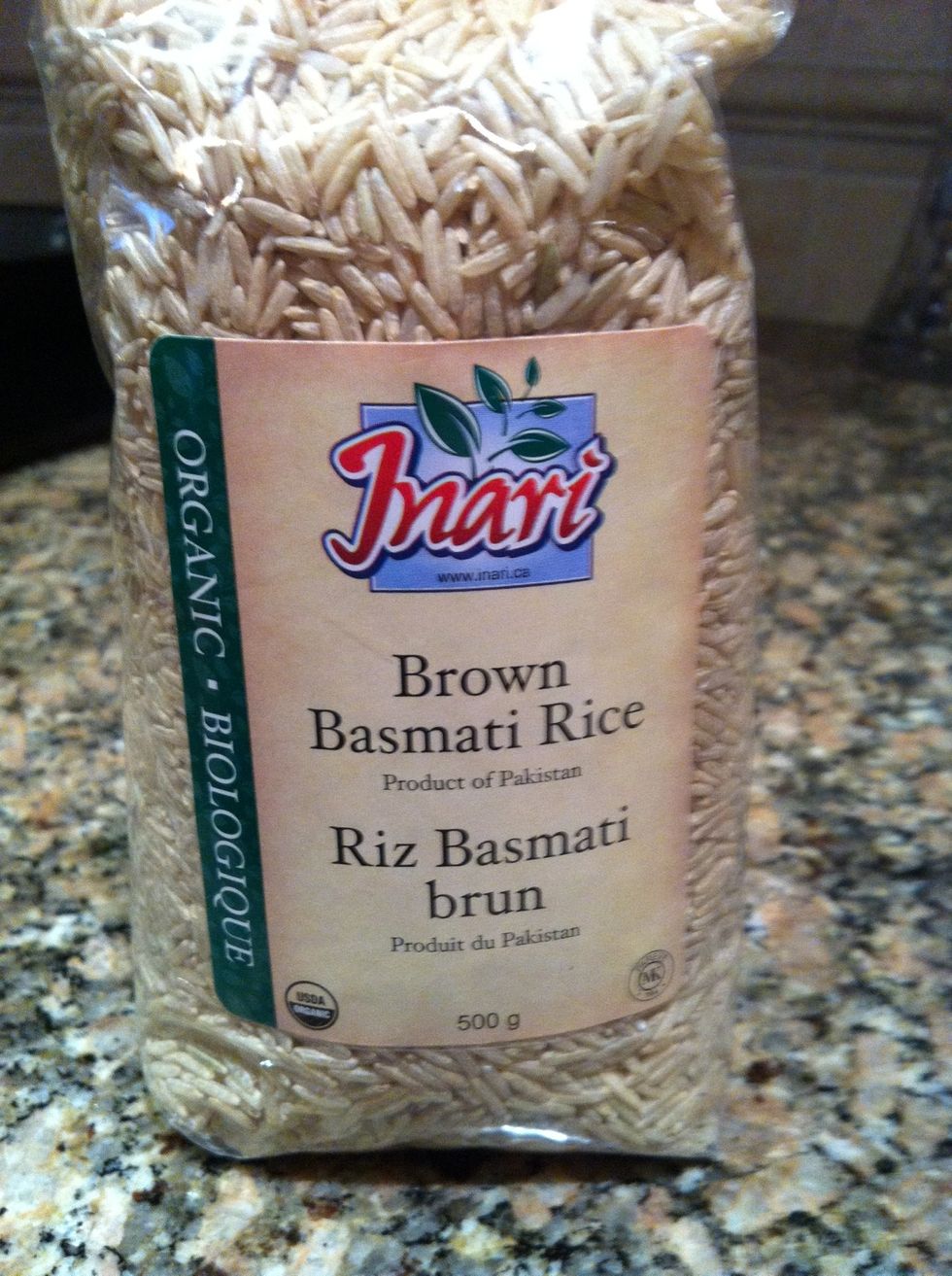 I like using organic brown basmati rice. It sounds healthier no?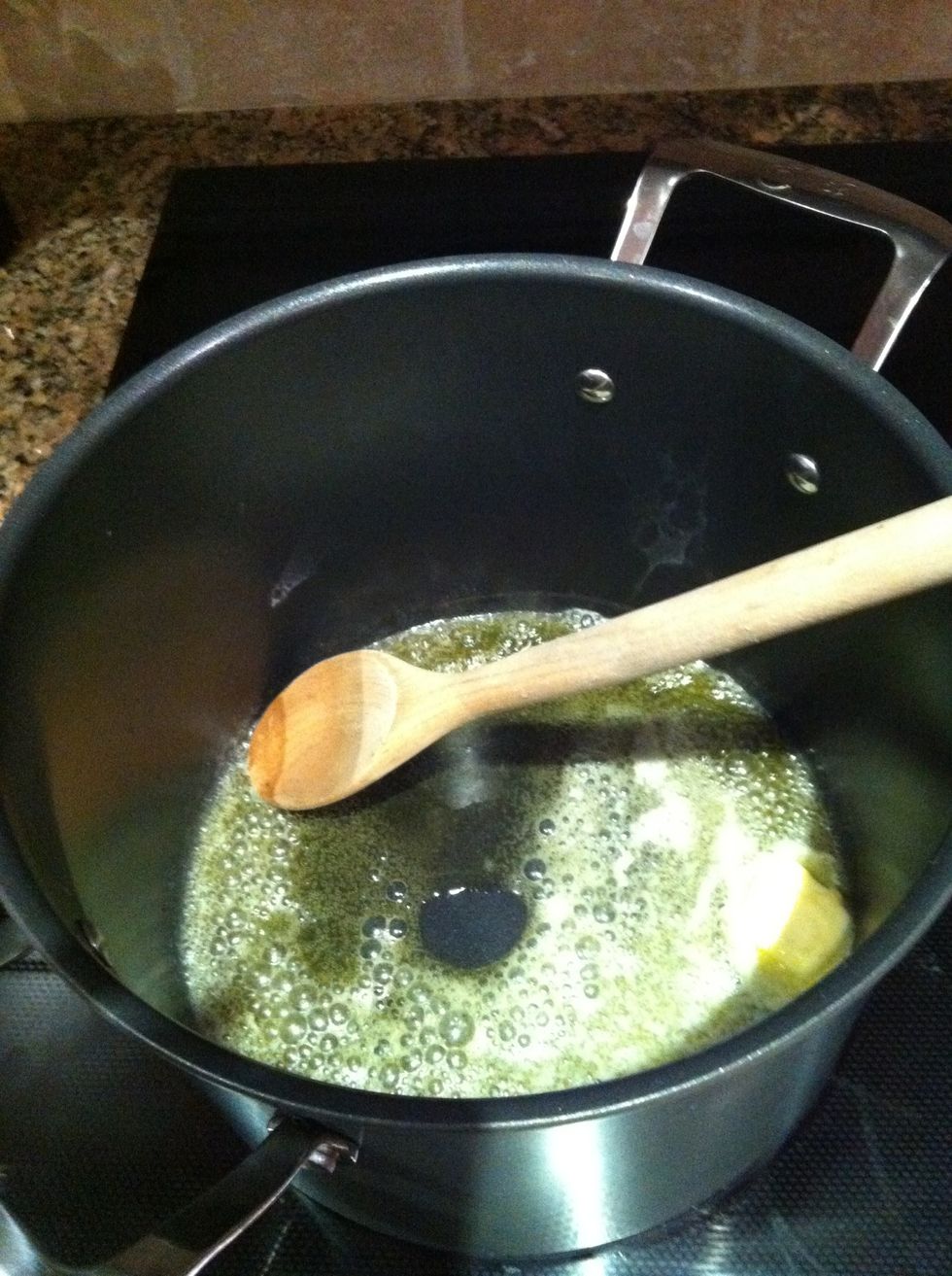 Heat the oil and butter. I think the original recipe called for cooking oil, but i like to use olive oil and butter instead.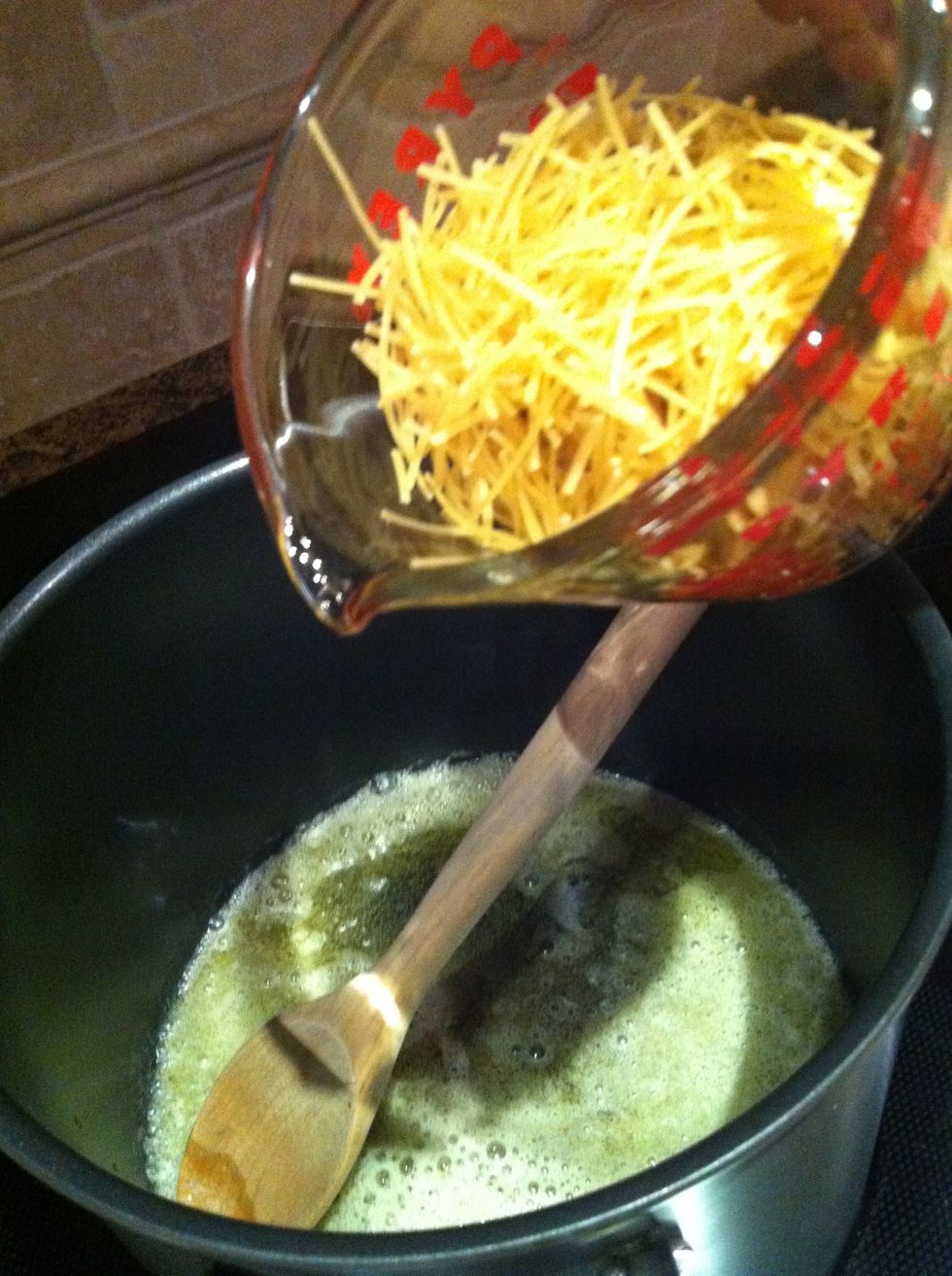 Add the egg noodles.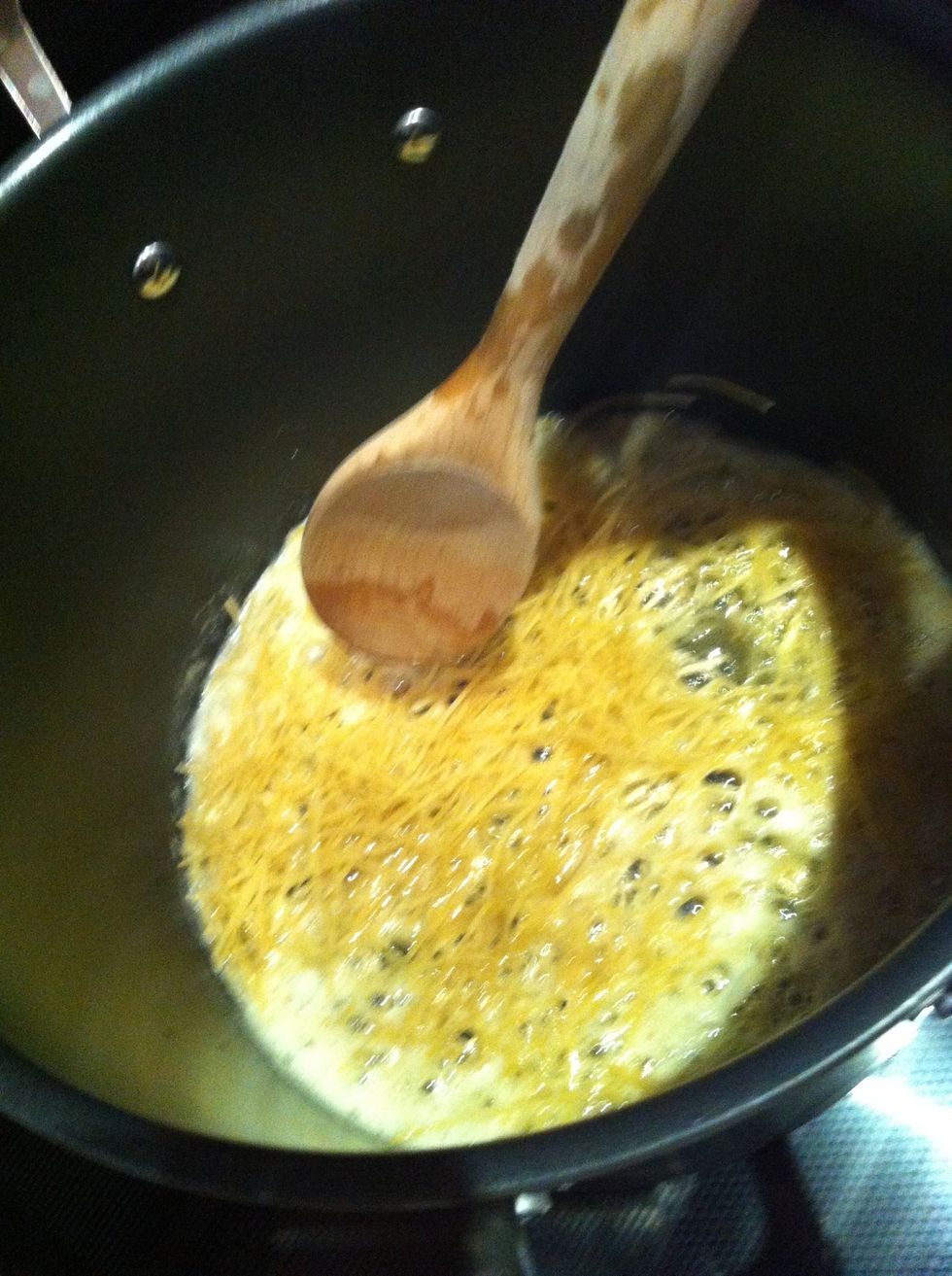 Stir and stir and stir.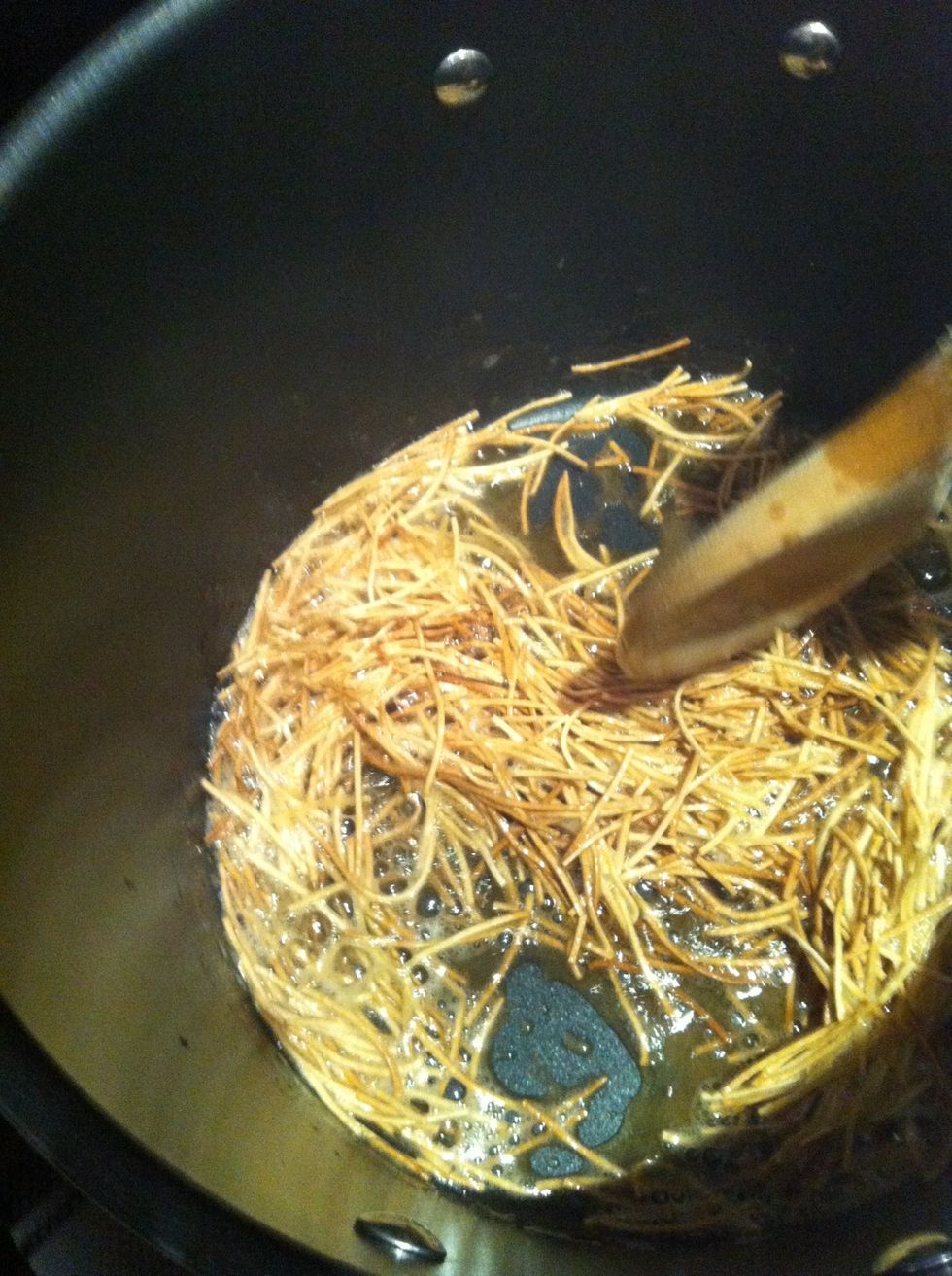 When the browning begins (1-2 min) remove the pot from the heat and add the remaining ingredients.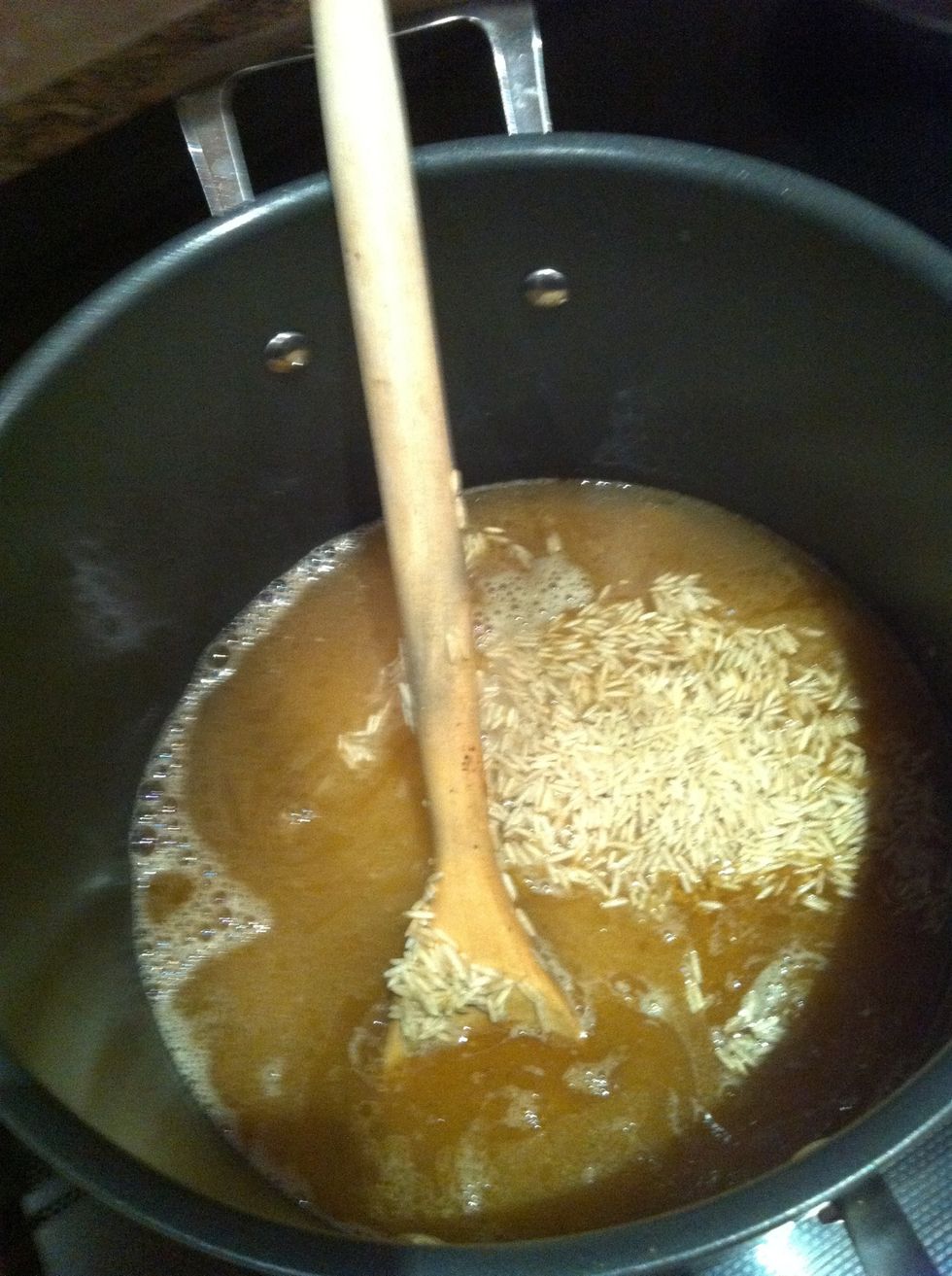 Cook on medium heat for 20-30 minutes until the rice is fully cooked.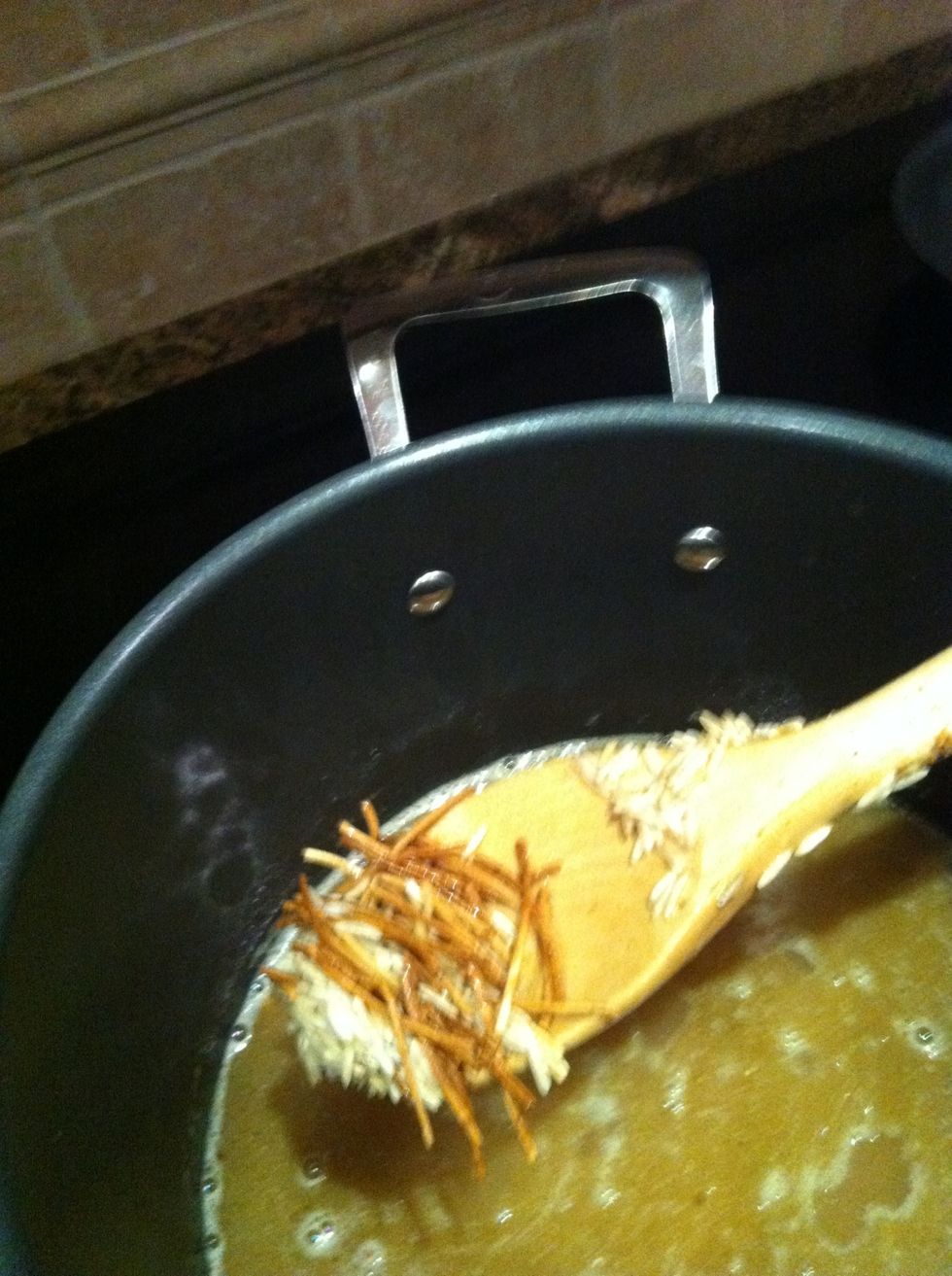 The noodles will soften. The noodles brown color will add a nice contrast and flavour.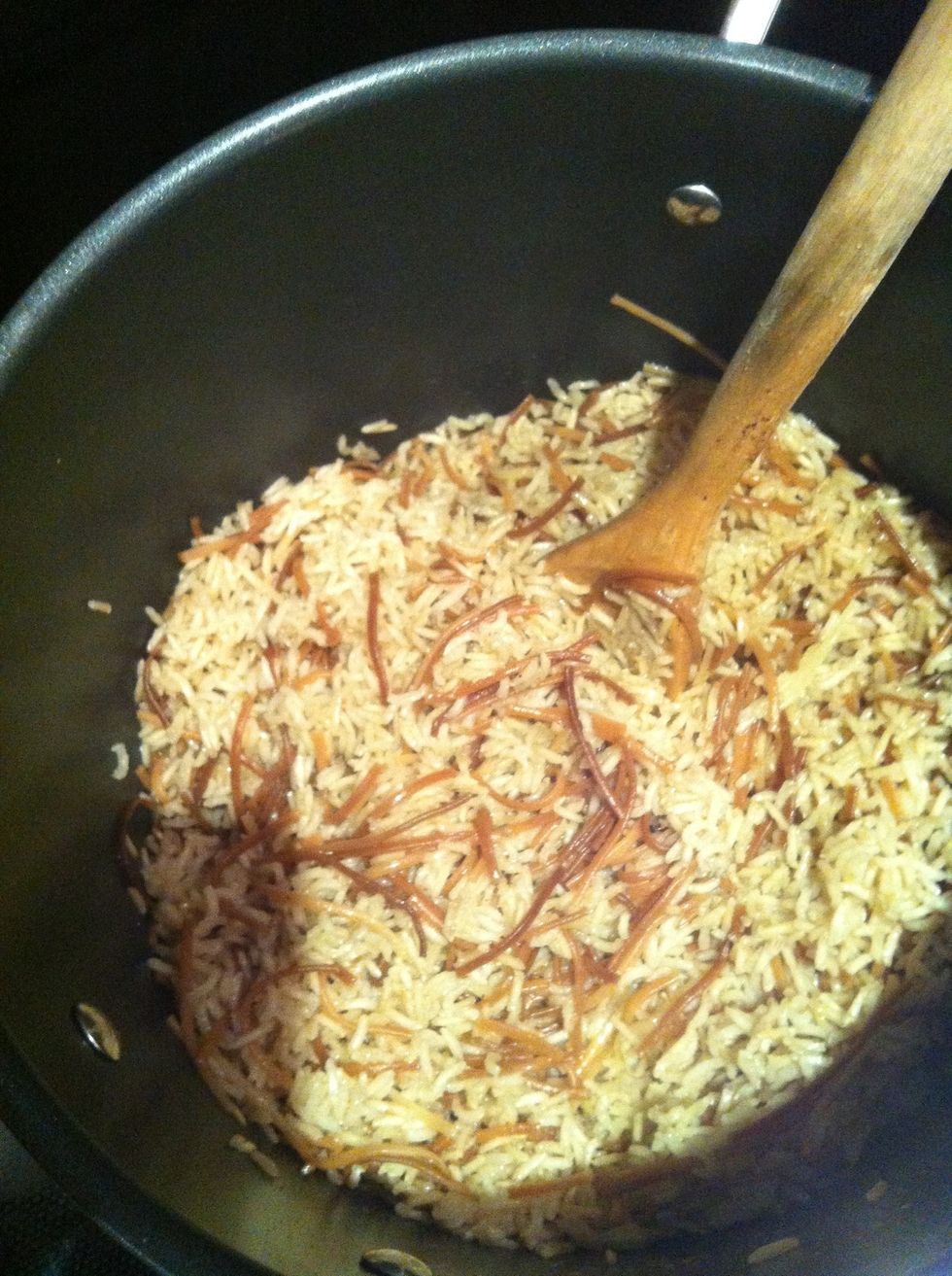 Don't forget to stir every 5 minutes or so. Brown rice takes longer to cook so I usually need to add an extra cup of hot water. I don't cover the pot but I think you suppose to cover the pot?!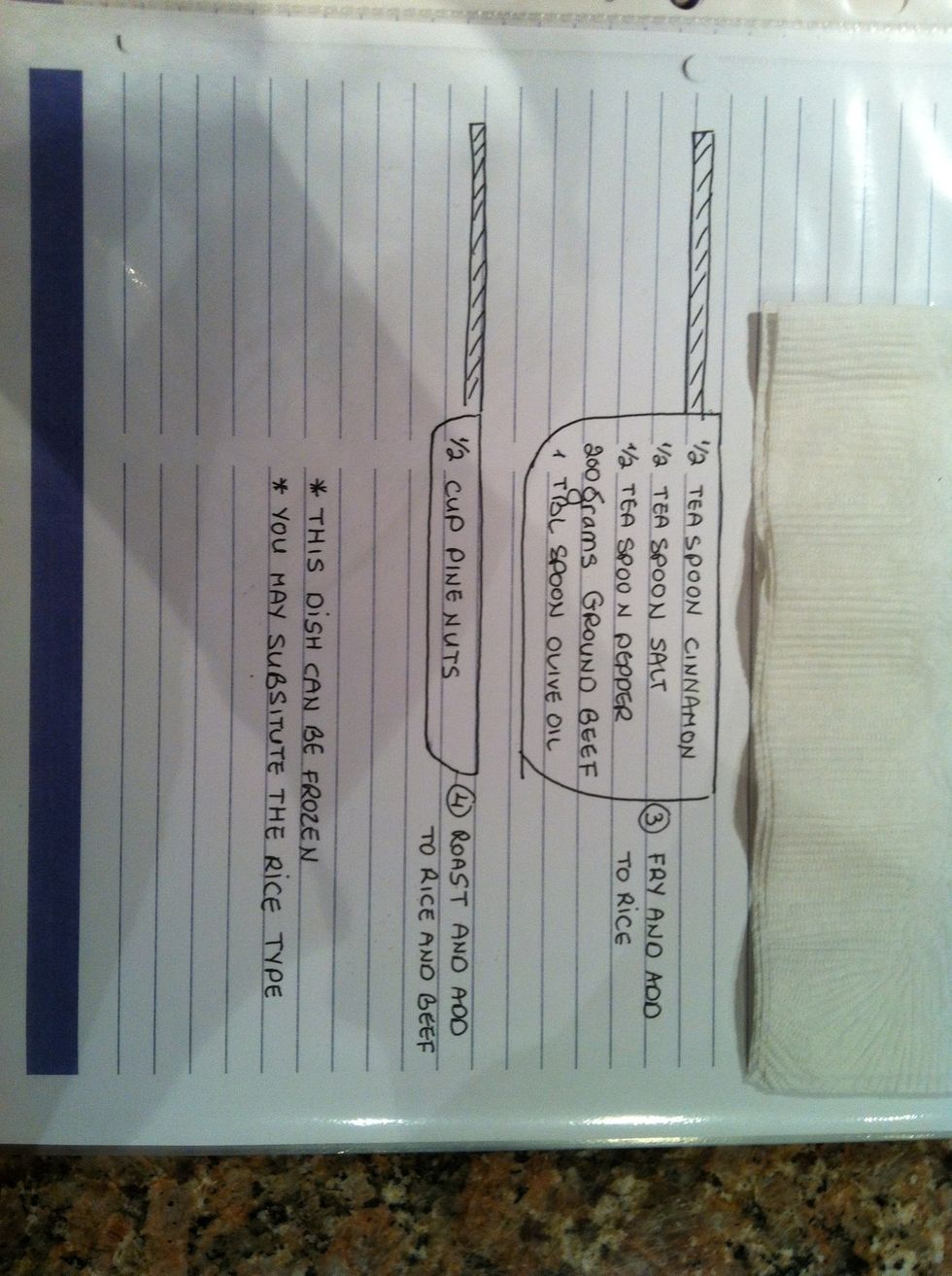 In the meantime prepare the beef and pine nuts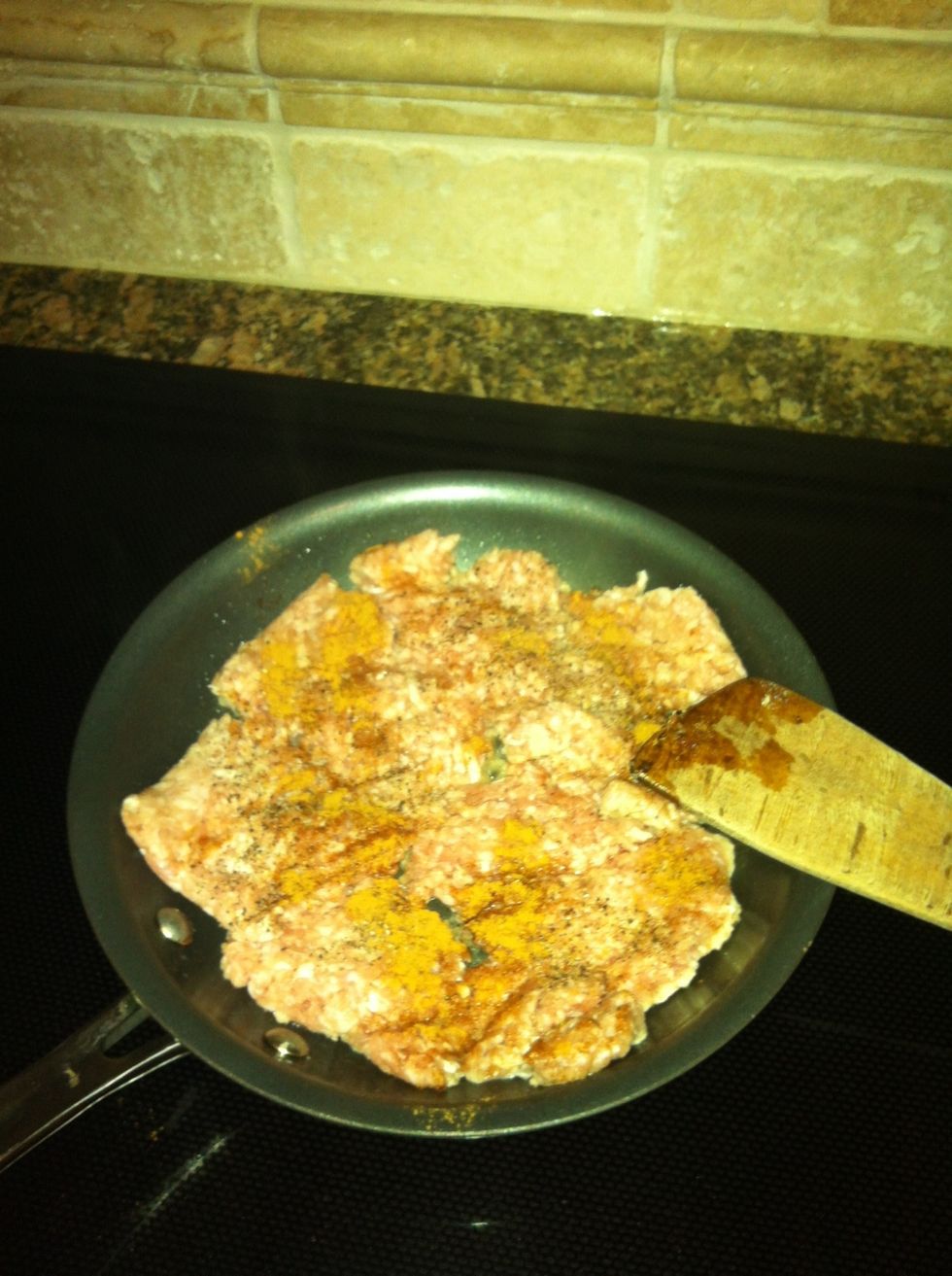 This dish is best with beef or veal but it may be substituted for chicken or turkey.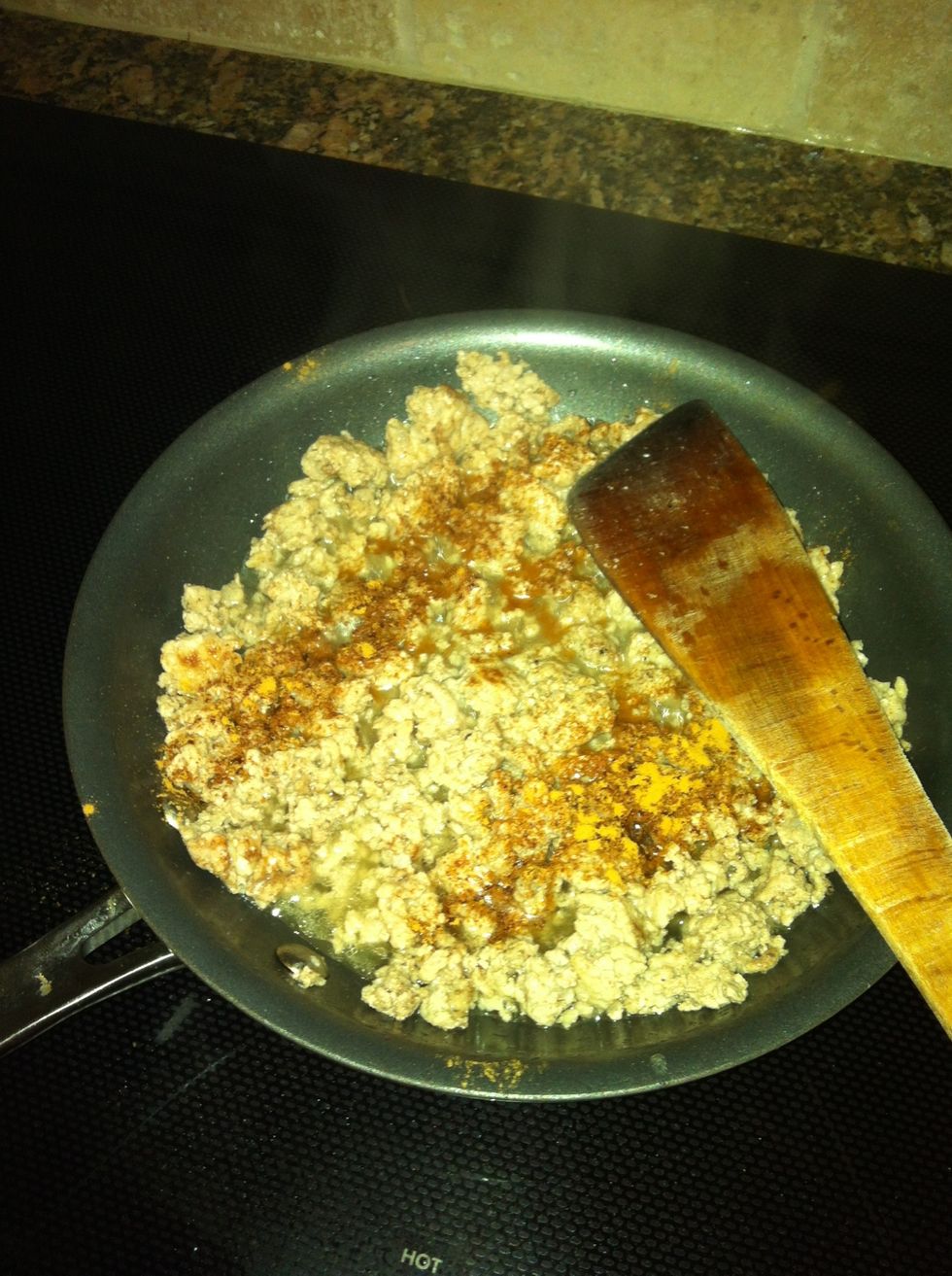 Cook well.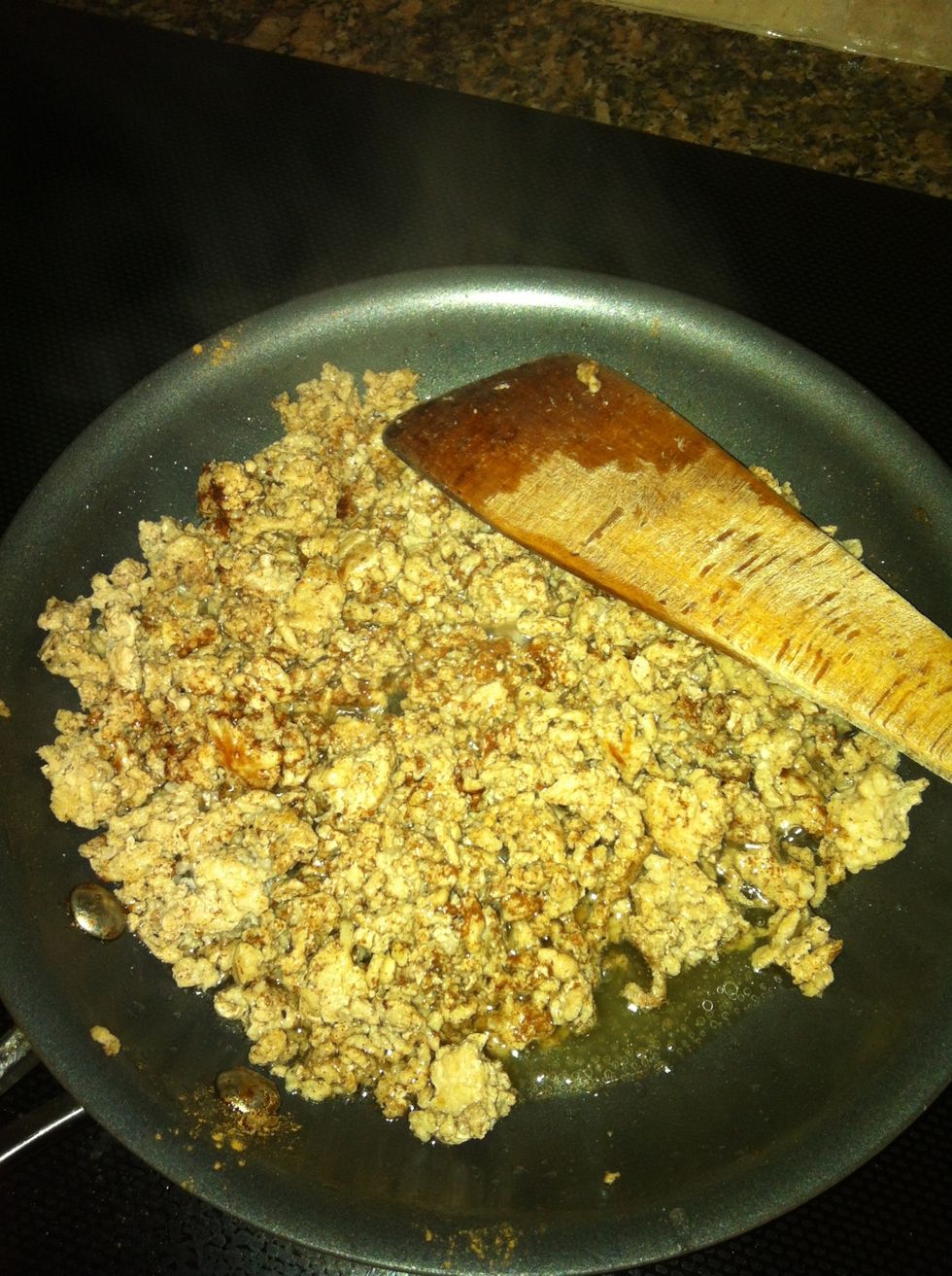 Drain any extra juices.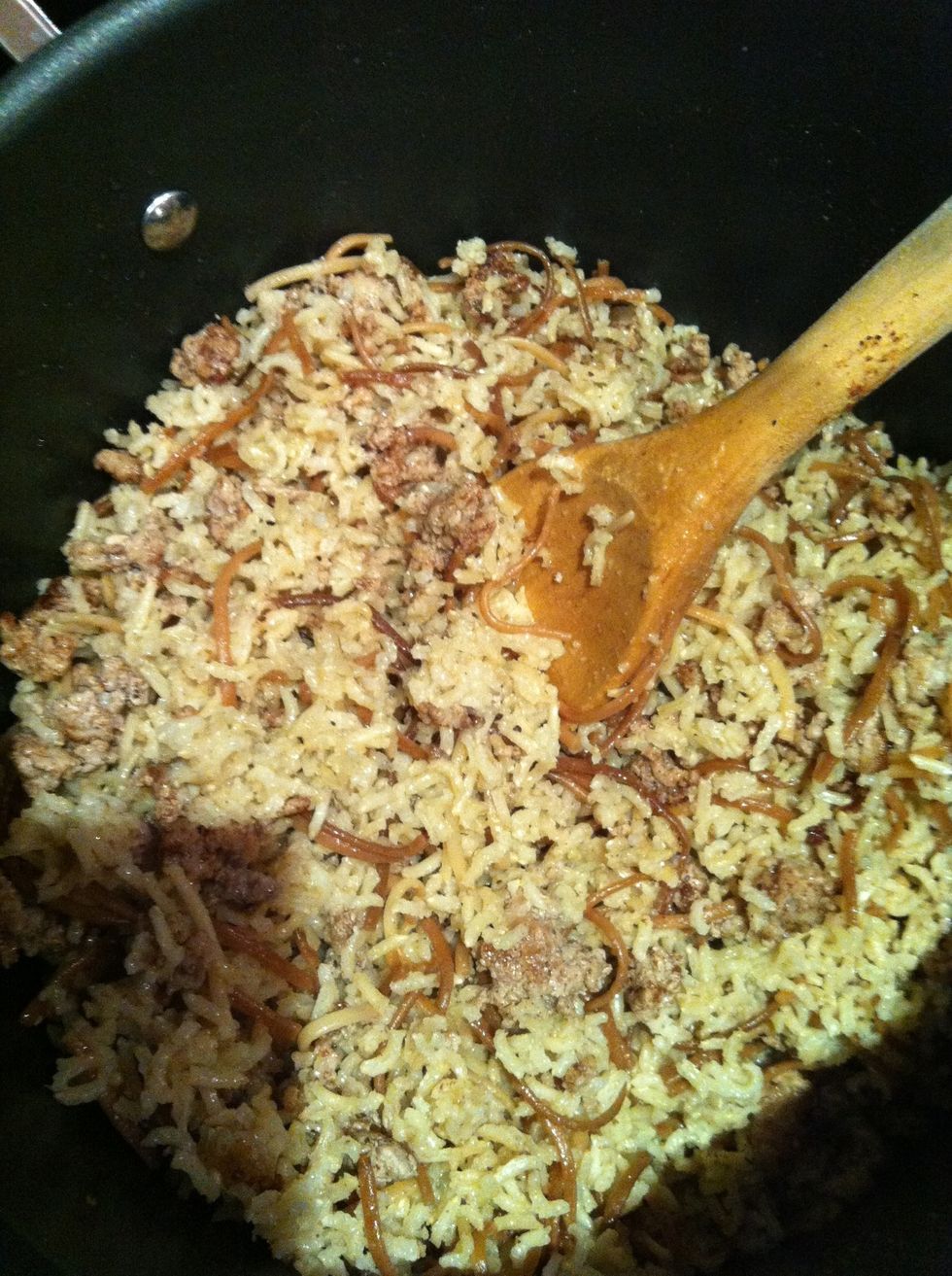 Add the beef to the rice mixture and set aside.
Last part..... Place the pine nuts in a clean frying pan.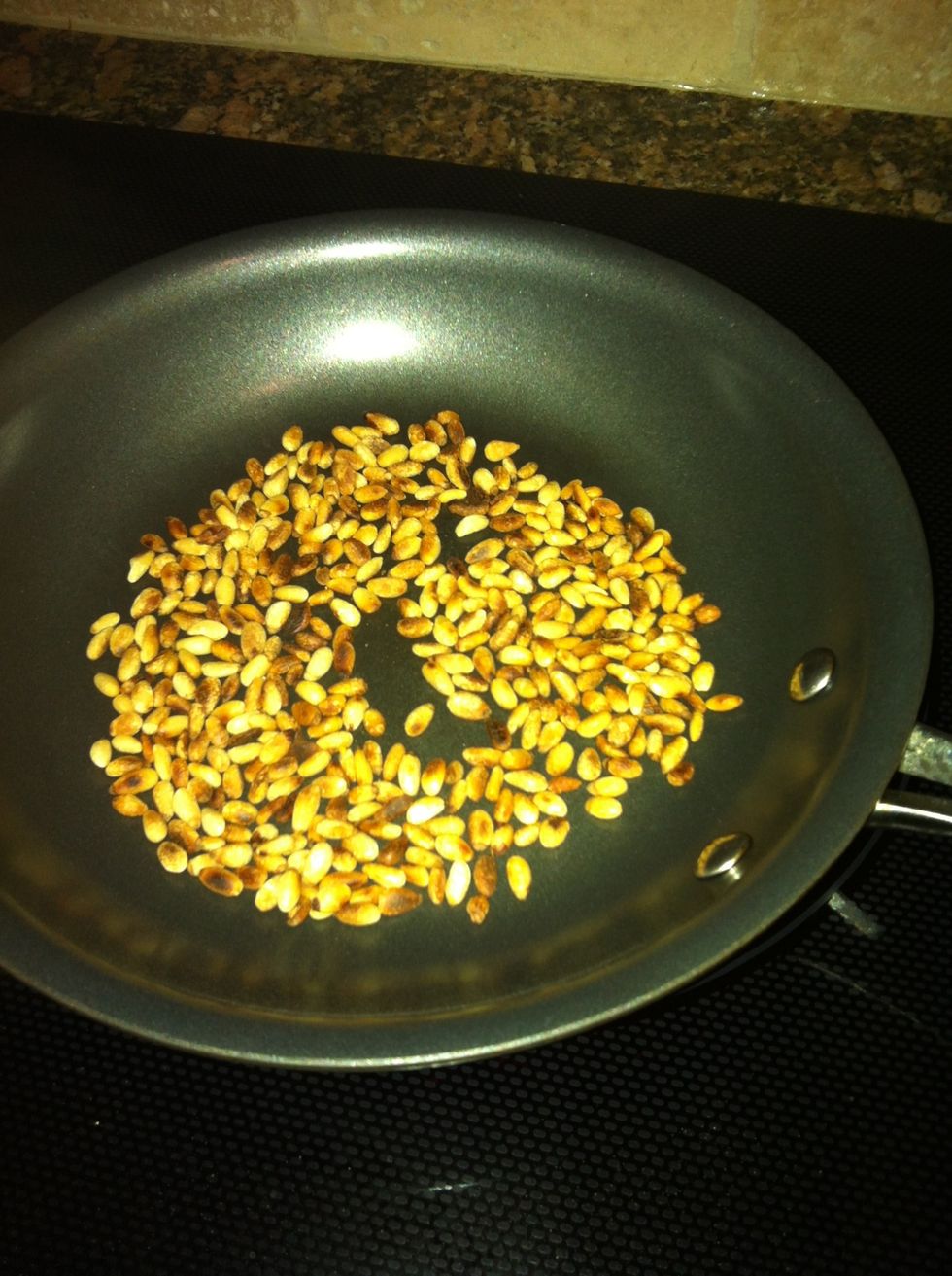 Toast the pine nuts ( be careful not to burn the pine nuts)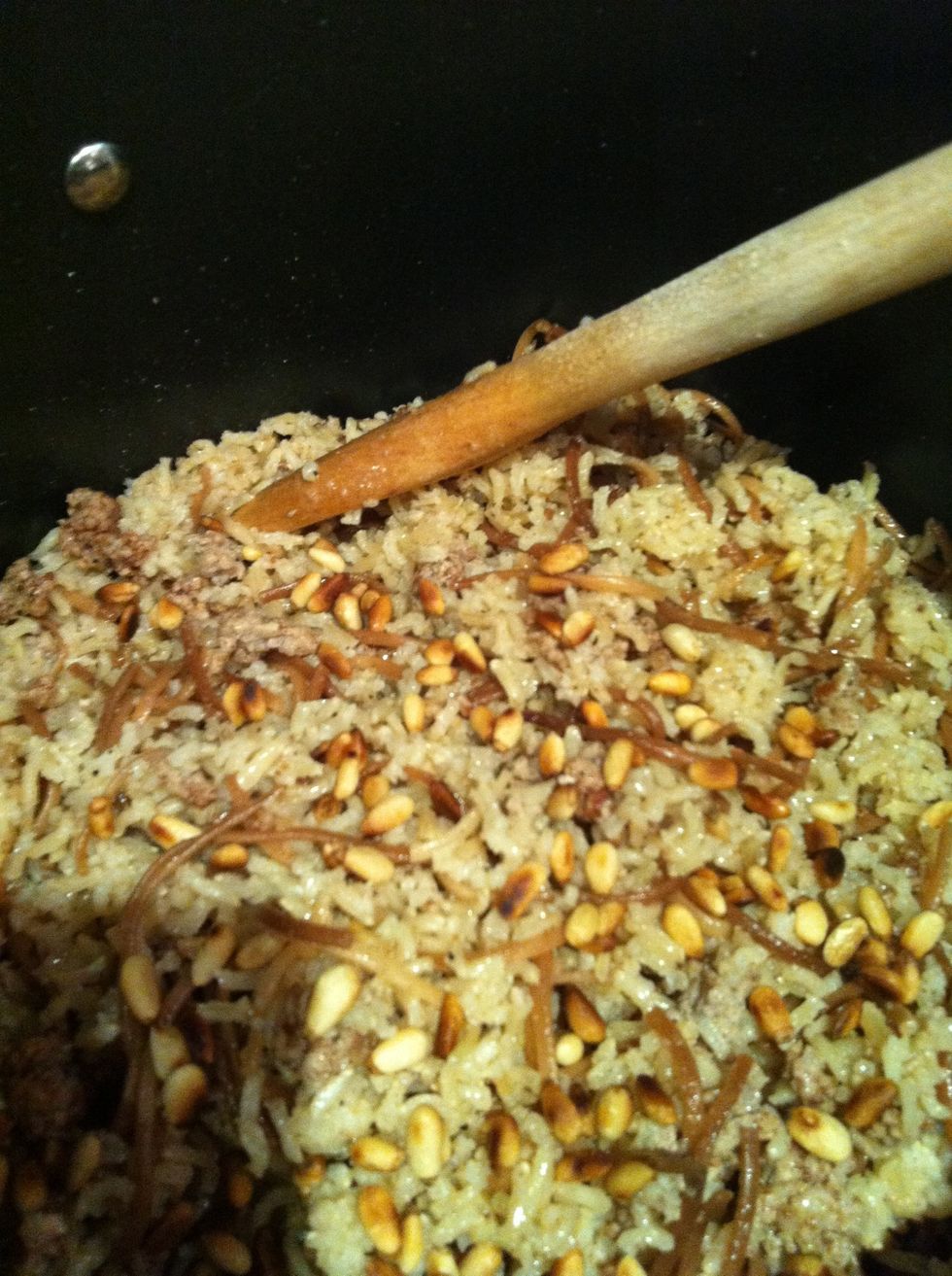 Add the pine nuts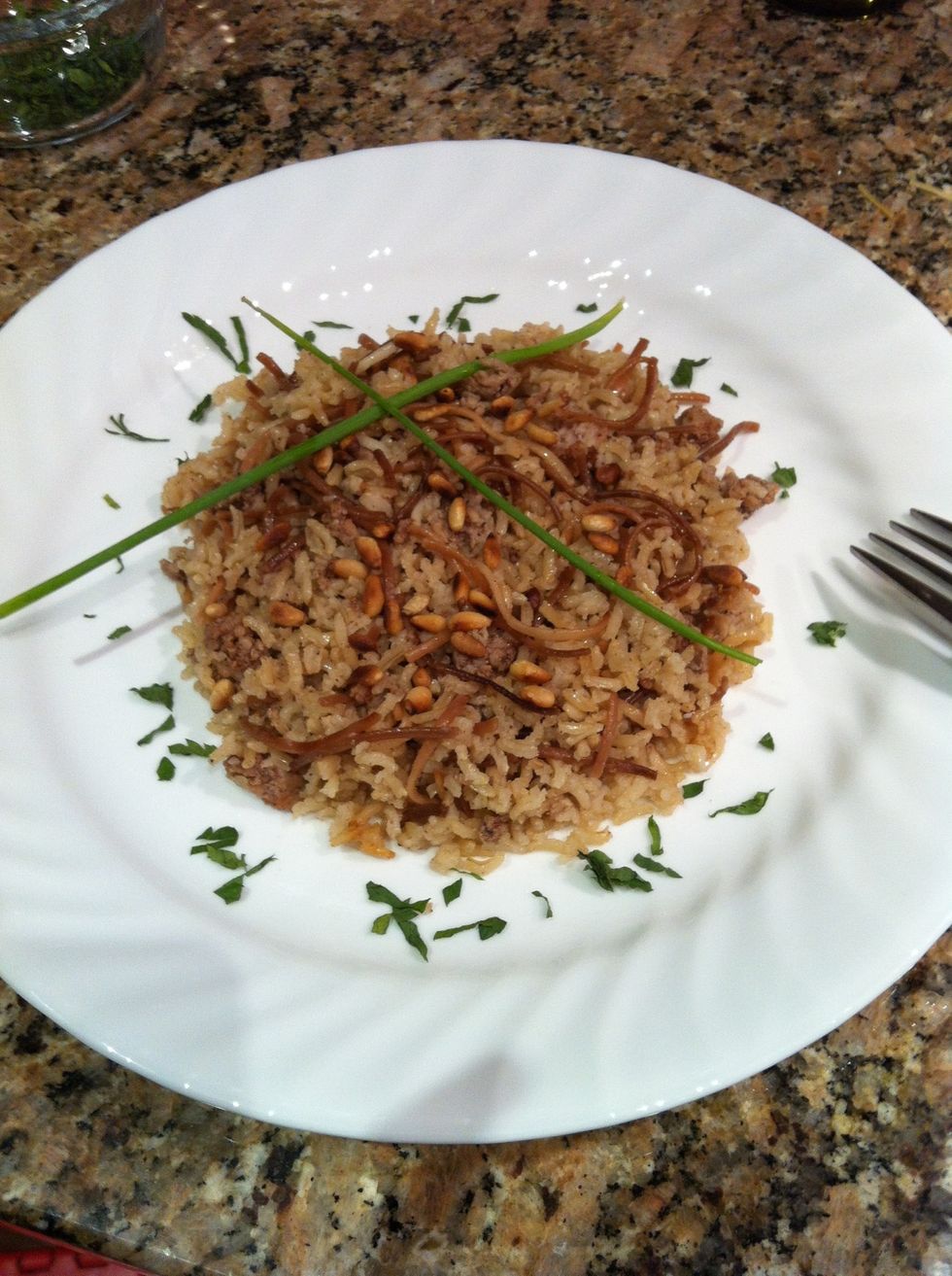 Enjoy :) Tip: for kids mix in softened raisins. For adults garnish with chives (see photo). For a healthier version mix in spinach and reduce the amount of oil.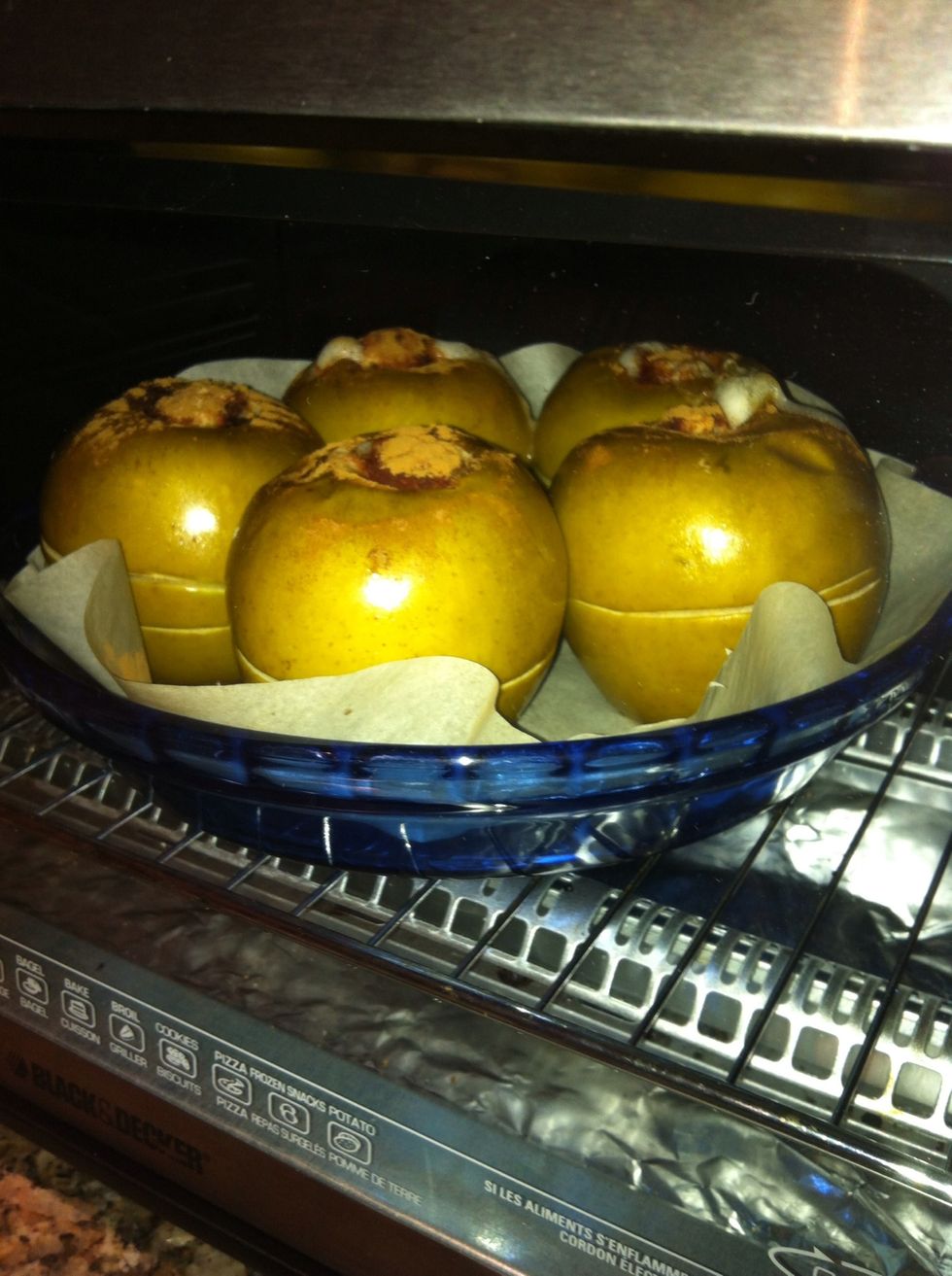 Looking for a desert that will complete this dish? Try "Baked Apples Pecans, Raisins & Honey". The recipe can be found under my published Snap Guides.
1.0c Egg noodles
1/3c Olive oil
1.0Tbsp Butter or margarine
1.0tsp Nutmeg
1.0tsp Salt
1.0Tbsp Chicken soup powder (low sodium)
2.0c Basmati rice
4.0c Water
----the beef-------
1.0Tbsp Olive oil
200.0g Ground beef
1/2tsp Black pepper
1/2tsp Salt
1/2tsp Cinnamon
-----the garnish------