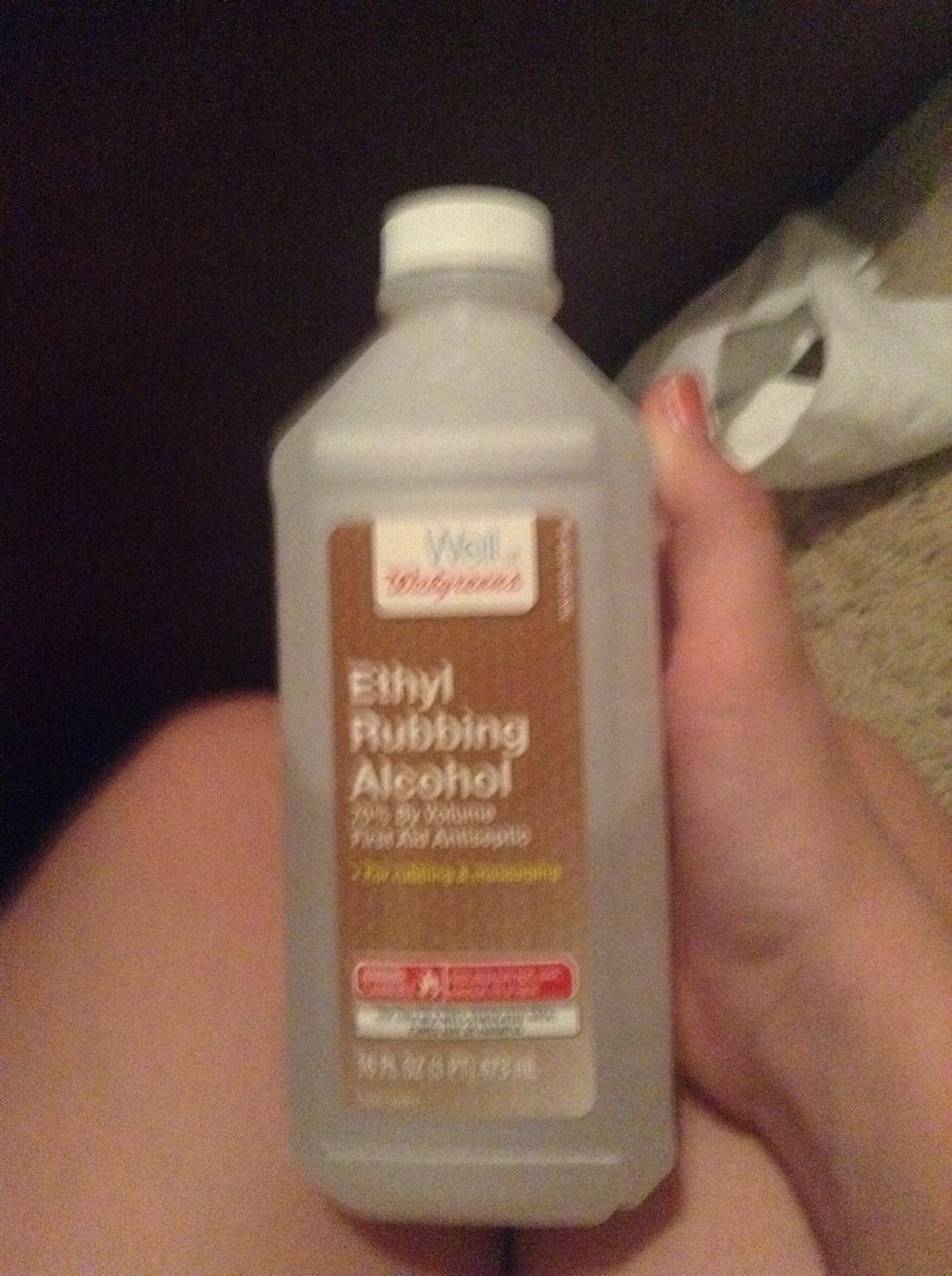 First you need rubbing alcohol
Then tissue I used toilet paper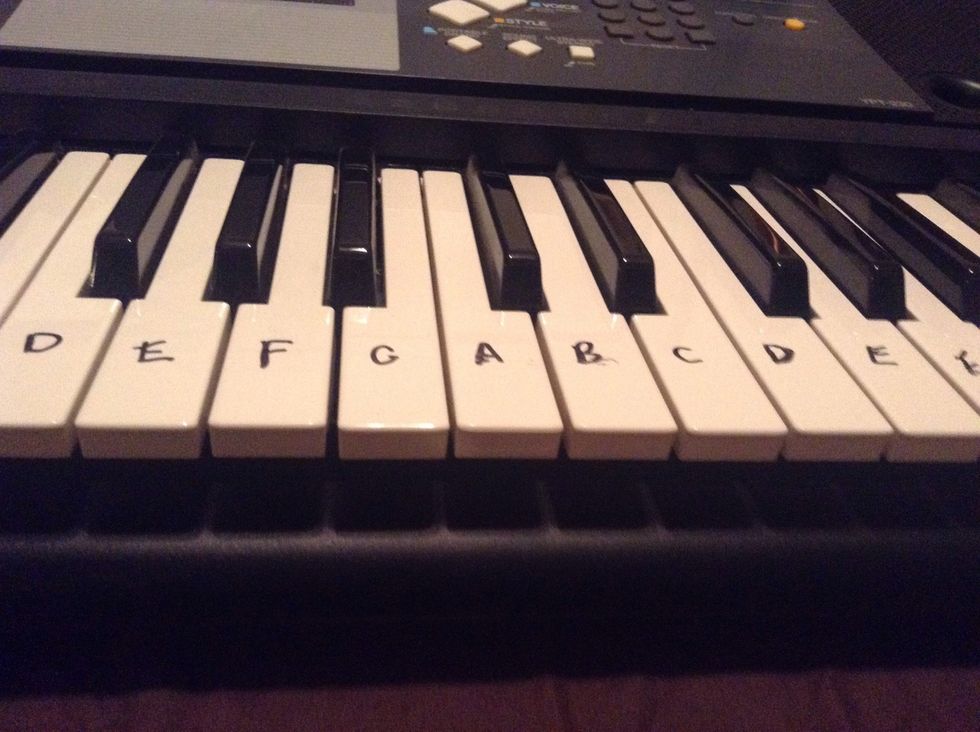 When I was younger I decided to draw on my keyboard with sharpie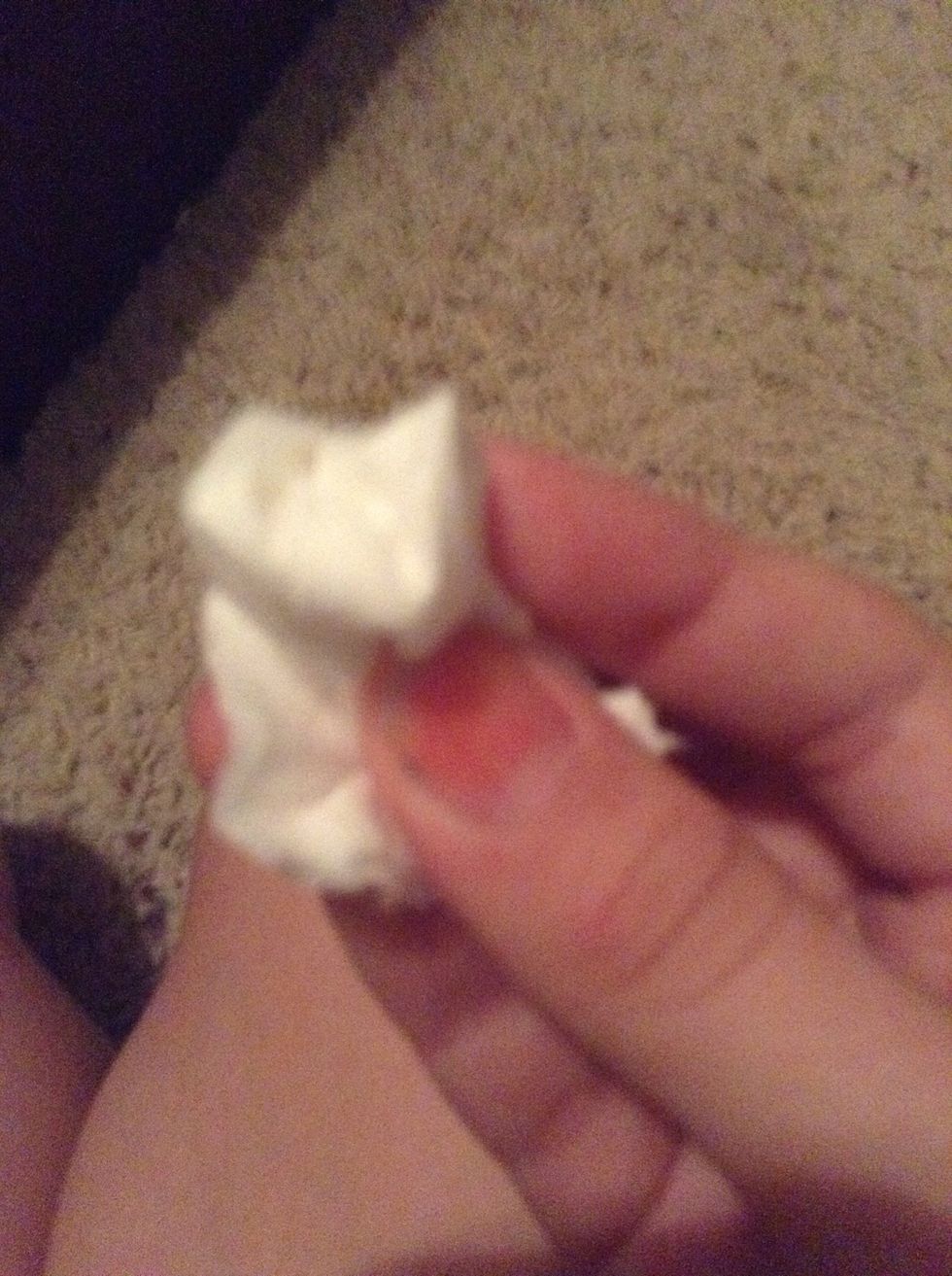 Scrunch up your tissue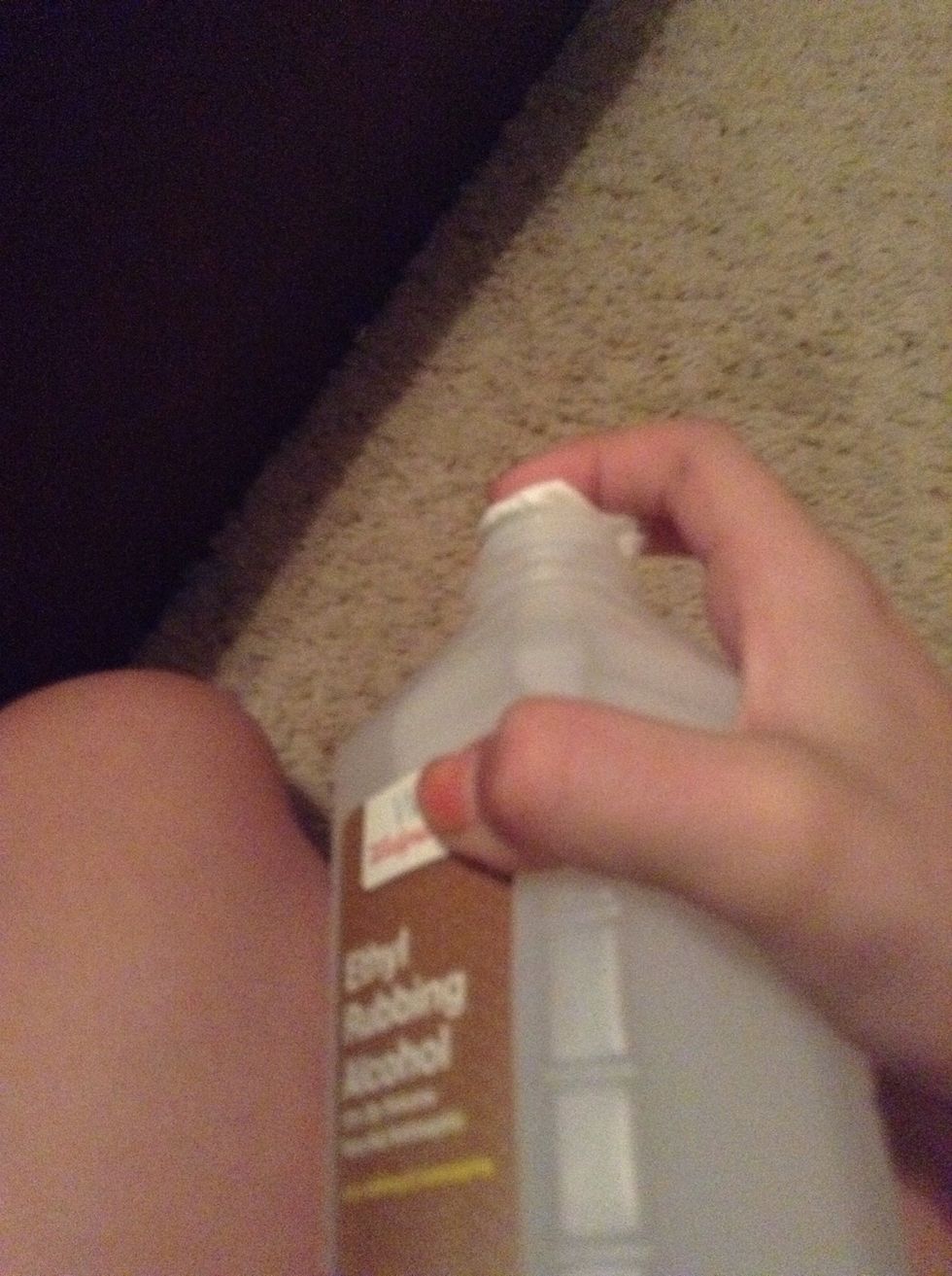 Pour on the rubbing alcohol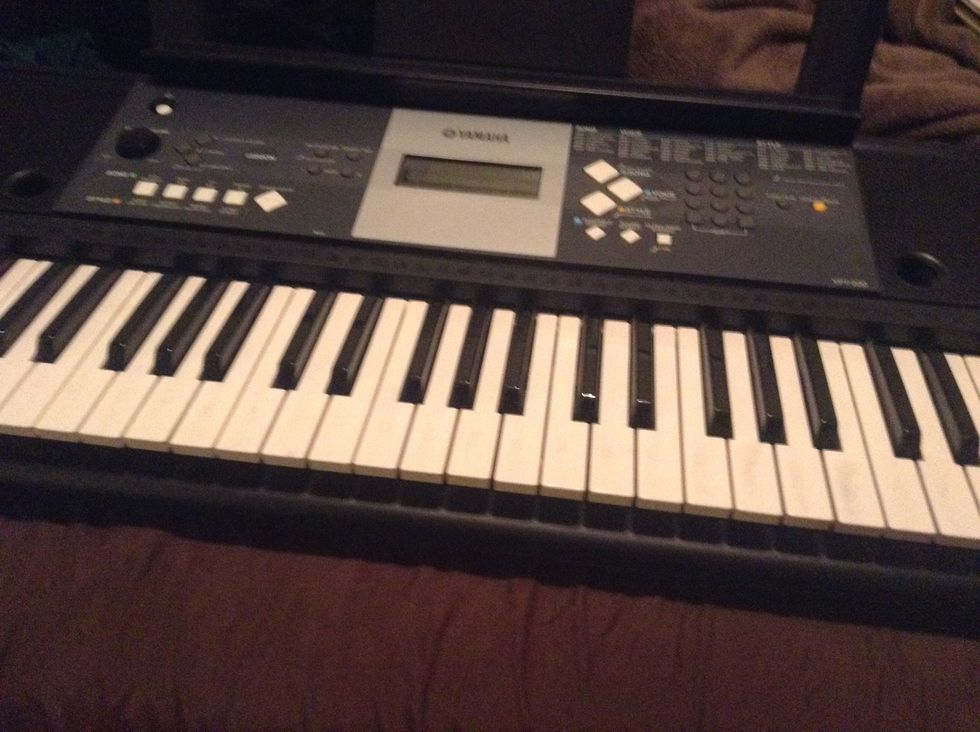 See, good as new!
Hope you guys liked my guide and found it helpful. Check out my other guides on my page for more of my ideas.😜
Rubbing alcohol
Tissue (or toilet paper)
Sailorscout 898
Hey guys I love Hatsune Miku and Sailor moon. Follow me and I'll follow back. Bye love ya!