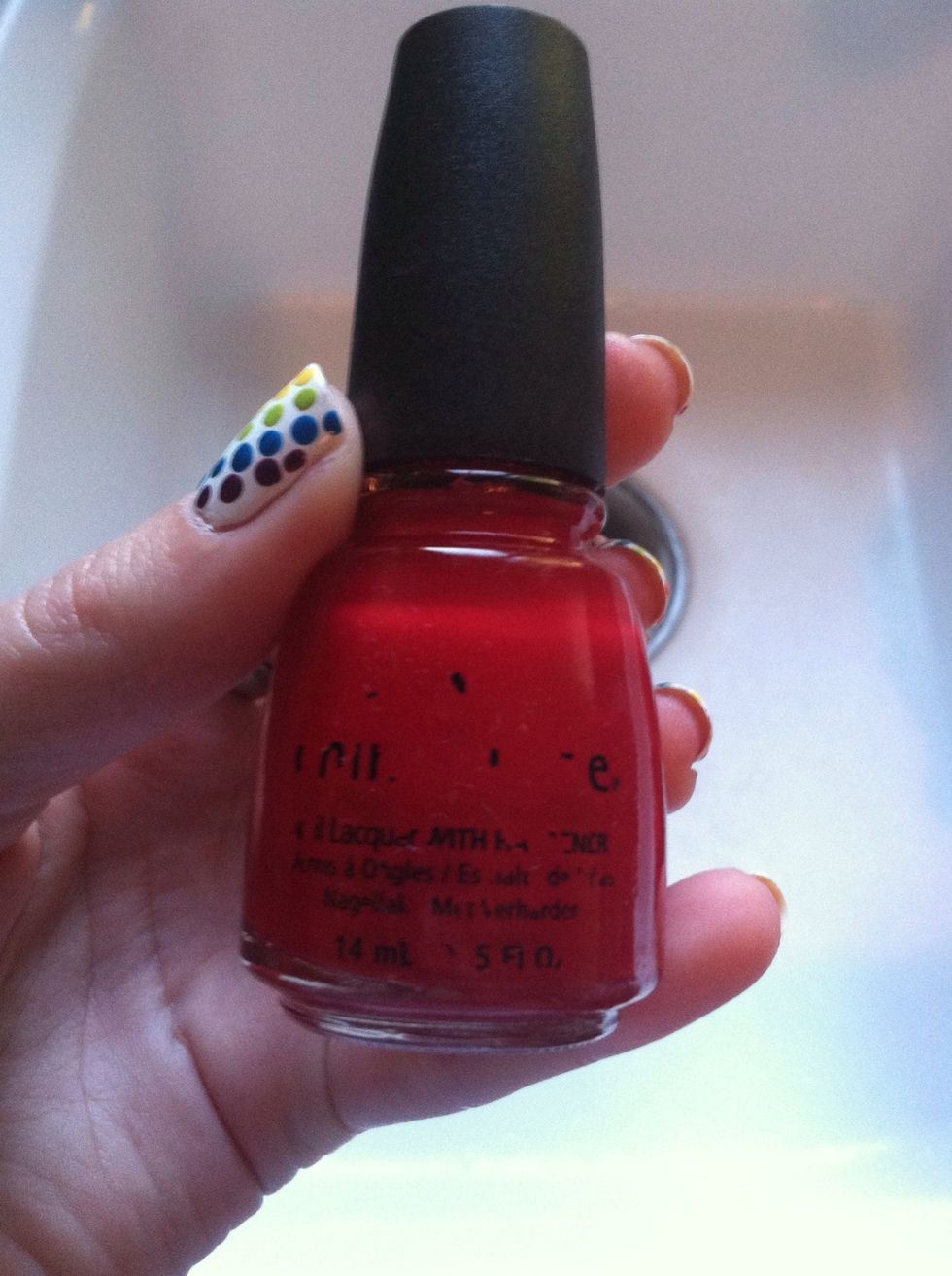 My favorite bottle of red nail polish won't open.... What do I do?!? I don't just want to toss an $8 bottle of nail polish!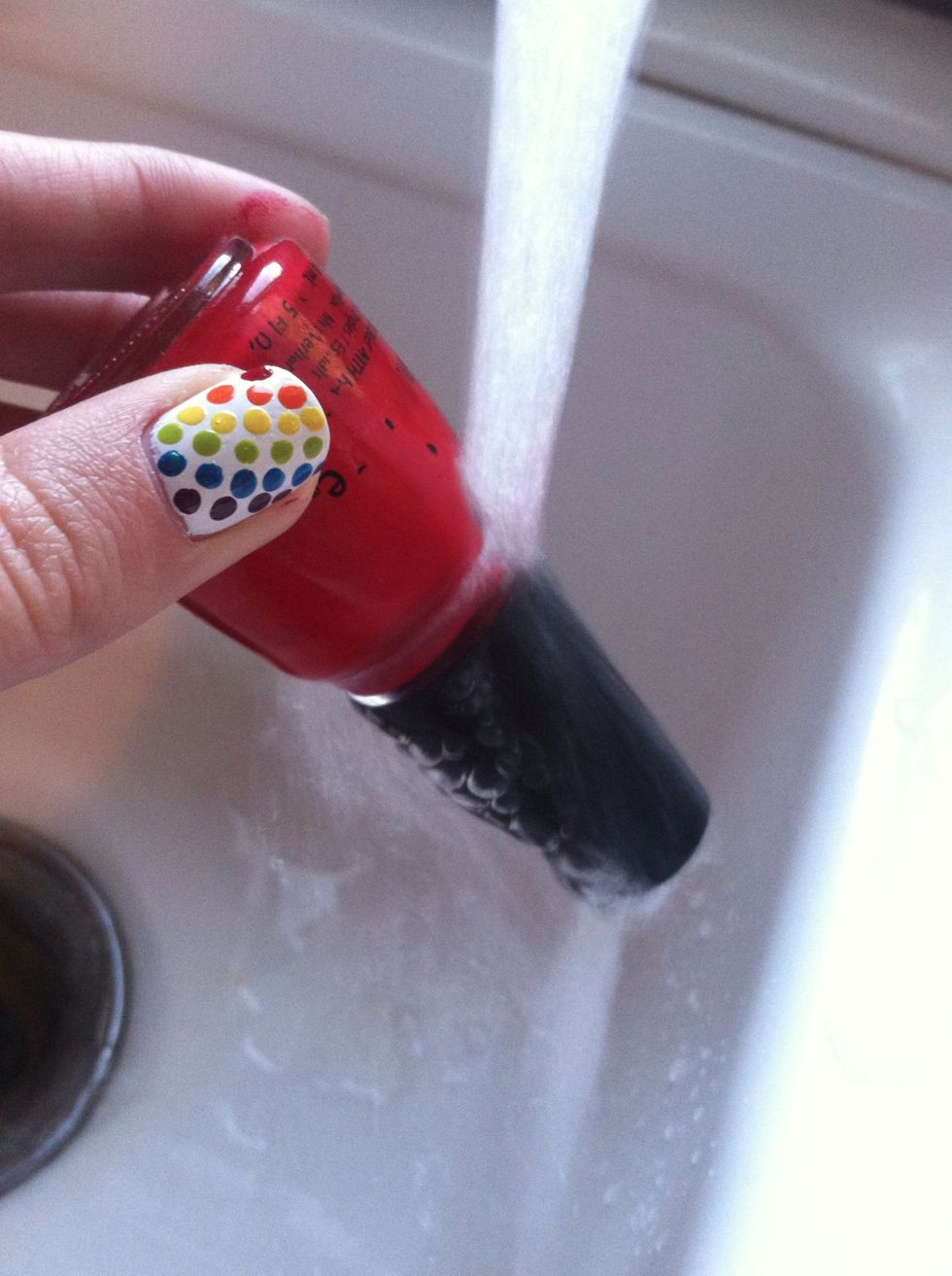 Calm down. Just run it under some hot water for a minute or two and it will open back up! The hot water loosens the dry, hardened nail polish so that the lid will come right off!
But now that it's open, I can see that it's thick and gooey. What now?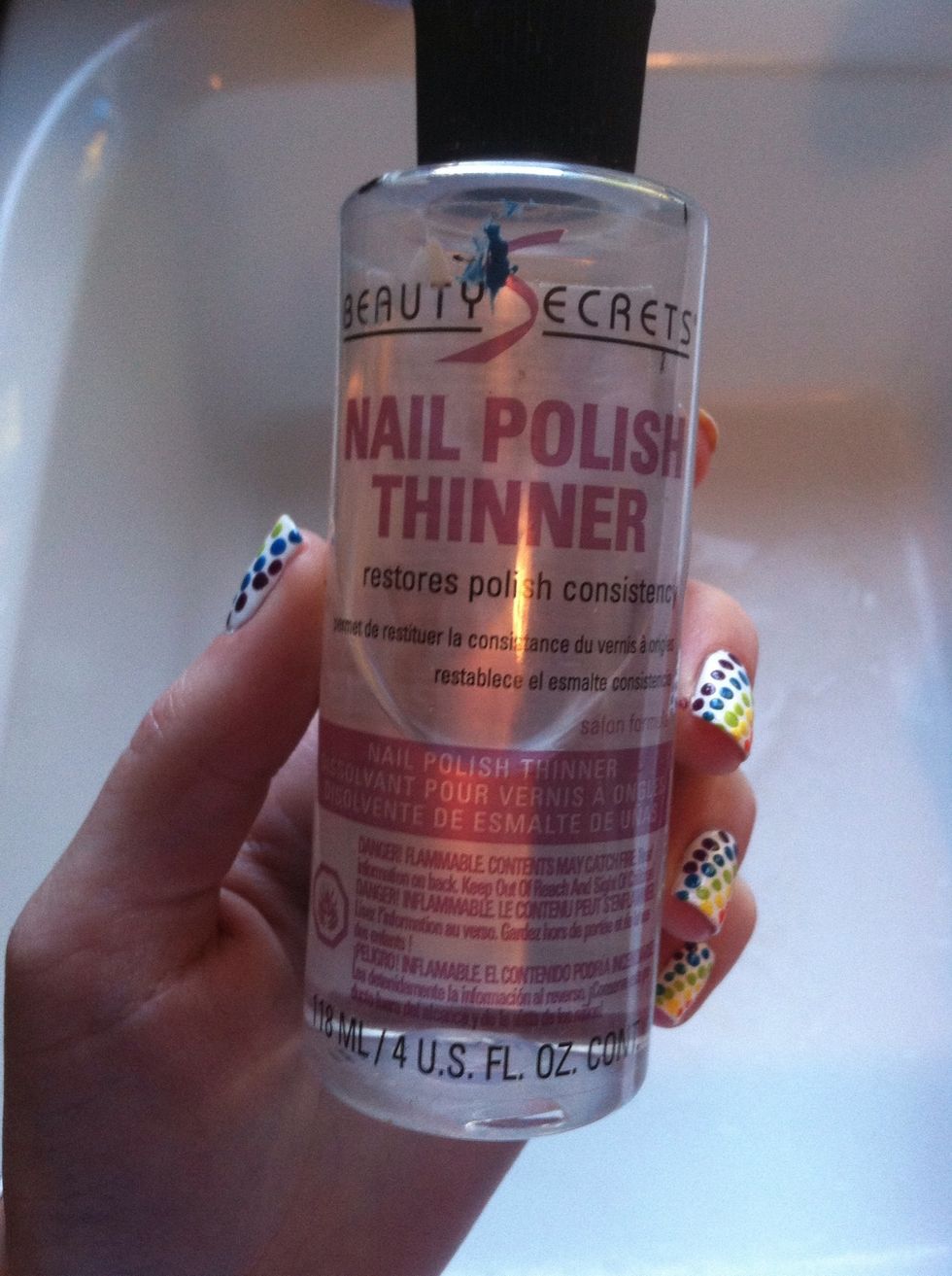 I use this awesome nail polish thinner to help my gooey or dry polishes get back to normal consistency. I got this from Sally's Beauty Supply for about $8. It is definitely a money saver!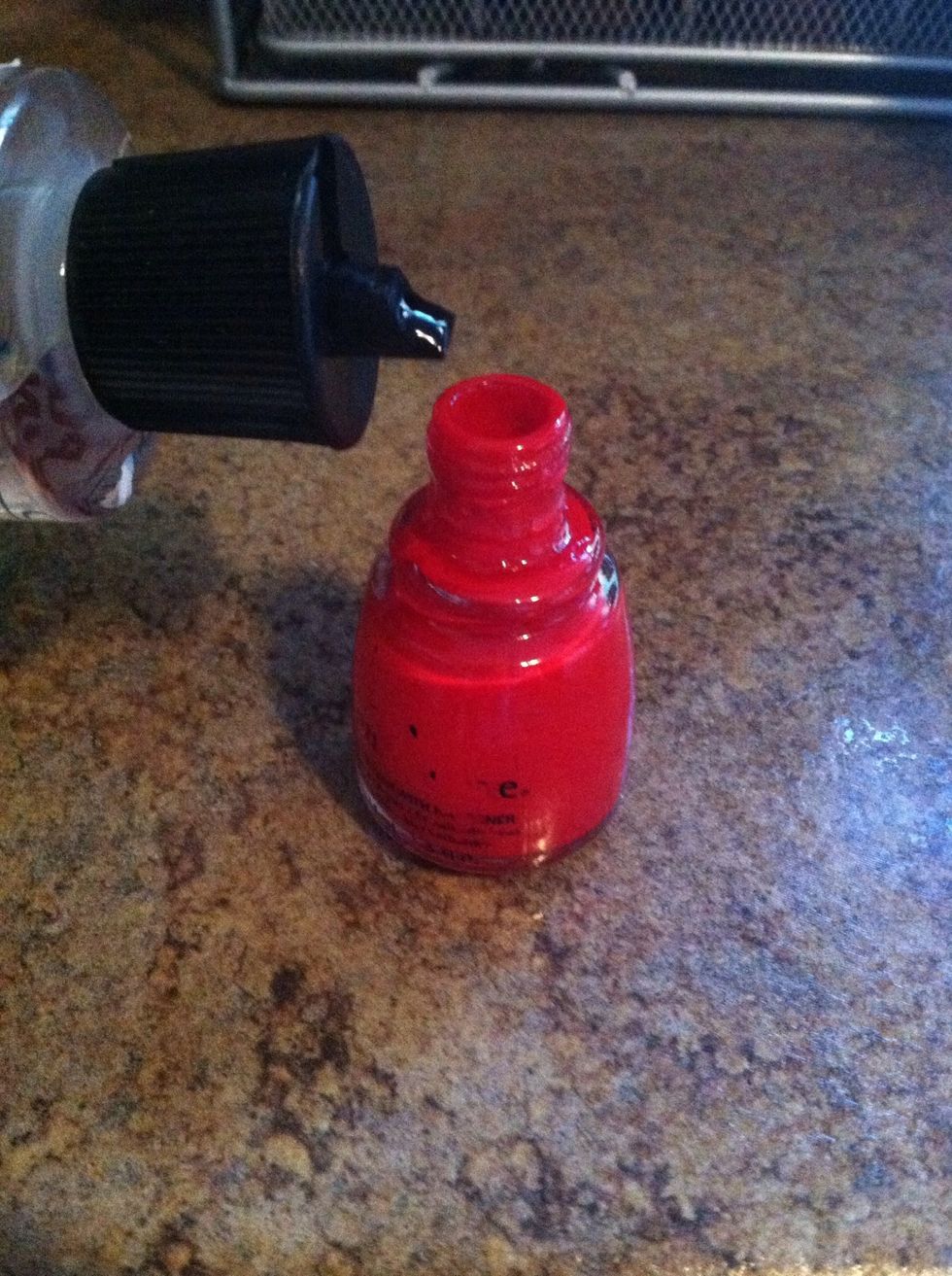 All you have to do is put a few drops in the nail polish bottle and shake it up! Your old nail polish is as good as new!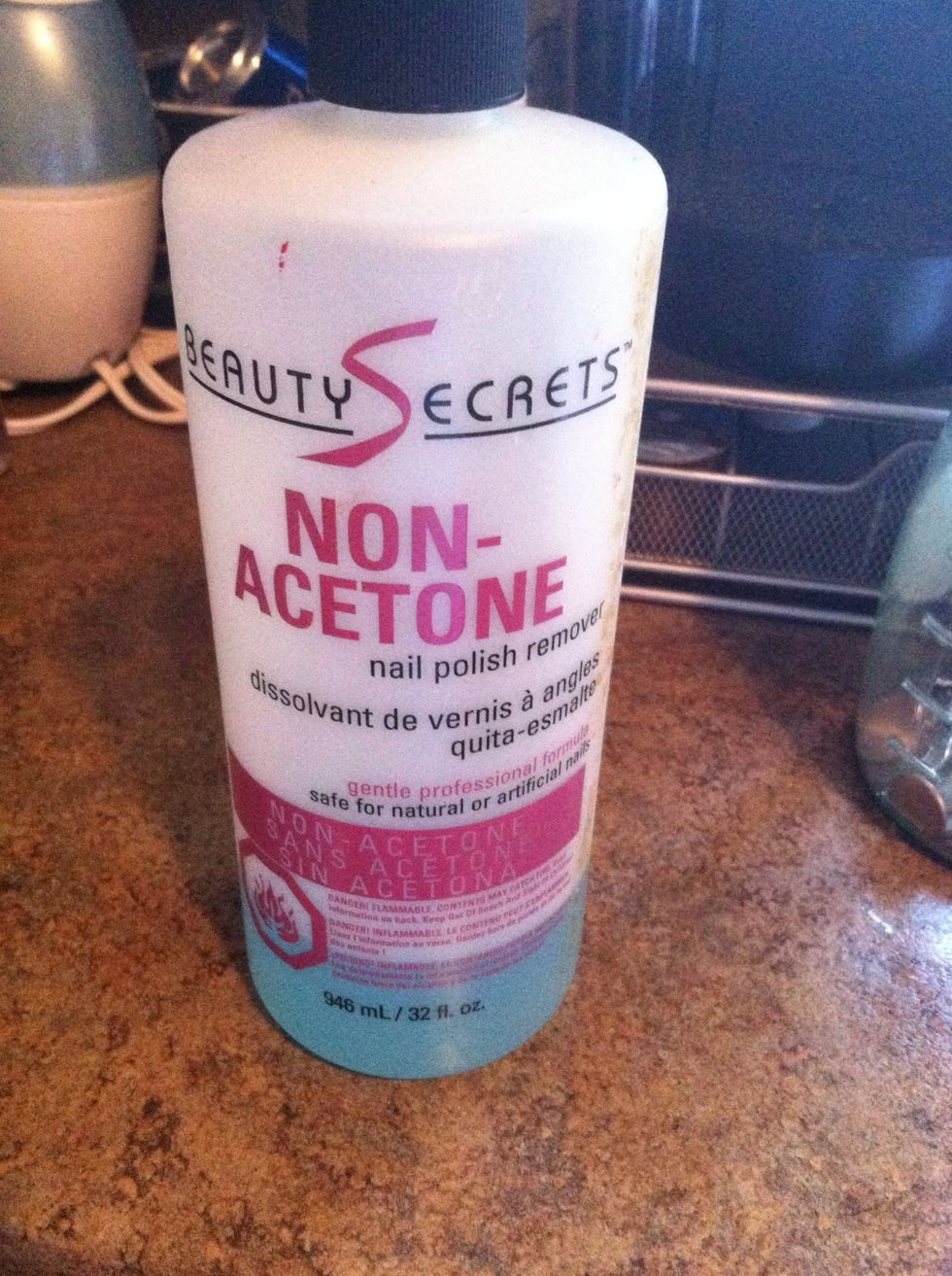 If you can't find nail Polish thinner, you can also put a few drops of nail polish remover in your thick nail polish to thin it out.
Here is a before and after swatch of nail polish I saved!
If you like this guide follow me for more nail tips! Check out my other guides for more tips and nail art tutorials!
The creator of this guide has not included tools
Erin Bywater
I post guides on nail tutorials and gluten free foods! Feel free to request designs and recipes. Follow me for more upcoming guides!