Have you ever felt that you have been to so many restaurants that you could tell others what is a good place to go and where you should avoid going? Are you compelled and ready to tell the world?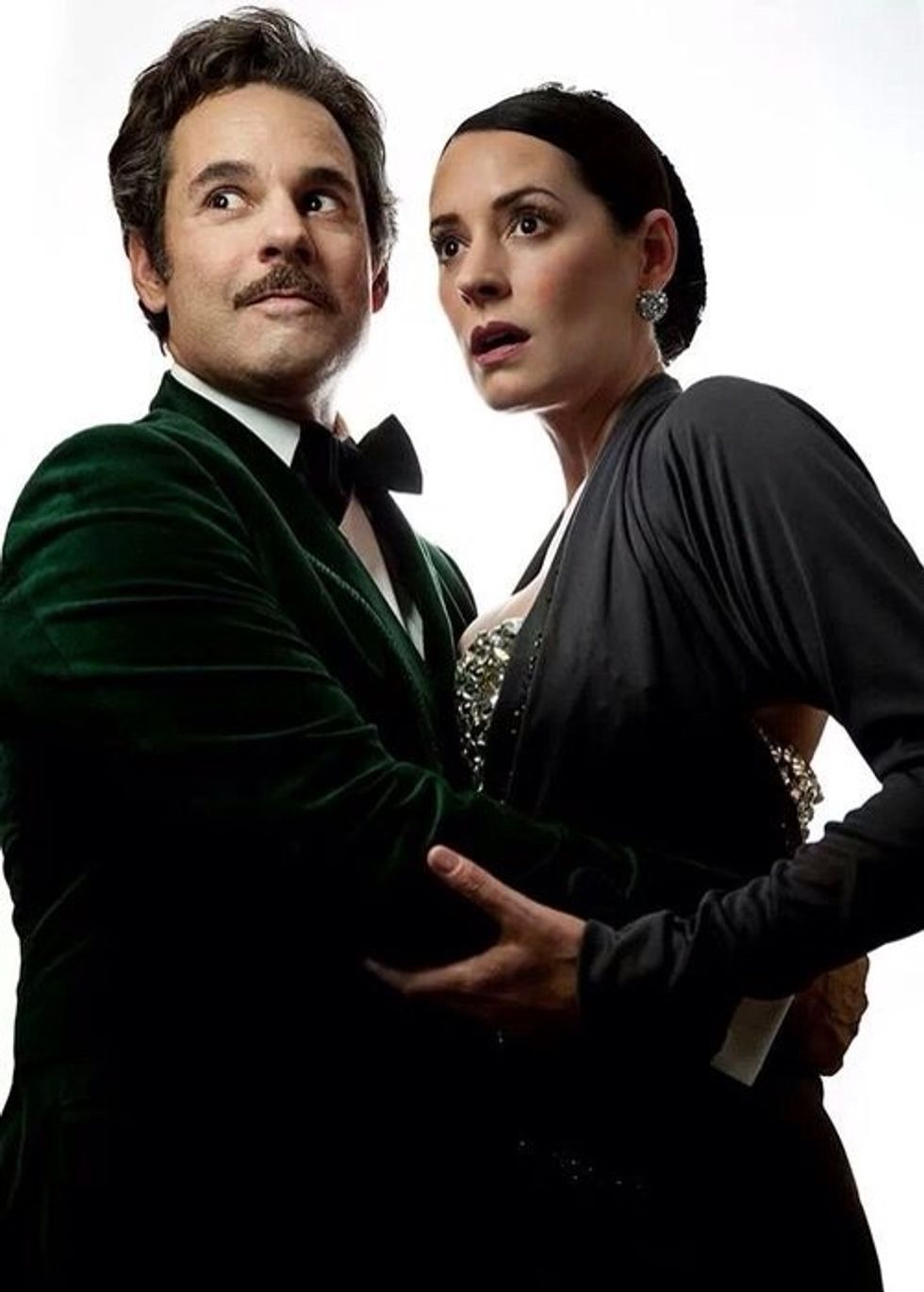 Anticipation can kill or enhance any experience. Just be aware of how your experience evolves from entrance to exit.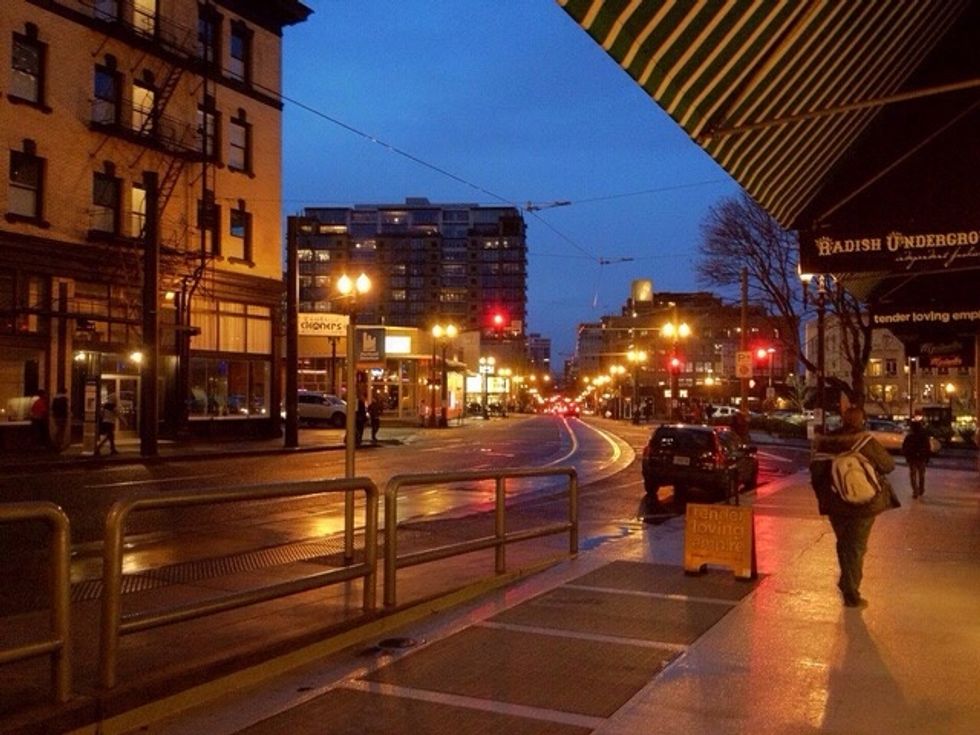 When you arrive scope out the parking situation, the environment, the type of people walking around, the smells and the noise volume. What does this place outside make you feel like?
Pick a restaurant that looks and sounds good. Refer to friends and family as well as the Internet. Your personal opinion about this place needs to be broadcast to the world.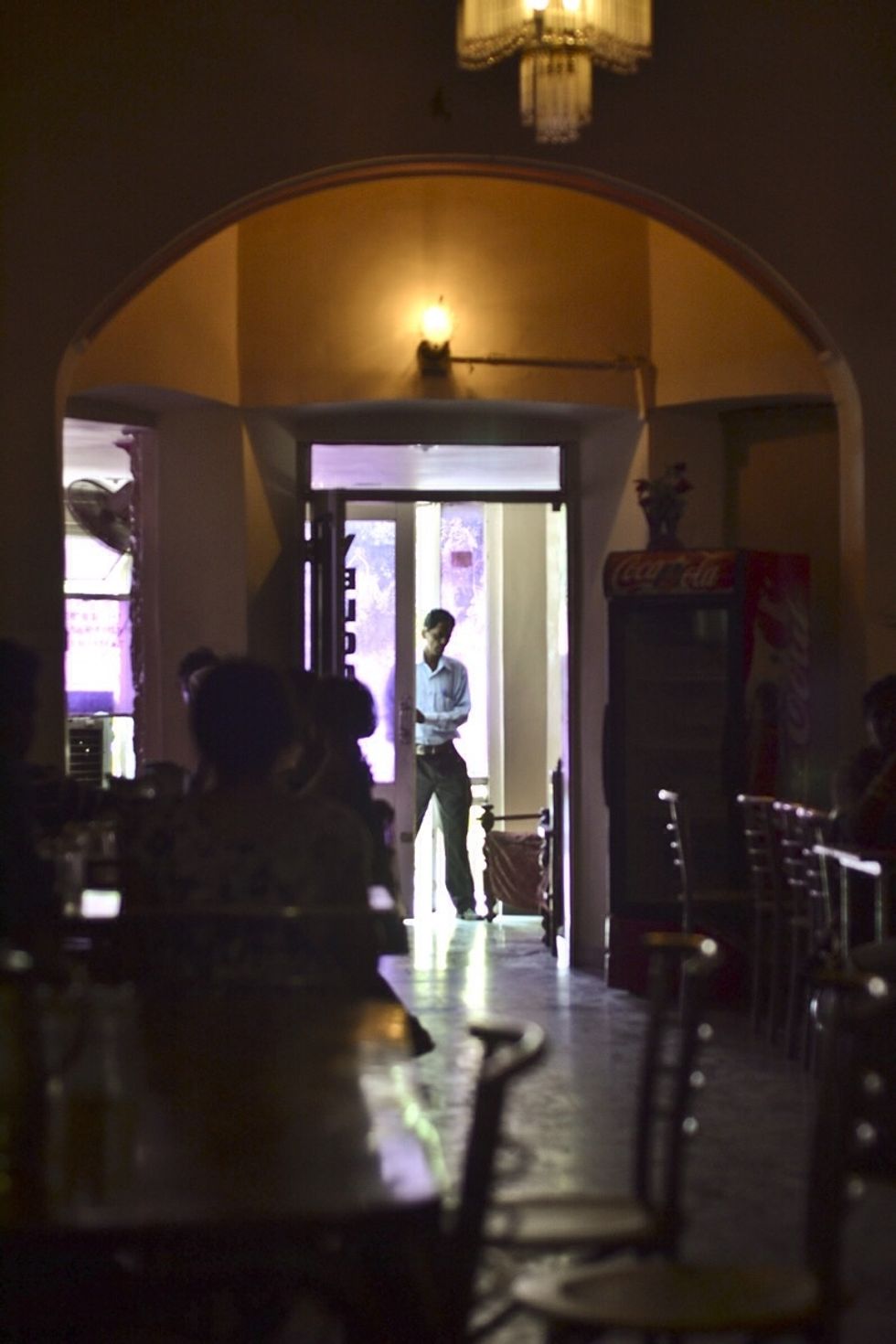 What does the front of the restaurant look like? How does it make you feel? When you enter, who greets you? How long does it take to get noticed? How are you treated?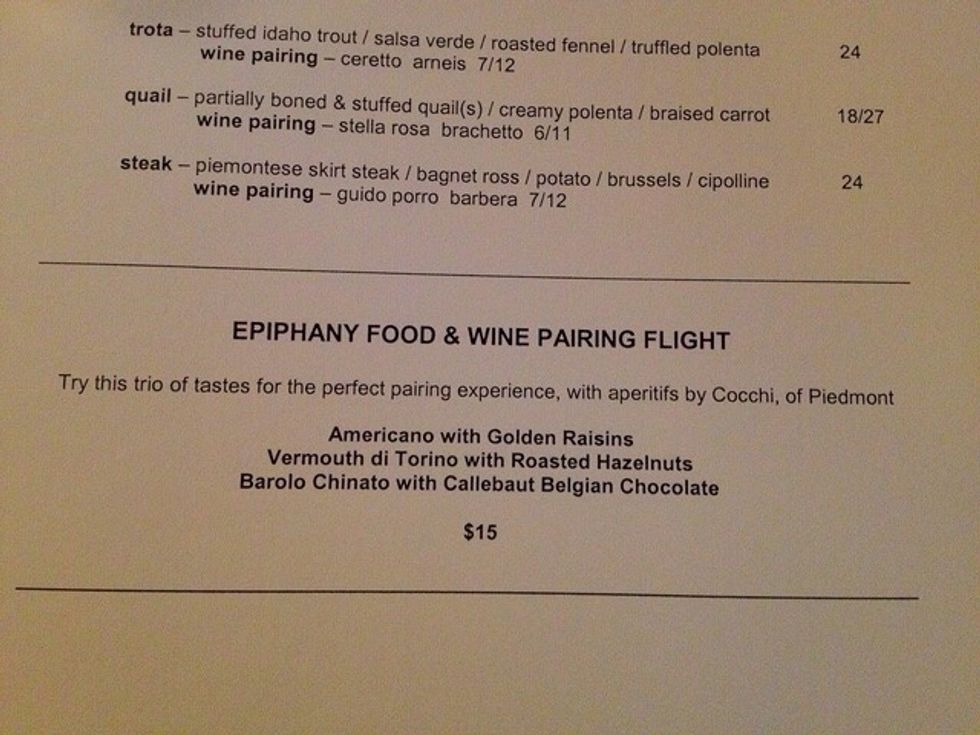 What do they offer on the menu? Do you like anything? What are you dying to try? Does anything look familiar and itching at you to see if it is better than you have had before?
First impressions though important should not be looked at through a microscope. What should be important is how you feel through this entire visit. How does this environment touch you and effect you?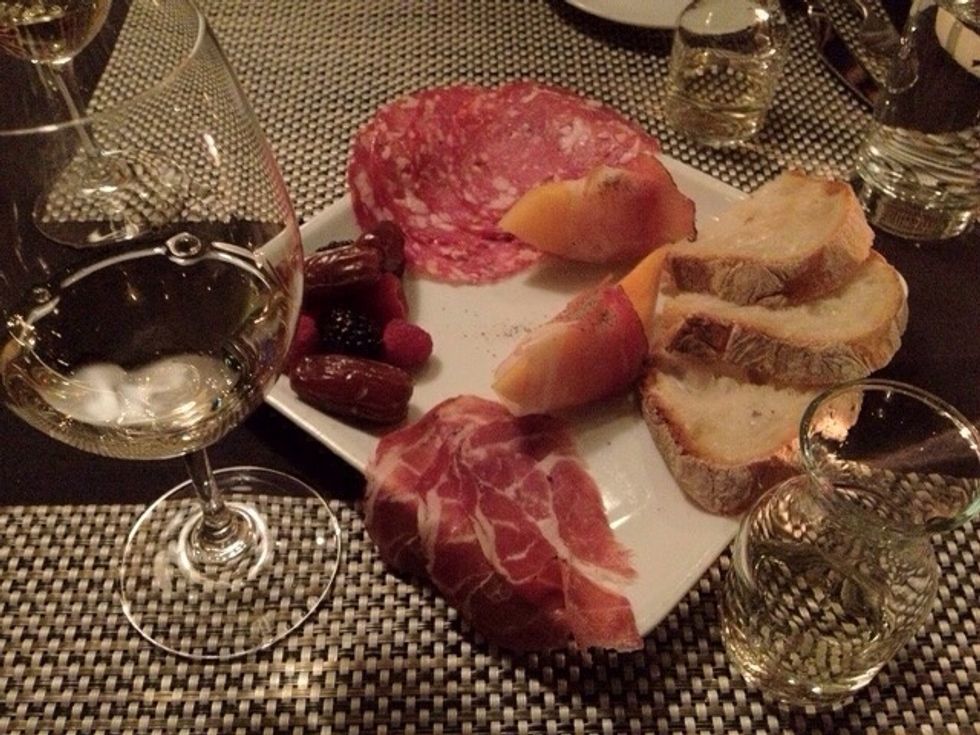 Pay attention to how the server presents everything to you. Was it what you expected from the menu explanation? How does it look, smell, taste and sit with you after you have chewed and swallowed it?
During your courses, what do you think needs to be changed, if anything about what you have experienced so far? Has your life experiences made you see things a certain way about this experience?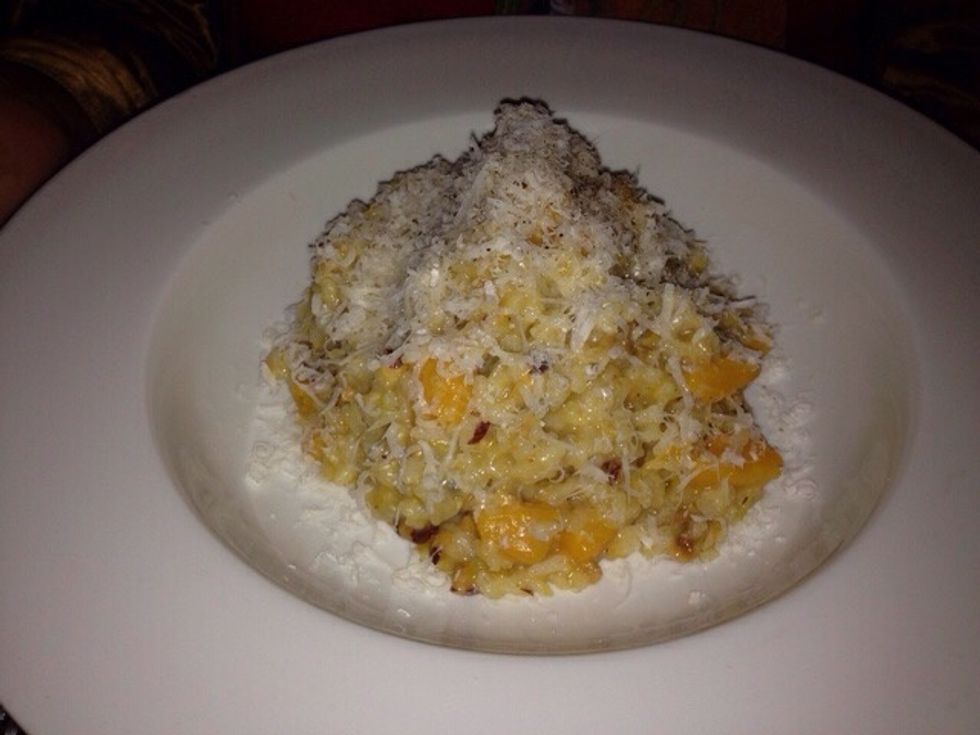 How many courses are you having? Is the food worth the visit? Do you wish you had more? Did you get to much? Do you want it to have your baby because it's so good... That sort of stuff.
The medium you use to get your voice out there is abundant! Blog it, journal it for a newspaper, magazine or local circulation. Your personality is what should sell your article. Not your pictures.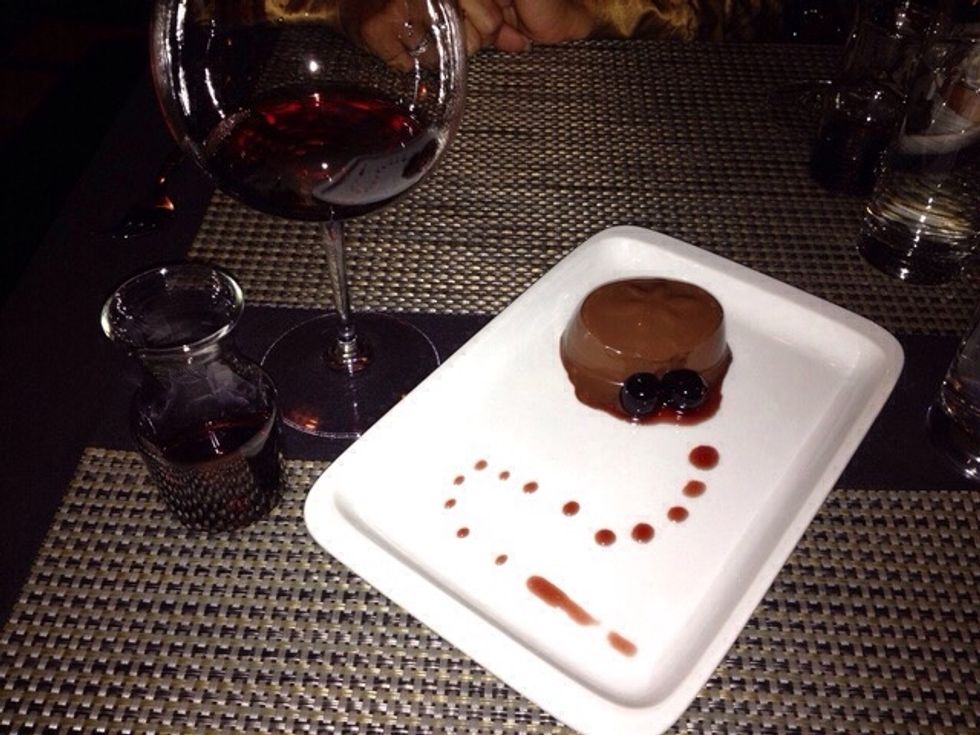 Would you recommend this place? Would you stand on the corner to advertise for them, or picket?
The look and feel of your review should reflect not only your personality, but how you want your reader to feel when reading it. Color, font, medium, format... These are very important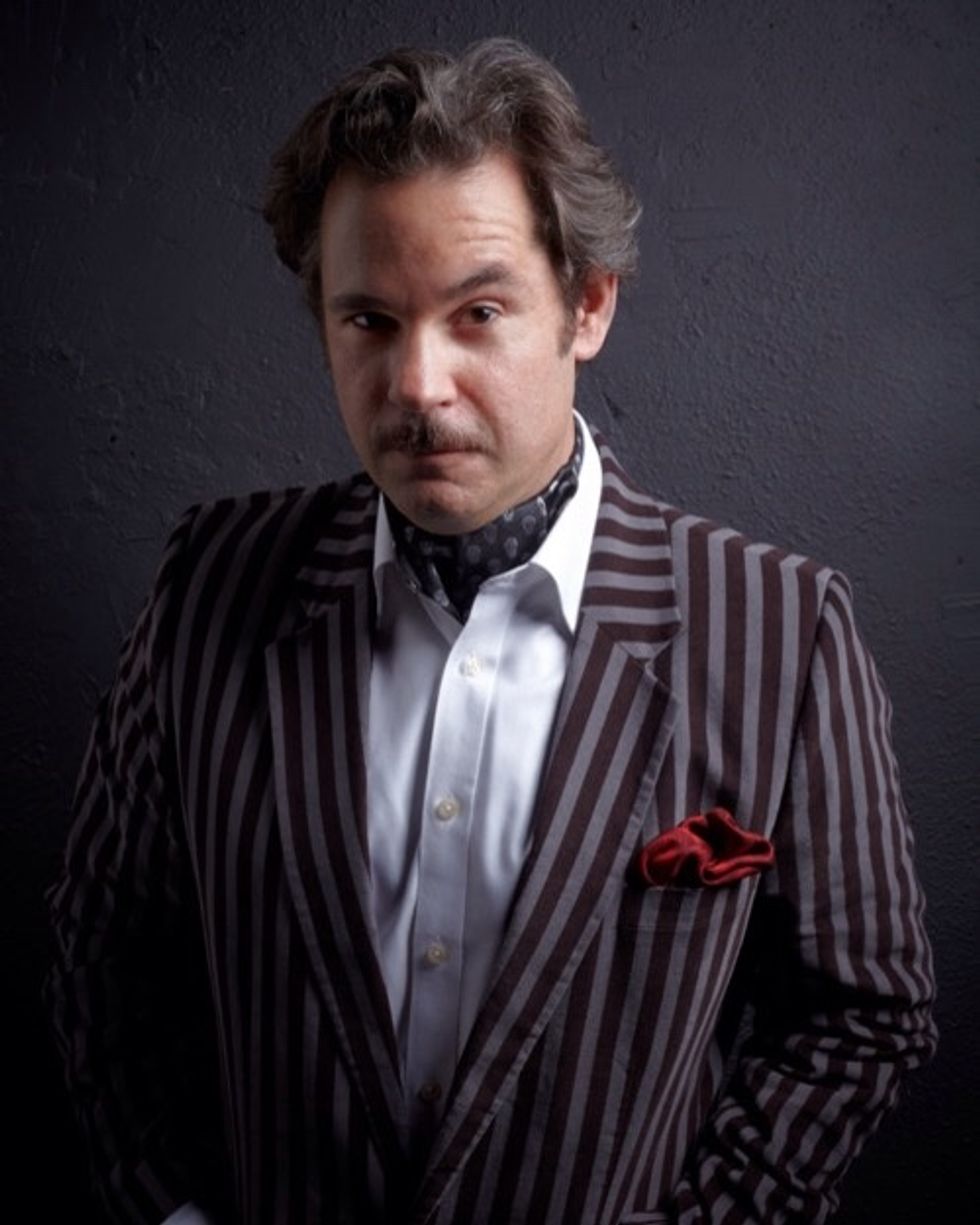 Remember that the point of doing this is not just to review a place to eat, its an experience of taste, smell, and fun. Hope you have a blast!!!
An Appetite
Curiosity
Willingness to try new food
1.0 Note pad
1.0 Pen or pencil
1.0 Camera to take pictures of food only