Reverse a Clip and Audio in Premiere Pro CC
1915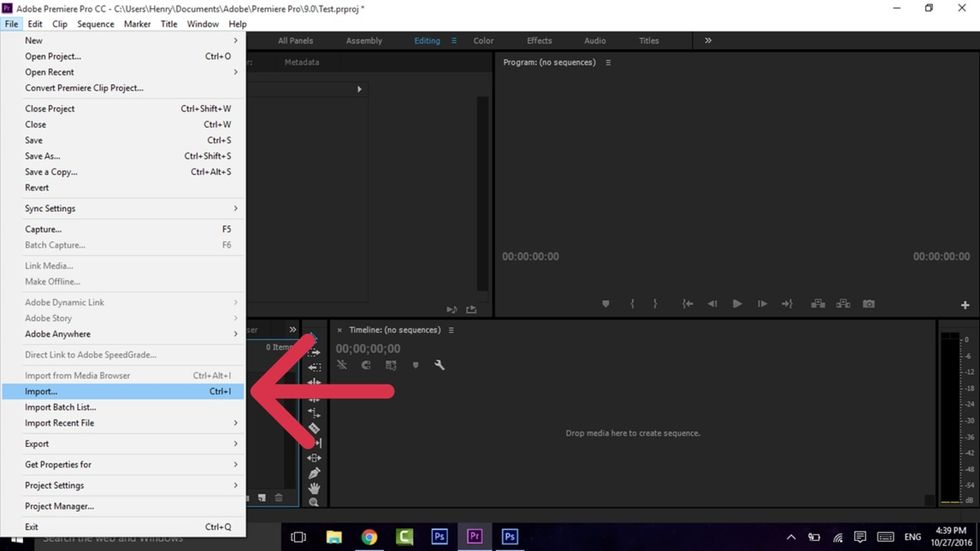 Open Premiere, and click file, import and choose the clip you want to reverse. Or you can click Ctrl-I.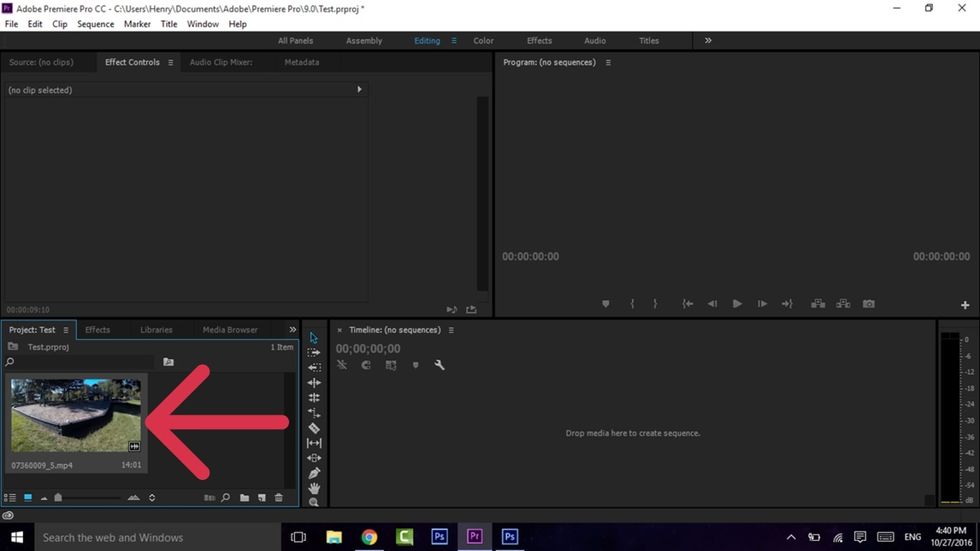 The Clip will be down at the bottom left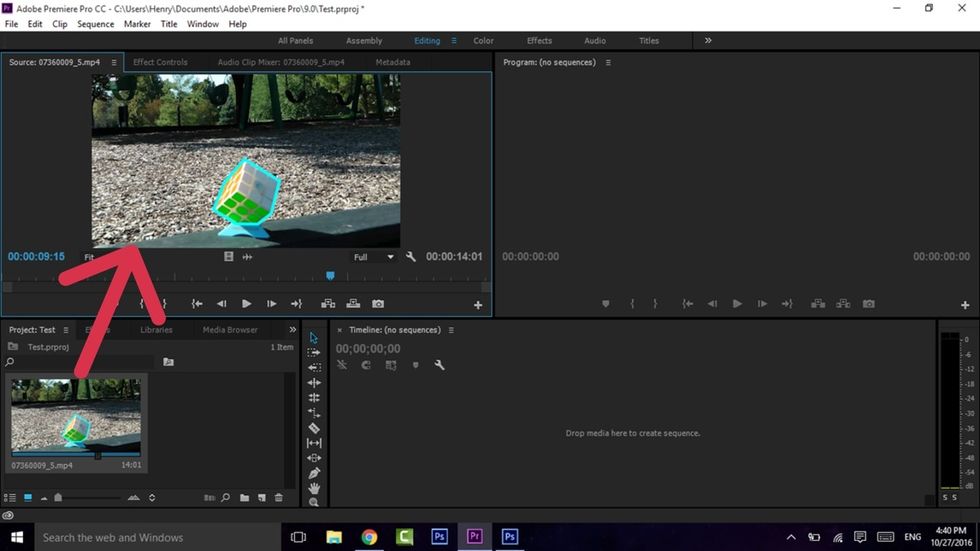 Drag the video clip up onto the top left panel, or just double click the video in the bin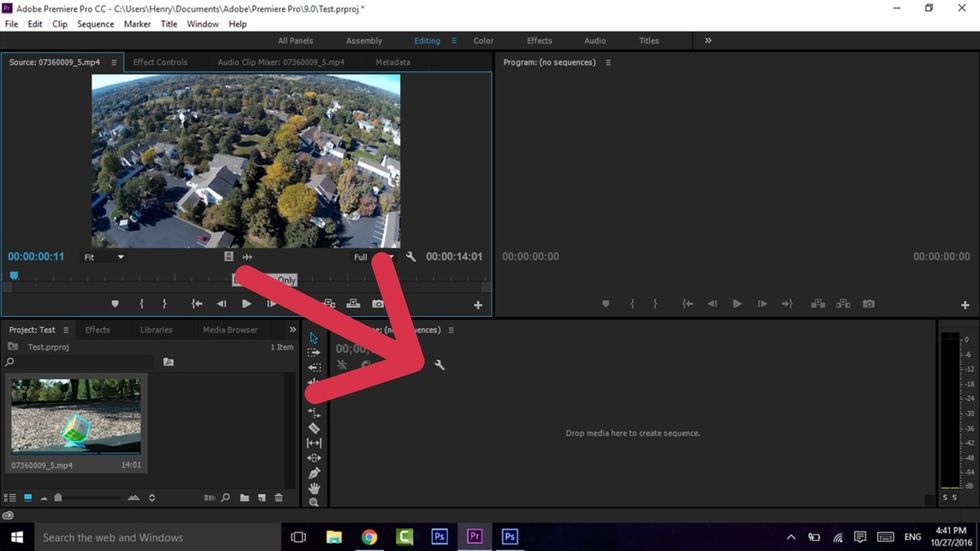 Drag the video down into the sequence, at the bottom right, or click insert. I only drag the video as my clip has no audio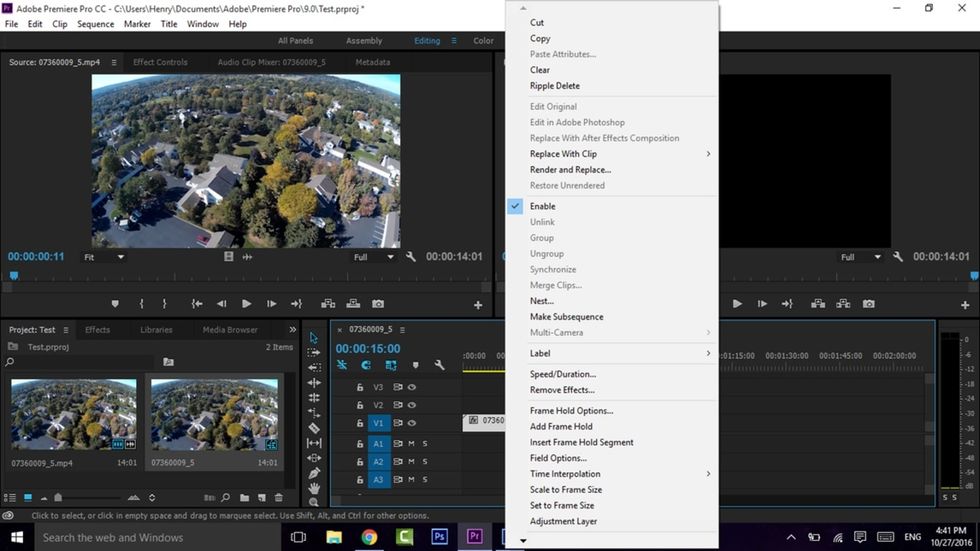 The clip should appear in the sequence. Then right click it.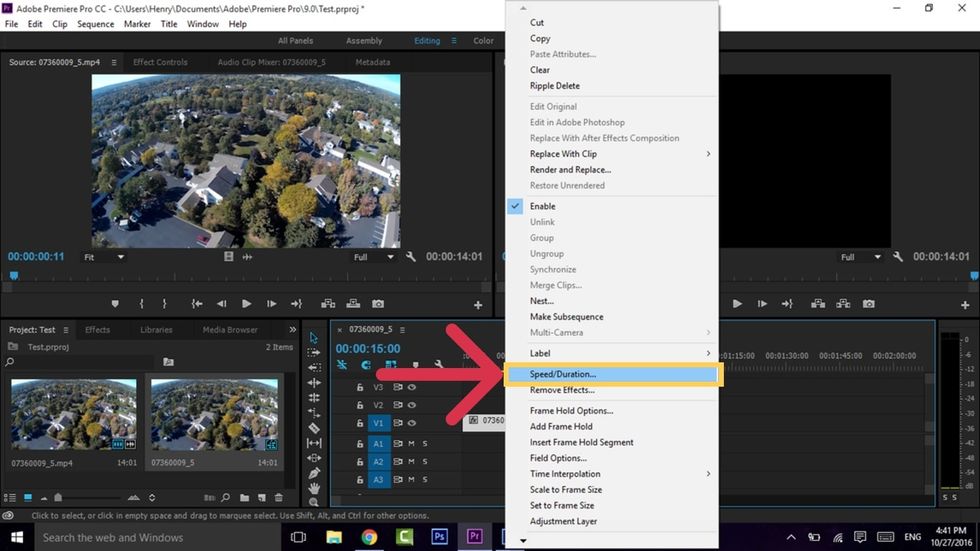 Choose- Speed/Duration
Something like this will pop-up. Don't change anything, but check off the 'Reverse Speed' box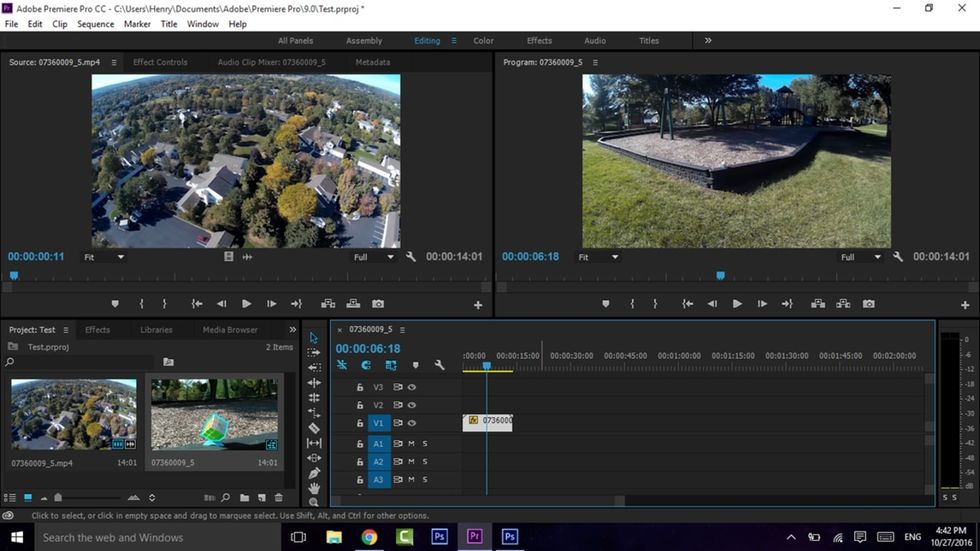 Click OK, and the clip will be reversed!