Sit back and let the laziness of holiday break set in. Revel in the comfort of your home, filled with cozy blankets + pillows -- let any stress about being productive melt away.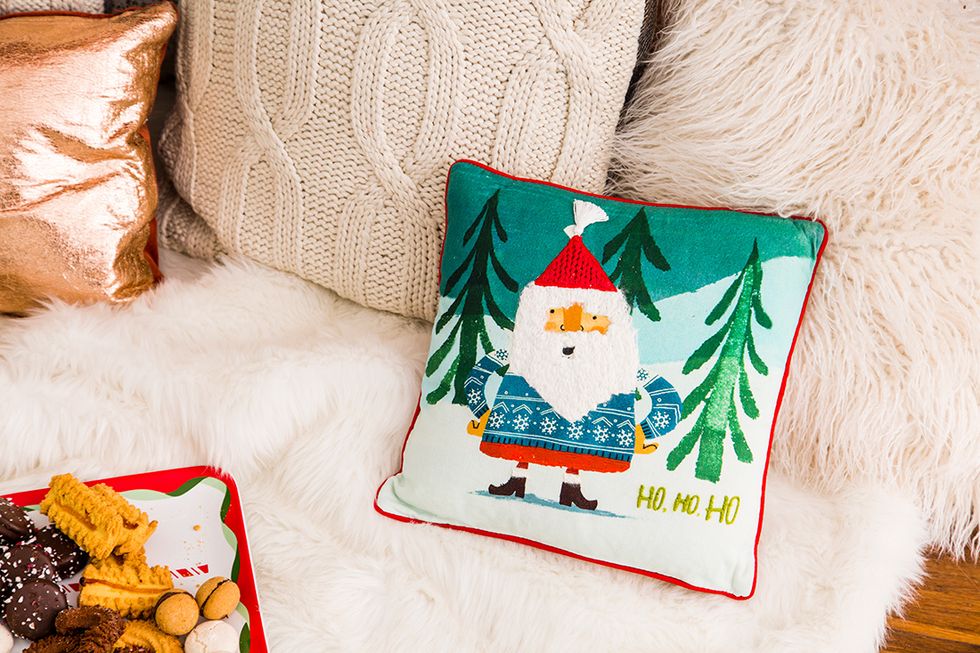 Pile on Plenty of Pillows and Blankets: To make a true nest, you need to pile on lots of pillows and blankets, and pretty much any other cozy textile you can find. http://bit.ly/2gZ7Wji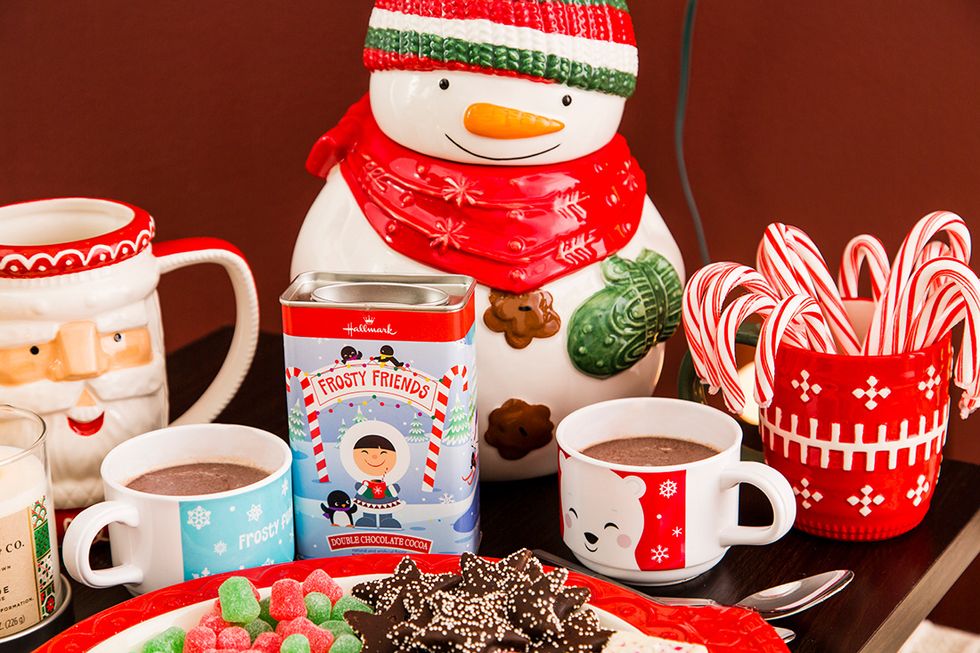 Hot Cocoa, Cookies and Candy Canes: You're going to need sustenance to get through a day spent lazing around, so we stocked up on Frosty Friends Double Chocolate Cocoa Mix. http://bit.ly/2gZ0Bjz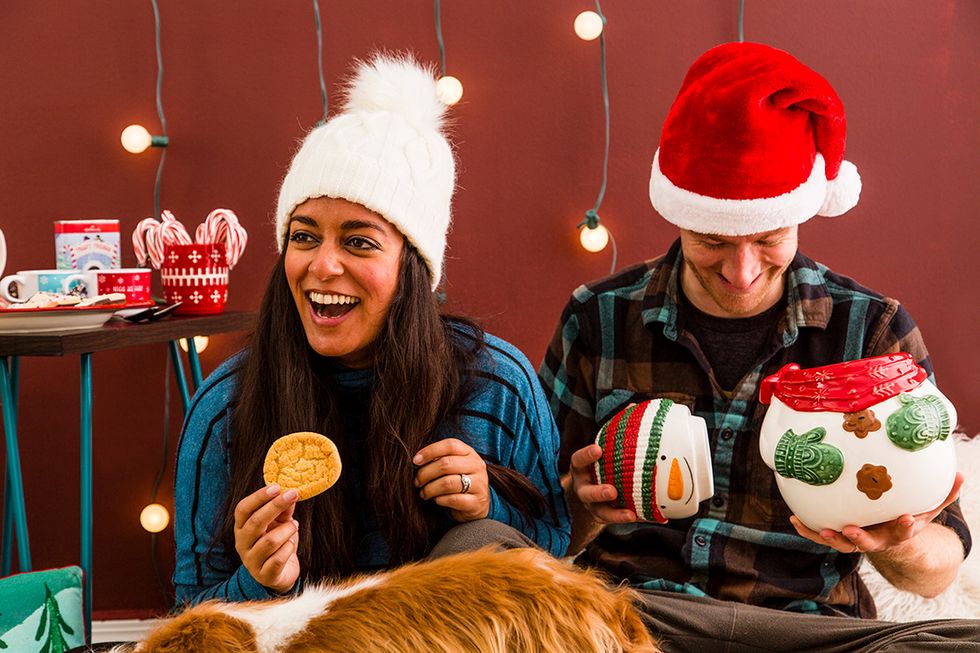 Did we mention… COOKIES?!: Sugar cookies, chocolate chip cookies and ginger snaps for a little sass.
Don't Forget a Festive Dog Bowl: Technically this is a candy dish but we think it makes a perfectly cute water bowl for your fave pup. http://bit.ly/2gZ86XC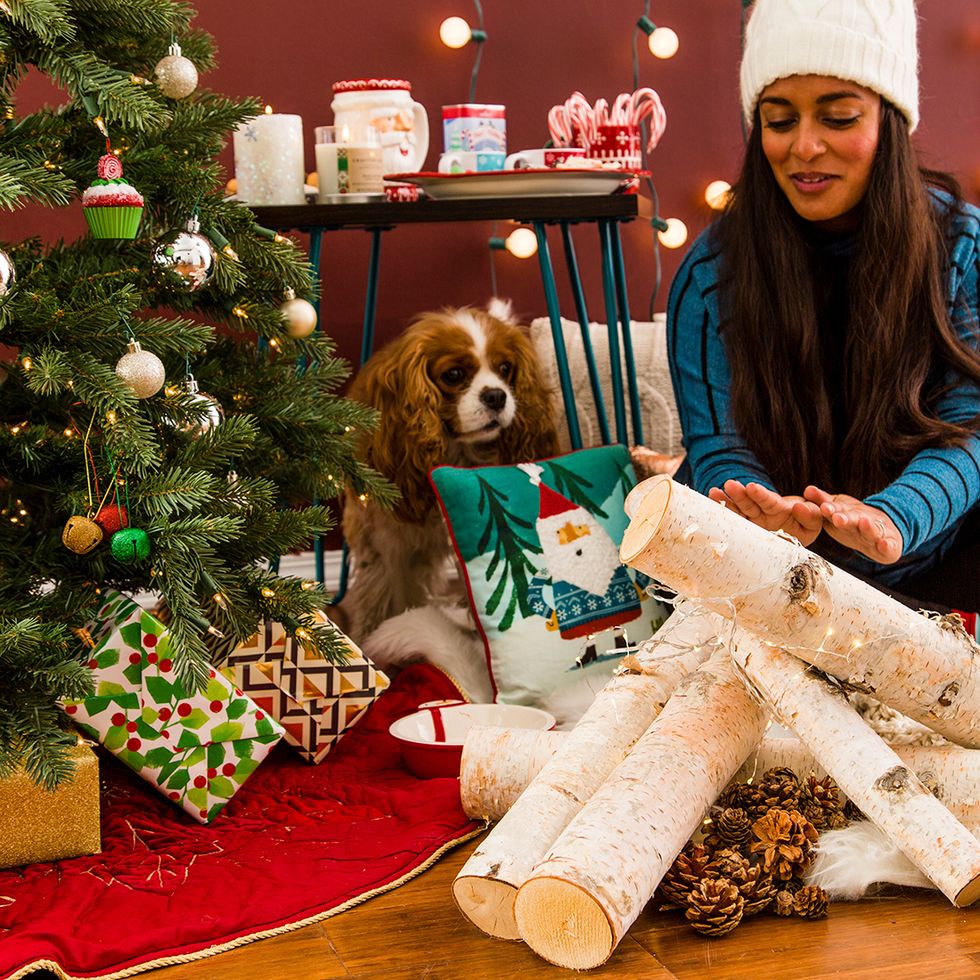 Set Up a Faux Fire: Okay, maybe those LED string lights aren't actually going to make your hands warm, but the effect is still pretty darn heartwarming. http://bit.ly/2gZ7Fgd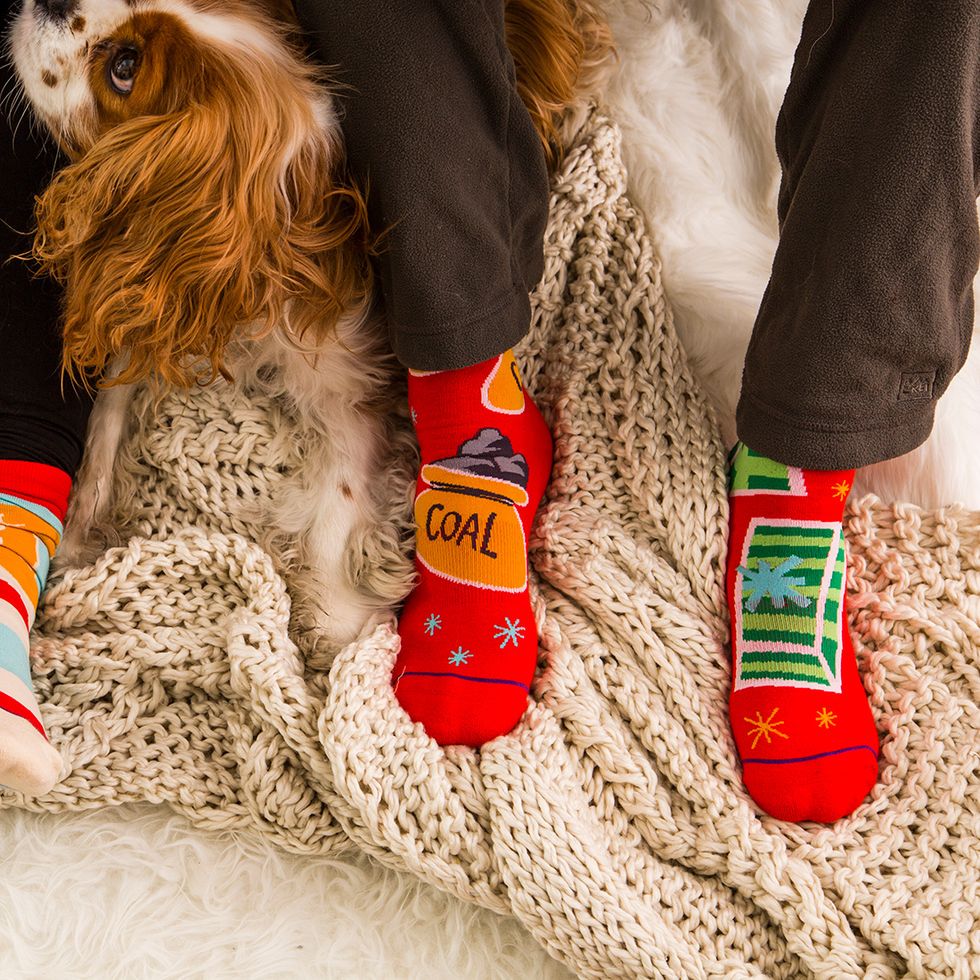 Keep Your Toesies Warm with Seasonal Socks because who doesn't love Christmas socks? These Not on the Naughty List Toe of a Kind Socks are just the thing. http://bit.ly/2gZ6m0C
And there you have it. Two cheers for staying in!
The creator of this guide has not included tools
B+C
We are the team behind B+C Guides. Feel free to message us if you have any questions or see something that could be improved!