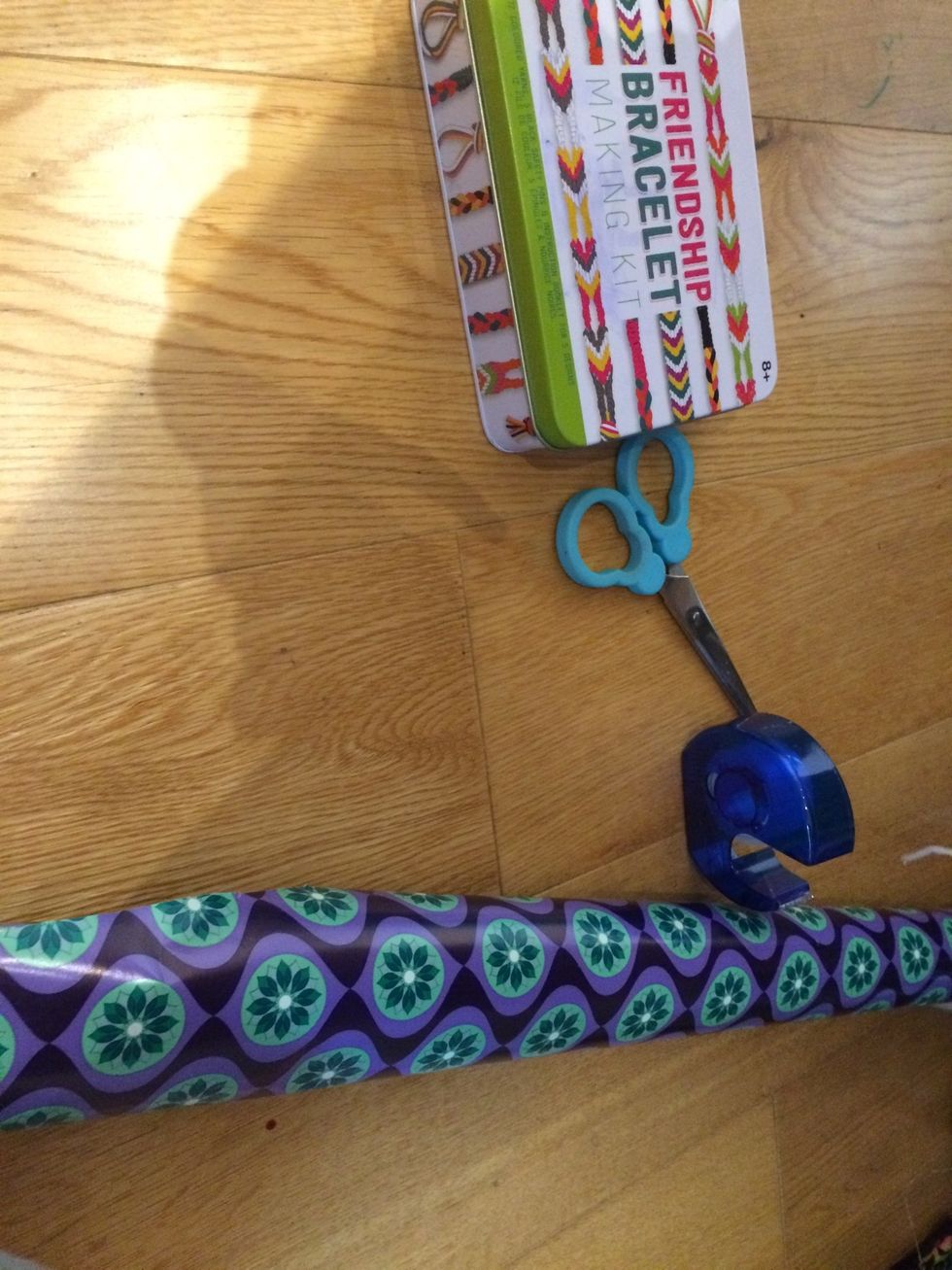 Gather your supplies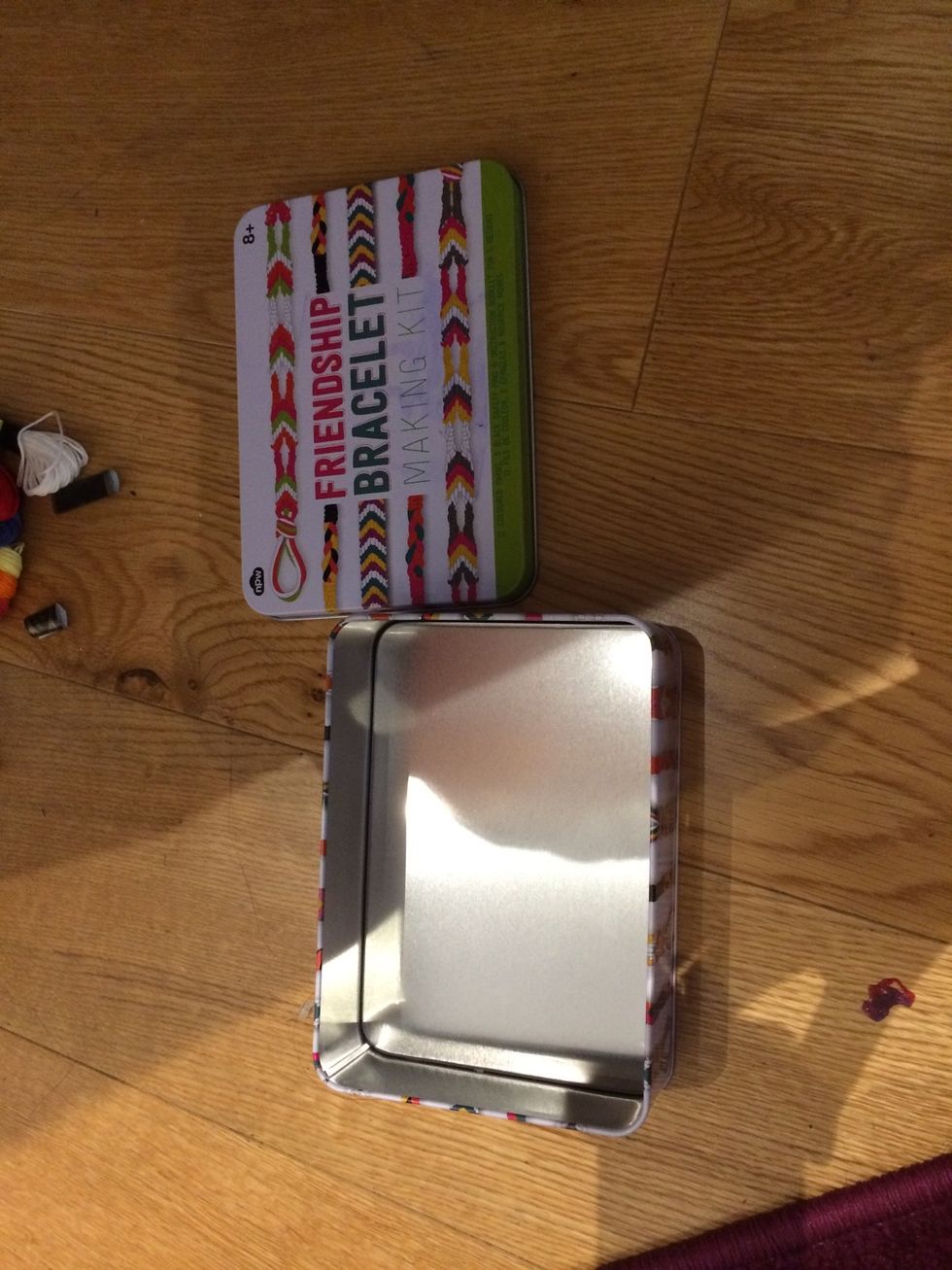 Grab your tin/ box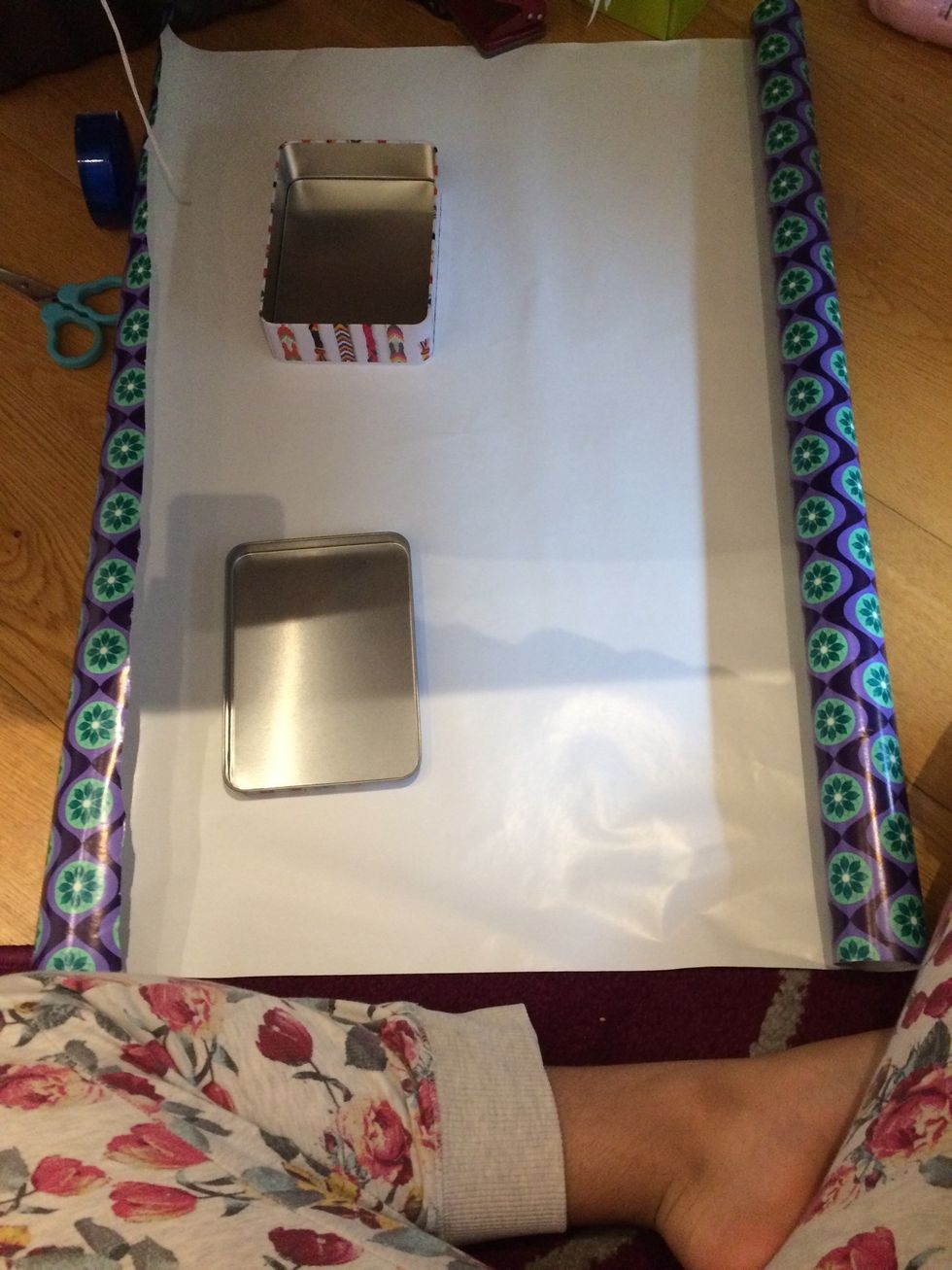 Open your wrapping paper and pop the lid and tin on it with a gap in between as shown in the picture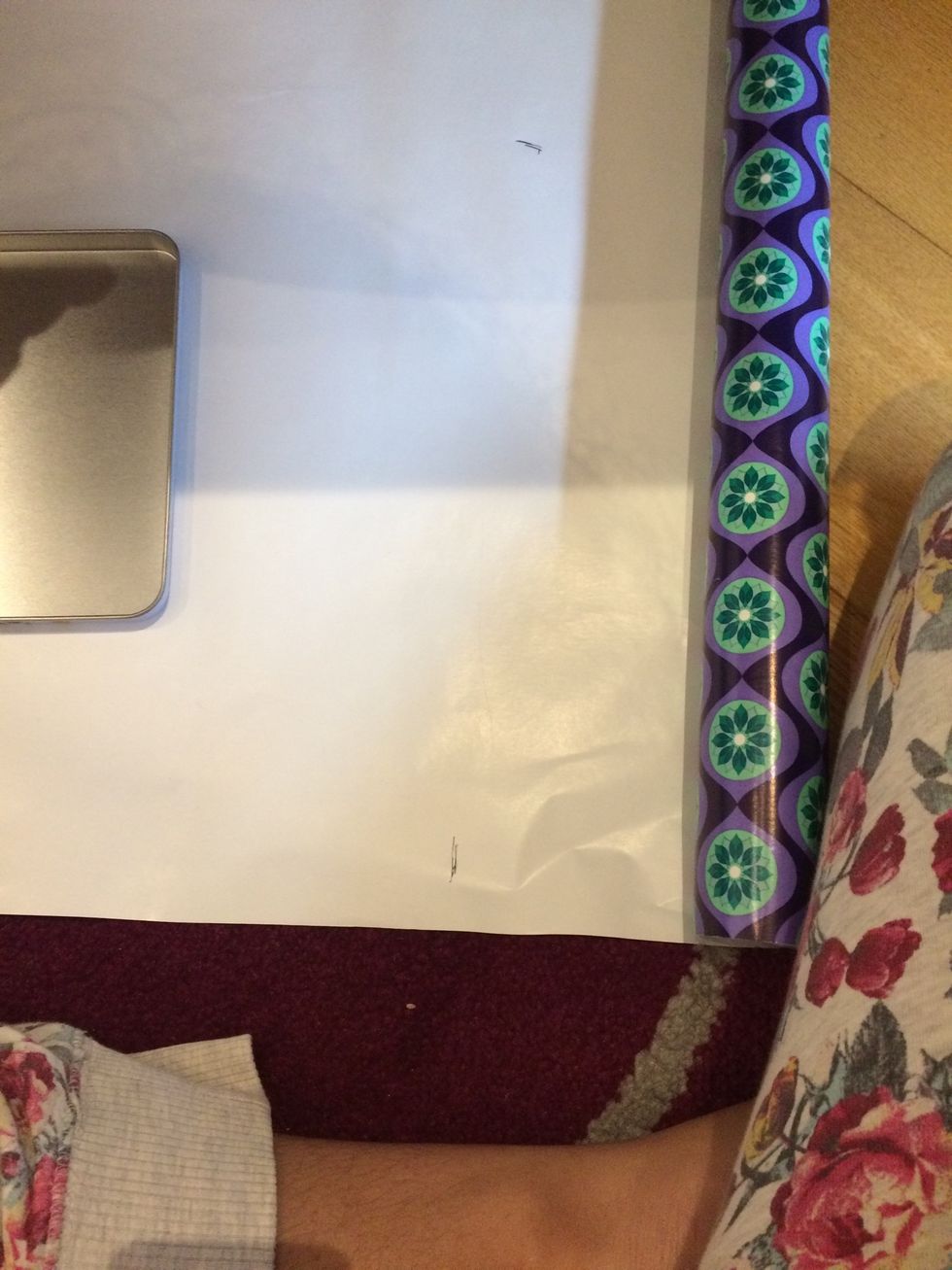 Markings can help.
Cut out the lid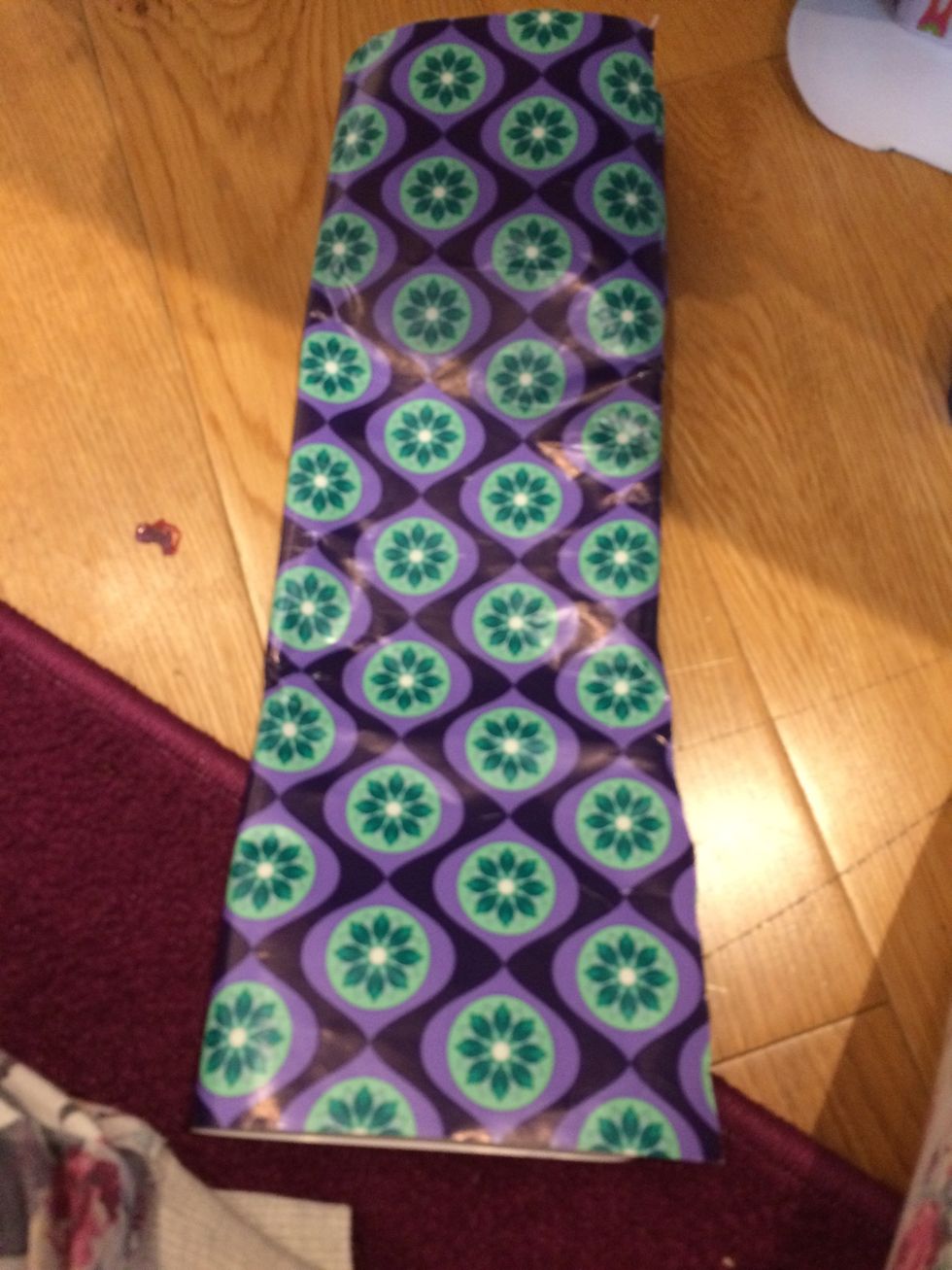 And start wrapping!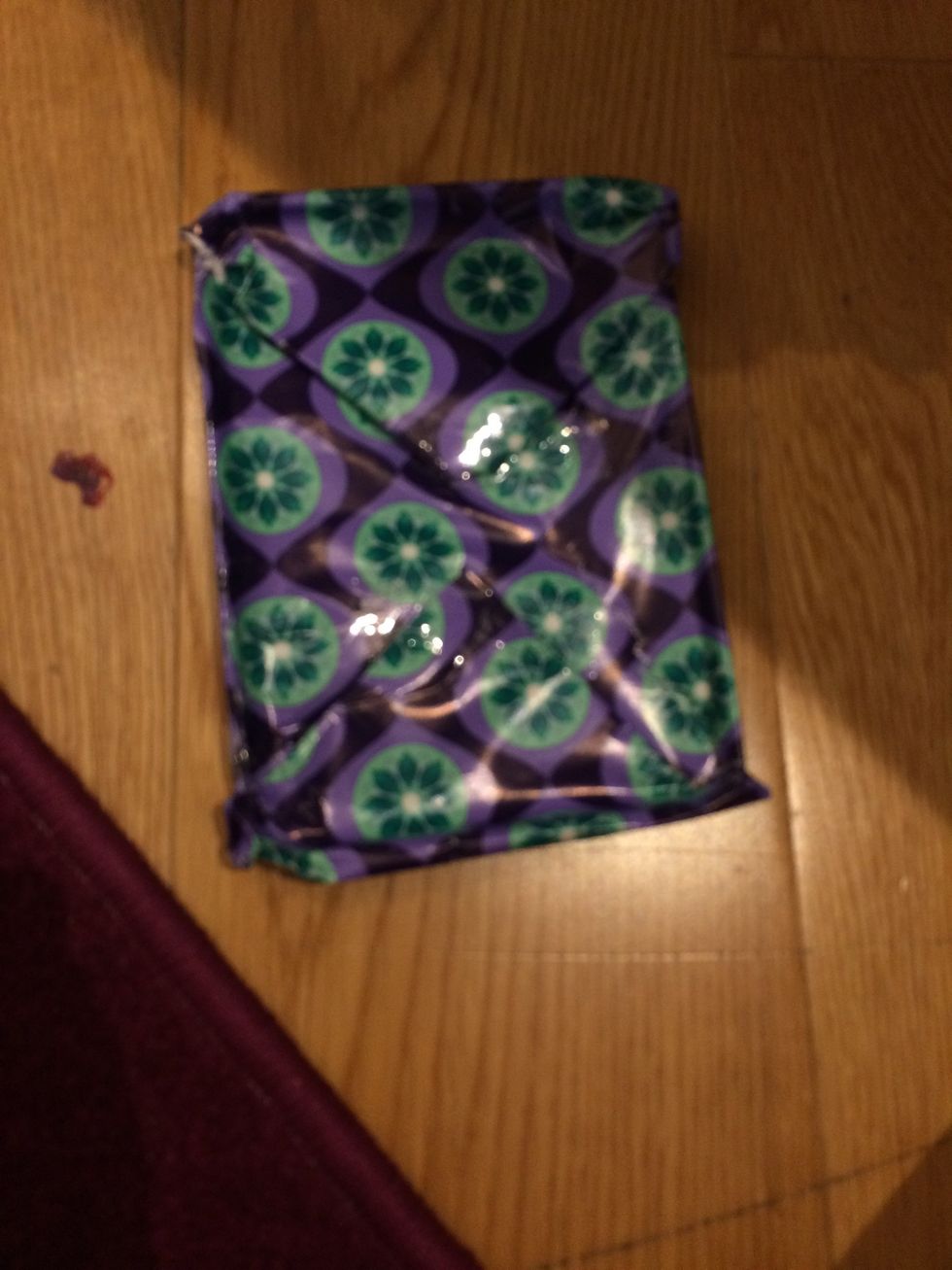 It is ok if you tear some paper to make it fit.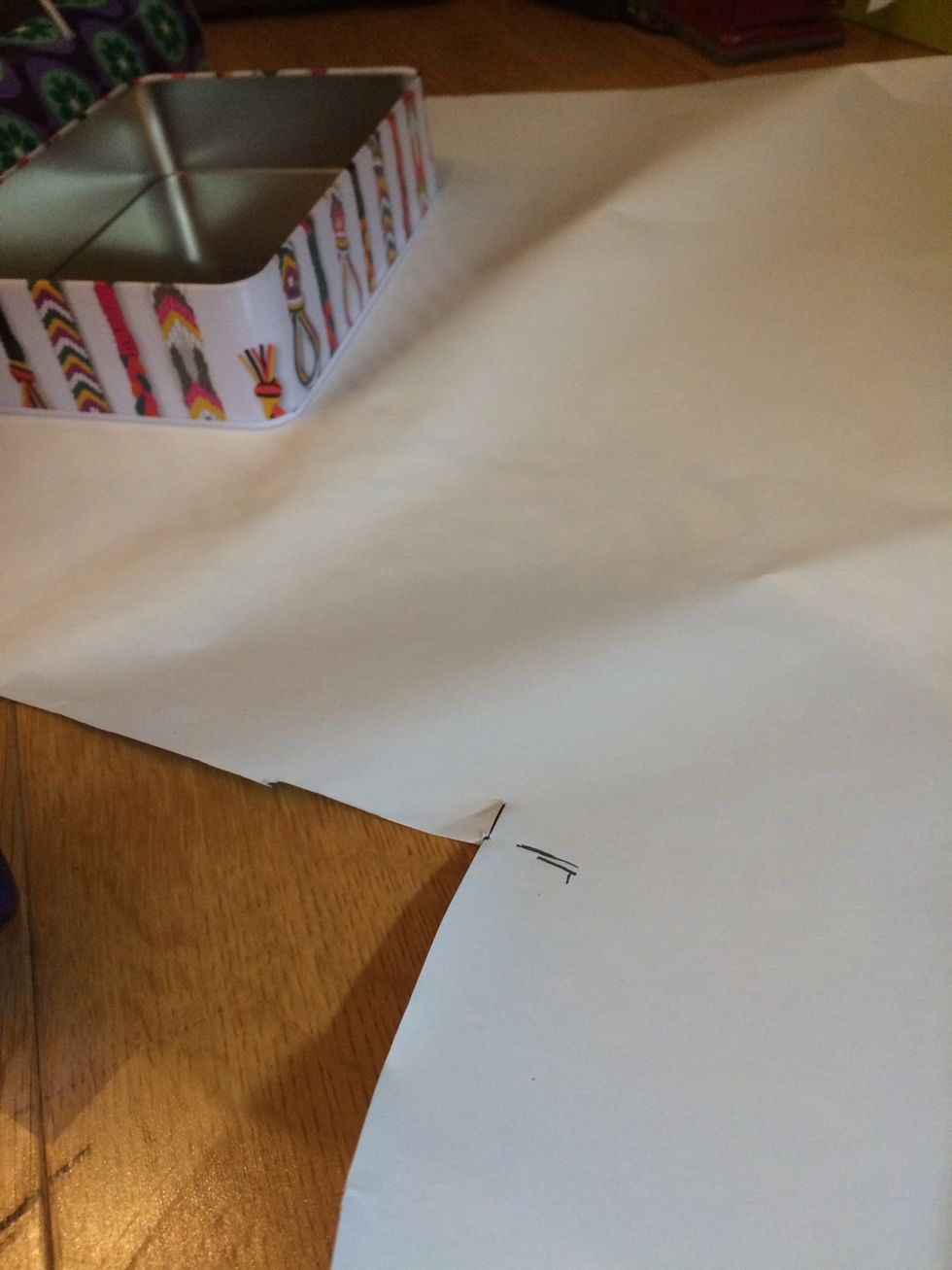 Now cut the tin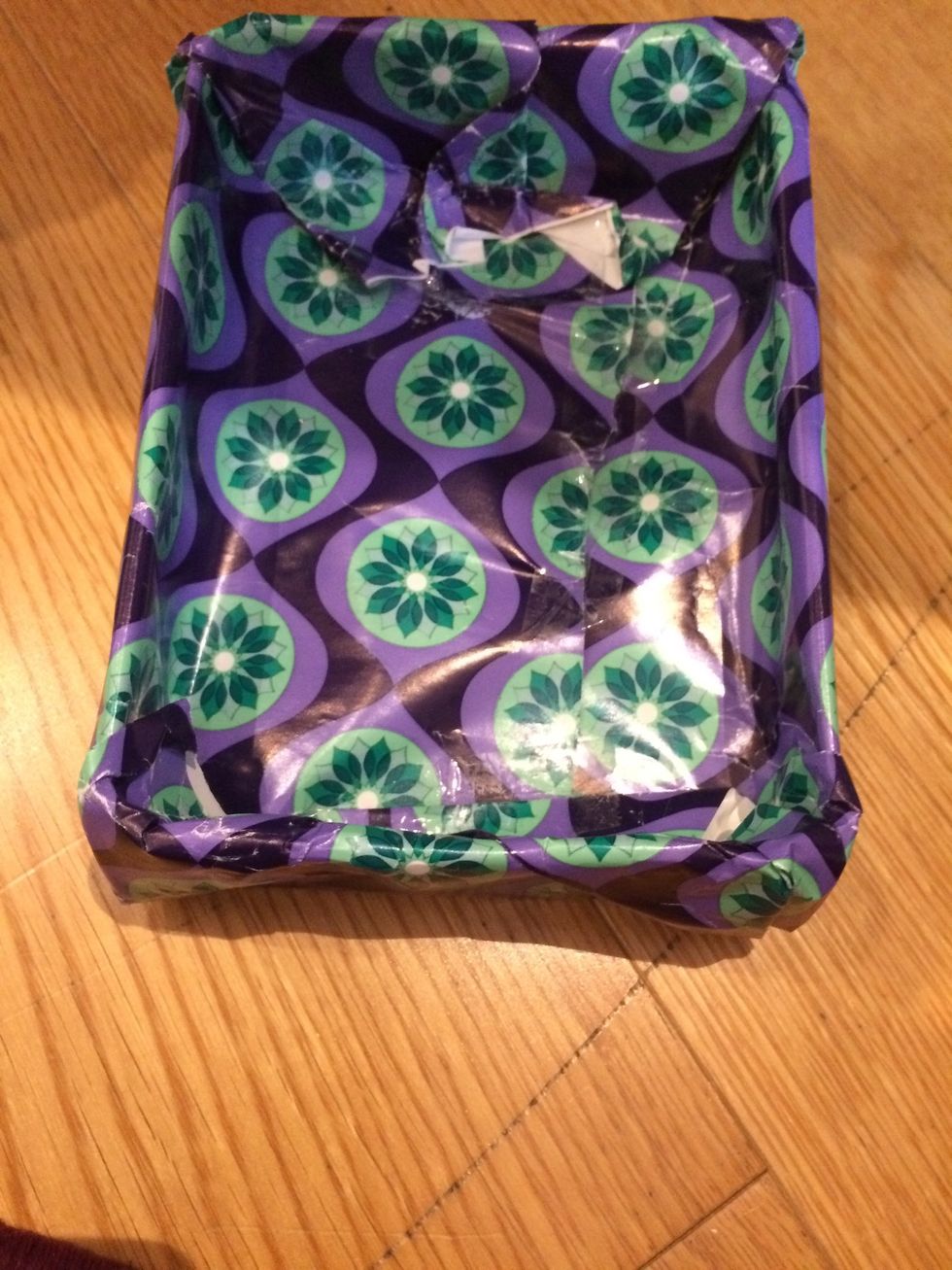 This bit is hard because you have to wrap the depth of the box. Make tears in the corners to help.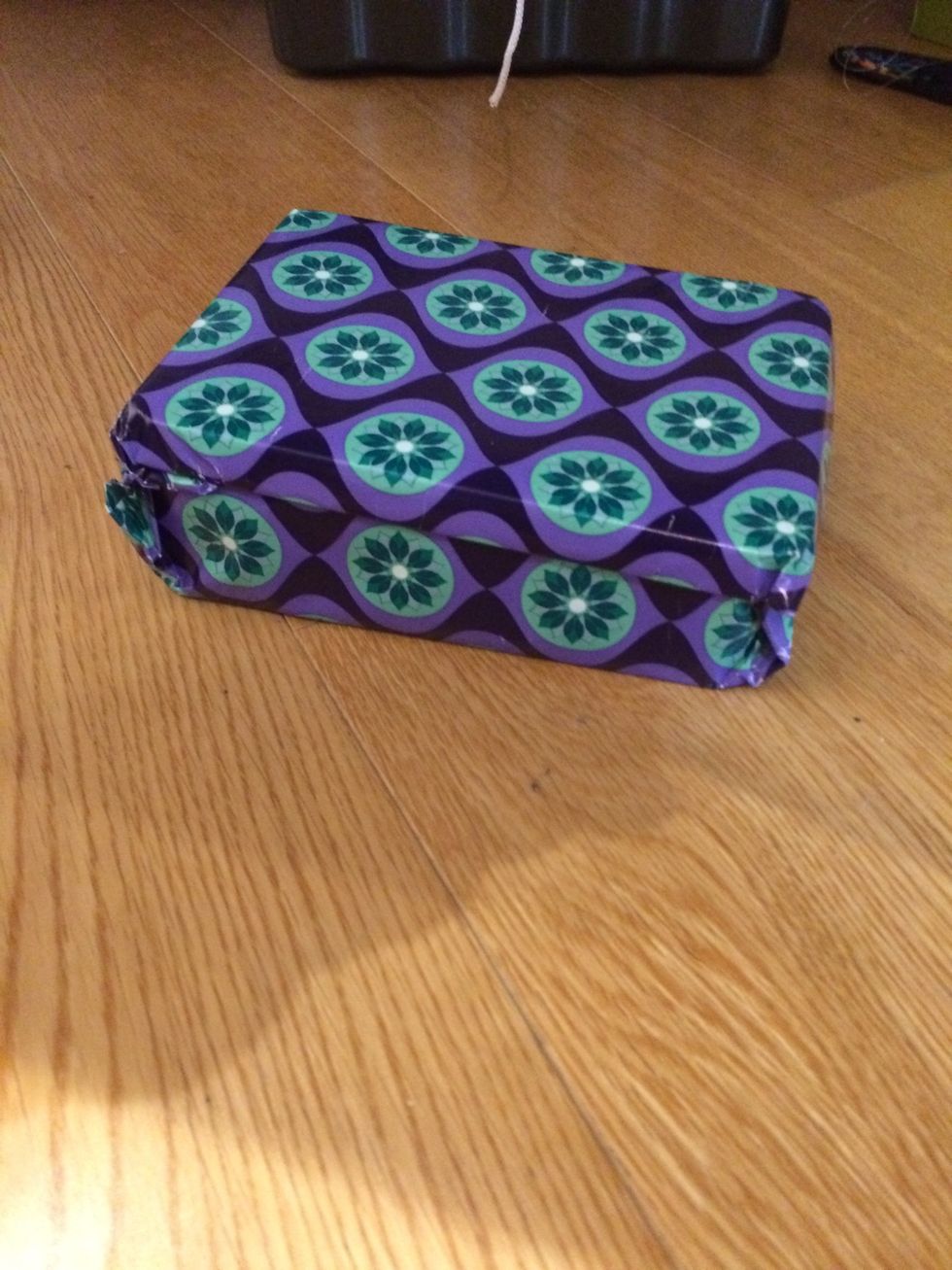 Keep trying to put it on and off till is comfortable
GREAT TO STORE THINGS!
A metal or cardboard box/tin
Wrapping paper
Scissors
Tape