I know everyone knows this but i'm just giving you an idea about how you paint and design them. Otherwise everyone knows they can use their shoe boxes as an storage box.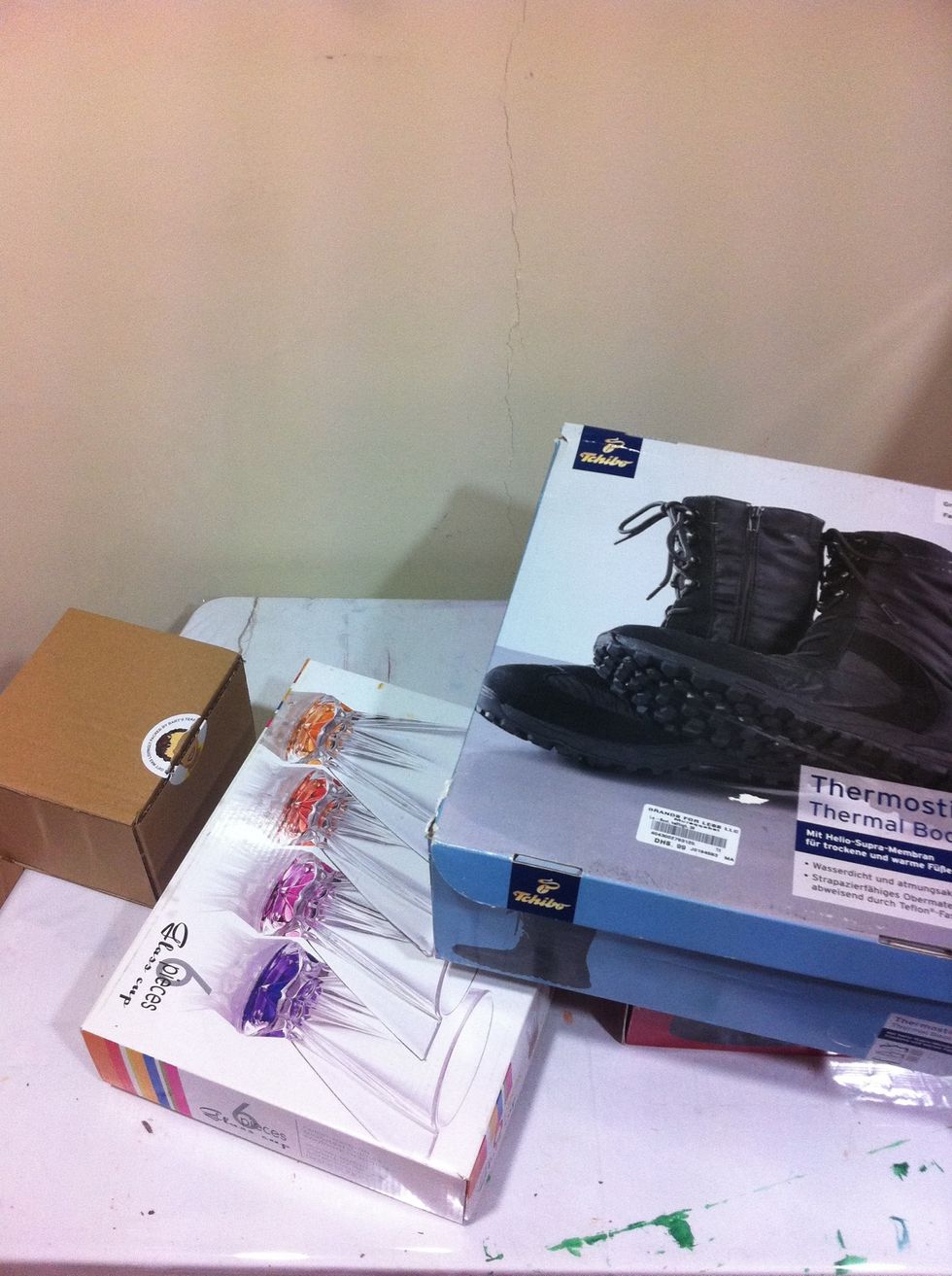 Here are my boxes. I am a kindergarten teacher so i need a lot of boxes to store and orgnize ny student's toys, puzzles and etc. So let's begin!!!!
With a dry towel or tissue clean the box. Make sure it's not dusty.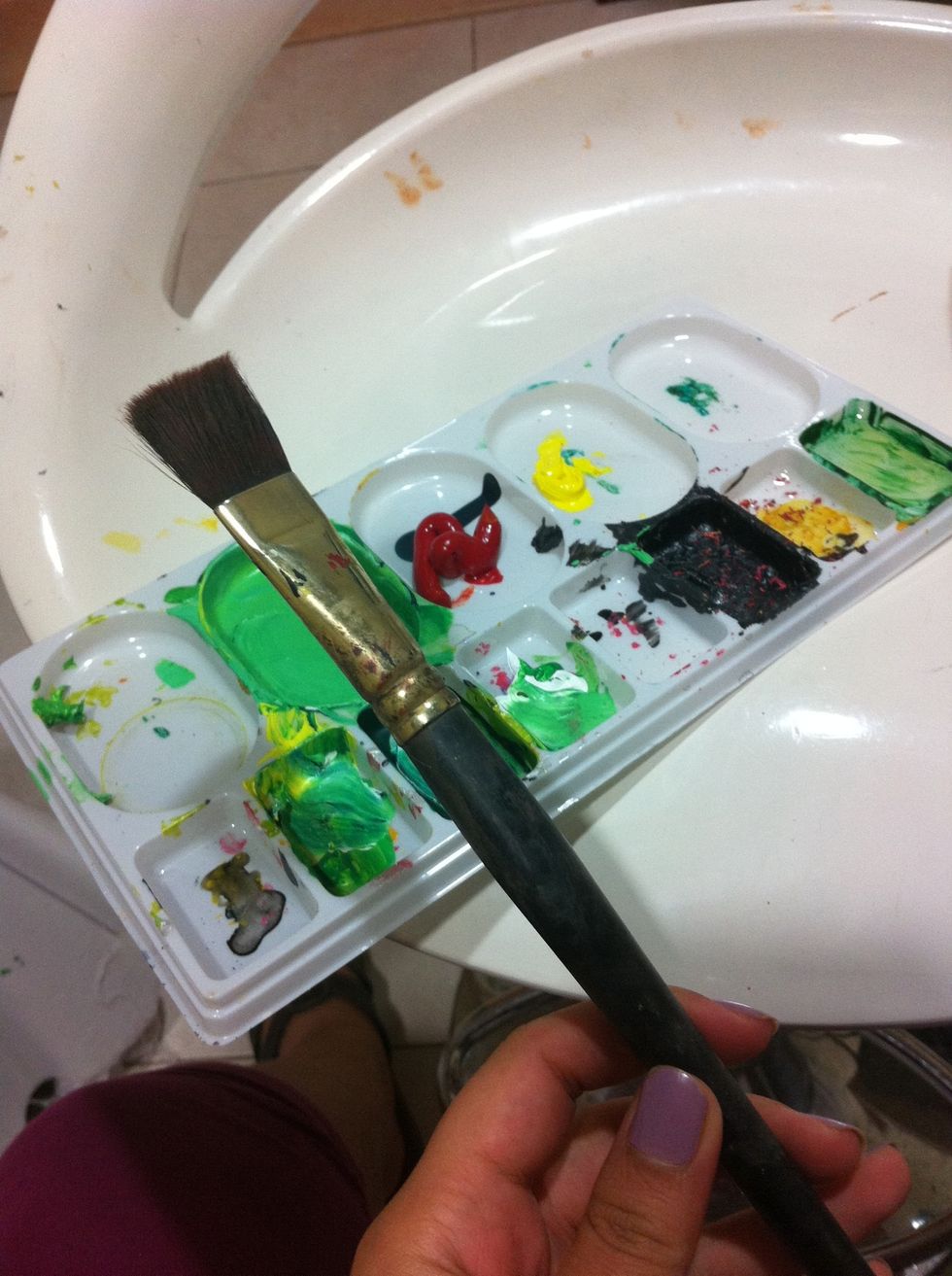 I'm using oil color but it's better to use acrylic coz it dries faster. But if you are using oil color,mix 2-3 drops of turpentine in yor paint to help it dry little faster.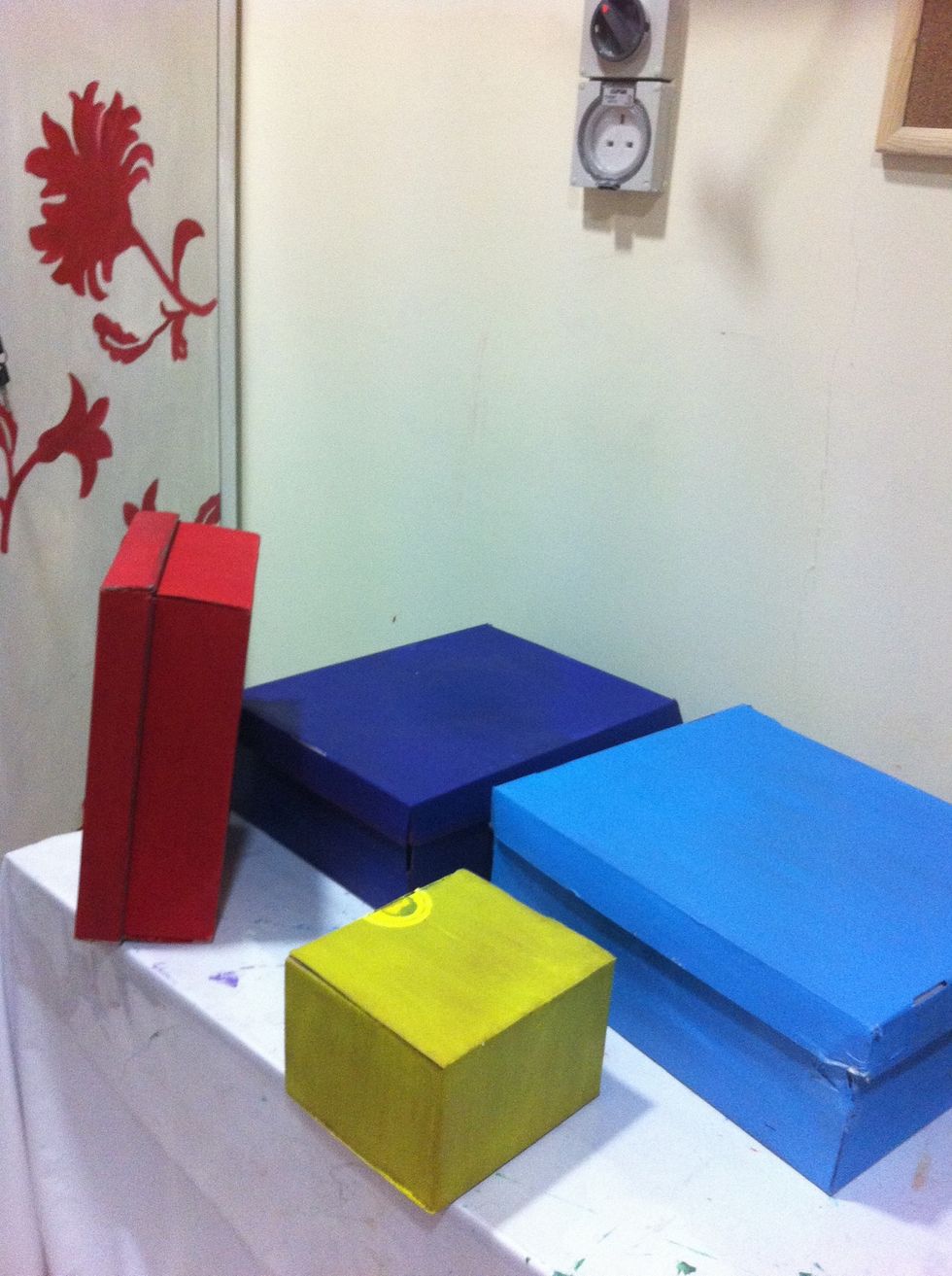 Paint them. Let them dry. For me it took 3 days coz i used oil color.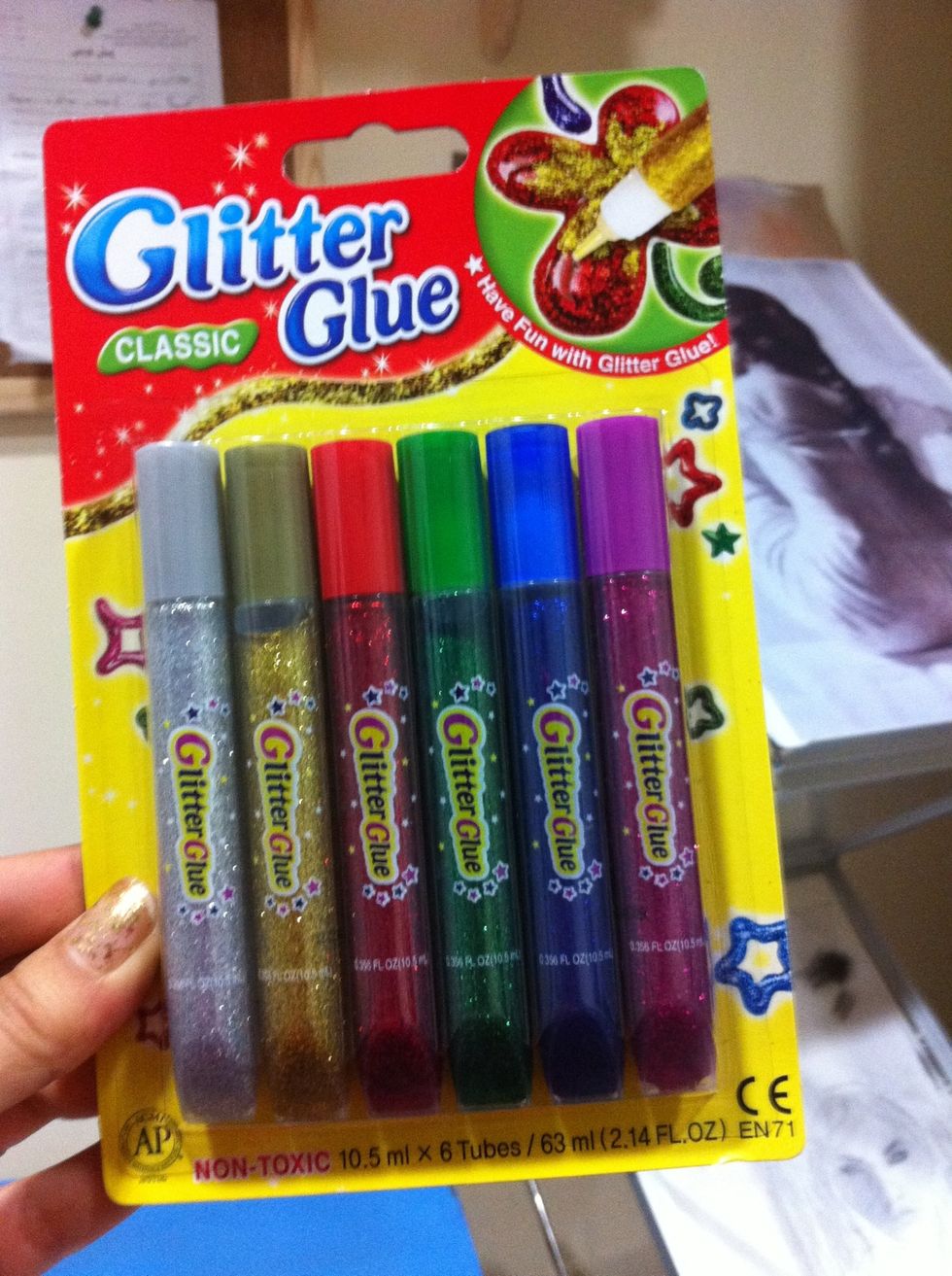 Start designing using glitter glue, flat papers, buttons or anything you like. But mine is only glitter glue coz i want to make a simple one.
Here is the finished product with a photo of me and my students last year in school at top of the finished product. Haha... 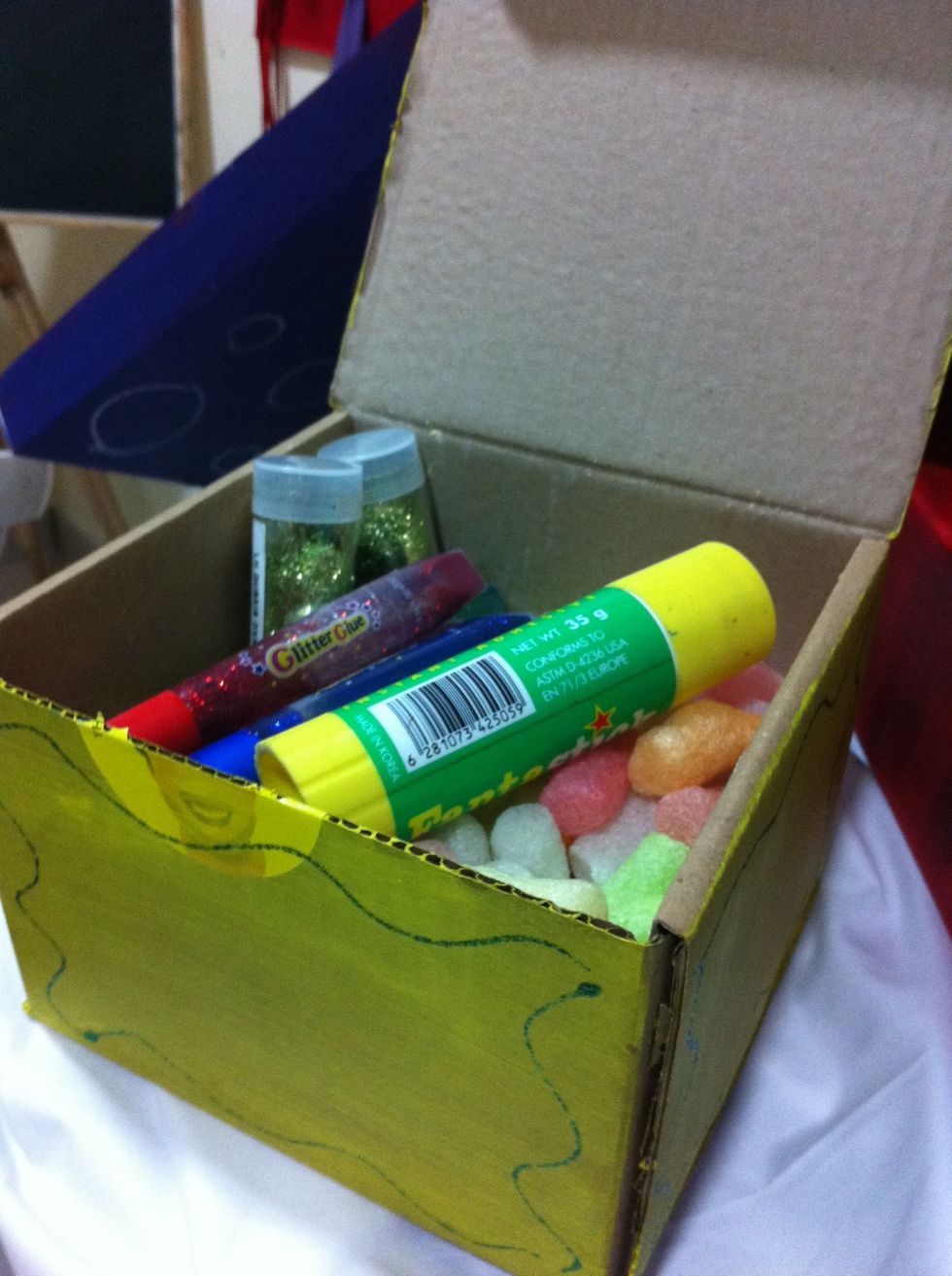 You can store your craft supplies....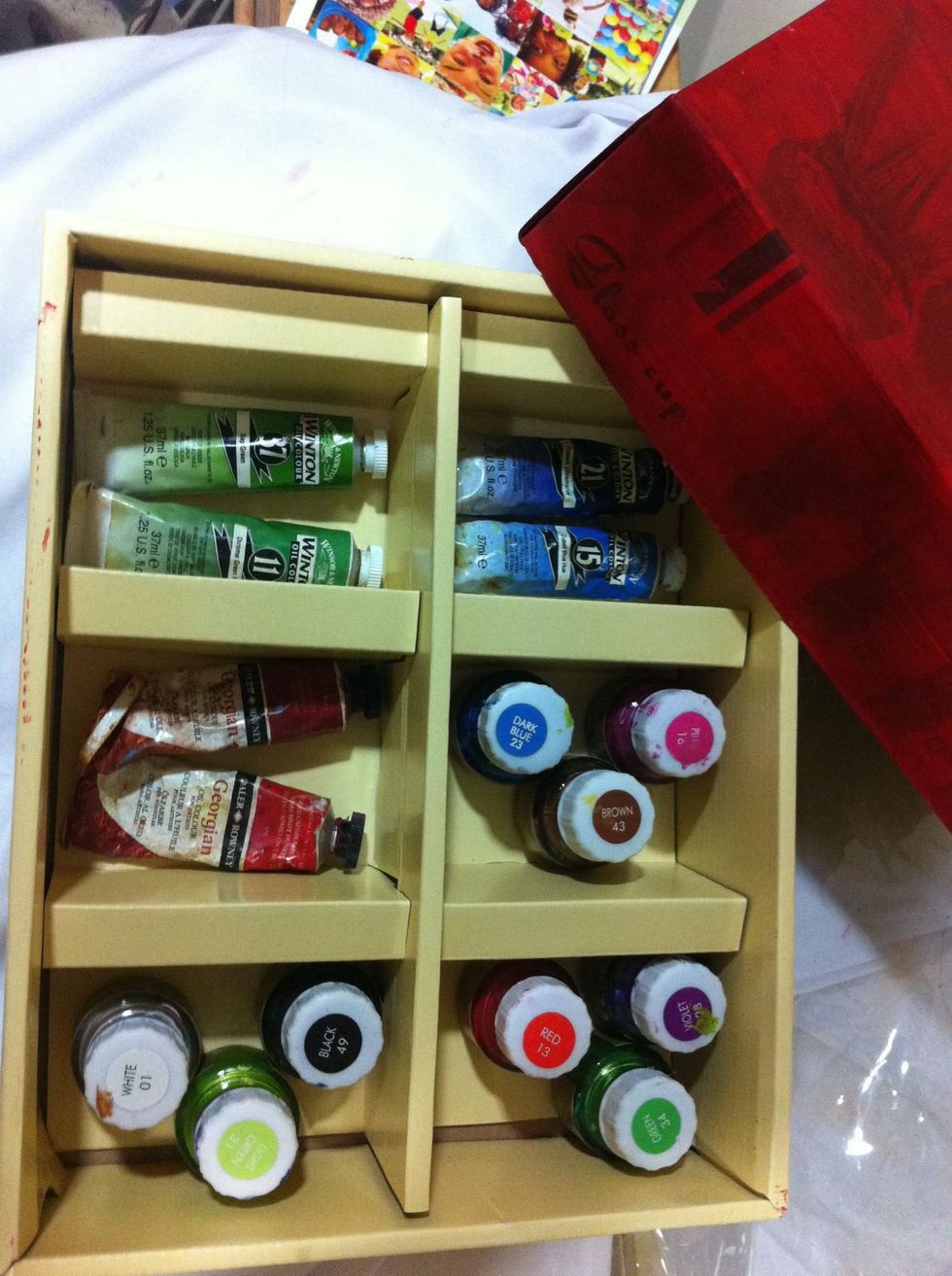 Your paints
Please follow me on instagram ( tabasom1364 ) and check my monthly favorite of everything. ( cosmetics, outfit, hair & body care, books & movies) Thank you
Boxes
Paint ( acrylic paint ot oil color)
Glitter glue