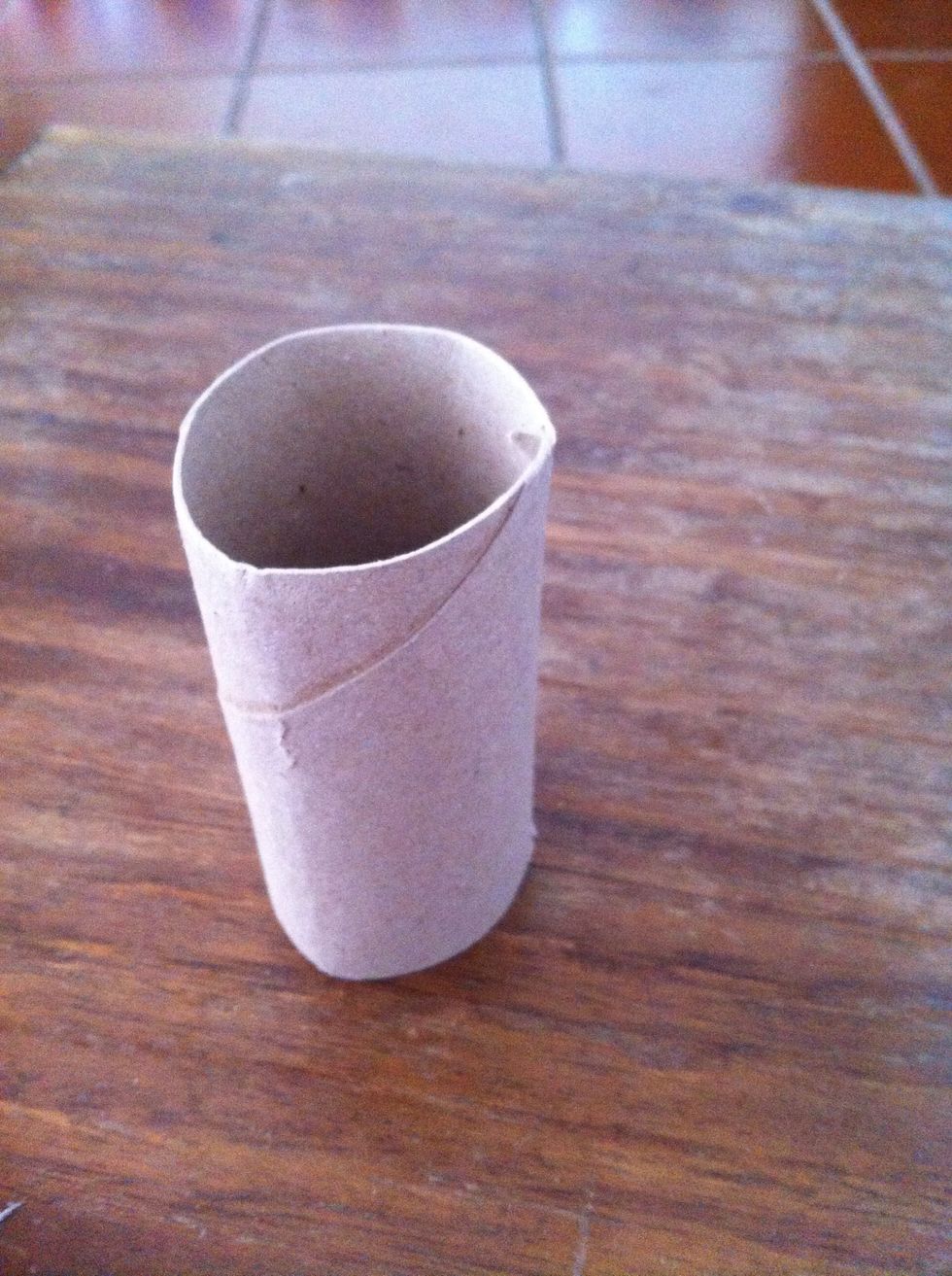 Get tons of toilet paper rolls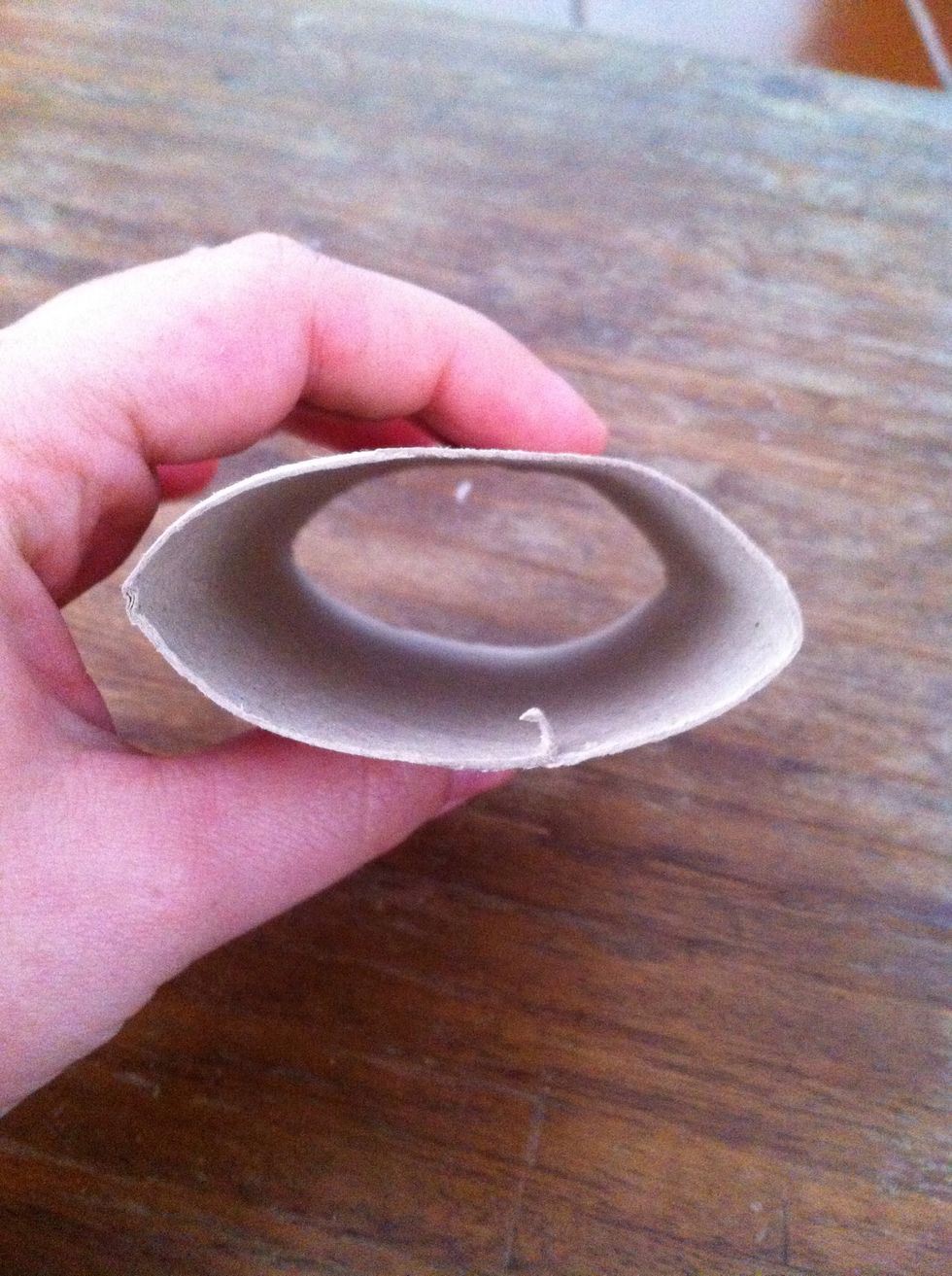 Fold it in the middle like this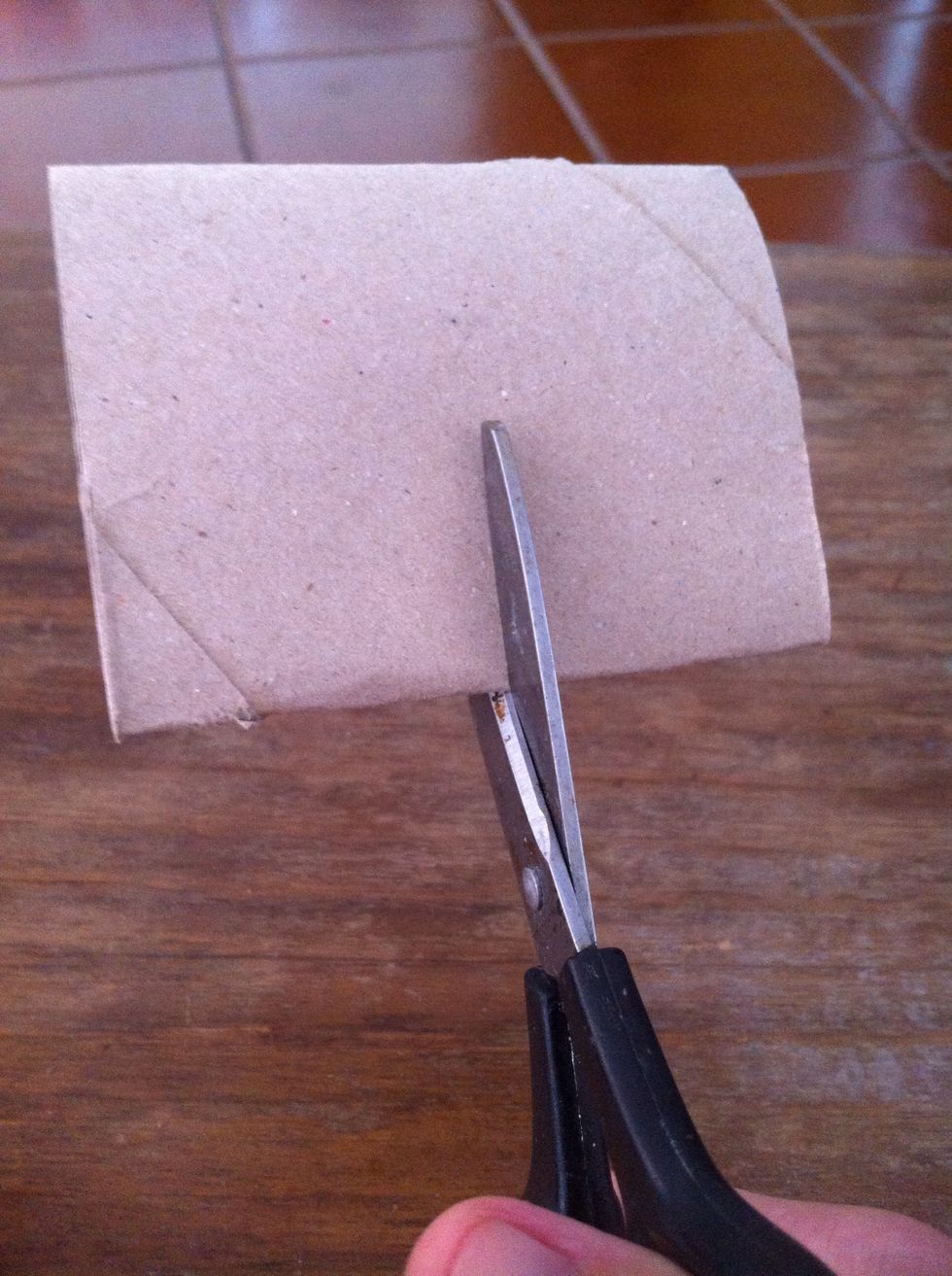 Cut in the center of the roll
Then again so you'll have 2/4 of the roll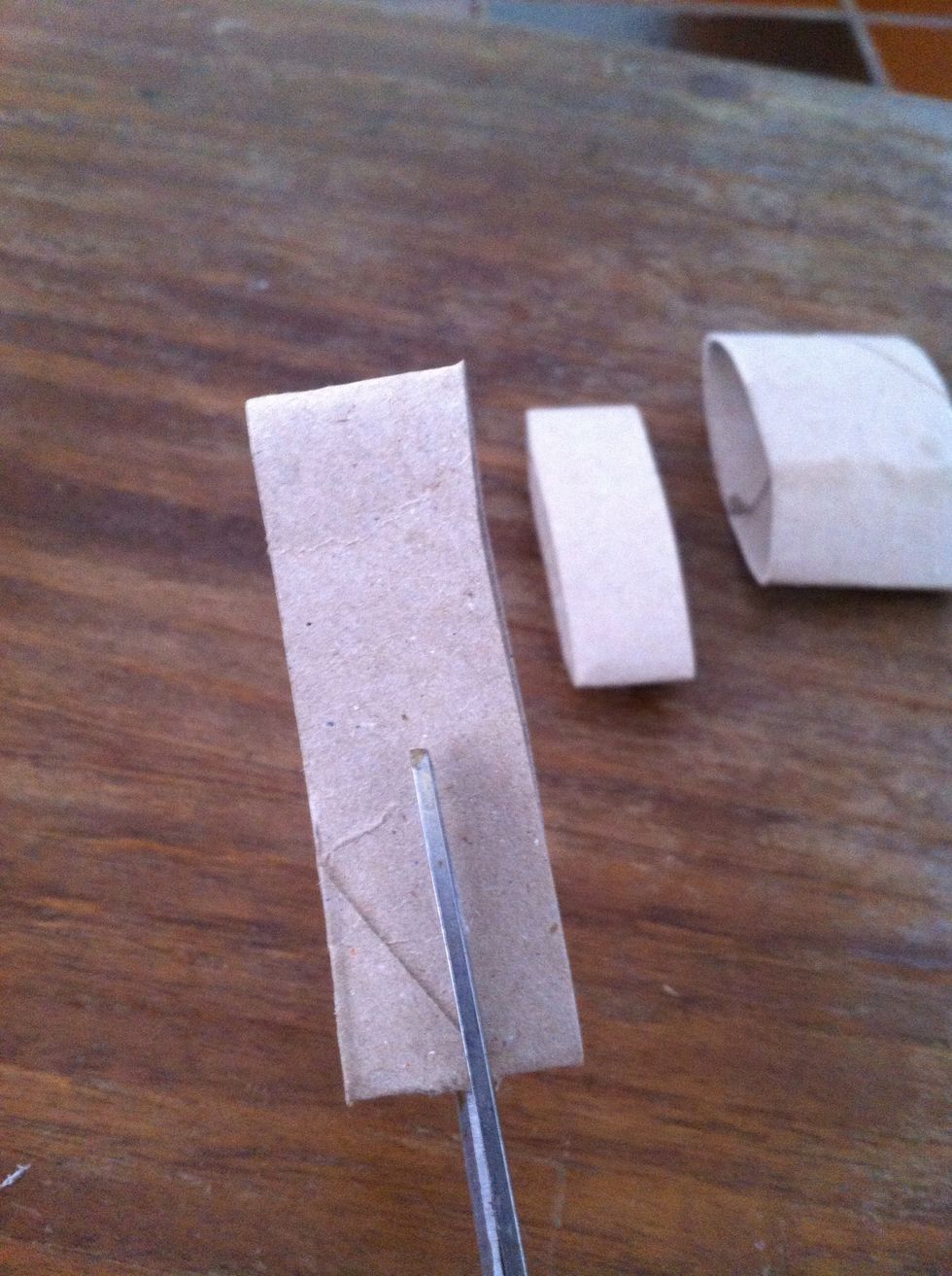 And again, so it will have 8 thin rolls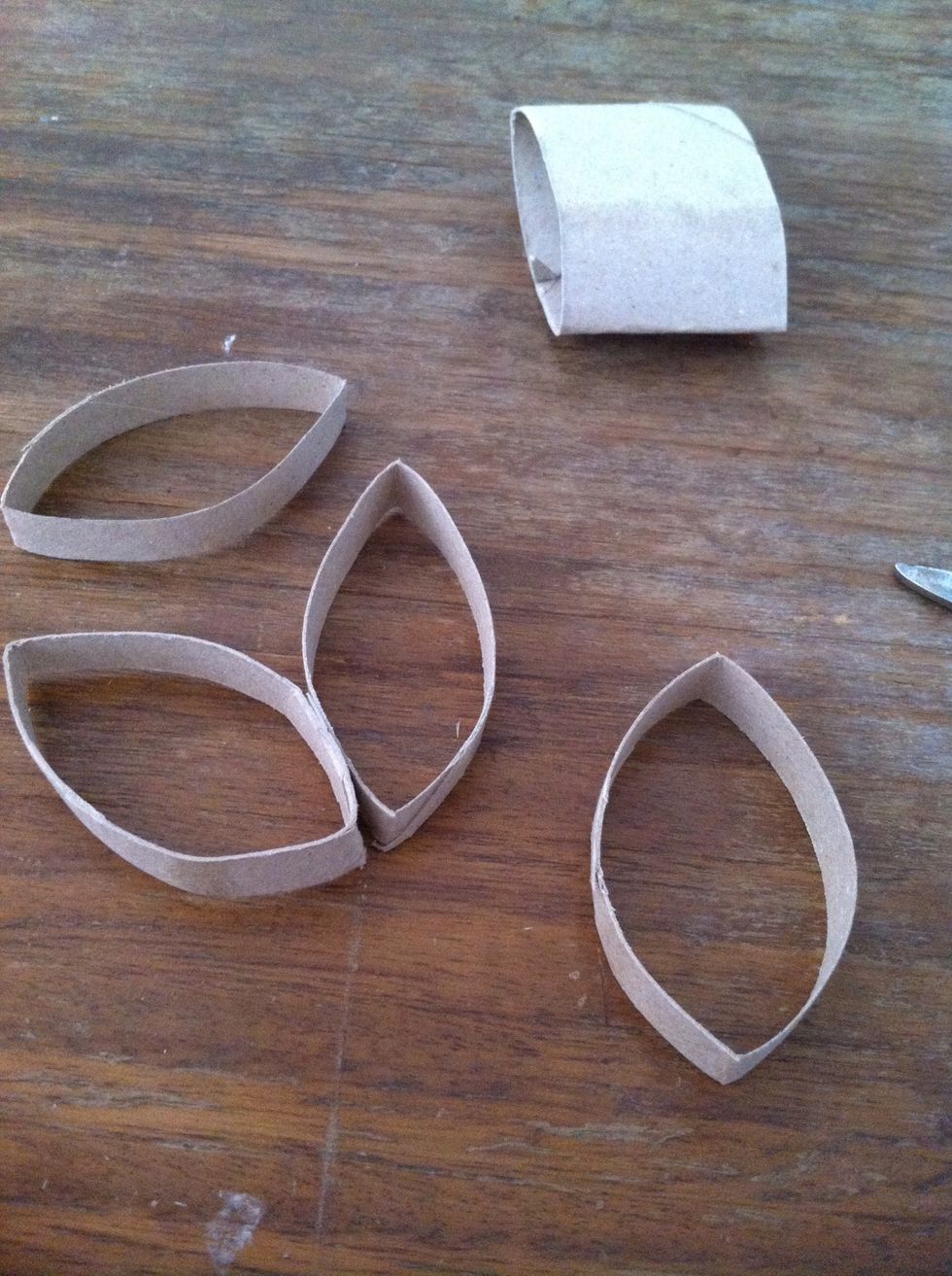 If you want, you can cut again so to have slimmer rolls, but depends on your project
You can glue two parts like this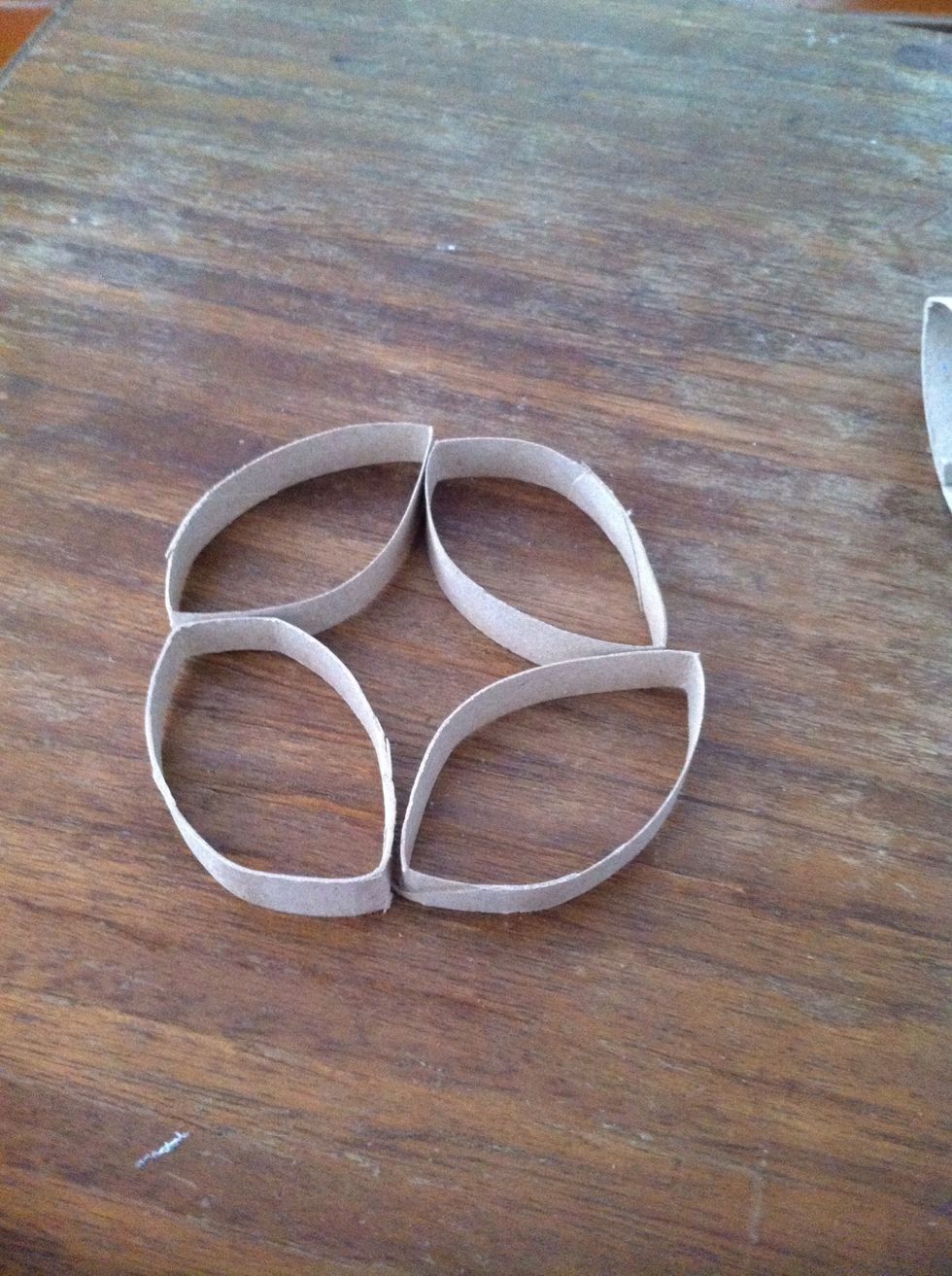 And make different forms from that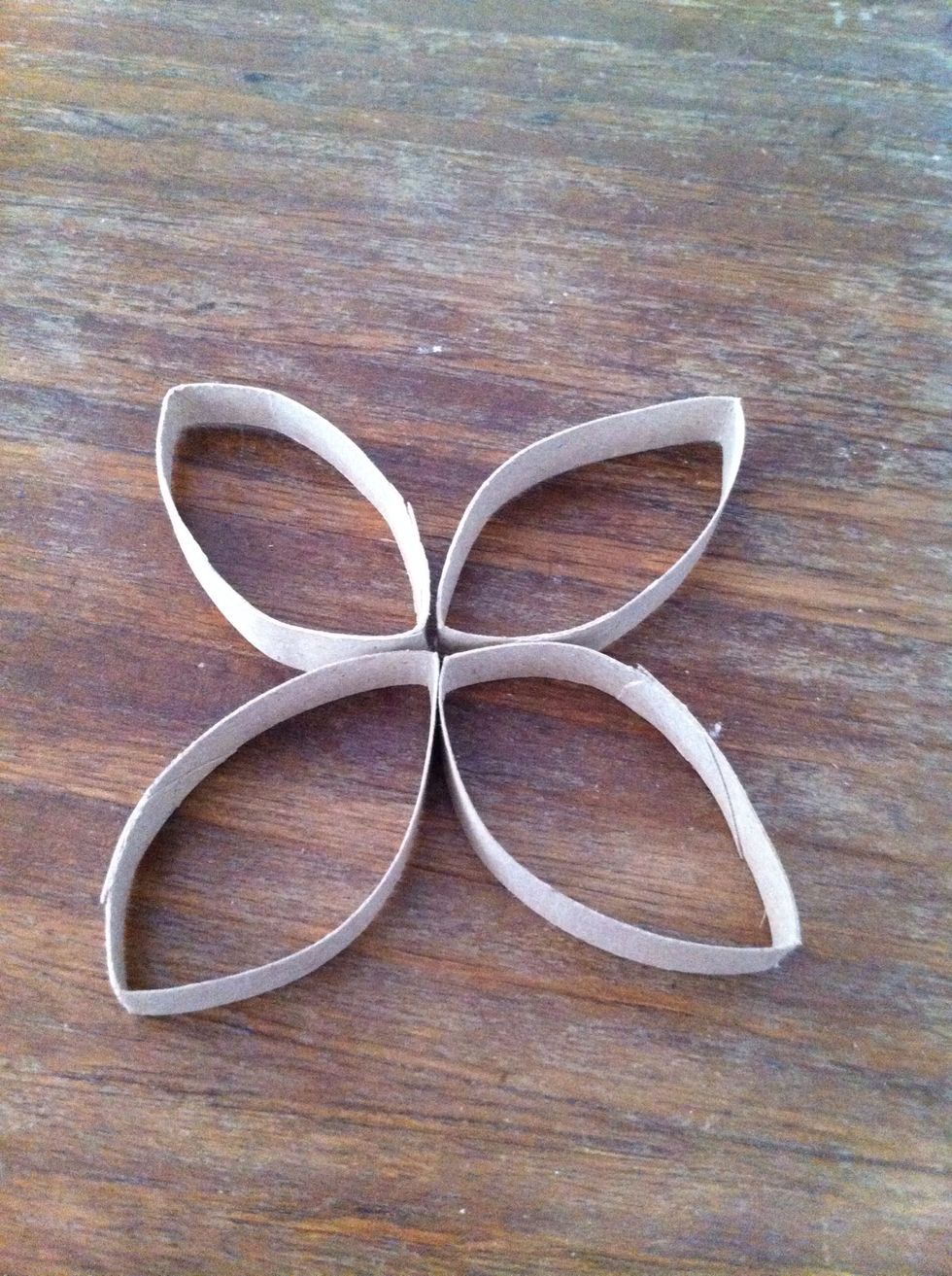 Be creative!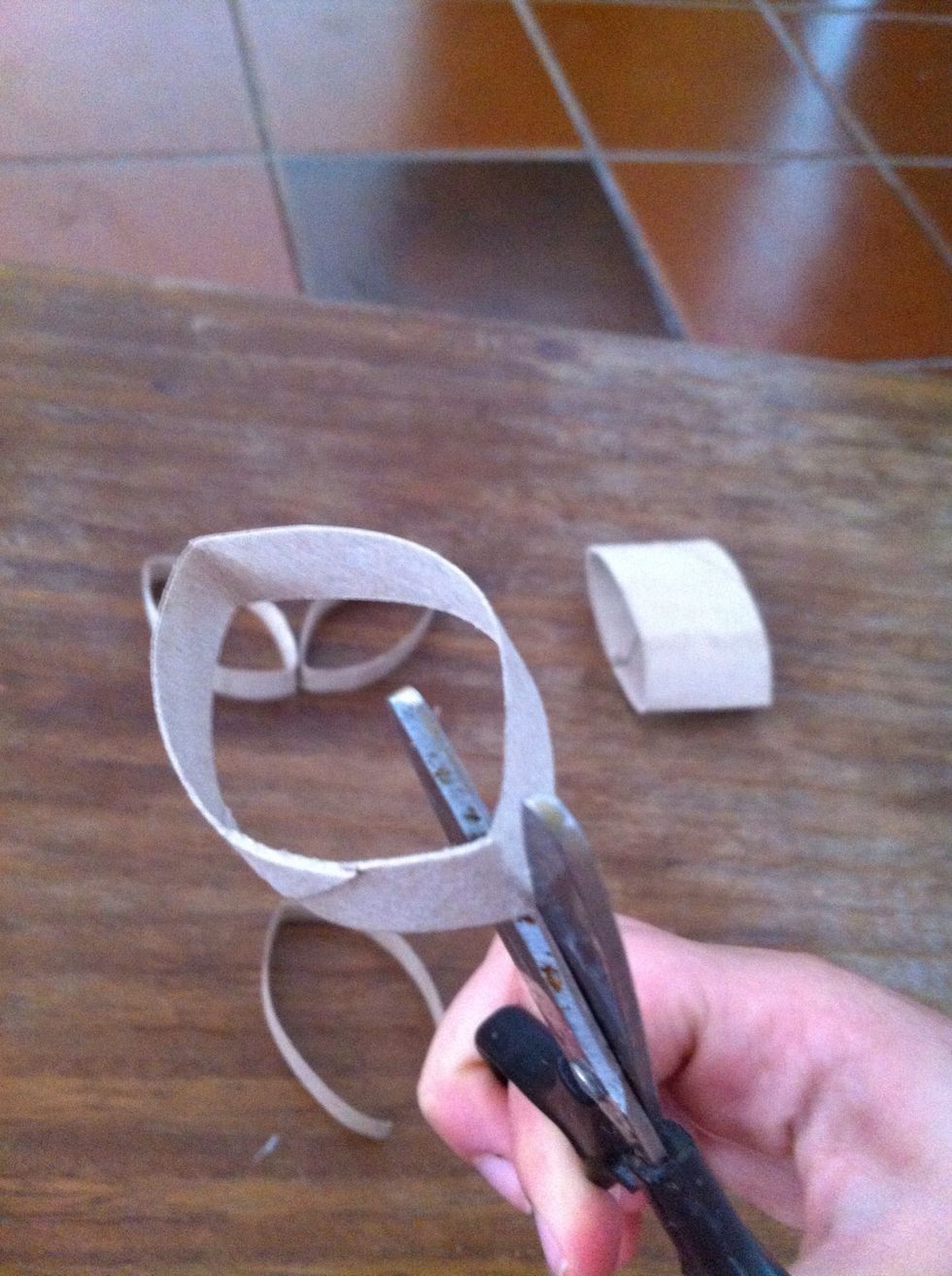 Other idea is to cut the slim roll on the mark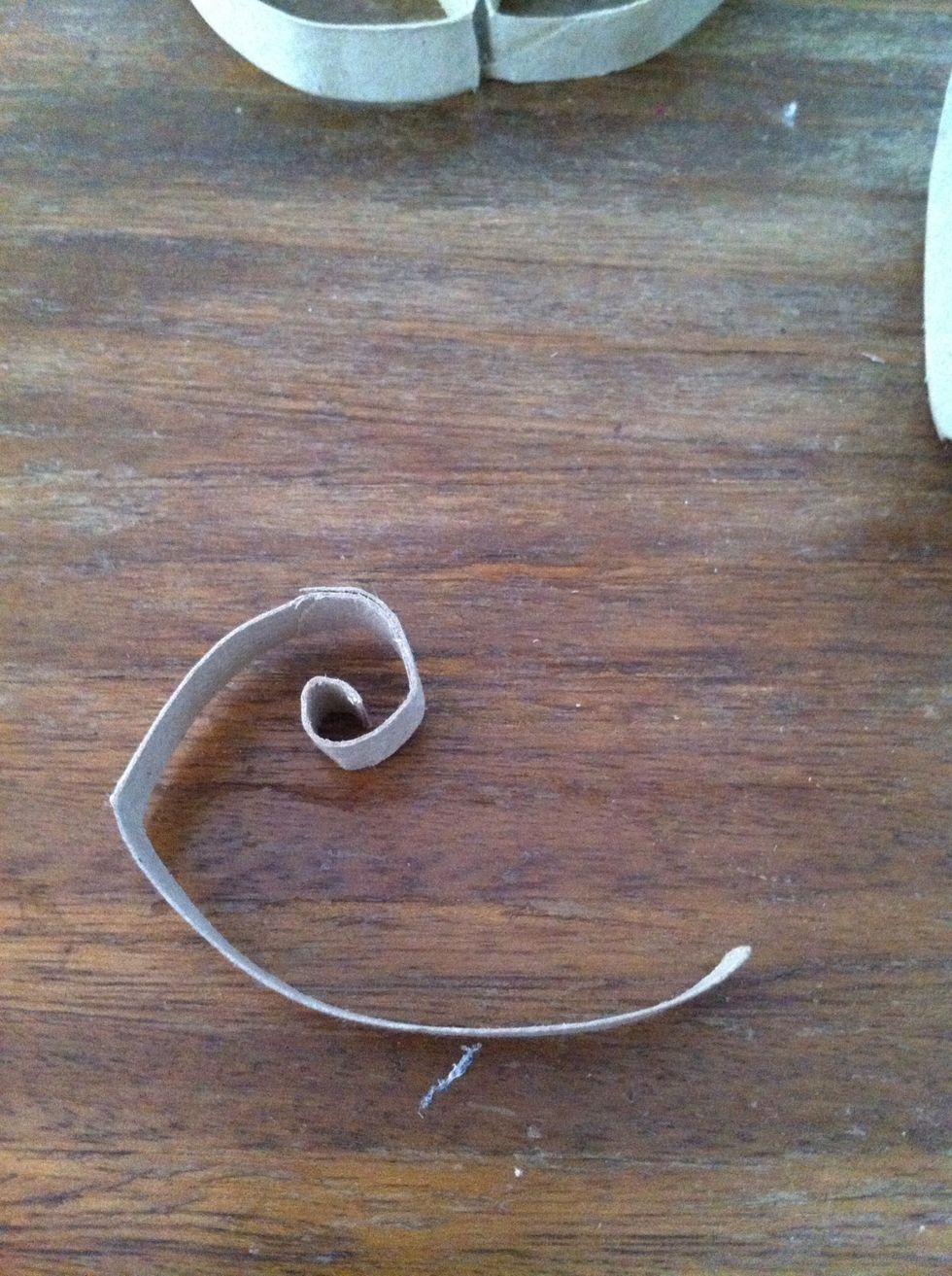 And make little details on each roll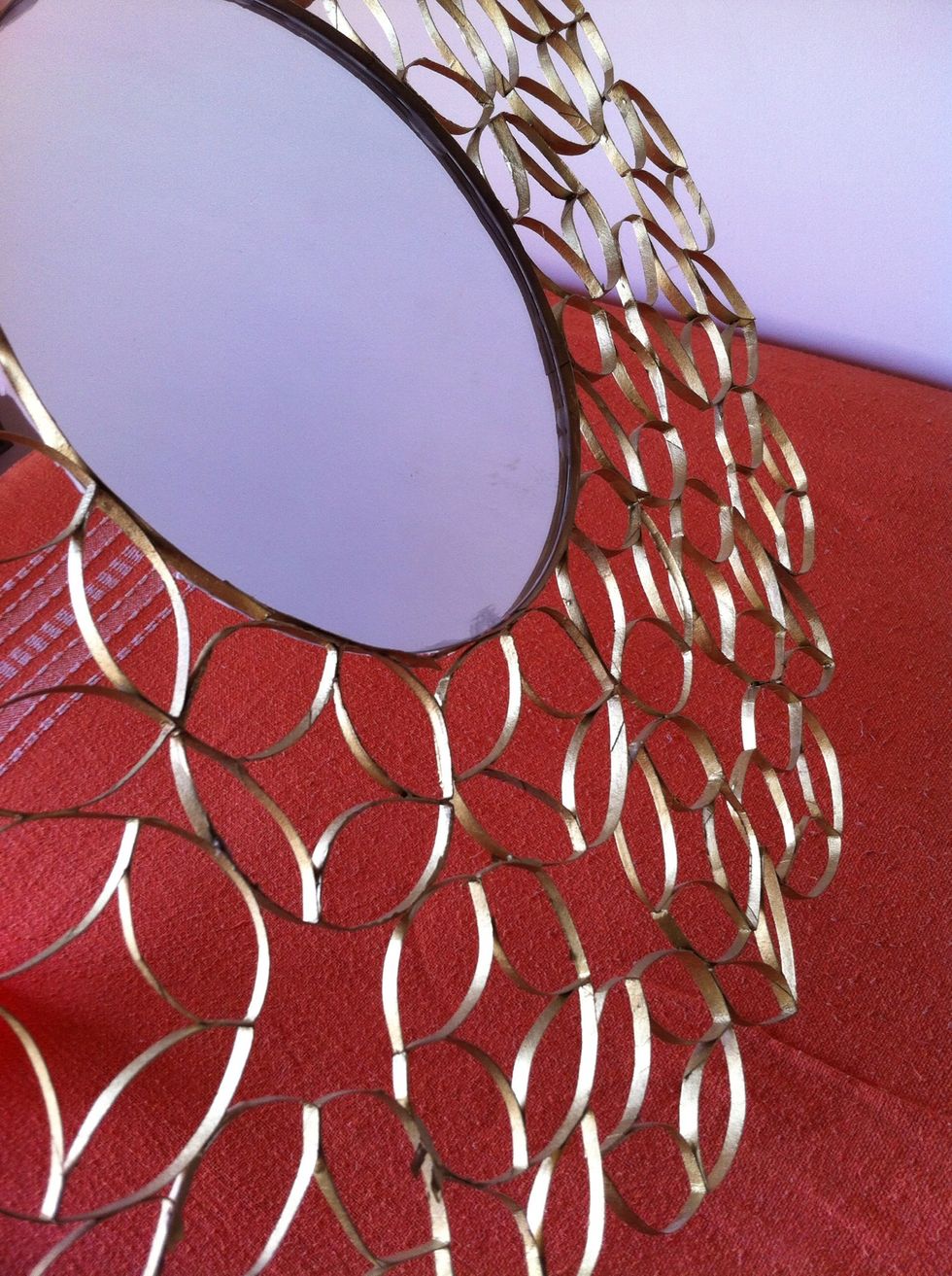 This is what i did, painted gold and framed a mirror
Made a pattern and glued a mirror on the center, but be creative, you can do frames for photos, works of art, you'll find lots of ideas on the internet!
Is not very regular though :p good work upcycling your rolls!