Reuse Packaging to Create Mixed Media Decor!
12
I started out with some natural wood craft embellishment packaging and covered it completely with my Ink Spot Colorations Spray.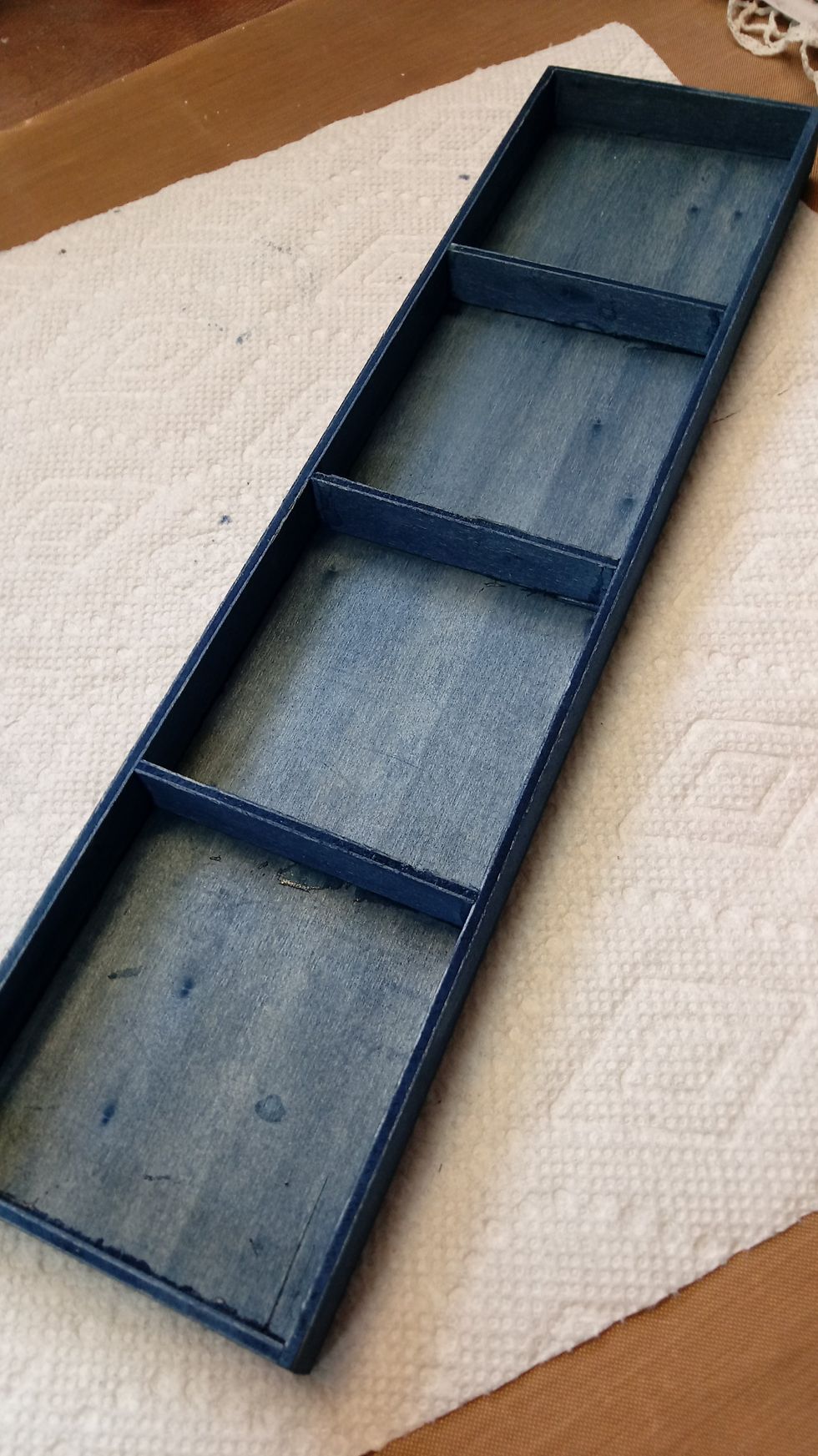 For some fun texture, I'm mixing 50 Shades Velvet Paint with mini craft stones and dabbing it around the corners of my piece. It's sticky stuff now, but once dry, it has a very nice hold.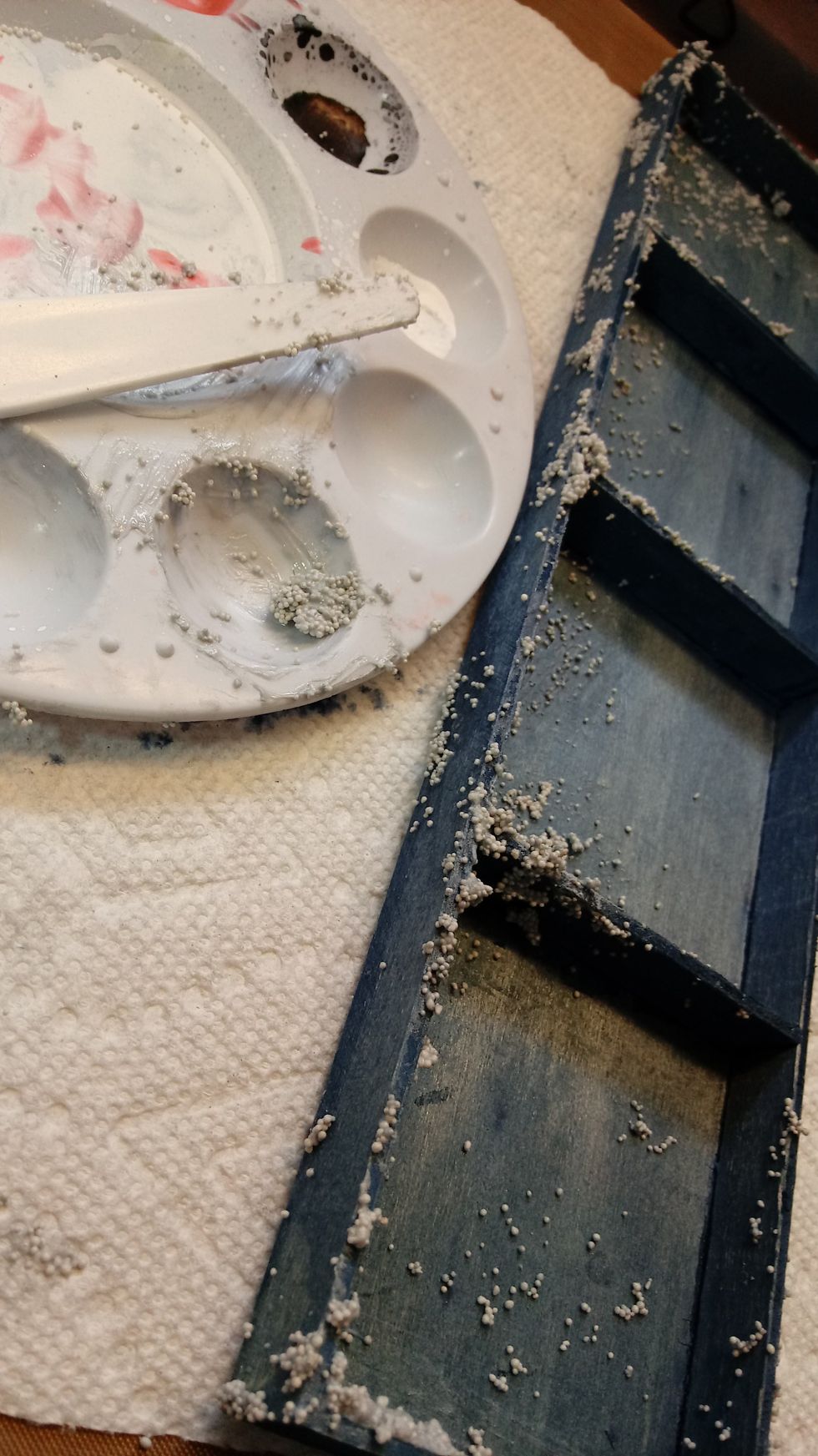 mmm...looks perfectly crusty!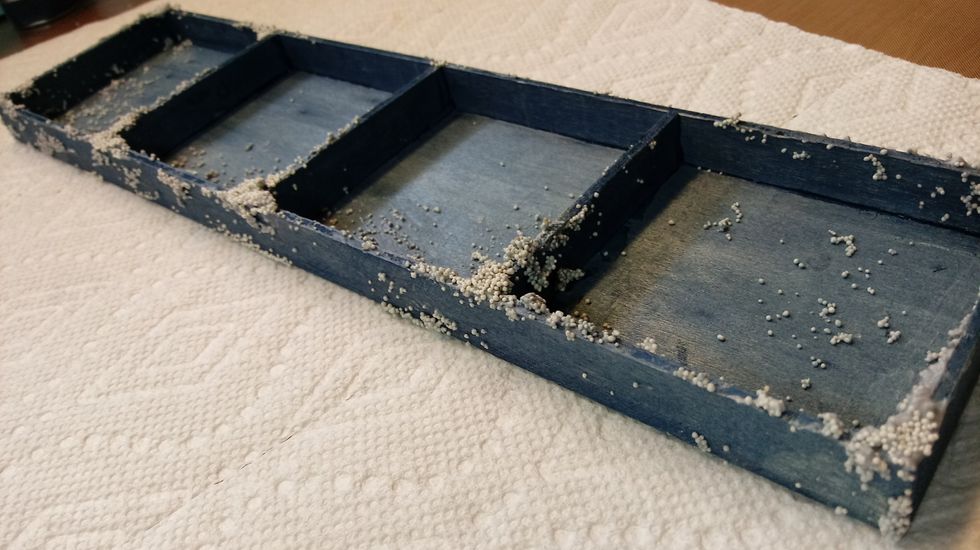 Now I'm dribbling just a tiny bit of Stargazer Minx Shimmering Ink around the inner corners and back wall of the box.
The gorgeous minx looks like it's wet even though it's dry.
With some black archival ink, I'm using a stamp to add more visual effects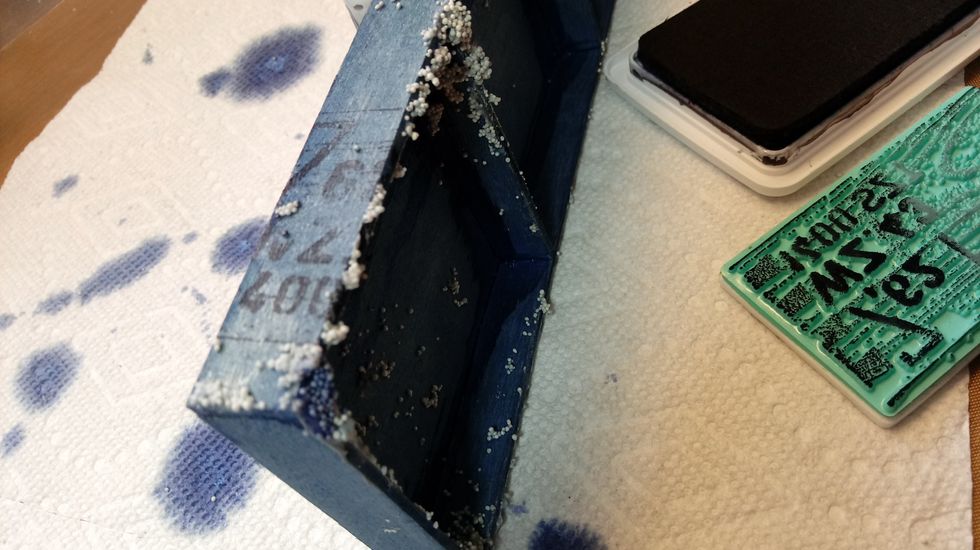 Now with my Raider Colorations Spray, I'm adding a few spots of black to my sandy gray texture.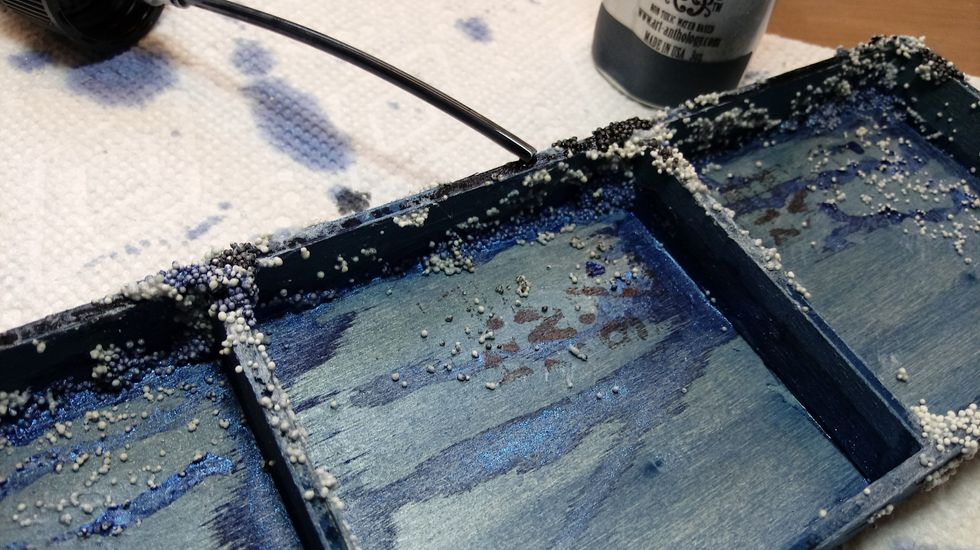 Once everything is dry I cut up and old doily to add some "netting". I have poked pins into the wood a bit to help hold the doily in place while some glued down hardware dries.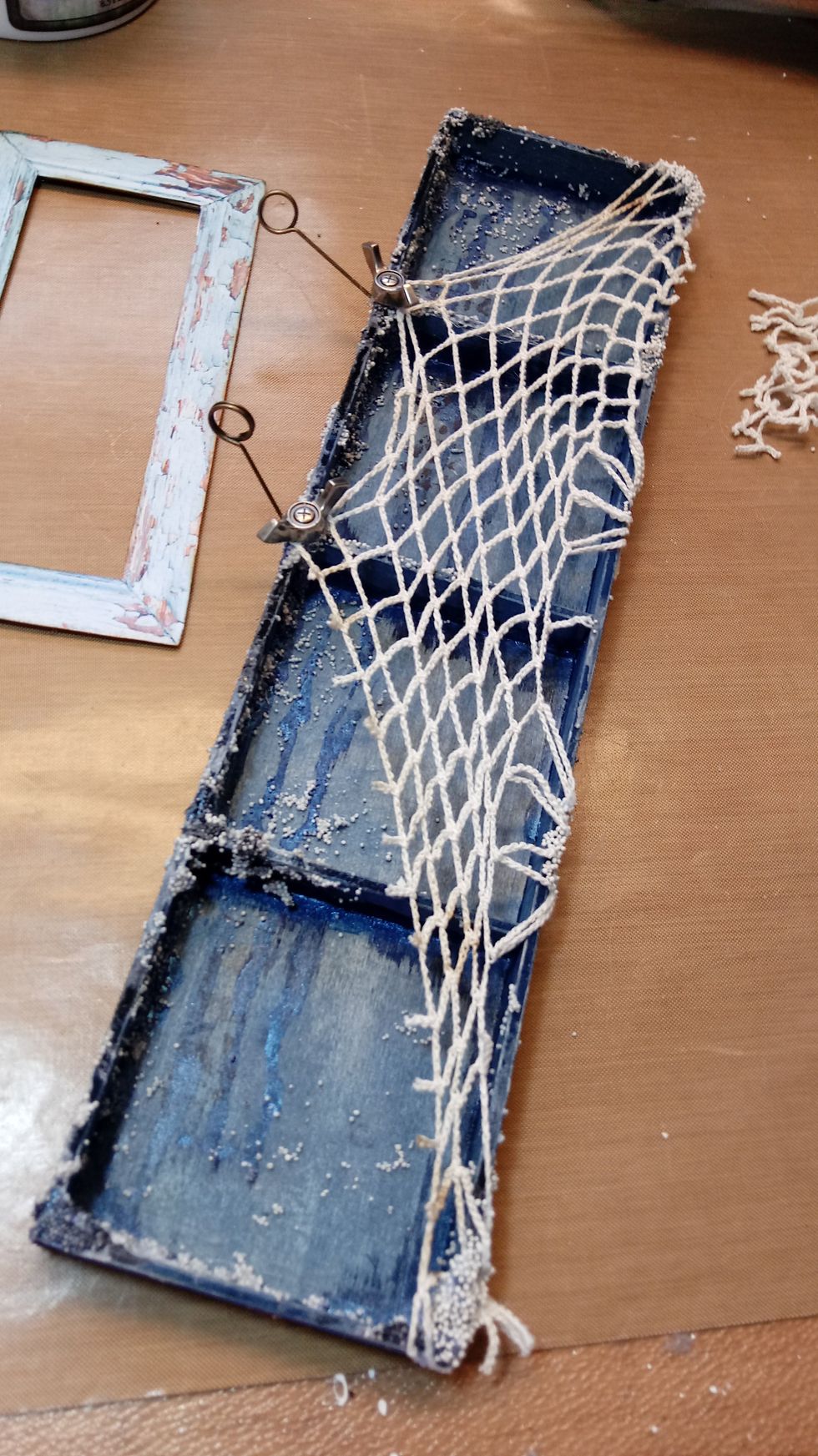 I have chosen some twine and diecuts to start embellishing my project.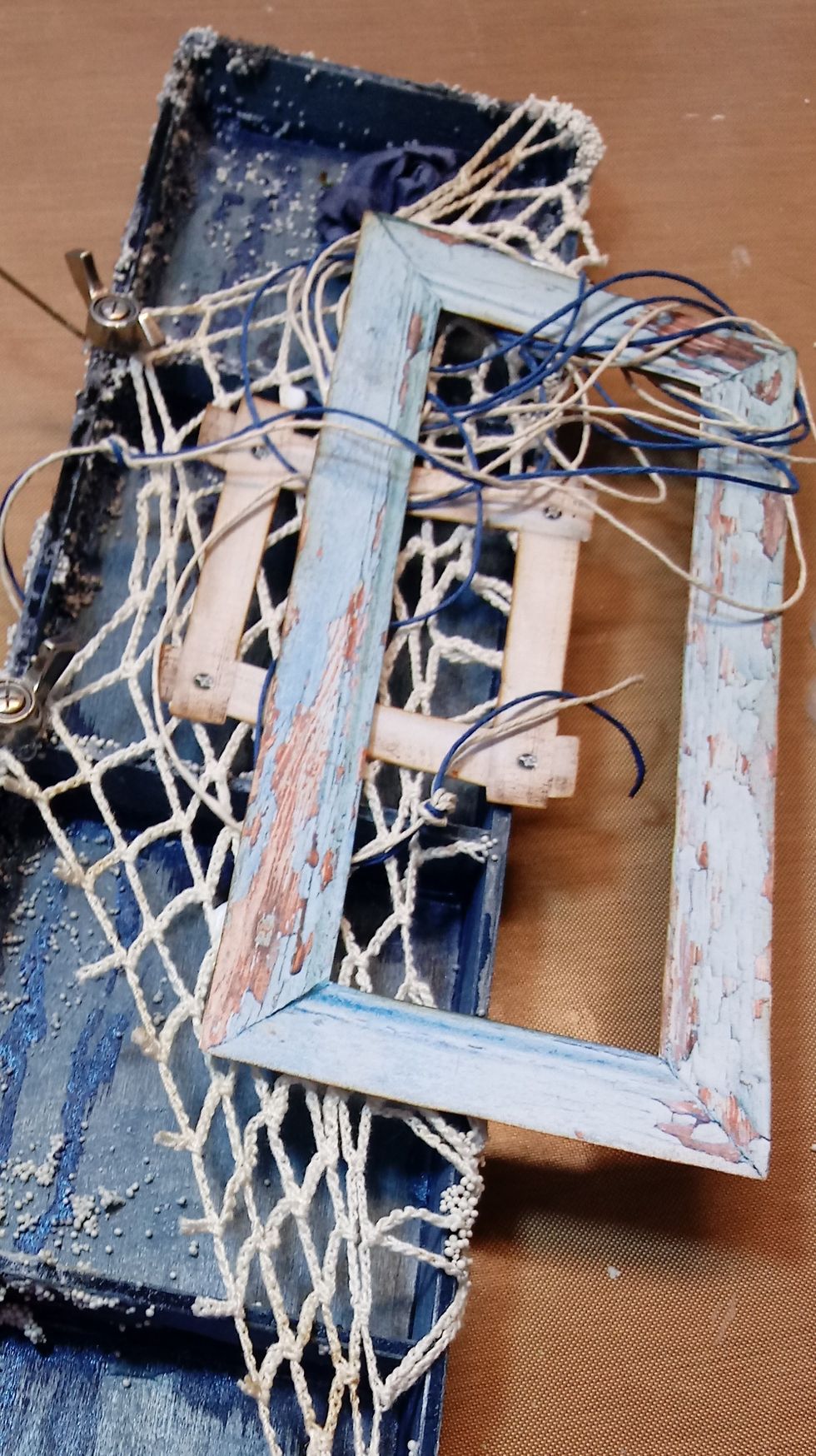 Gather your flowers, diecuts, chipboards, more netting...get an idea for where you want everything to sit before gluing them down.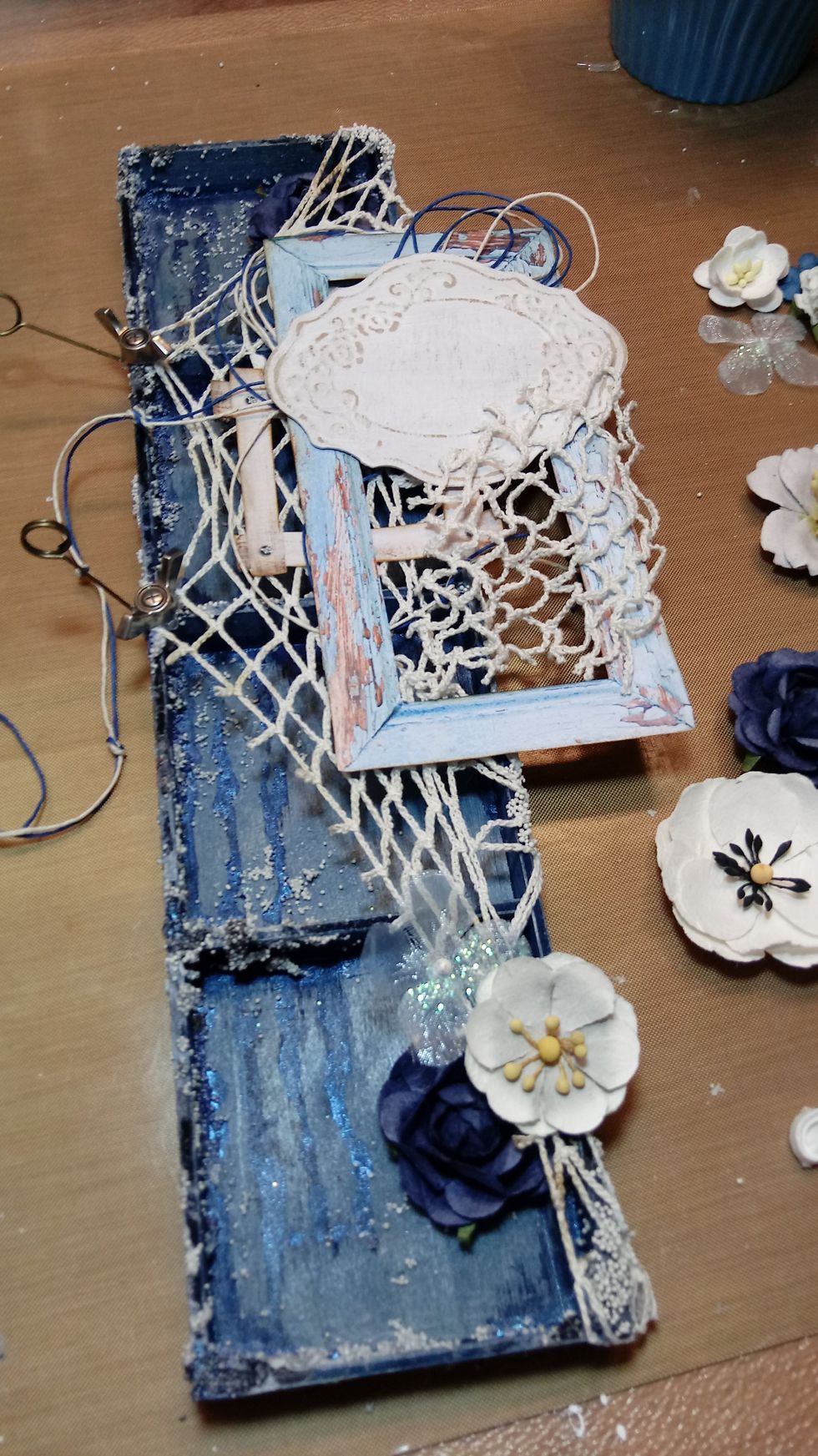 Here it is! All done. It's always fun to add a title and some little pops of bling for finishing touches.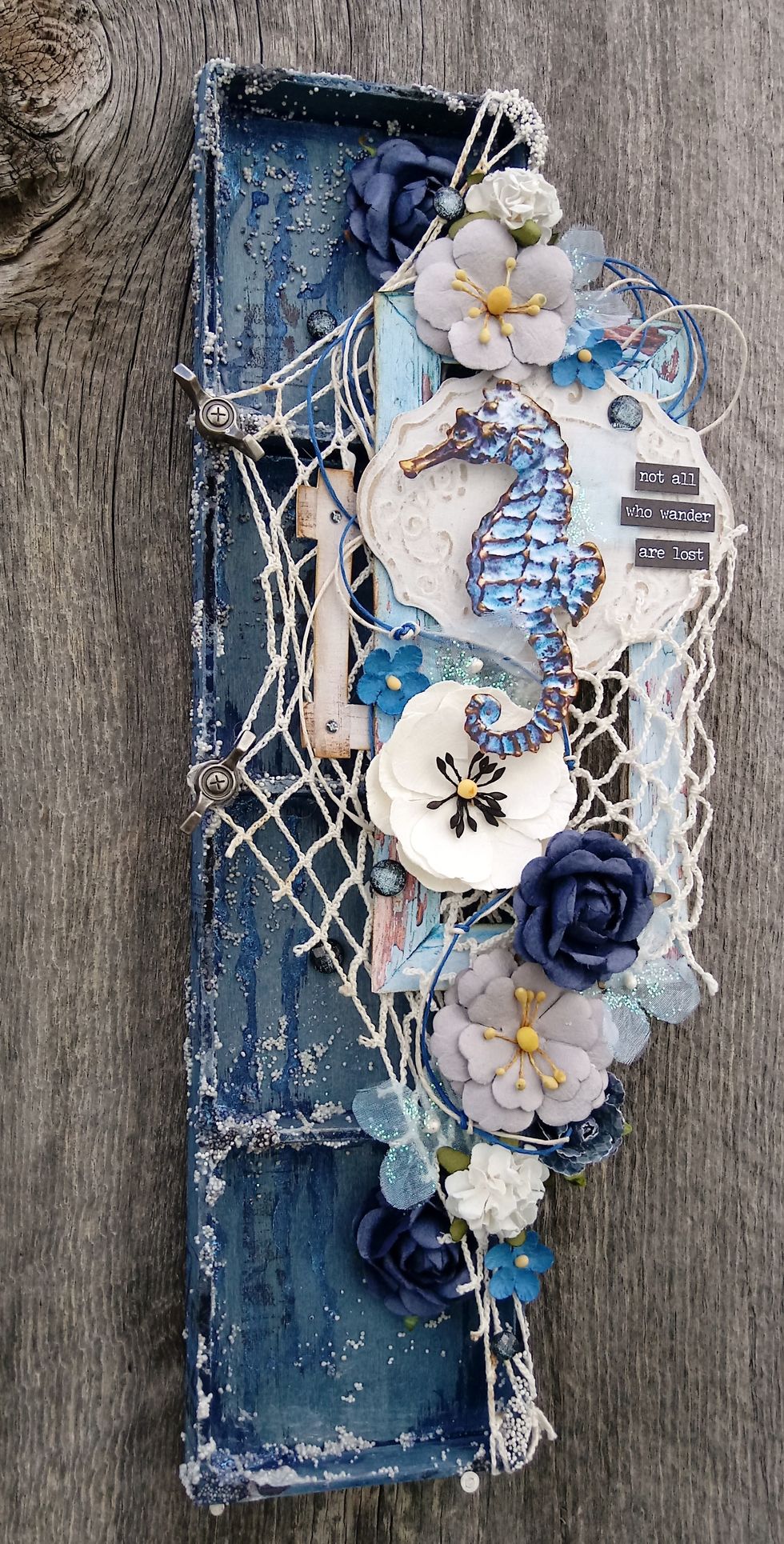 I hope I have inspired you to get out some supplies and get your fingers messy! Have fun creating!!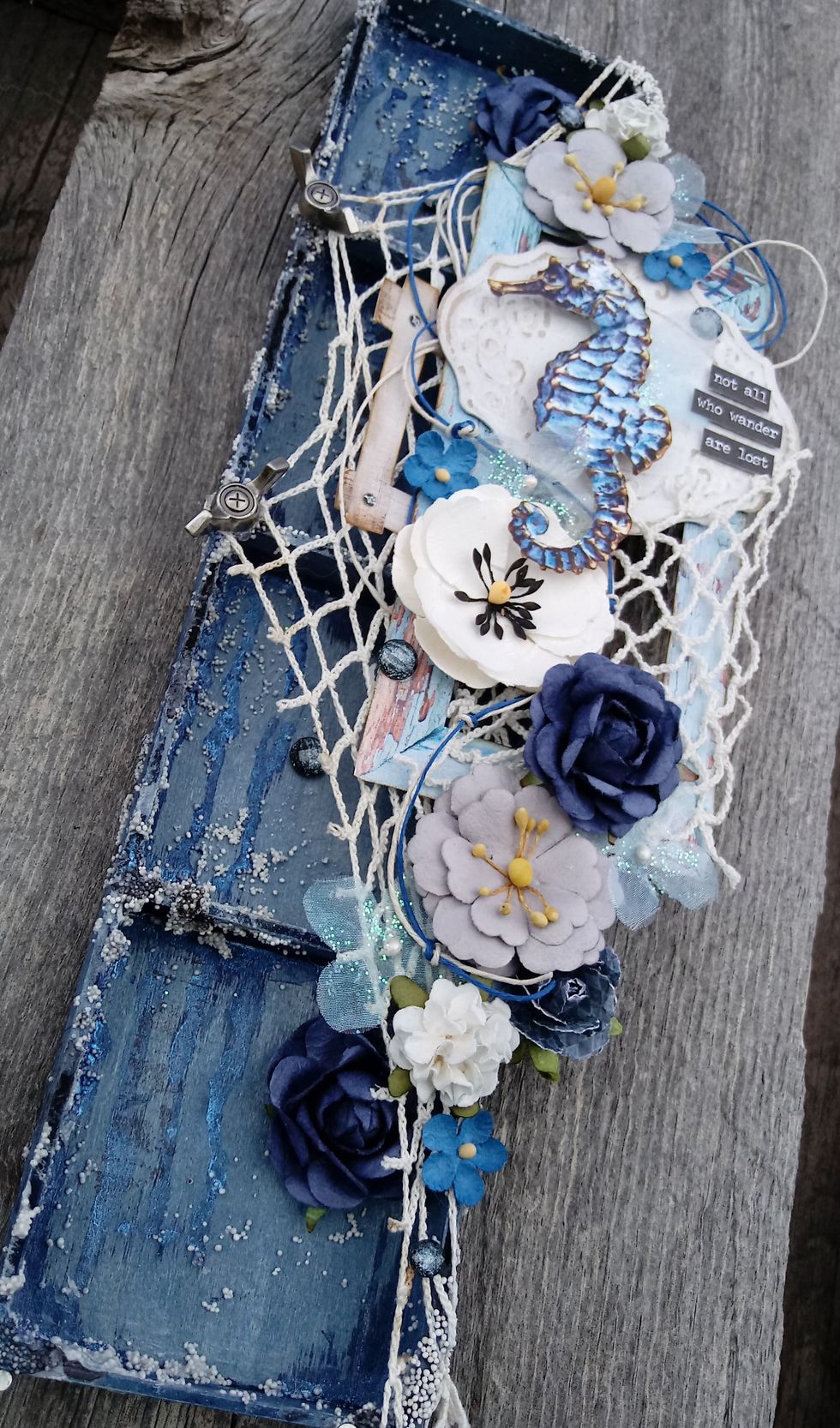 Ink Spot Colorations spray
Raider Colorations Spray
50 Shades Velvet Paint
Stargazer Minx Shimmering Ink
Art Anthology
Art Anthology is a manufacturer of dimensional mediums.\n\nCome chat with us in our Facebook Group: Art Anthology Adventures in Art