Reuse Old Toilet Paper Rolls Into Planters
3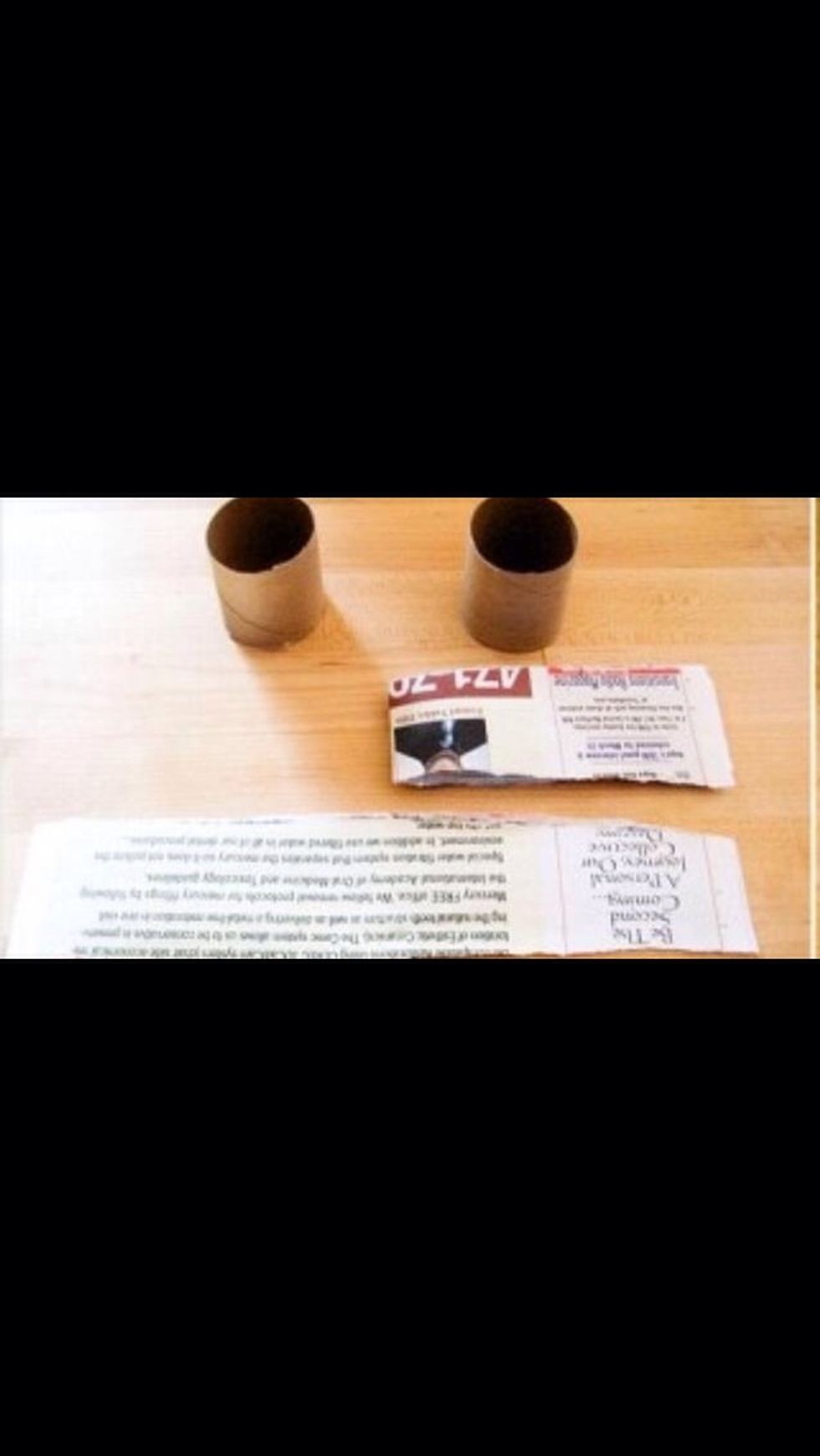 Cut your newspaper into strips the same length as your toilet paper roll. If you want you can cut the rolls in half.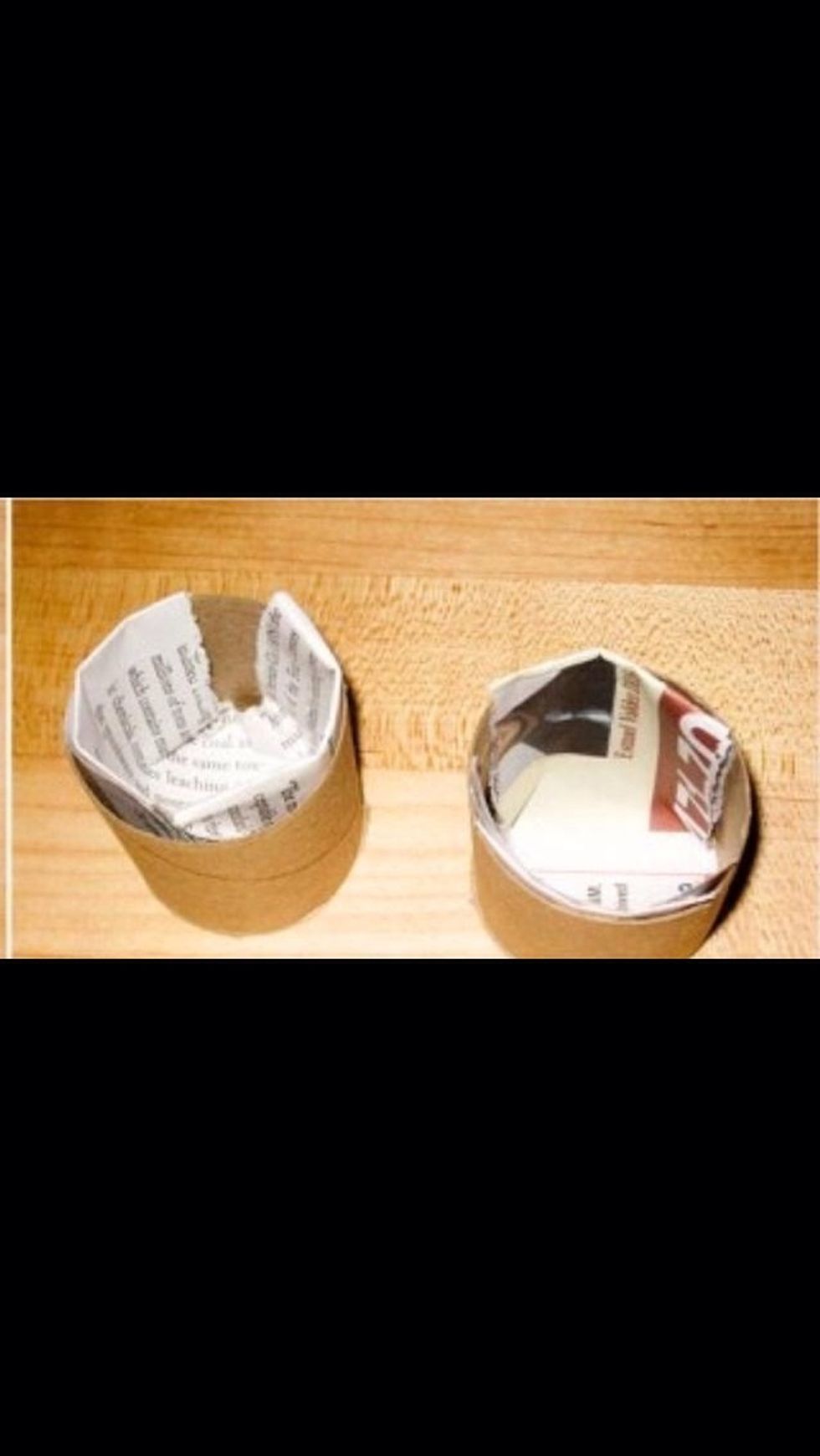 Place 2 newspaper strips (folded in half) on the bottom of the roll by having the 2 ends stick up. On the 2 ends, put a little glue to secure. Roll up other strips and place into roll.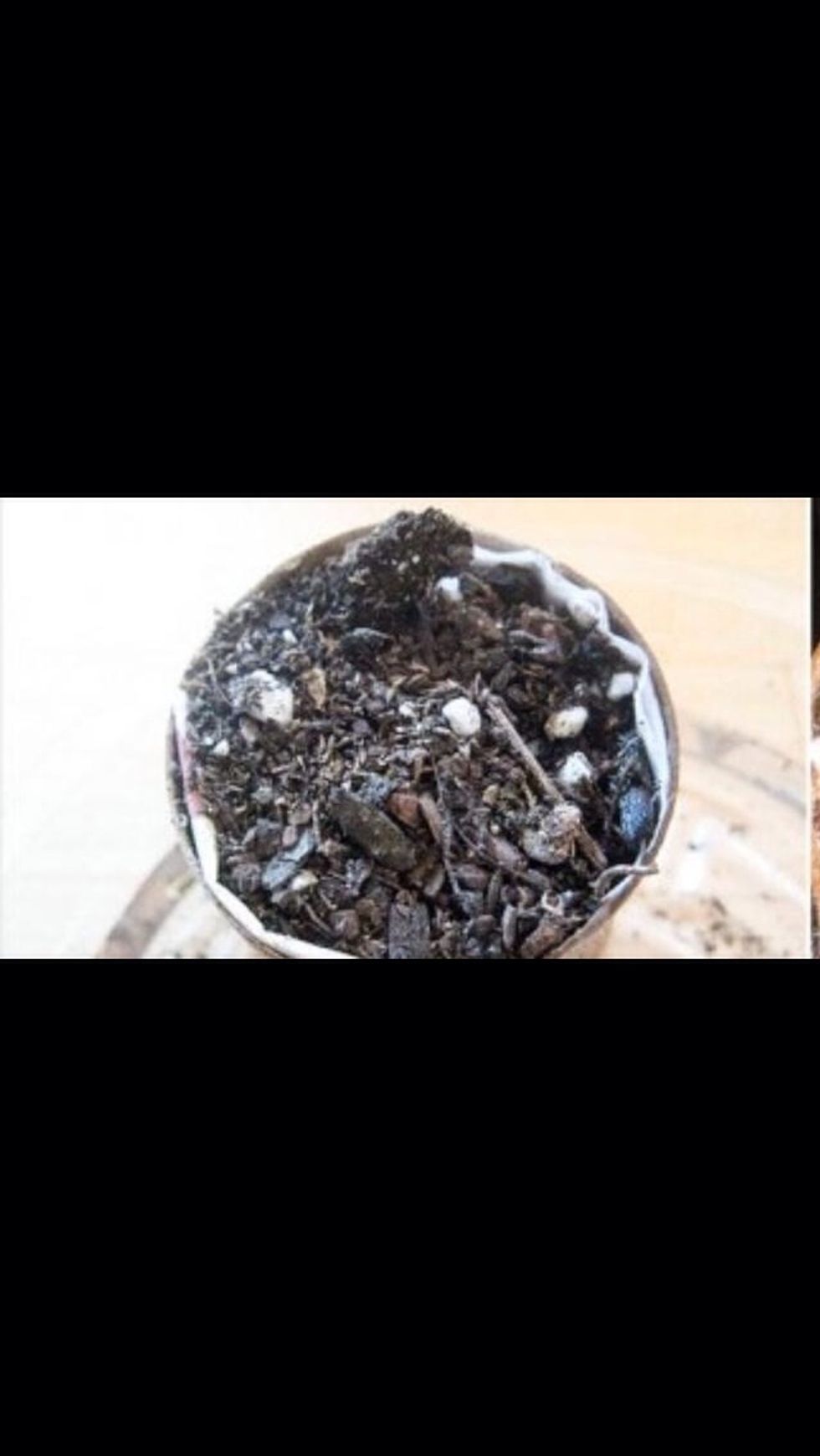 Add 1 layer if soil then add your seed, then sprinkle a thin layer on top.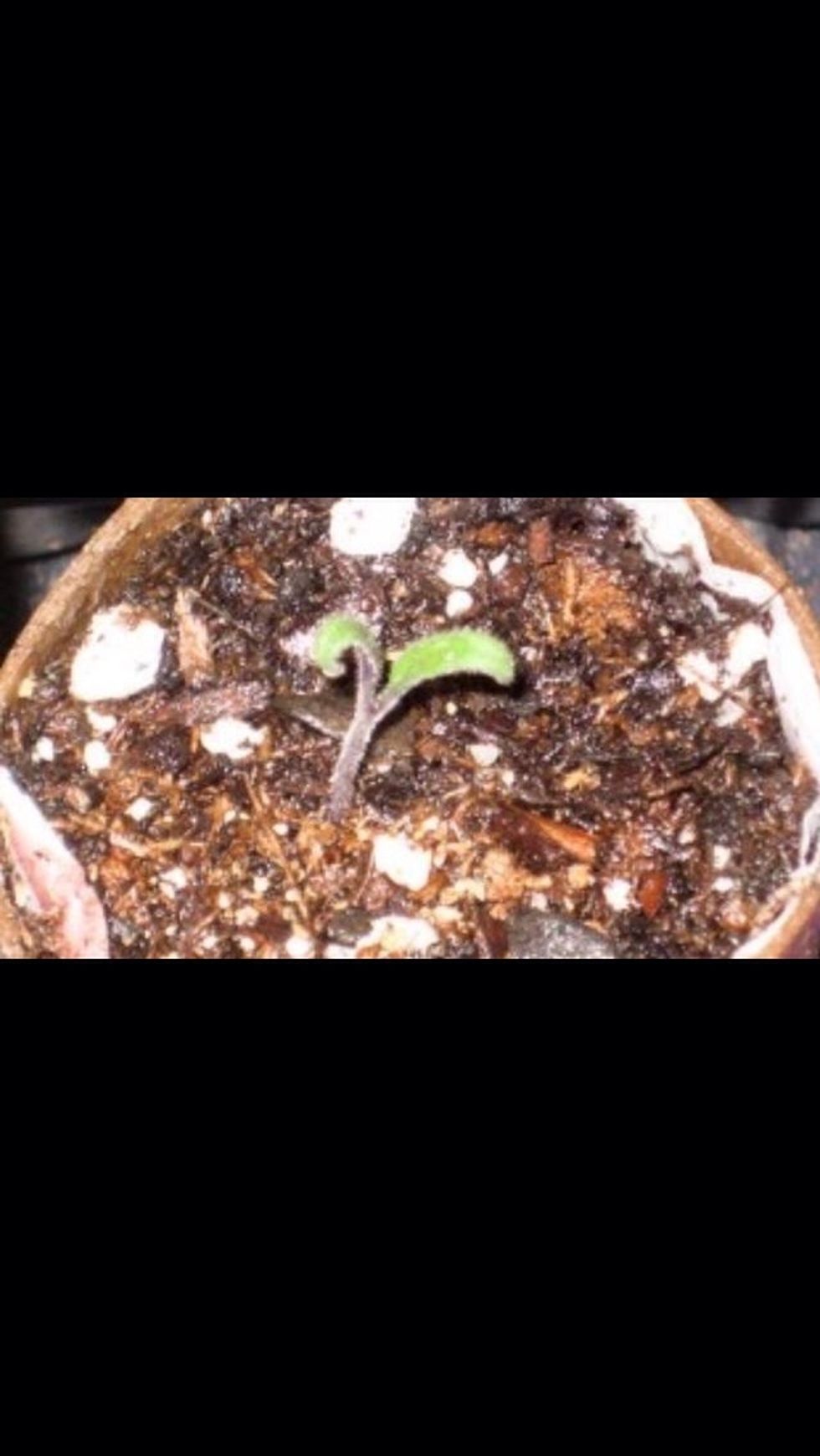 Your plant will grow!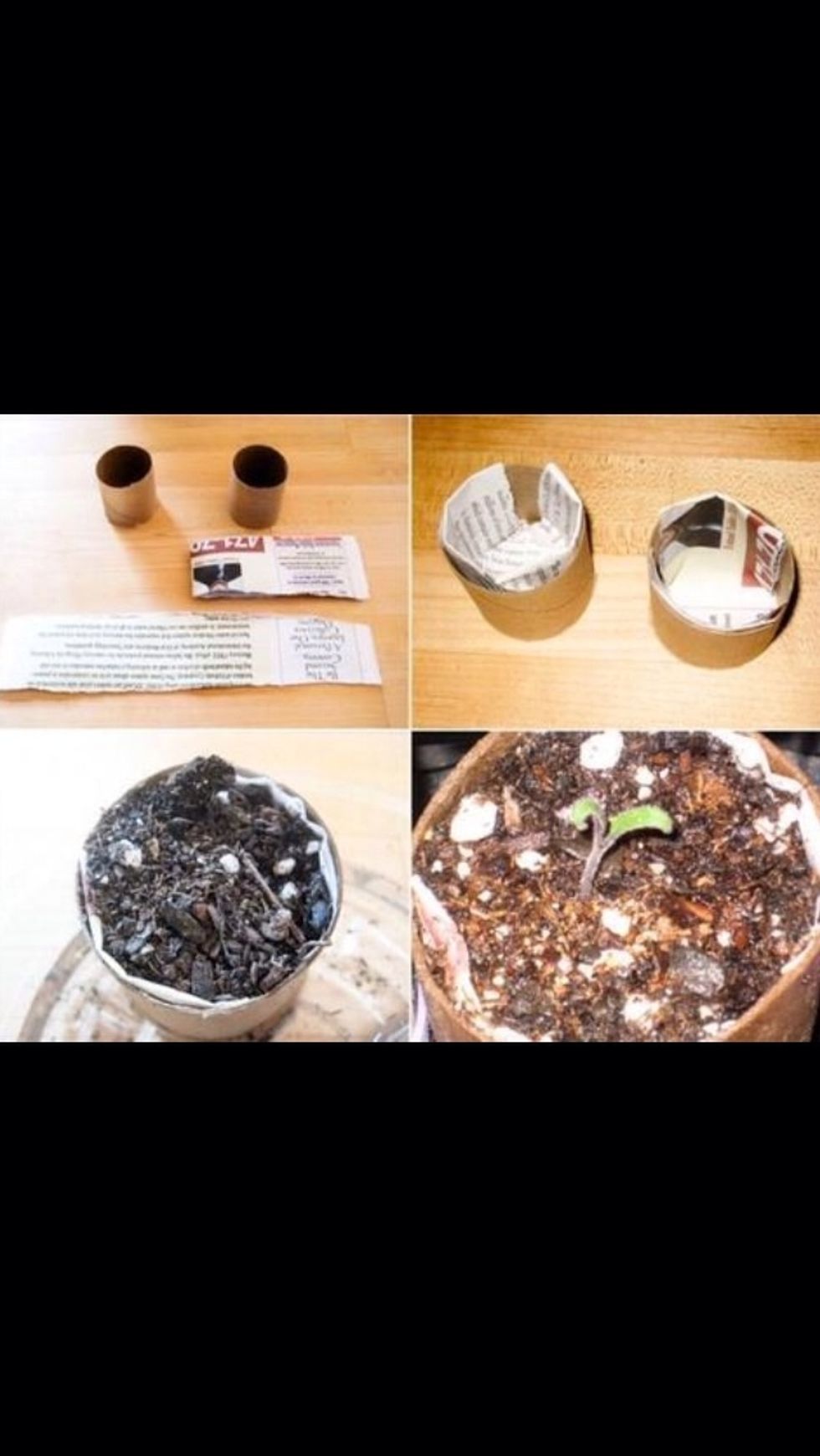 If you want to plant it in the ground, you can keep it in the roll because both toilet paper rolls and newspaper are biodegradable.
Toilet paper rolls
Soil
Plant seed (s)
Newspaper
Glue
Rachel J
Hello! My name is Rachel, I'm 16 and I live in Canada.I love making fun things and crafts. Please like, comment and follow me!