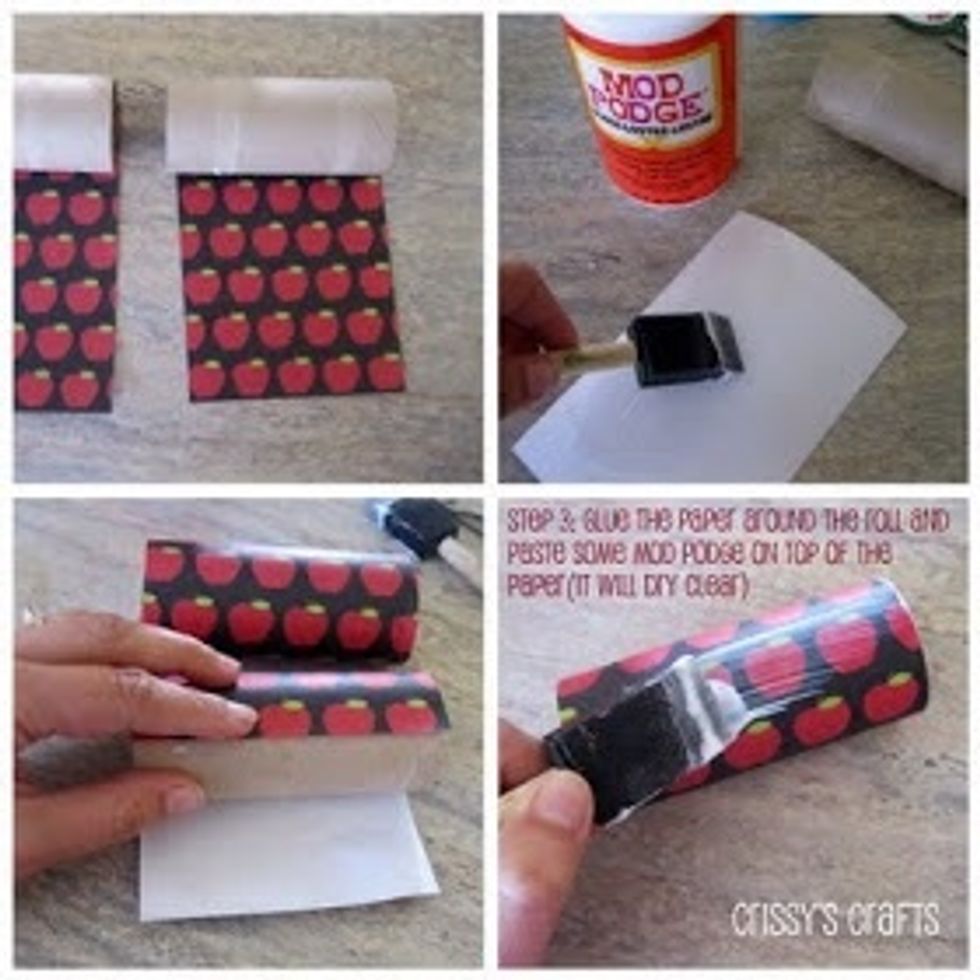 1.Measure a piece of paper to the size of your toilet paper roll. 2.Mod Podge the back of your paper and stick it to the roll. 3.Mod Podge the outside.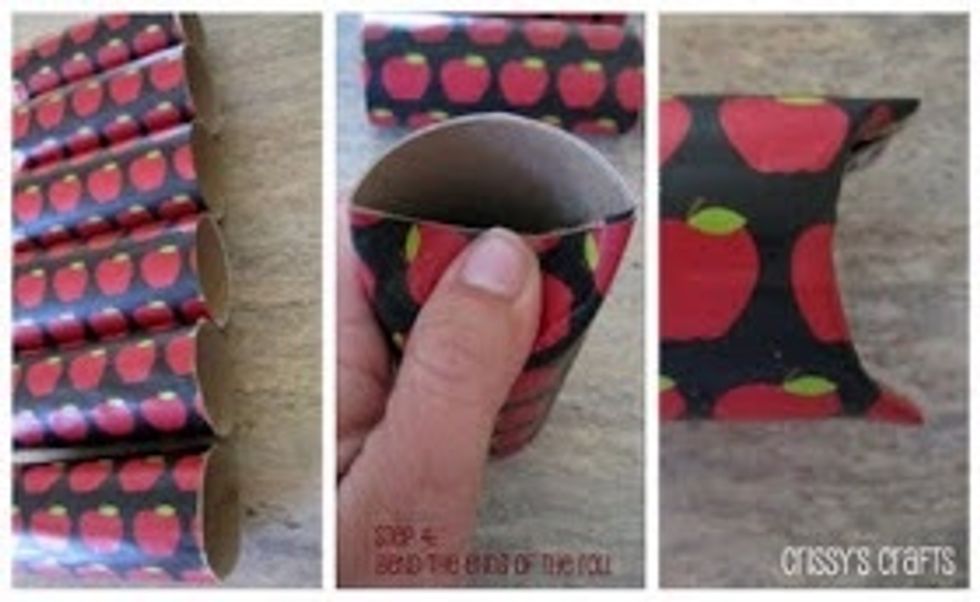 1.Fold in both sides of the roll to close it. 2.Before you fold in the other end of the roll, you can put something in it.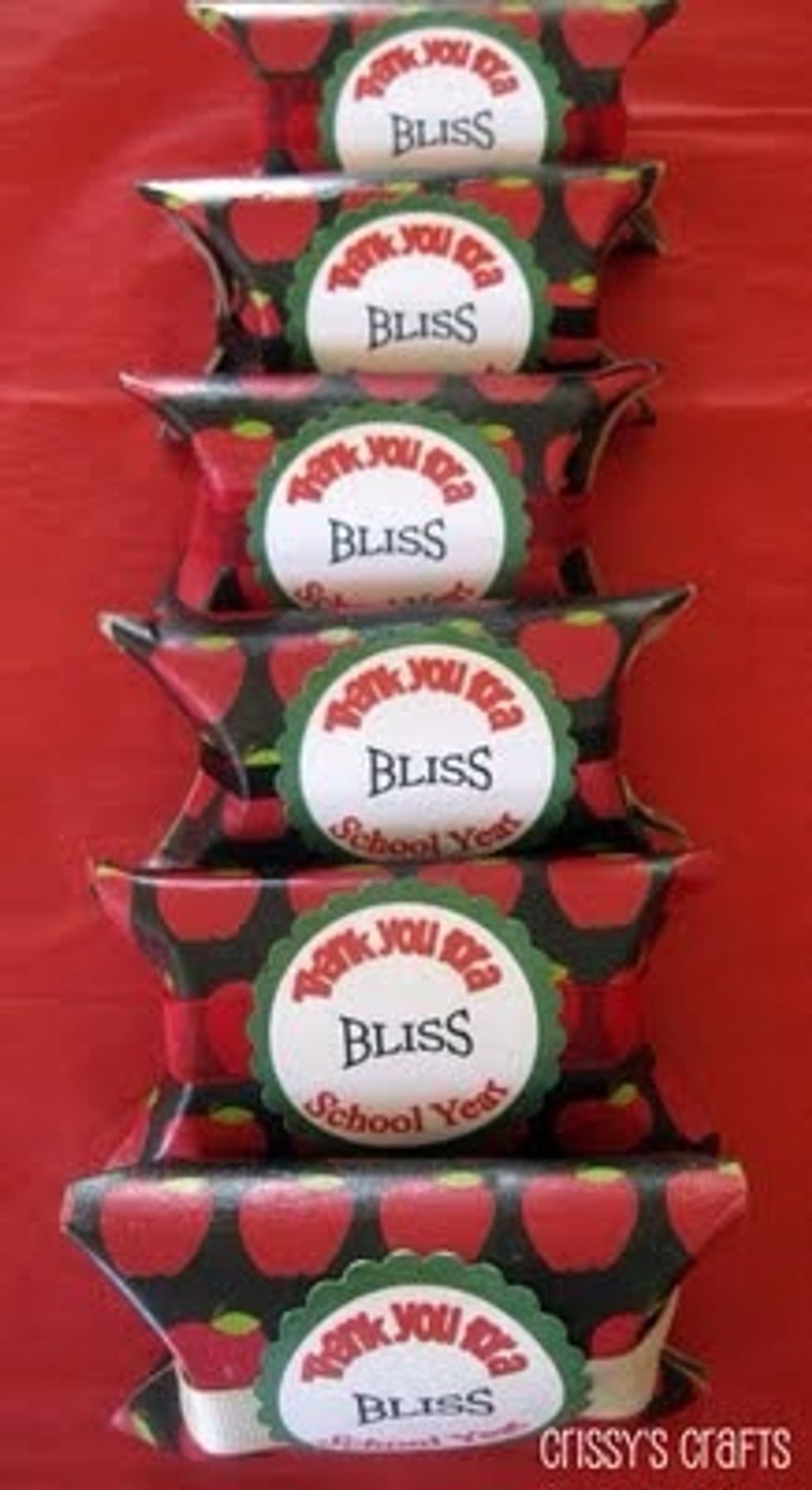 Done! You can a ribbon and/or a label to it. The ribbon or string can help it to stay closed.
Toilet paper rolls
Mod Podge
Scrapbook paper
(Optional) Ribbon and Labels
Rachel J
Hello! My name is Rachel, I'm 16 and I live in Canada.I love making fun things and crafts. Please like, comment and follow me!