Make a bag from canvas or other strong material and a washable cover from old t-shirts! Super fun to use memorable concert or marathon race shirts to essentially create a scrapbook bean bag chair.
187
How does a thrifty crafter and an ex- military officer work out what to do with old shirts? Why throw them away when you can make a memorable bean bag chair cover from them?!?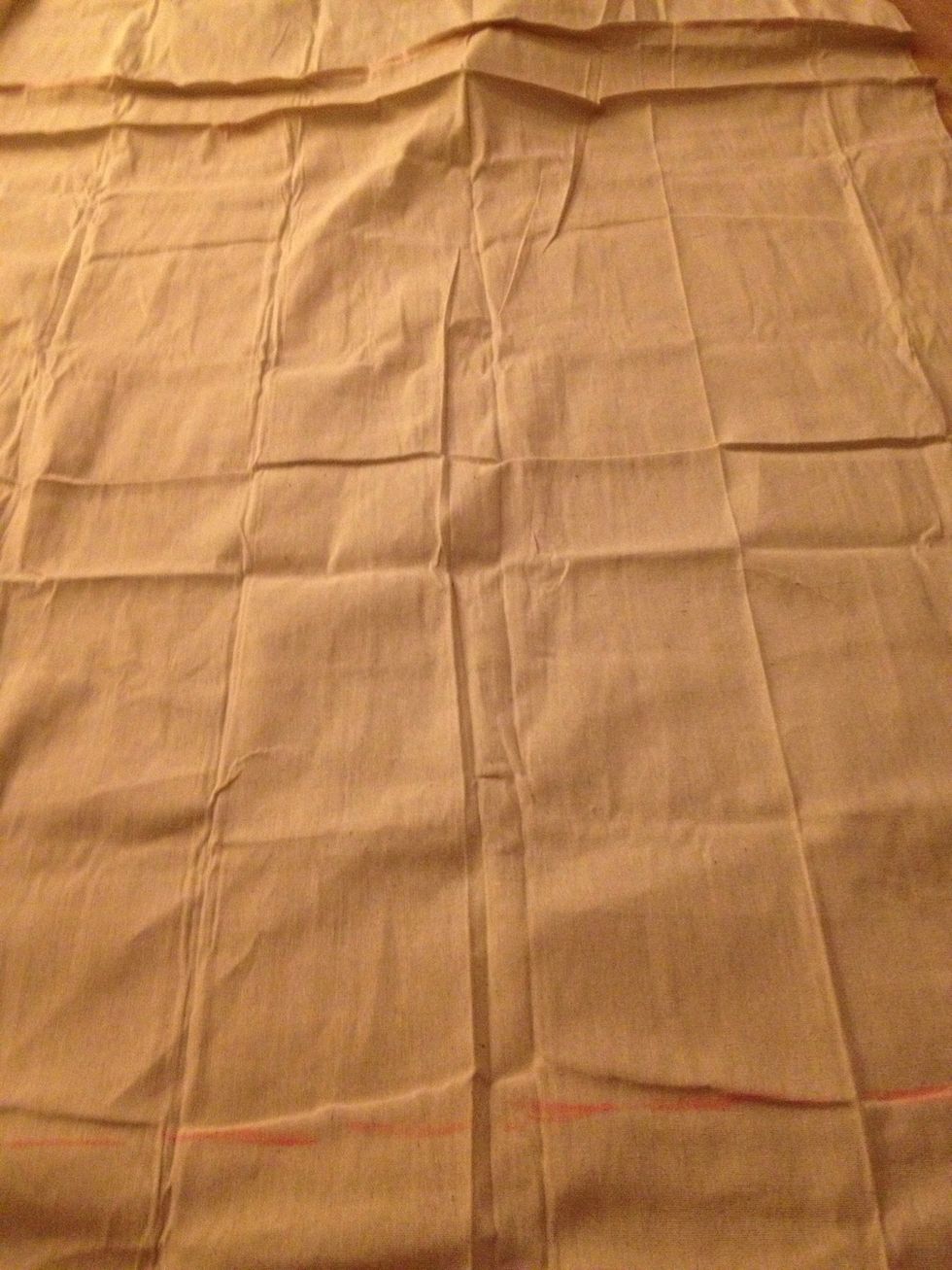 Take canvas (ironing might help) and mark outline for sewing. 1/2 seam allowance for a bag 45" wide, 60" tall with a 5" gusset. Cut 2 pieces for sides 6" thick -1 @ 46" and 1 @ 61 inches.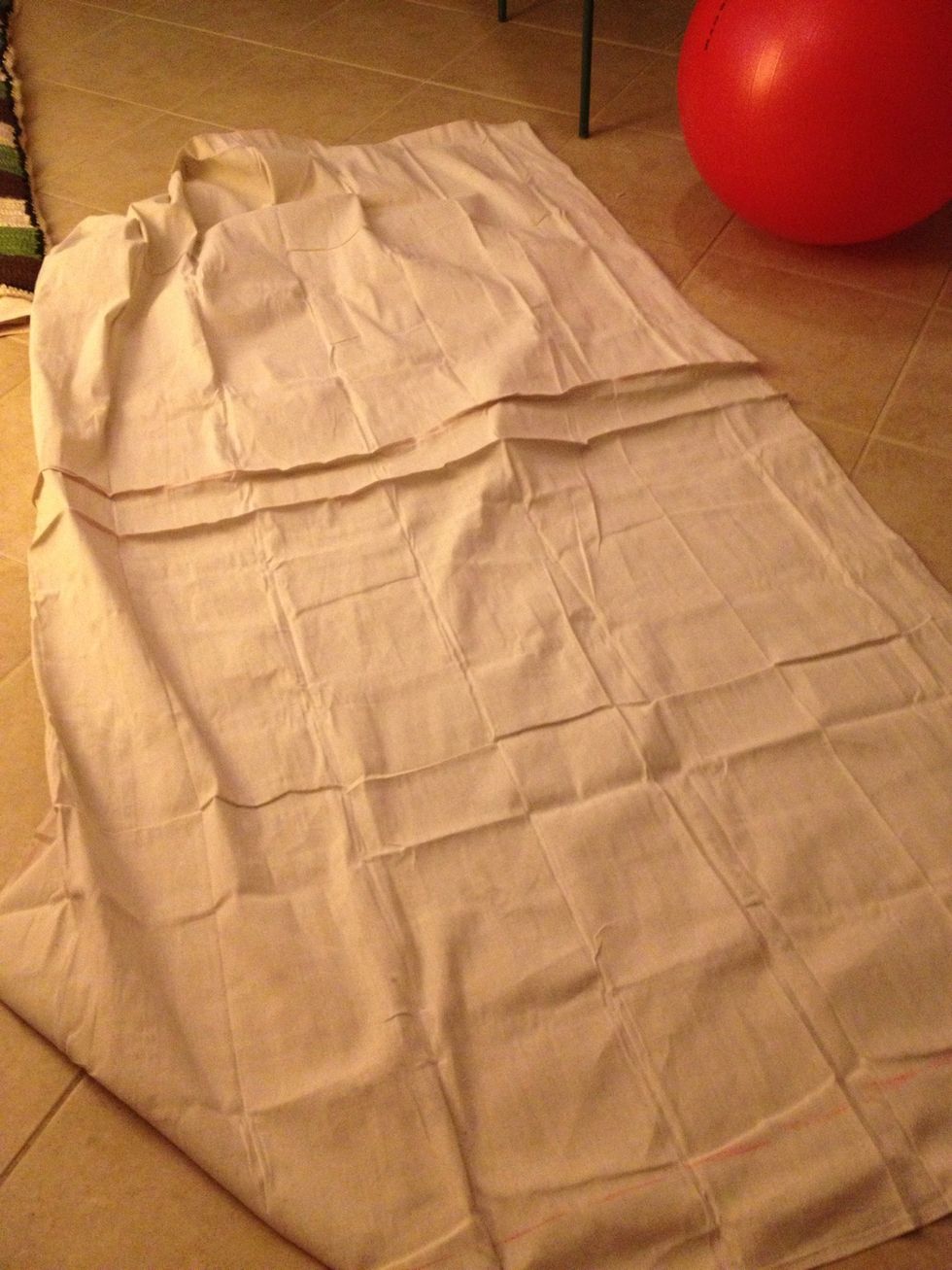 I didn't cut up my canvas- but stitched the edges of the gussets closed. Your choice- I'm just lazy. Stitch the side pieces to the bag to form but leave a large opening on 1 end.
Dump bags of varying materials into canvas bag, mixing as you go. This combo gives it a good feel without too much weight. Then stitch the opening closed. I ran it thru the machine again to be safe.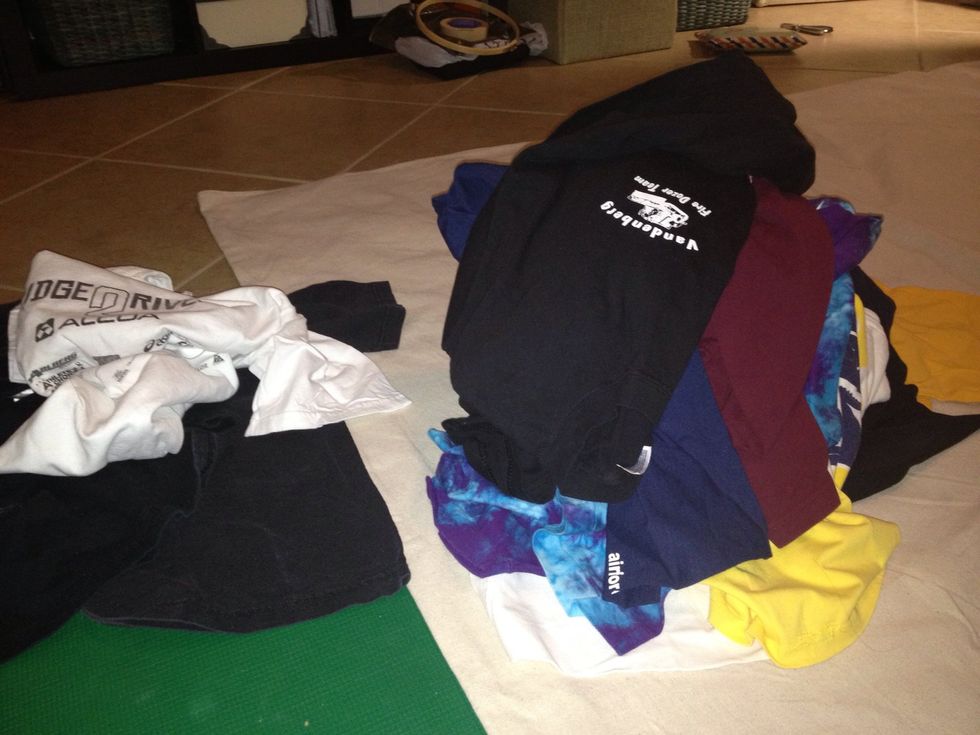 Pick out your shirts and flatten to mark and cut.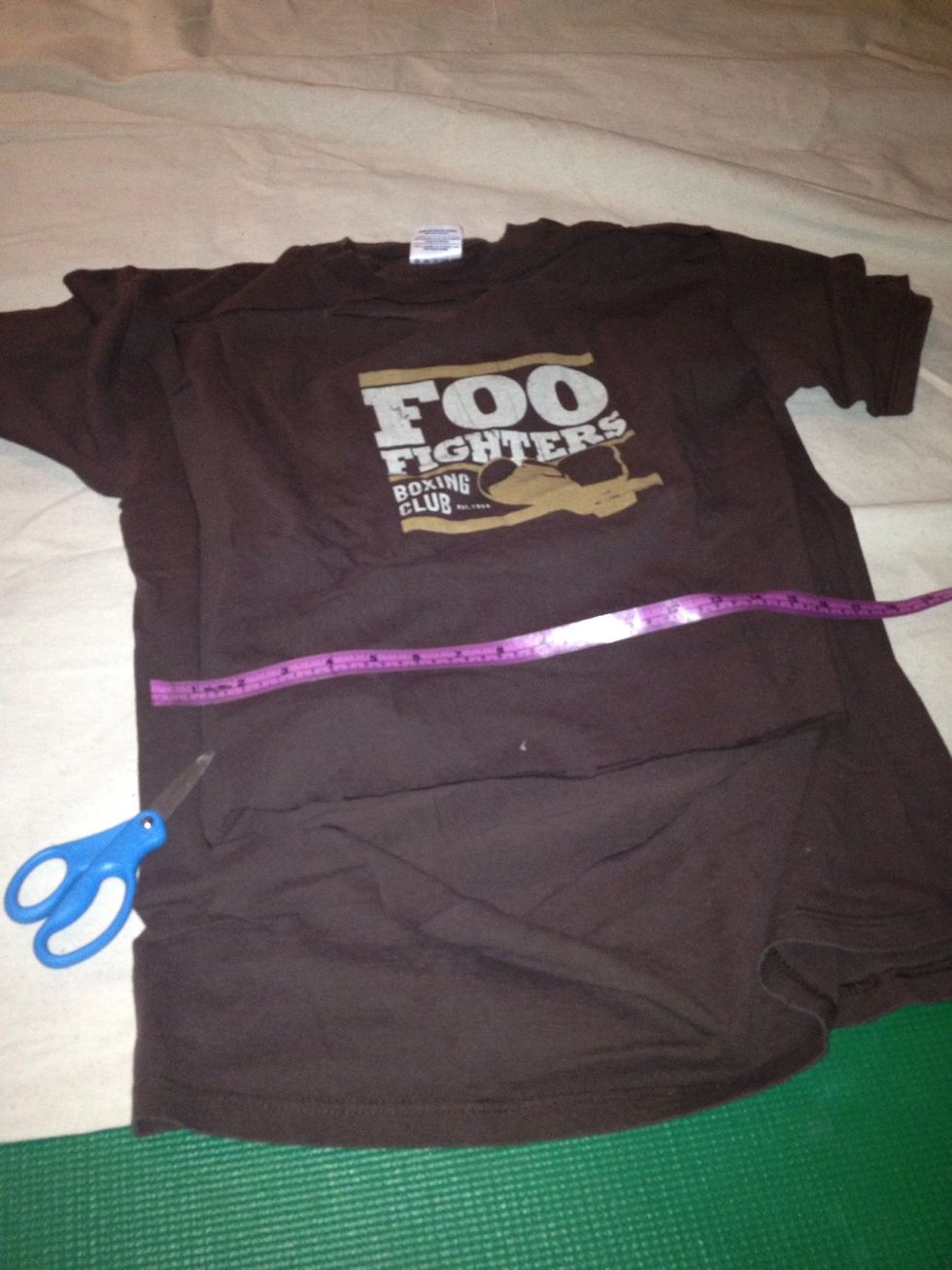 Measure out area. You can just cut or make a template for all of them. (Template is a life saver. it's totally worth it, consistent and a time saver!)
Line up the template, chalk the border and then cut.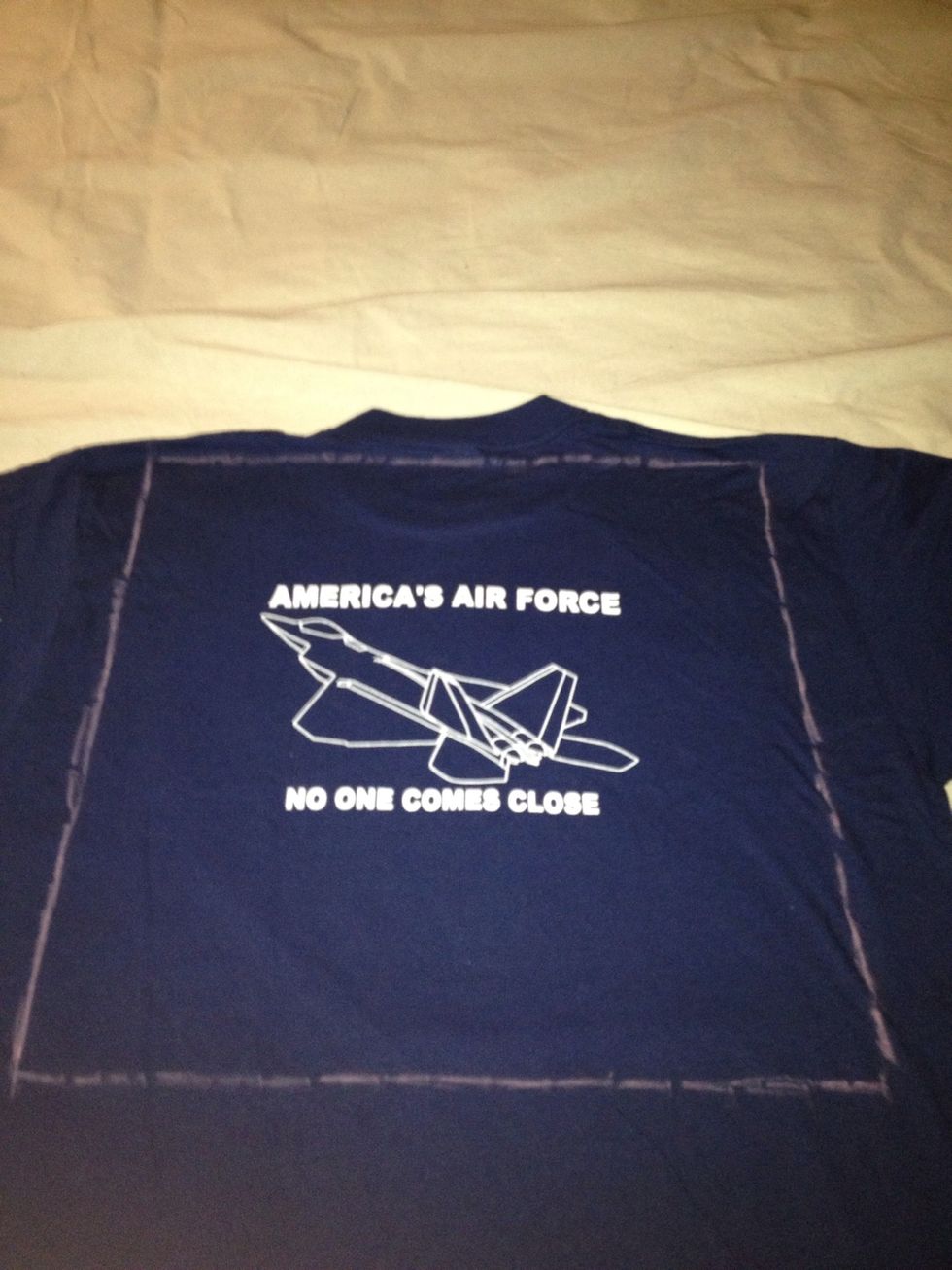 These are 17x17 inch squares. You can go smaller if you want to add a gusset for the sides. I just used oversized t-shirts.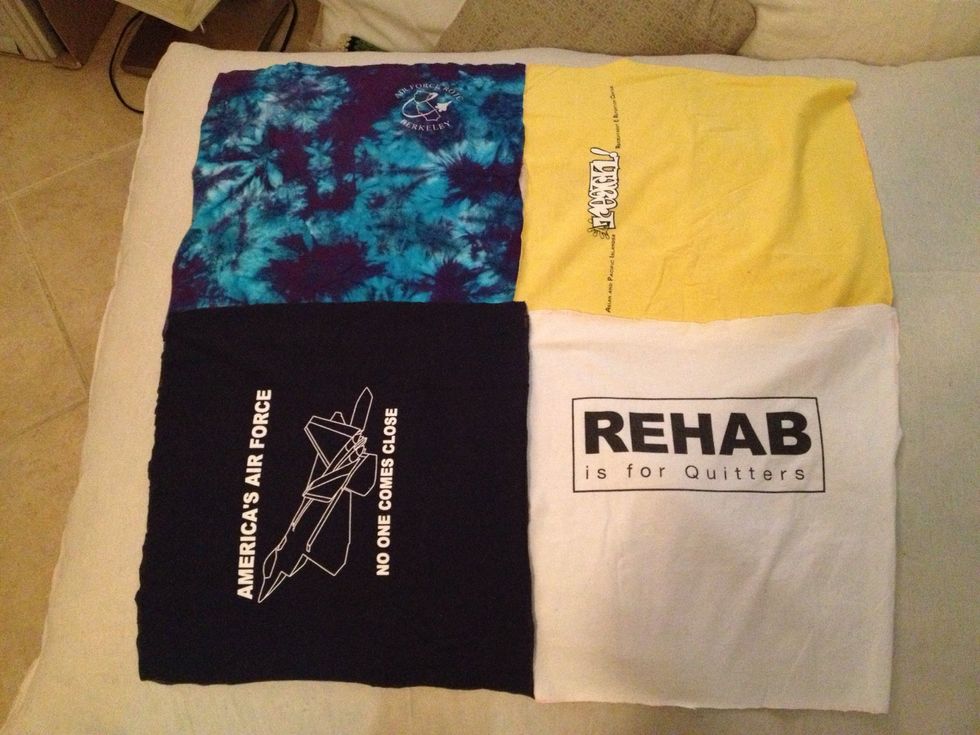 Layout your shirts to create a pattern. ( and make sure they fit- whew!)
To make a gusset in the cover- Grab a twin flat sheet from wal-mart for $5 and cut 2 each- 6" x46" and 6" x 61". Fold the sheet b4 cutting for extra strength. You'll stitch these to the sides later.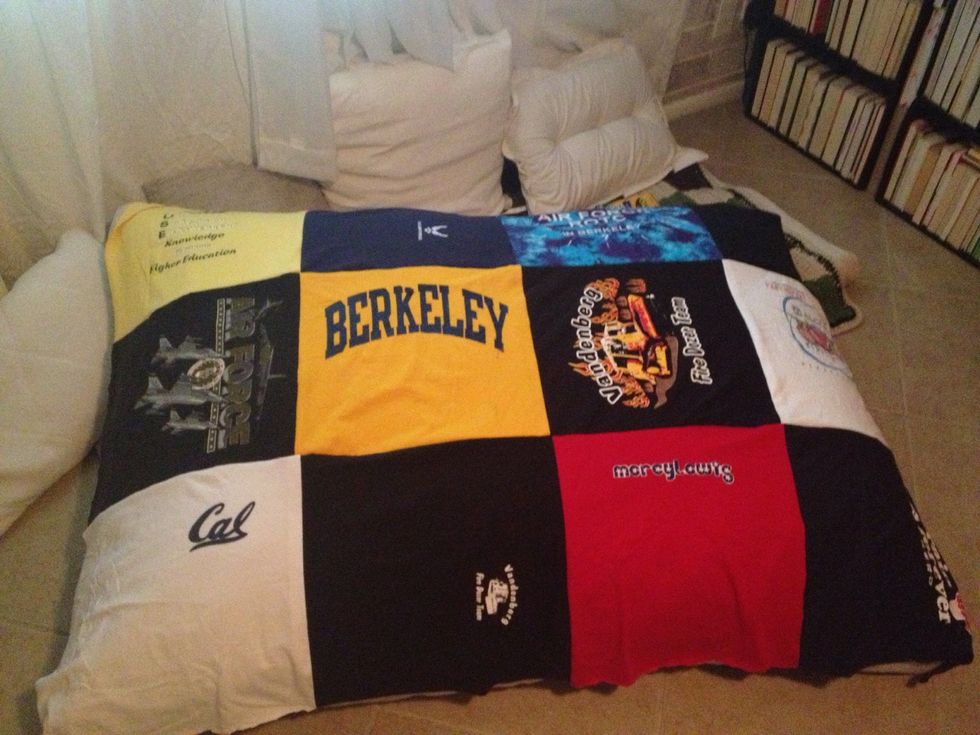 Stitch your shirts together in 3x4 rows, then stitch the rows together. Each side is 3 rows of 3x4 shirts.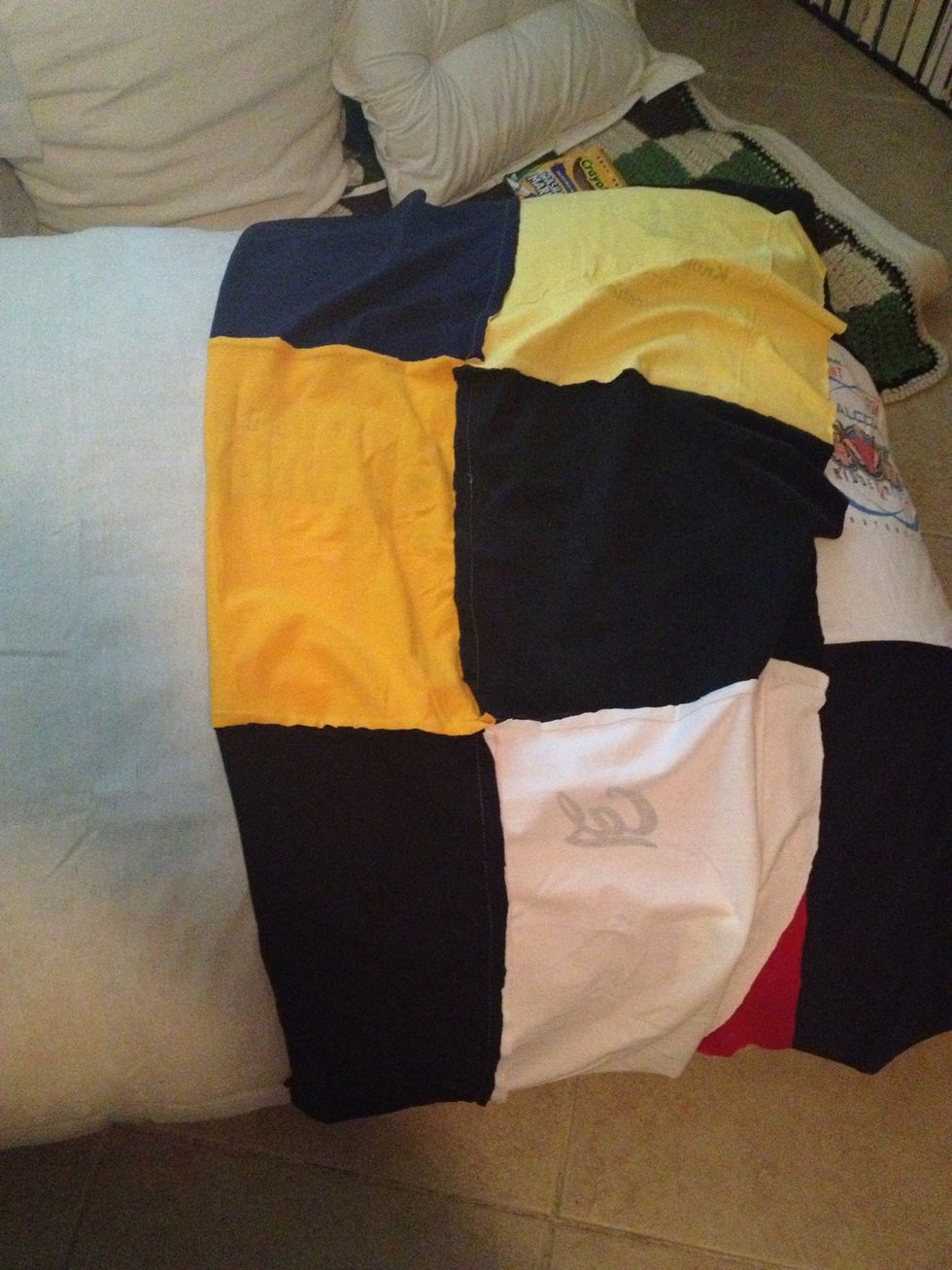 Take each half of cover & stitch edges together. (Always right sides together) or stitch gusset sides to one half, then stitch sides to other half. Close up the edges but leave 1 side open 4 closure.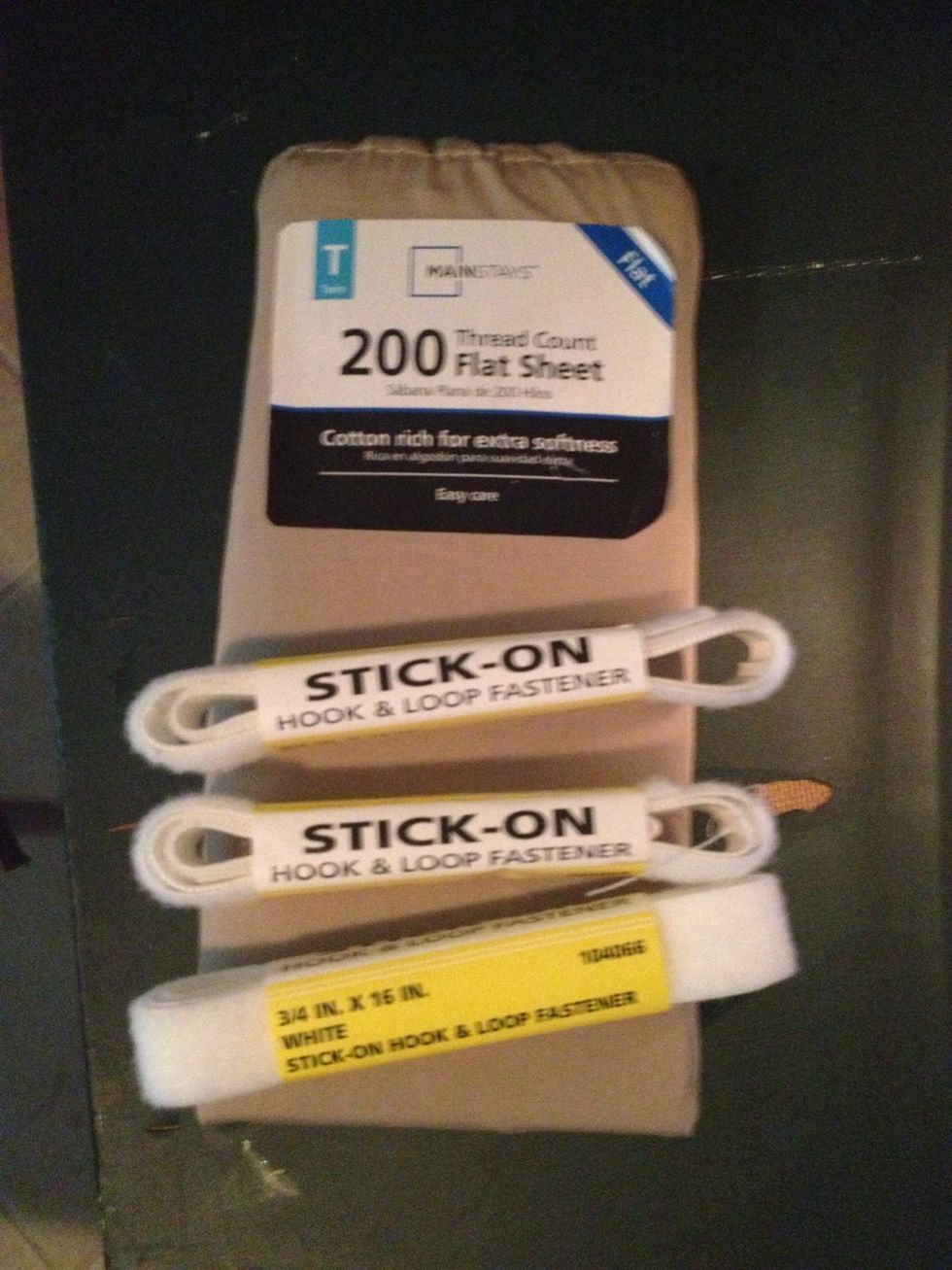 Sheet for gusset and Velcro for closure. Fold the edges of the shirts and stitch. Peel and stick hook and loop to opening of t-shirt cover. I stitched over it for extra strength.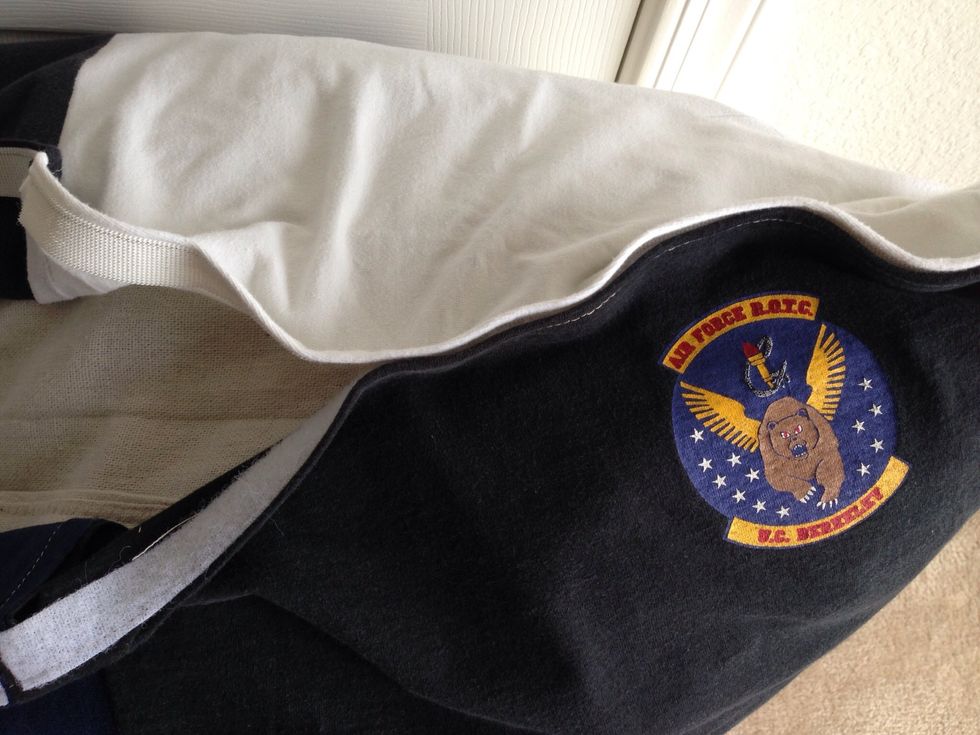 Sorry no pics as I went - but here's a pic of the finished insides. I just ironed the t-shirts down, stuck the Velcro on and stitched. The machine didn't like the adhesive though.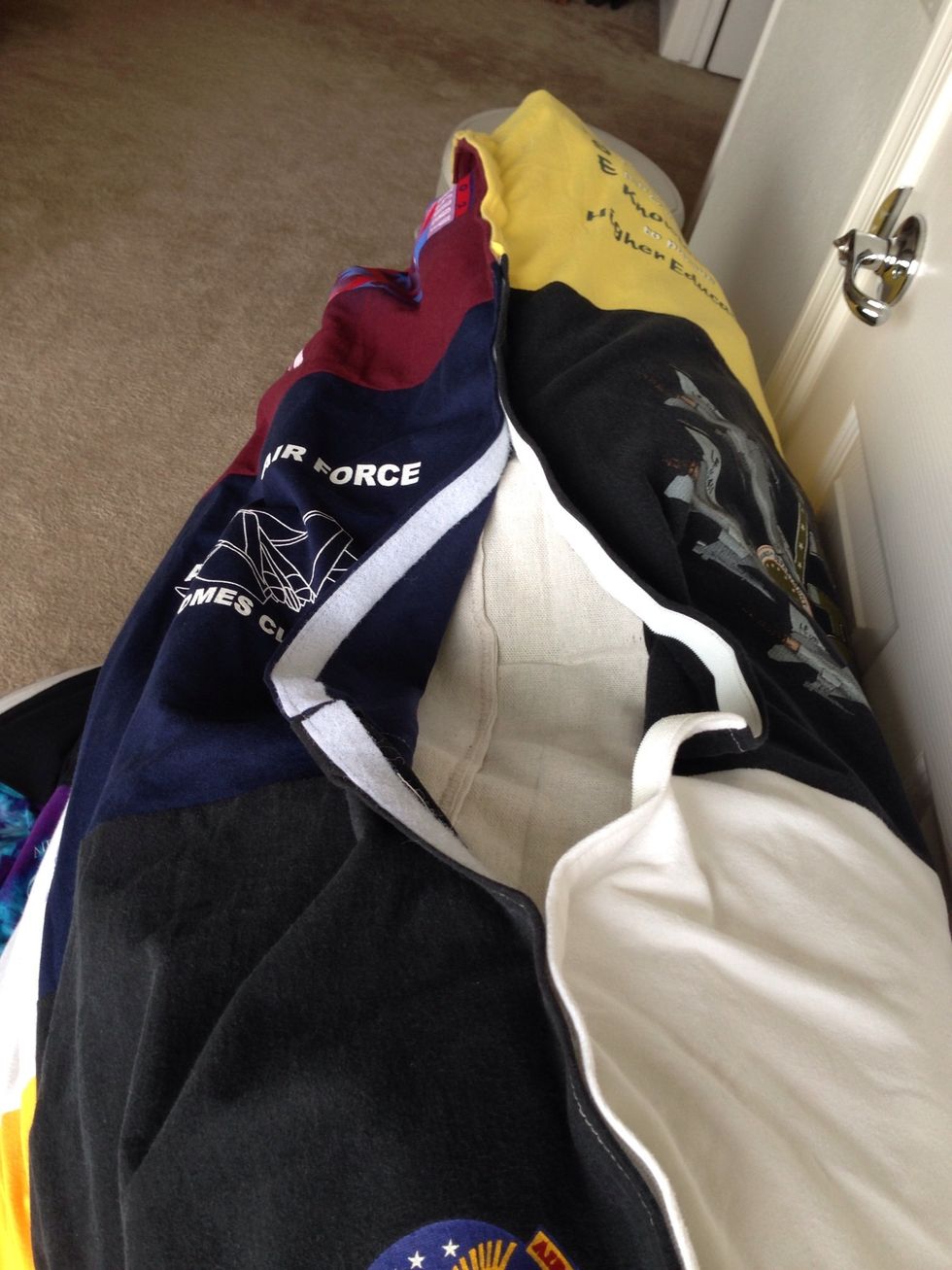 The edges of the fasteners didn't quite match up- but you can't tell and it does the job. I'm a novice sewer- so this was new for me.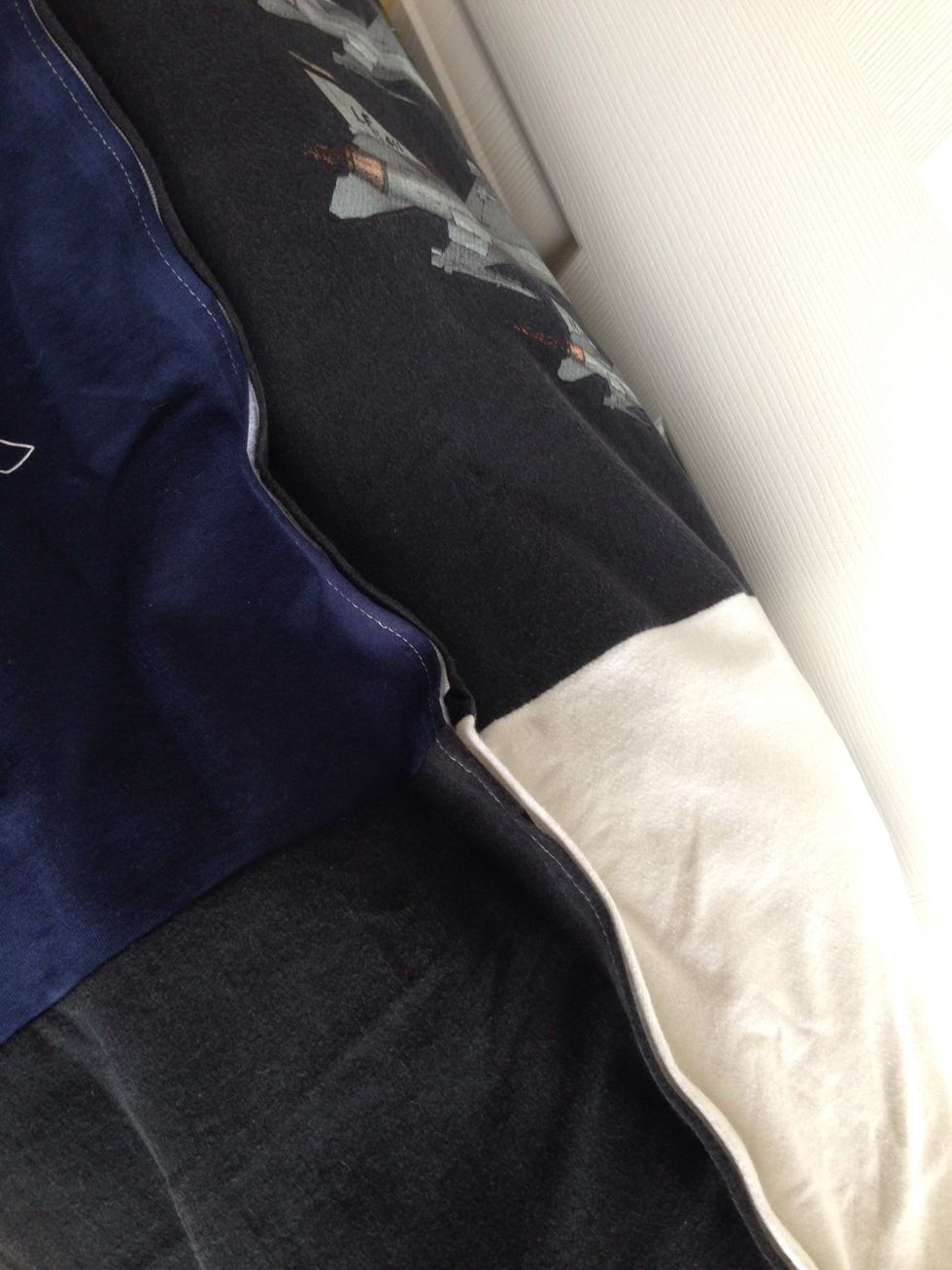 Finished closure from outside.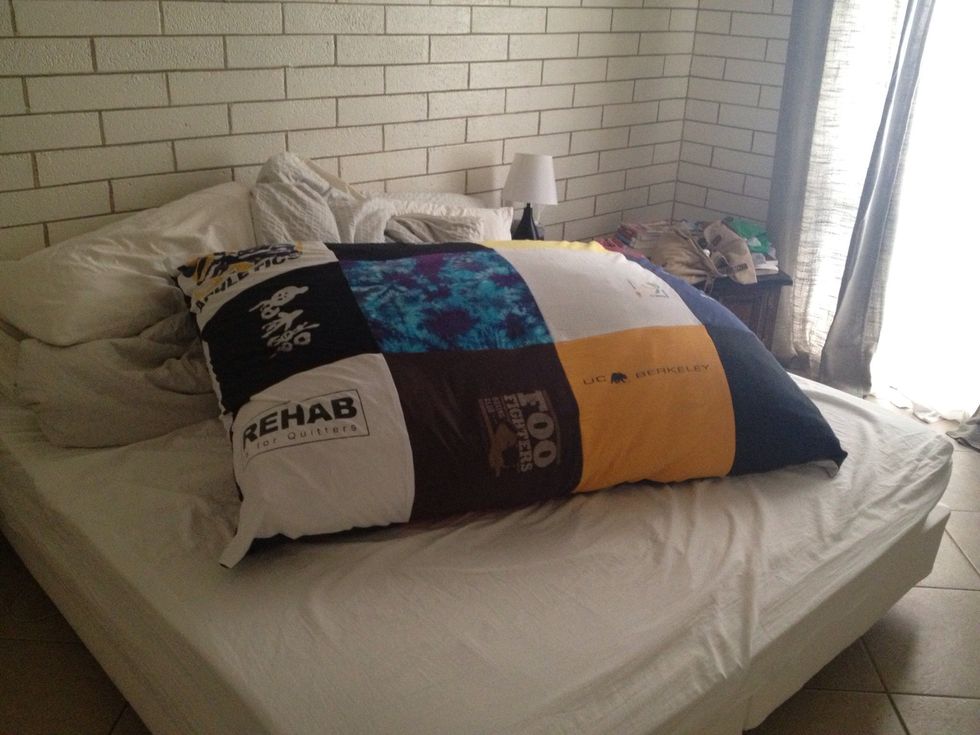 Finished bag with t-shirt cover. That's a king size bed just for perspective.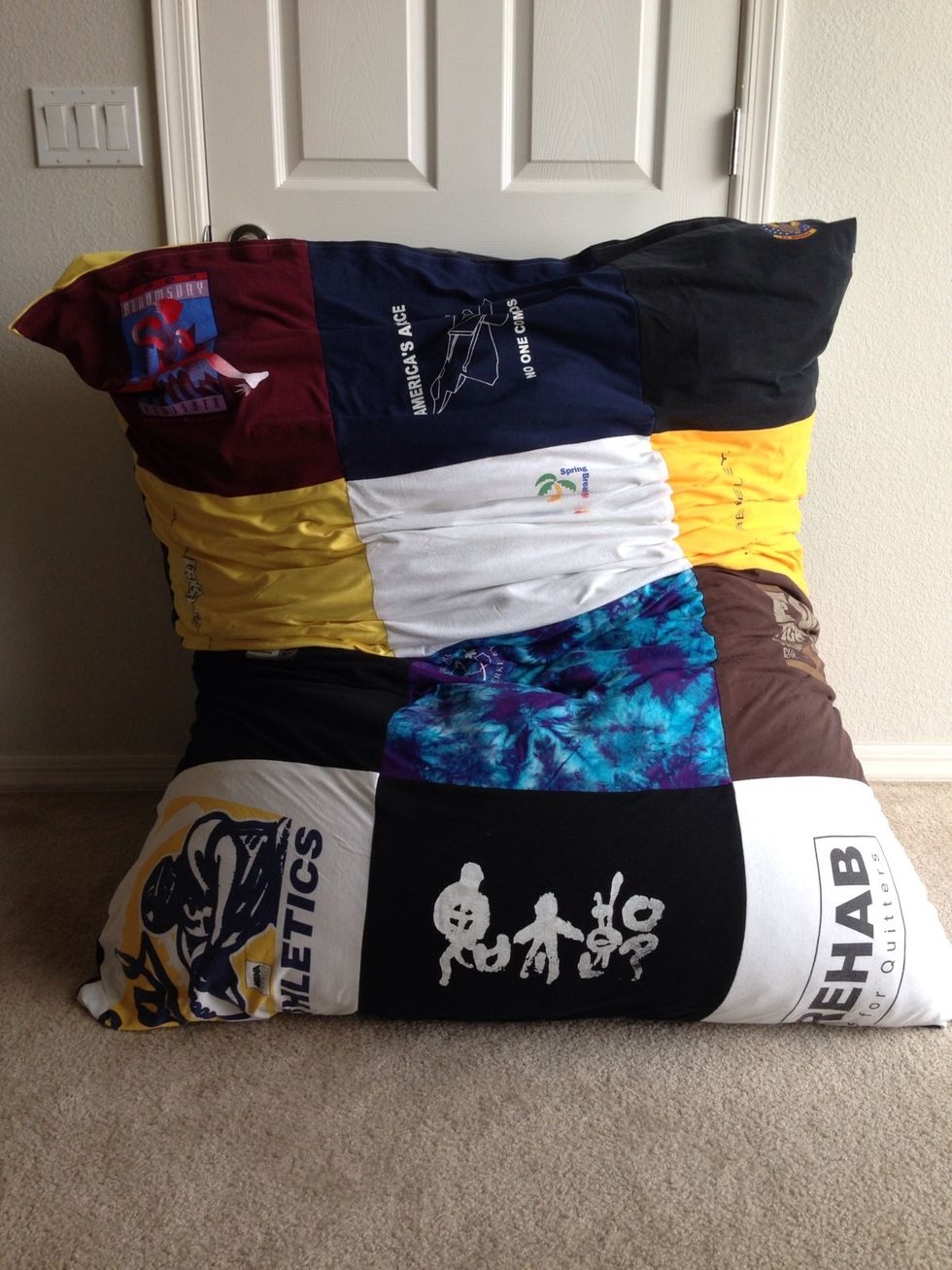 Fold it up for a chair or lay it out for a bed like cushion. The little ones LOVE this for movie time! Great reading spot too.
Enjoy!
Old t-shirts (12 or more)
1.0 9x12 canvas ( $10 in the paint section)
2.0 Bean bag filler ($12 a bag at wal-mart)
5.0 Shredded foam ($5 a bag at Joanne's- coupons!)
2.0 Poly fil ($8 a bag at Joanne's)
Sewing machine, thread, chalk, etc.
3.0 Hook and loop fasteners (Velcro)
1.0 Twin flat sheet($5 at Walmart) optional