How to reuse old beauty products
New nail varnishes, new lipglosses, new eyeshadows, new perfumes... All from your old unwanted makeup and beauty products :)
23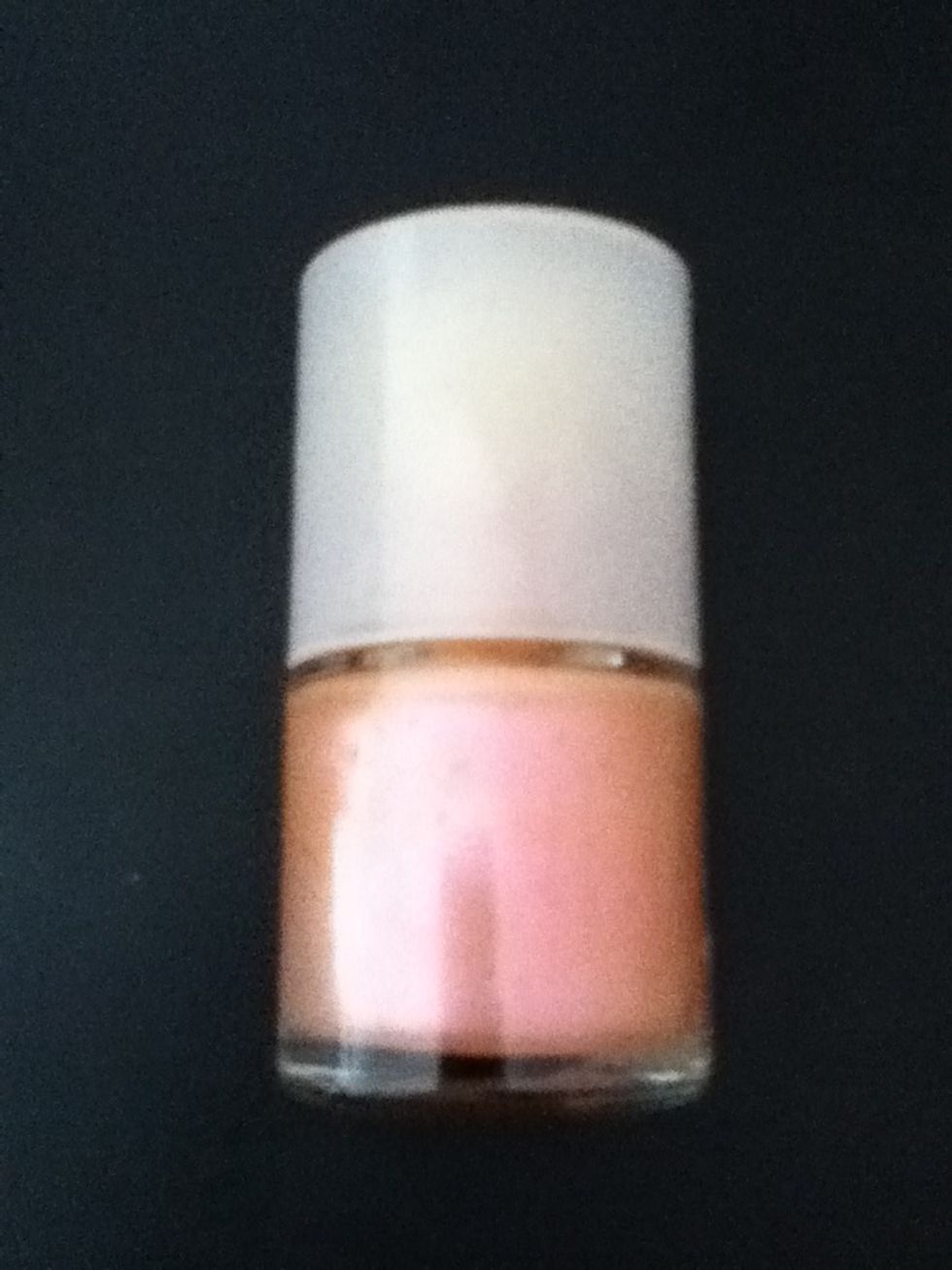 First of all, find an old nail varnish that you don't use that often in a pale colour (clear is the best, but beige and pinks work as well).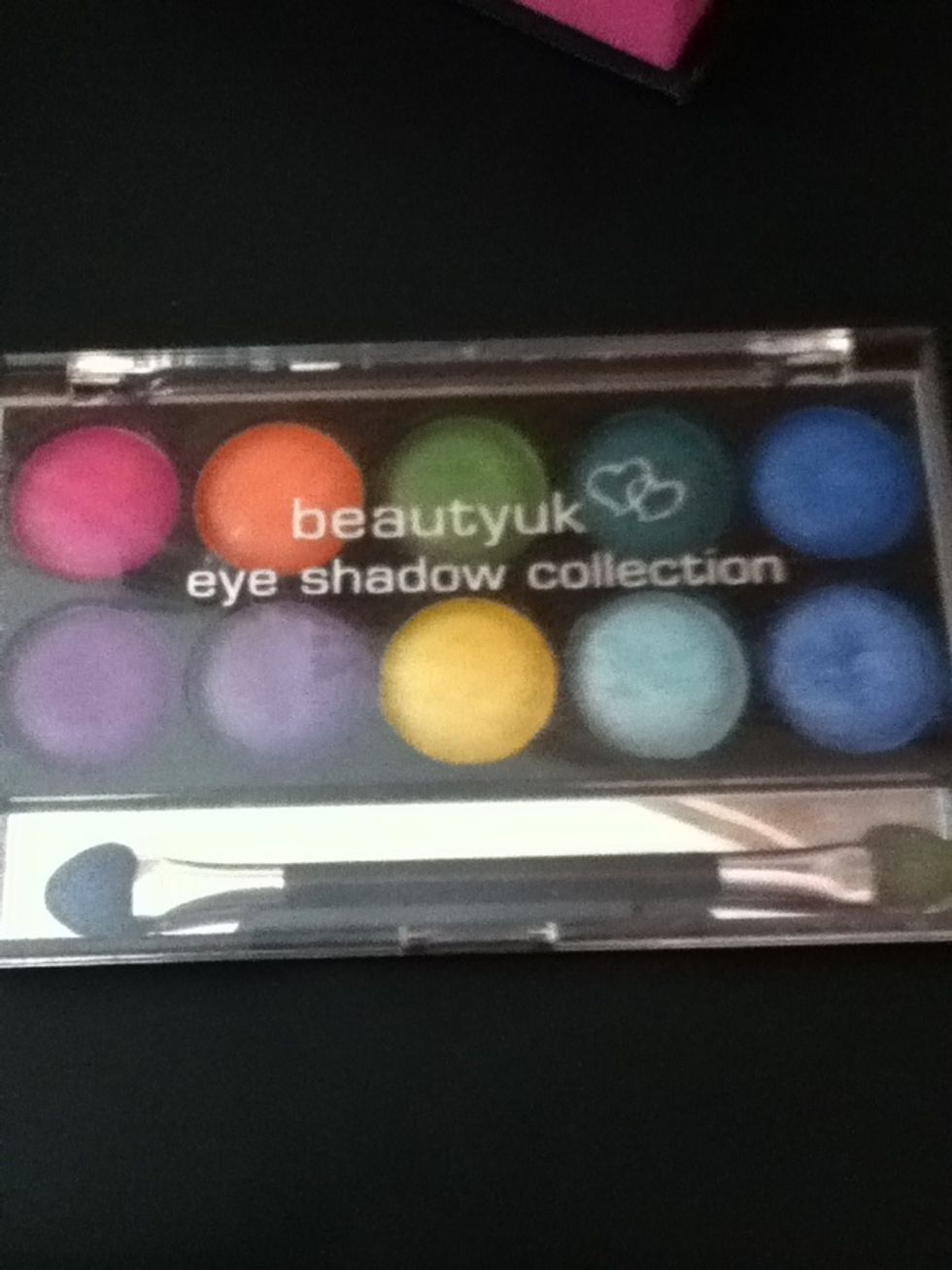 Now you can choose any eye shadow colour you want, or if you want a neon colour, find some food colouring.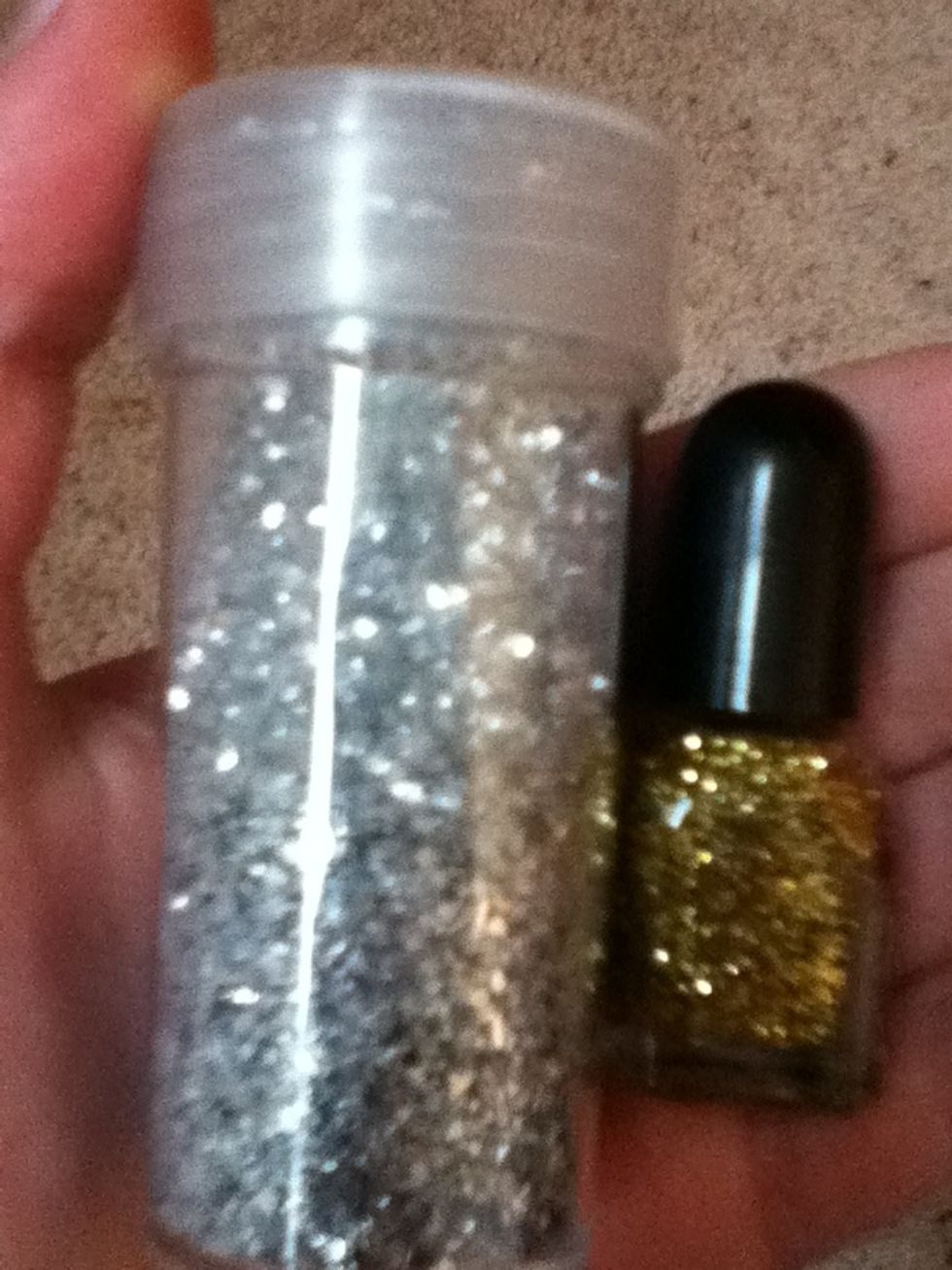 Also, if you want to create a glitter nail varnish, you need normal glitter or glitter nail varnish.
Using a small piece of paper, roll it up into a funnel and secure with a piece of tape.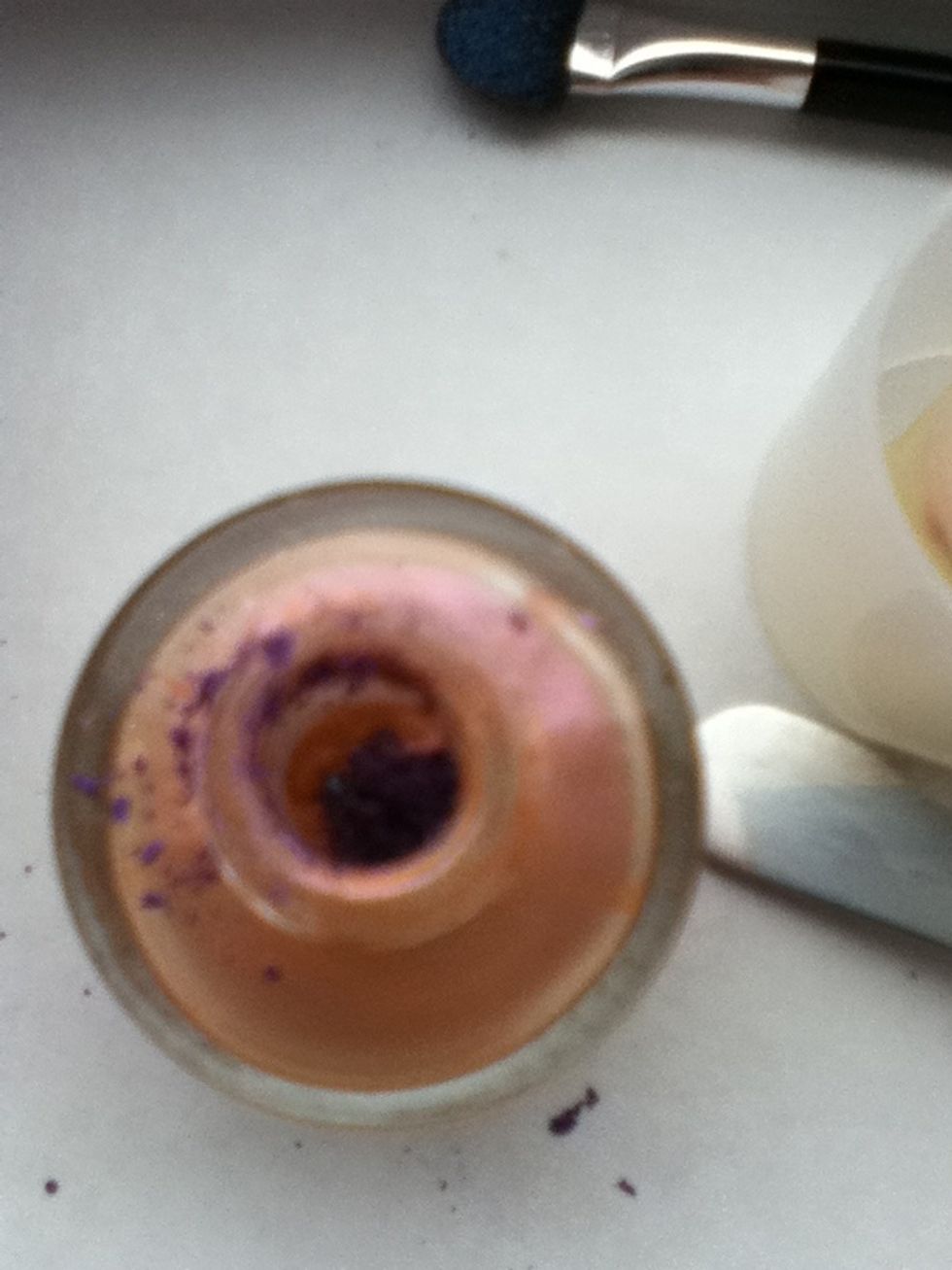 Using the funnel and tweezers, pour the eye shadow into the nail varnish.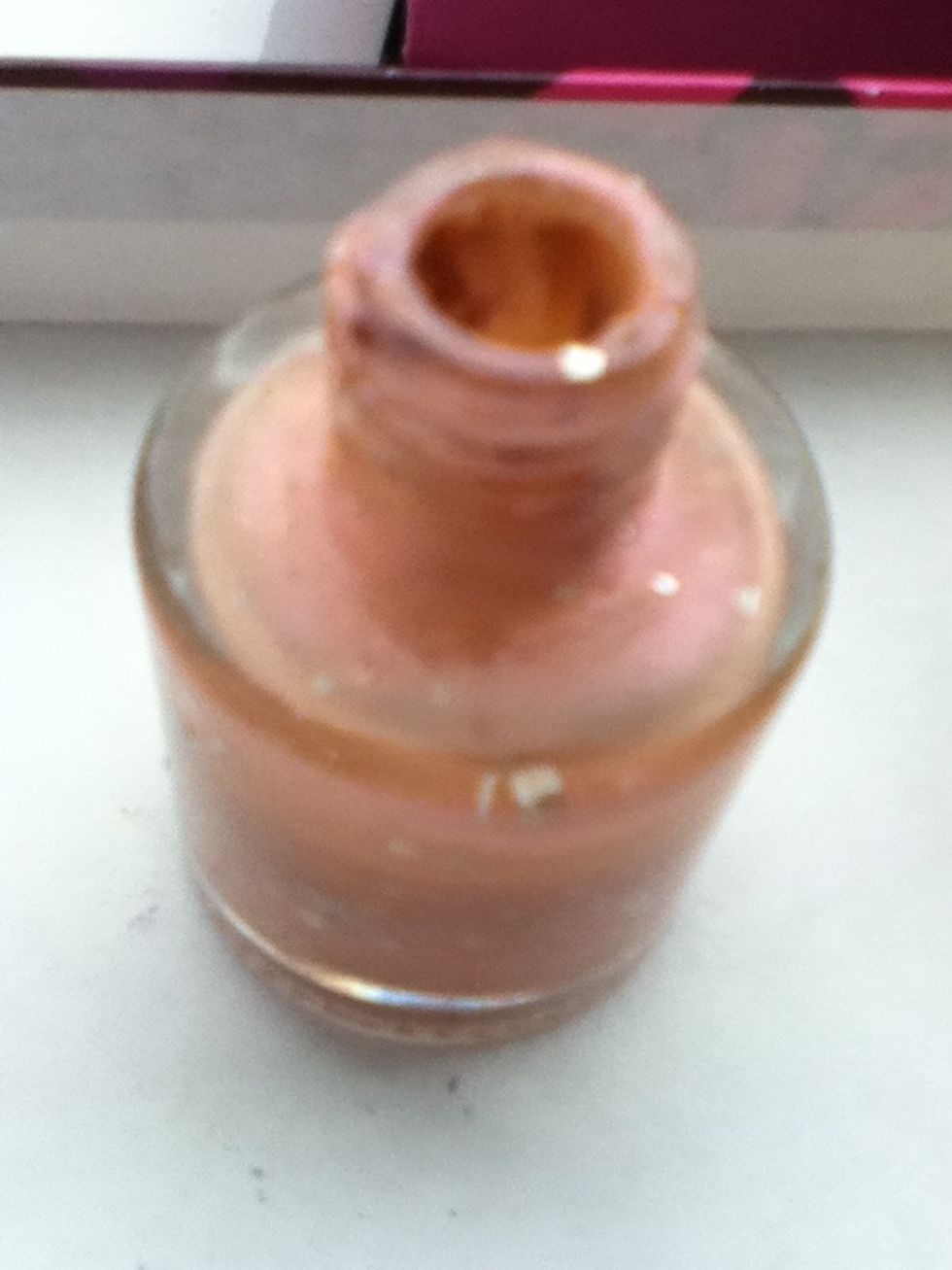 And if you want to add glitter.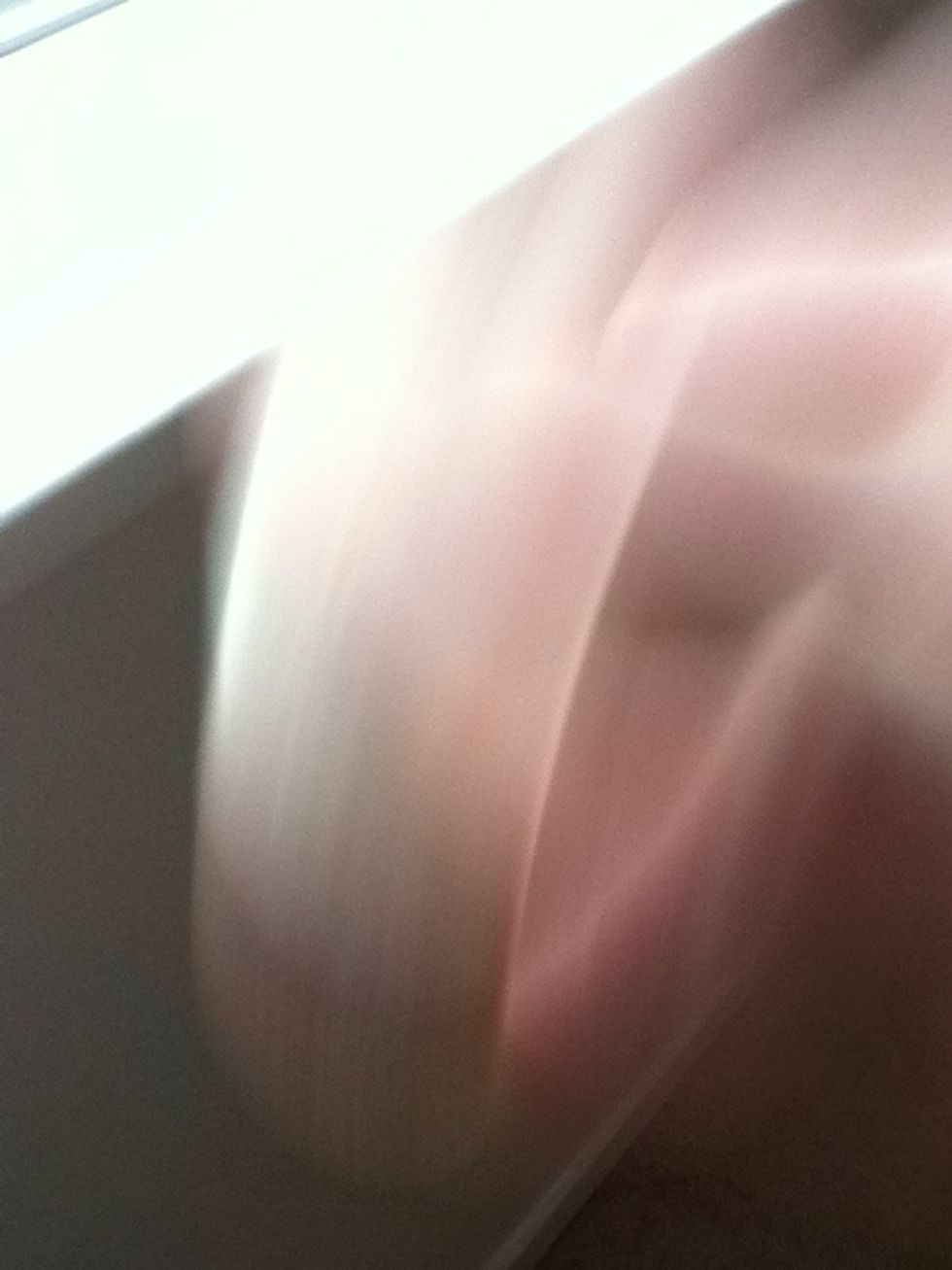 Shake really hard for five minutes.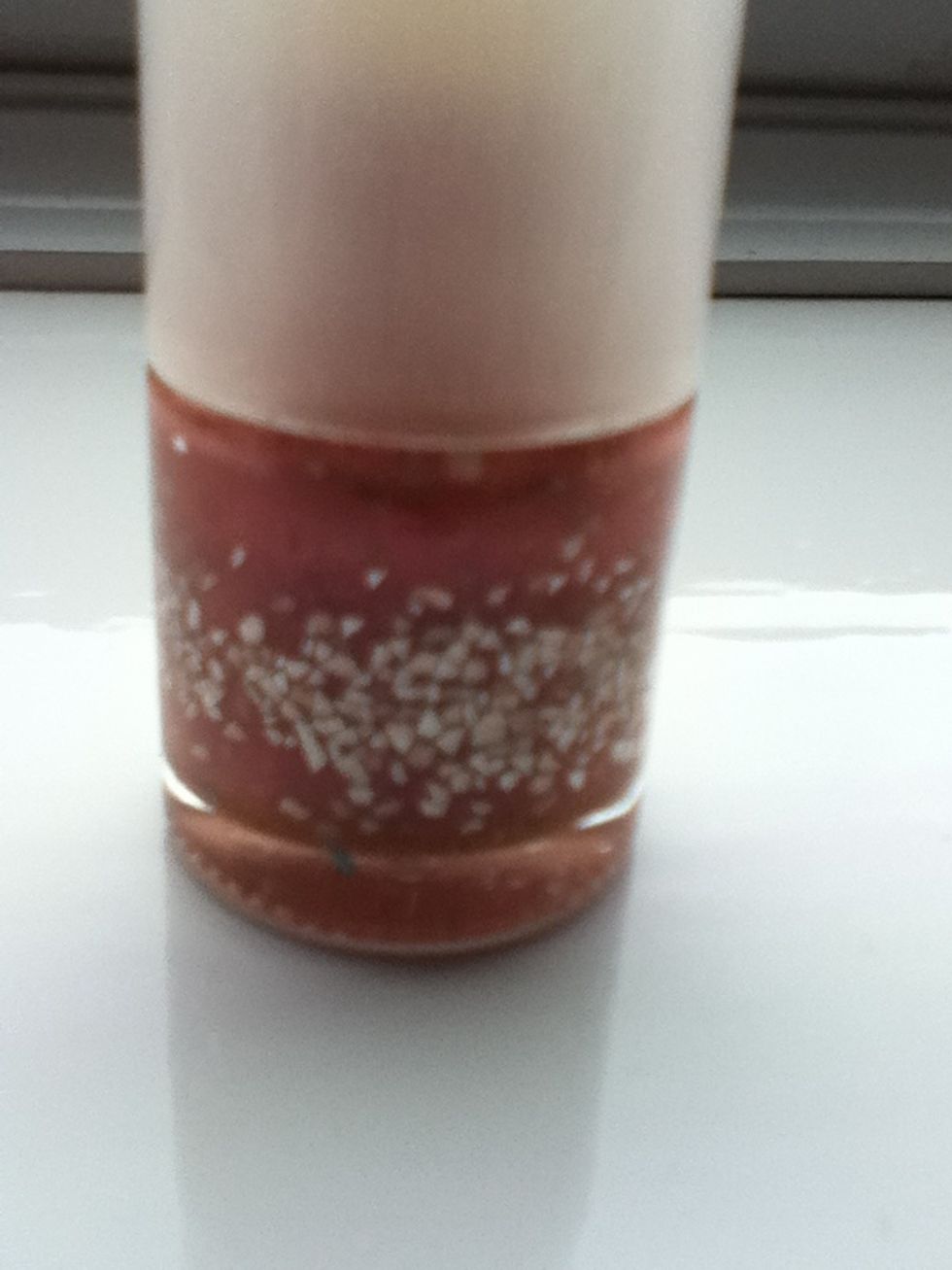 The finished product :) This one didn't work as well, as it is better with a clear and I didn't shake it enough ;)
On my nail ;)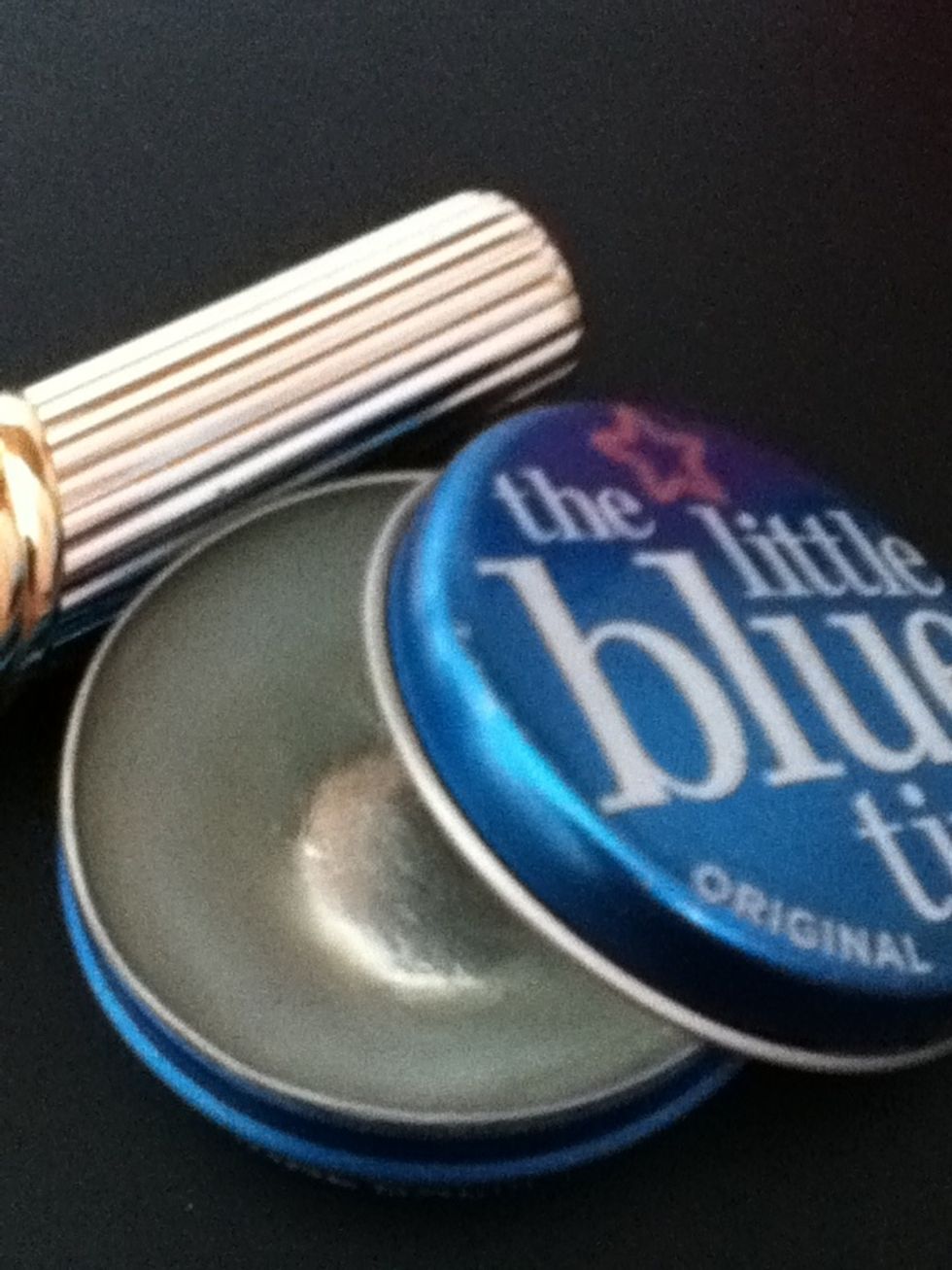 To make a moisturising, but colourful lipgloss, you'll need an old lipbalm and a lipstick colour of your choice.
Using either tweezers or a metal nail file, slice of the top of the lipstick.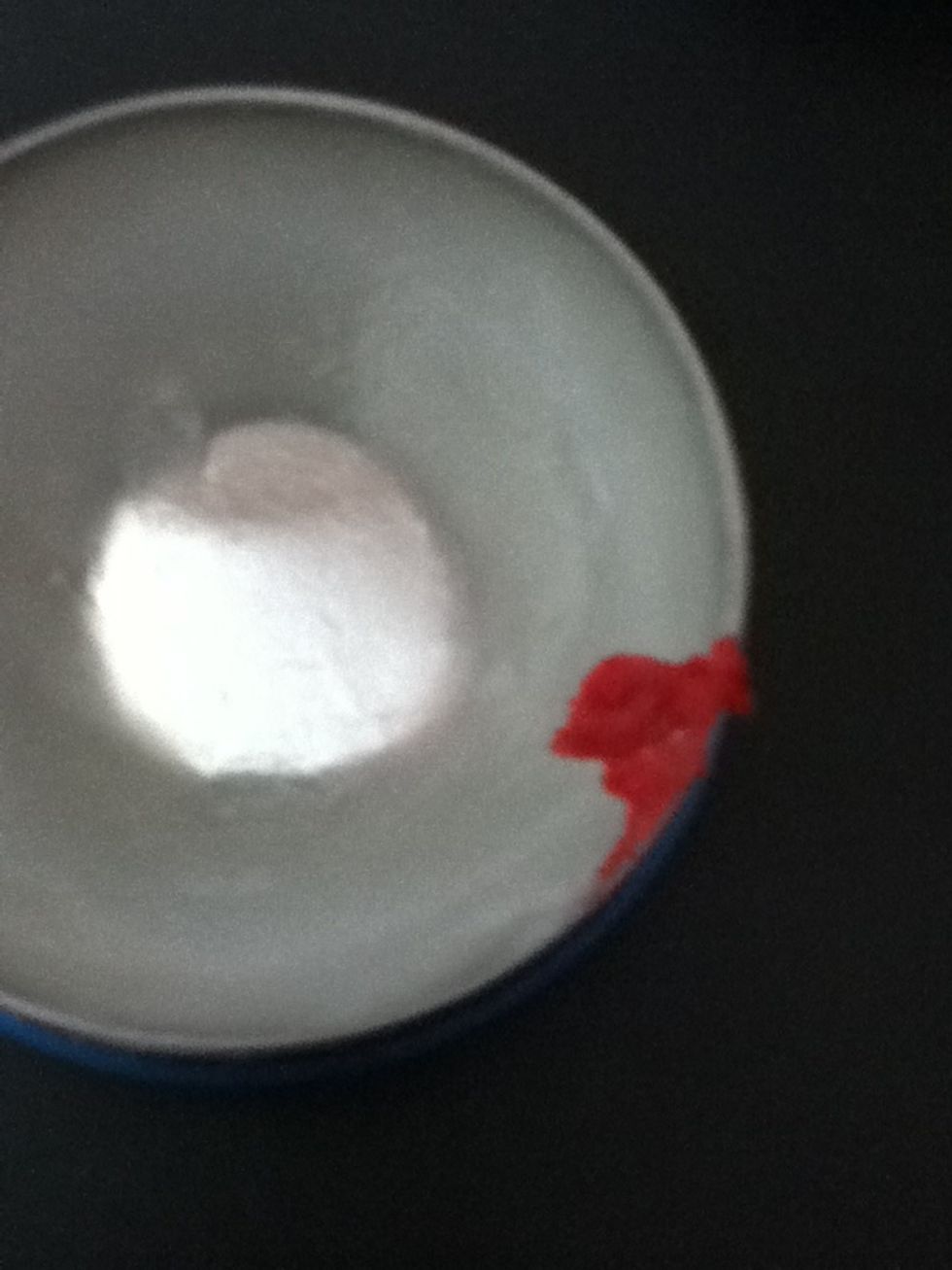 Scrape on to the side of the lipbalm, or an empty tub.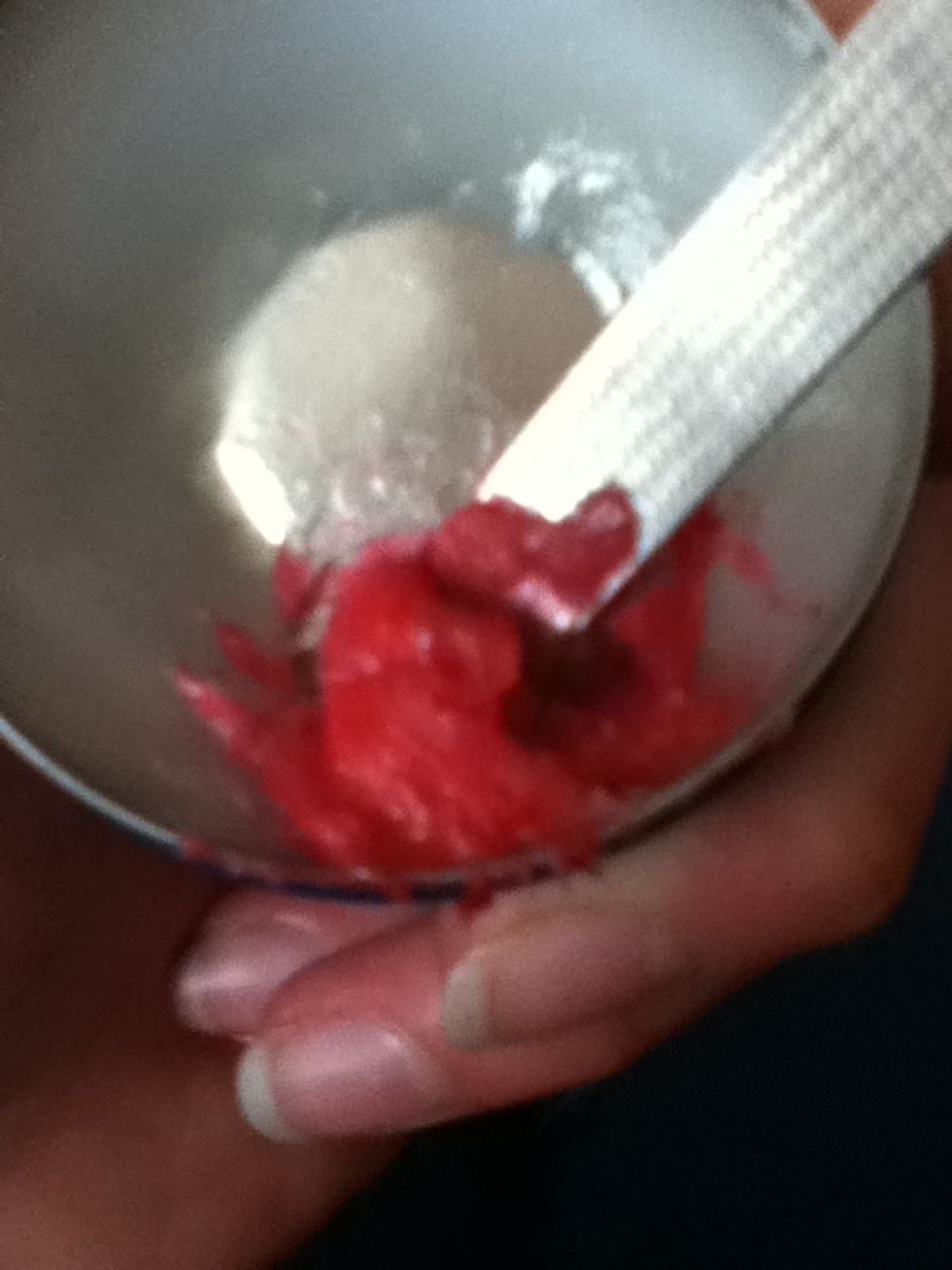 Mix well, adding more lipbalm the lighter you want it to be (if you are doing it in an empty tub, also scrape some lipbalm into it and then mix well).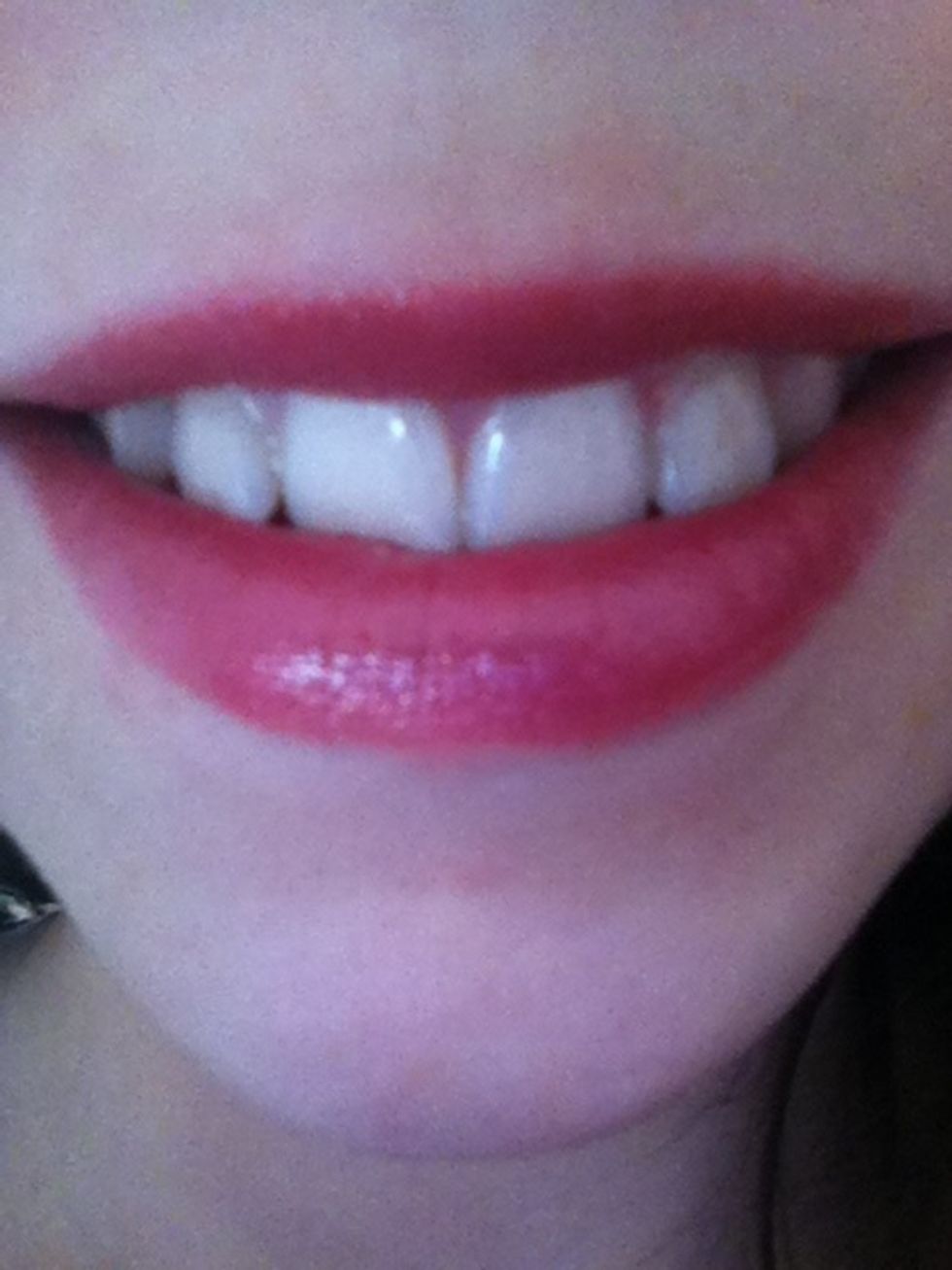 Done!!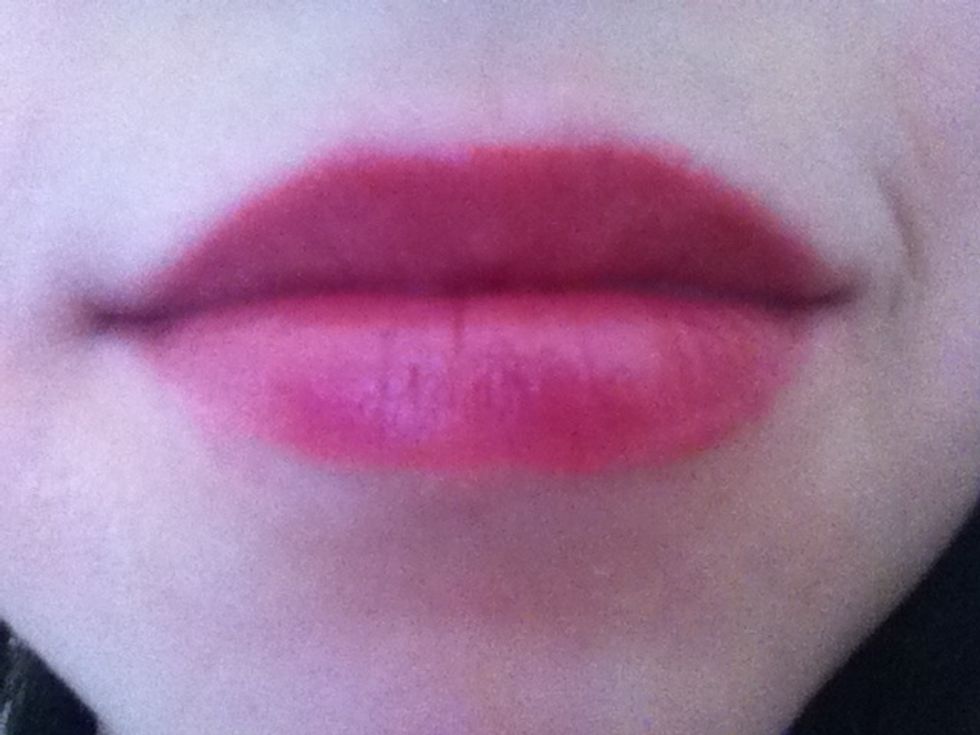 Hope you like it :)
Next, I'm creating a new eye shadow. You need a mix of different colours you like and a lid or empty tub.
Start to put the eye shadows in, using tweezers or just you finger.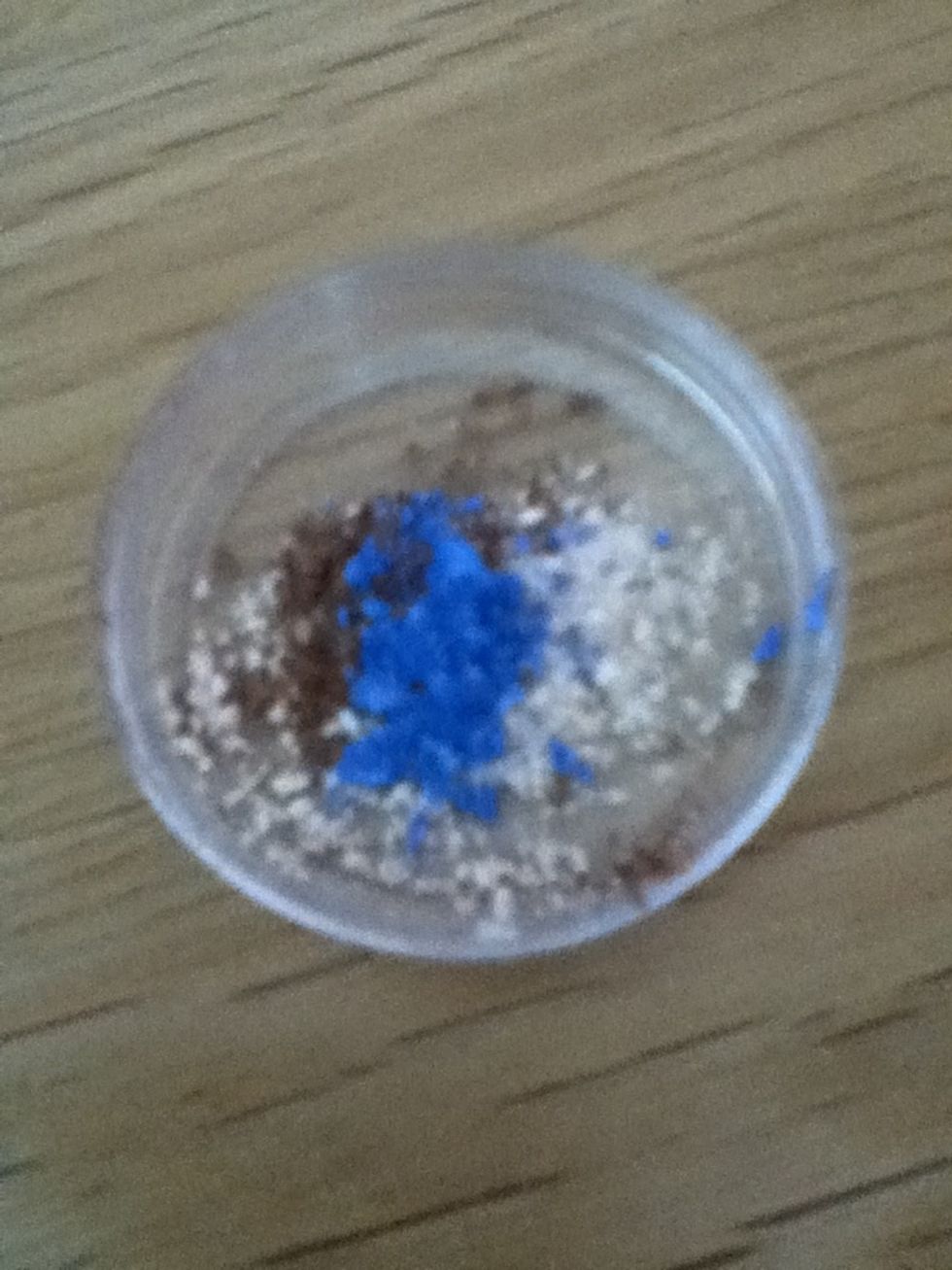 Now all the eye shadows have been put in.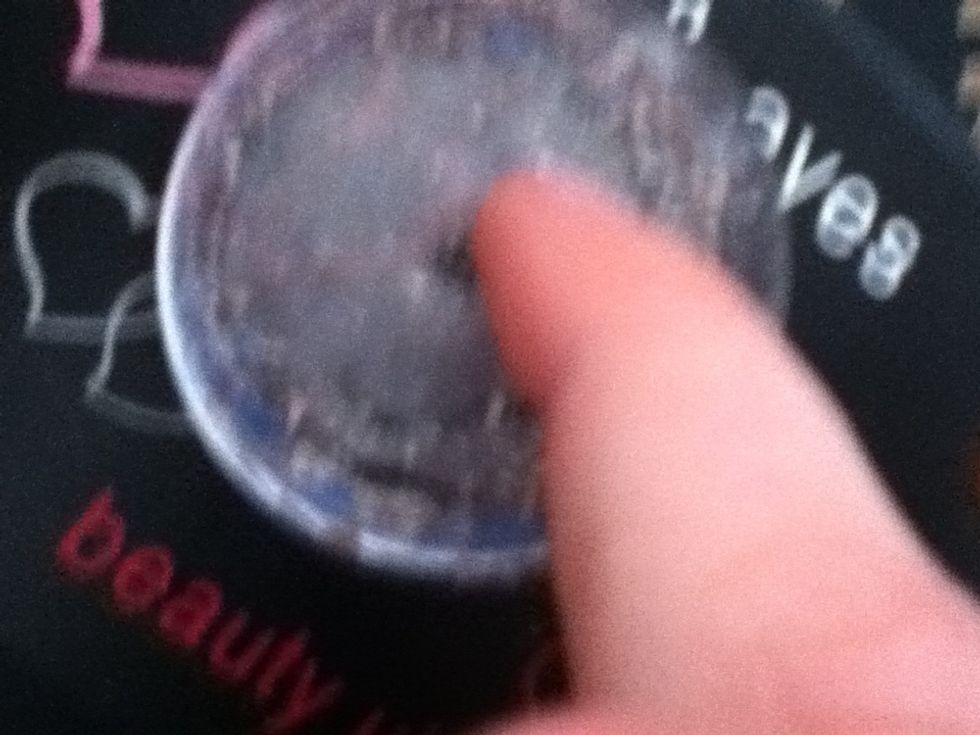 Add a few little drops of water in to the lid or tub and mix with your finger thoroughly for a minute.
Apply to your eye using your finger or an eye shadow brush.
Done!! Mine came out as a metallic colour, but its fun to experiment to find different colours :)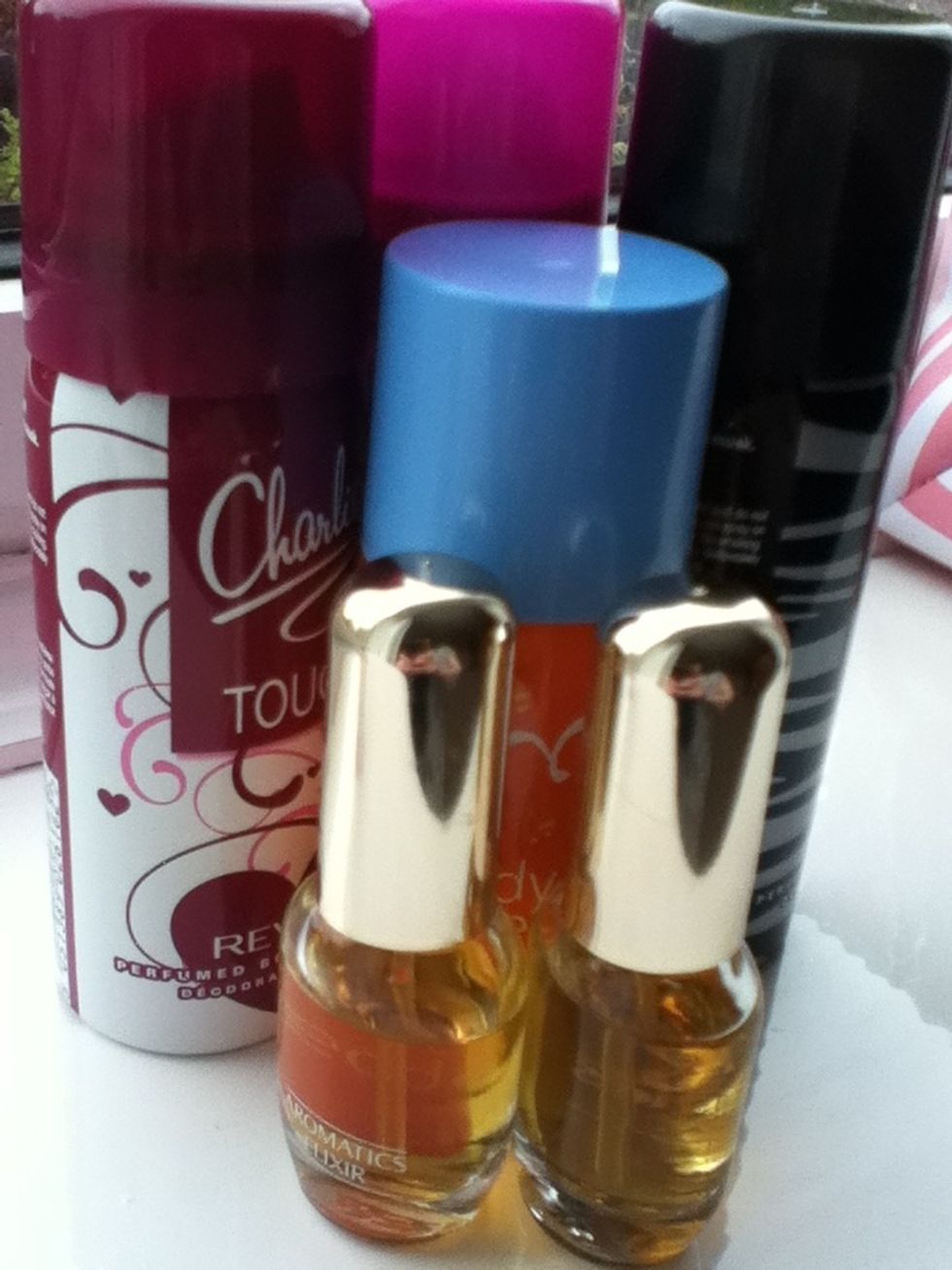 You can also create a new perfume by using old almost used up sprays and small tester perfumes.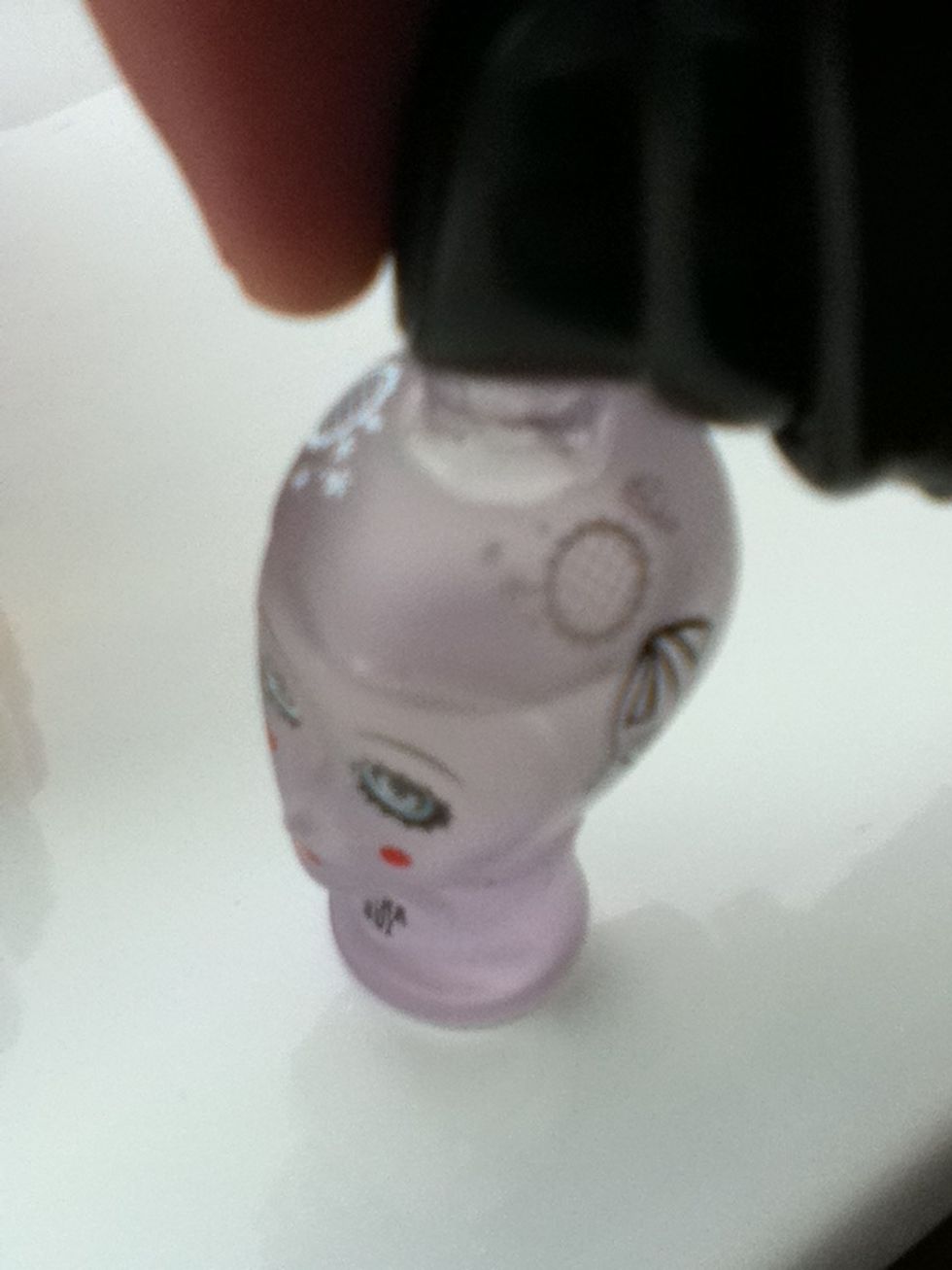 Get a small empty container and spray right into it with the sprays, making sure they are pressed right up to the whole, so no spray gets into the air.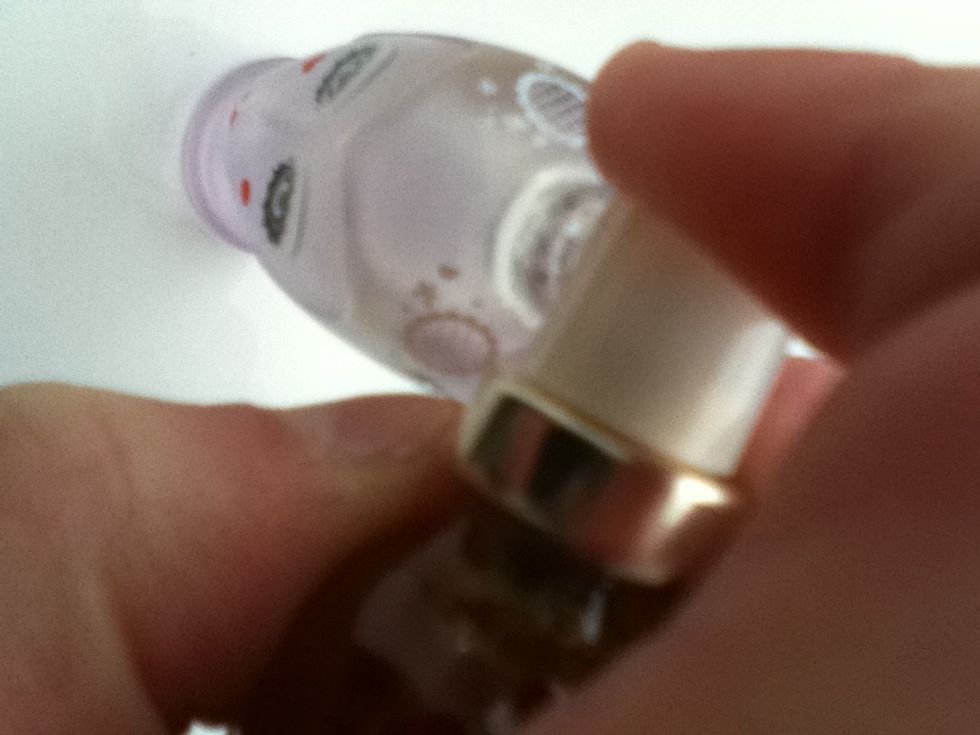 Do the same with the perfume, squirting it straight into the bottle.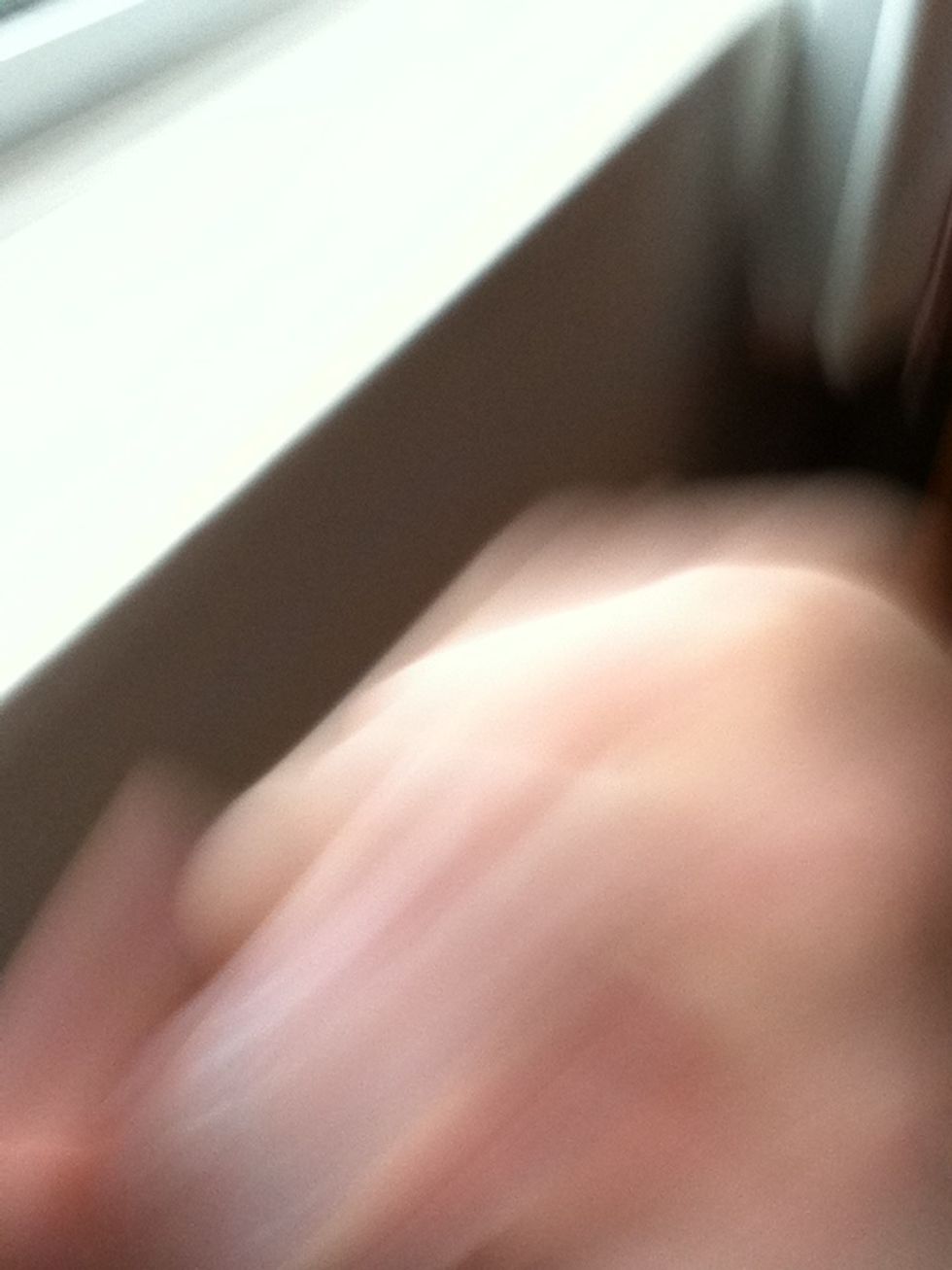 Mix extremely well ;)
And now you have a beautiful new perfume from unused and unwanted almost empty sprays :)
Hope you liked the guide and know what to do with your old beauty products now :) If you have any other ideas please let me know and I can add them on :)
The creator of this guide has not included tools