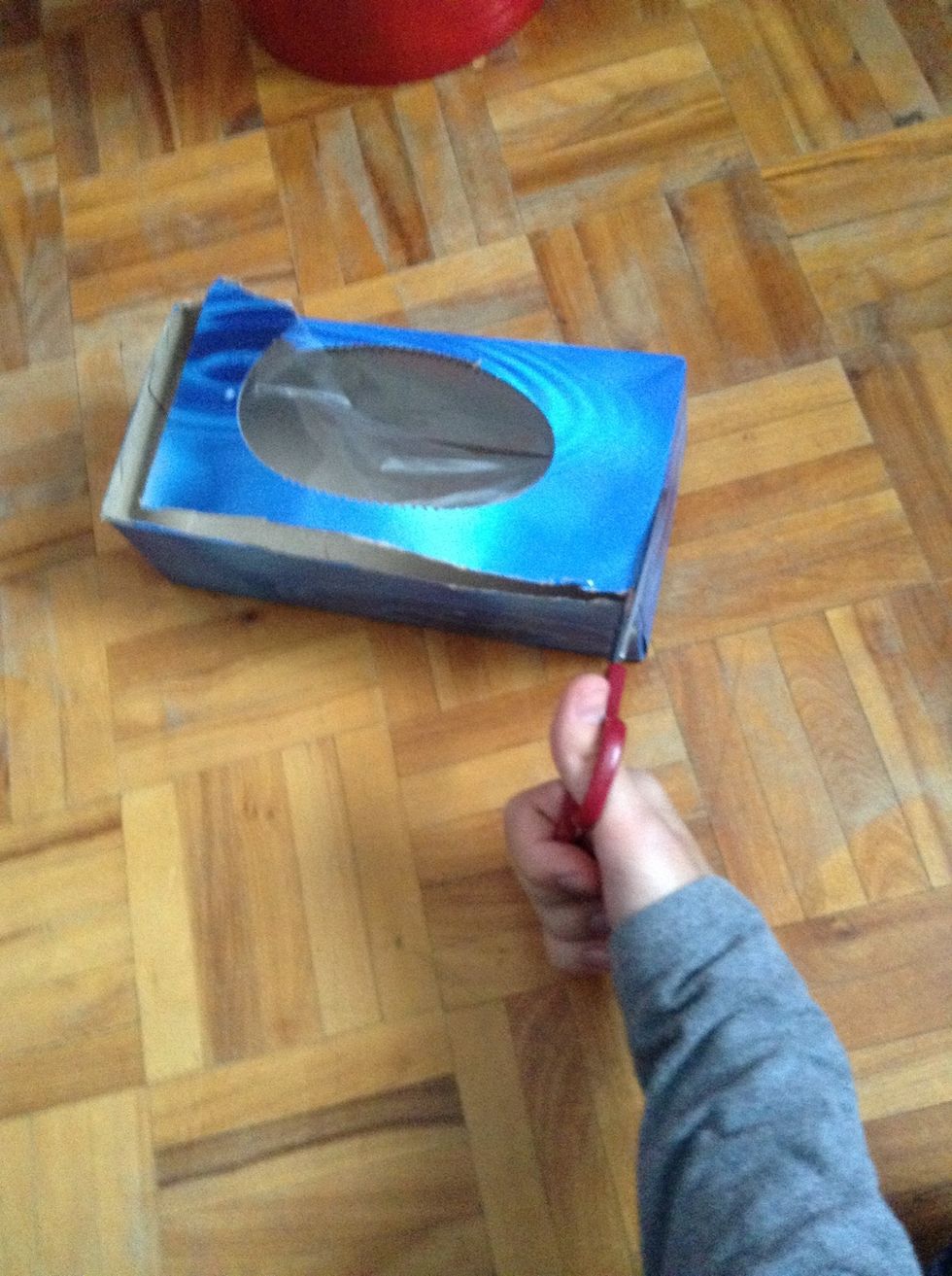 Take your empty kleenex box and one pair of scissors and cut the top of the box where you used to take your kleenex.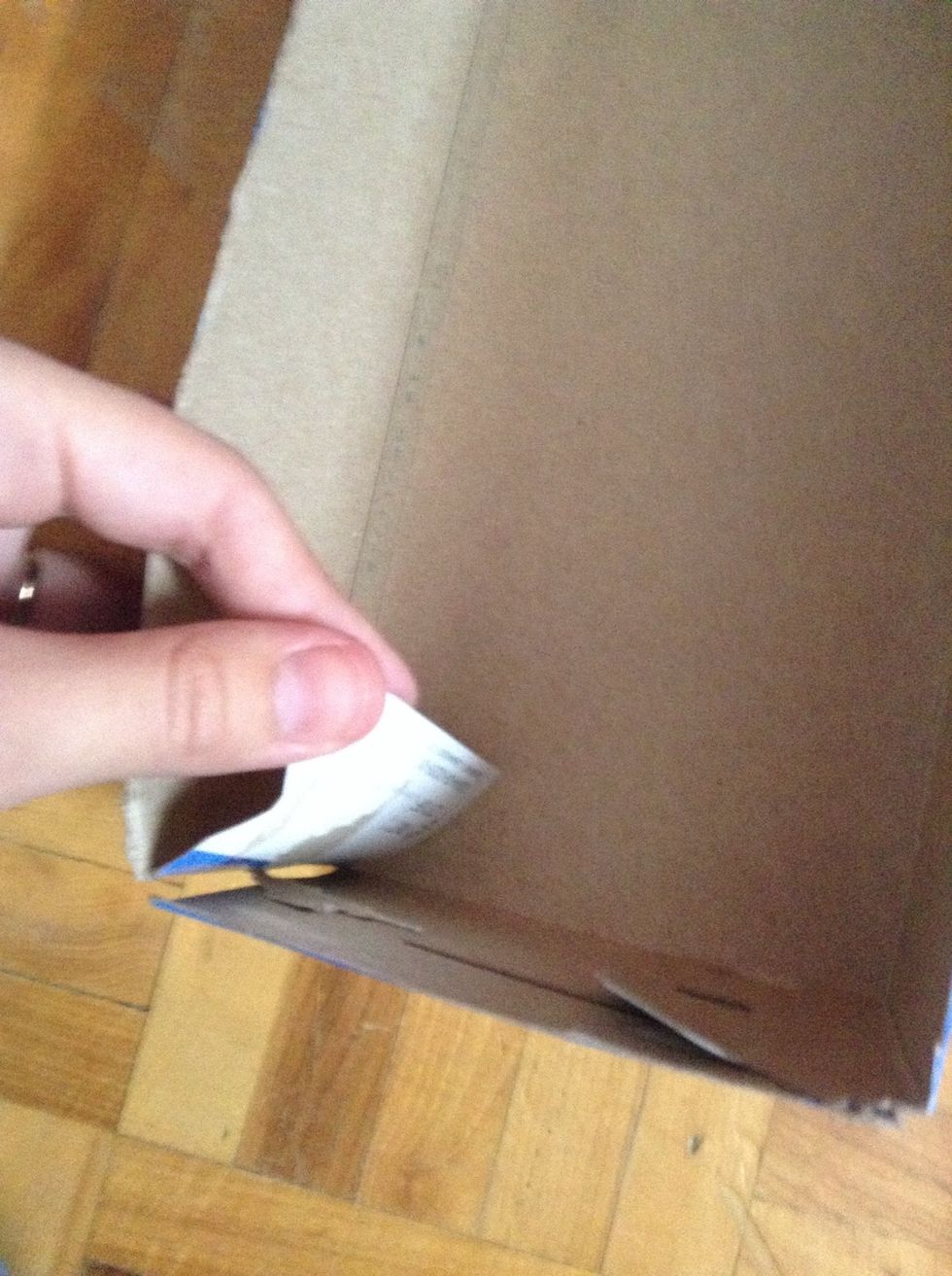 When you're done cutting the top off, check the sides of your box to see if they are still stuck together or not.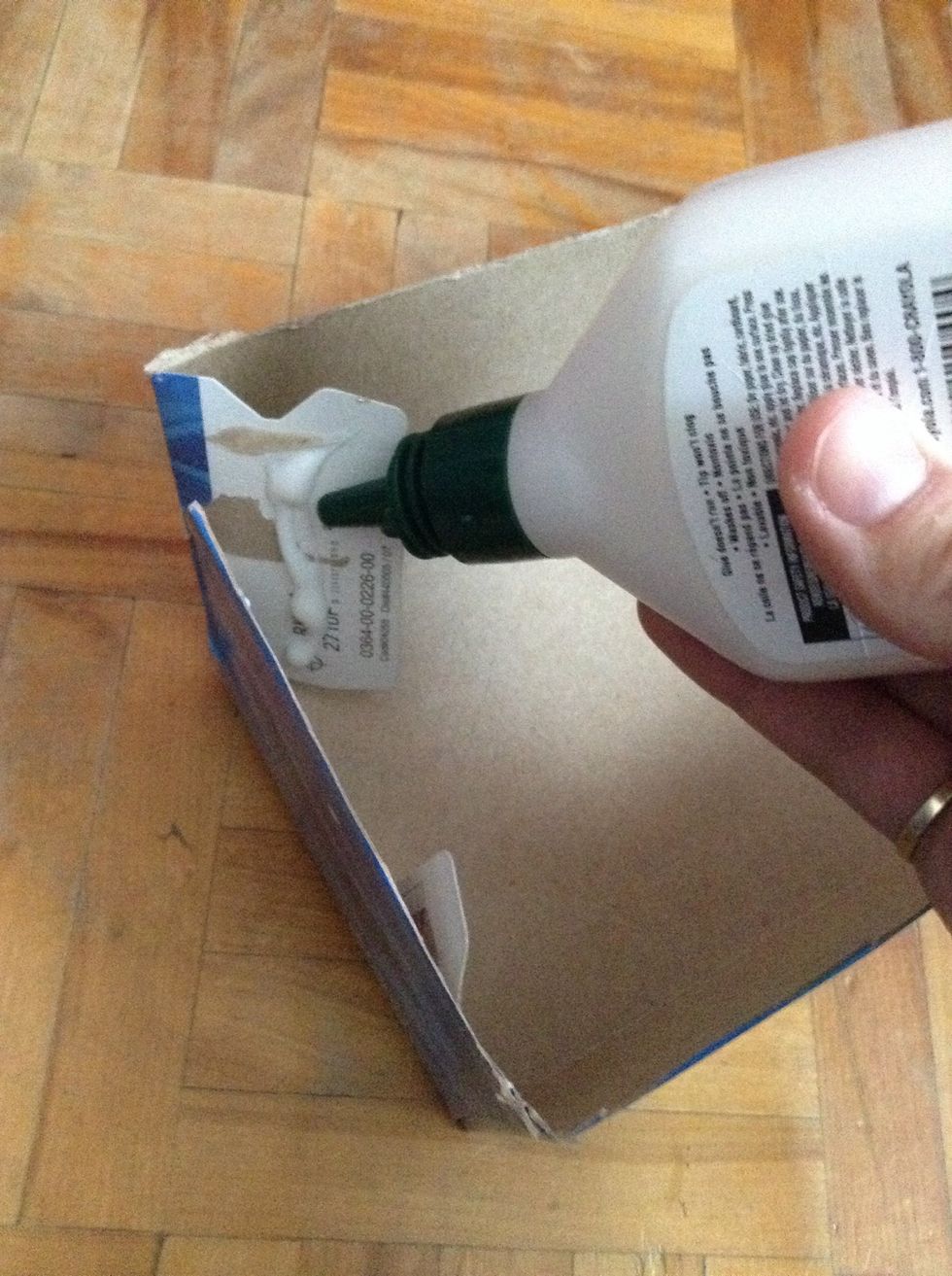 In some flaps are almost or completely unstuck take your glue and put some on them.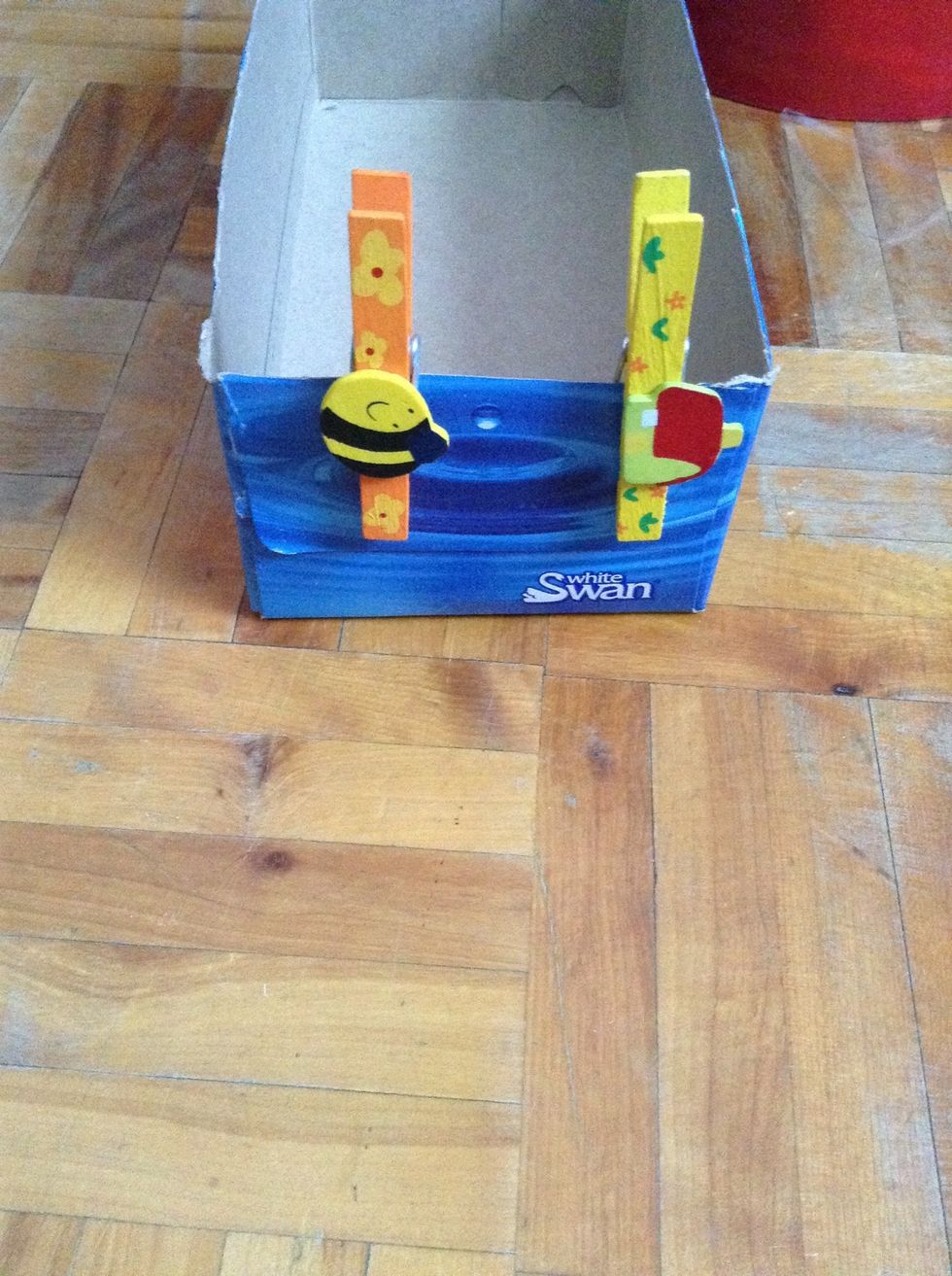 After putting the glue, take as many clips as you have reglued flaps and put one each to help them stick more to the box while drying.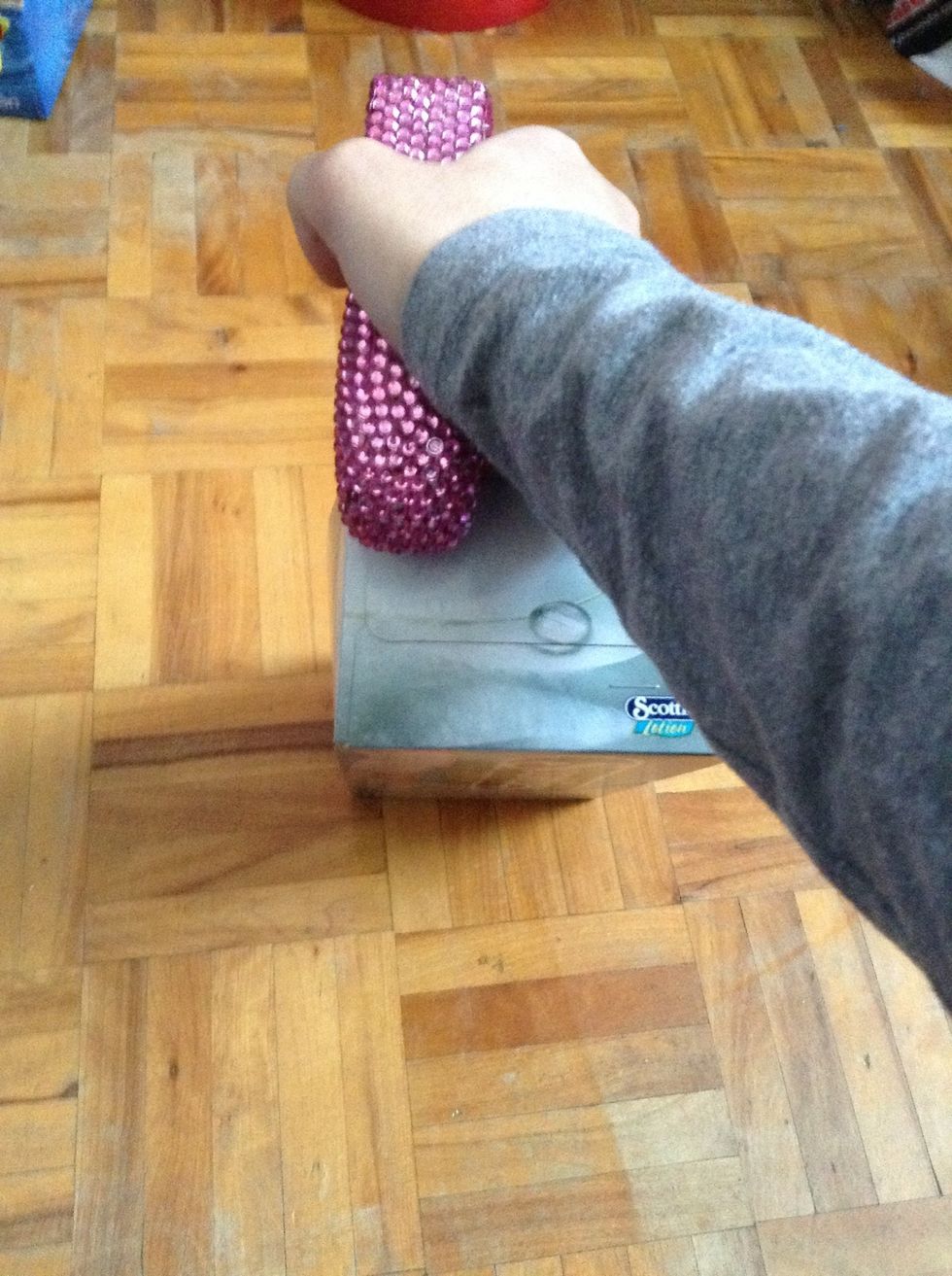 When it is completely dried, take your stapler and, if your box flaps are large enough, put two staples at the bottom and on top of each flap.
Put anything you want in them!
Empty Kleenex box(es)
1.0 Pair of scissors
1.0 Glue
Clips
1.0 Stapler