Don't throw these things away! You can decorate and reuse them!
93
I'm going to show you how to make a small, but cute container out of an empty ribbon spool!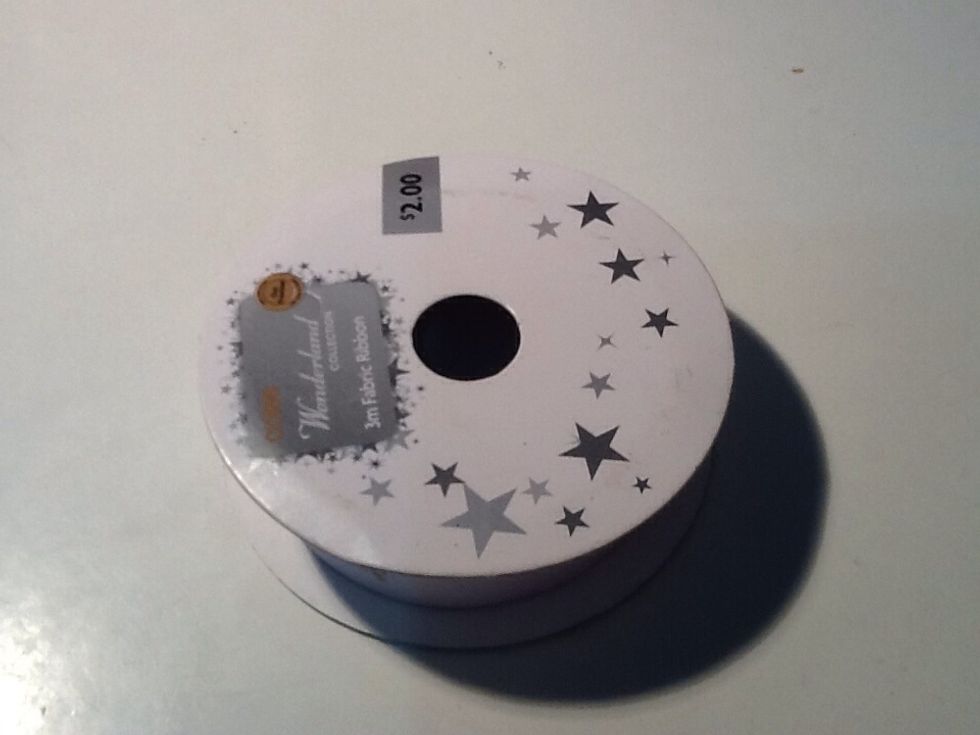 Here's the spool I'm using. It's relatively low, so if you can find a higher one, great!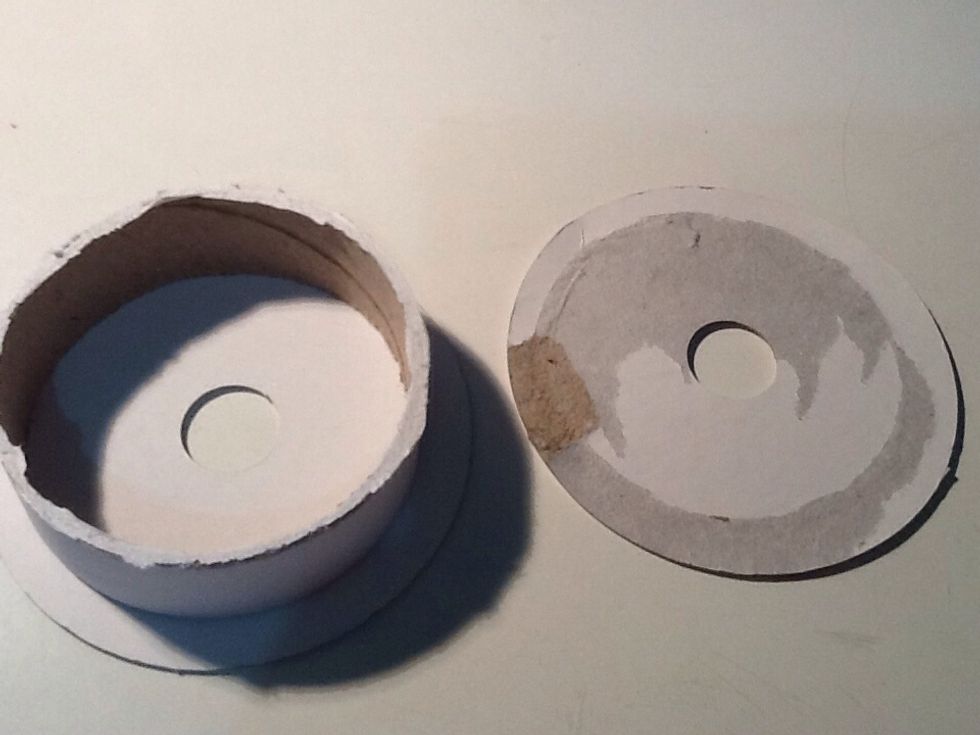 Carefully pull apart one side. Clean up the edges of the spool. This will be your lid!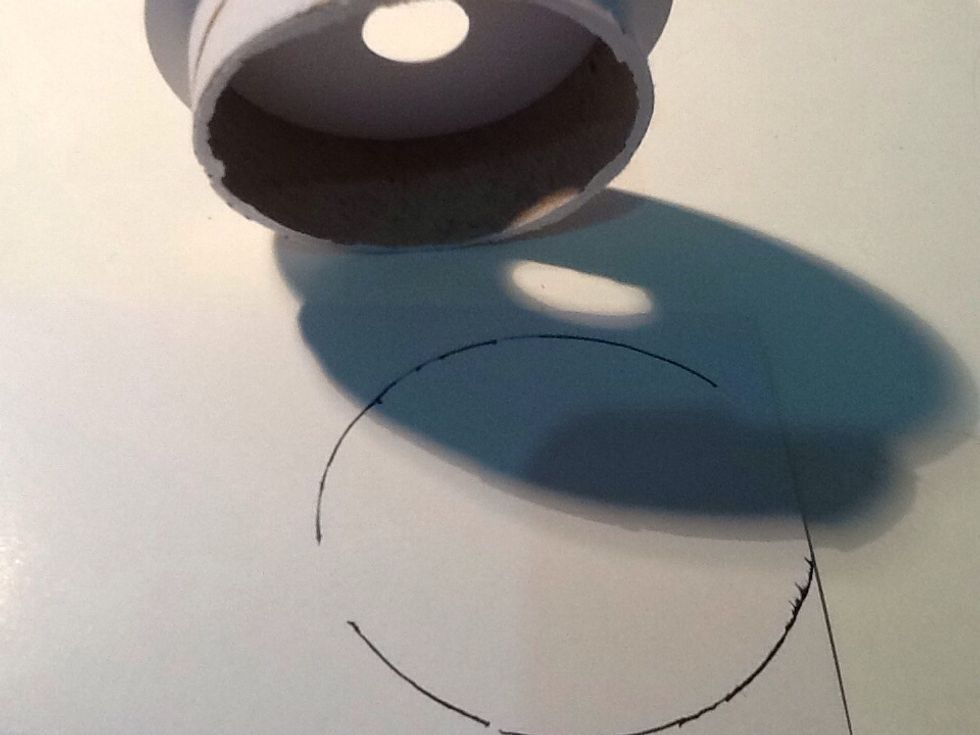 Trace the spool onto a piece of white cardboard.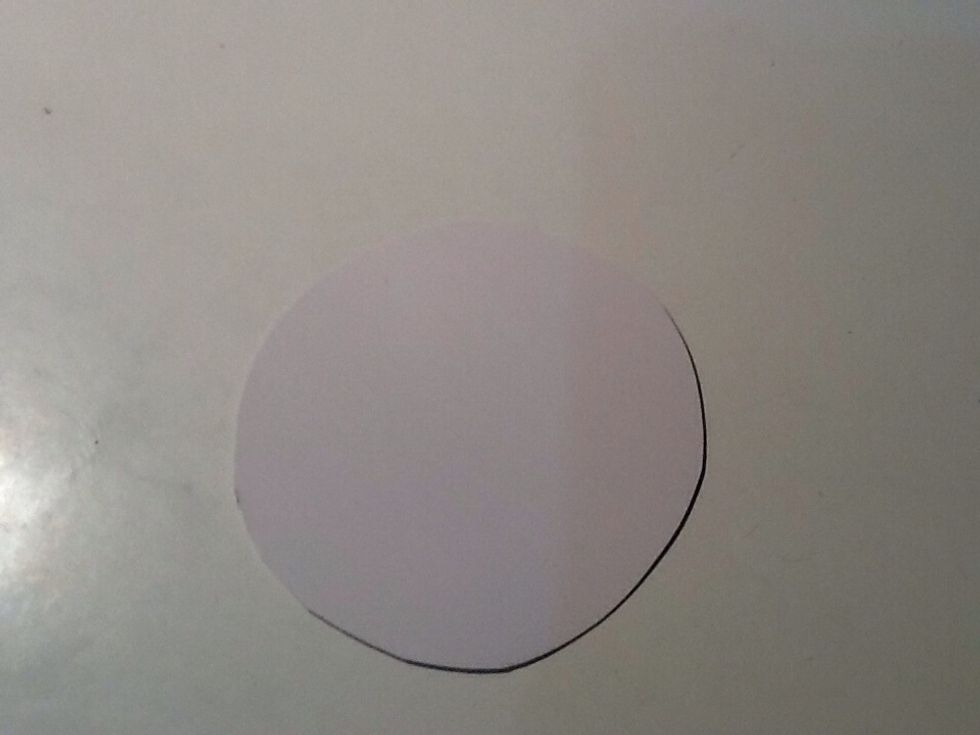 Cut it out and use this as your template to trace more.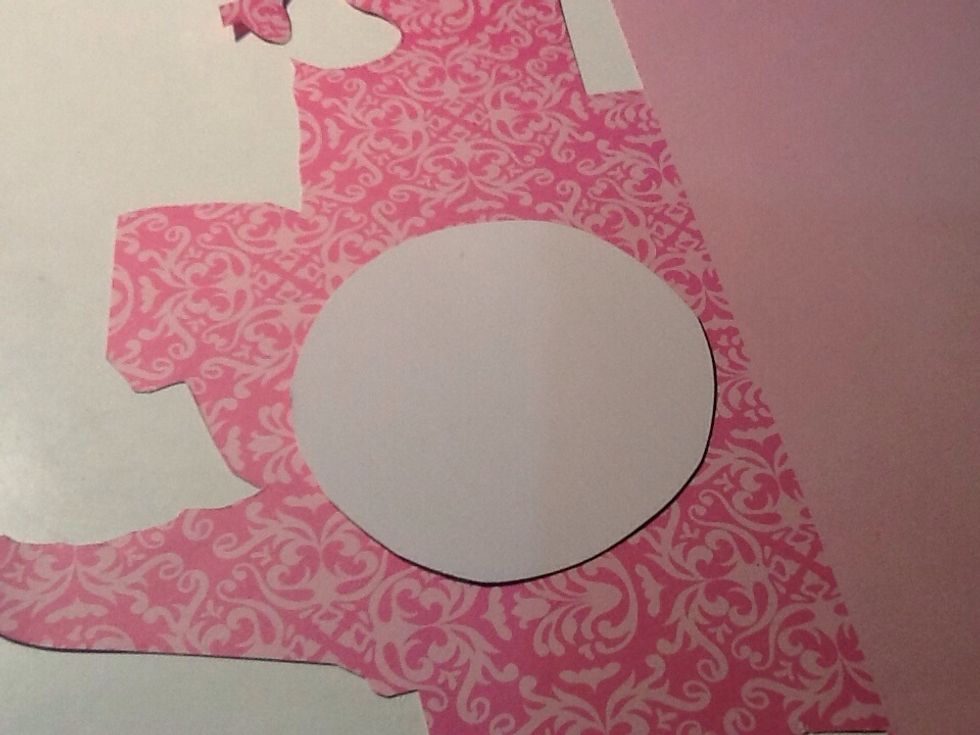 Trace your template onto any patterned paper you would like to line the inside of the spool with.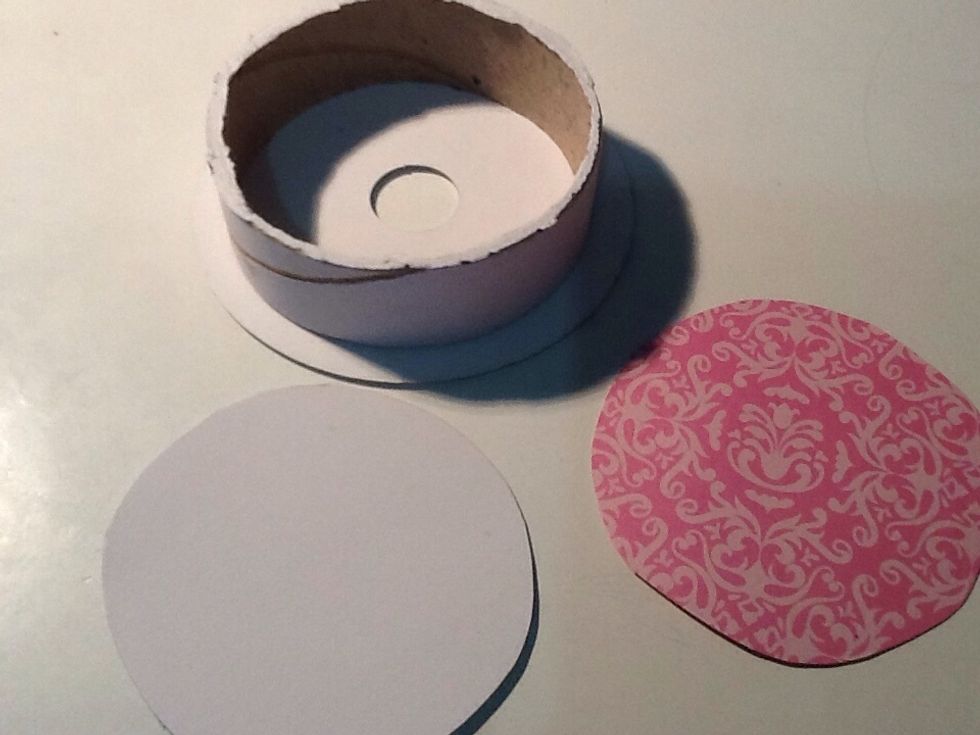 Cut that out.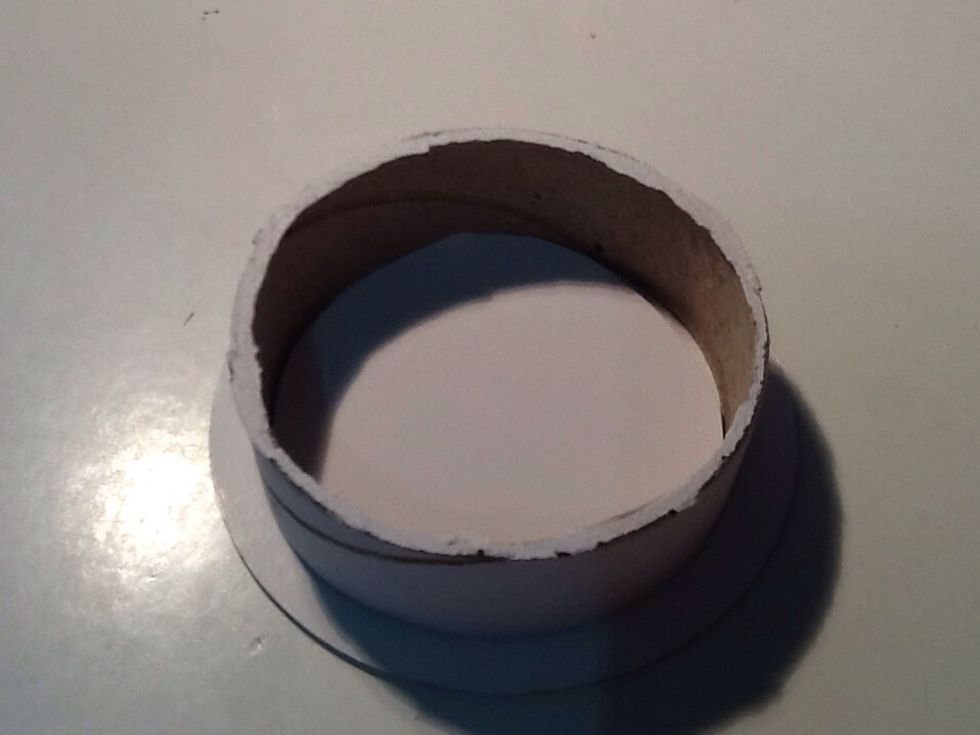 Push the white cardboard template into the bottom of the spool to cover the hole there, and to reinforce.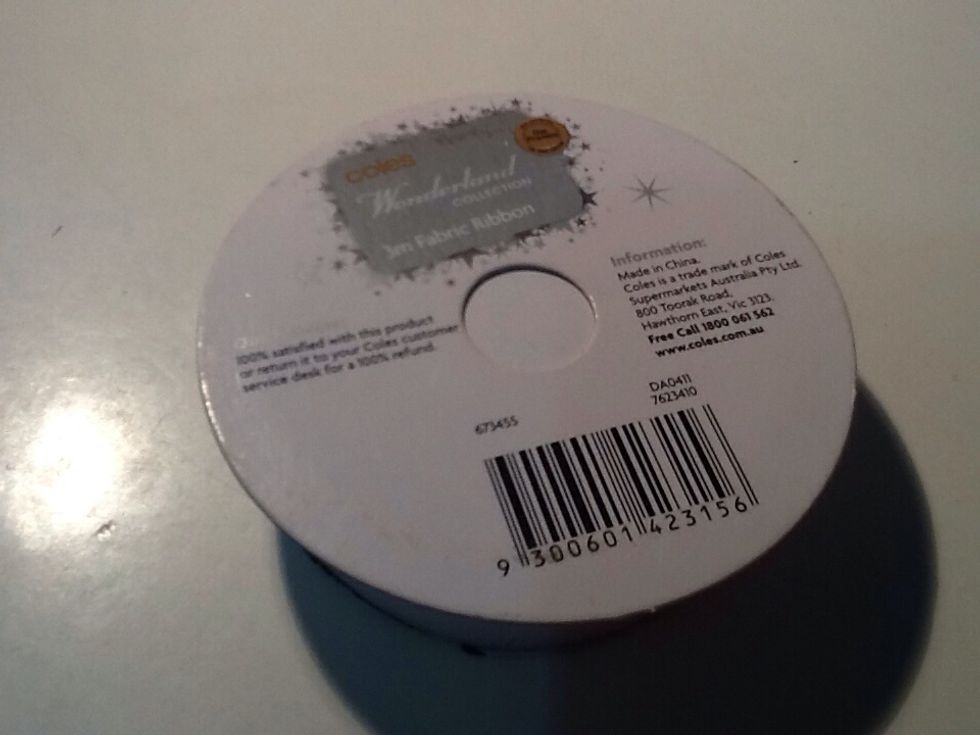 See? No donut!
Apply glue to the cardboard and follow suit with the patterned paper.
Measure the height of your spool.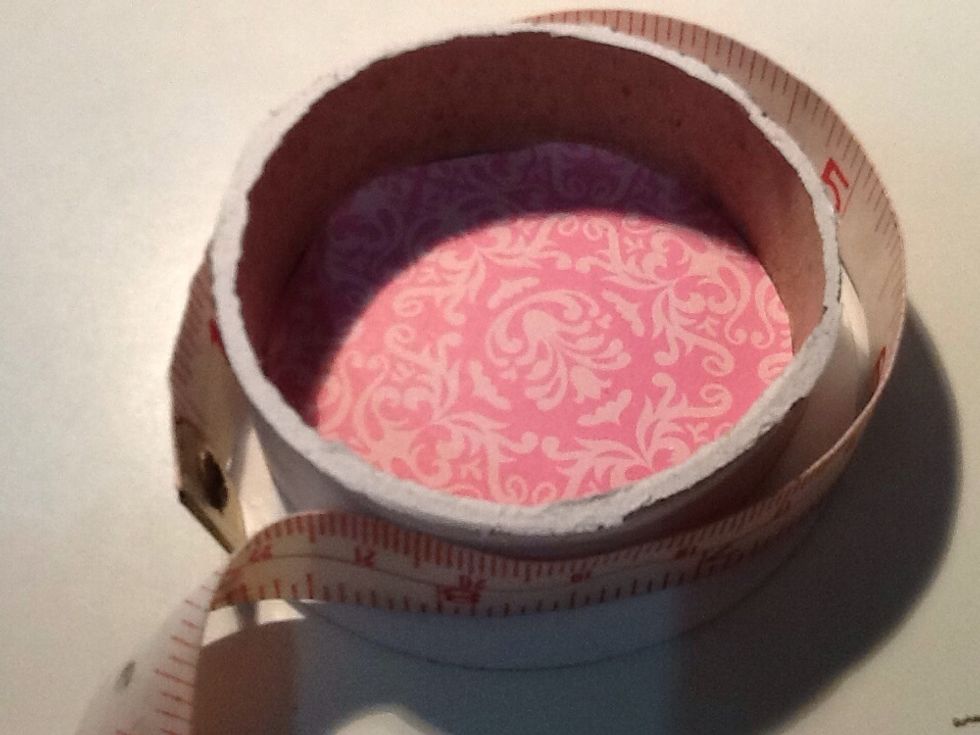 Measure the circumference using a measuring tape.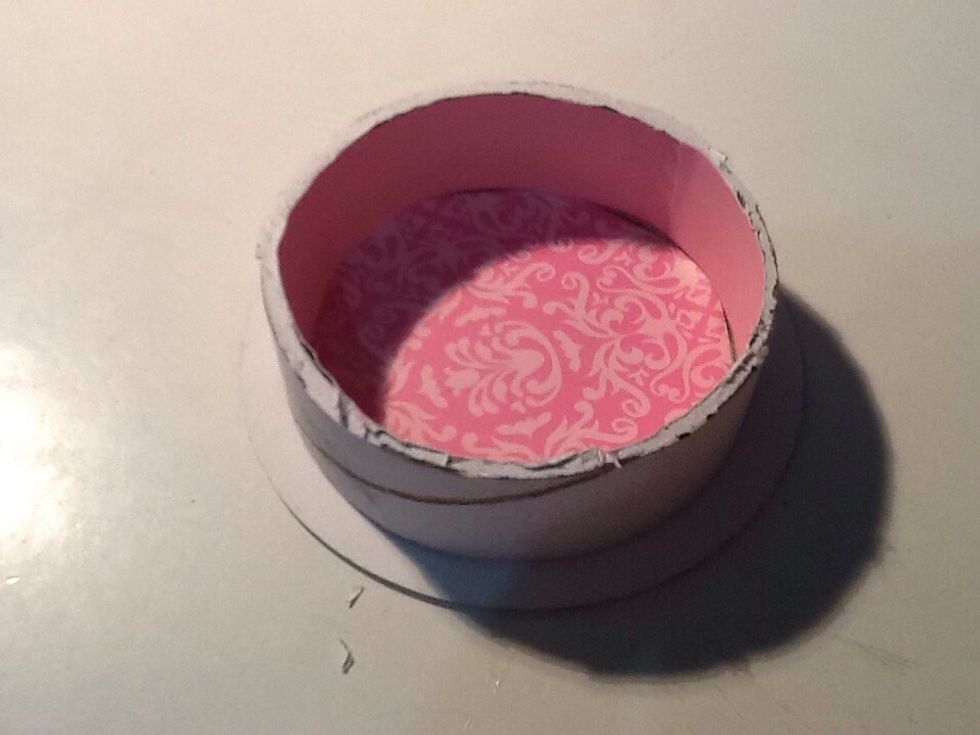 Cut out patterned paper to fit the inside and glue in. Mine had a height of 2cm, and a length of 19.8cm.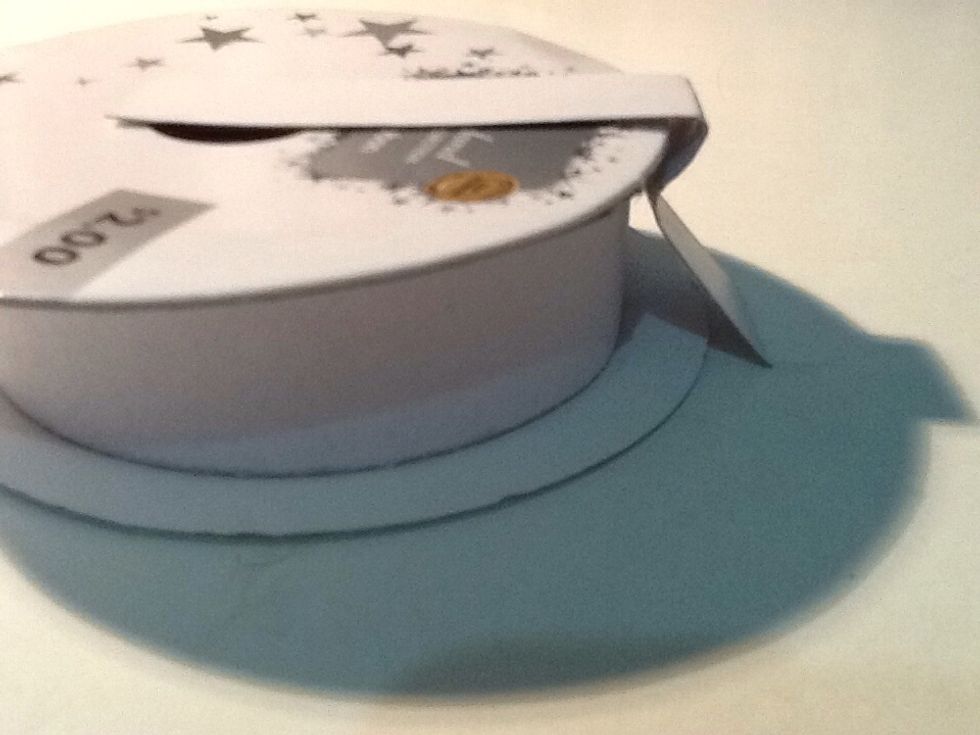 Cut out a rectangle of white cardboard and fold it along the sides of the spool. This will act as a hinge for the opening and closing of the lid.
Using your tape, attach the hinge in securely.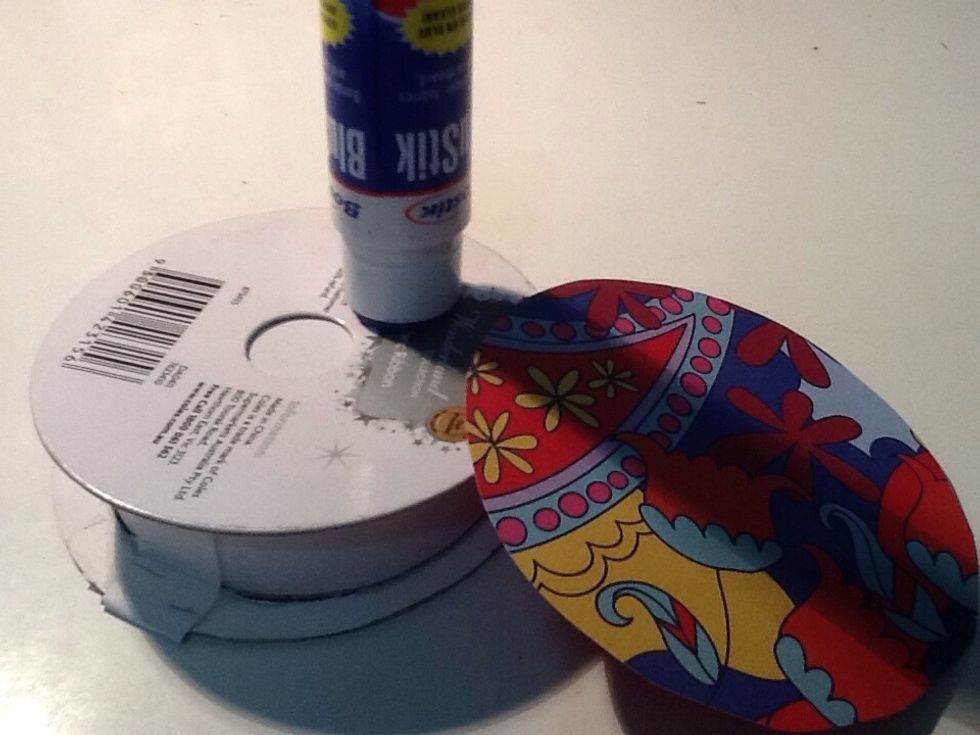 Trace the spool around more patterned paper and glue on the top.
Trace, cut and glue patterned paper to all sides!
Don't forget the inside of your lid.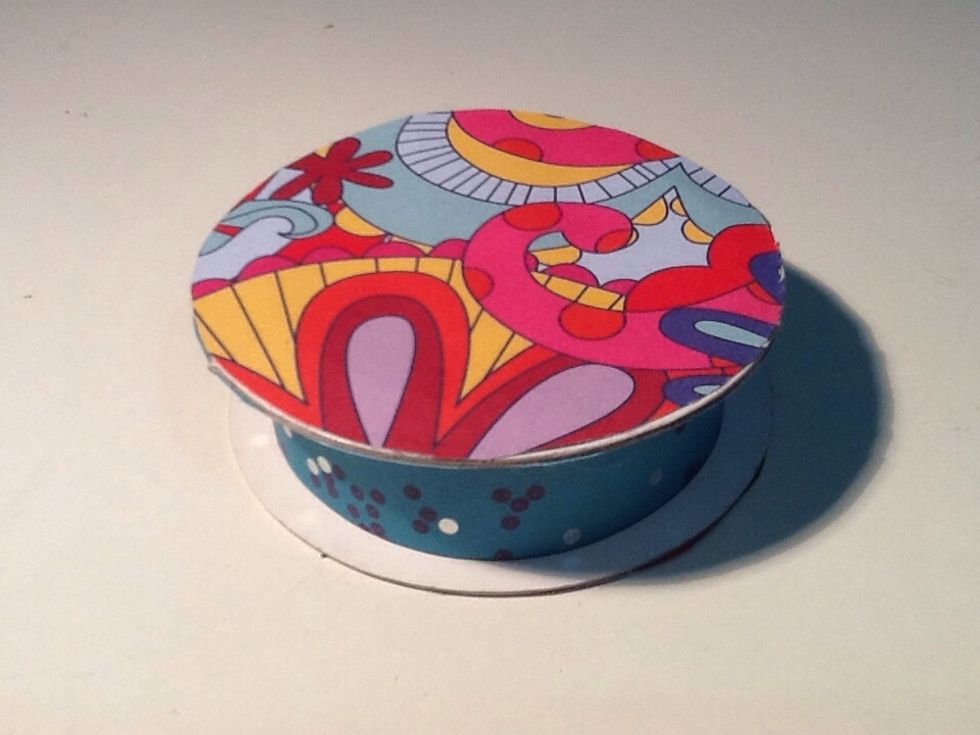 And now your ribbon spool container is done!
You can put scrap yarn in it...or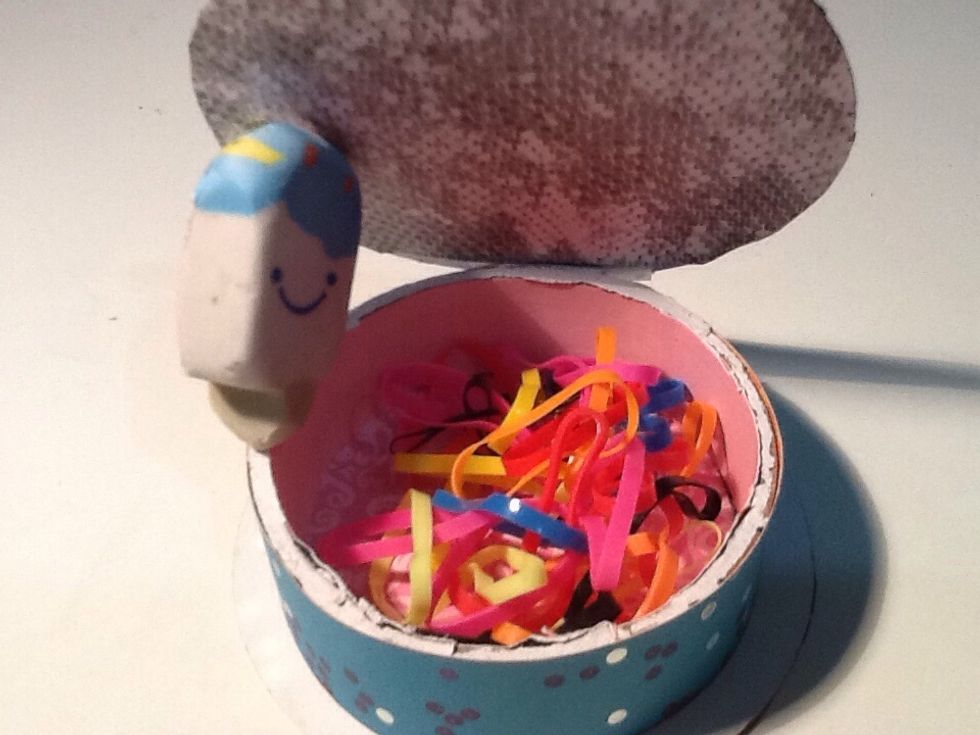 elastic hair ties...buttons...earrings....the choices are endless!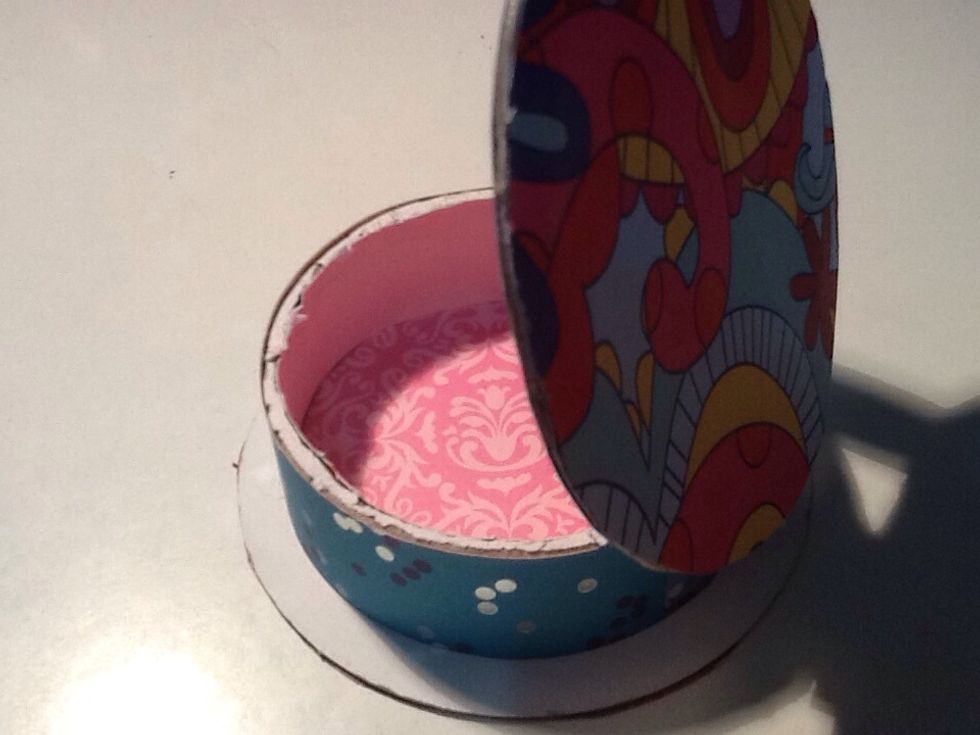 You can choose to glue on beads and sequins, or sand the edges to smooth. Whatever floats your boat...
Enjoy your cute box! If you appreciate my efforts, give me a like! :) Or not...haha.
Ribbon Spool
Patterned paper
Cardboard
Scissors
Pencil
Glue
Ruler
Measuring Tape
Sticky Tape
Optional: Beads
Evangelina L
Hi there! I love crafting, music, and all things artsy. Follow me on Deviantart @fruitraidercatgirl