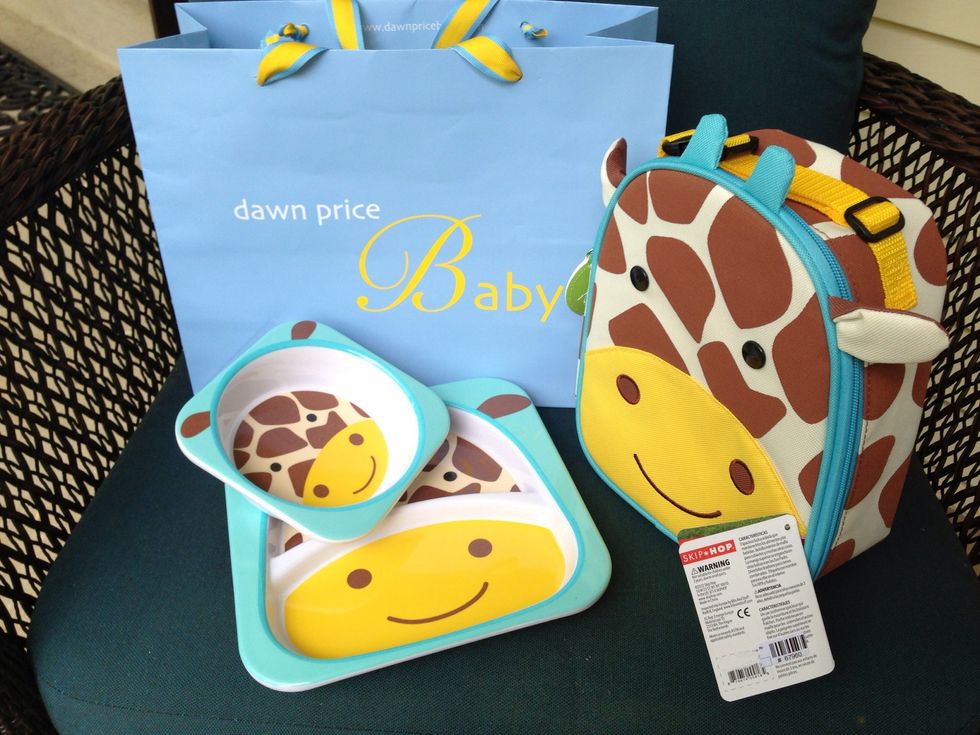 Here is my purchase with the shopping bag. Are they not adorable. If I could sew melamine plates and bowls I would. Oh well sometimes you just have lay down the credit card and purchase something.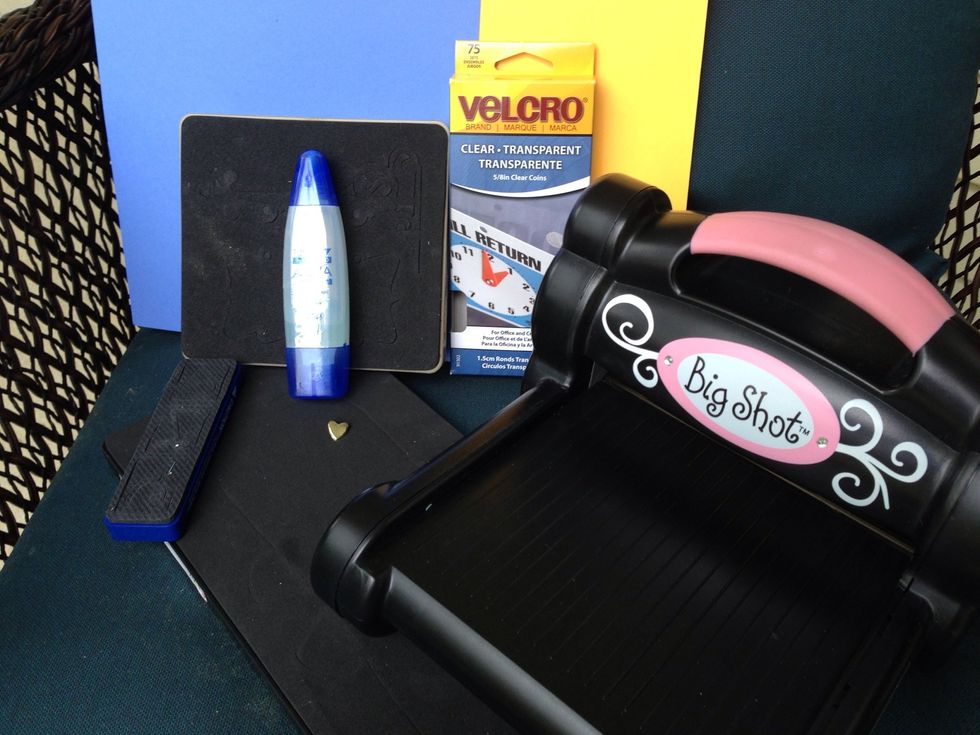 Here is a photo of the supplies. I sure wish I could figure out how to add the photo to the supply list.
Voila! Is this not to cute. Now to pack up and get this in the mail to Seth's Mom and and Dad. Congrats go out to big brother Caleb as well.
Gift bag
Die cutting machine & dies
Cardstock
Brads
Glue
Pen
Lorine Mason
Freelance author, product and project designer, artist, mom, wife, sister, aunt, friend and more. The order of importance changes hourly.