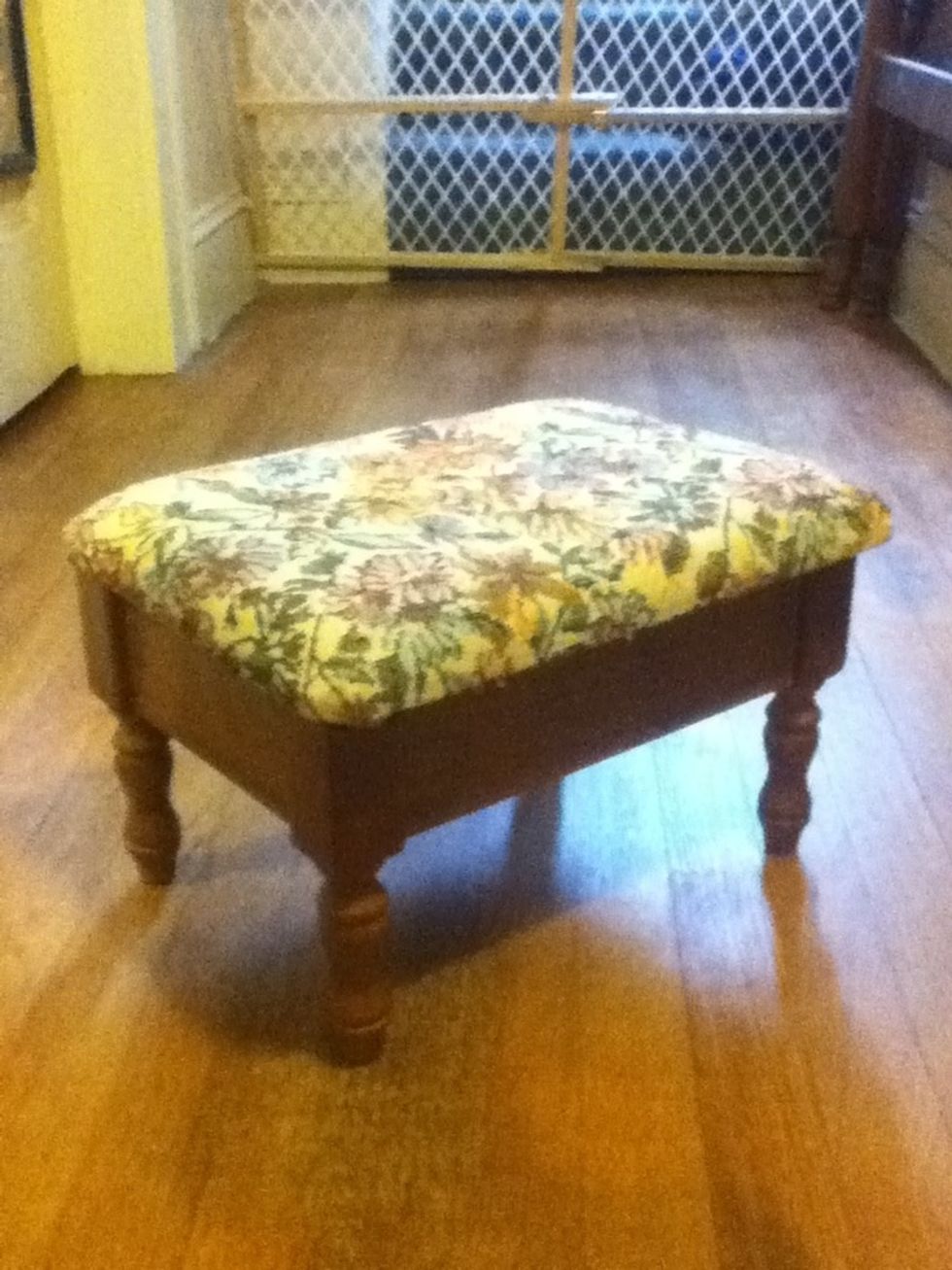 Find a good footstool. I got mine from a pile of junk sitting on my neighbor's curb.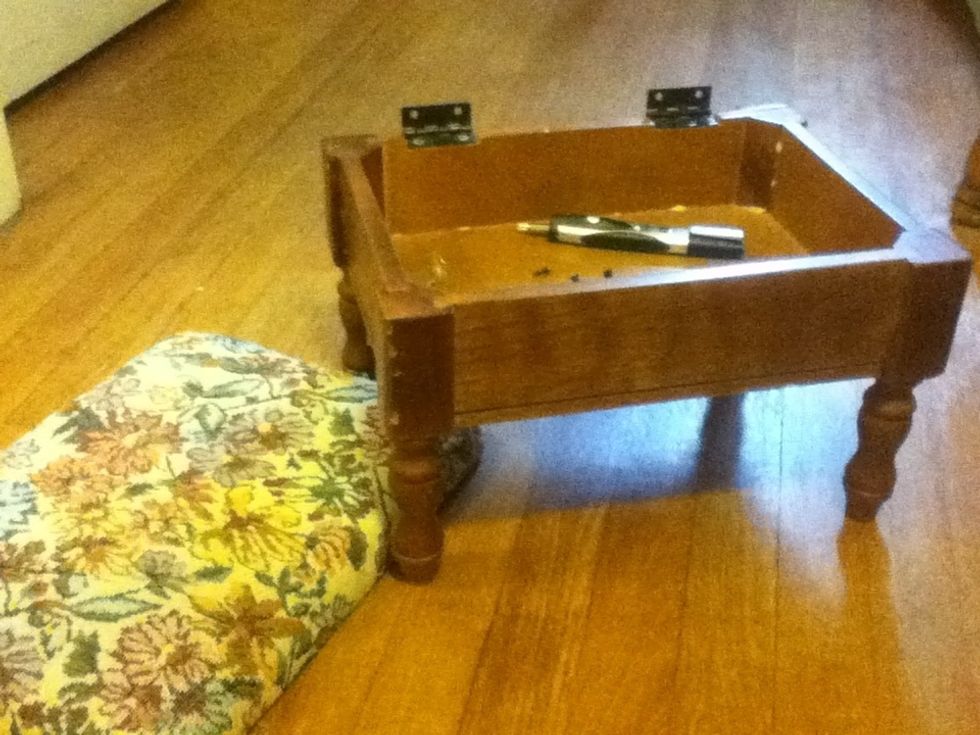 Remove the top by unscrewing the lid from the hinges.
Measure the lid of your stool lengthwise and widthwise, across the top and about an inch under neath. Add 1 inch to your number to get your fabric measurement.
Measure, mark, and cut your fabric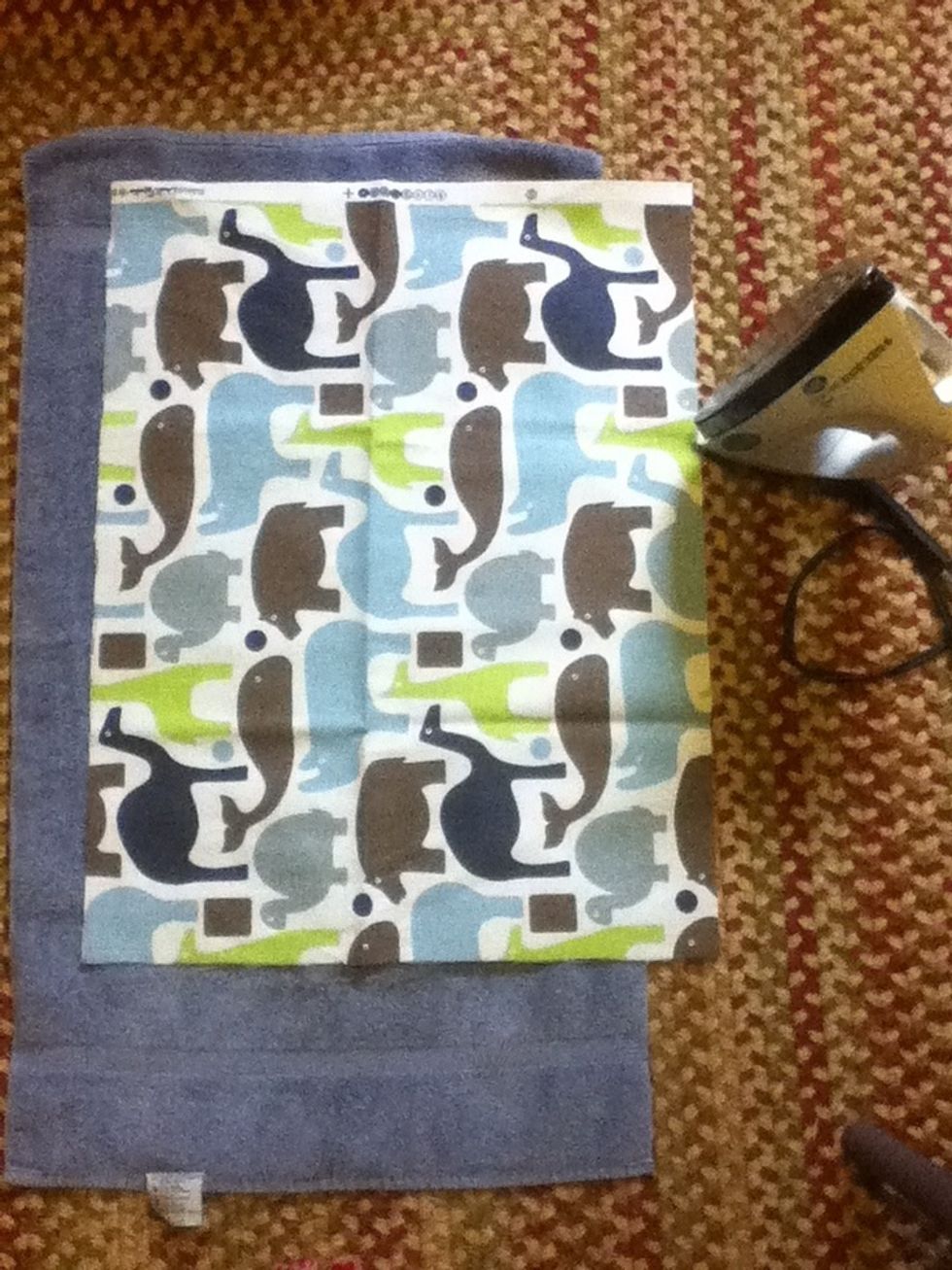 Iron your fabric to get out any wrinkles. I also ironed a small fold (1/2 inch) along each side.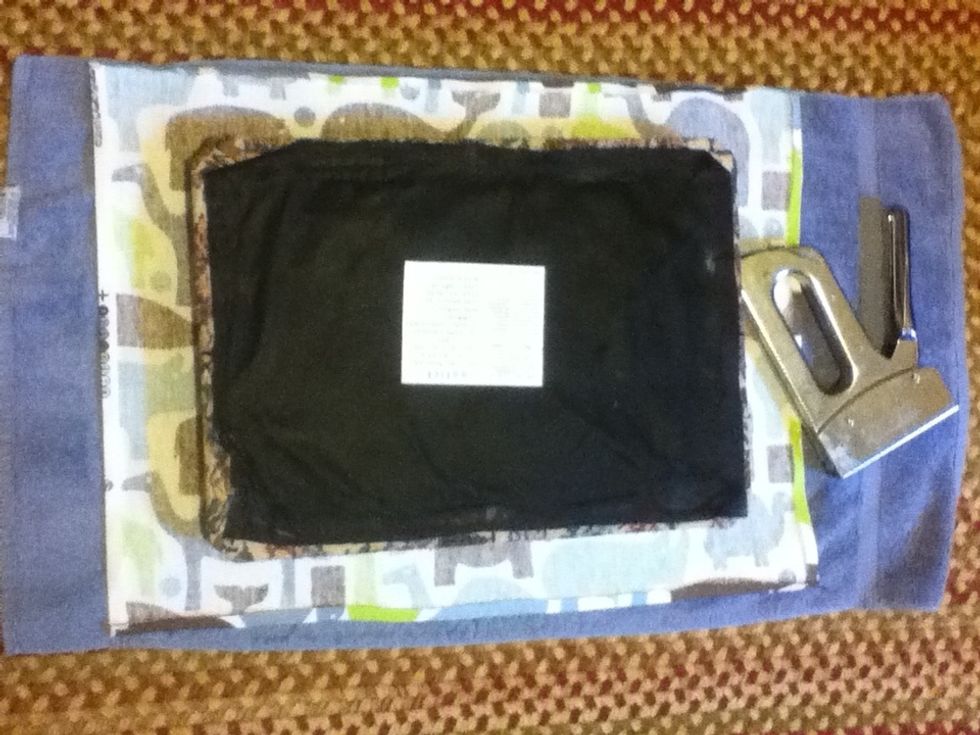 Mark the middle of each side on both the fabric and the stool. Line up the marks and the stool with the marks on the fabric.
Use a staple gun to secure the fabric around the bottom of the stool lid. Start with the marked center then move outward. Tuck and pleat the corners. Be sure to pull the fabric snug before stapling.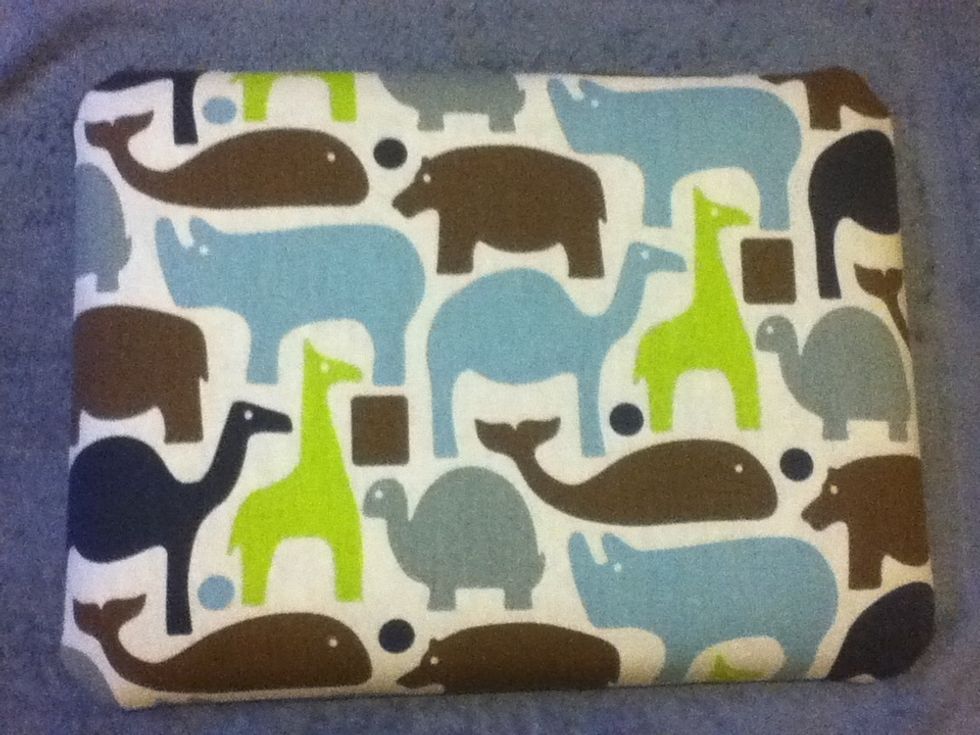 Admire your newly upholstered stool lid!
Screw the reupholstered lid back onto the stool base.
Tape measure
Fabric
Footstool
Scissors
Pencil
Staple gun