How to retrieve your iphone if it's stolen
This is about how to set up your iPhone so that strangers can't turn the "find my iPhone" feature off!
31
CAUTION!! This guide will show you how to protect the "find my iPhone"-feature from simply being turned off by your phones thief. 📲
I am assuming your are familiar with turning this on via settings > accounts and checking where your phone is under www.icloud.com > find my iPhone 💻
Go to settings > general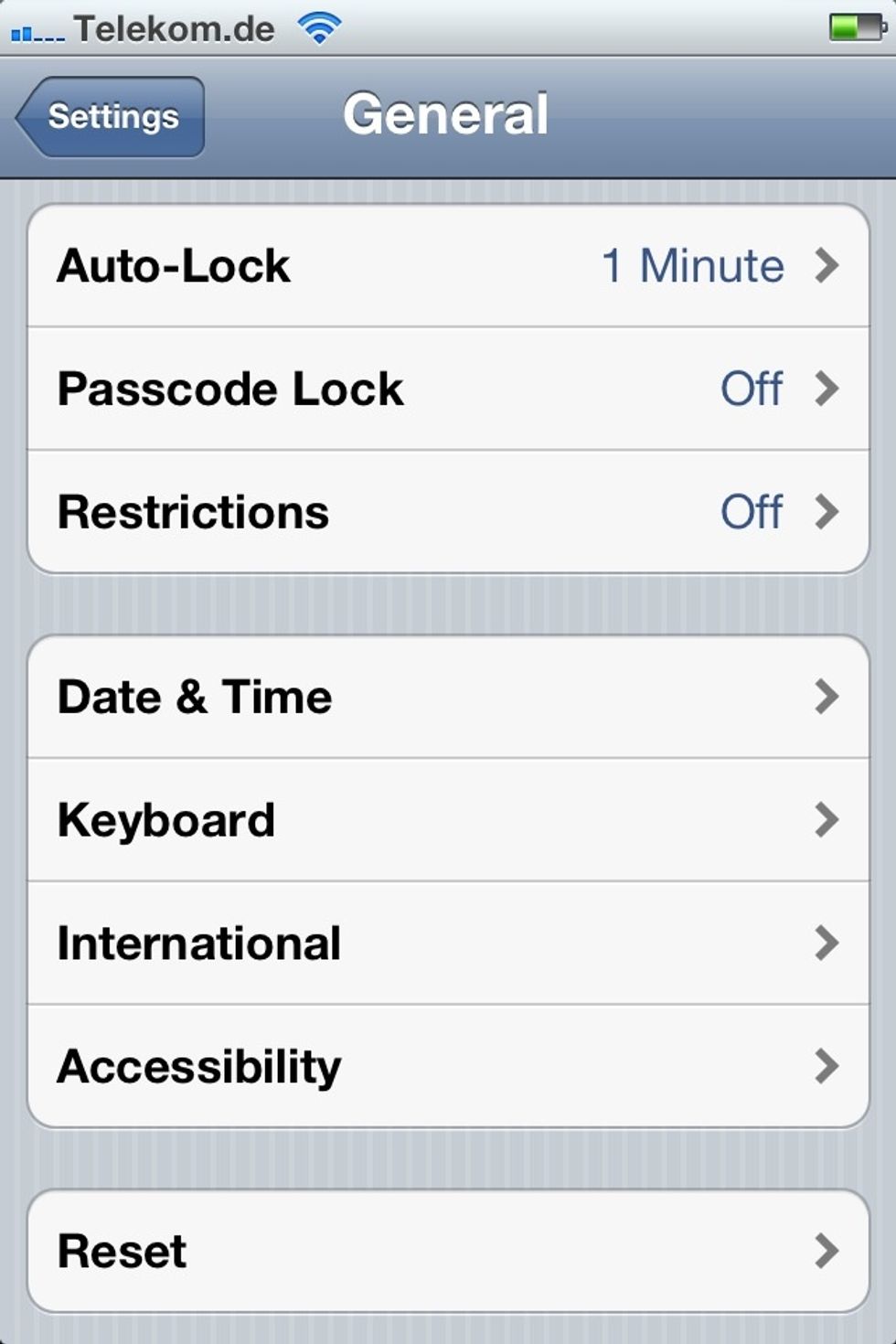 Select "restrictions"...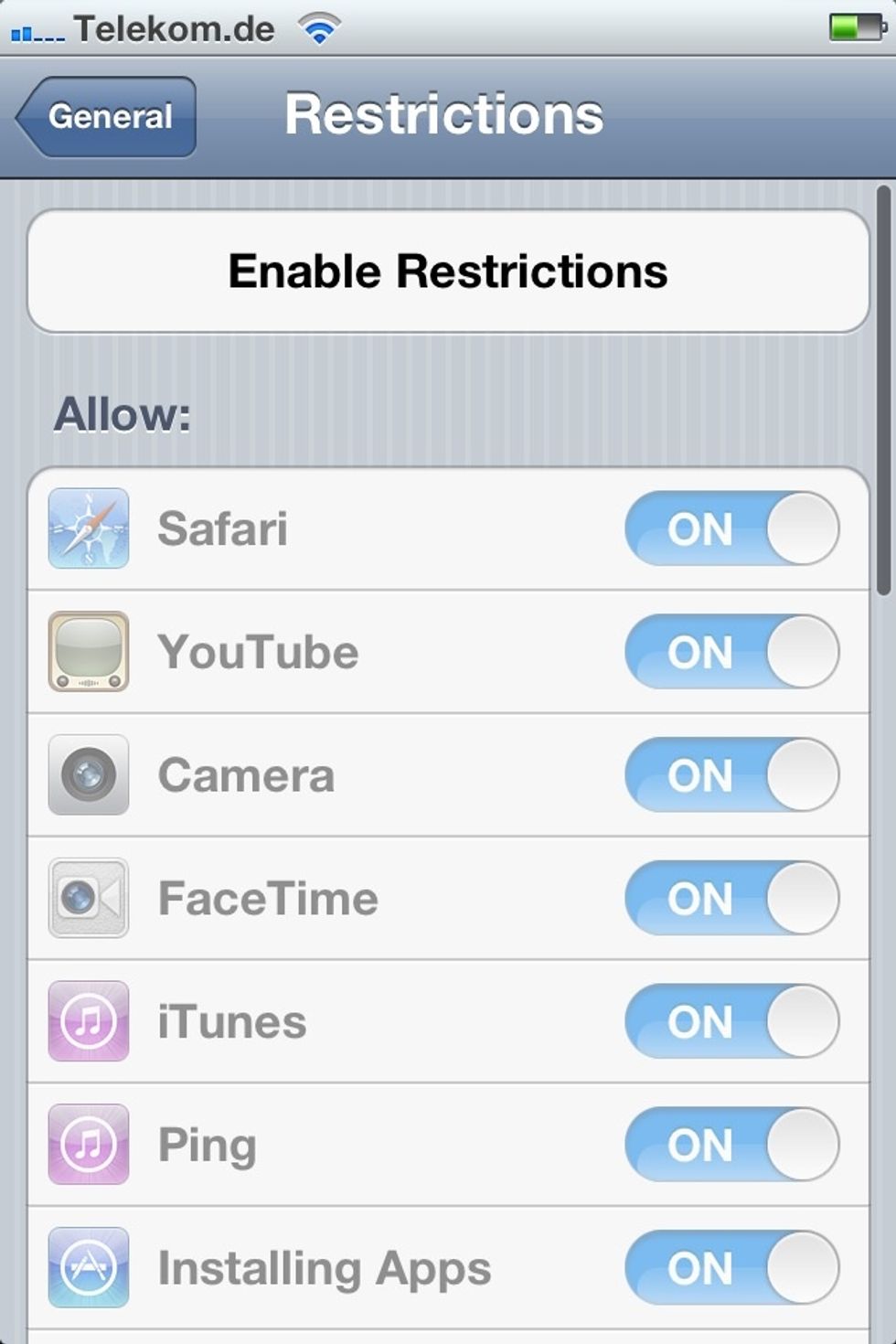 Click "enable restrictions"...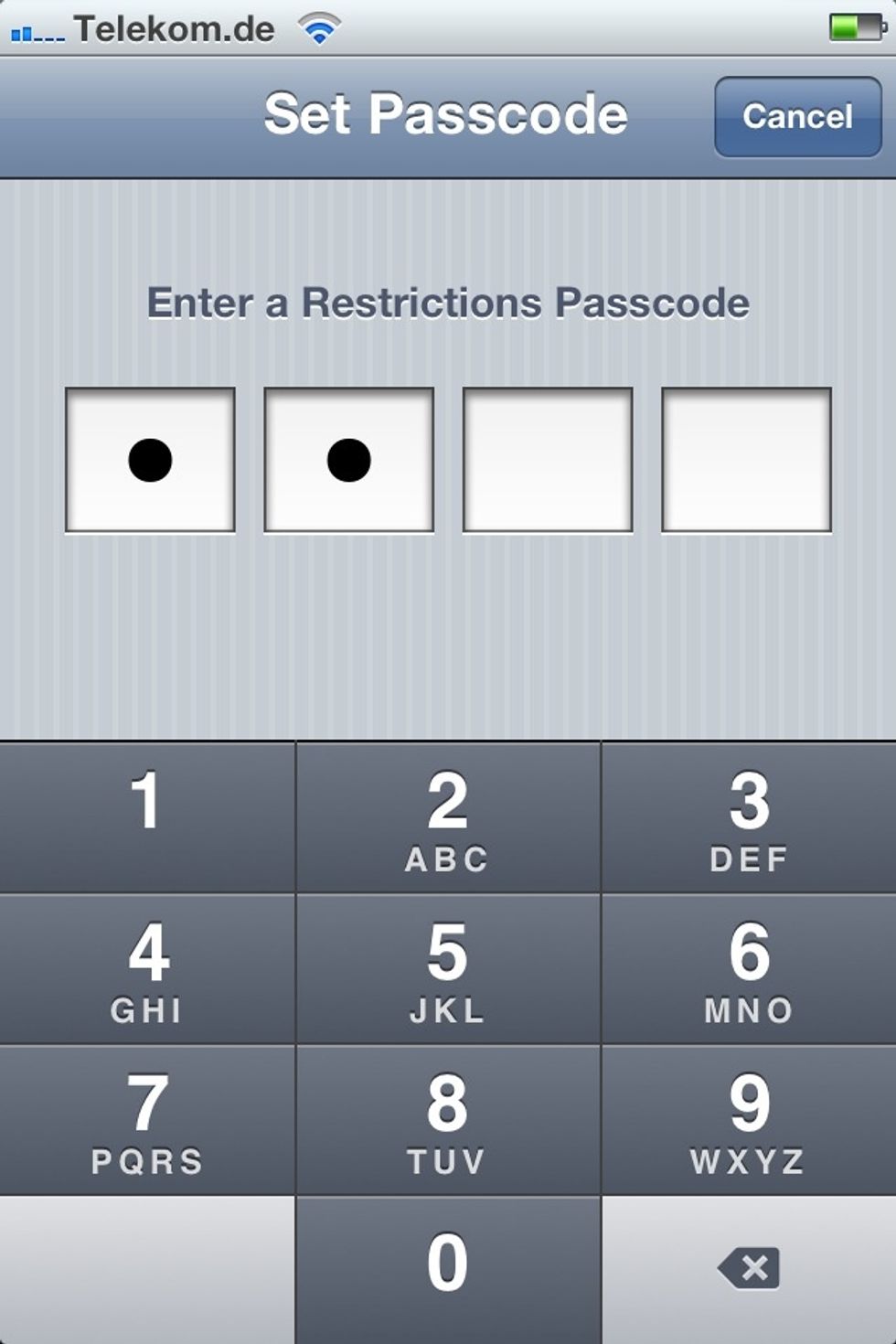 You will be asked to set up a pin for it. Please do not use the same as you use for your homescreen or sim protection. 😜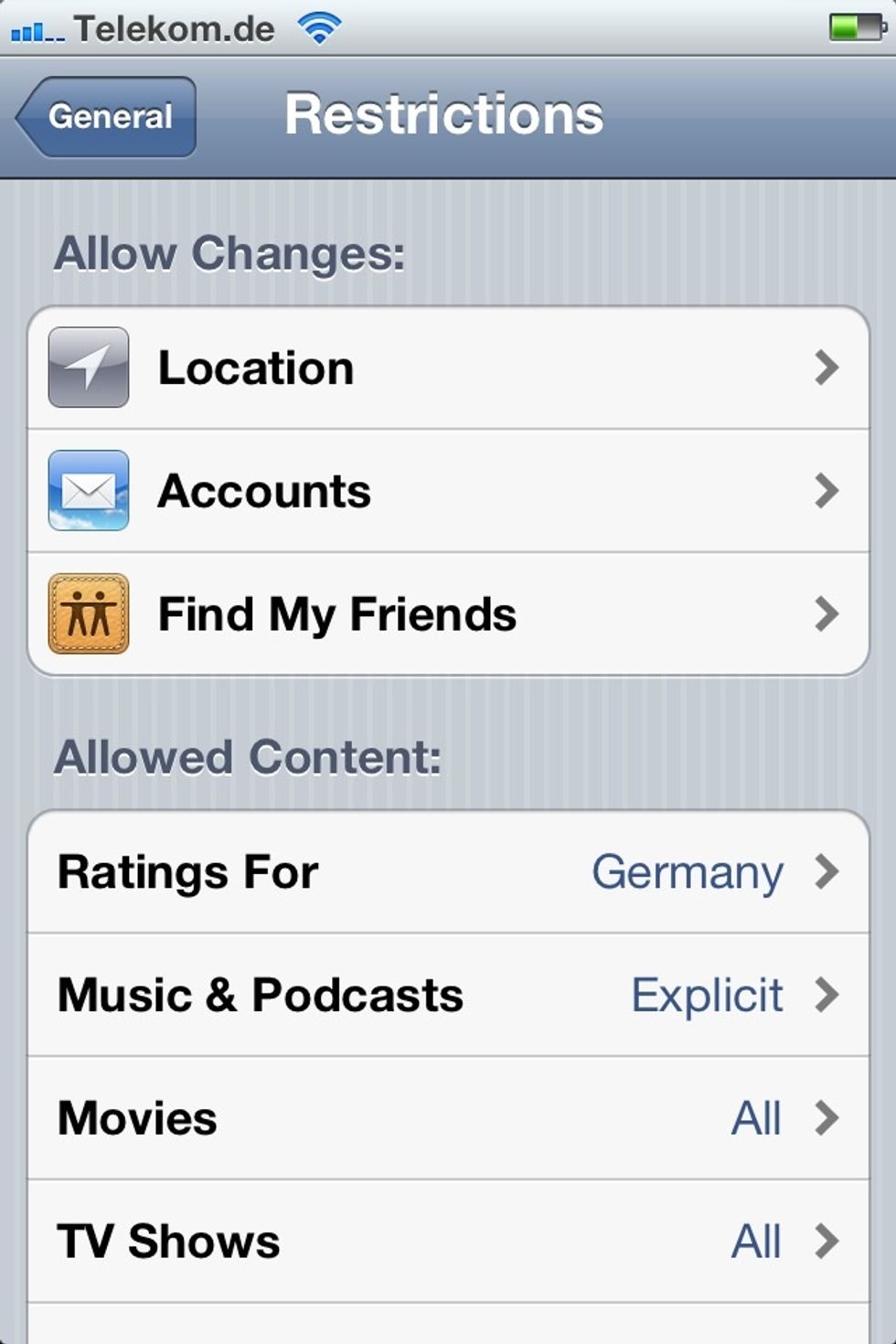 Scroll down and select "accounts"...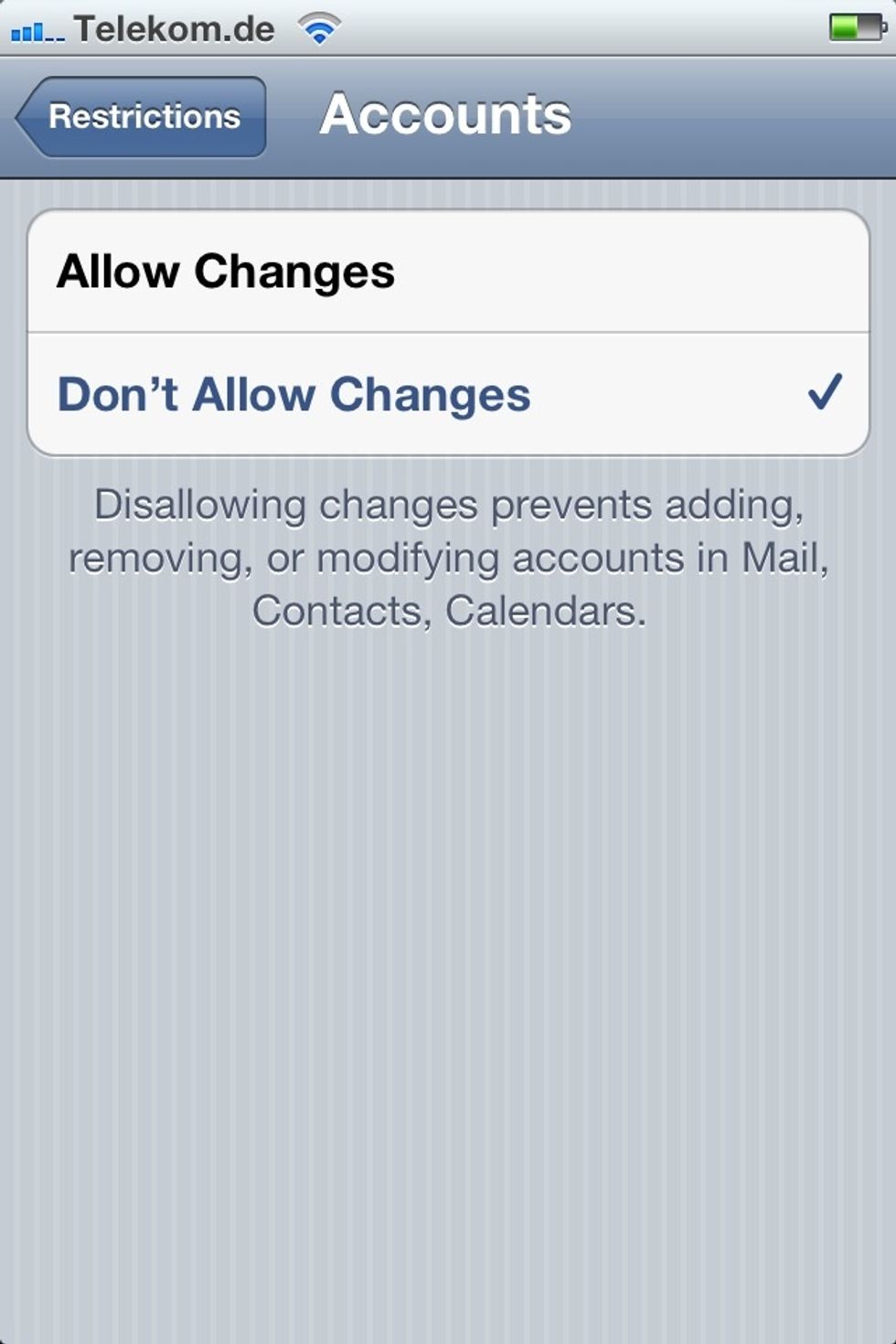 Select "don't allow changes".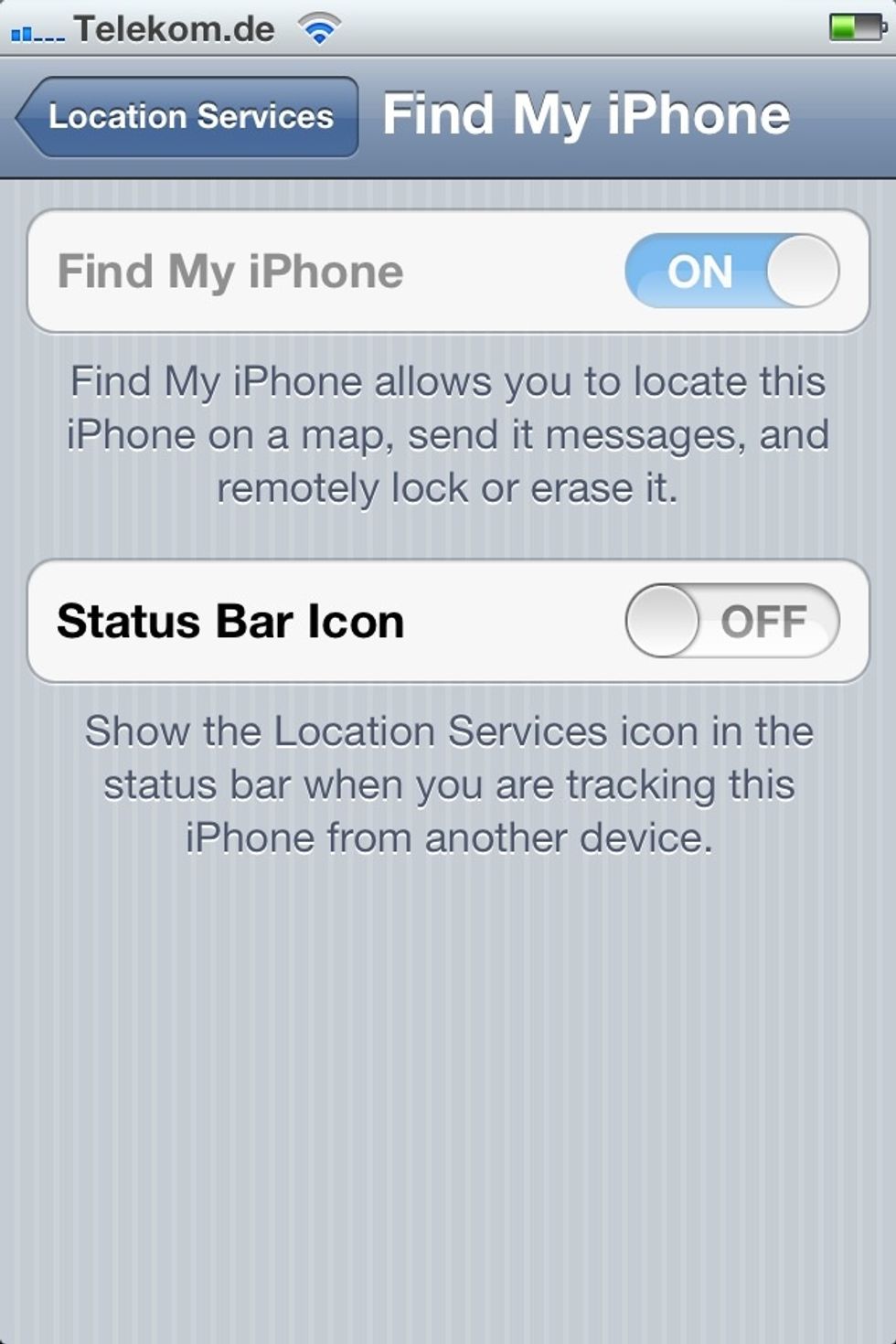 Now go to "location services" and check for "find my iphone". It should be grayed off, which means strangers or thieves cannot hide your phone from being found via www.icloud.com > find my iPhone
iPhone
Mac or PC with Internet