#Rethinkinghomework for the Digital Classroom
1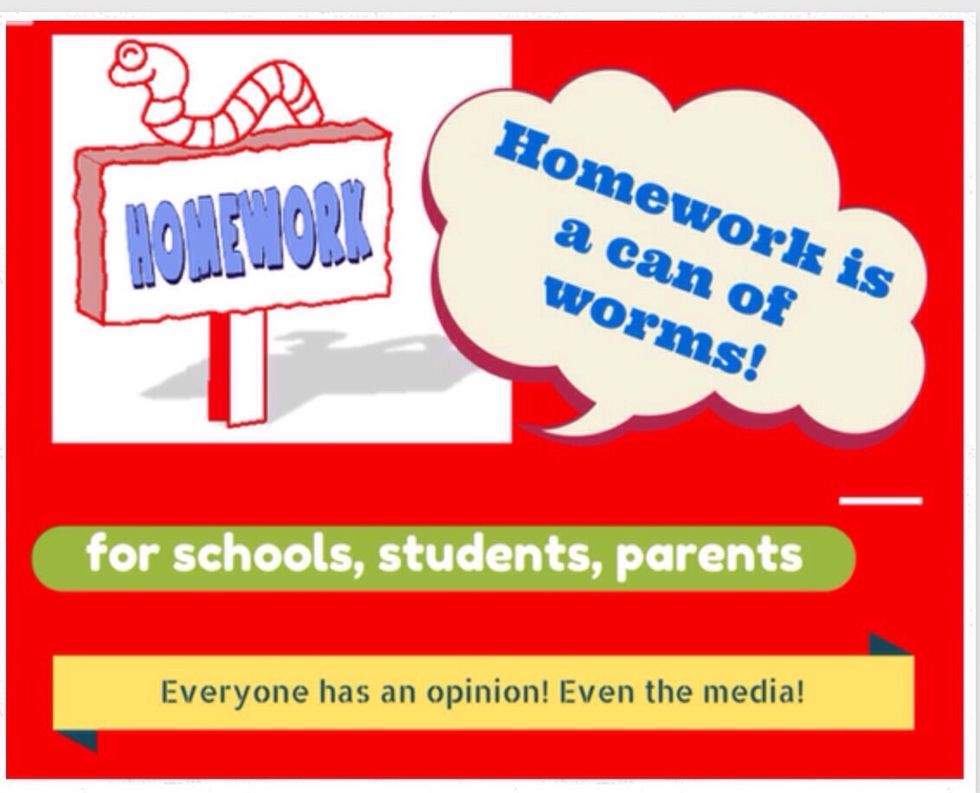 Often even 2 teachers teaching the same subject and the same class may not agree on what is a good homework task.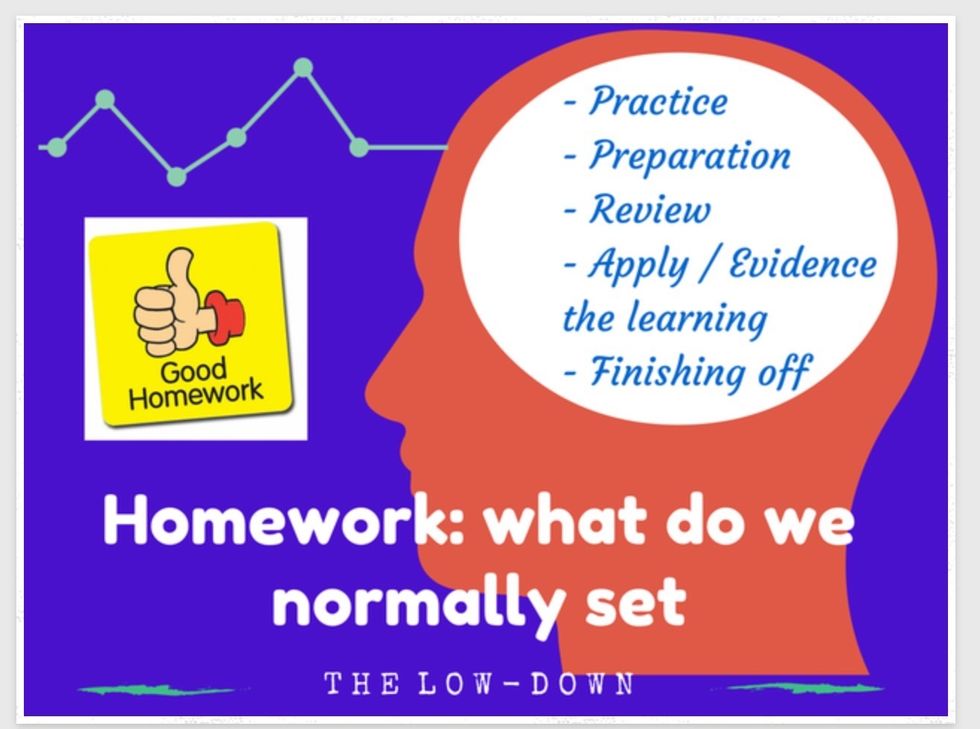 Generally these are the reasons why teachers set homework. Students often resent it, teachers marking workload can be stressful, negativity if it is not handed in.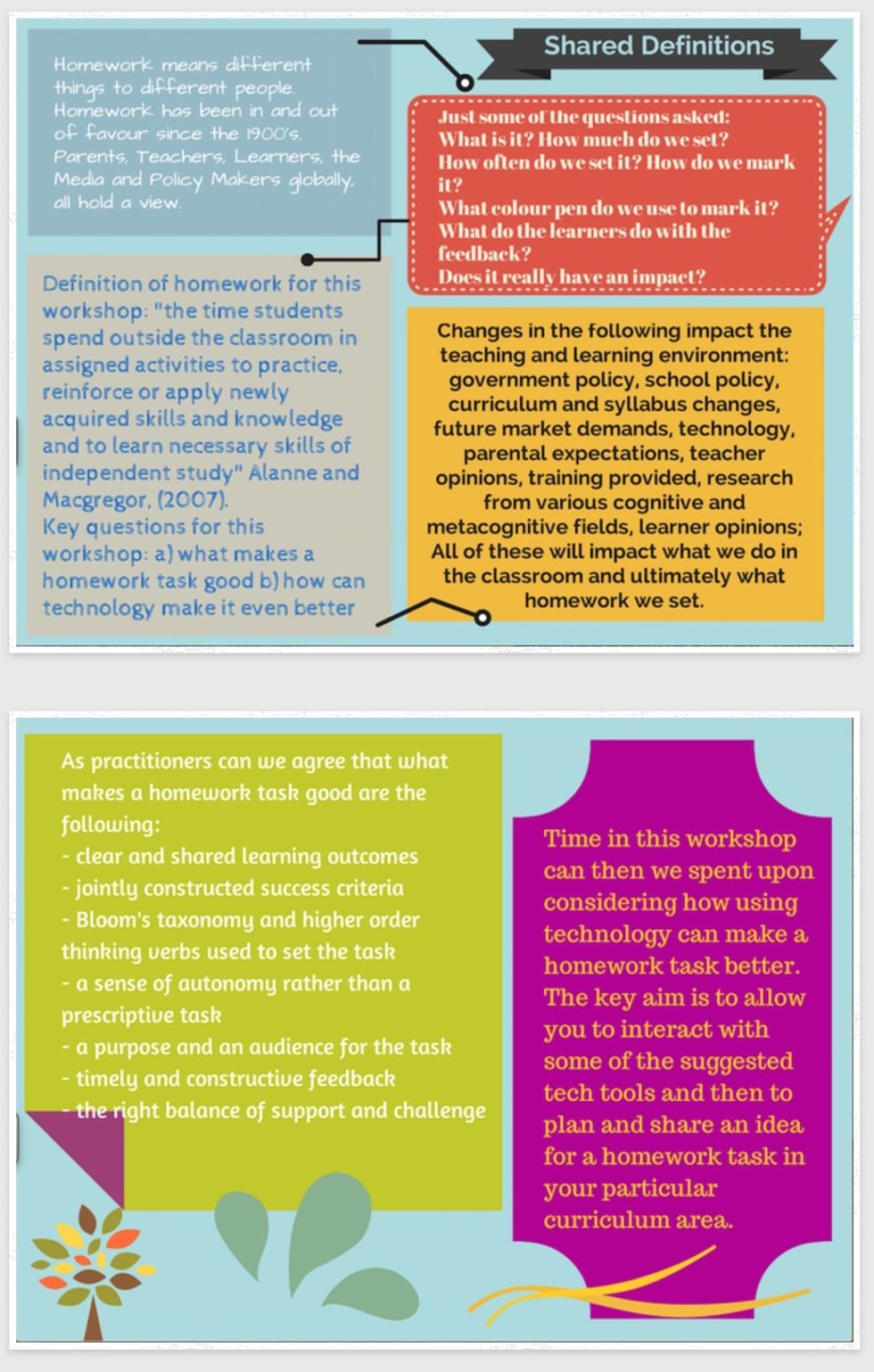 There is a lot of conflicting research re its benefits but as school and parental expectation is to set it .... Let's try to make it an engaging and rewarding learning experience.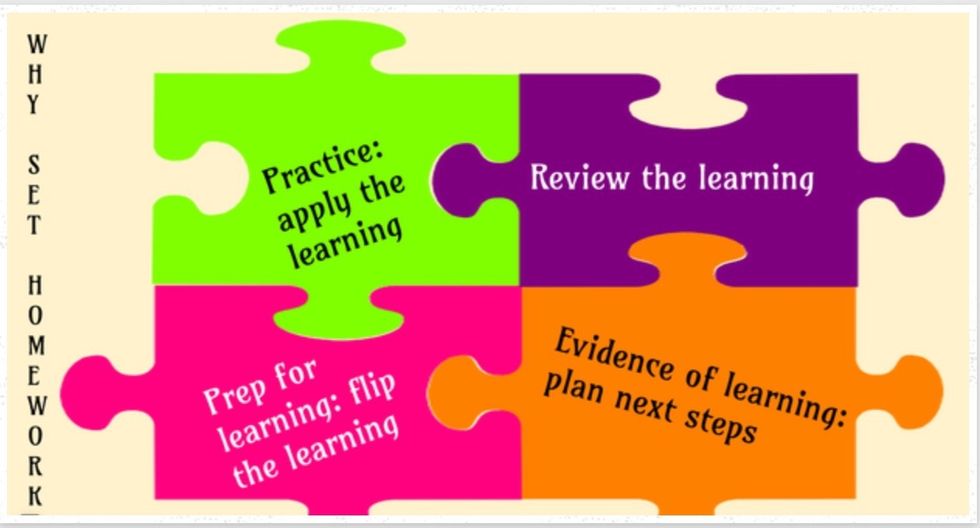 The 4 main reasons why we should be setting homework. Aim is to personalise, differentiate, engage, motivate, support, prepare for learning.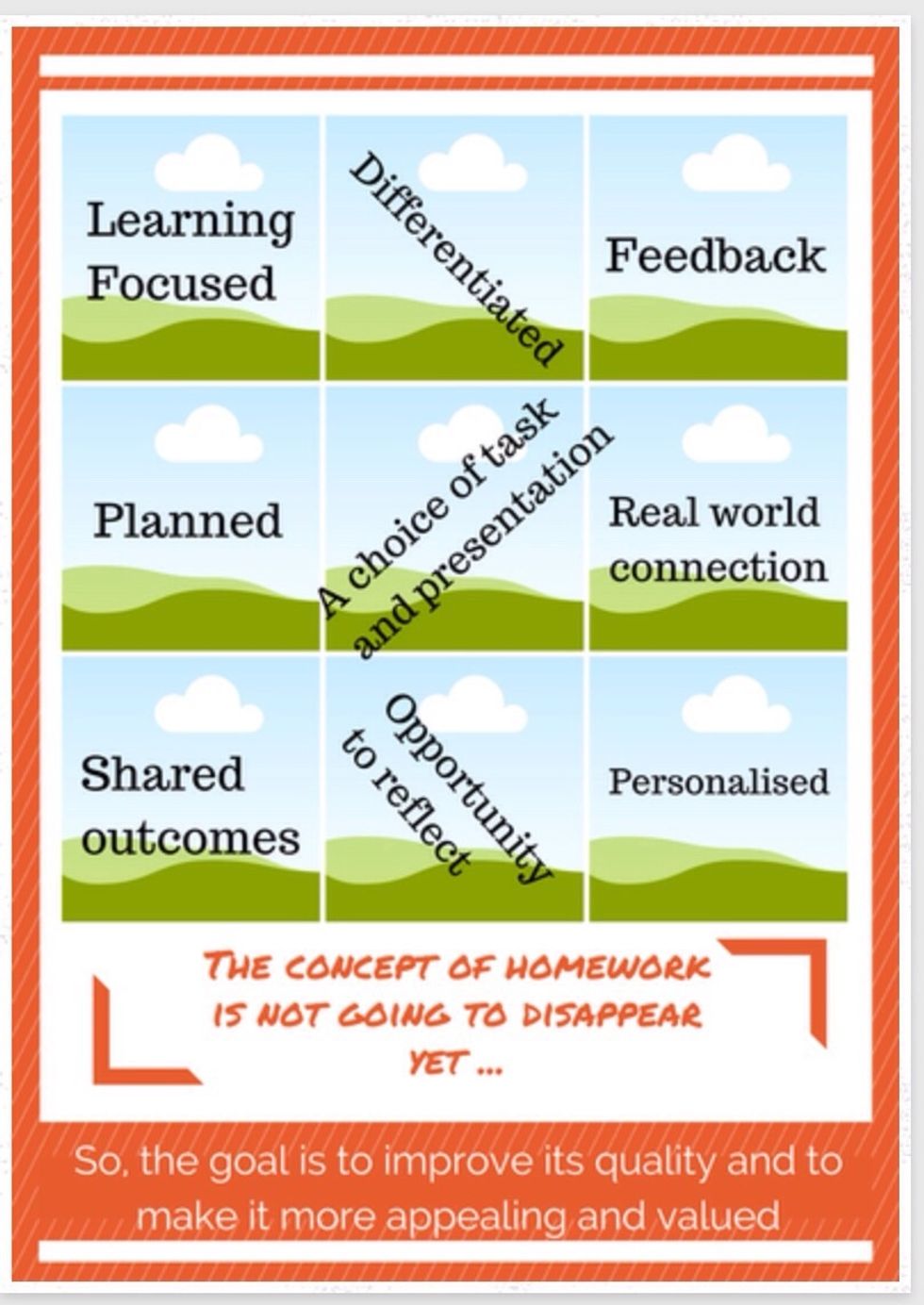 Important to bear the above in mind as we start #rethinkinghomework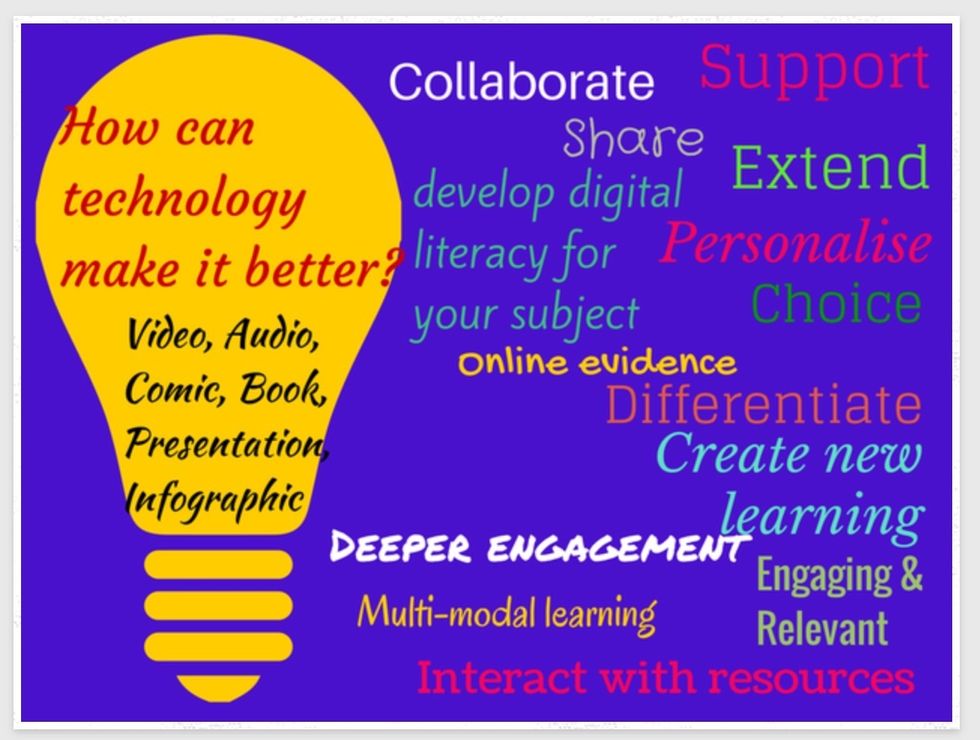 Technology can be instrumental. It should not of course be used all the time as students do need balance and choice.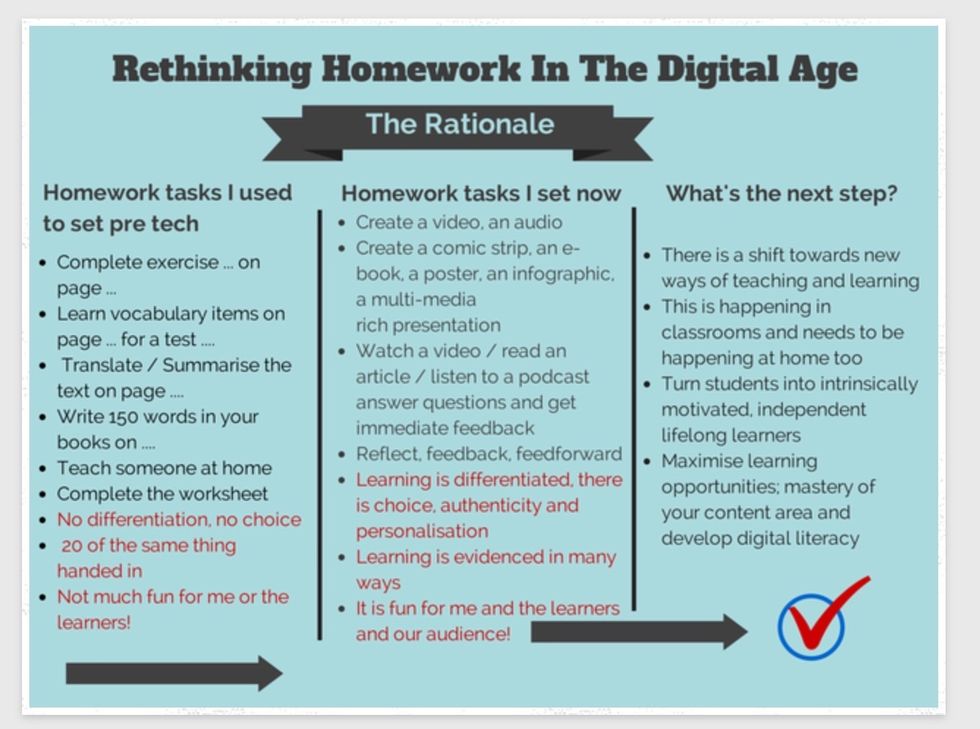 My personal reflections on my #rethinkinghomework journey.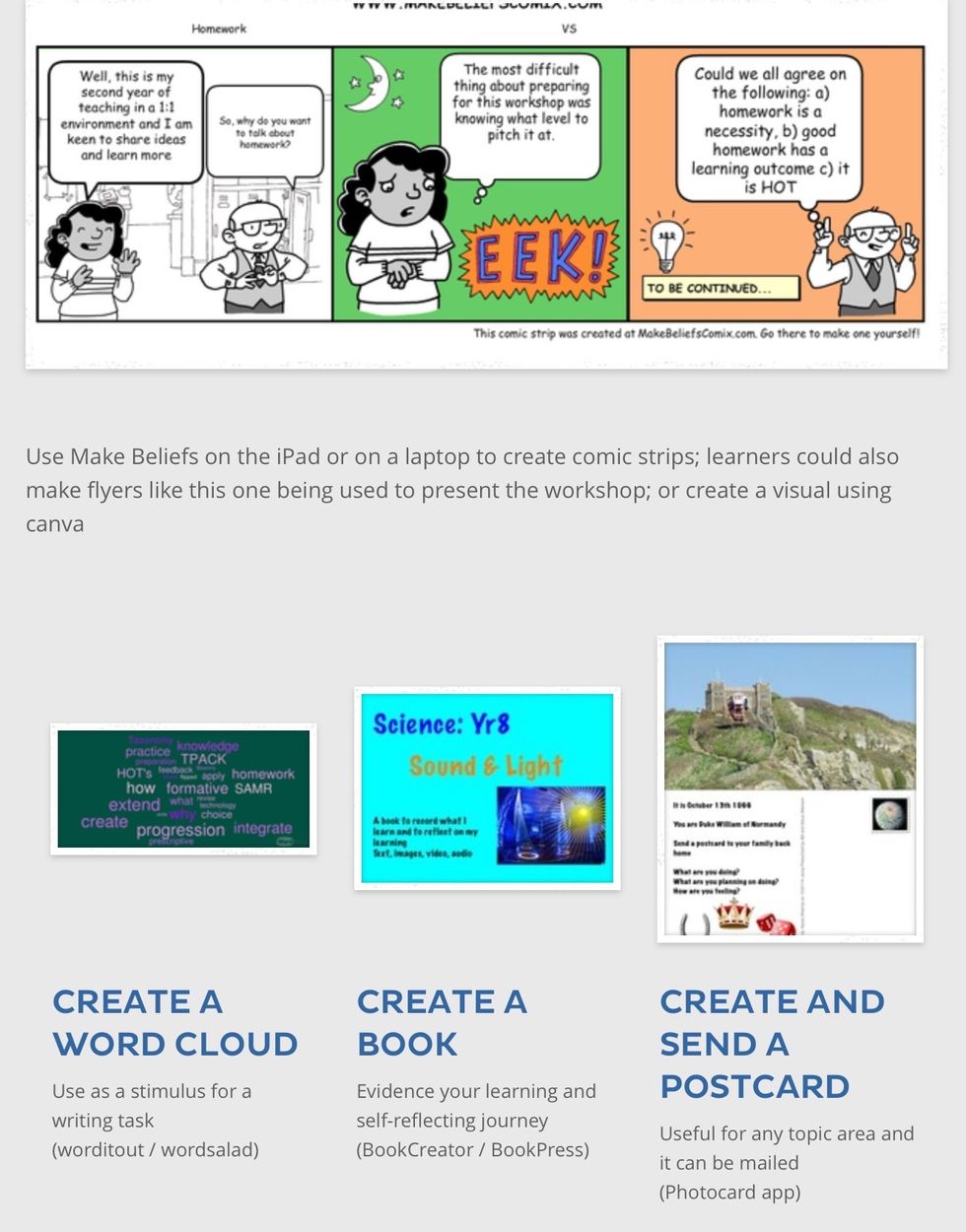 Some suggestions of tech based homework tasks ...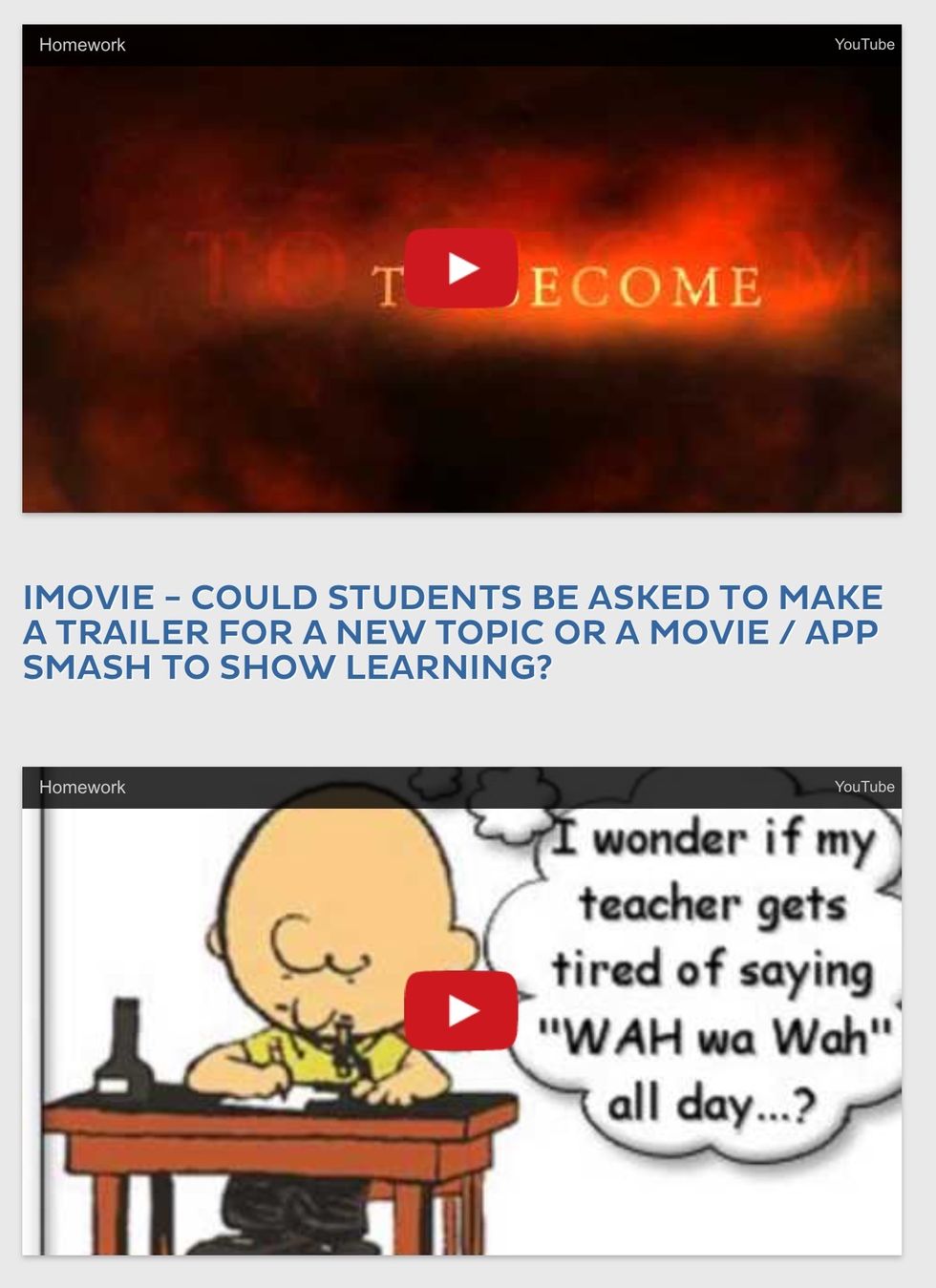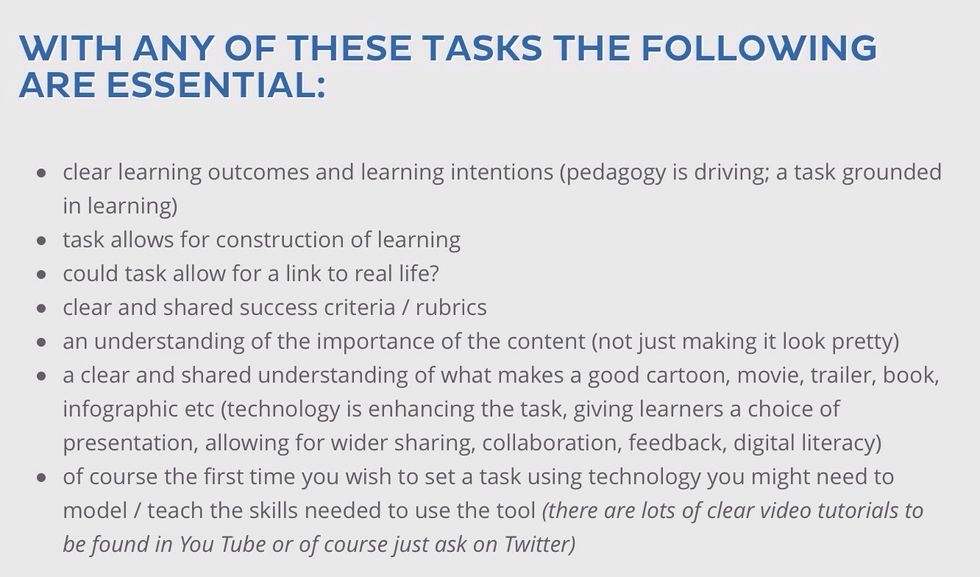 Learning outcome remains at the core of the task and the tool is only used if it will truly modify and redefine the actual task. Give students a choice.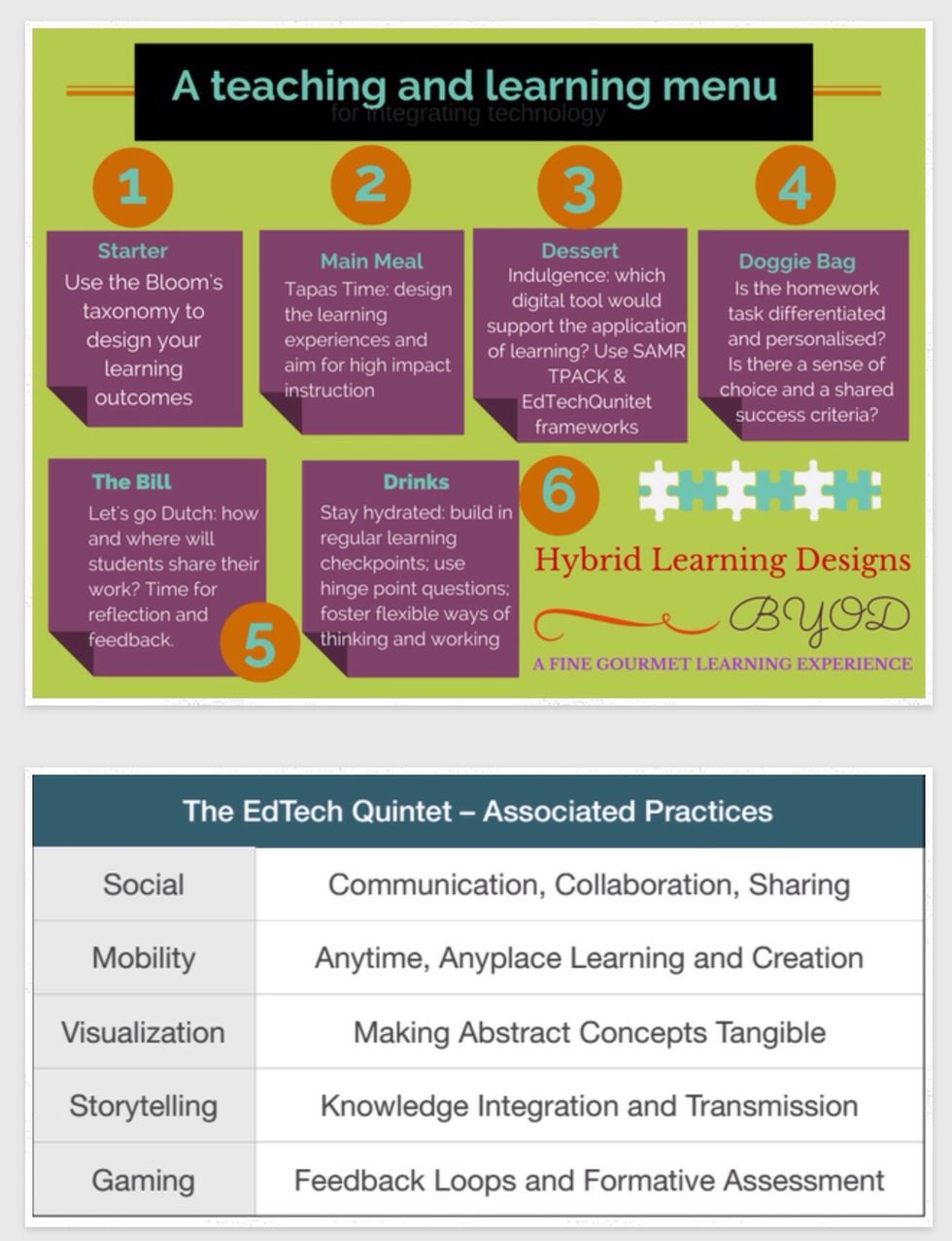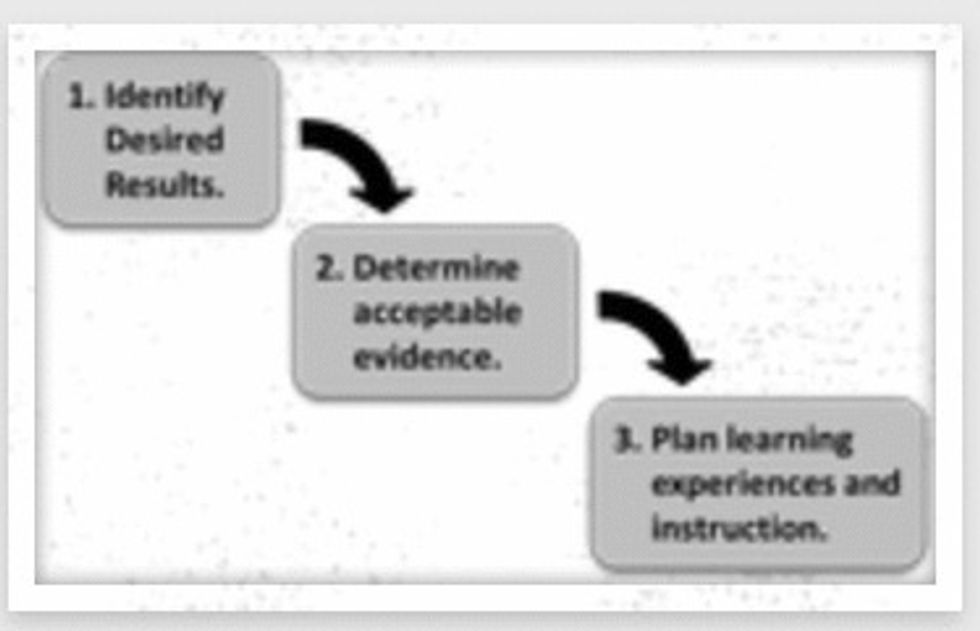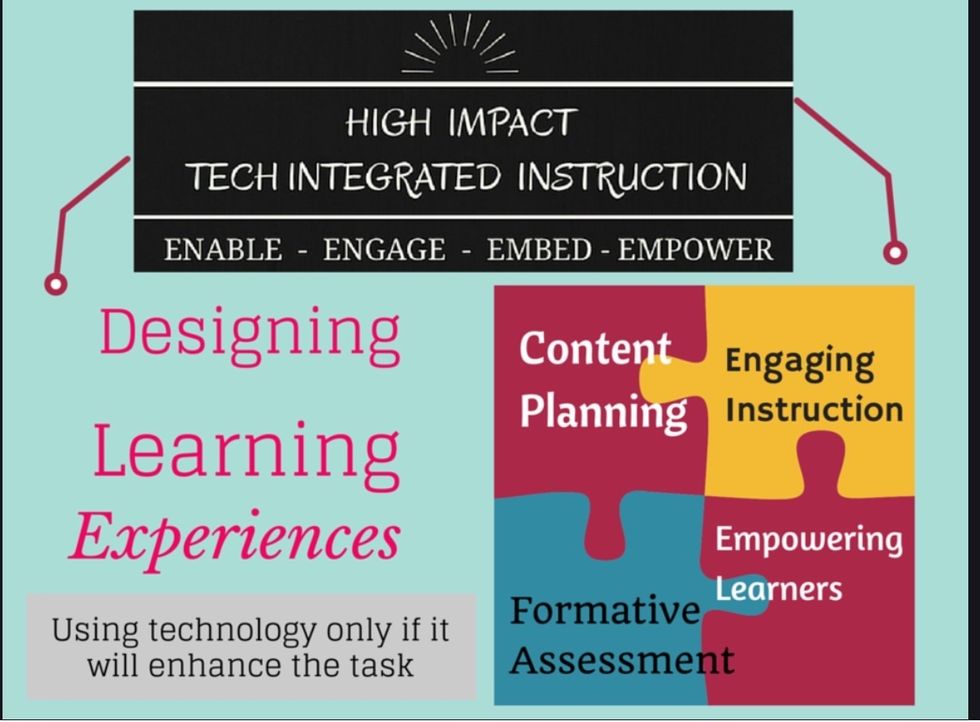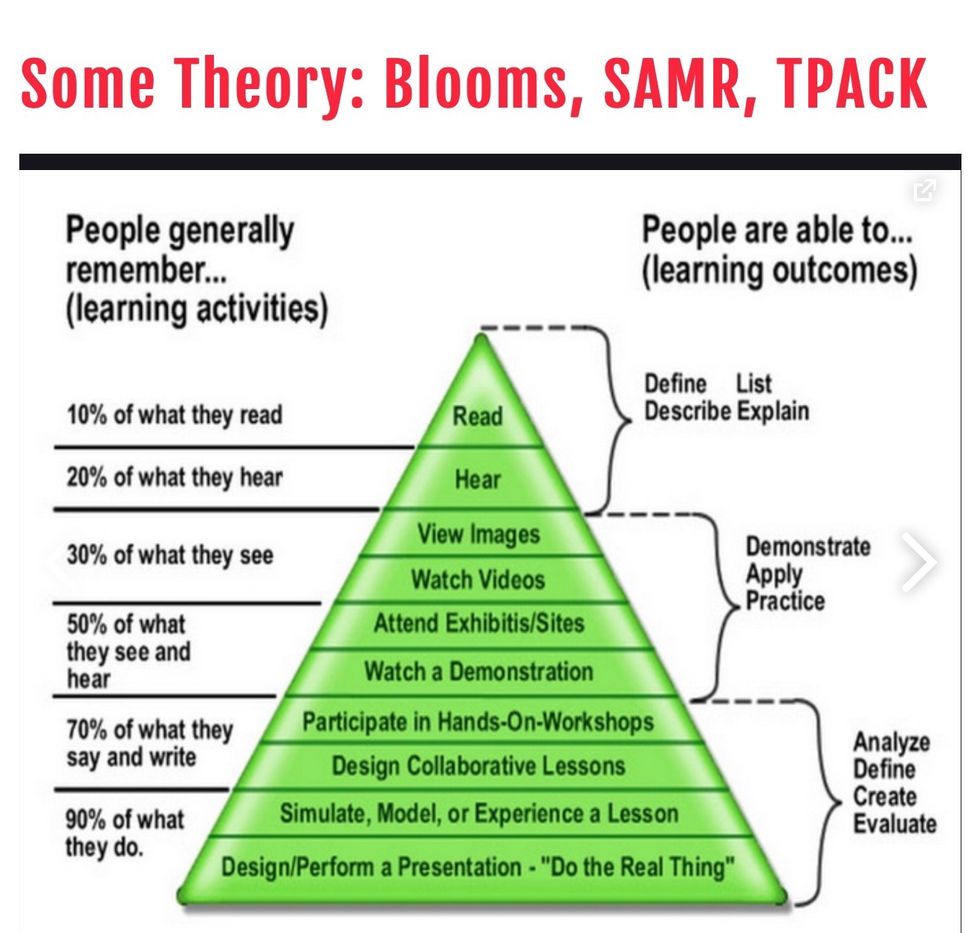 It is important to base our practice in good research and pedagogy if we are to redesign tasks and ensure that the learning and the learners remain at the core.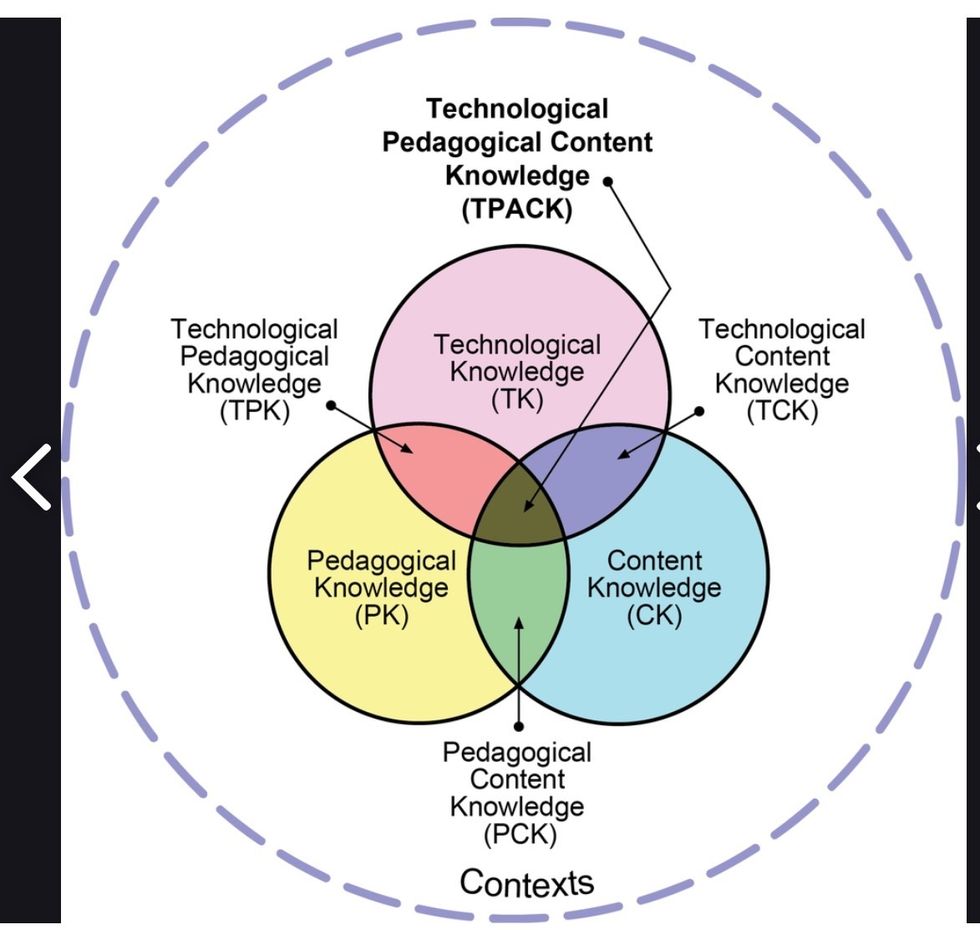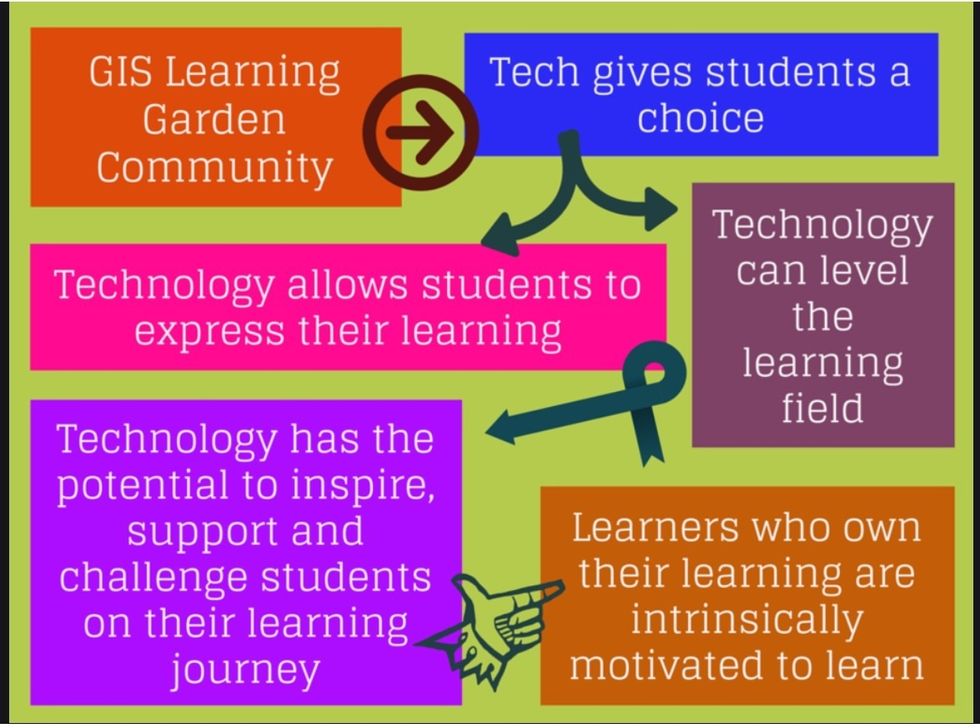 The creator of this guide has not included tools
Vipula Sharma
Teacher of EAL, Extended Project & KS3-4 Careers Advisor | Tech Coach | a lifelong learner | keen to use technology to support and extend learning for all