Rethermalize Food in an Alto Shaam CTP Combi Oven.
29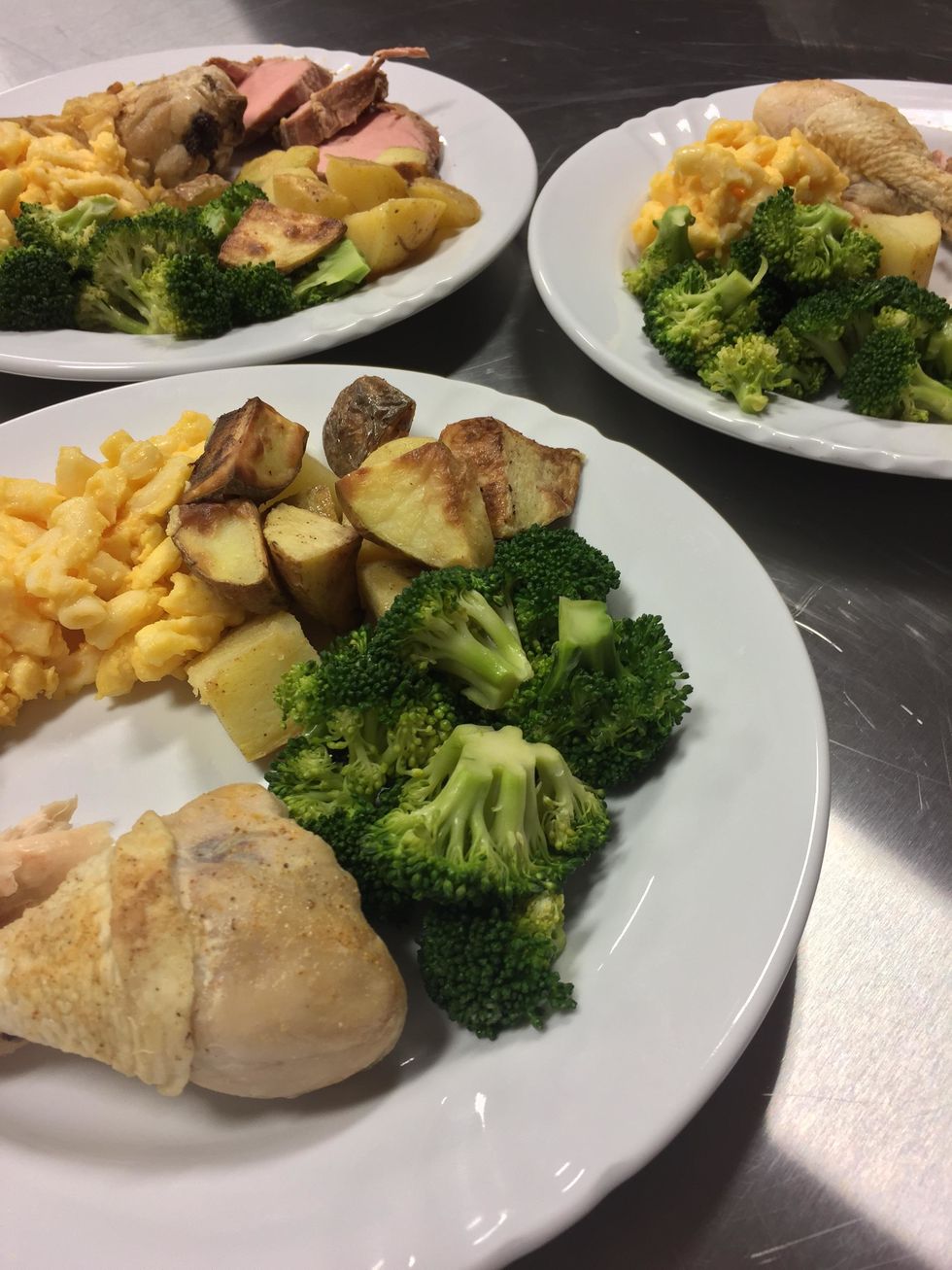 To rethermalize foods you will need to plate all of your cooked foods cold. Once plated, let the plates of food sit at room temperature for 5 - 10 min to temper the plates.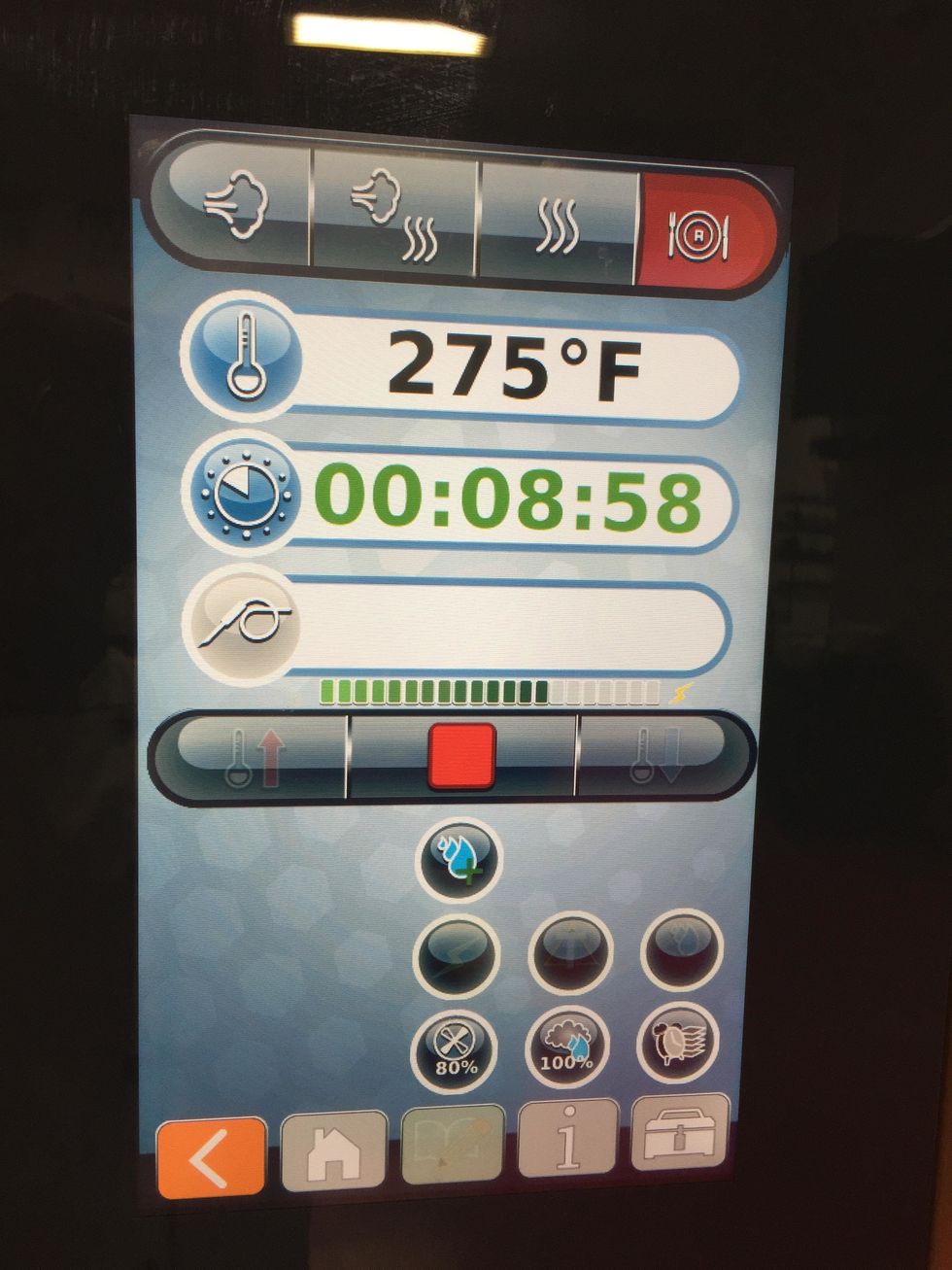 On the top right hand corner of the modes you will select the plate and silverware. This is the retherm mode. Select preheat. Once the unit is preheated Set the time to 9 minutes.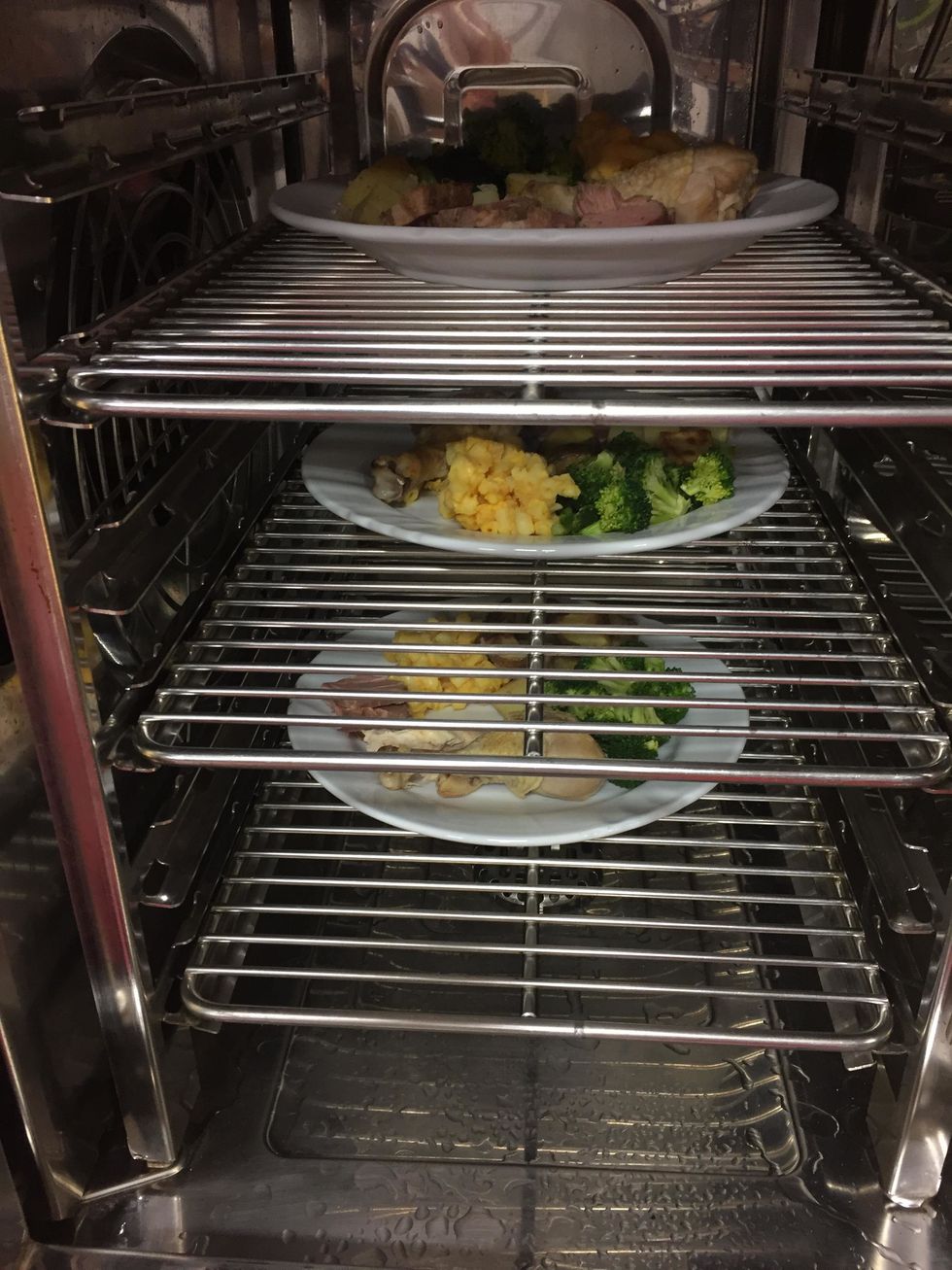 Place your tempered plates onto the racks in the unit and press start.
When the 9 minutes are up, remove the plates with a Tucker Burn Guard glove and serve.
The creator of this guide has not included ingredients