Make old shoes new and stylish again with things you probably already own!
26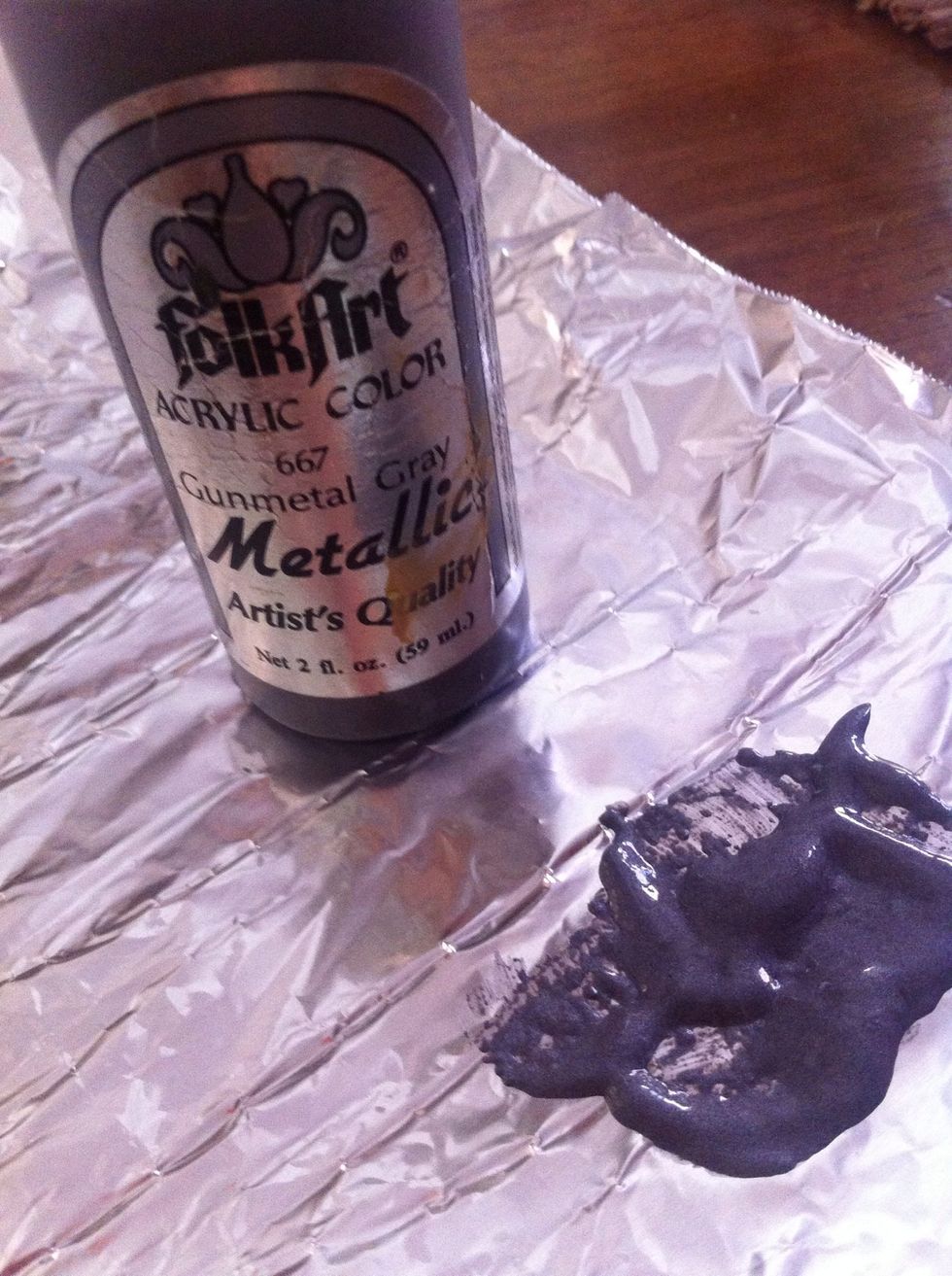 Gather supplies. This is the paint I used.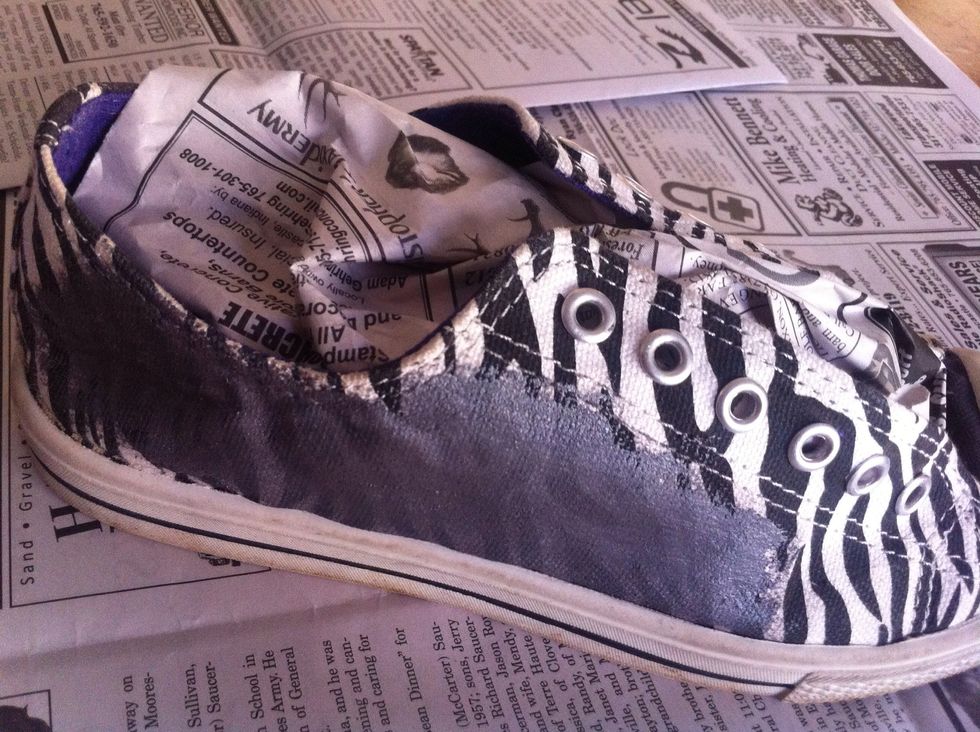 Shoes you want to change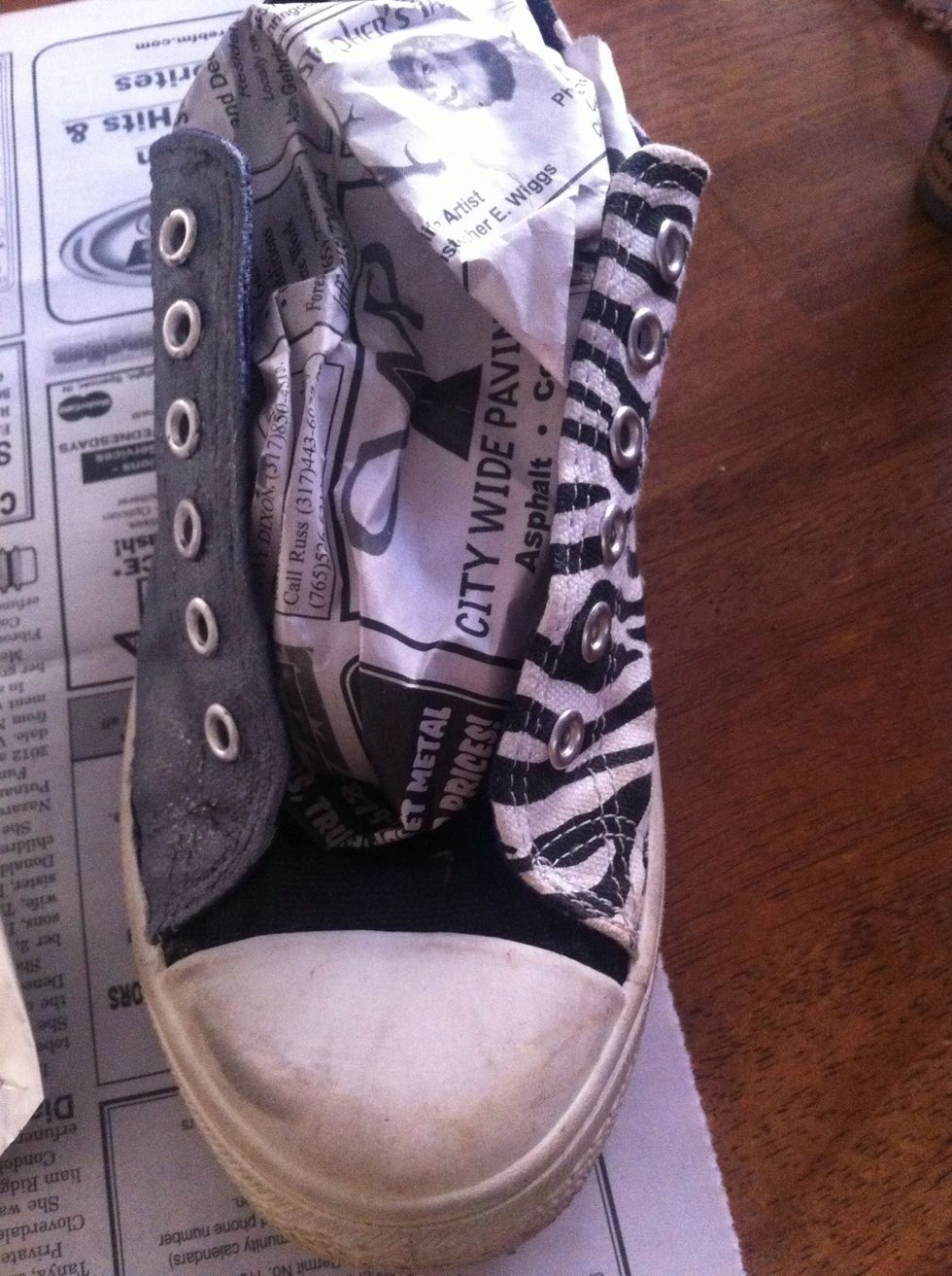 I removed the laces an stuffed with newspaper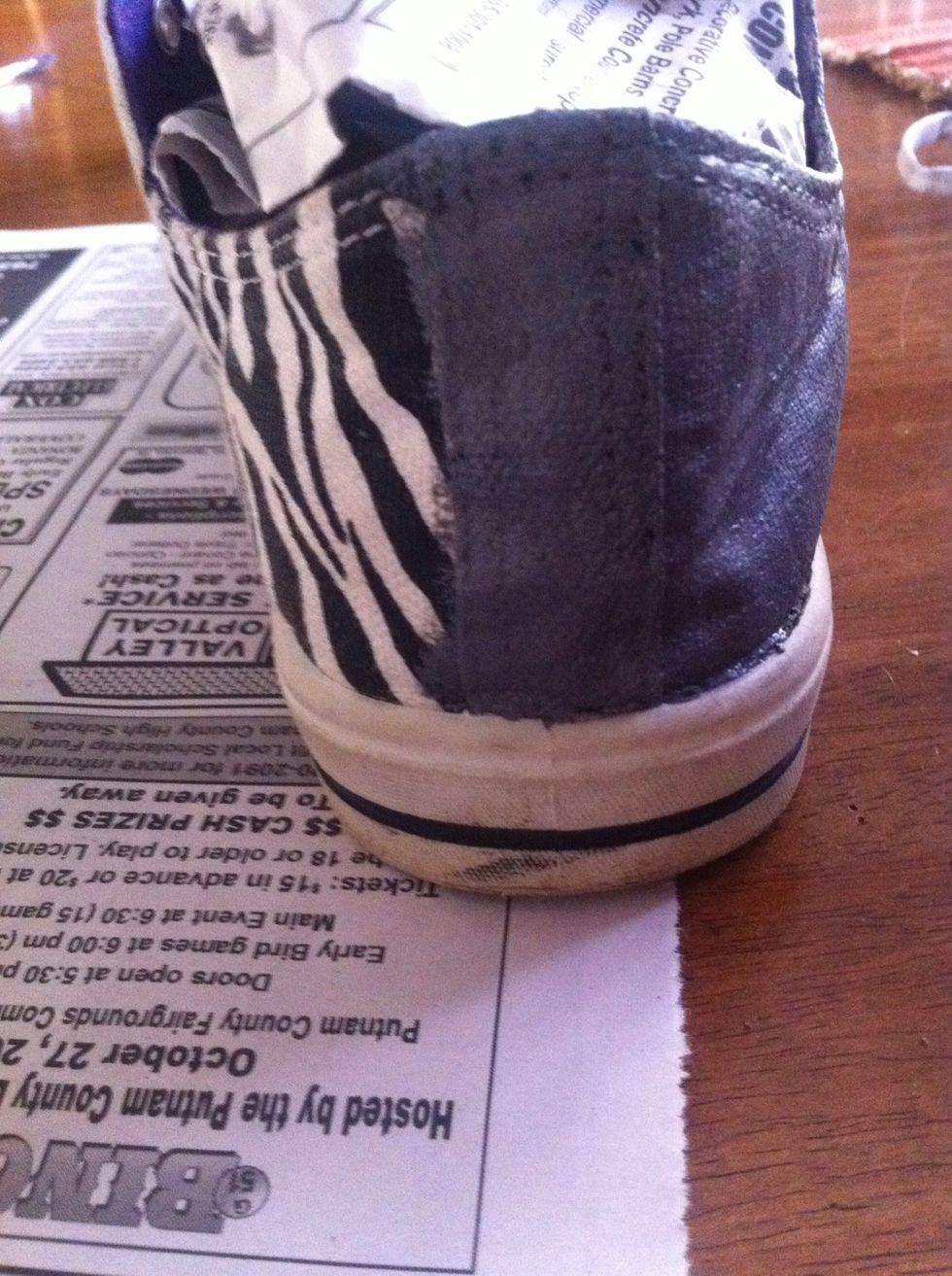 Start painting!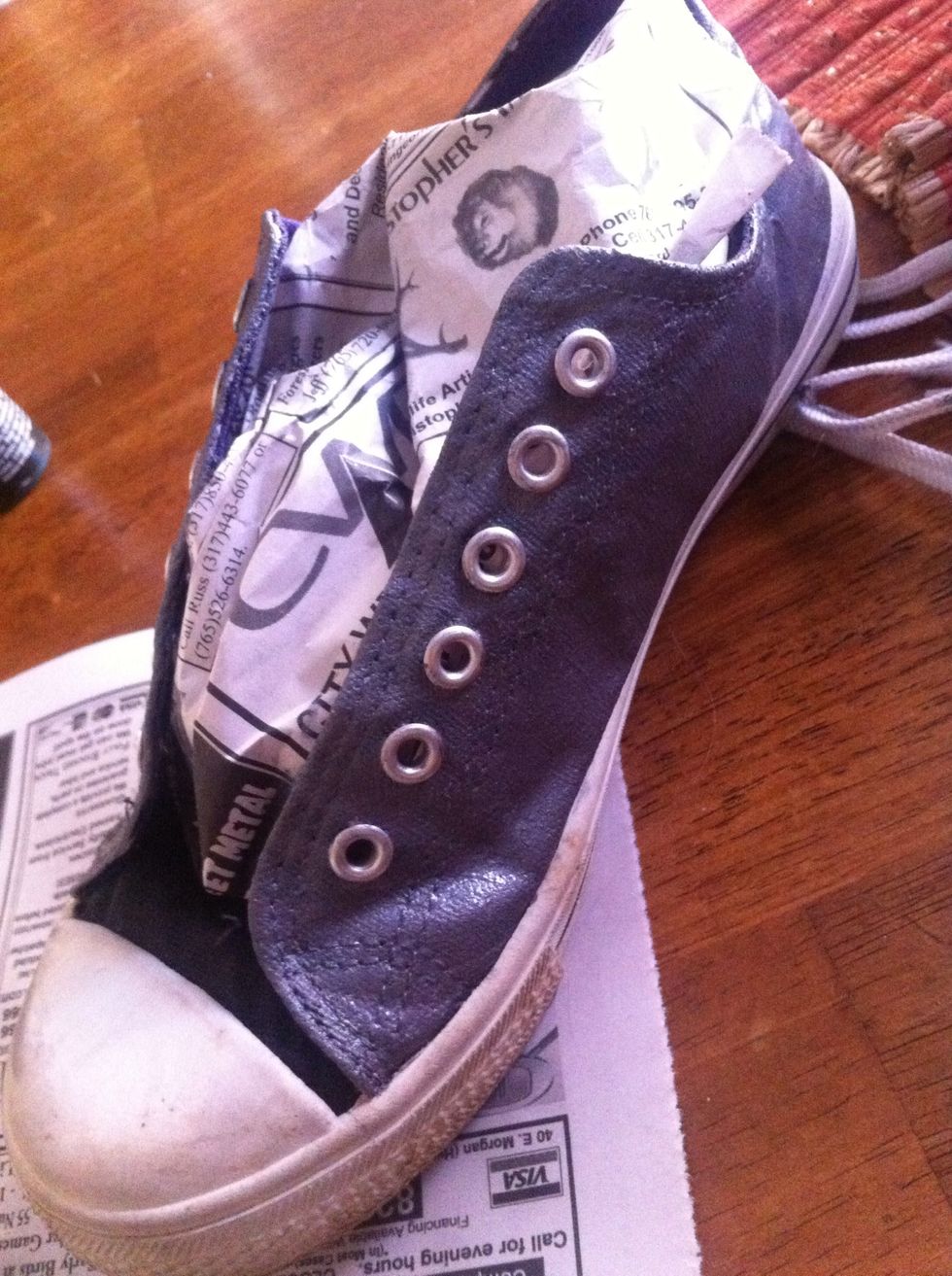 Paint the shoe until its covered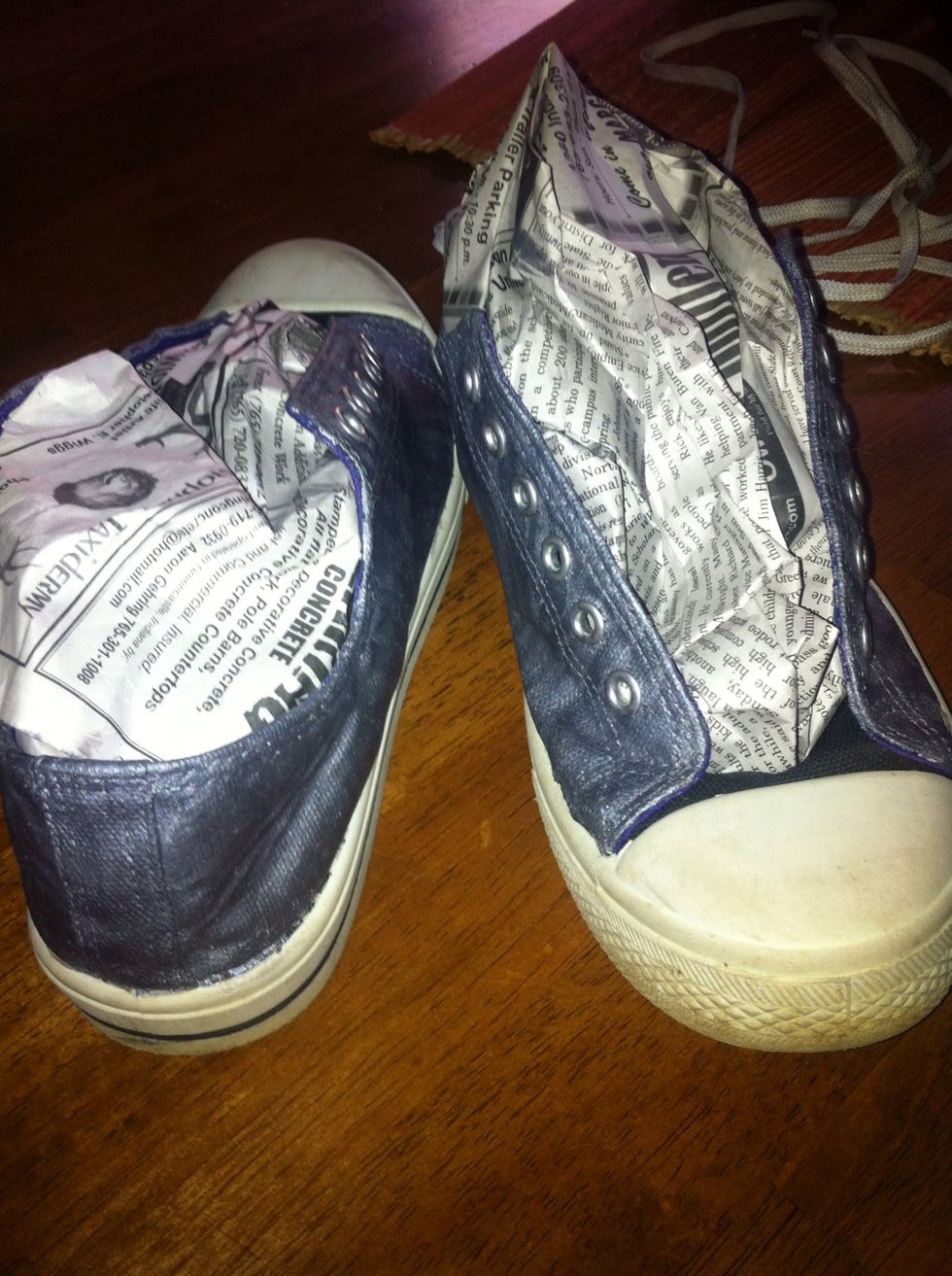 Allow to dry for at least 2 hours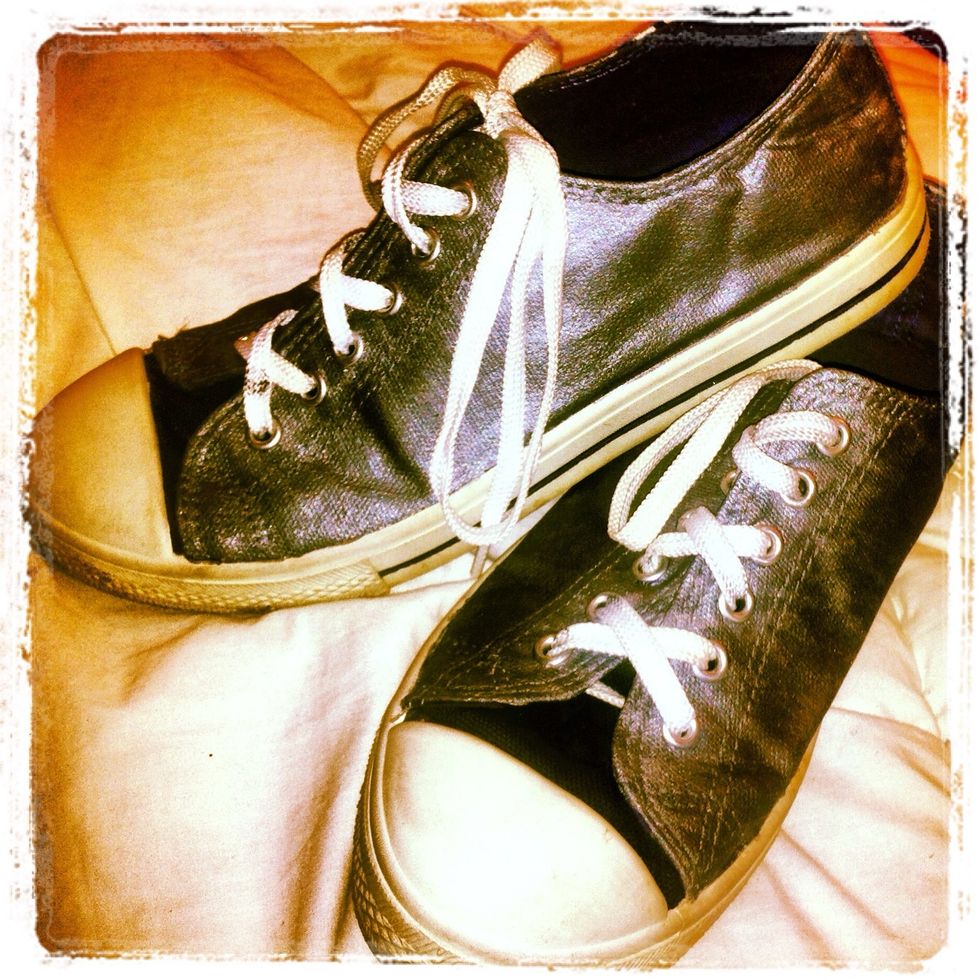 Relace the shoes and your done! Good as new and u have a new styled shoe! Cute and trendy!