Supplies
I found these cool Disney villains chokers on clearance at Claire's for $2 each. I'm not keen on chokers so I'm going to make them into pendants on a long chain.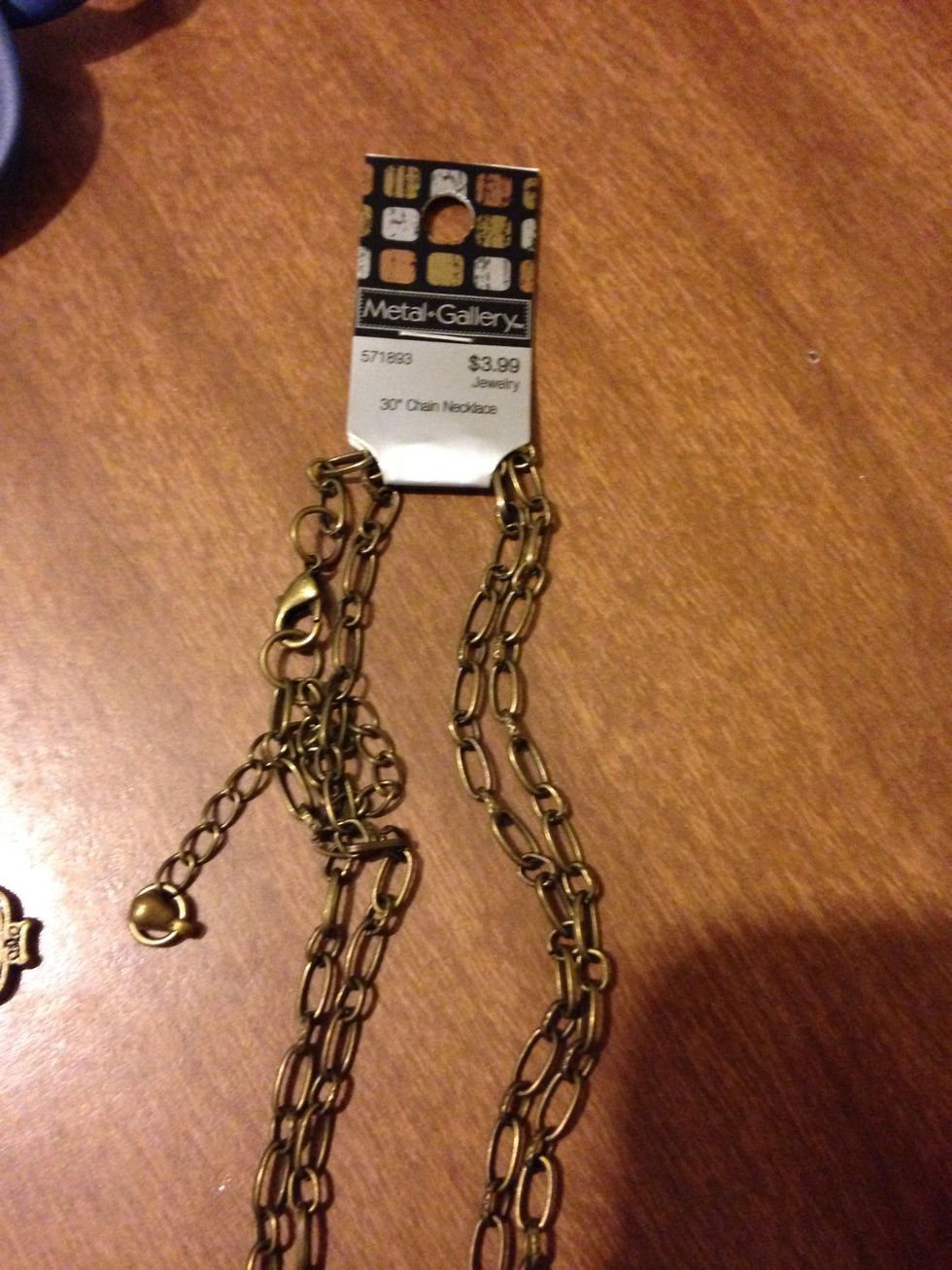 I found this chain that matched the metal finish at Hobby Lobby on sale for $1.99.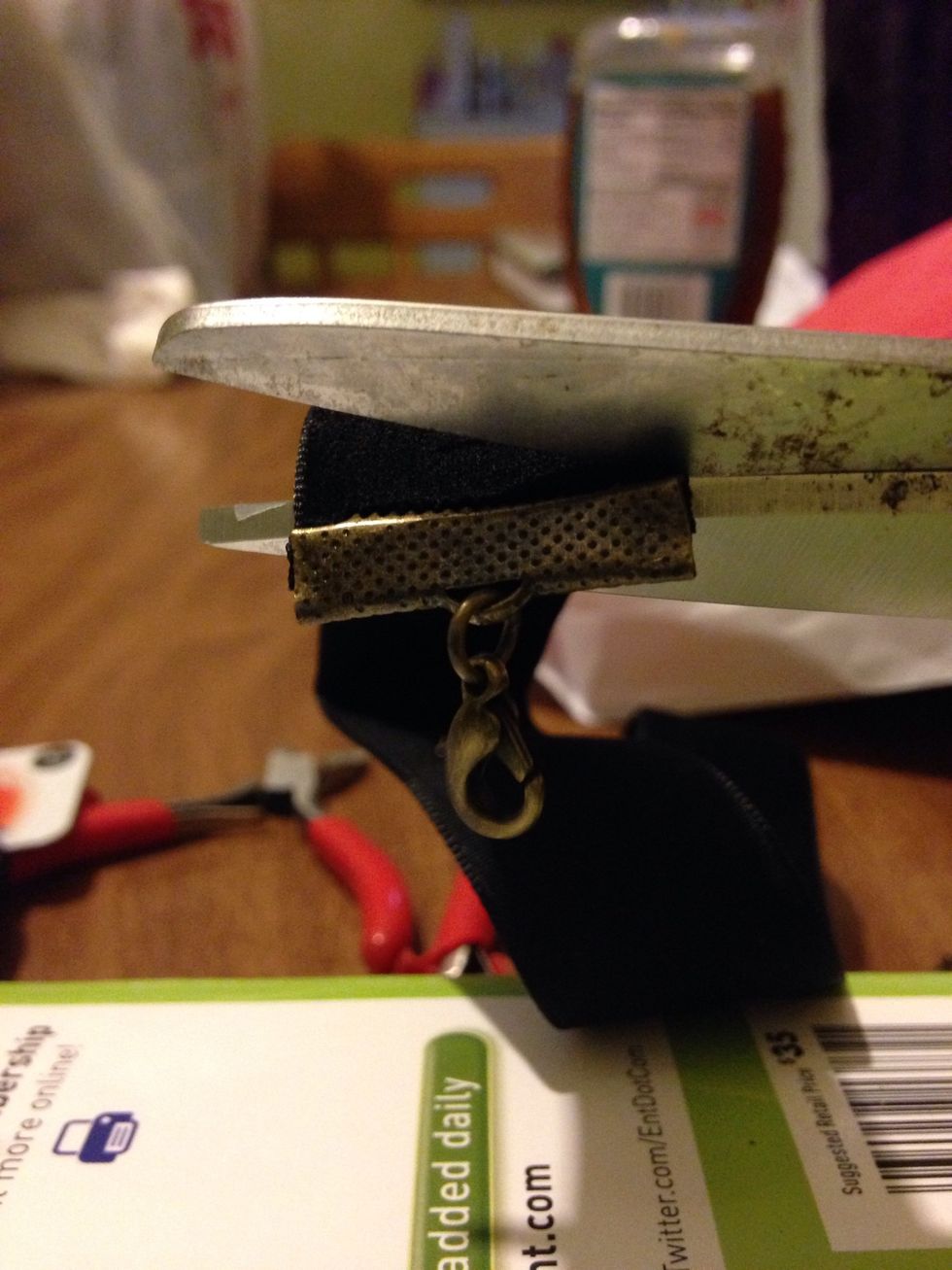 Cut the end off the ribbon choker so the pendant can slide off.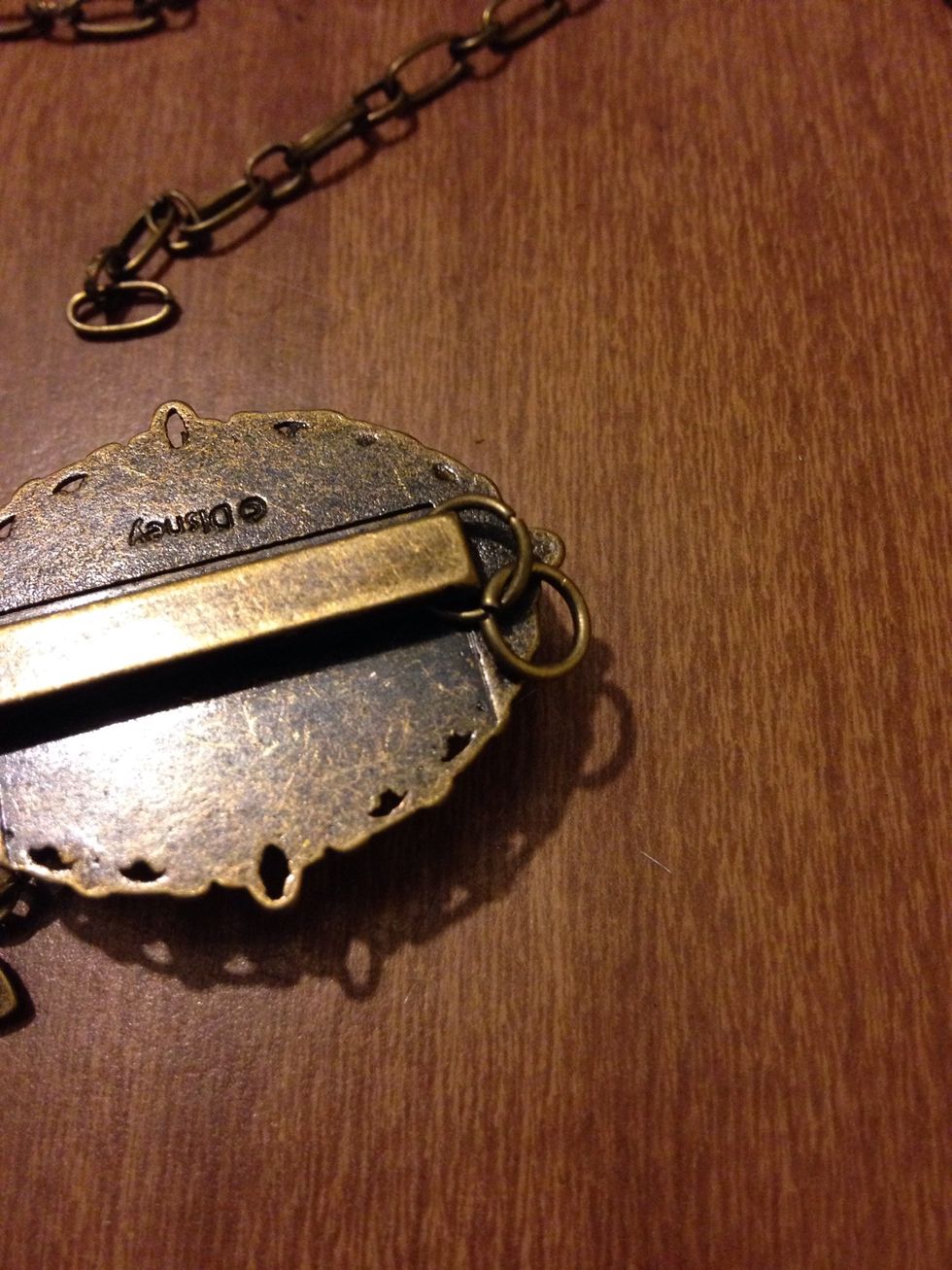 I was hoping the chain would slide through the back of the pendant but it didn't so I attached two rings to the back.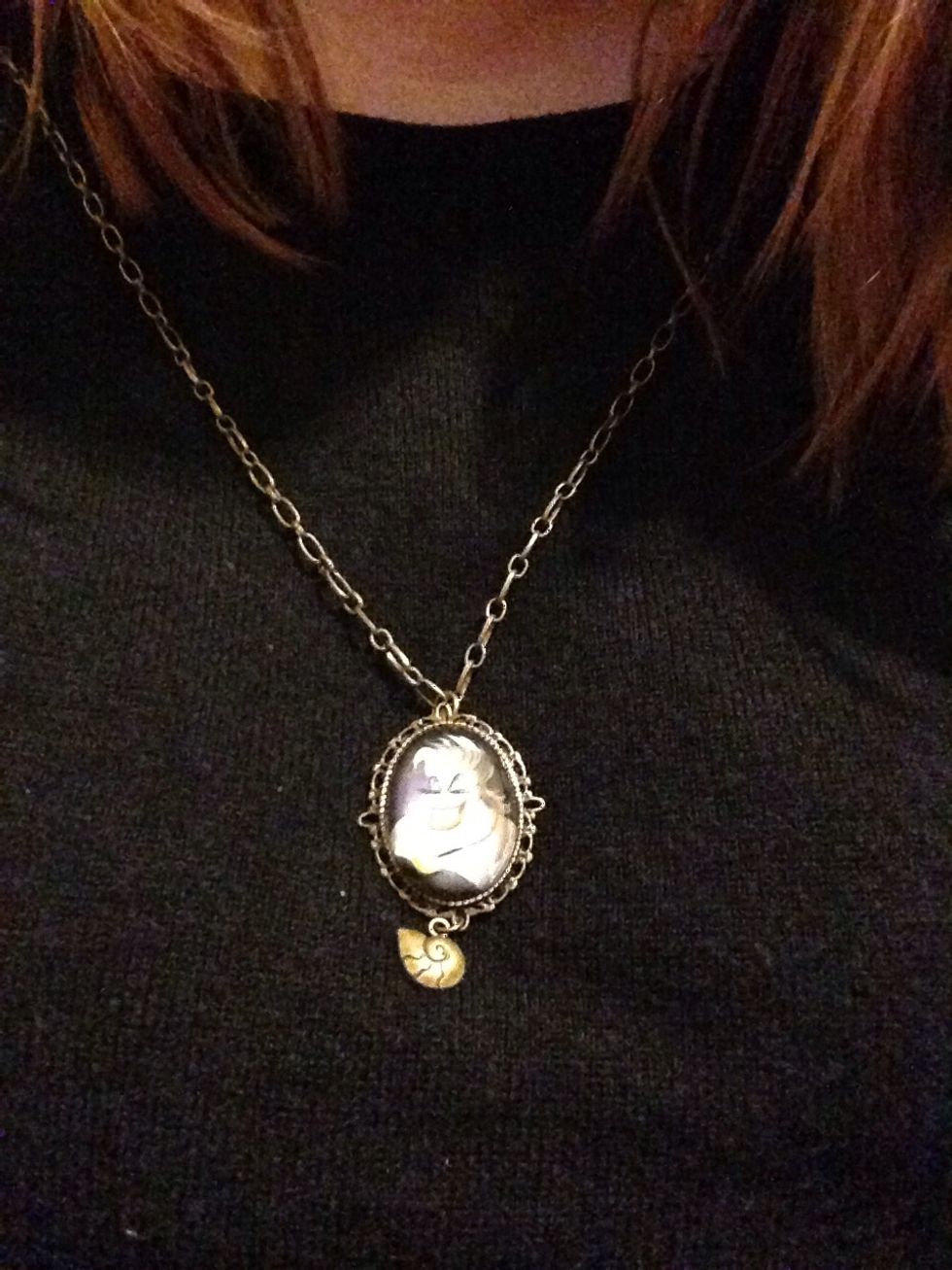 Taa-daa, all done. I've seen similar pieces for $10 to $15. This project cost about $6 and I got two different pendants.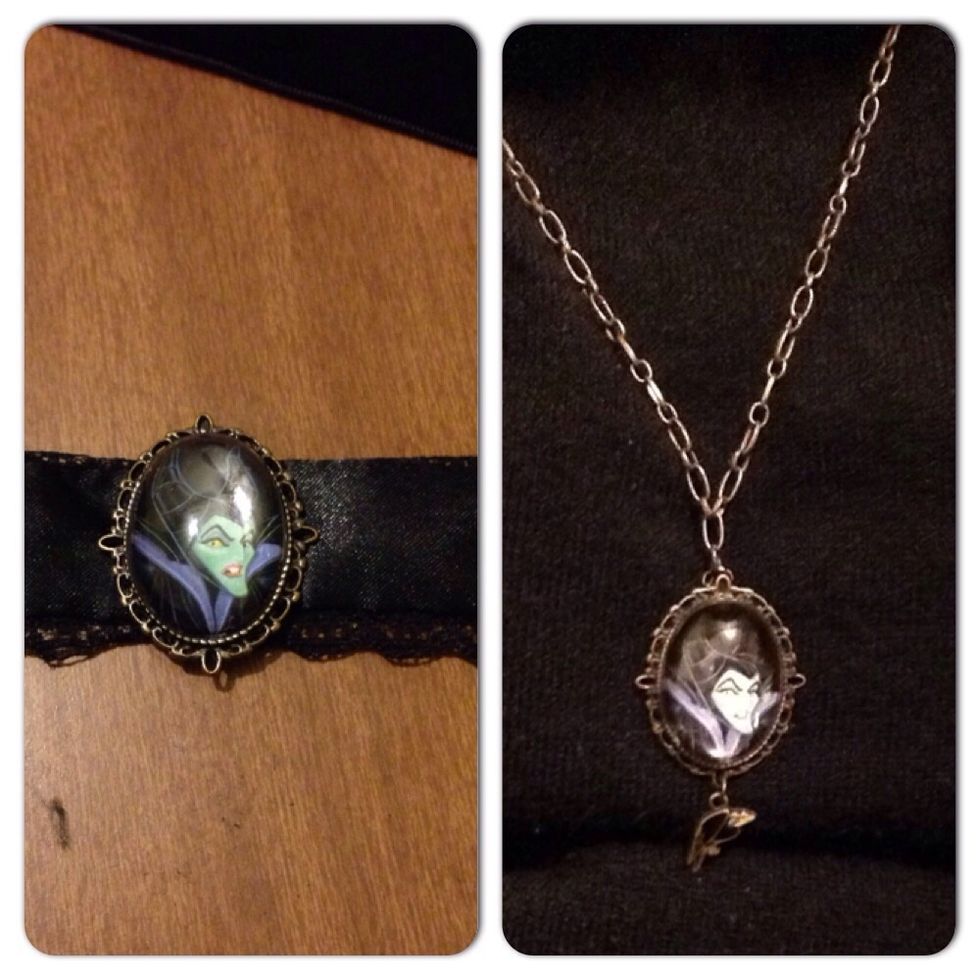 Before and after. It's a quick and easy project. Make sure you check out my other guides. Thanks! :)
Scissors
Jewelry plyer set
Chain
Cheap jewelry
Tanya Holbein
"Nothing of me is original. I am the combined effort of everyone I've ever known." -Chuck Palahniuk