Restrict the Use of Apps on an iDevice.
10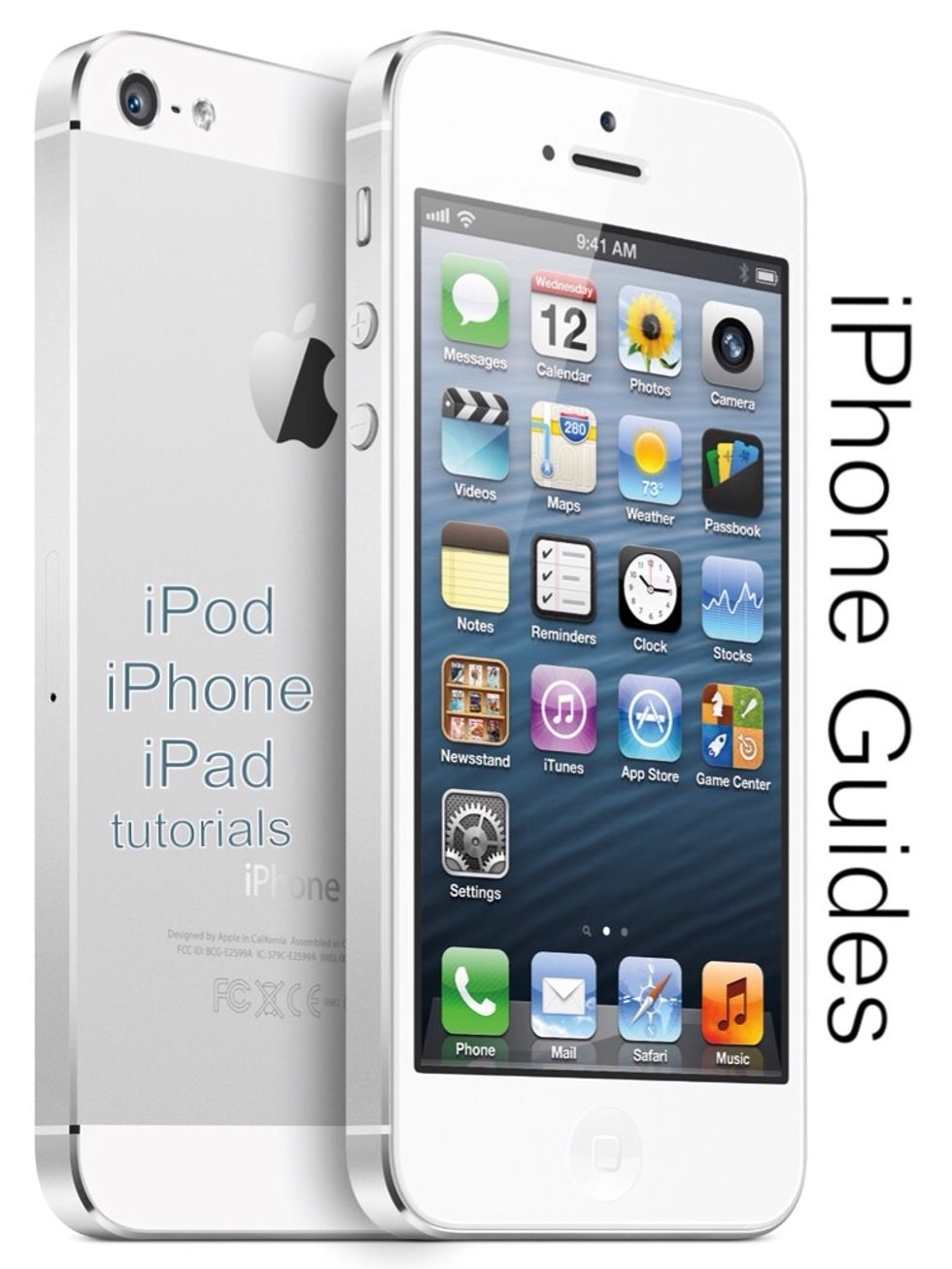 This guide shown on an iPad also works on most iDevices. It will demonstrate how to use apples built in restrictions.
The restrictions is located in the settings. Using this will allow you to render certain apps and features unusable, for the safety of children, or to hide things you do not want seen by others.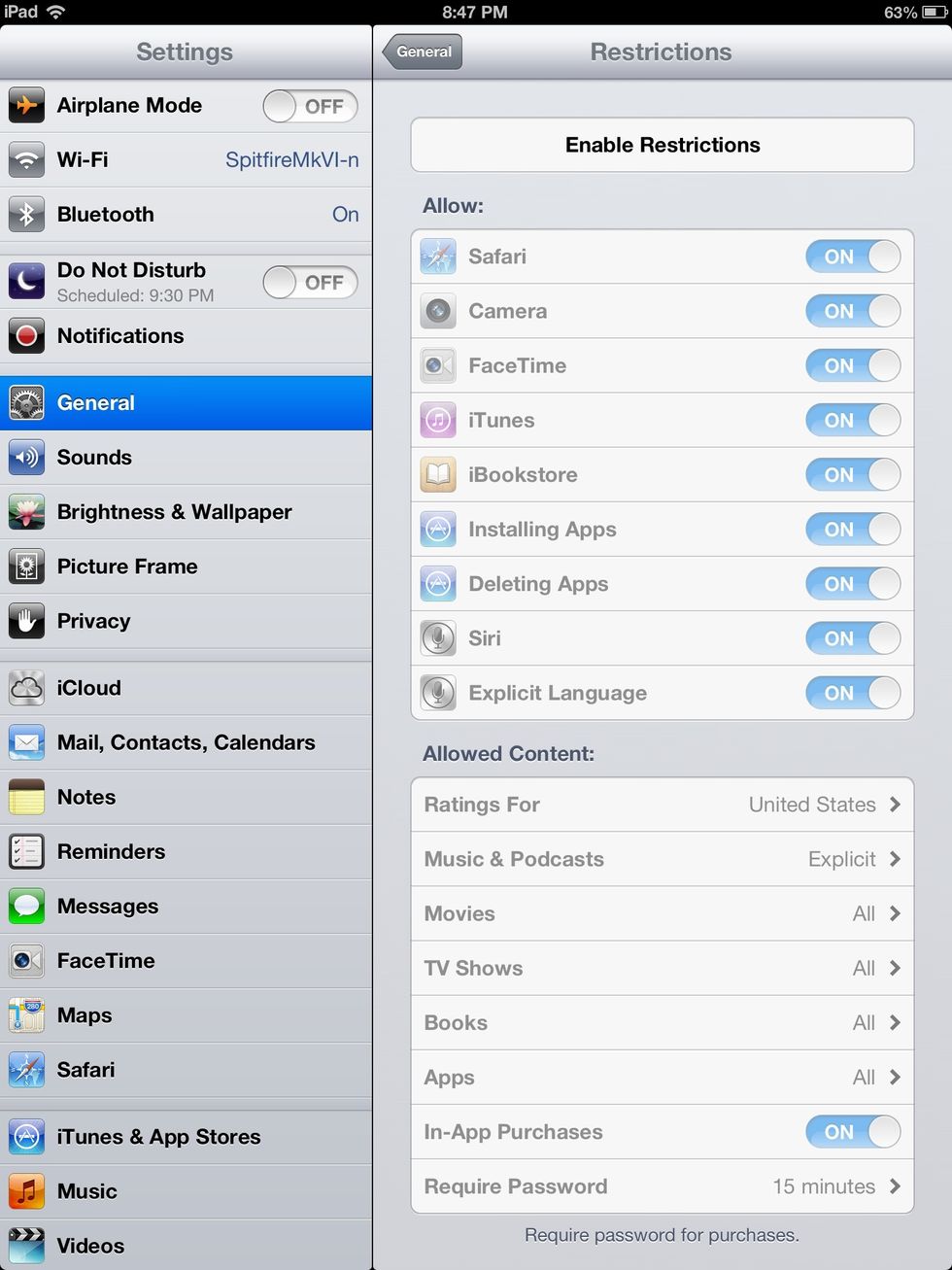 Once in the restrictions part, you will be able to remove apps under 'allowed content' and also remove some of apples already generated apps that could end badly when giving an iDevice to a child.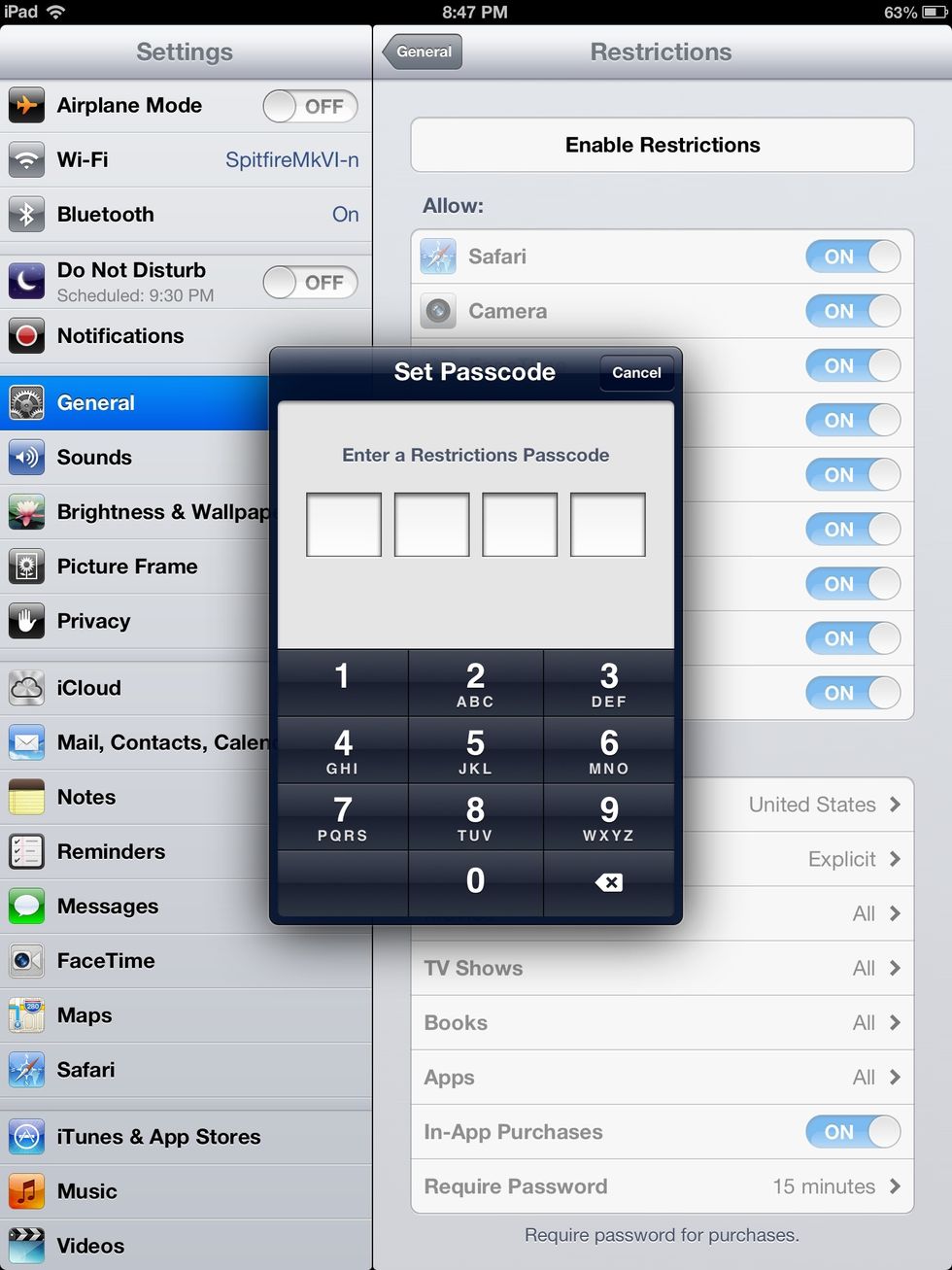 You will need to set a pass code when turning on any restrictions. This will prevent anyone other than you from removing it. Take a look around and see what the possibilities are.
This is what the home screen will look like if you remove all apps. Of course, you can also only remove the apps based on ratings, or all of them all together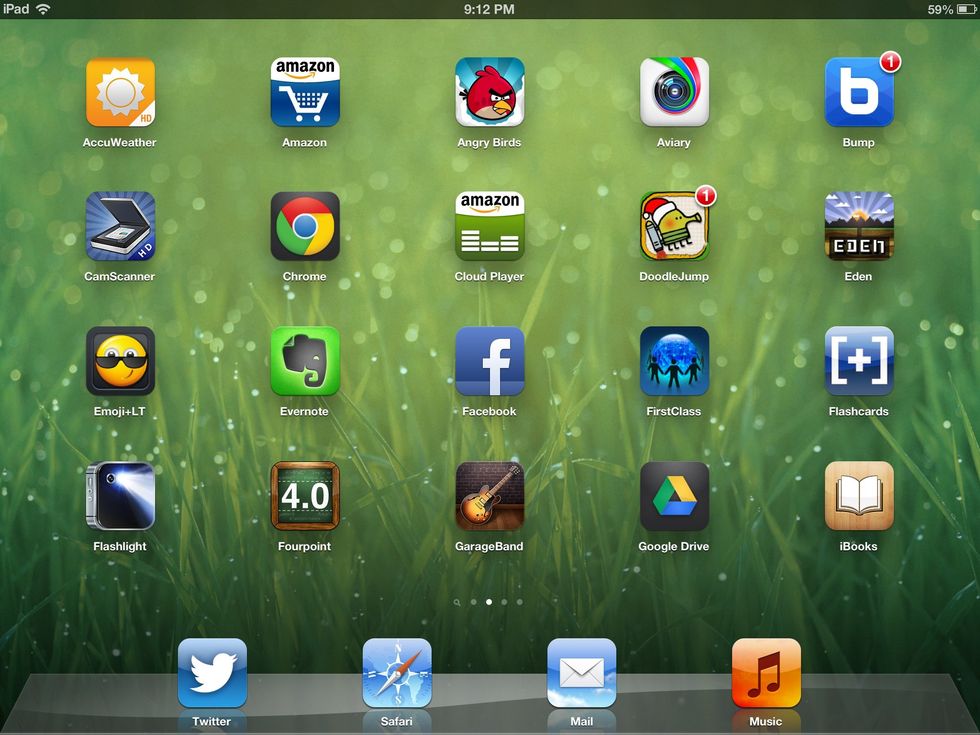 As a warning; when turning restrictions off, all apps that were hidden will be reverted back to alphabetical order. (Bad if you are organized, but good if you need to get organized!)
The creator of this guide has not included tools
style="margin-bottom:60px;">