How to restore old polish
I've witnessed friends who have thrown out old polish.. No! This is an easy way to restore old polish :)
18
Grab your old thick polish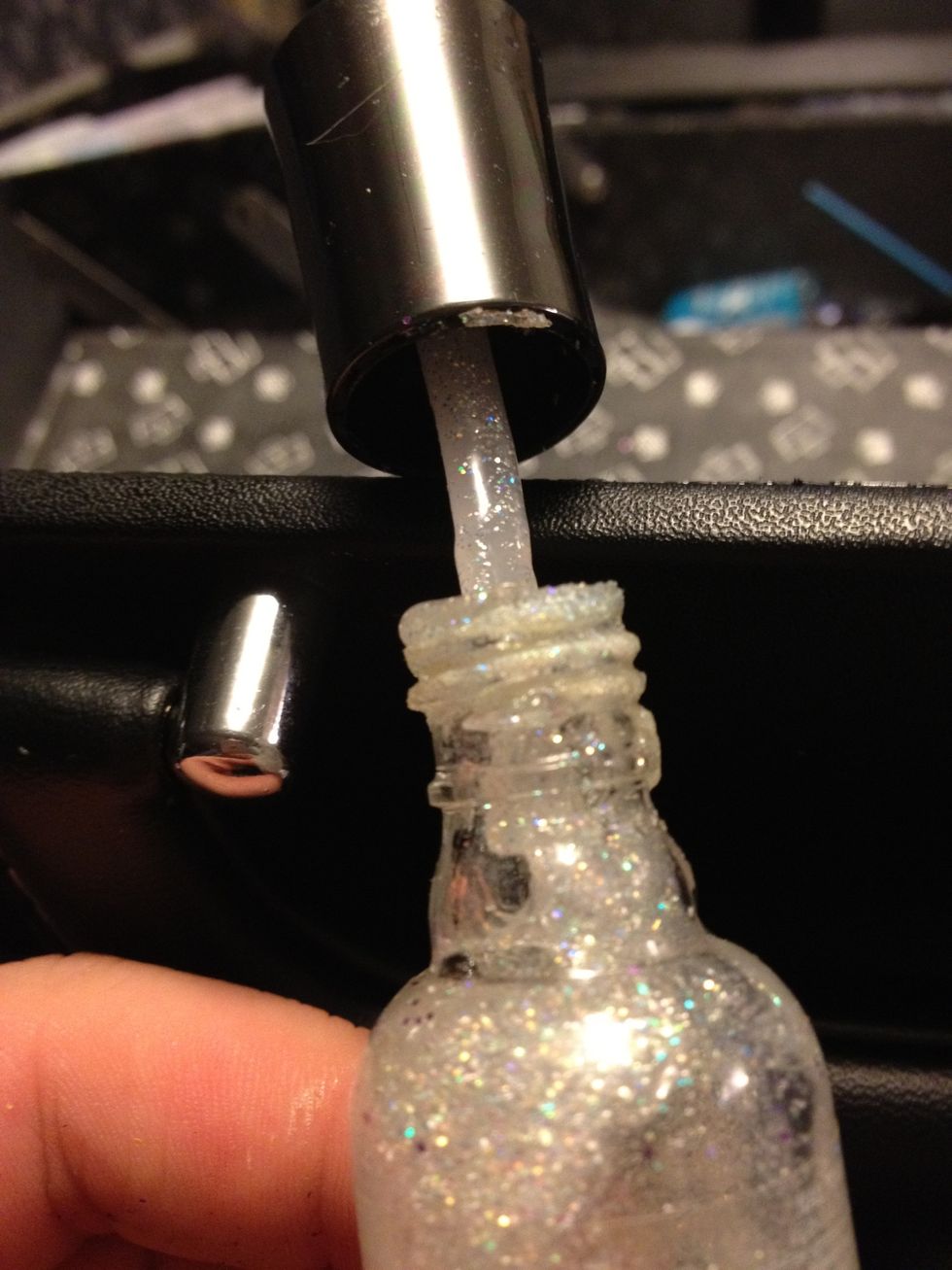 Remove the brush.. Yeah it looks gross :/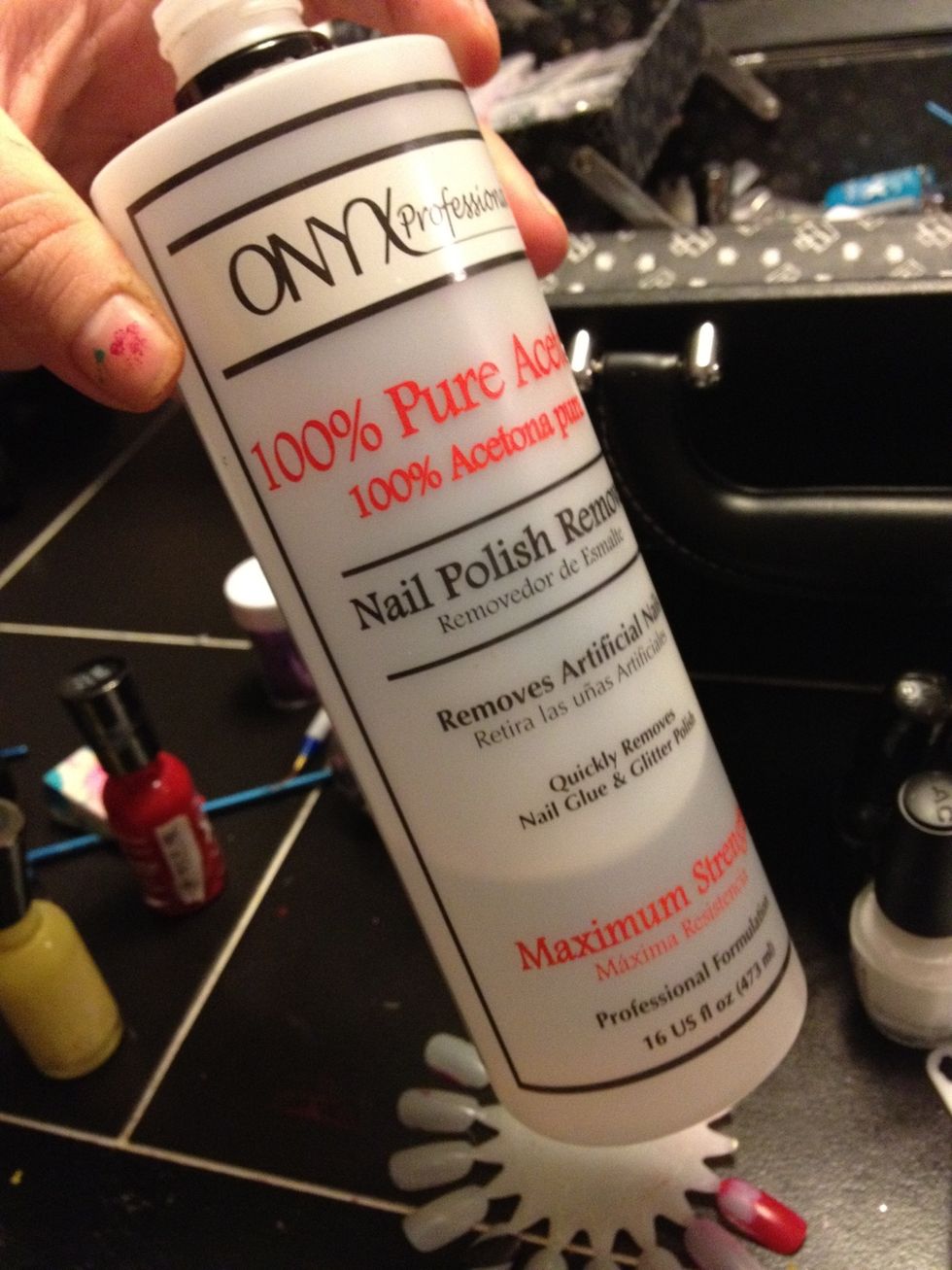 Grab your remover or thinner. Thinner is preferred so you don't get bubbles in your polish.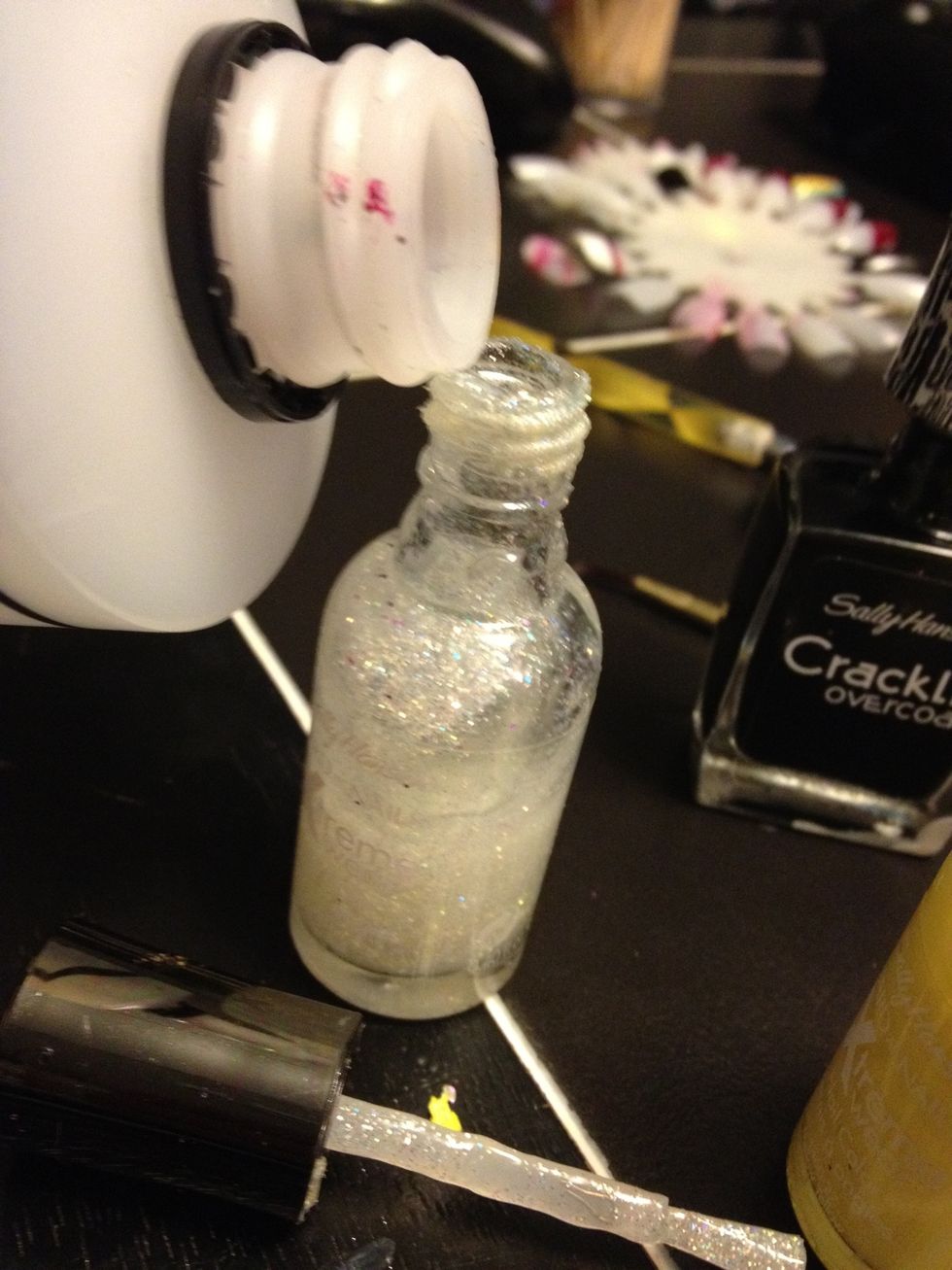 Pour about a teaspoon in the polish.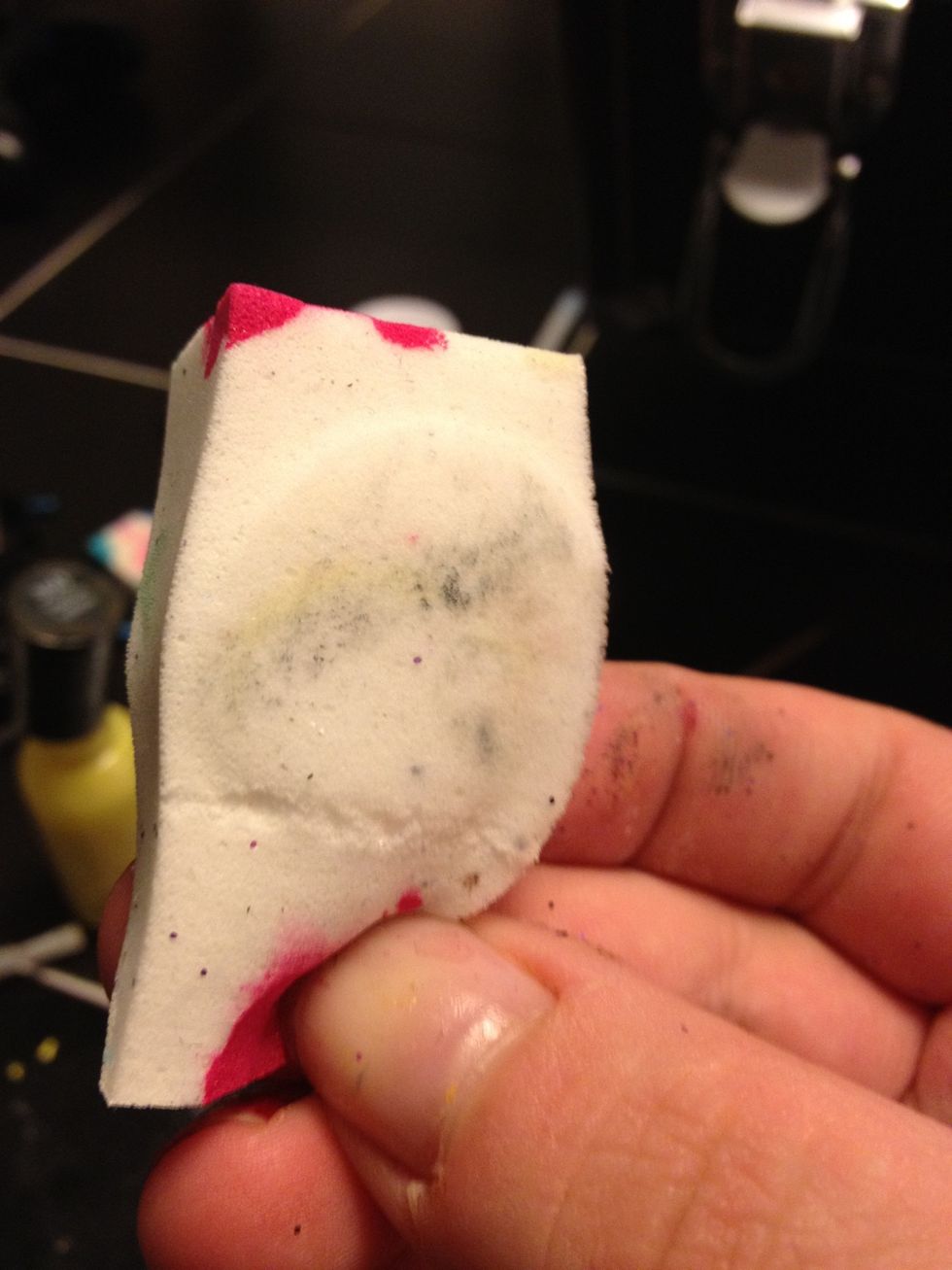 While the remover sets in grab a cosmetic sponge.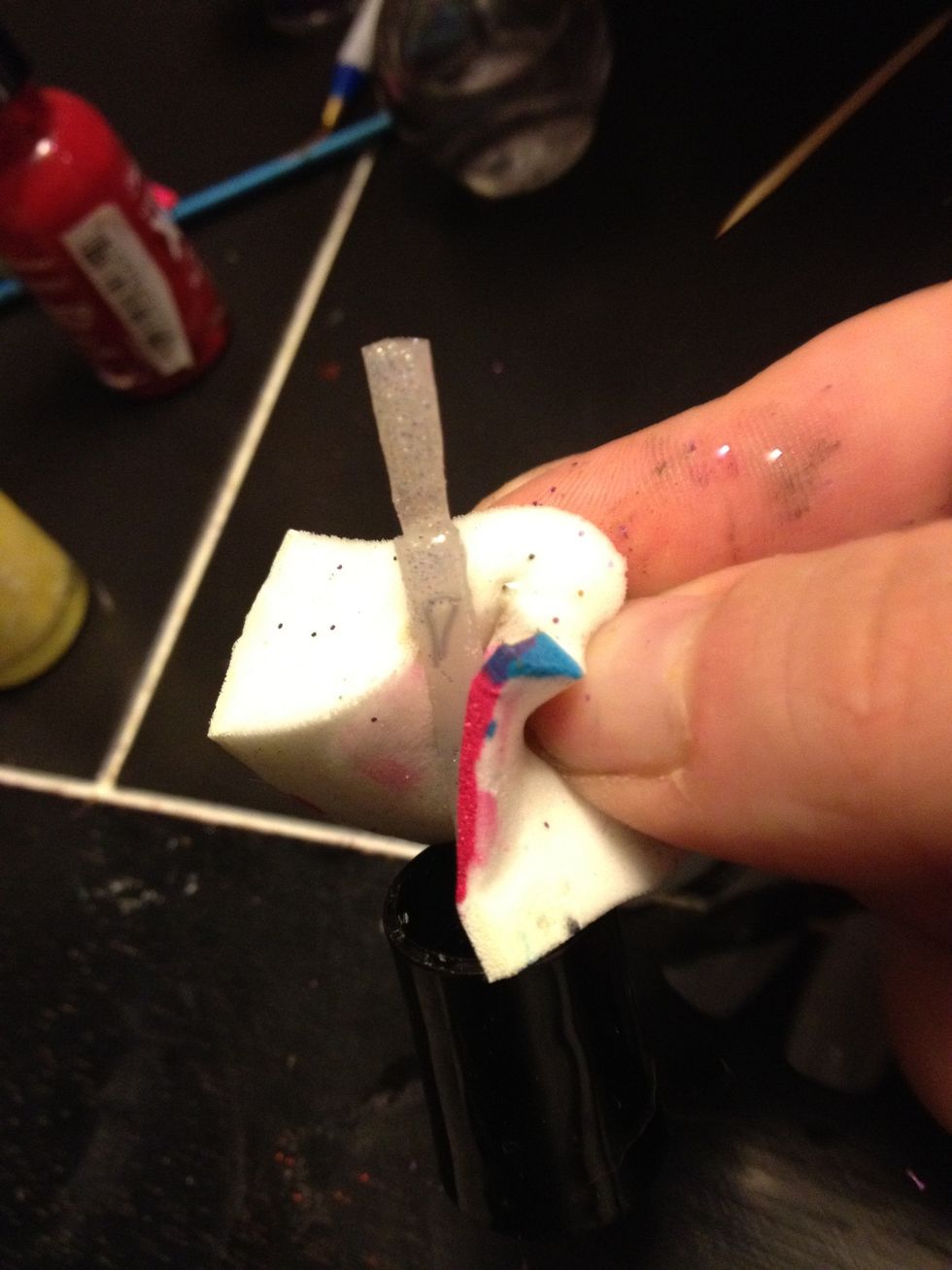 Wipe off your brush :)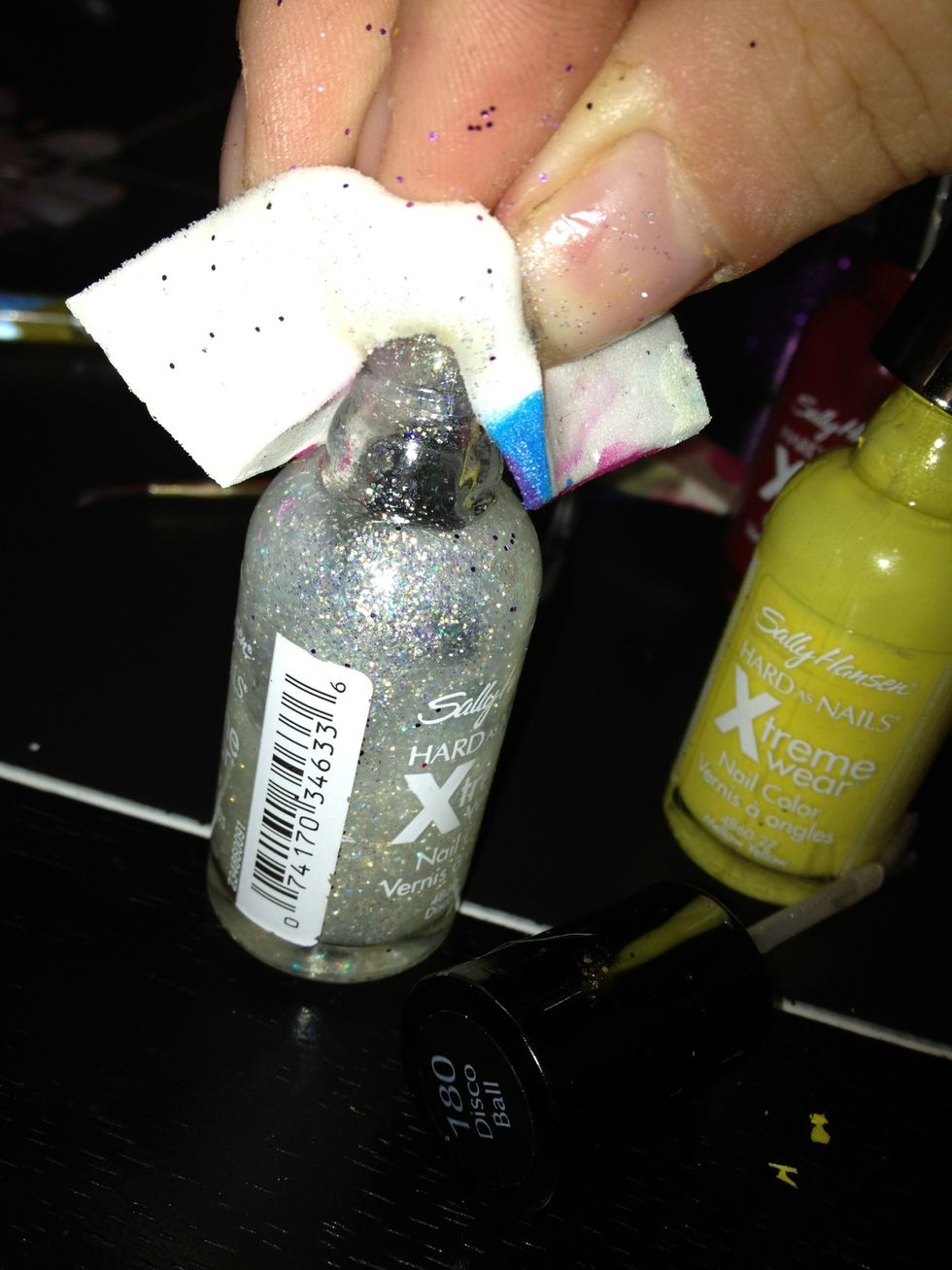 Now wipe off the top.. It will be nasty :)
I even took a tooth pick to the crevices.. And this is what I removed..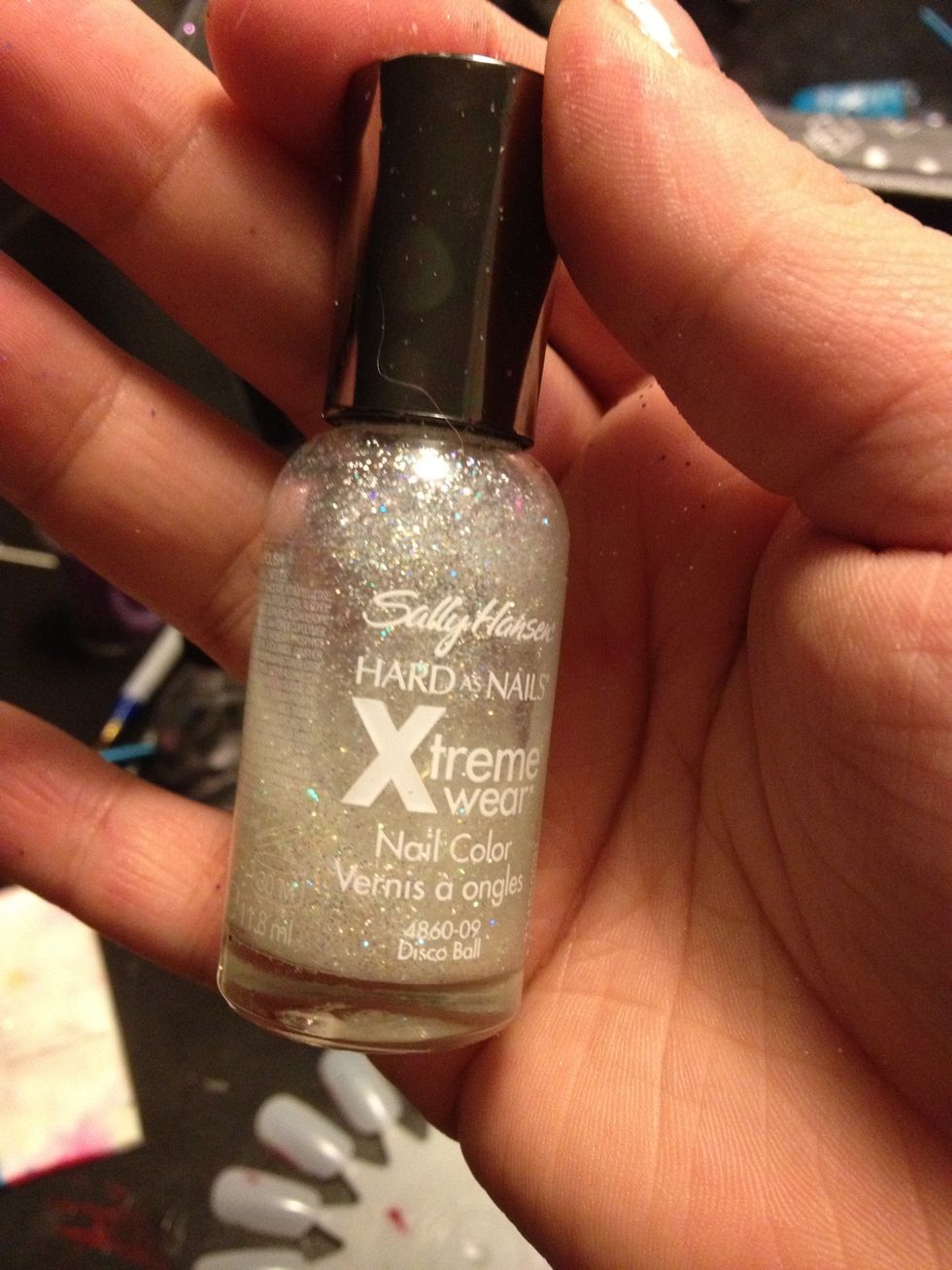 Place the brush back in the polish
Old polish
Polish remover or thinner
Toothpick
Cosmetic sponge
Fabulocity By Jessica
Follow my Instagram @fabulocitynails\n\nPlease feel free to request designs and ask questions.