How to restore music purchases on an ipod/iphone/ipad
Restore Music Purchases on an iPod/iPhone/iPad
54
This guide will teach you how to restore your music purchases through the iTunes app without having to plug your phone into your computer. useful for when you get a new device, or if yours is wiped.
Open the iTunes application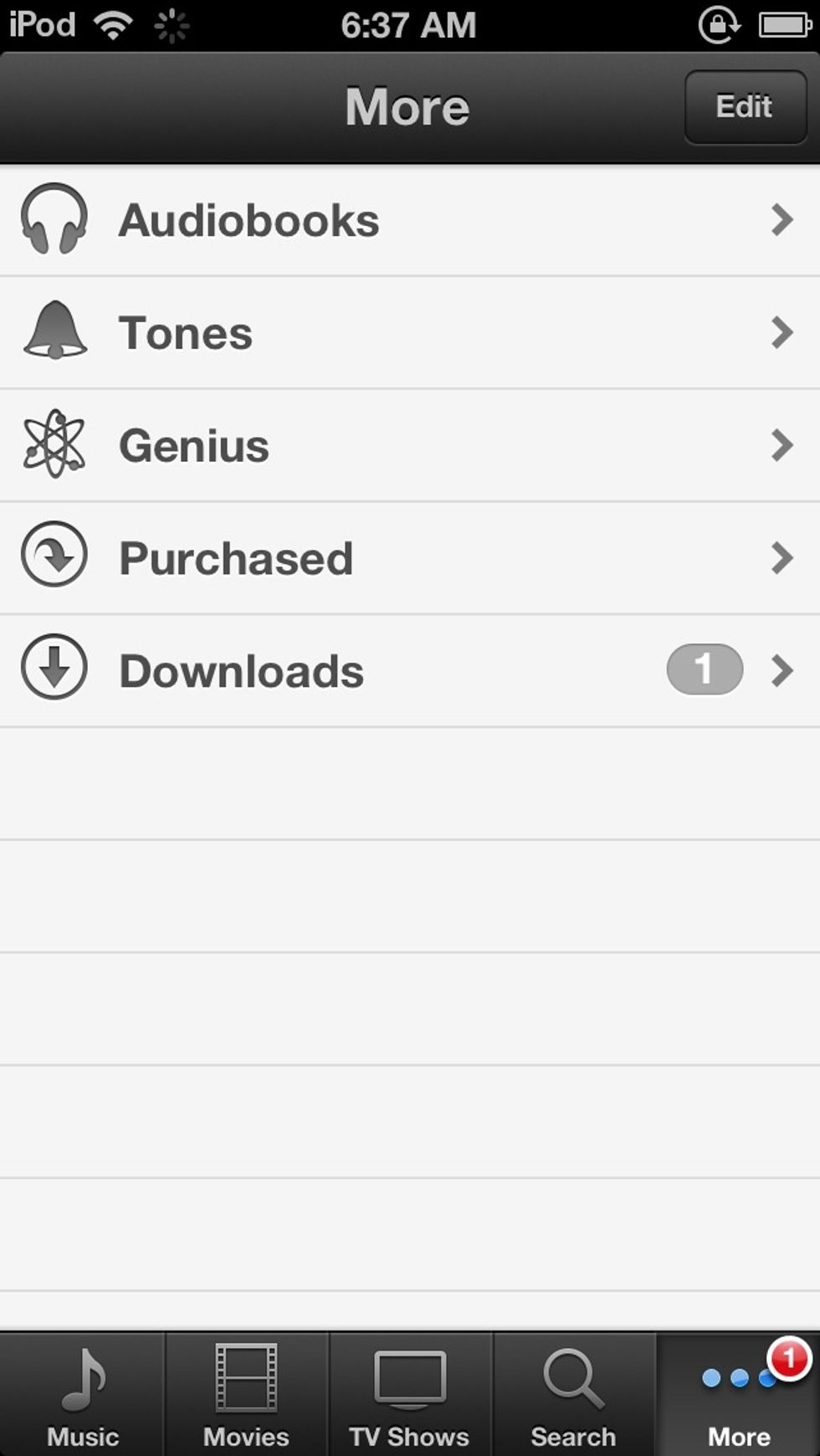 Tab over to more, and tap on purchased.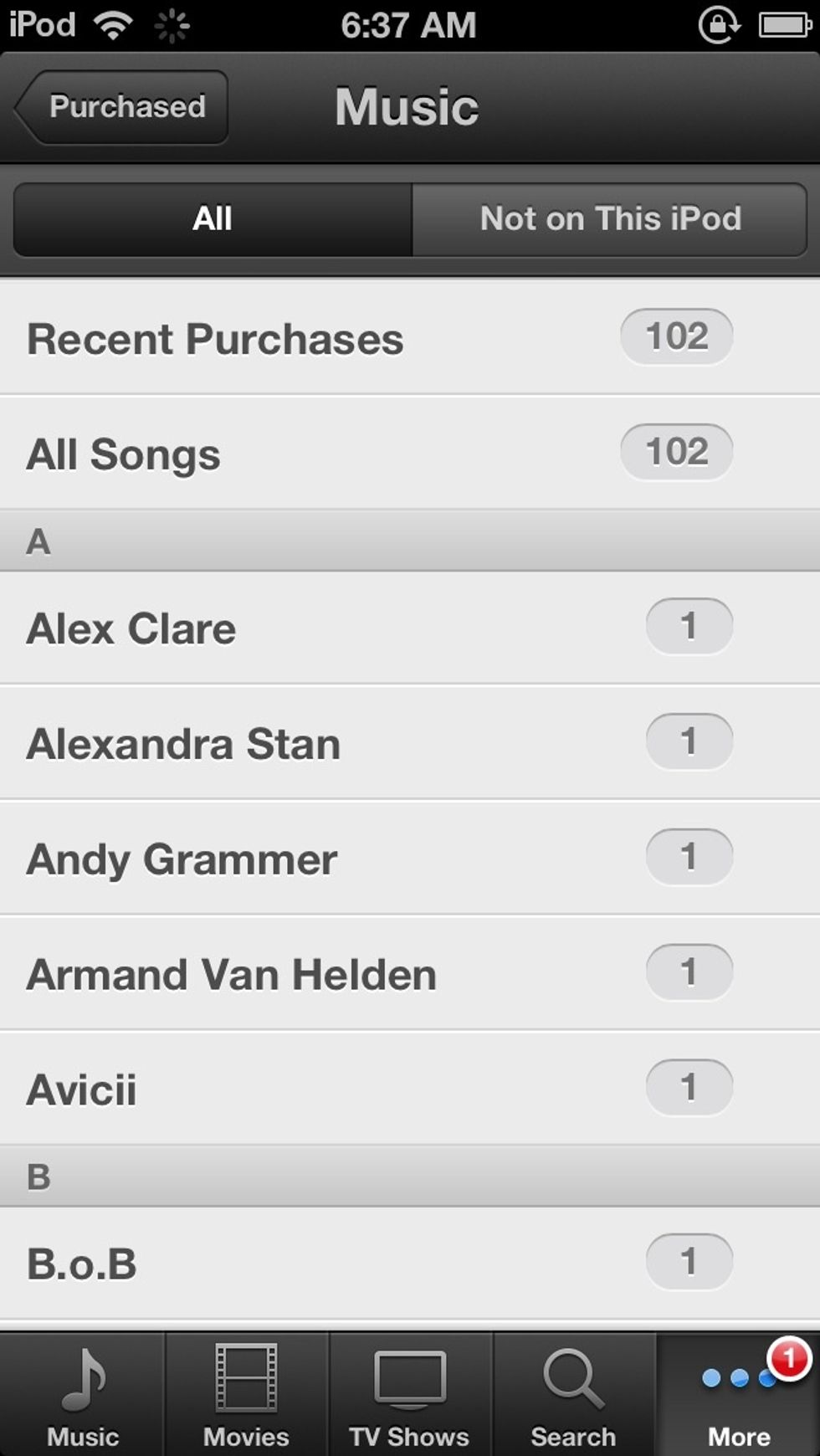 You can download all of your purchases.... Or...
You can also only download things that are not currently on your device. This will save you time. When you click an artist you'll have options for downloading a song.
The creator of this guide has not included tools