How to restore a chrome piece back to it's shining glory
In this guide you'll learn how to clean/polish up a neglected metal like this chrome piece and restore it back to a beautiful finish.
25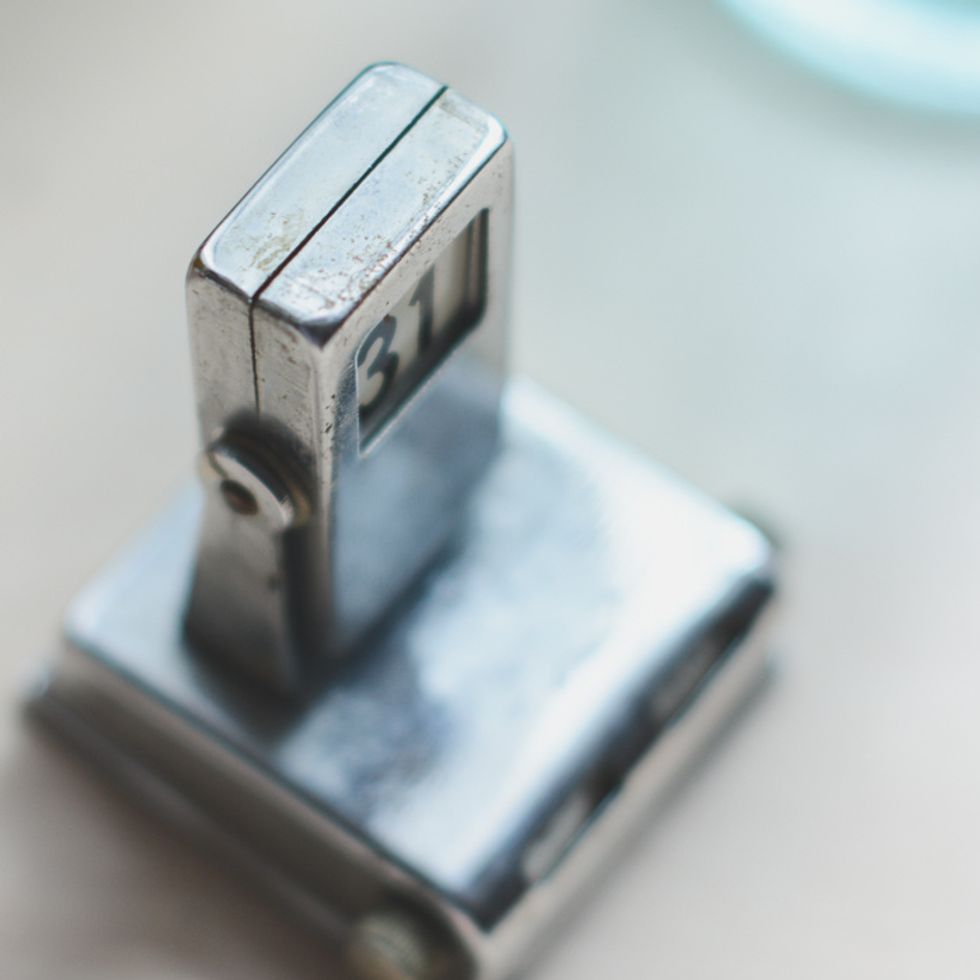 Start with an chrome piece that could use a little lovin'. This is a perpetual rotary desk flip calendar from the 50's or 60's.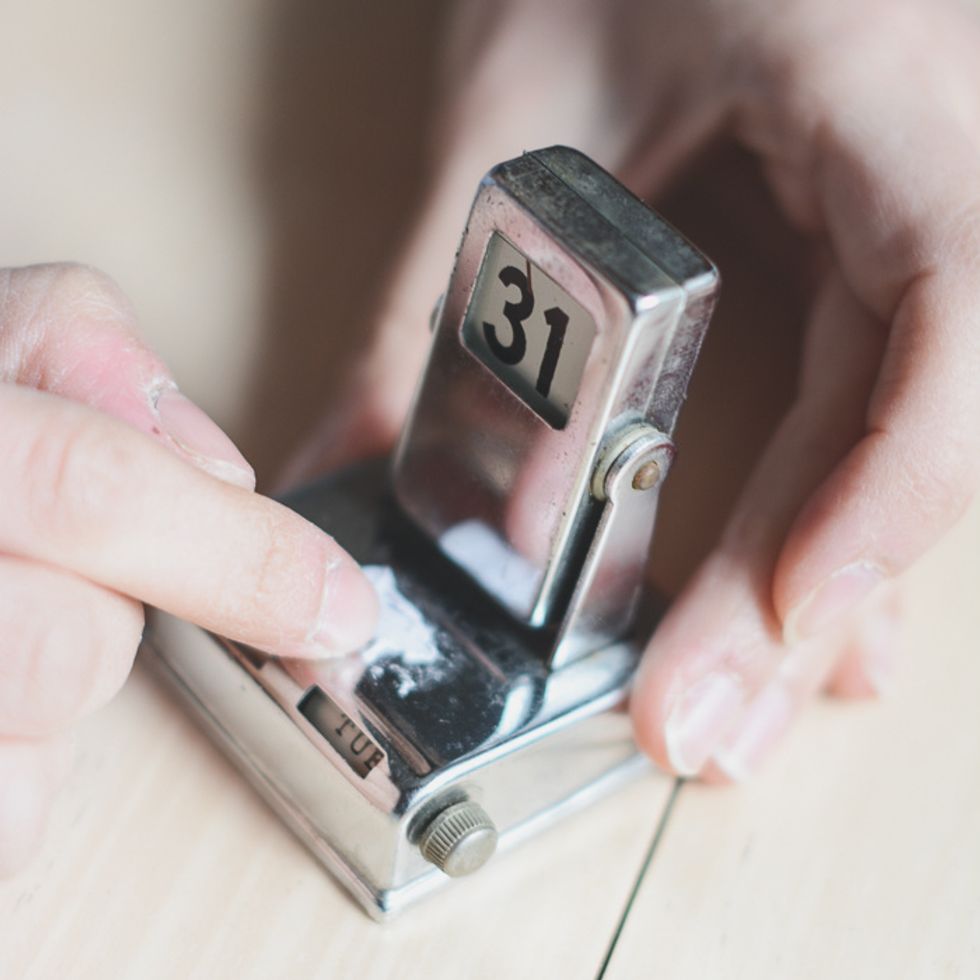 Remove any excess dirt or crud from the piece. I had remnants of a price sticker that I scraped off with my nail and followed up with some goo gone.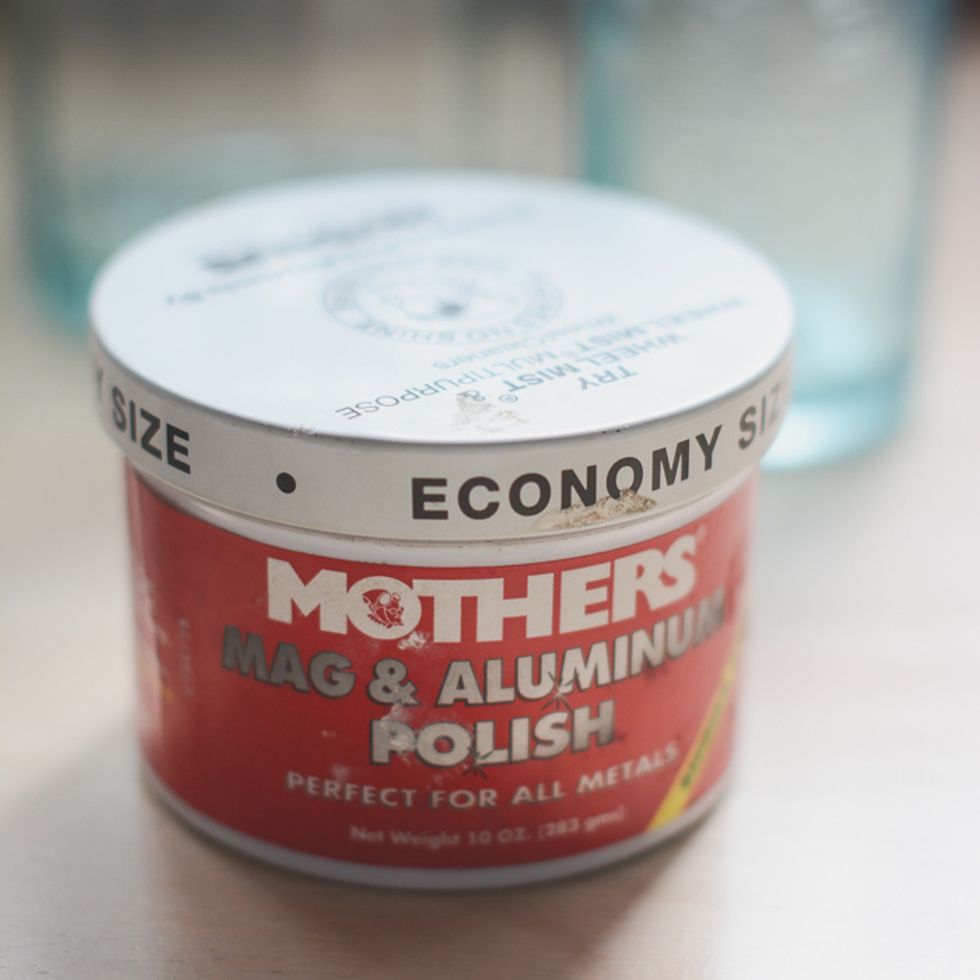 Dab a small amount of your Mother's Mag & Alumninum polish on your rag/cloth.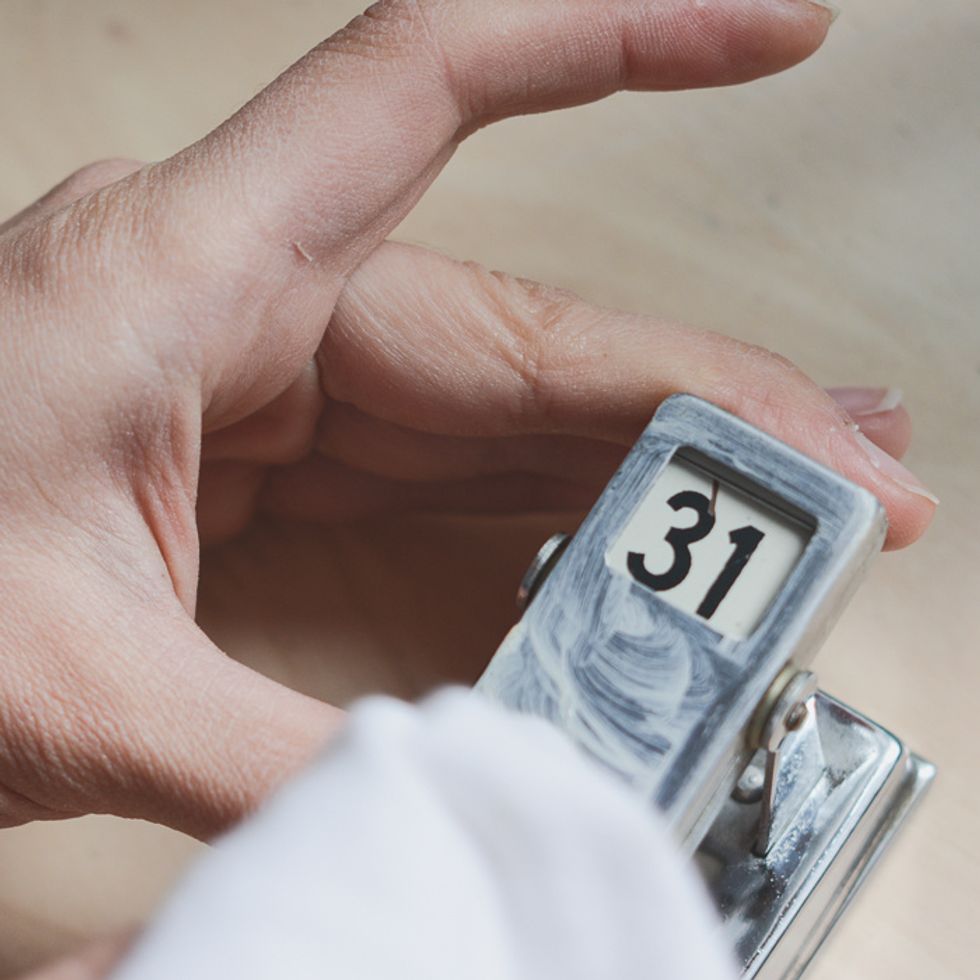 In small circular motions, apply the polish. I find it easier to do small sections at a time.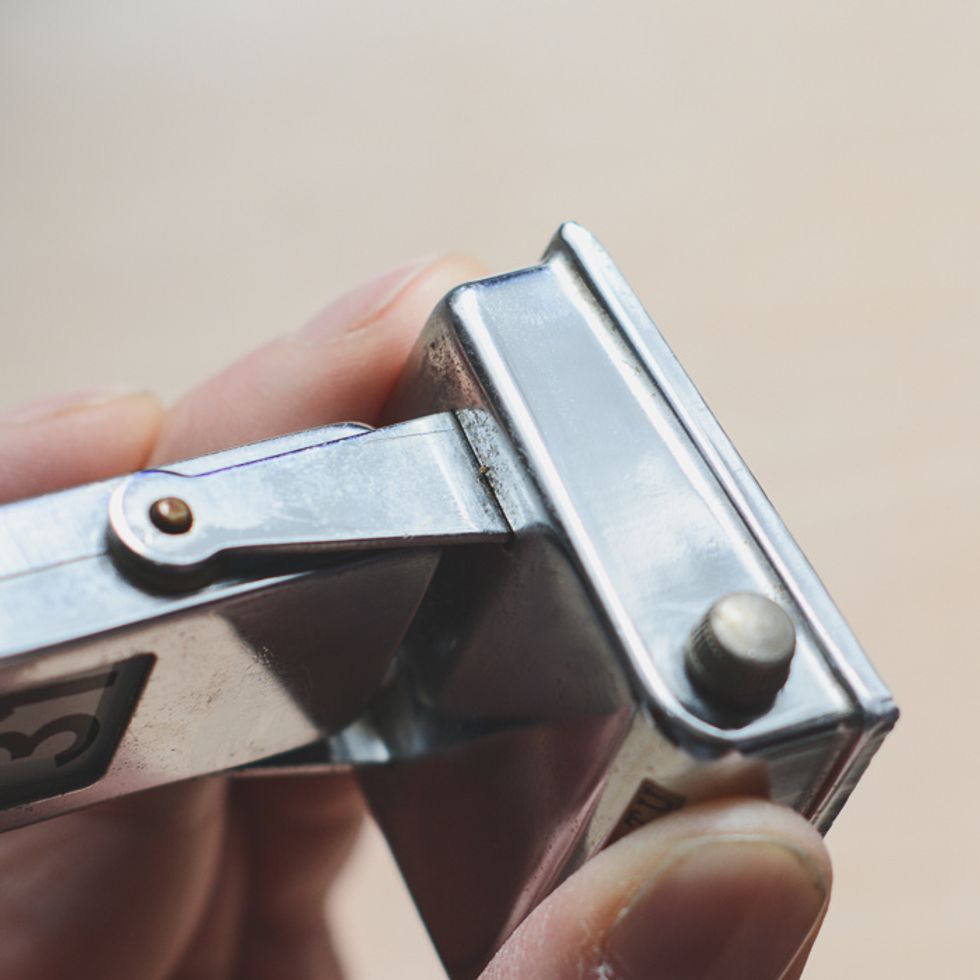 Wipe excess polish off with a clean section of your rag/cloth to reveal a beautiful finish. Continue to do these steps until the entire piece is complete.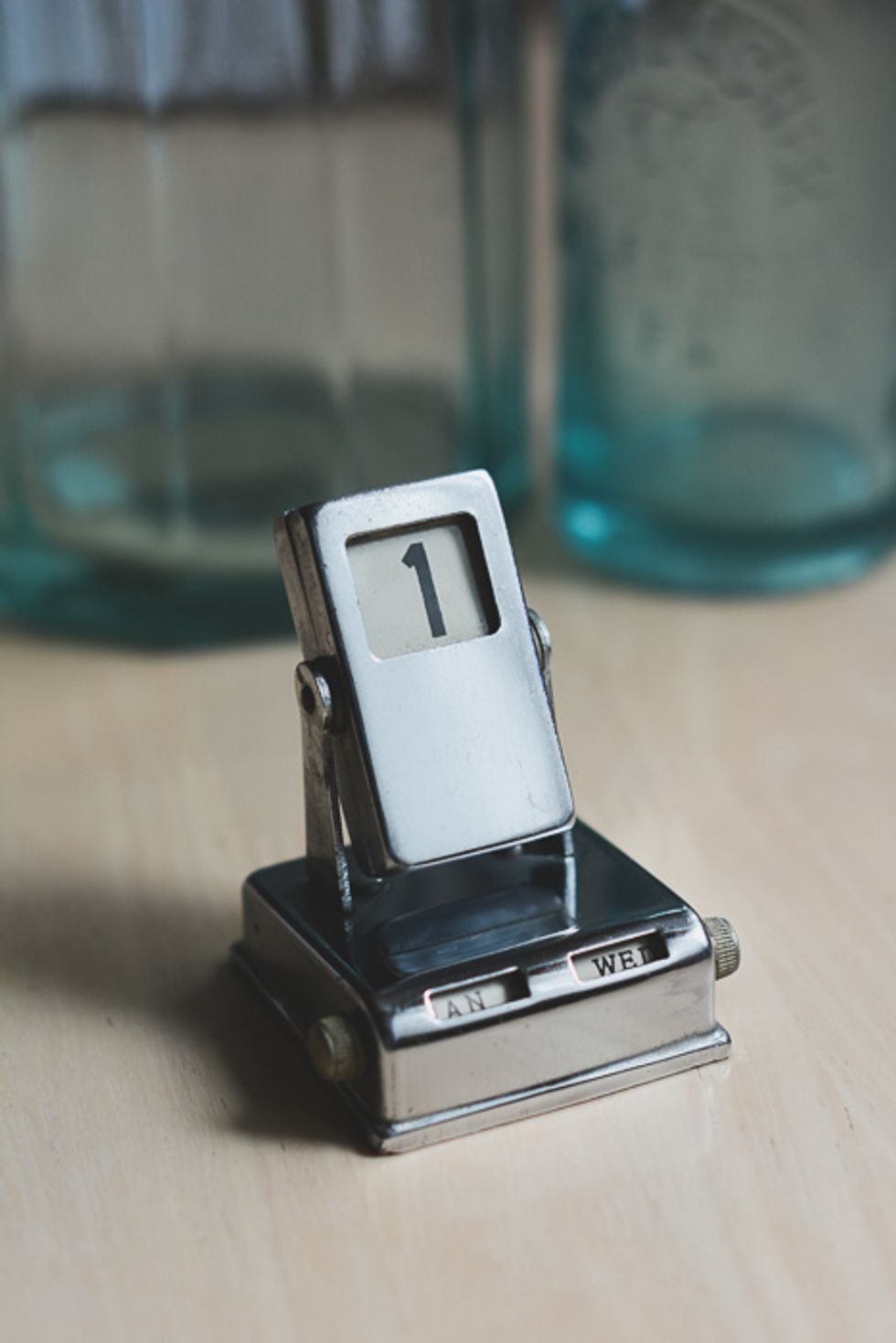 Voila! Admire your finished piece. Visit my site for more cool finds like this: www.beholden.me
Mother's Mag and Aluminum Polish
Clean rag or cloth
Goo Gone (if needed)