Rest in Various Poses Like a Dalmatian
8
Resting is an important part of any Dalmatian's life. So it is vital to practice various poses to be able to rest properly and provoke necessary emotions from humans. Get your ingredients!
Pose A: cute style. Try to hide your nose somewhere to look even cuter.
Pose B: sad, deep thinking. This pose makes you look a wise and a bit sad dog. Humans tend to admire this pose.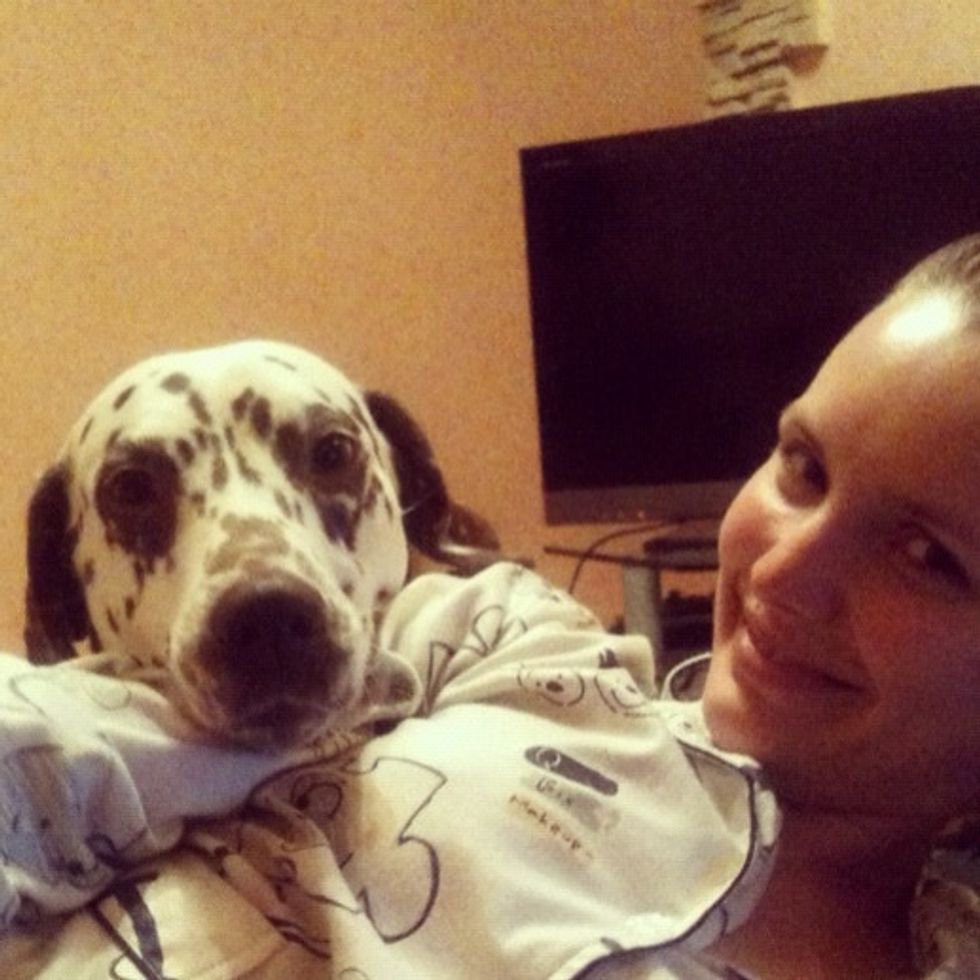 Pose C: curious dog. Just put your head on one of the humans and you're done. Practice this one and you may get a treat.
Pose D: the Rabbit Hole. Almost the same as C but requires lot more experience and skill.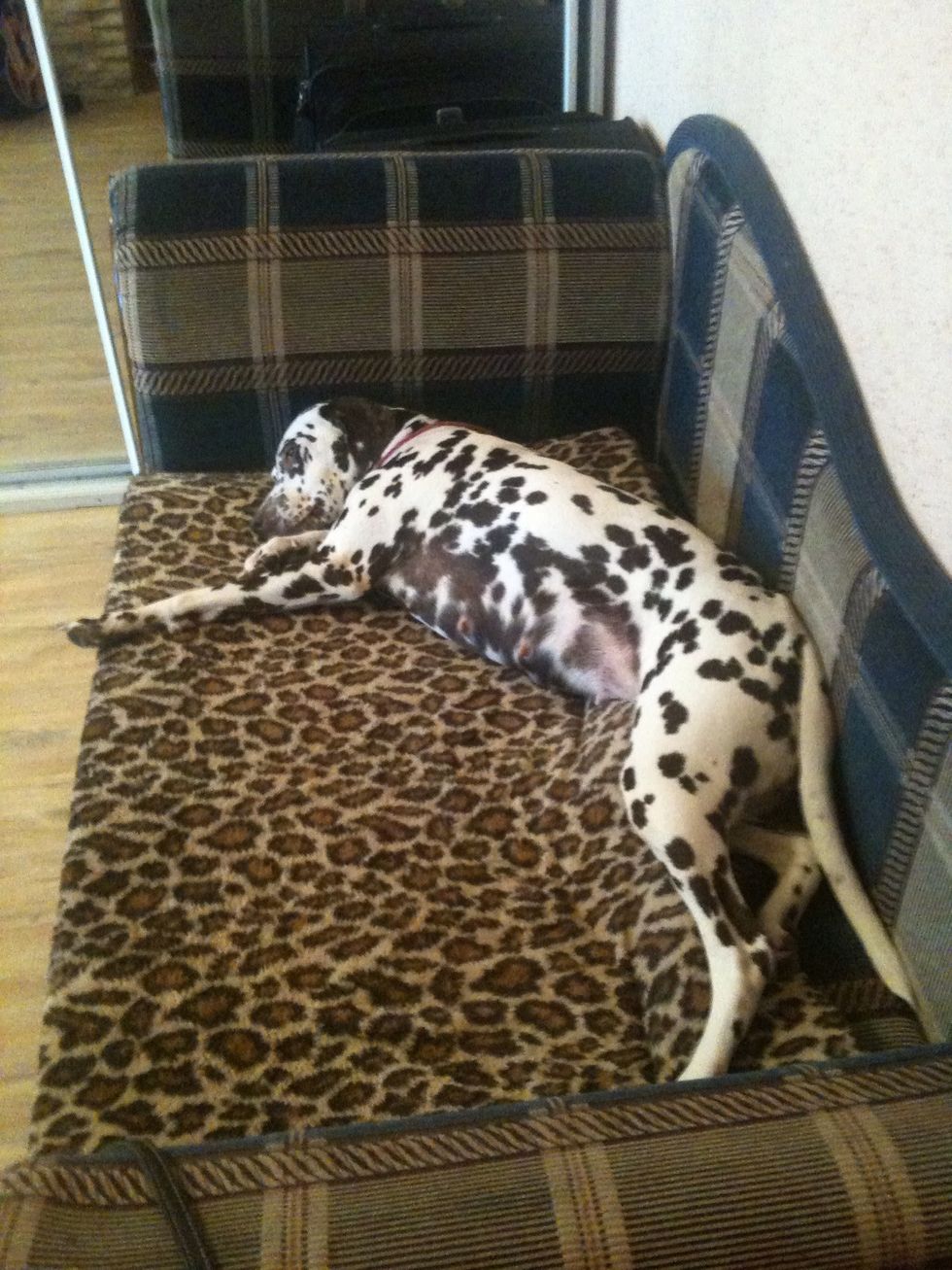 Pose E: Dalmatian Stretch. Good for persuading the humans to buy you a bigger mat or even a couch. Worked for me.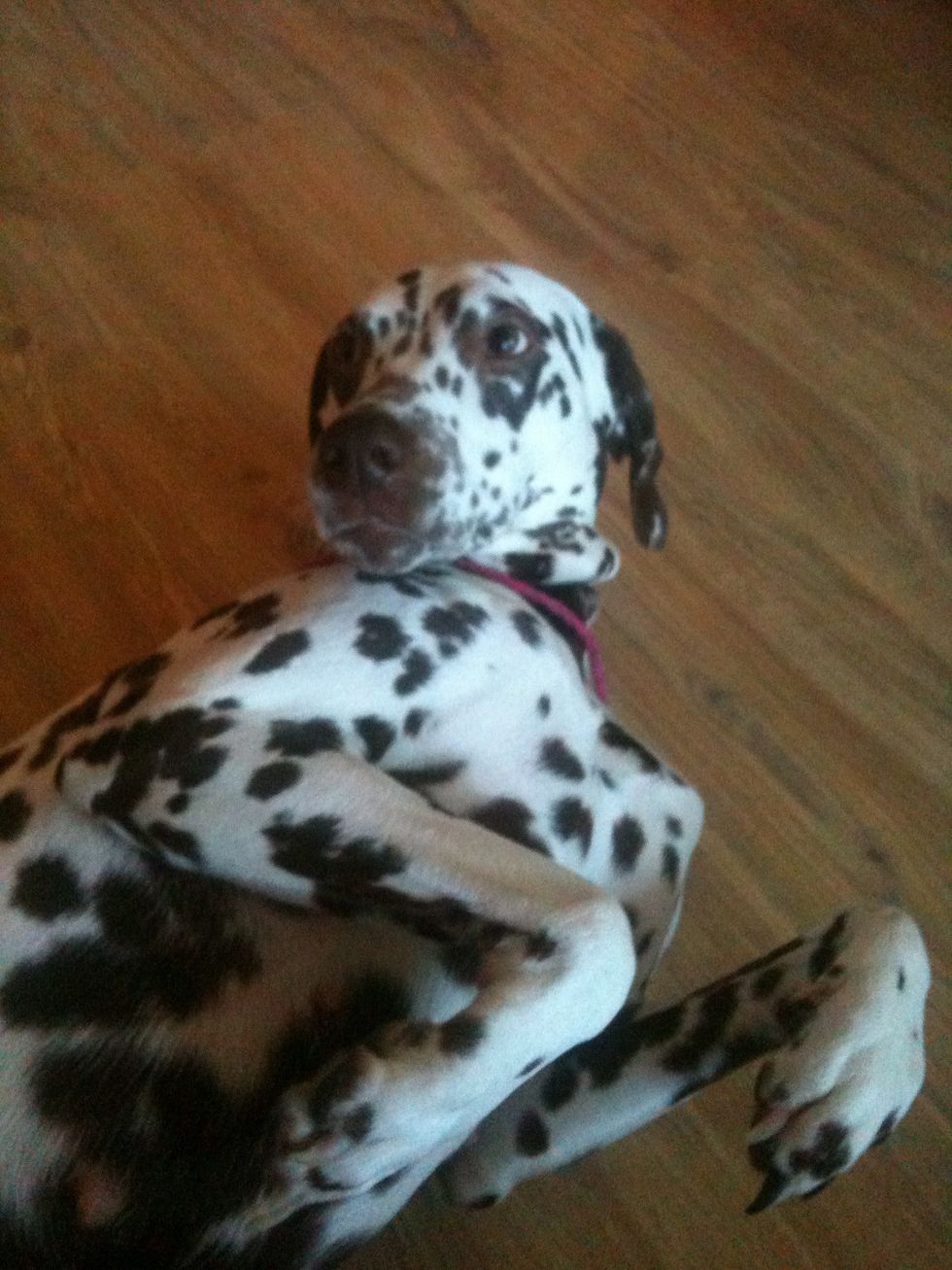 Pose F: The Mantis. Very effective if you want your belly scratched.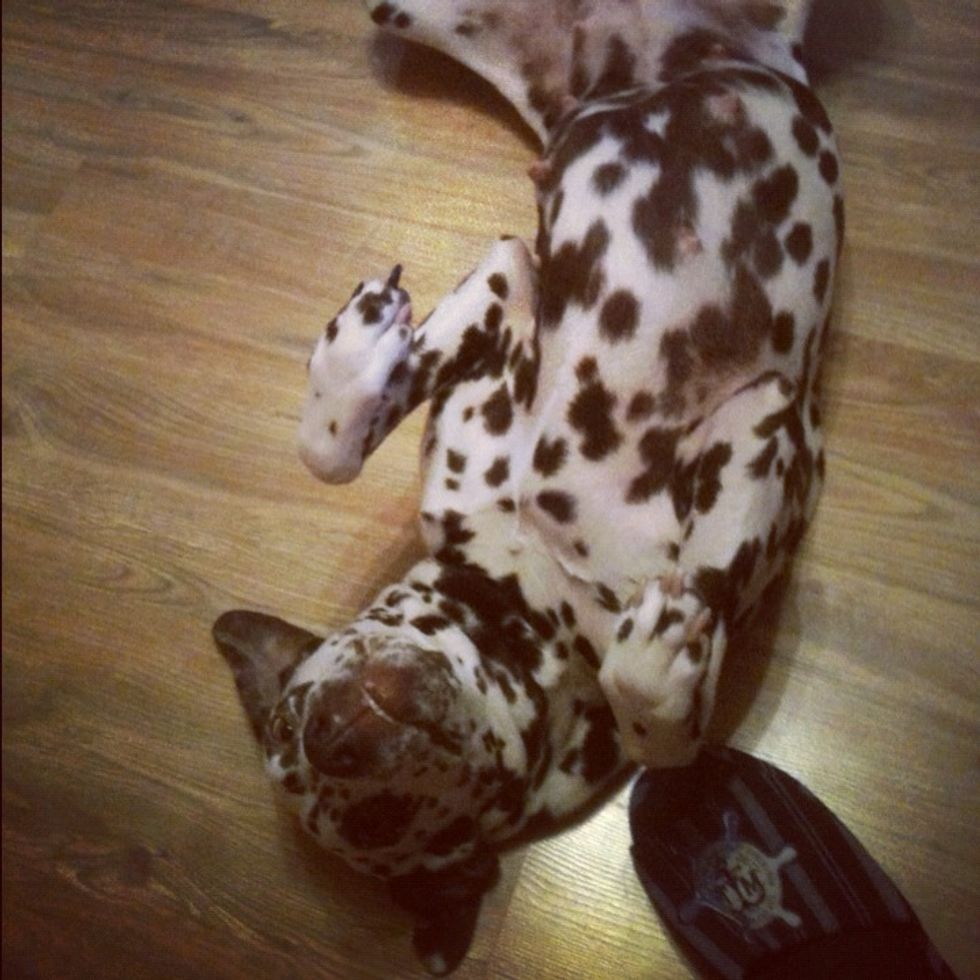 Pose G: combine the mantis with dalmatian stretch to get even more belly scratching.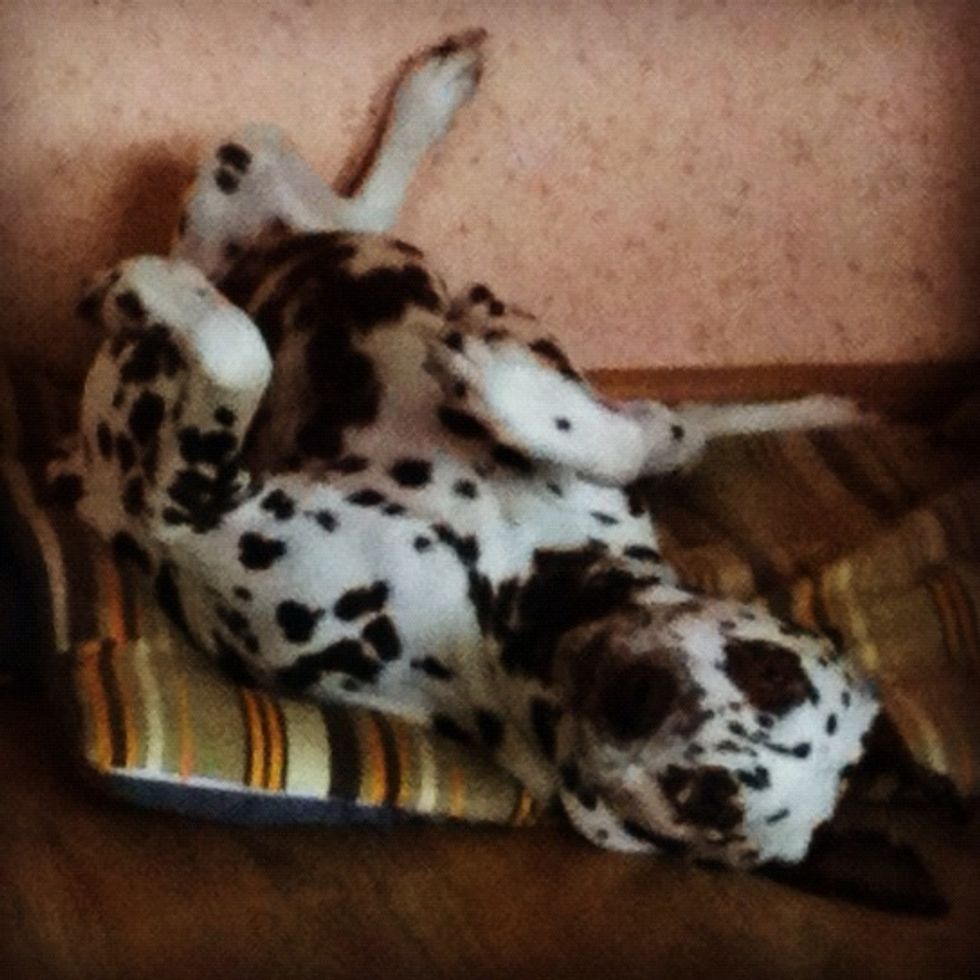 Practice these on the mat first before trying the poses in real environment.
Follow me to get more instructions on how to pose for the camera and perform other important daily activities of any Dalmatian.
1.0 Dalmatian
As many as poses as possible