How to resolve a conflict between you and your friend
Resolve a Conflict Between You and Your Friend
47
If for some reason, you and your friends has a conflict, the first thing you should do is calm down.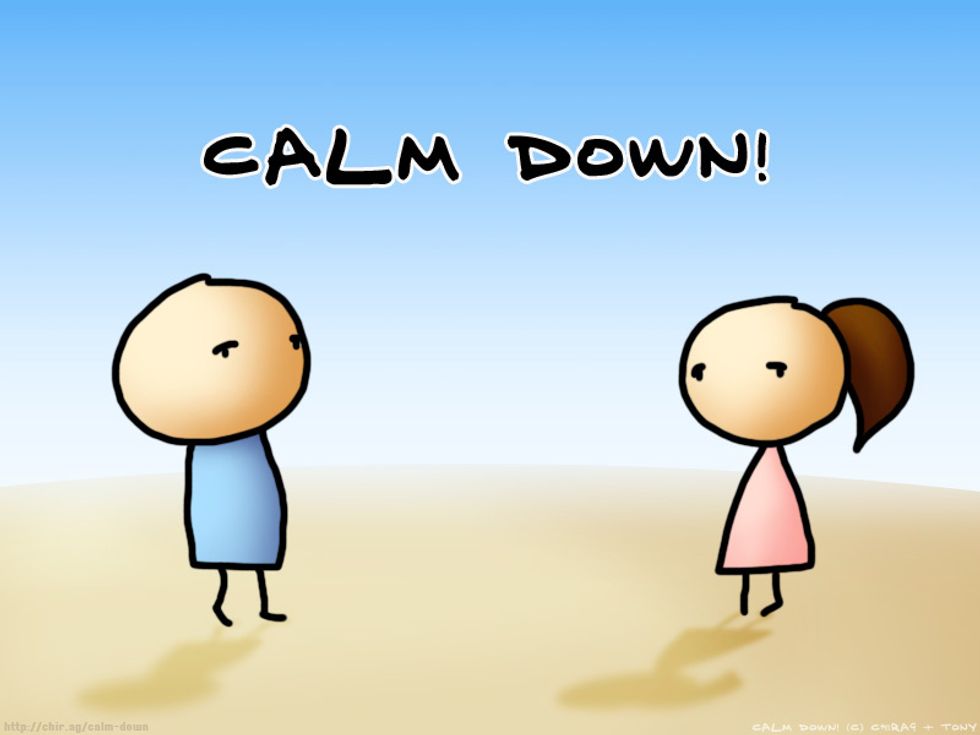 After both of you calms down, try to talk to your friend in a normal tone about what you did wrong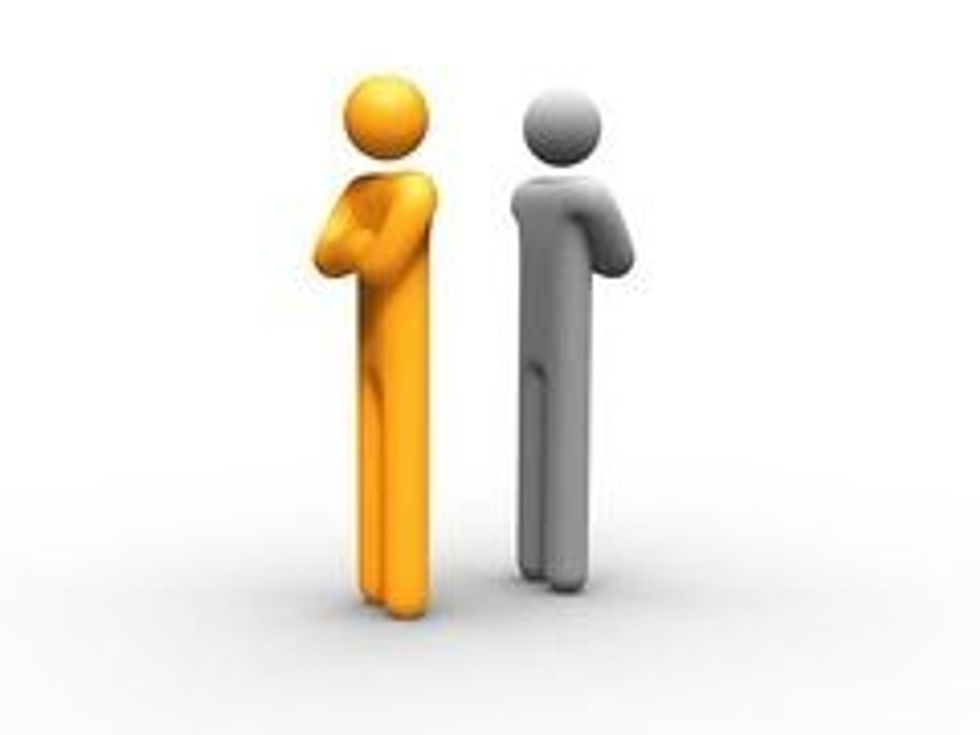 If for some reason, your friends doesn't listen to you and kept on yelling at you, you should just leave him along and go take a walk, this can both help your friend to calm down and help you.
When your friend calms down, the first thing you should to is to apologize for yelling and whatever you did to your friend that makes him/her angry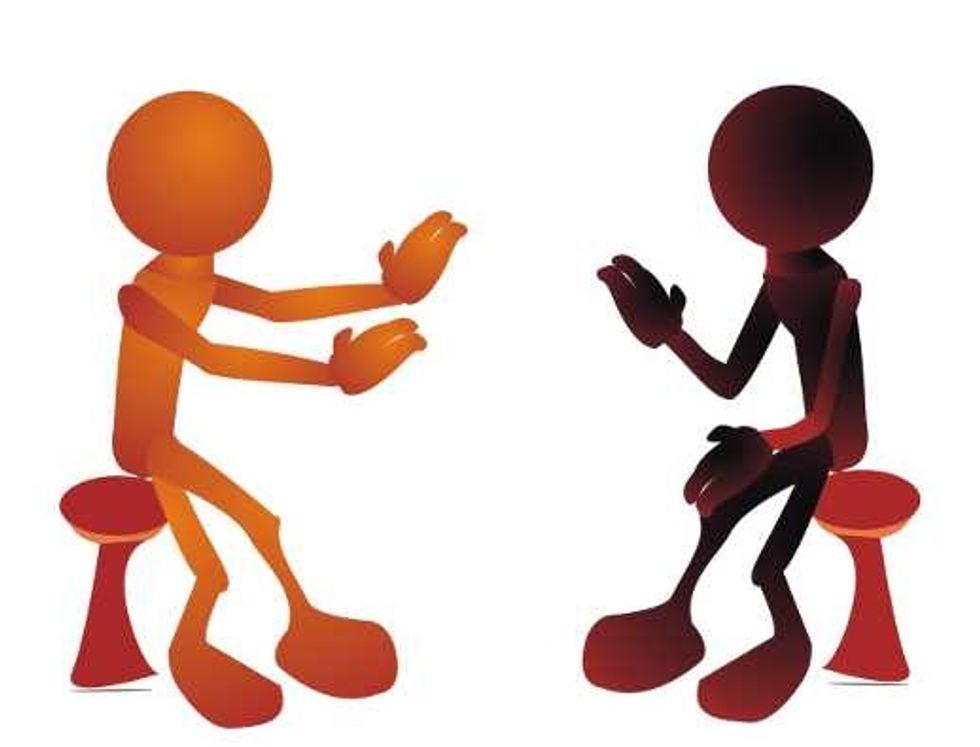 The next thing you should do is to point out why you got so angry at your friend and tell your friend what he did wrong, but talk casually please.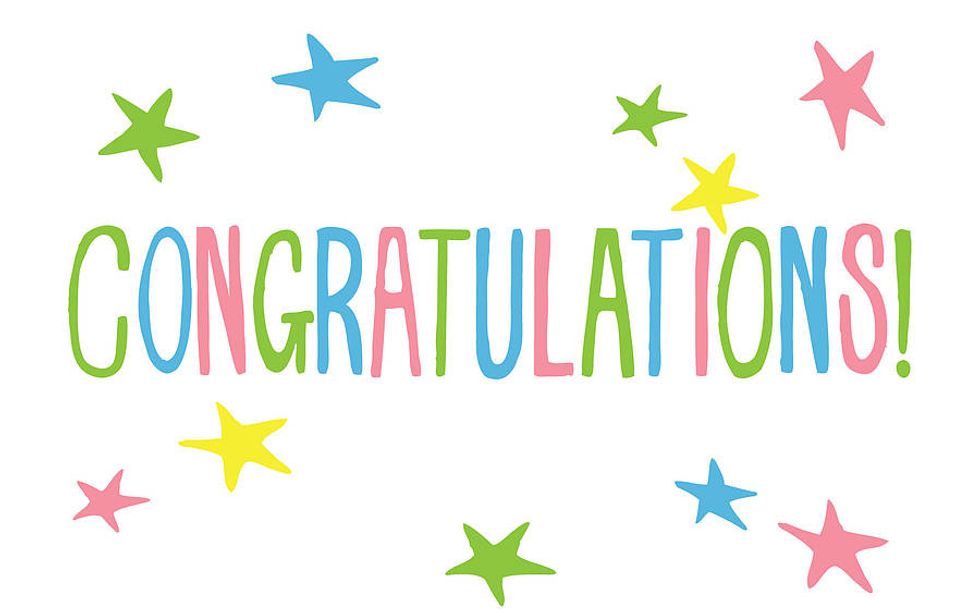 If your friends forgives you, then you did it! But if your friend is still mad at you, this is the time that you should do something else.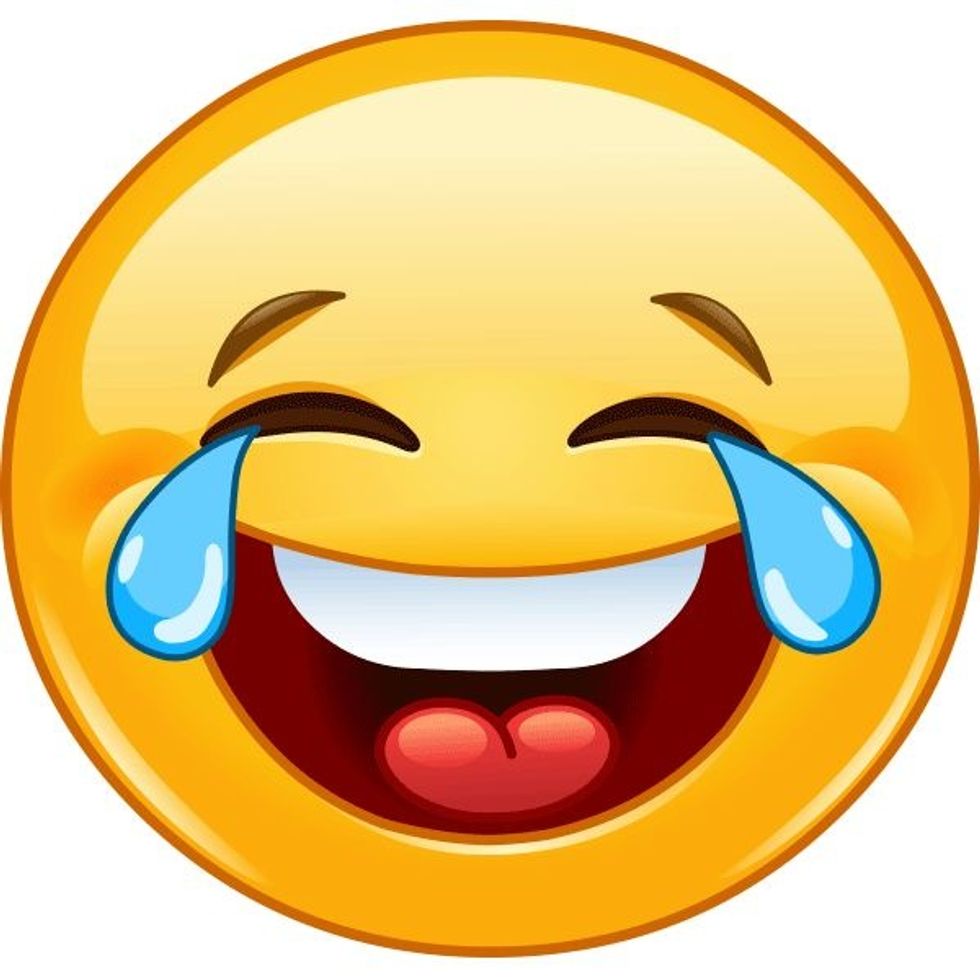 Tell your friend a joke or do something else to make him/her think about other things for a while, and hopefully at this point, you would resolve your conflict.
The creator of this guide has not included tools