You will need a Google Docs account to reserve iPads. If you do not know your account credentials, submit a HelpDesk ticket or email your tech chair.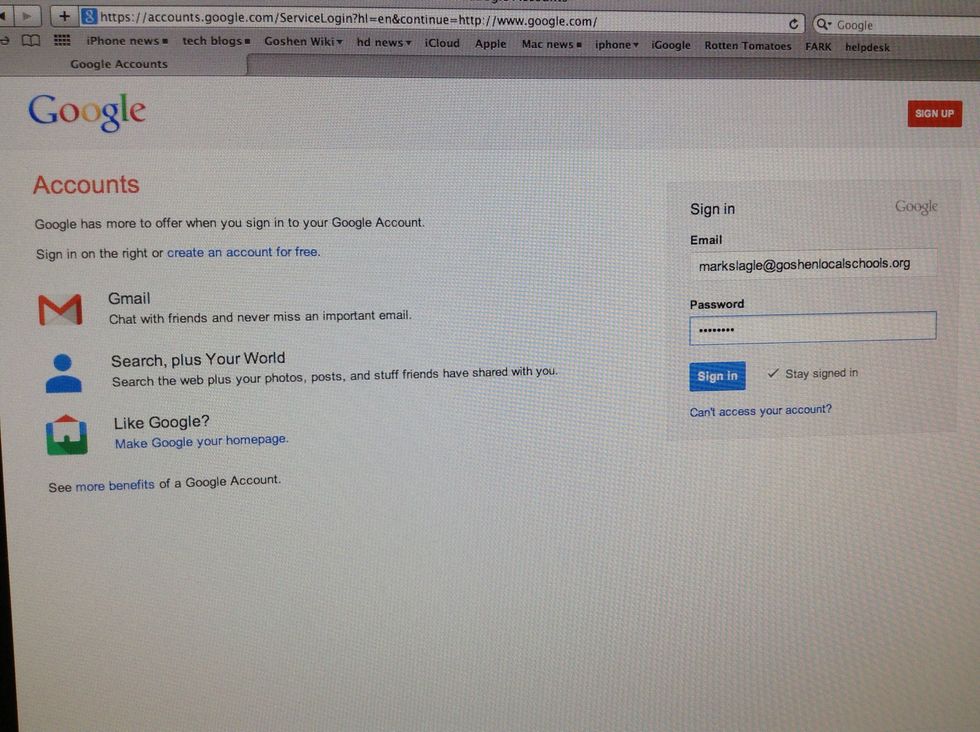 Log in to Google Docs. You can use the link from your staff home page, or just go to google.com and click Sign In at the top right.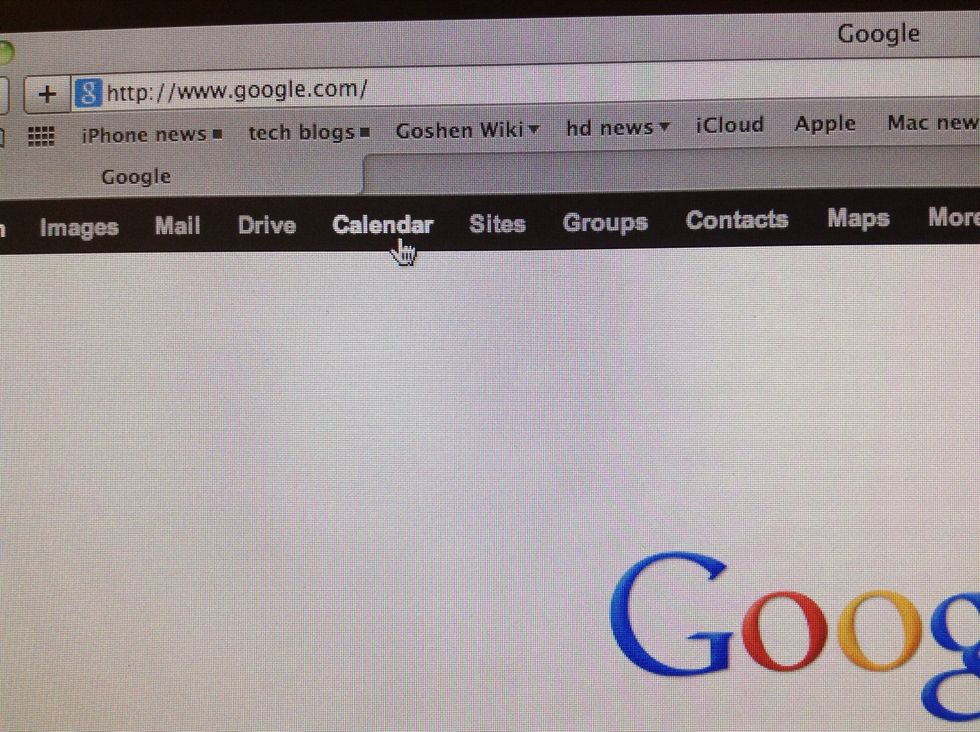 Once you're logged in, find and click the Calendar link. It may appear elsewhere, but the link is ALWAYS in the bar at the top of the screen.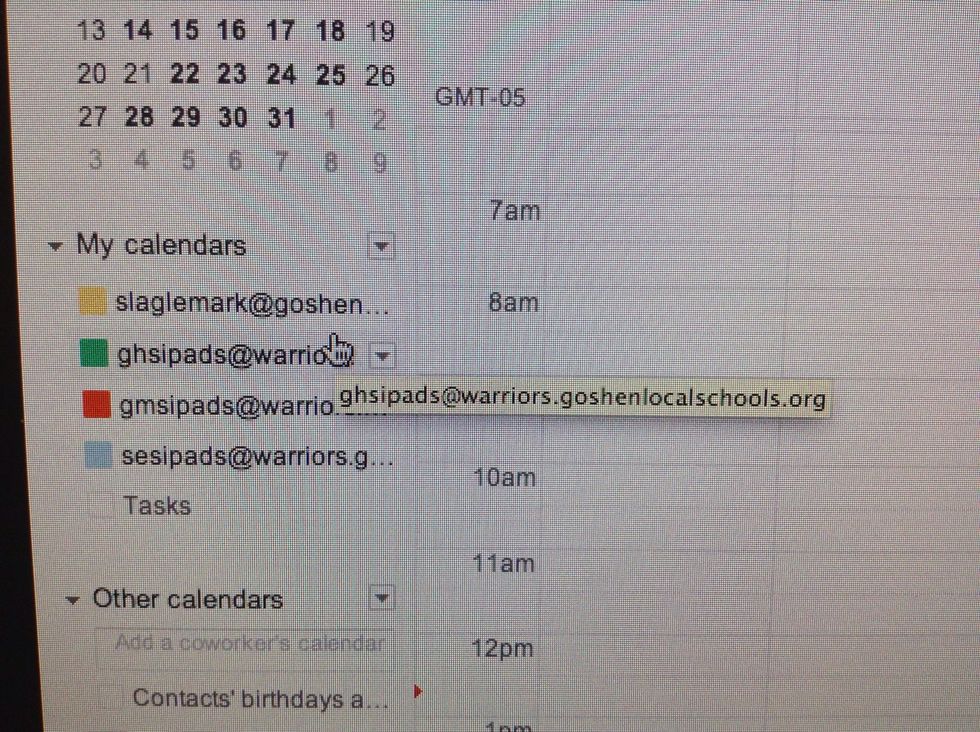 On the calendars screen, you will see a list of the calendars to which you have access on the left. If you do NOT see the iPads calendar, you've got a problem. HelpDesk it!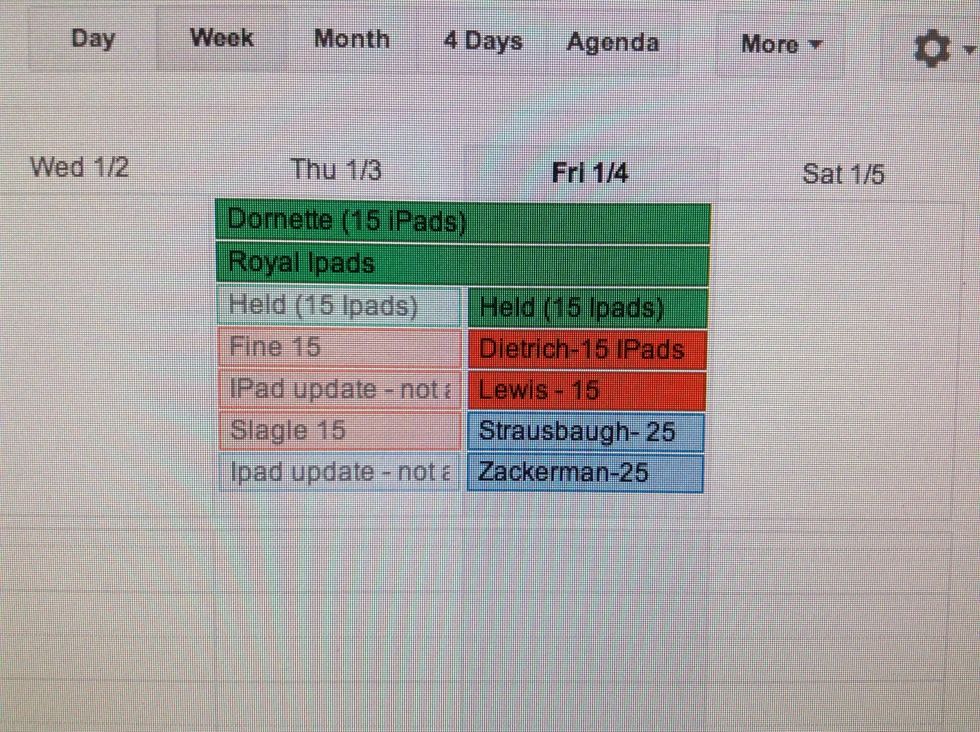 For each day, you will see who has already reserved iPads and how many they have reserved. Each building currently has 45 iPads (and growing!). Do some quick math to ensure you aren't over-booking.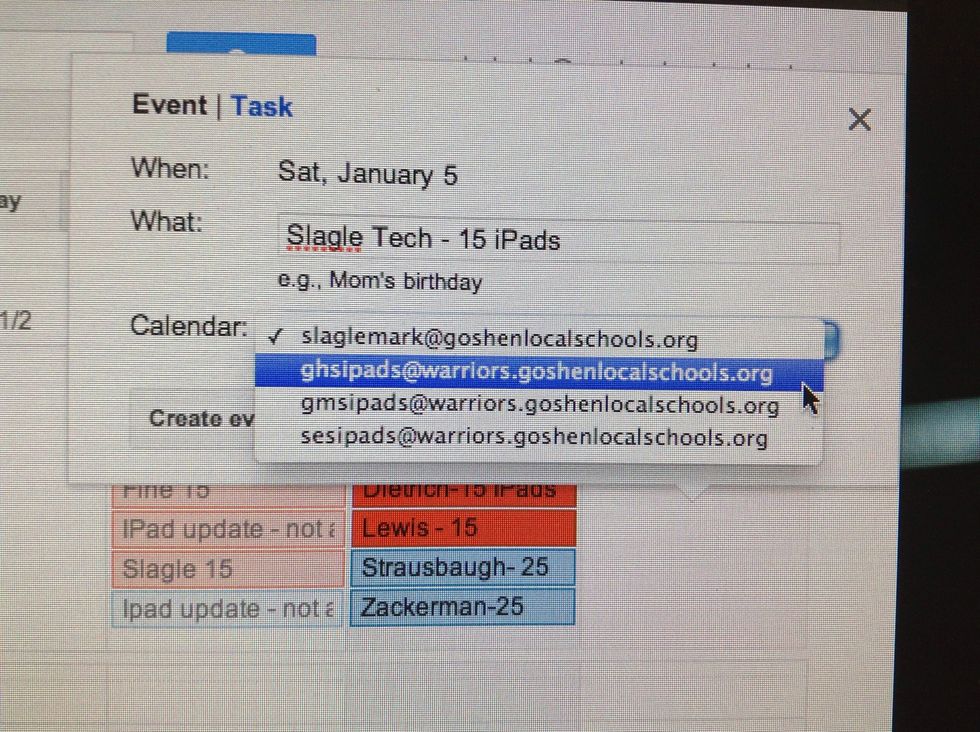 Click a day, enter your name and number of iPads. CRITICAL: You MUST choose the correct calendar, or no one but you will know you've reserved iPads! Click Create event to reserve your iPads.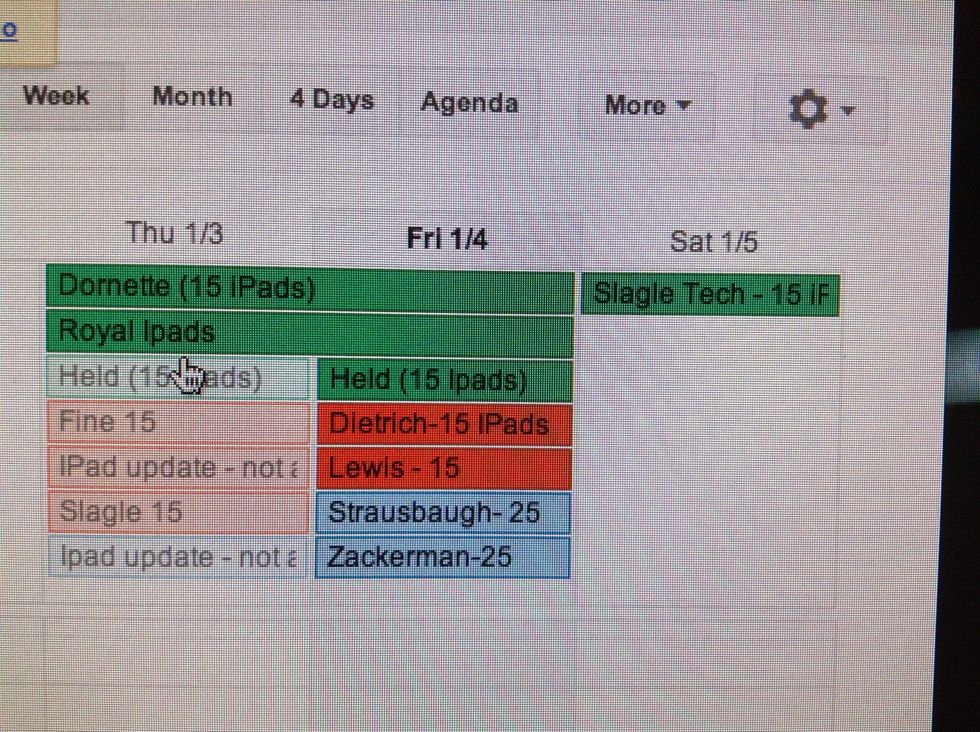 You will see your reservation appear instantly, as will anyone else who reserves iPads. Is your reservation a different color from other reservations? You chose the wrong calendar!
It's that easy! HelpDesk or email with any questions.
The creator of this guide has not included tools