Require Password for Every iOS In-App Purchase
1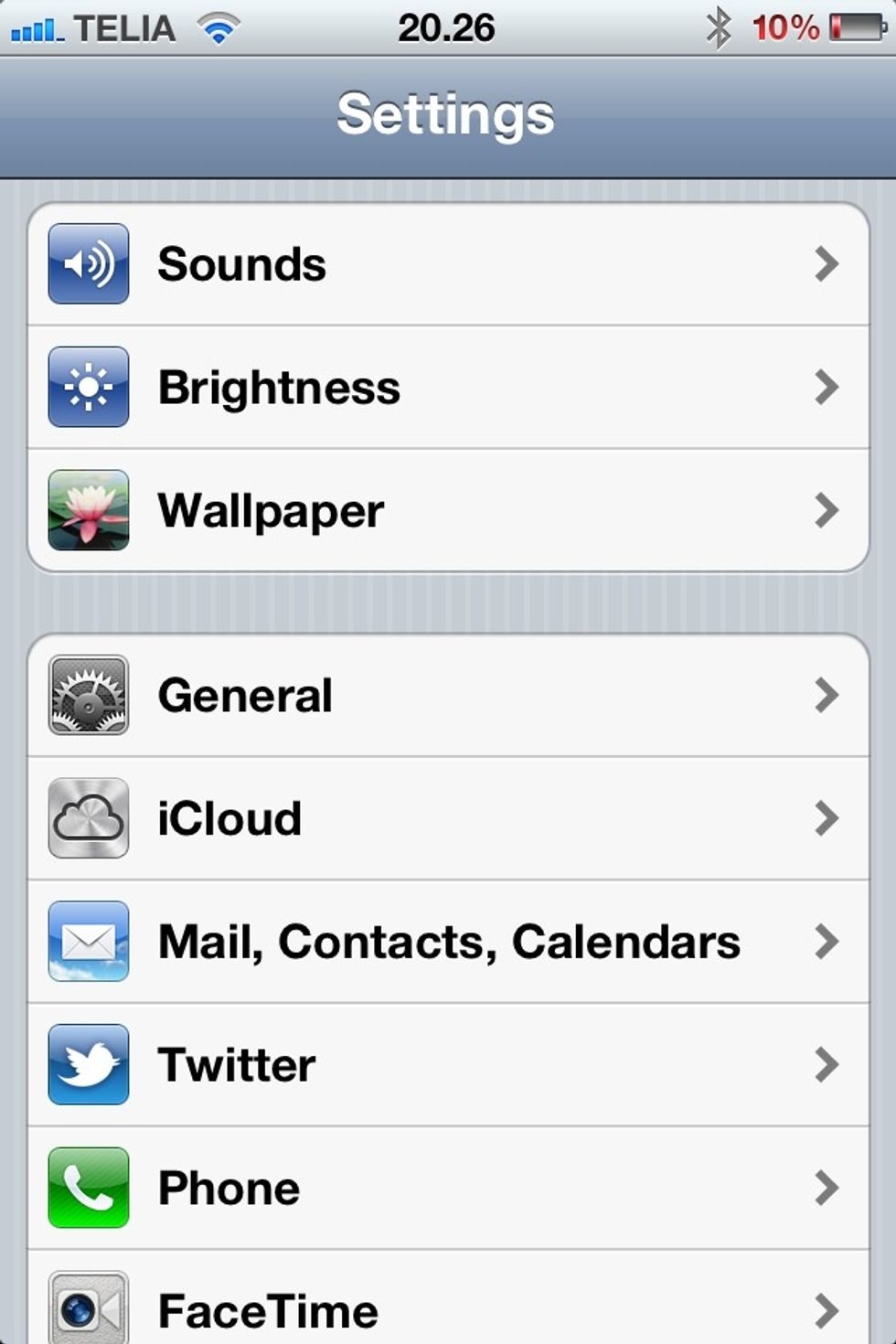 Start by opening the Settings app on your device. Scroll down and select the General option.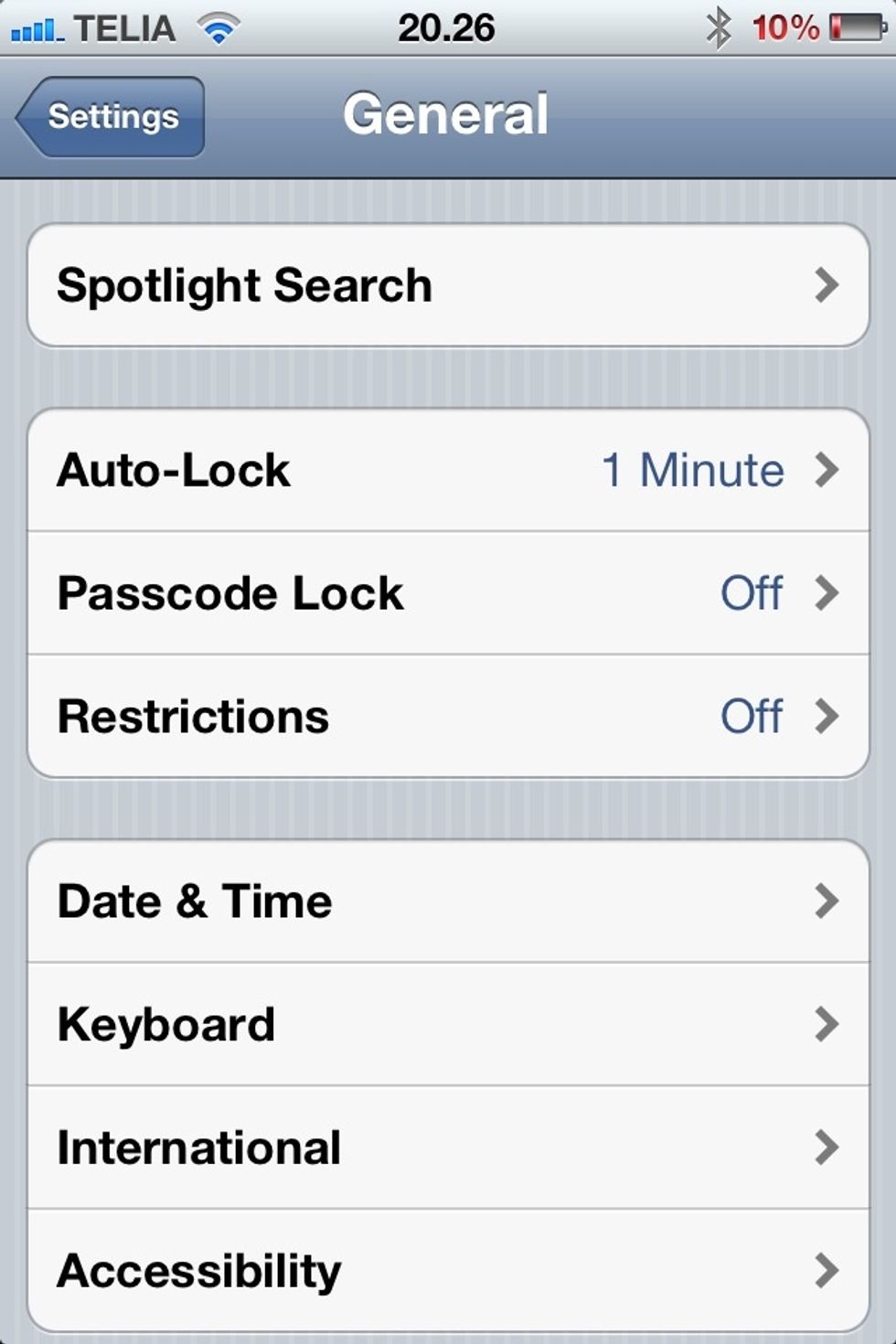 Then scroll down and select the Restrictions option.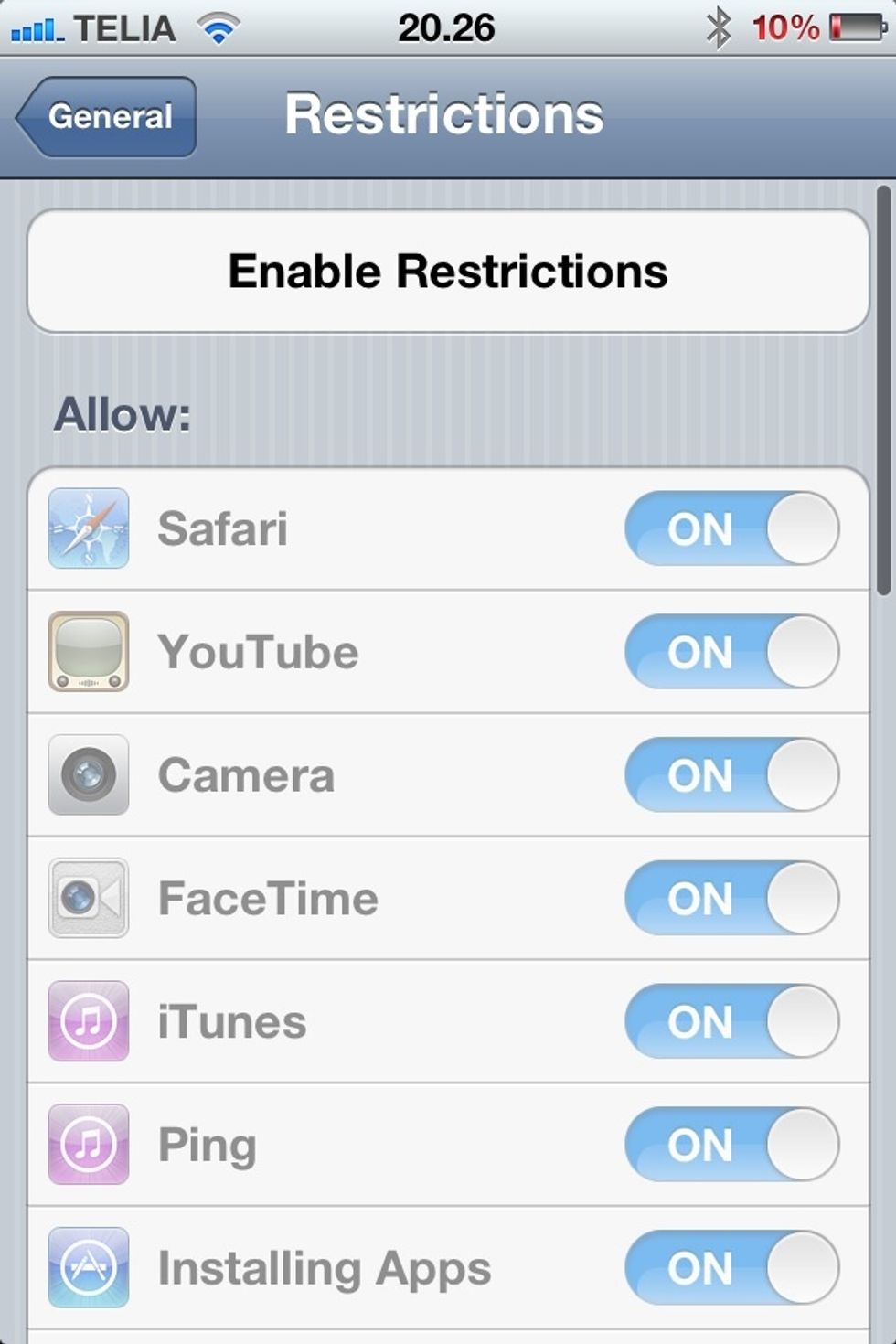 If not already enabled then you must enable restrictions by providing a pin code when prompted for it after you have clicked Enable Restrictions.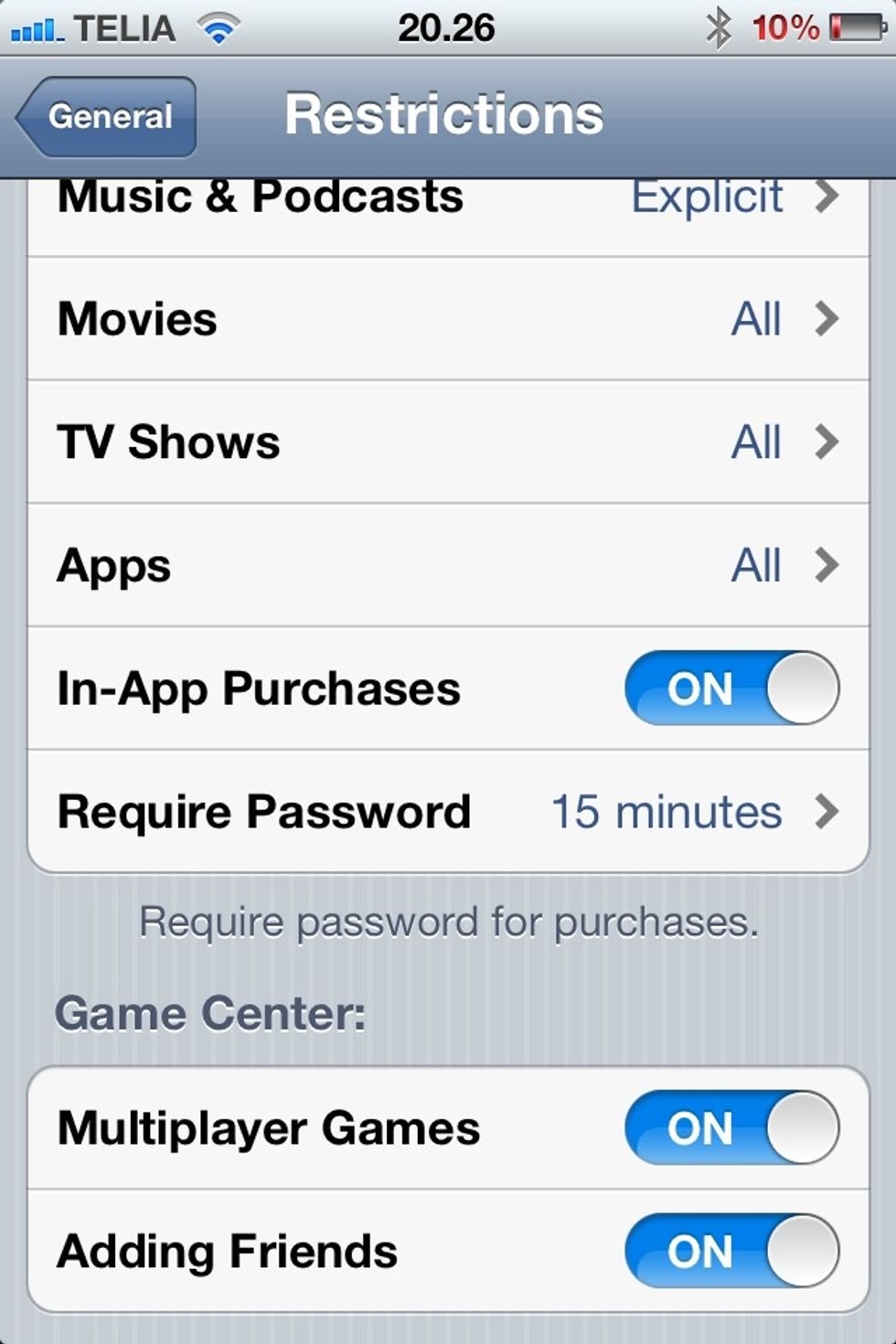 Then scroll down to and select the Require Password option.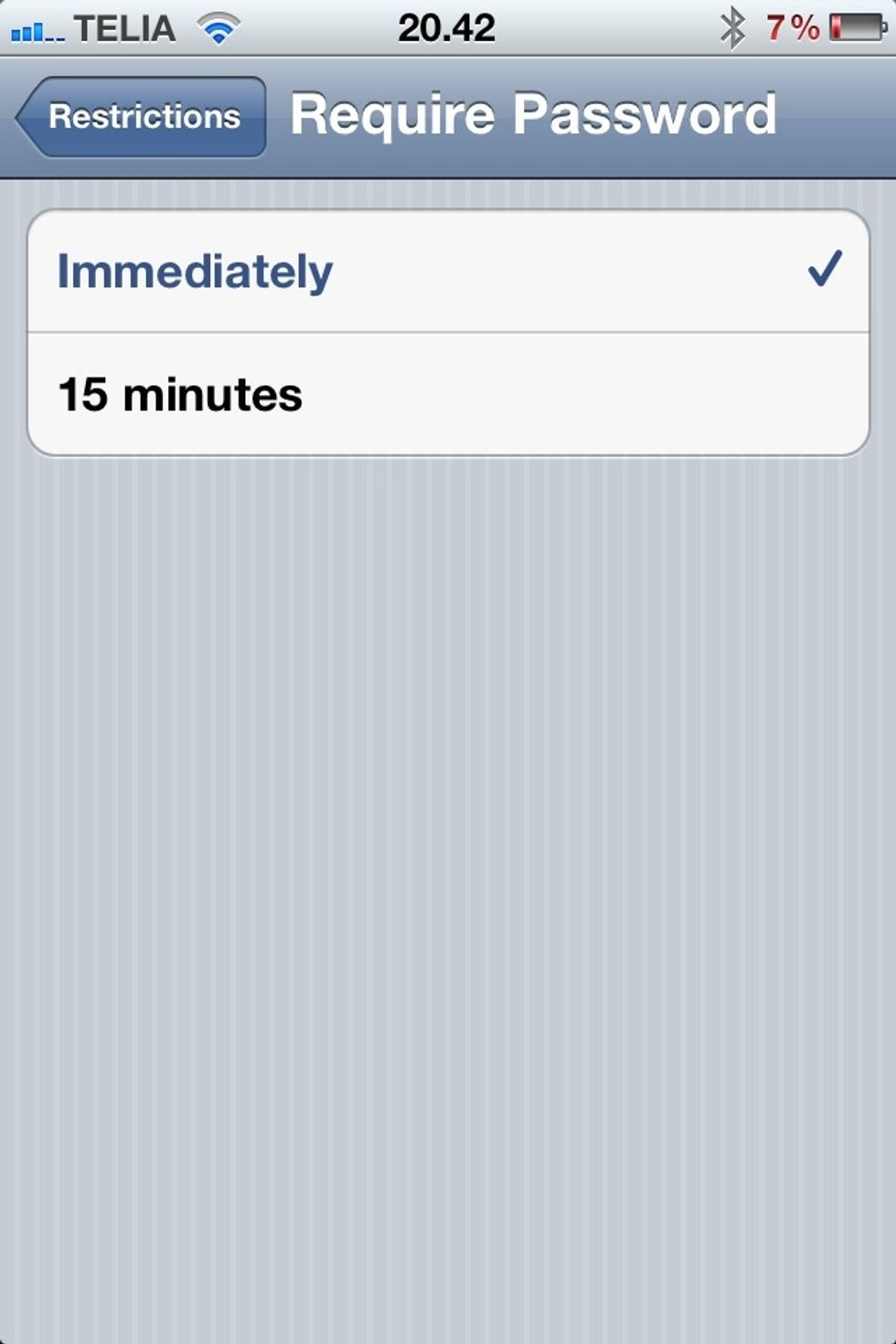 Select option Immediatley and your done.
Mørkhøj, Kobenhavn, Denmark