Clean up the bird bath and put it where you want it to set.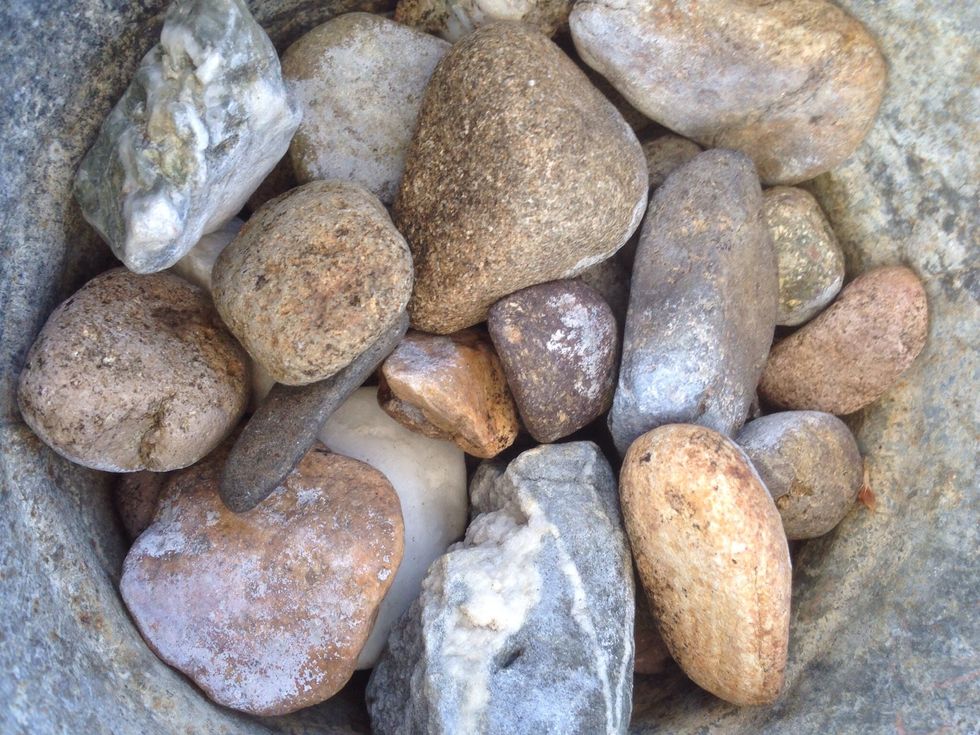 Gather rocks...
Soil & plant cuttings. I took cuttings from my garden that I know have shallow roots, since the bird bath isn't real deep.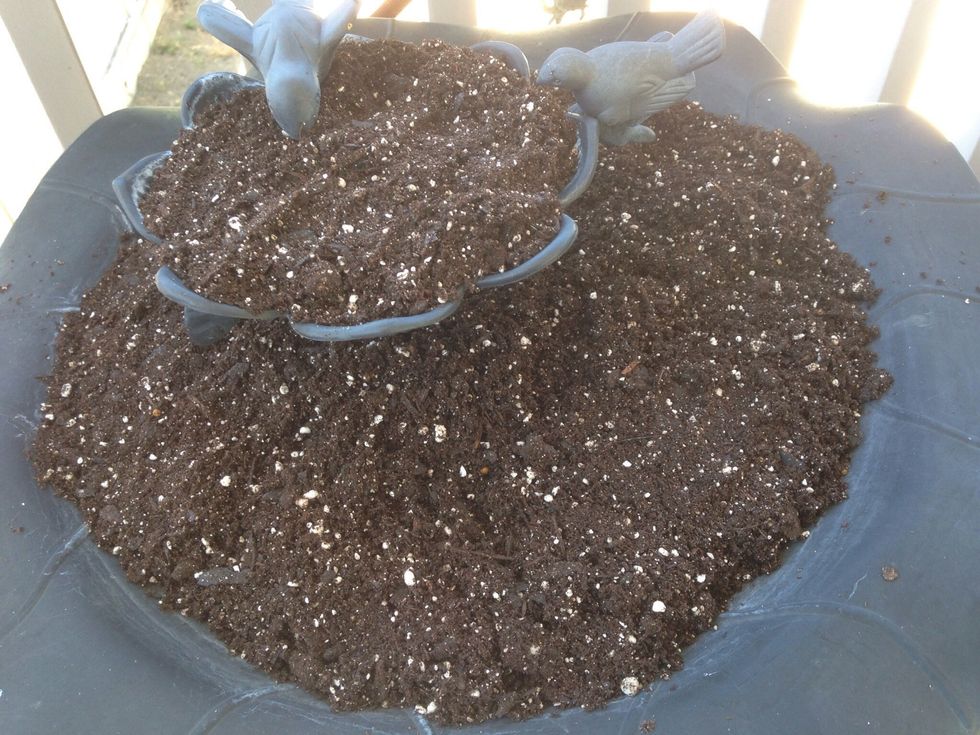 Fill bird bath with potting soil. Normally I would first add a layer of gravel, for water drainage, but since this is shallow, I didn't, as the soil will dry out before any root rot would set in.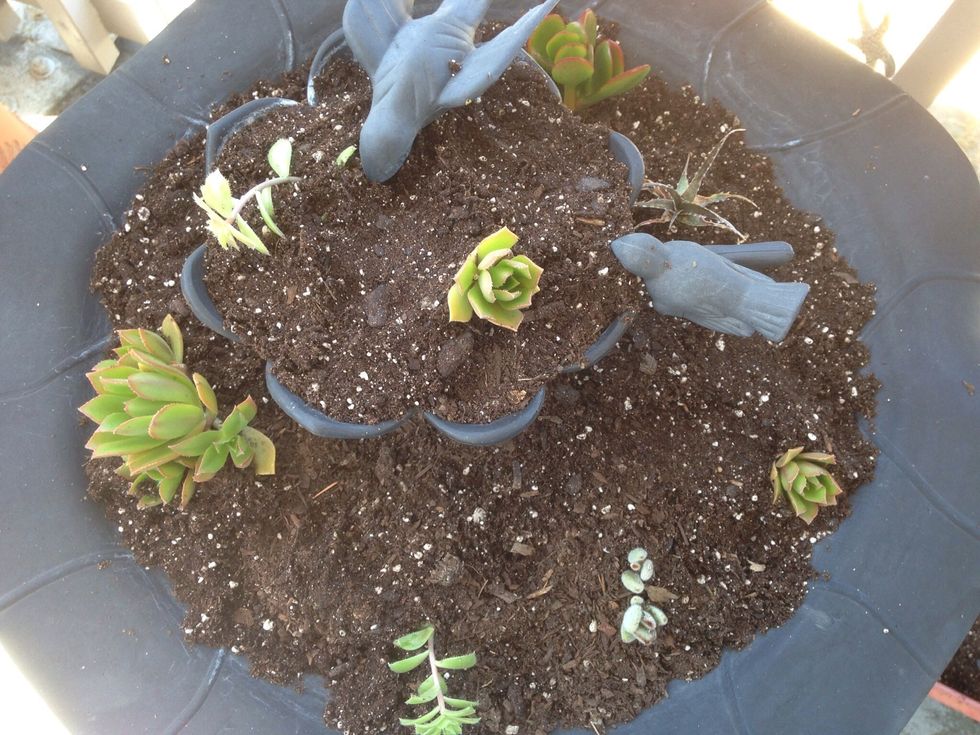 Fill with your plants of choice. Pick plants with shallow roots, succulents are excellent for this.
Arrange rocks around edge of planter. This gives it eye appeal and helps keep soil in.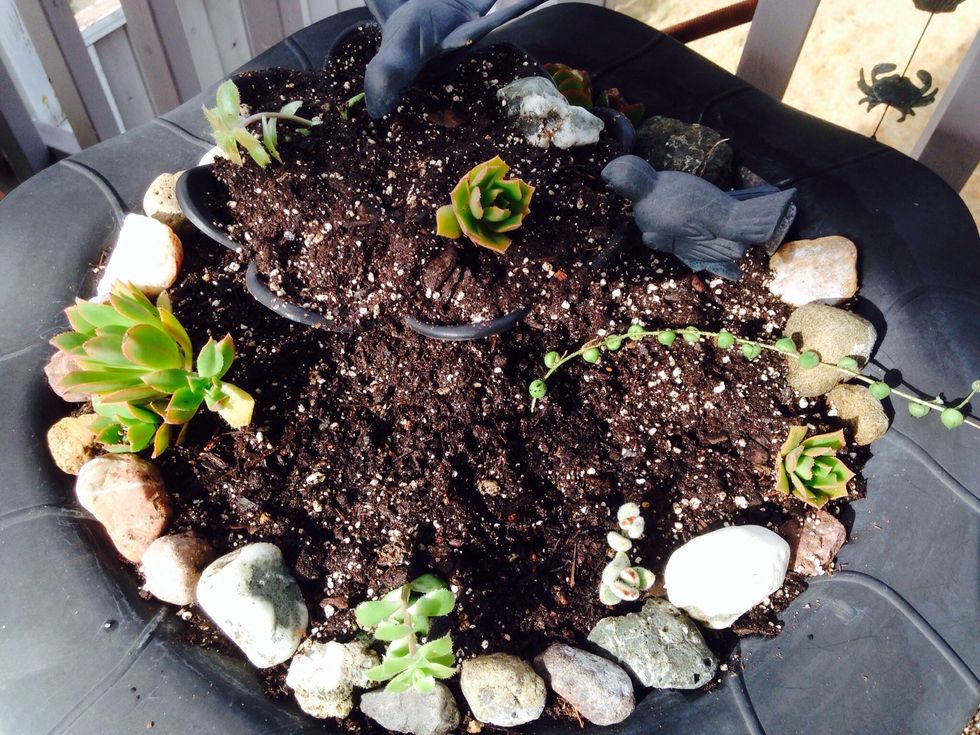 Water throughly.
Nice!
Bird bath
Soil
Plant cuttings of choice
Rocks