How to report mistaken street names in ios 6 maps app
A guide on how to report mistaken street names (tags) in maps (iOS 6)
11
Intro: The new maps App in iOS 6 is, well, new and like with any new service it comes with a lot of mistakes. If you are one of the people willing to help making it better this tutorial is for you.
Intro español: La nueva App de mapas en iOS 6 es, bueno, nueva, y como cualquier nuevo servicio tiene muchos errores. Si eres de las personas que quiere apoyar a que sea mejor, esta guía es para ti.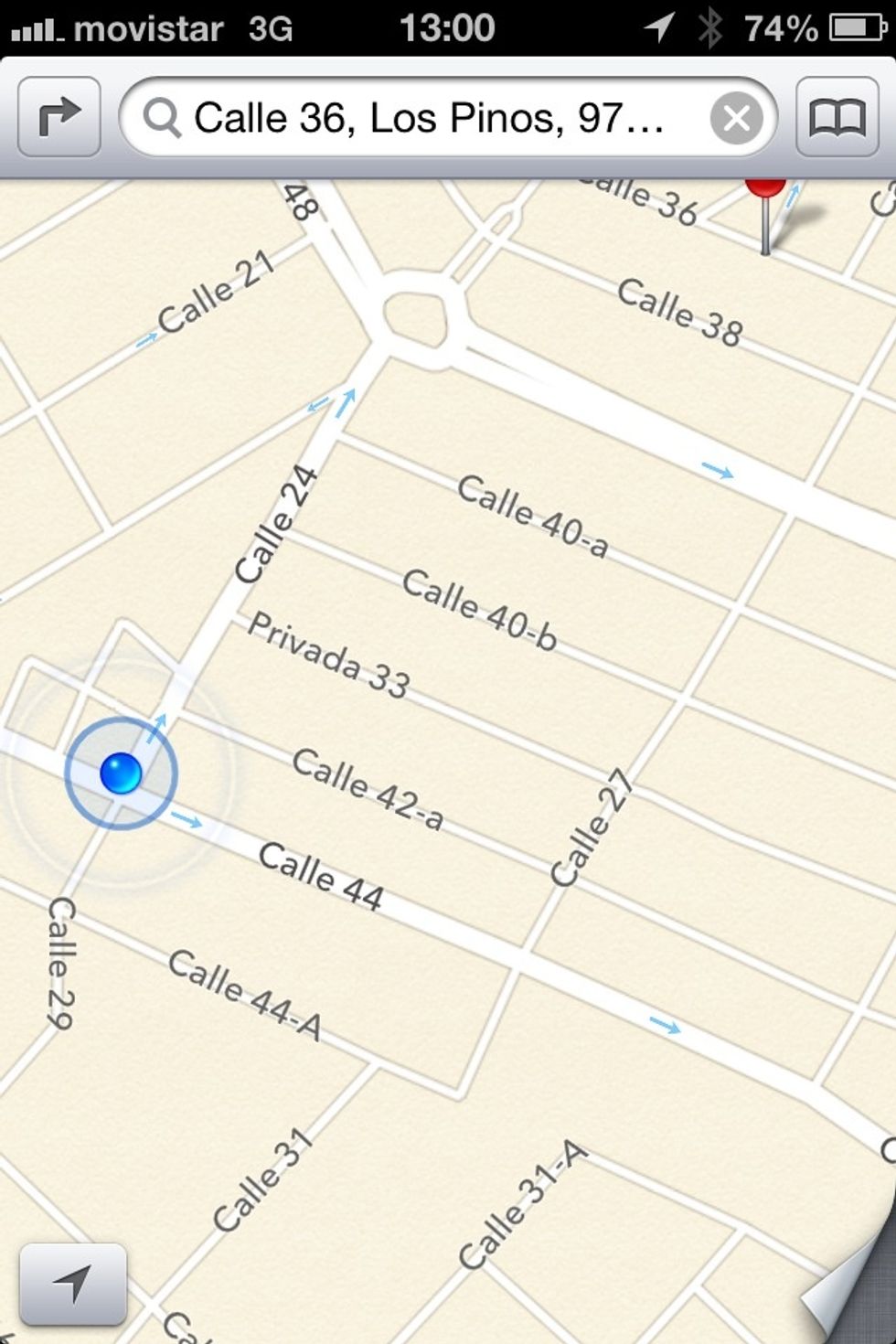 Find a mistaken street name. Español: Encuentra un nombre de calle equivocado.
Click on "Report a problem". Español: Da clic en "Reportar un problema".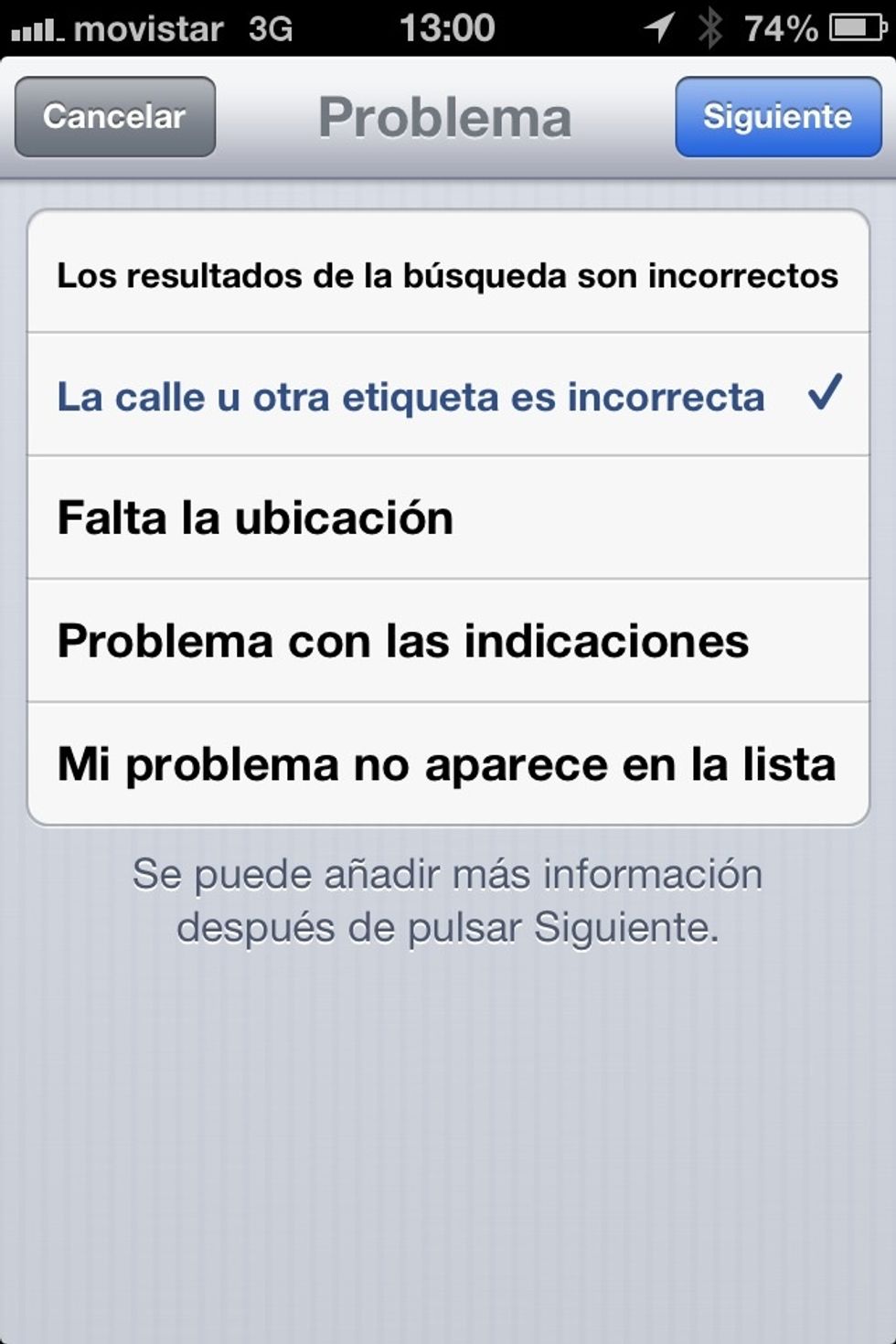 Choose the second option Español: Elige la segunda opción.
Touch the mistaken street name. Español: Toca el nombre de calle que tiene el error.
Write the correct name and then tap "send". Español: Escribe el nombre correcto y luego toca en "enviar".
iOS 6
iPhone, iPad or IPod touch
Internet connection