Here's how to change your bath fan without a ton of work! This only takes 10 minutes.
13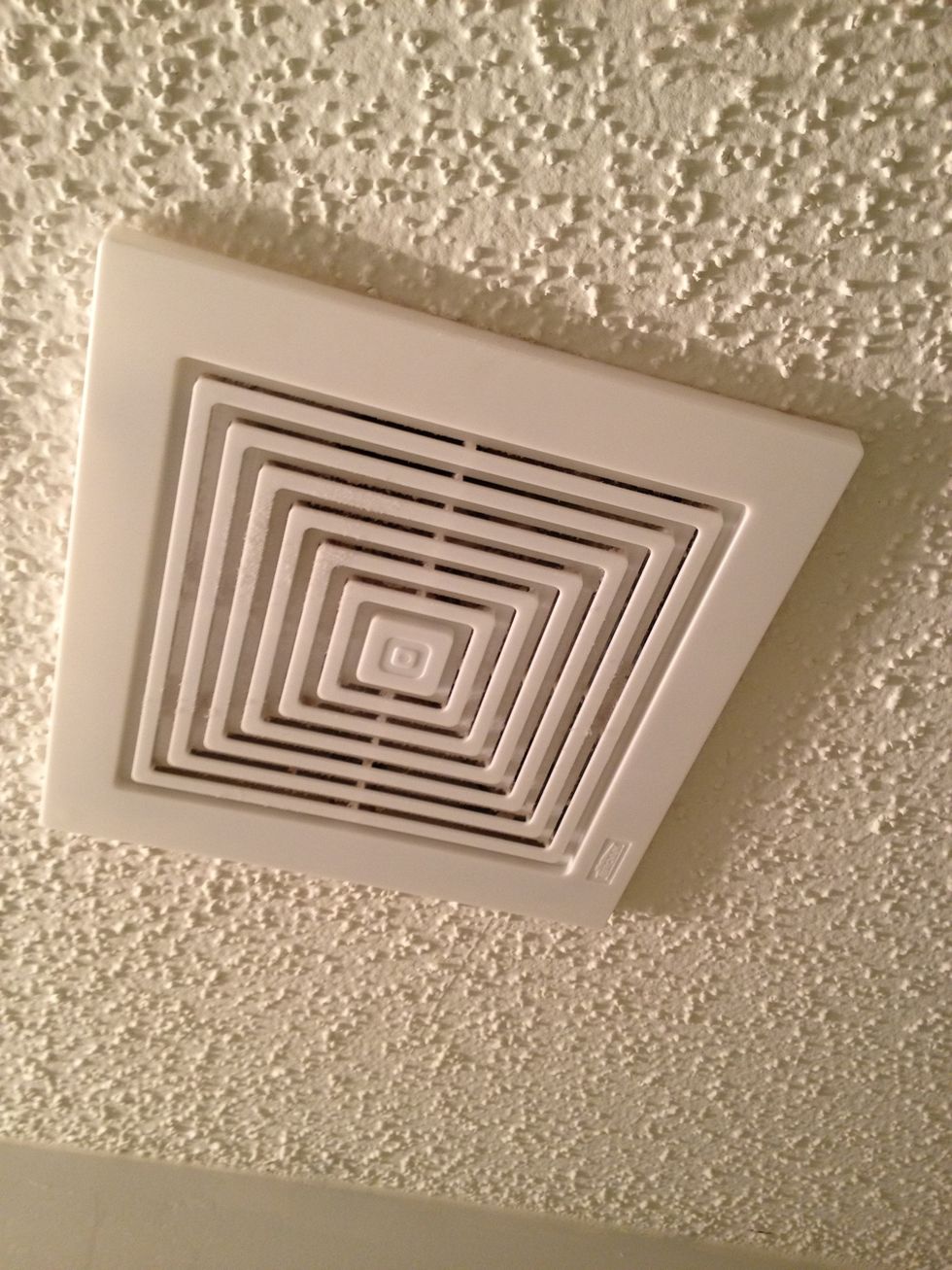 Old loud ceiling fan that didn't do much of anything.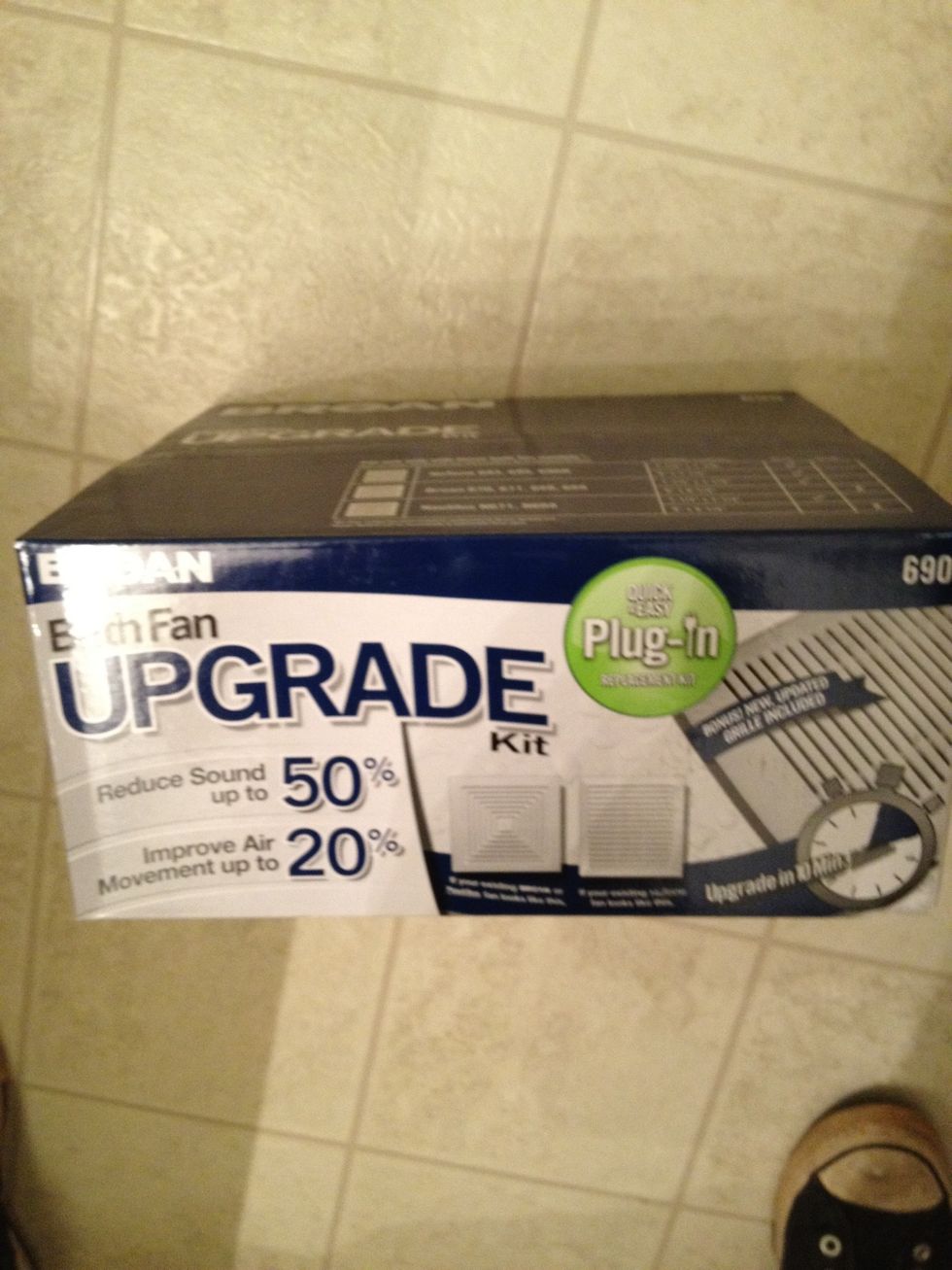 Get your kit ready.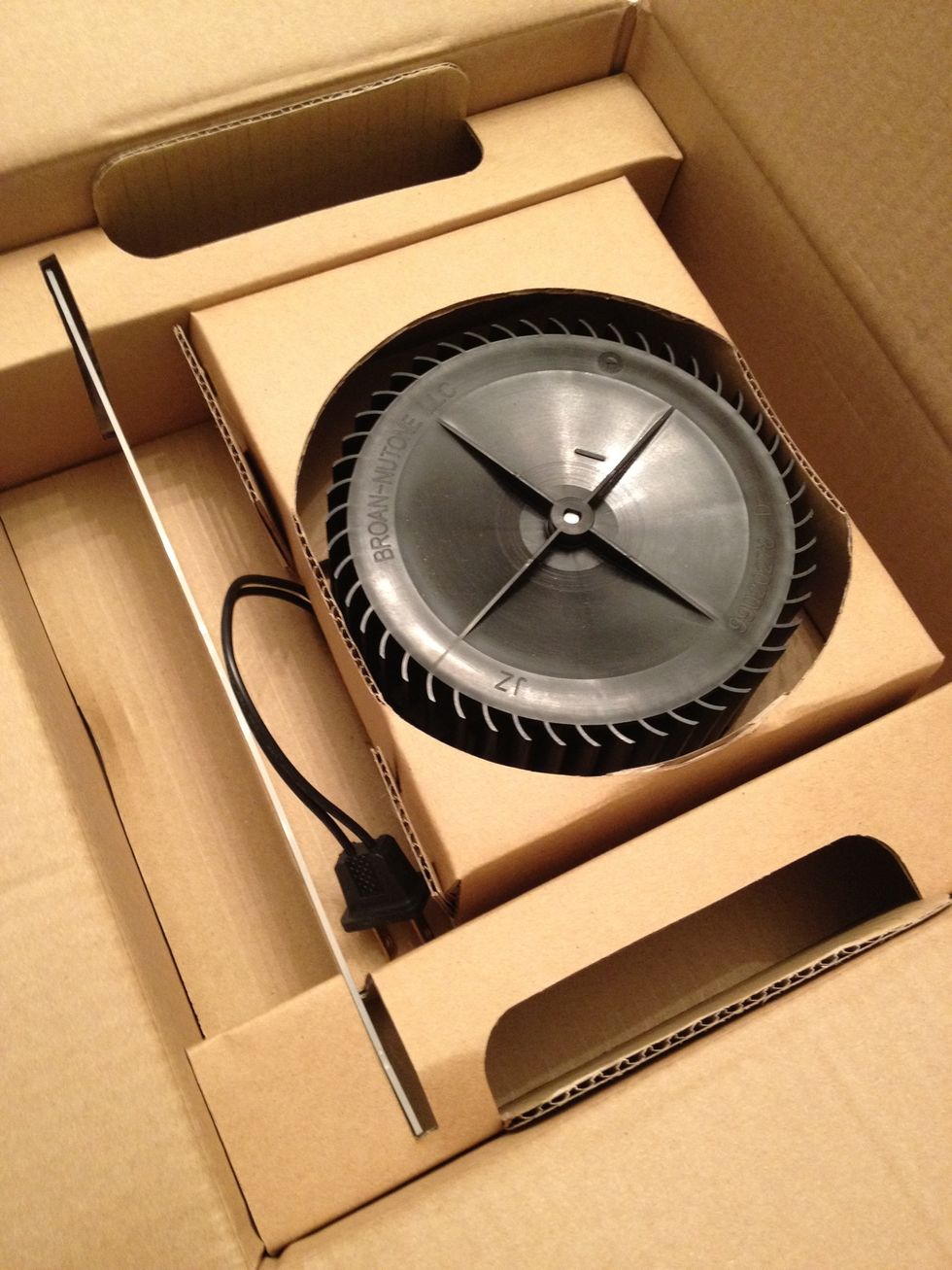 Here is what's in the box.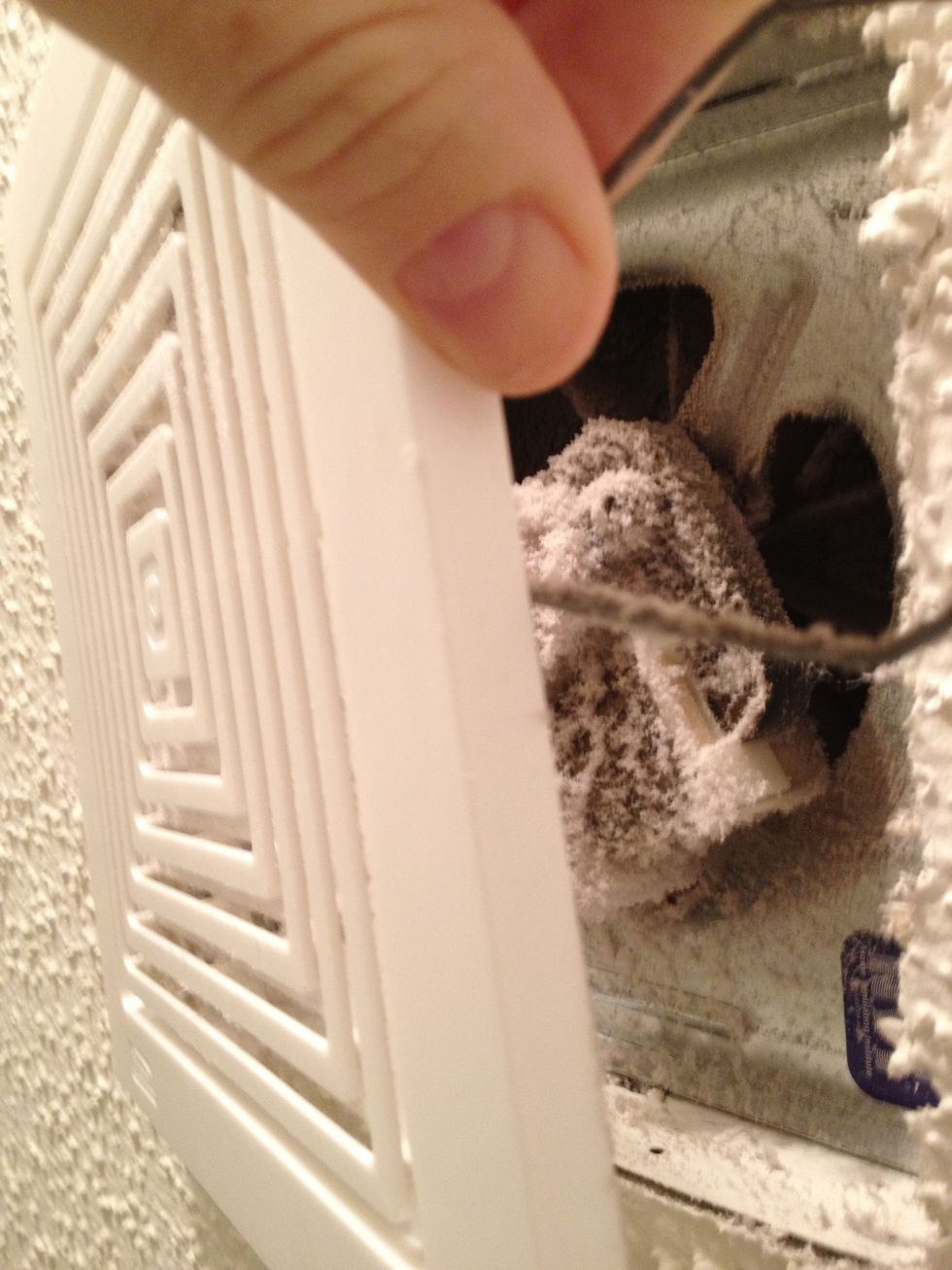 Remove the cover of the old fan. It will be super dusty. Wear a mask and eye protection.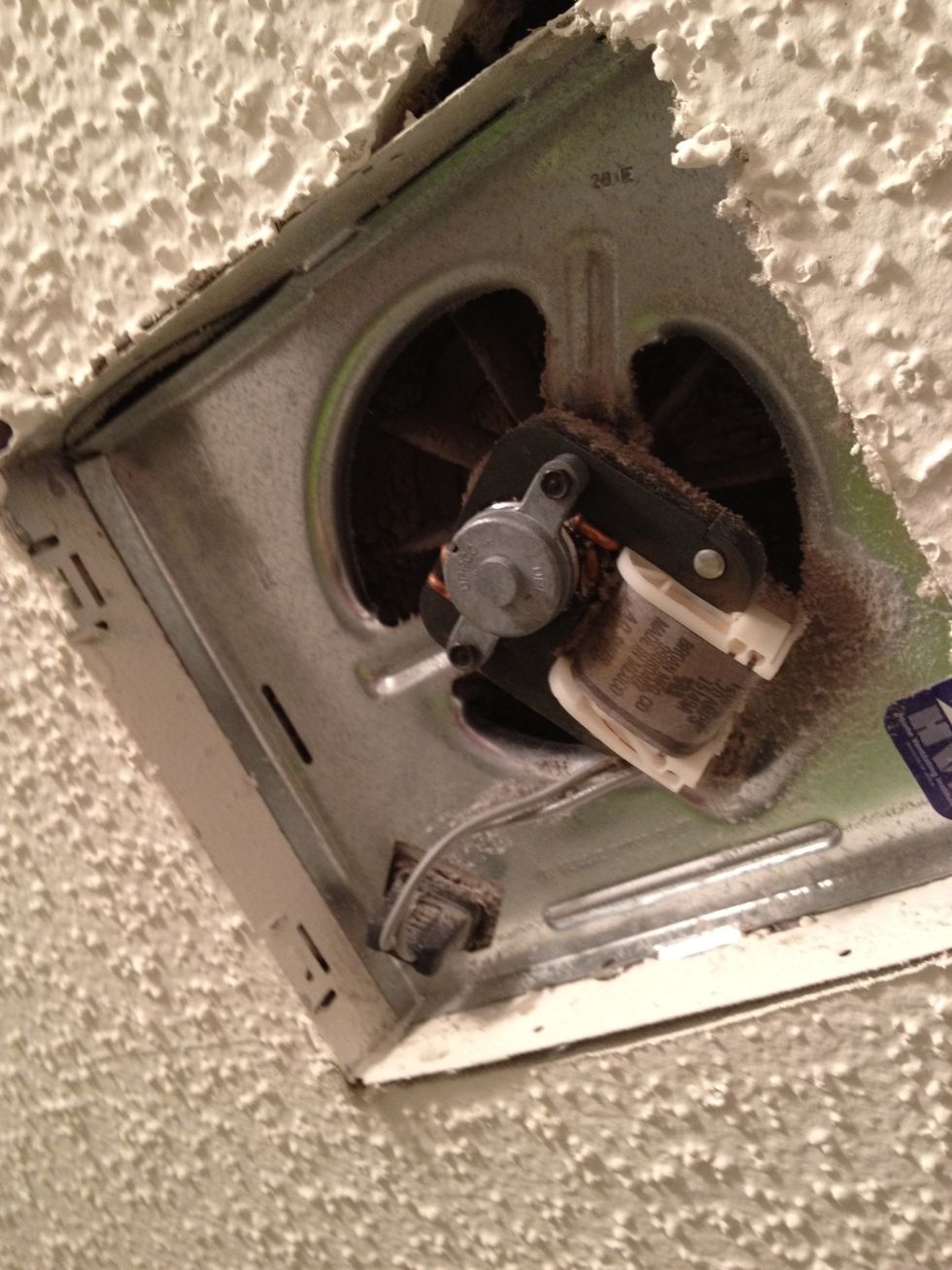 There's what's inside. I vacuumed before I shot this ;)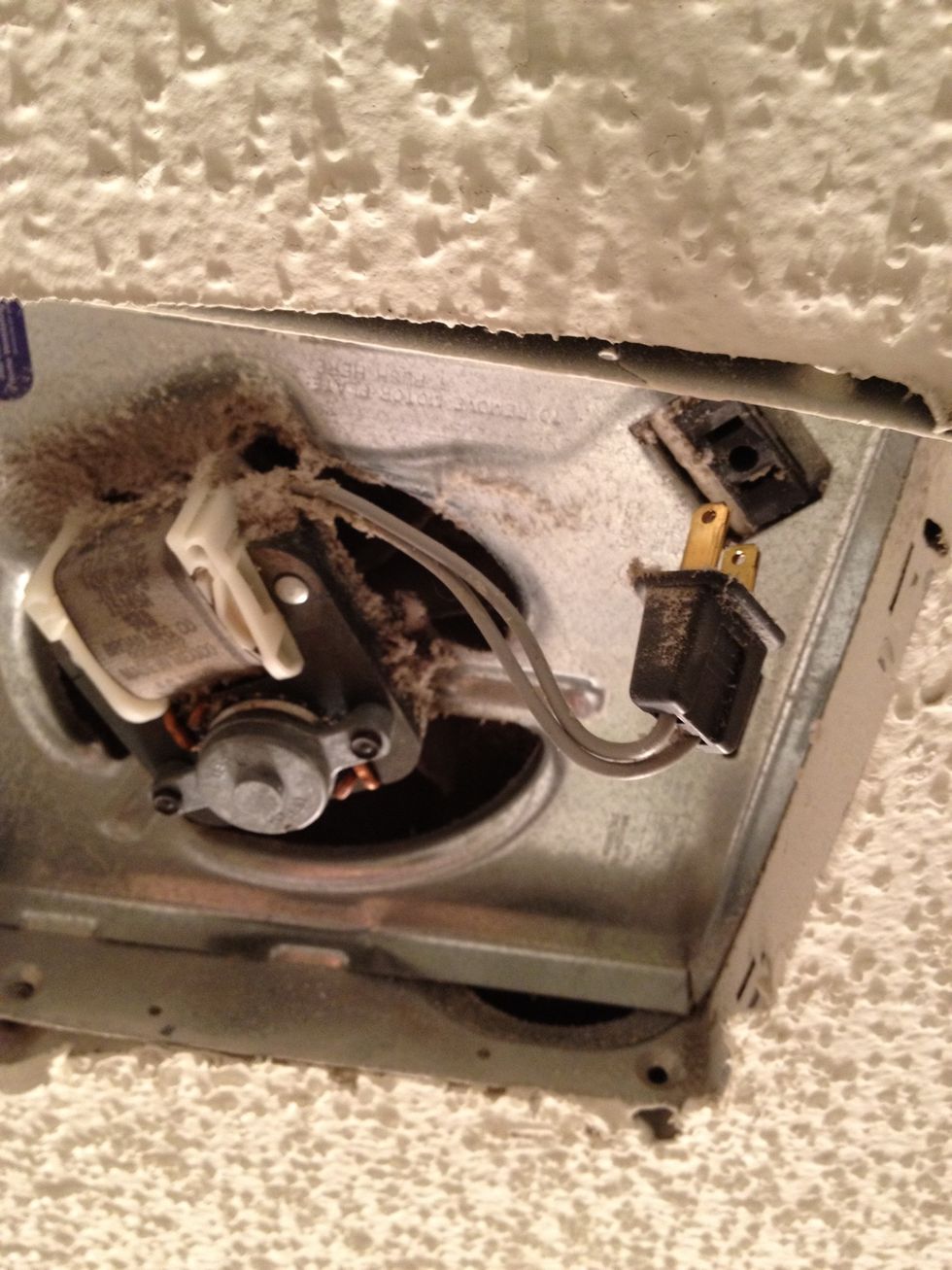 Unplug the plug. Seriously that's all for the wiring part.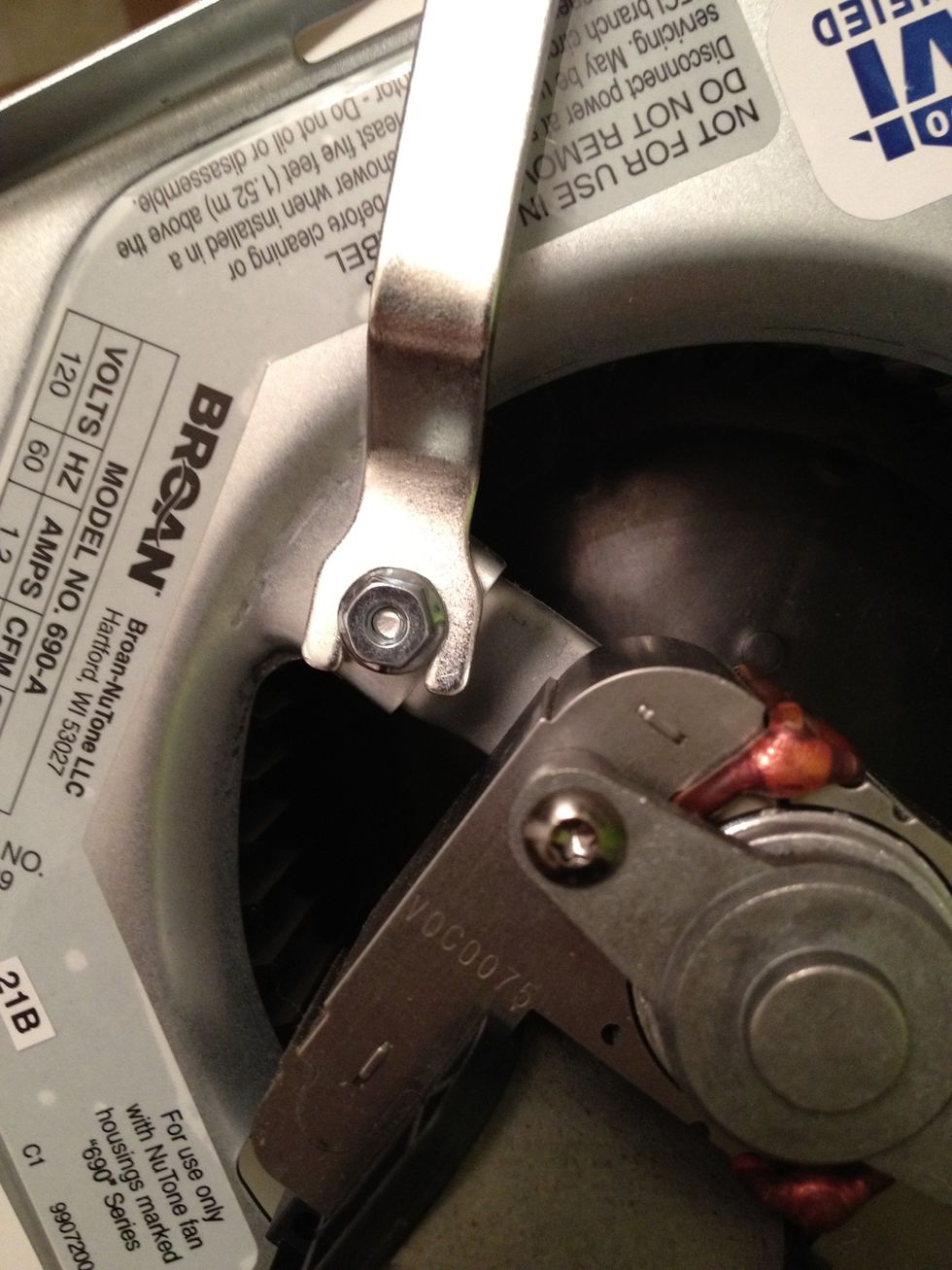 Attach the new housing plate to the new motor. It comes with two plates, so make sure you use the right one.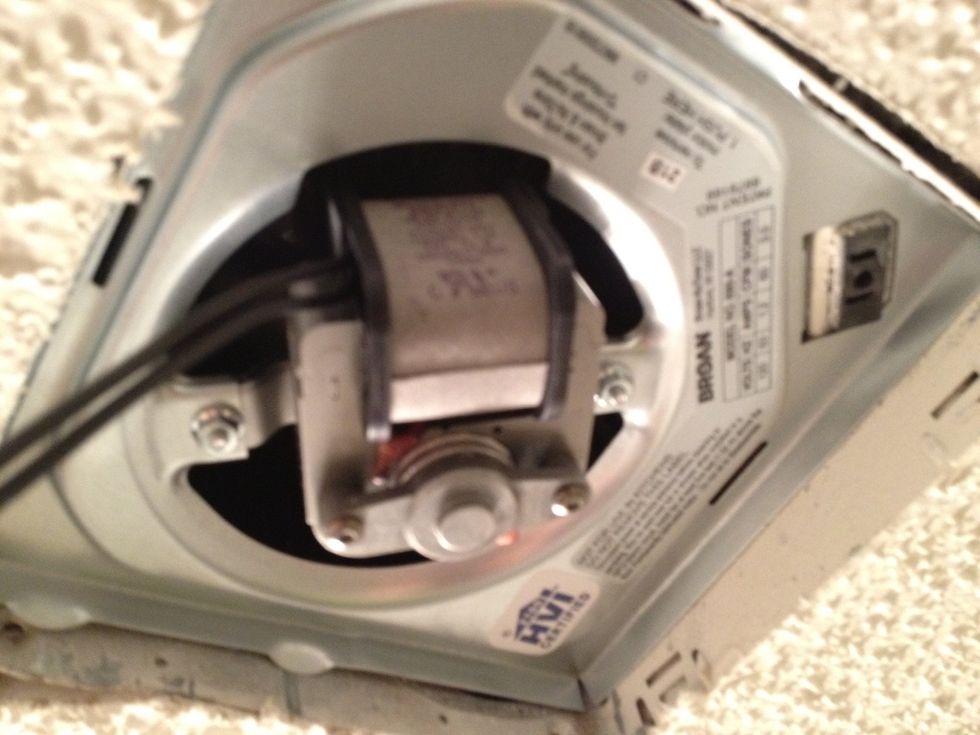 Push the motor back inside the fan box.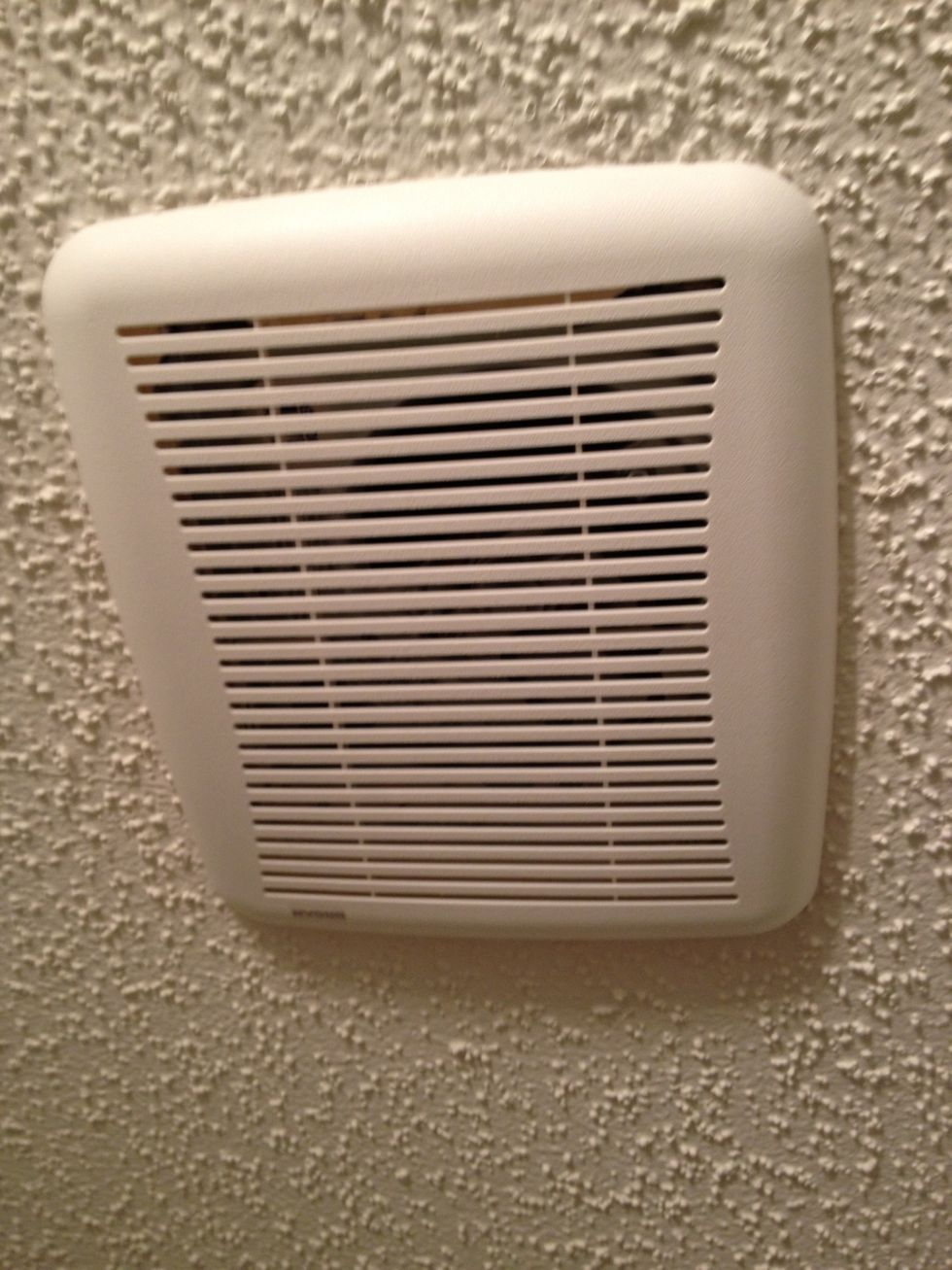 Now you are ready to rock. I didn't think the unit was that much quieter but it moves the air!!!
Broan bath fan replacement kit Lowe's #240817
Screwdriver